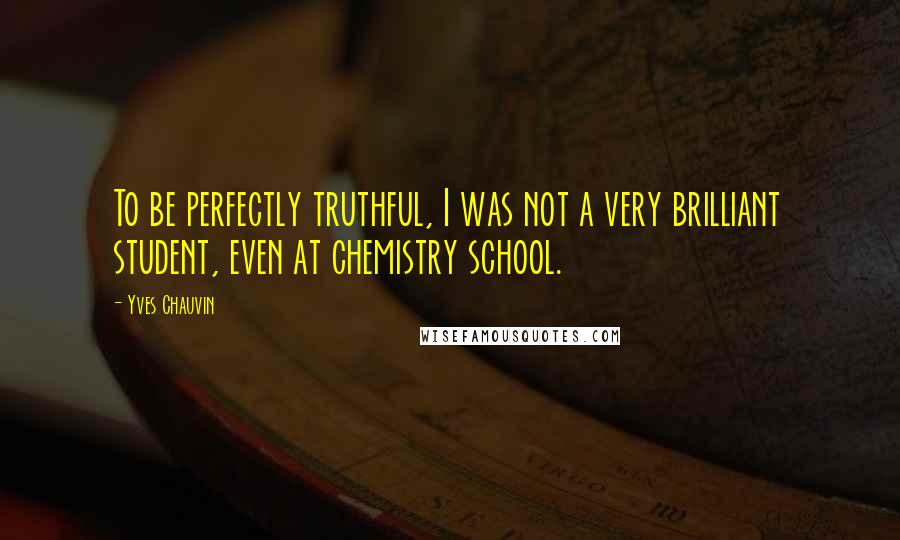 To be perfectly truthful, I was not a very brilliant student, even at chemistry school.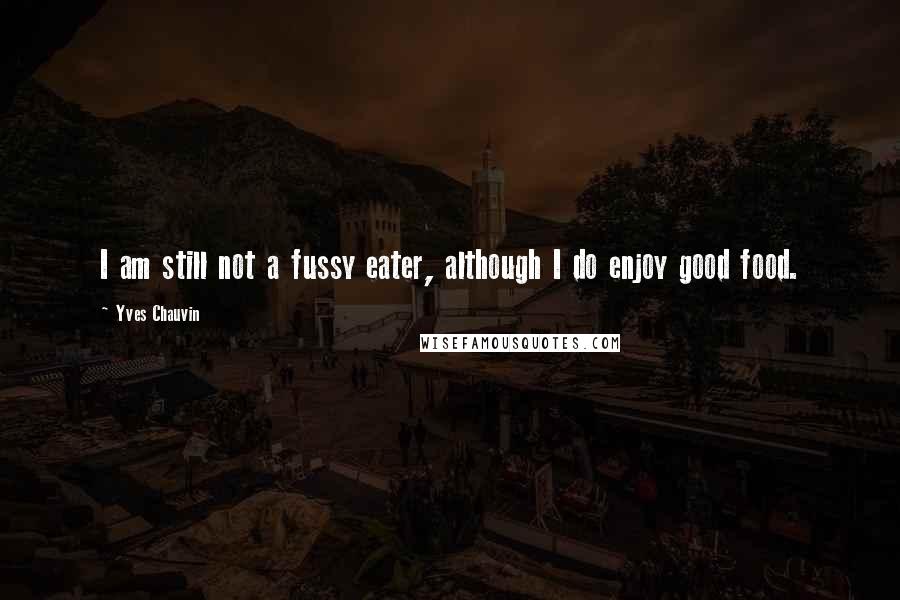 I am still not a fussy eater, although I do enjoy good food.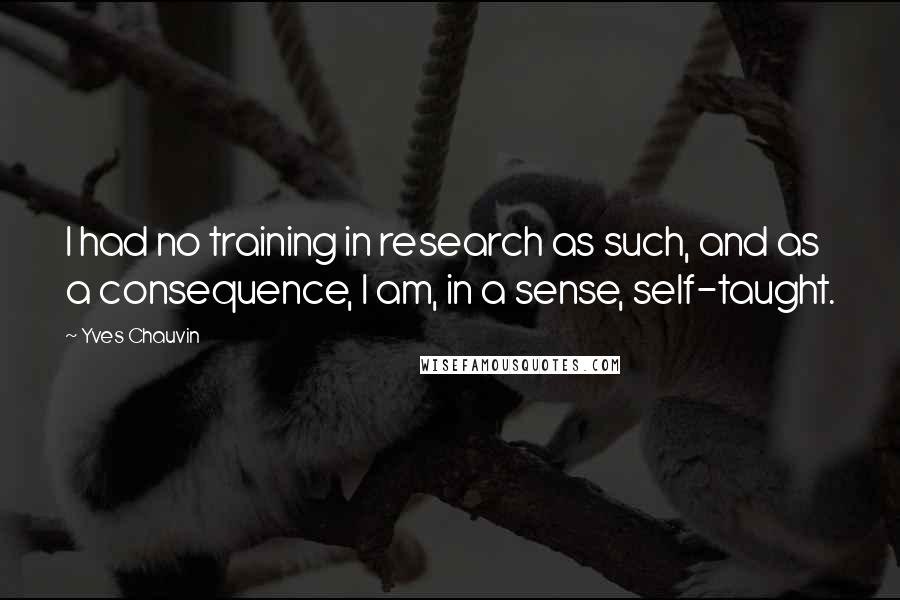 I had no training in research as such, and as a consequence, I am, in a sense, self-taught.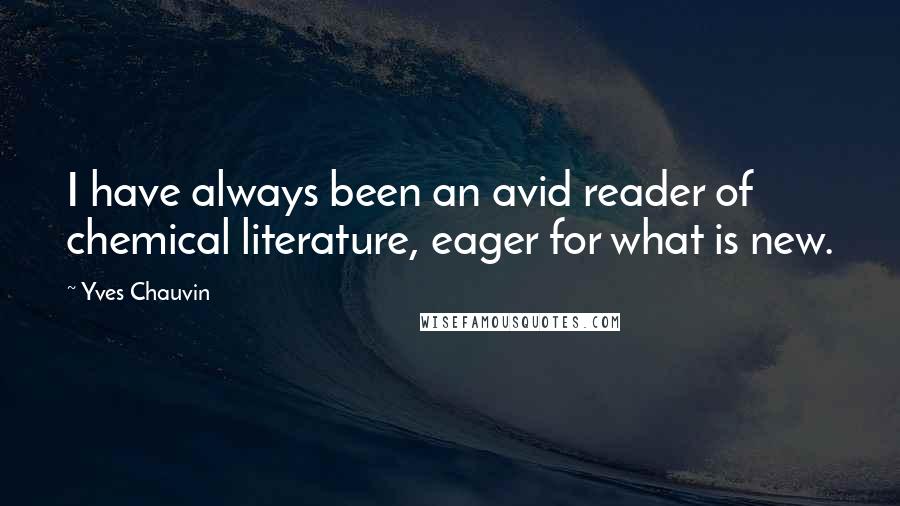 I have always been an avid reader of chemical literature, eager for what is new.