Greed And Power Quotes
Collection of top 33 famous quotes about Greed And Power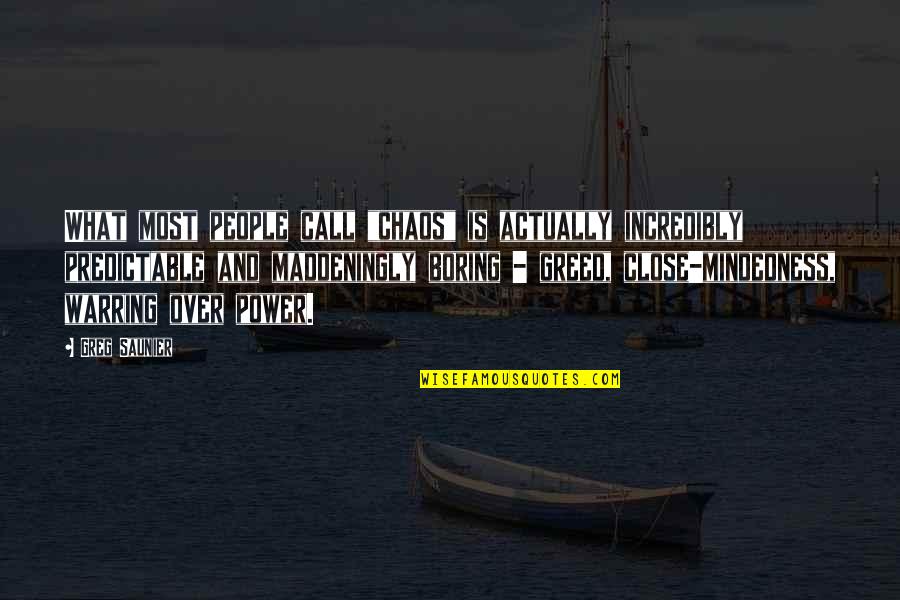 What most people call "chaos" is actually incredibly predictable and maddeningly boring - greed, close-mindedness, warring over power.
—
Greg Saunier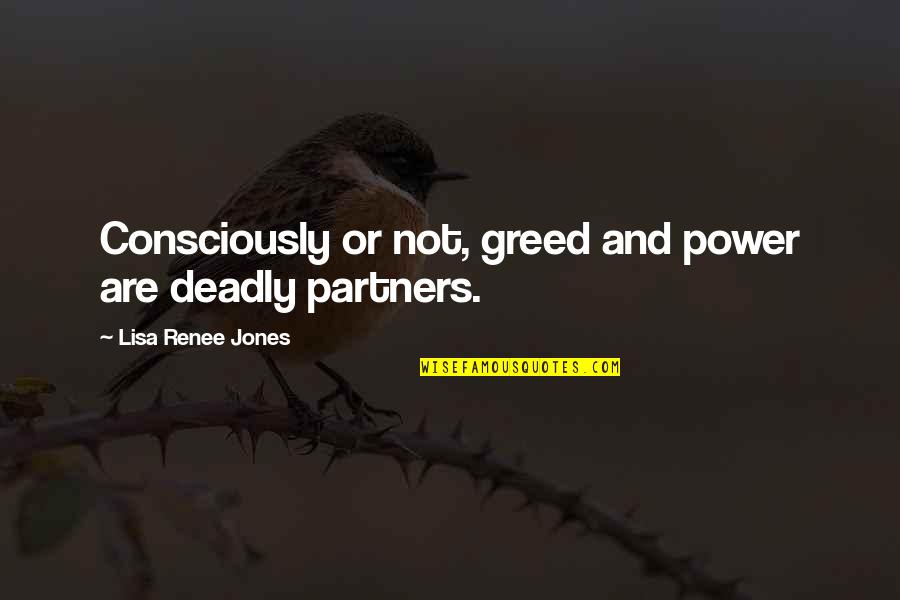 Consciously or not, greed and power are deadly partners.
—
Lisa Renee Jones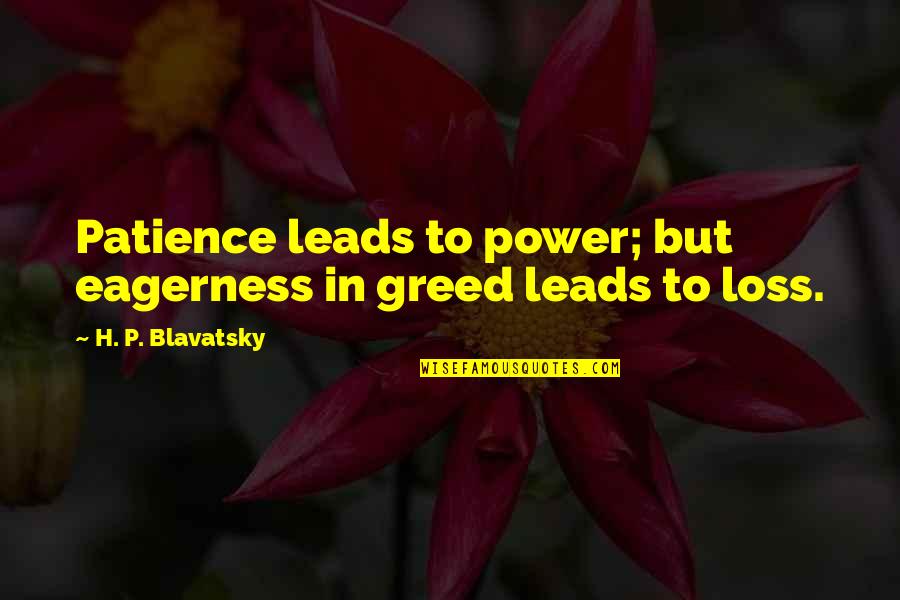 Patience leads to power; but eagerness in greed leads to loss.
—
H. P. Blavatsky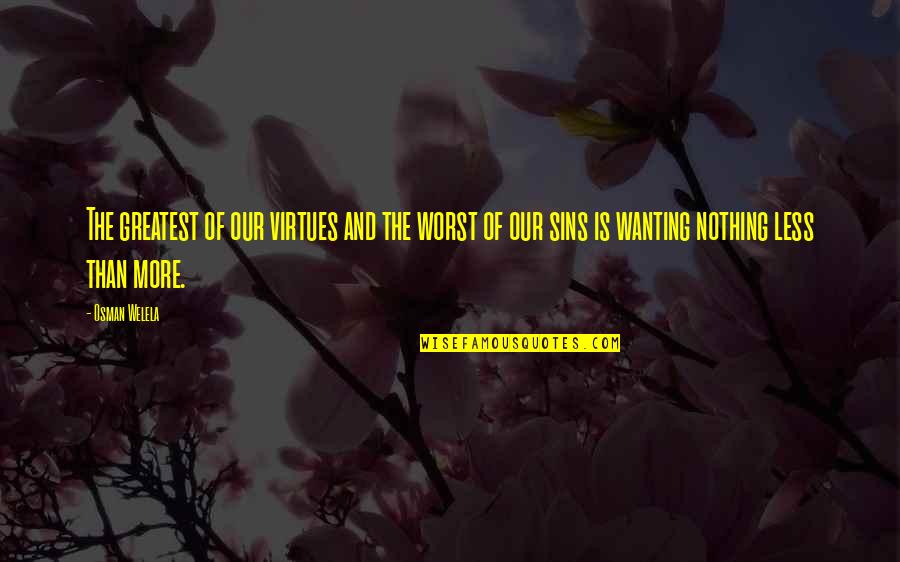 The greatest of our virtues and the worst of our sins is wanting nothing less than more.
—
Osman Welela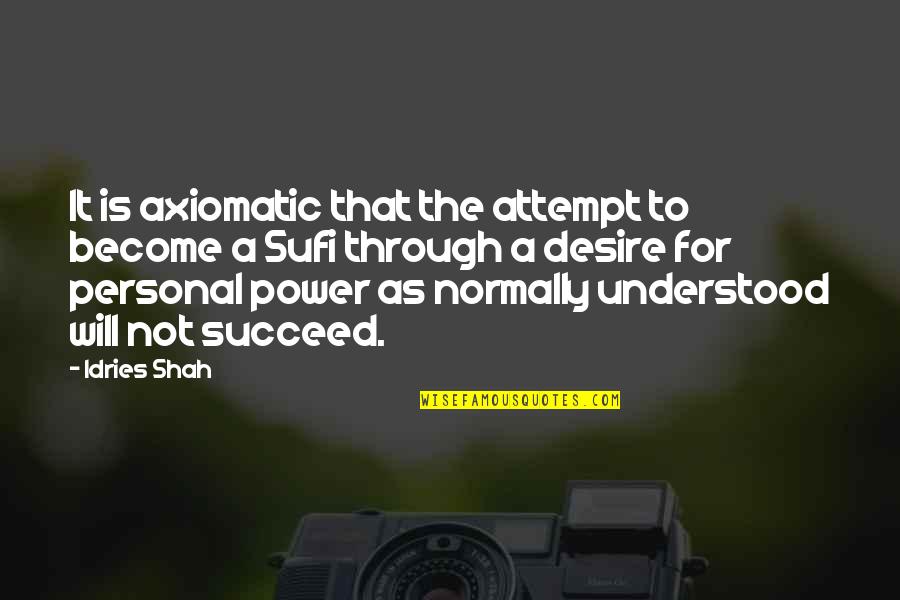 It is axiomatic that the attempt to become a Sufi through a desire for personal power as normally understood will not succeed.
—
Idries Shah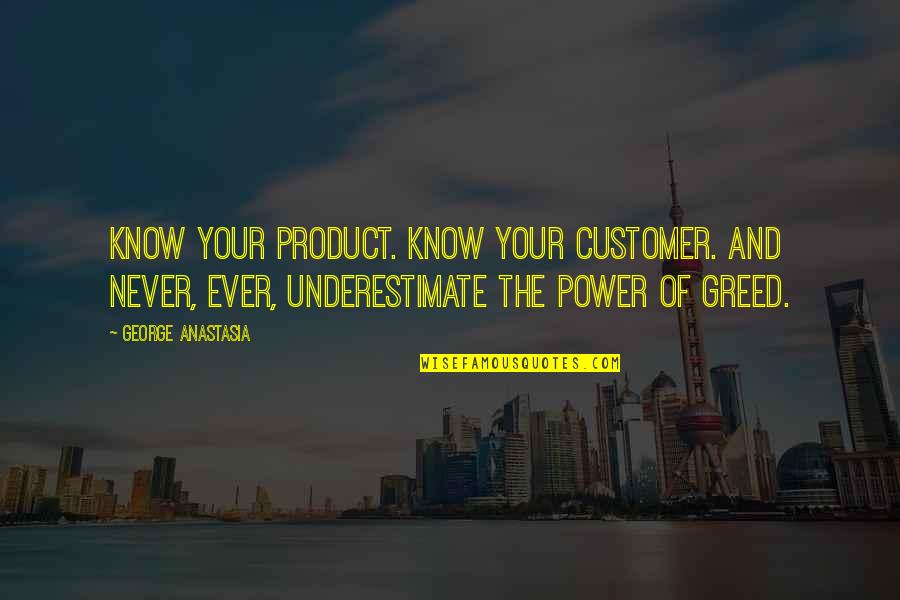 Know your product. Know your customer. And never, ever, underestimate the power of greed.
—
George Anastasia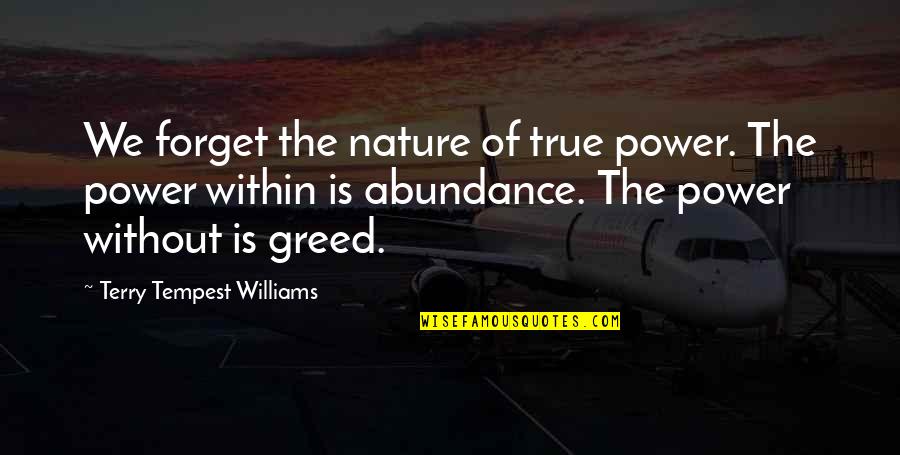 We forget the nature of true power. The power within is abundance. The power without is greed.
—
Terry Tempest Williams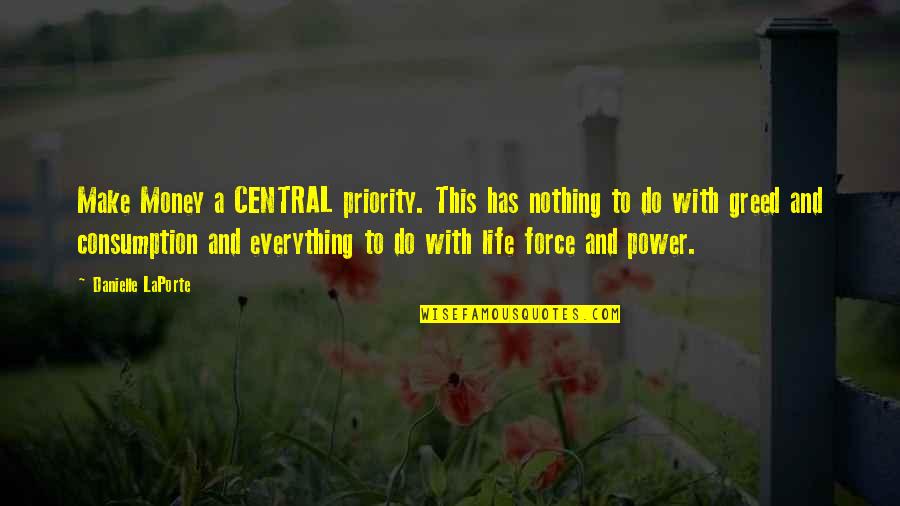 Make Money a CENTRAL priority. This has nothing to do with greed and consumption and everything to do with life force and power.
—
Danielle LaPorte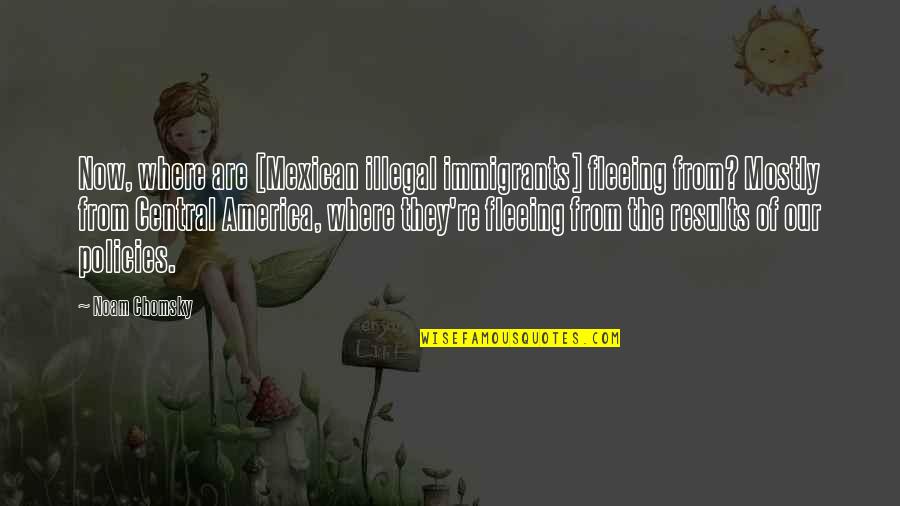 Now, where are [Mexican illegal immigrants] fleeing from? Mostly from Central America, where they're fleeing from the results of our policies.
—
Noam Chomsky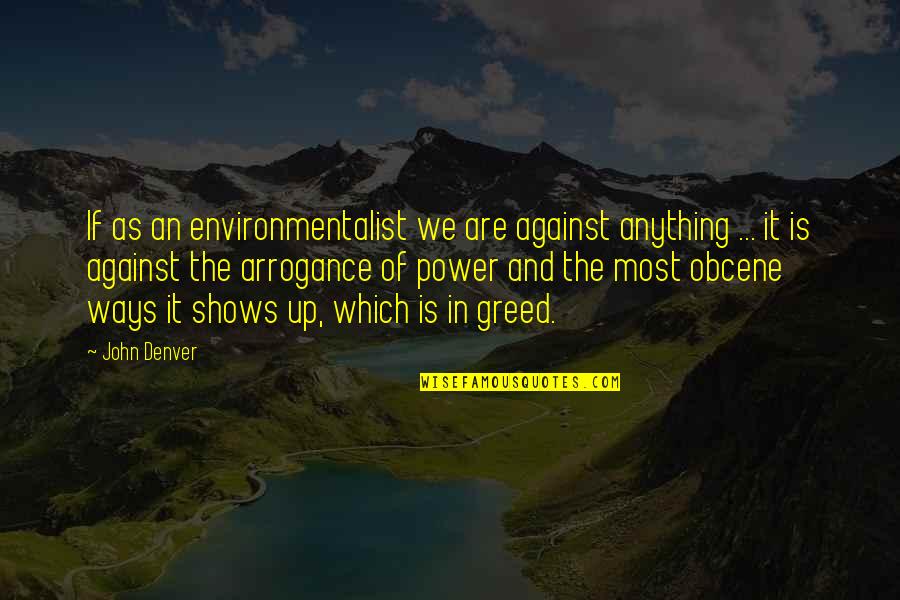 If as an environmentalist we are against anything ... it is against the arrogance of power and the most obcene ways it shows up, which is in greed.
—
John Denver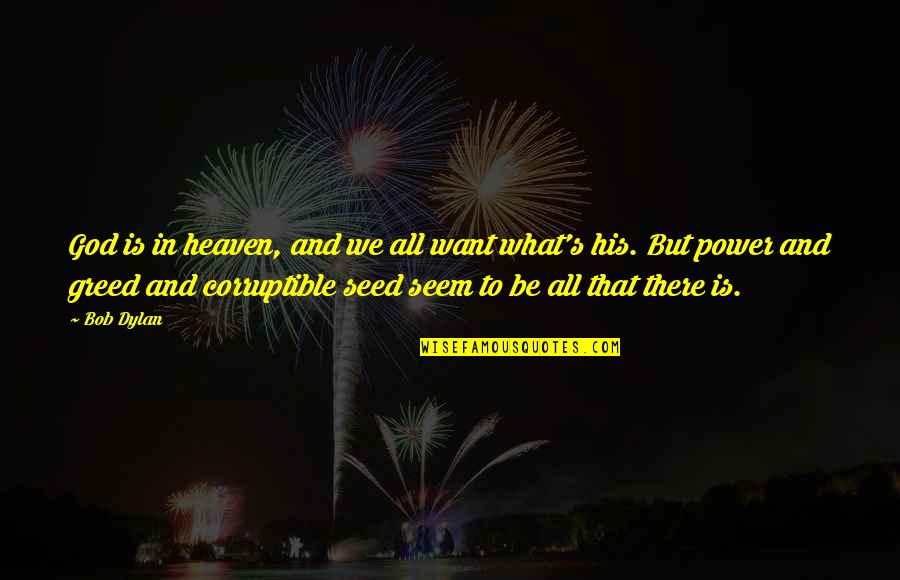 God is in heaven, and we all want what's his. But power and greed and corruptible seed seem to be all that there is. —
Bob Dylan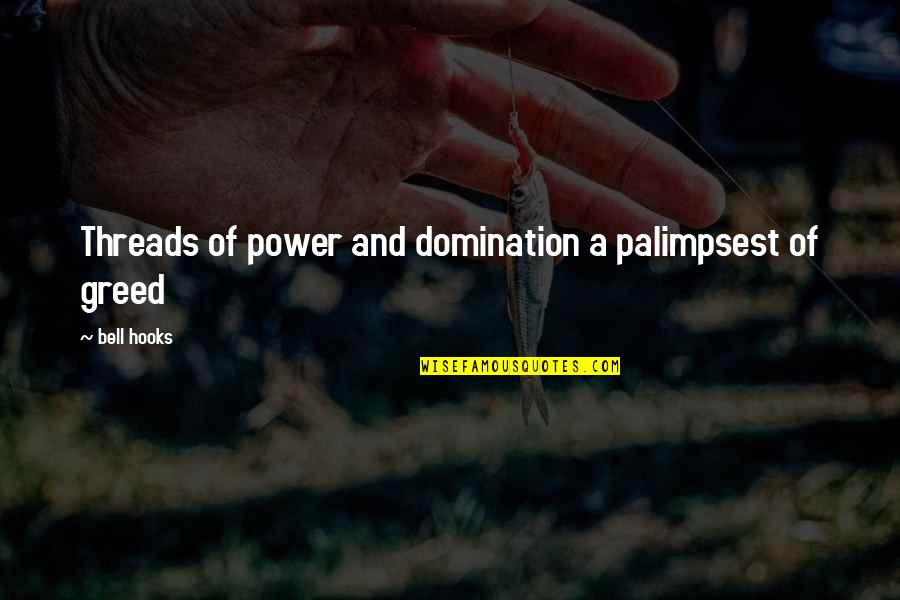 Threads of power and domination a palimpsest of greed —
Bell Hooks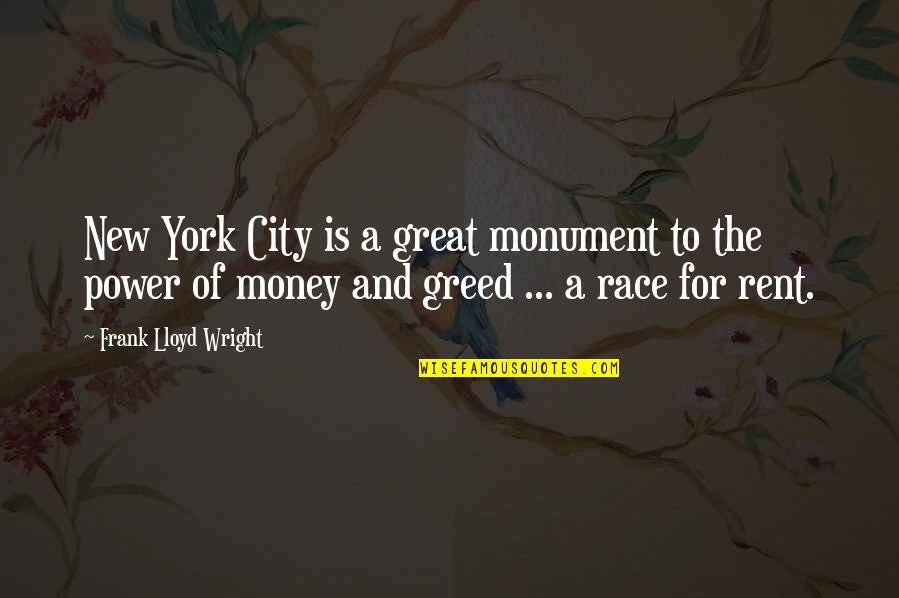 New York City is a great monument to the power of money and greed ... a race for rent. —
Frank Lloyd Wright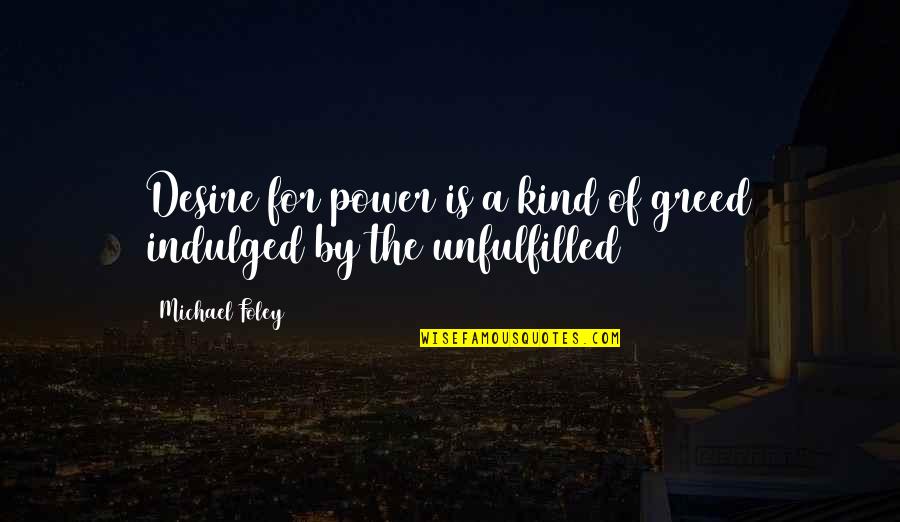 Desire for power is a kind of greed indulged by the unfulfilled —
Michael Foley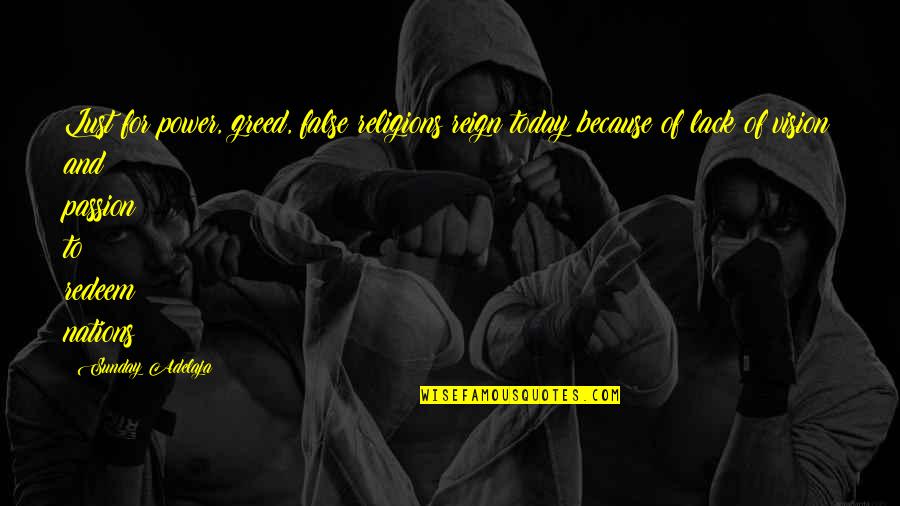 Lust for power, greed, false religions reign today because of lack of vision and passion to redeem nations —
Sunday Adelaja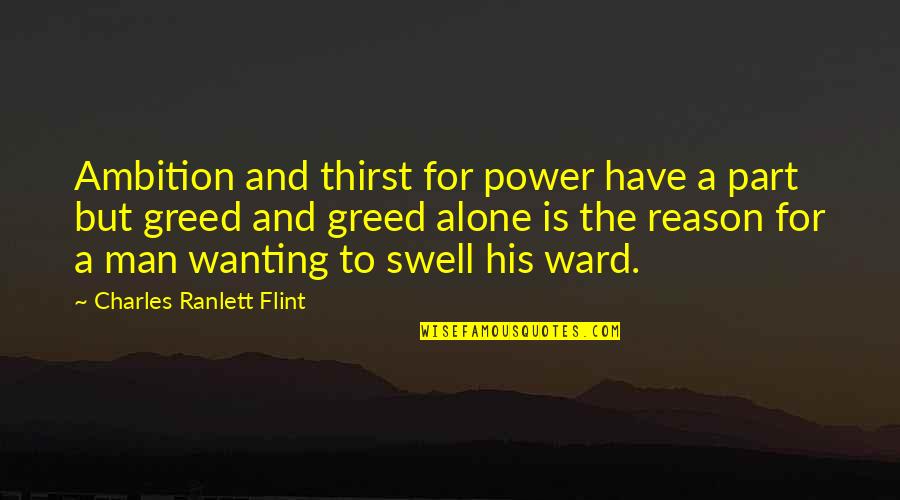 Ambition and thirst for power have a part but greed and greed alone is the reason for a man wanting to swell his ward. —
Charles Ranlett Flint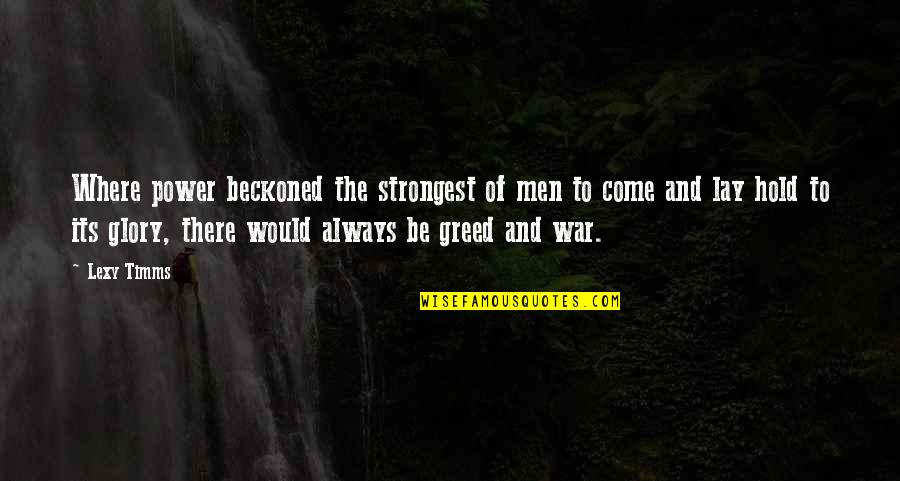 Where power beckoned the strongest of men to come and lay hold to its glory, there would always be greed and war. —
Lexy Timms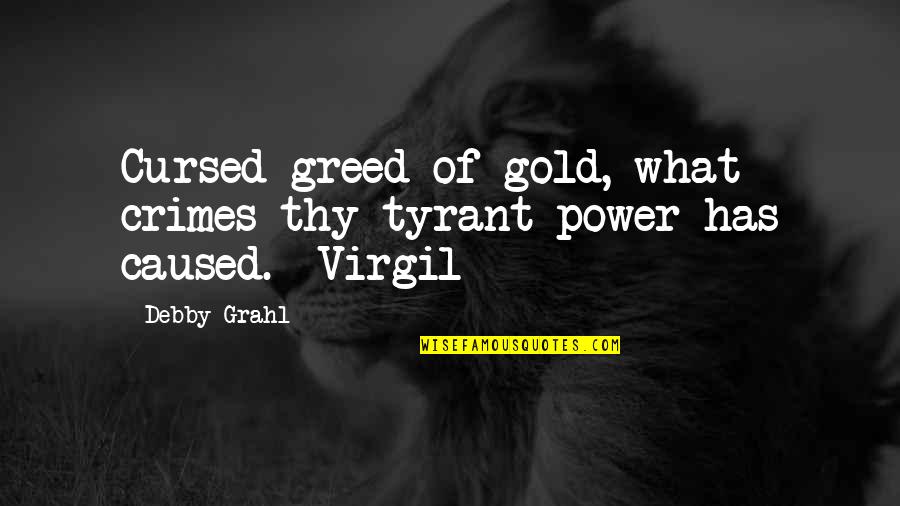 Cursed greed of gold, what crimes thy tyrant power has caused.
Virgil —
Debby Grahl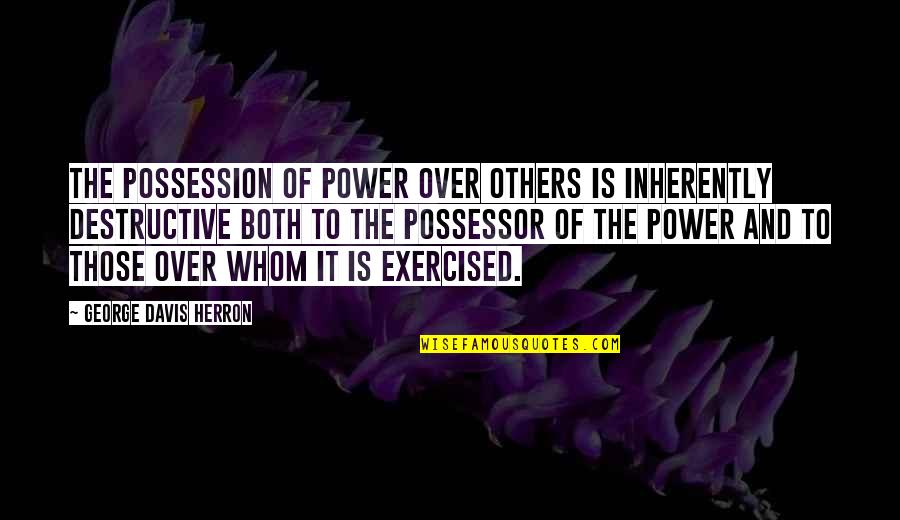 The possession of power over others is inherently destructive both to the possessor of the power and to those over whom it is exercised. —
George Davis Herron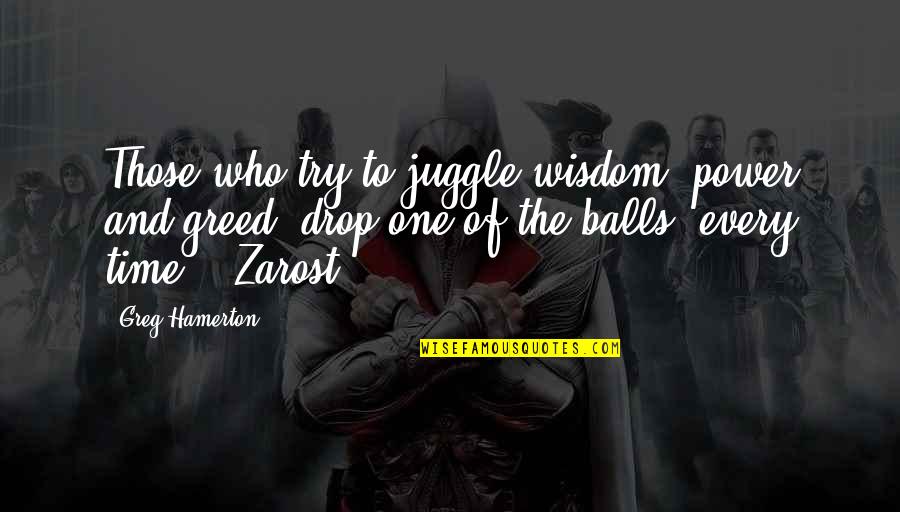 Those who try to juggle wisdom, power and greed, drop one of the balls, every time.
- Zarost —
Greg Hamerton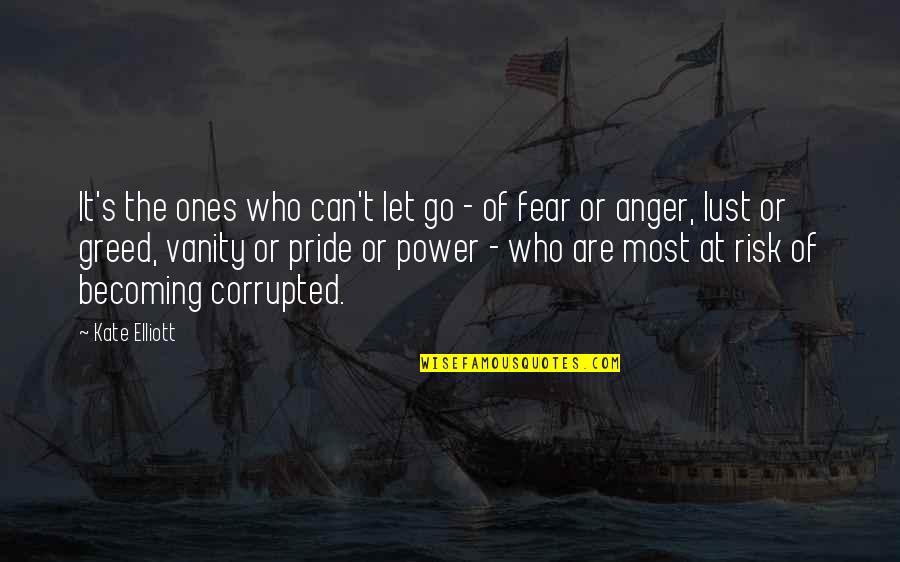 It's the ones who can't let go - of fear or anger, lust or greed, vanity or pride or power - who are most at risk of becoming corrupted. —
Kate Elliott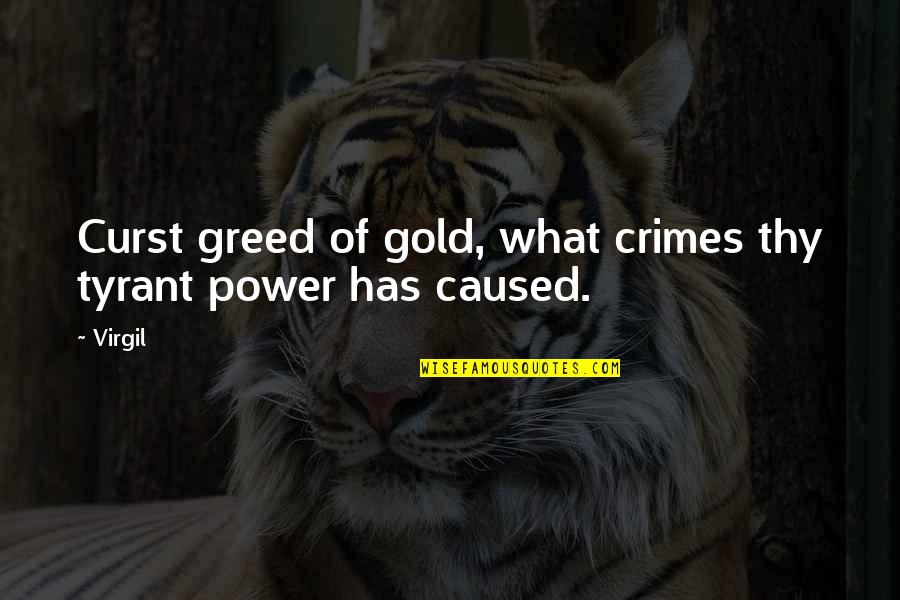 Curst greed of gold, what crimes thy tyrant power has caused. —
Virgil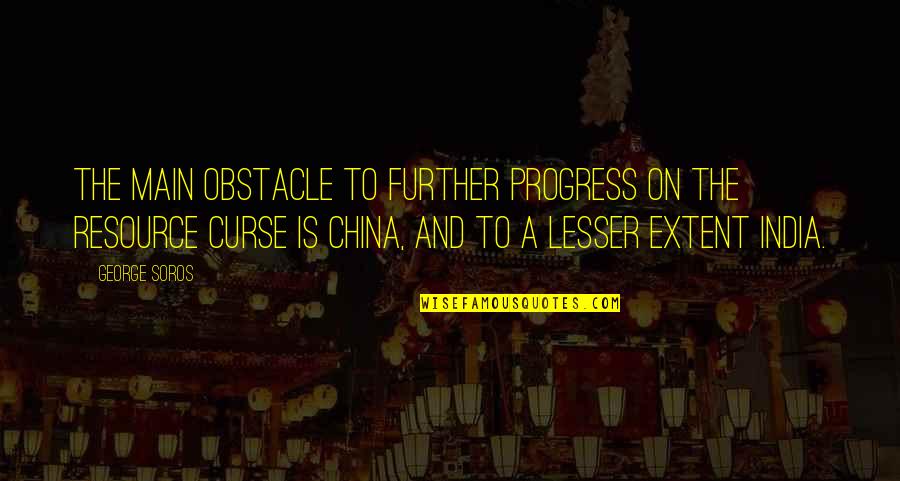 The main obstacle to further progress on the resource curse is China, and to a lesser extent India. —
George Soros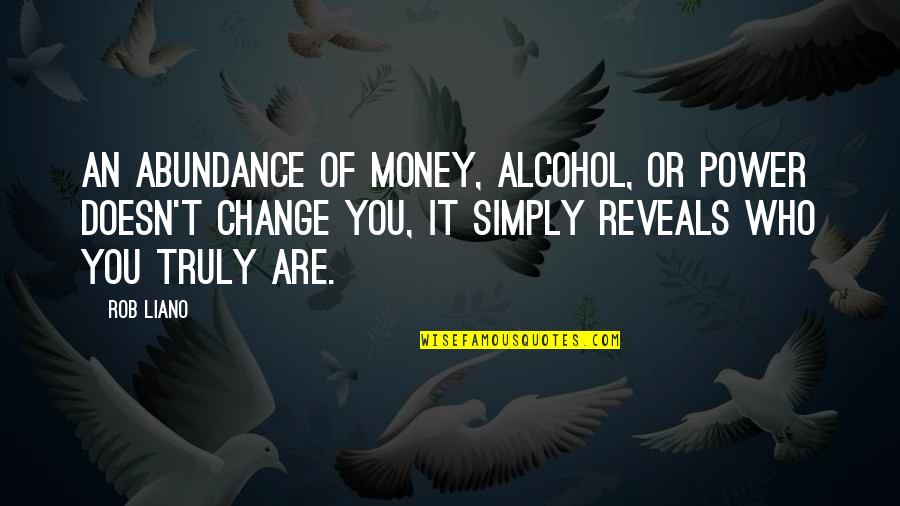 An abundance of money, alcohol, or power doesn't change you, it simply reveals who you truly are. —
Rob Liano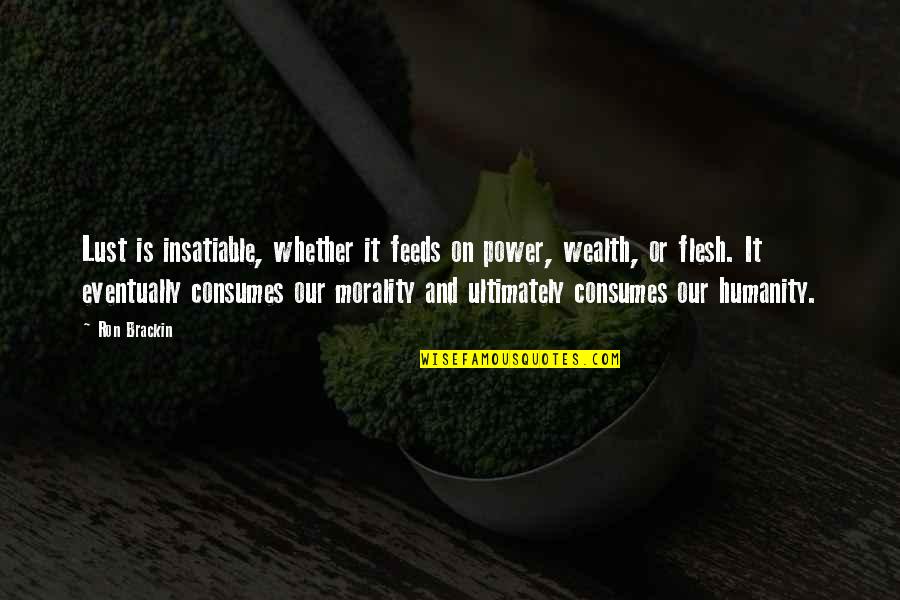 Lust is insatiable, whether it feeds on power, wealth, or flesh. It eventually consumes our morality and ultimately consumes our humanity. —
Ron Brackin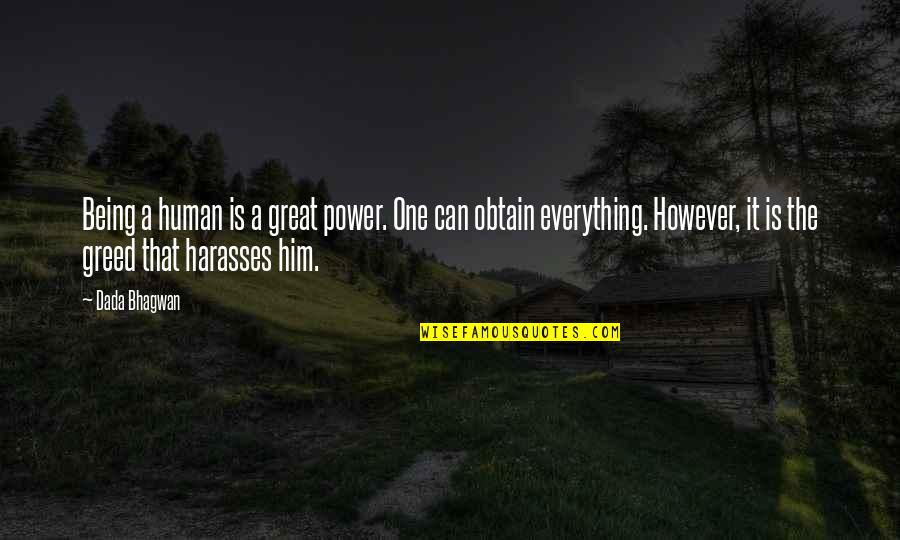 Being a human is a great power. One can obtain everything. However, it is the greed that harasses him. —
Dada Bhagwan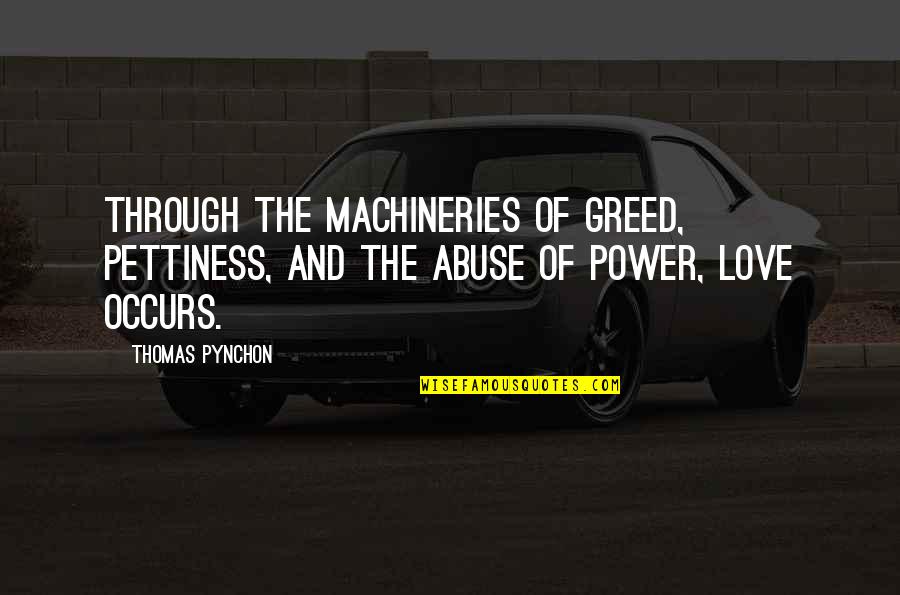 Through the machineries of greed, pettiness, and the abuse of power, love occurs. —
Thomas Pynchon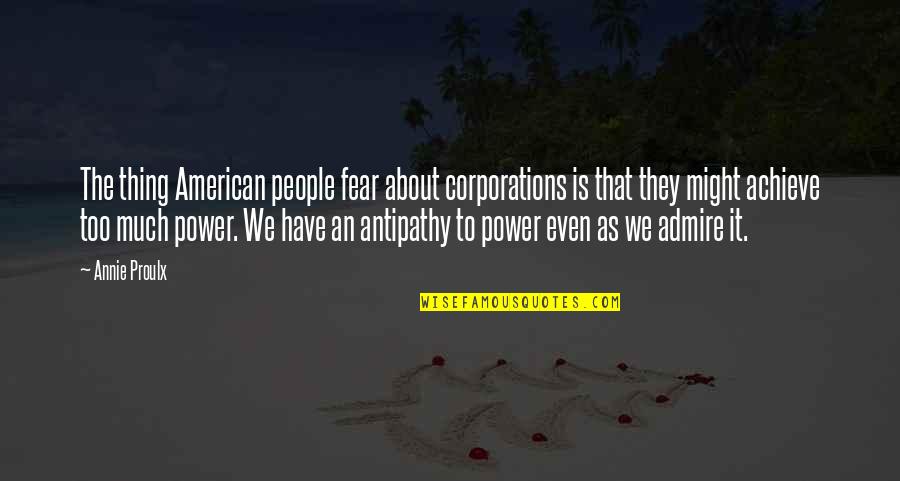 The thing American people fear about corporations is that they might achieve too much power. We have an antipathy to power even as we admire it. —
Annie Proulx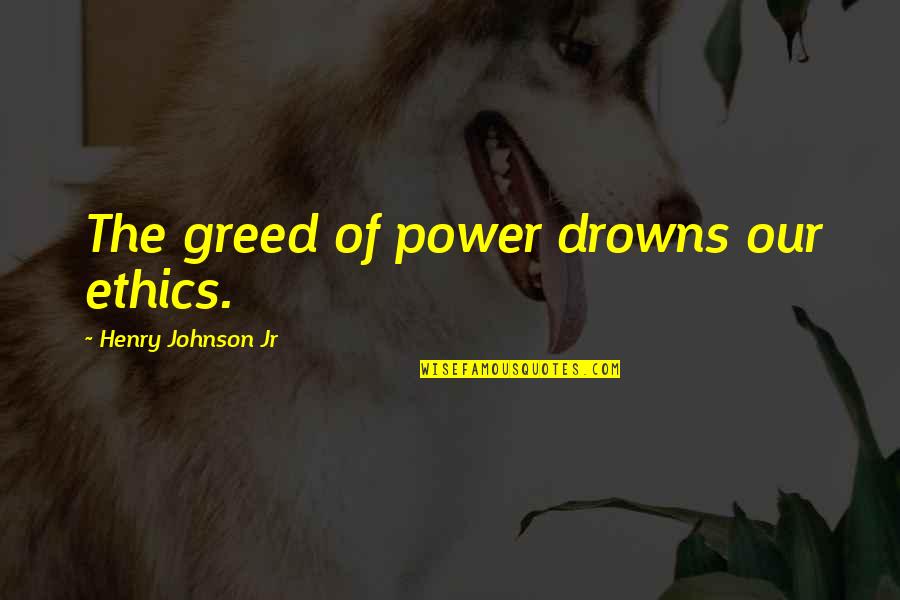 The greed of power drowns our ethics. —
Henry Johnson Jr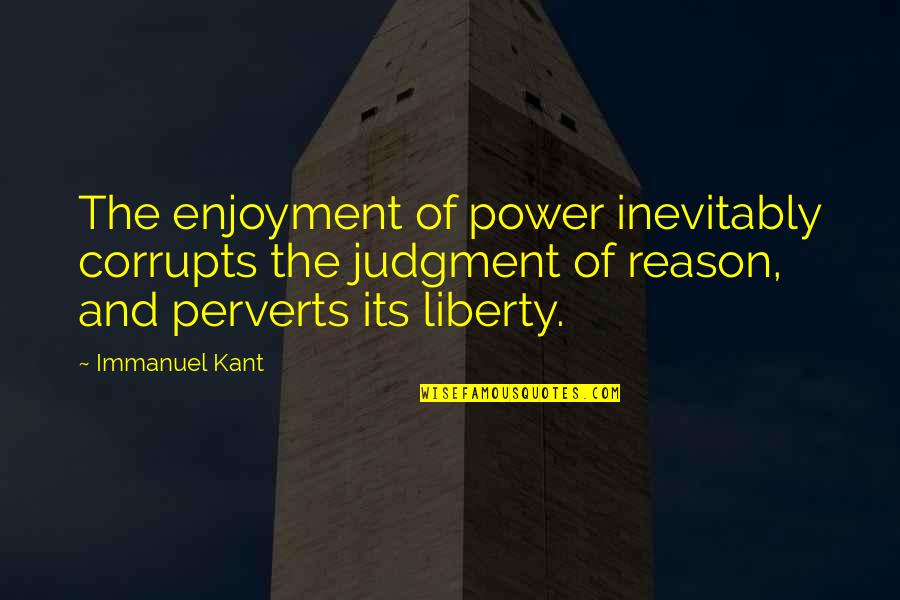 The enjoyment of power inevitably corrupts the judgment of reason, and perverts its liberty. —
Immanuel Kant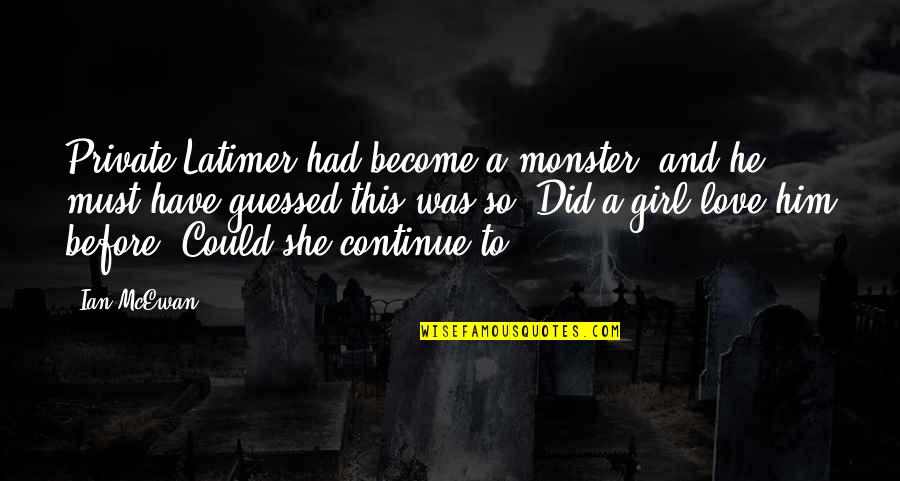 Private Latimer had become a monster, and he must have guessed this was so. Did a girl love him before? Could she continue to? —
Ian McEwan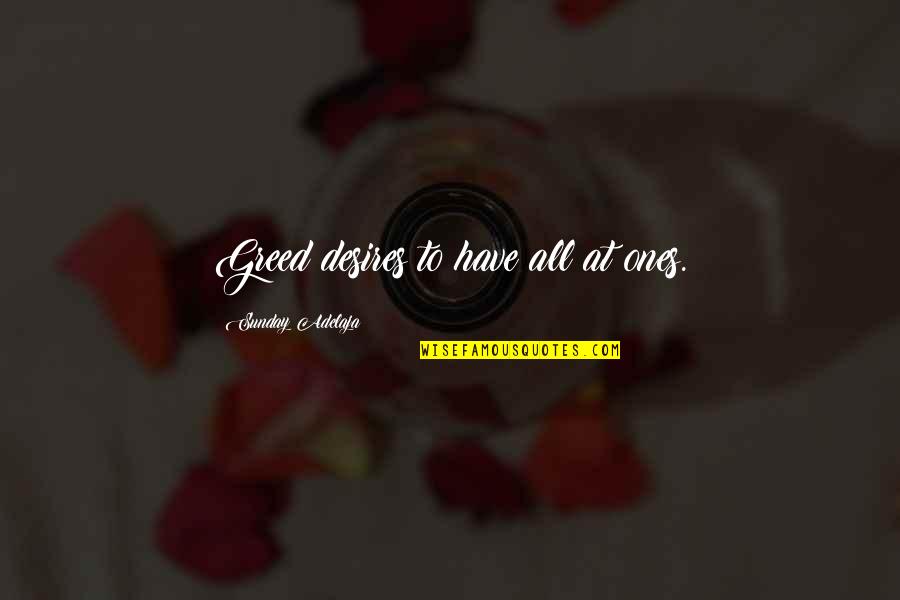 Greed desires to have all at ones. —
Sunday Adelaja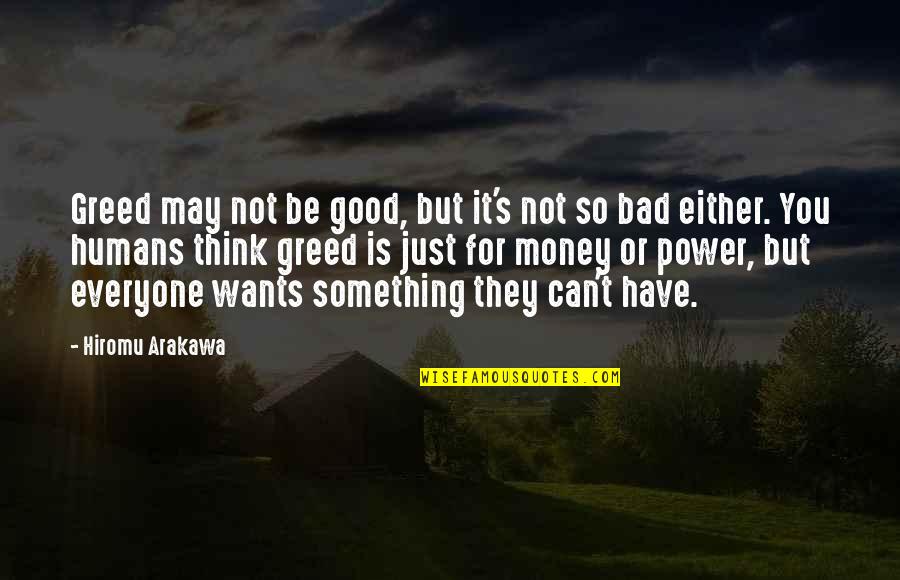 Greed may not be good, but it's not so bad either. You humans think greed is just for money or power, but everyone wants something they can't have. —
Hiromu Arakawa