Gregory Orr Quotes
Top 14 wise famous quotes and sayings by Gregory Orr
Gregory Orr Famous Quotes & Sayings
Discover top inspirational quotes from Gregory Orr on Wise Famous Quotes.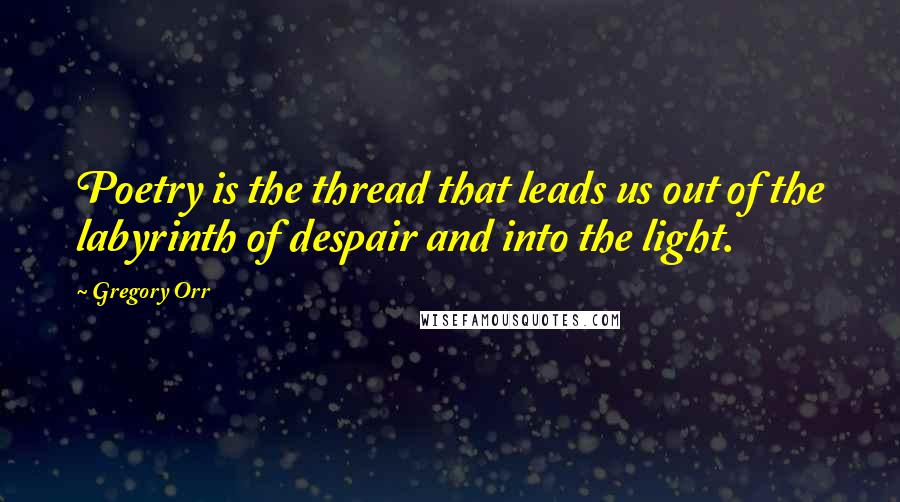 Poetry is the thread that leads us out of the labyrinth of despair and into the light.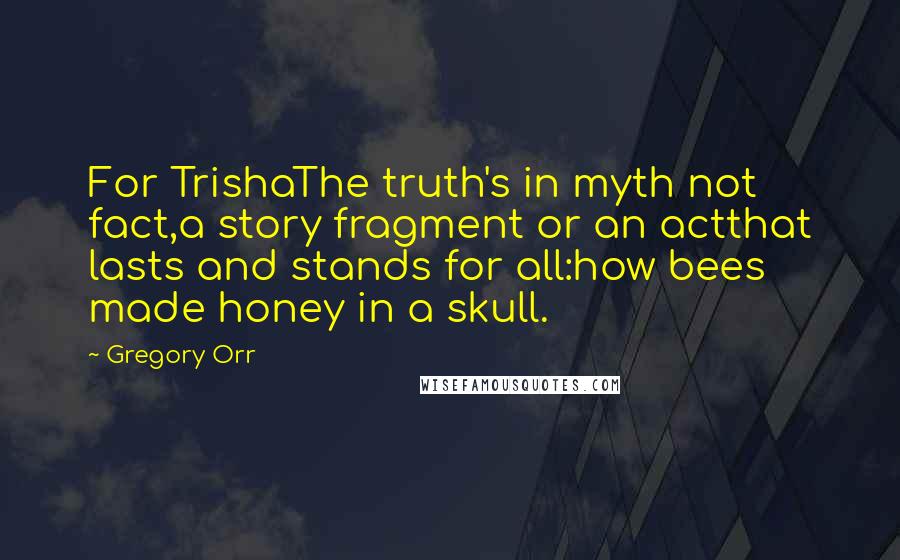 For Trisha
The truth's in myth not fact,
a story fragment or an act
that lasts and stands for all:
how bees made honey in a skull.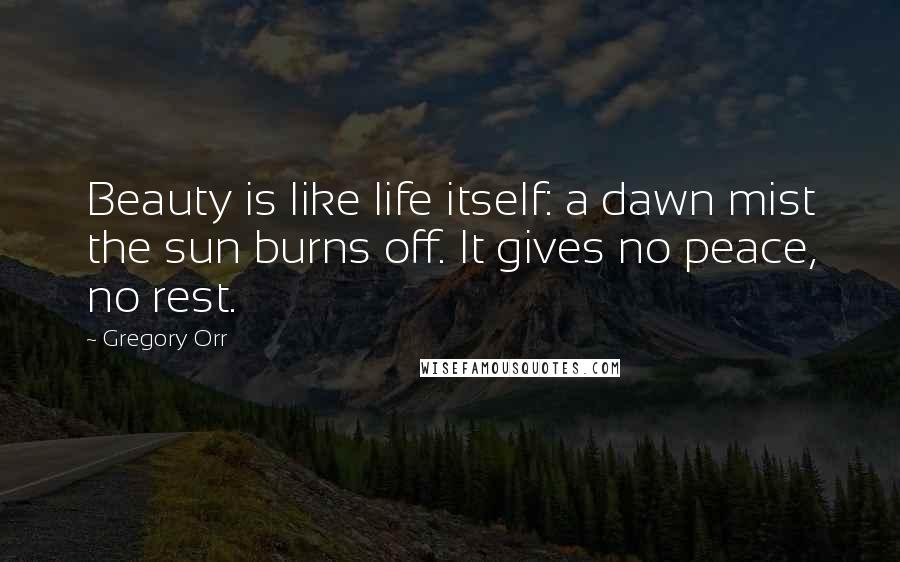 Beauty is like life itself: a dawn mist the sun burns off. It gives no peace, no rest.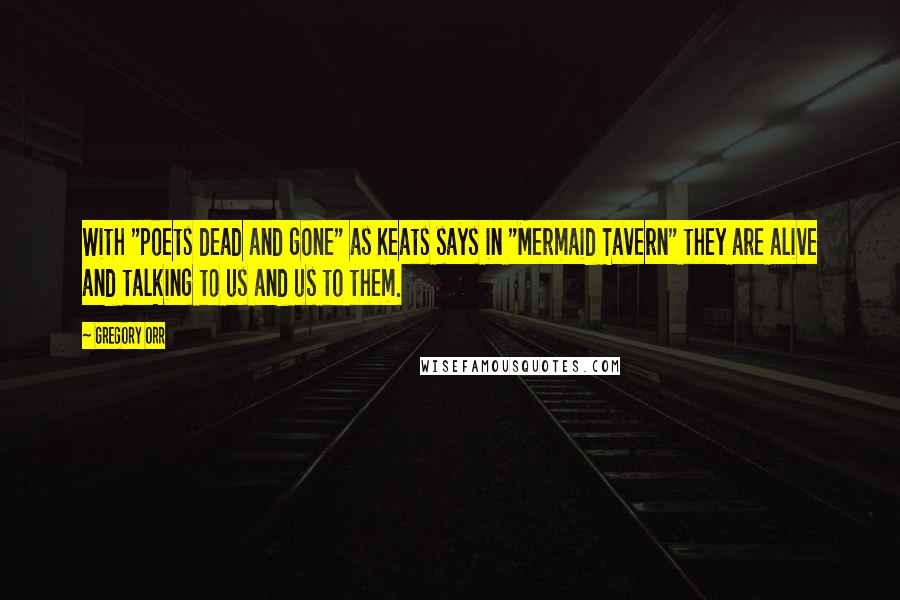 With "poets dead and gone" as Keats says in "Mermaid Tavern" they are alive and talking to us and us to them.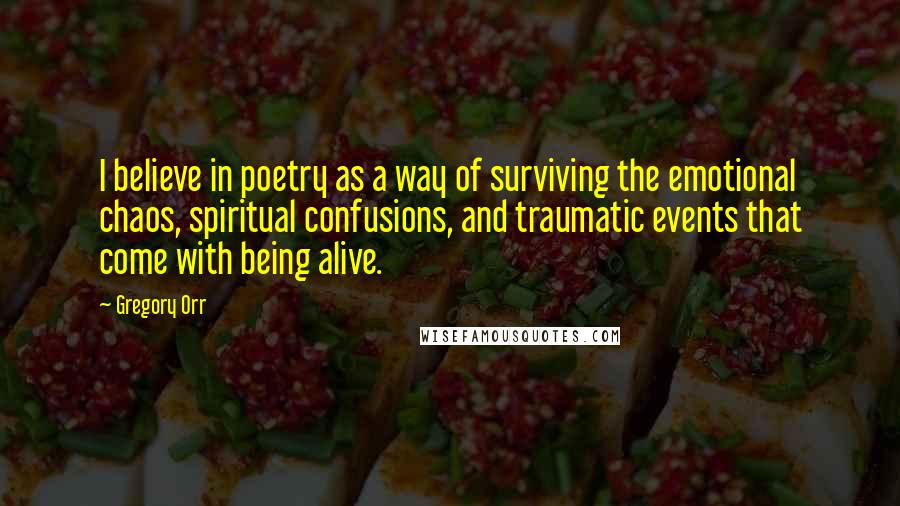 I believe in poetry as a way of surviving the emotional chaos, spiritual confusions, and traumatic events that come with being alive.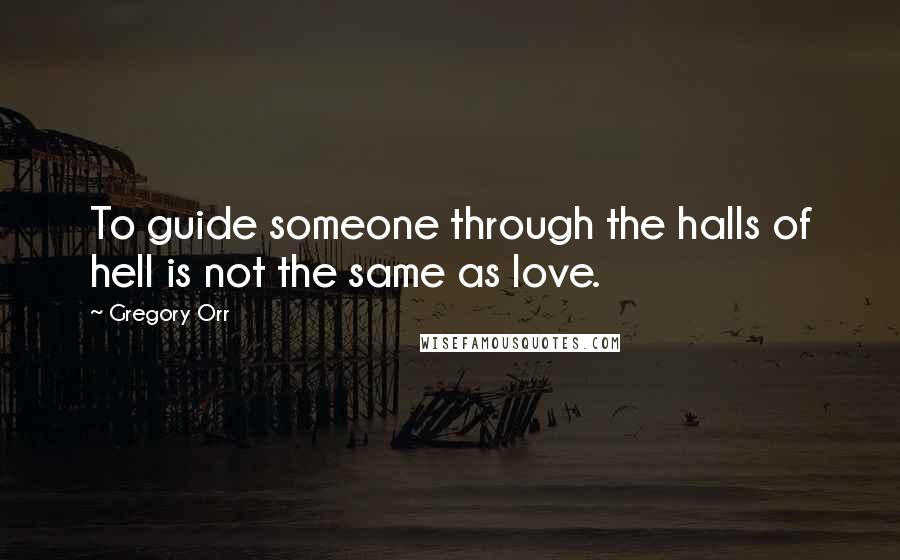 To guide someone
through the halls of hell
is not the same as love.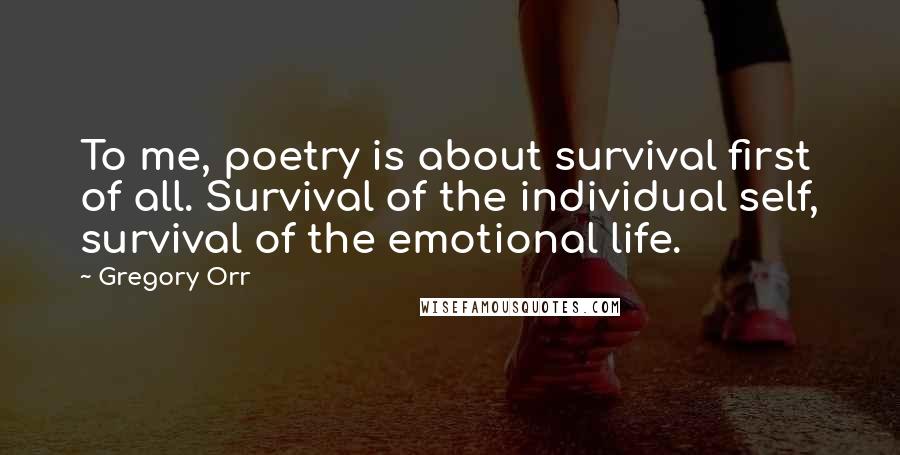 To me, poetry is about survival first of all. Survival of the individual self, survival of the emotional life.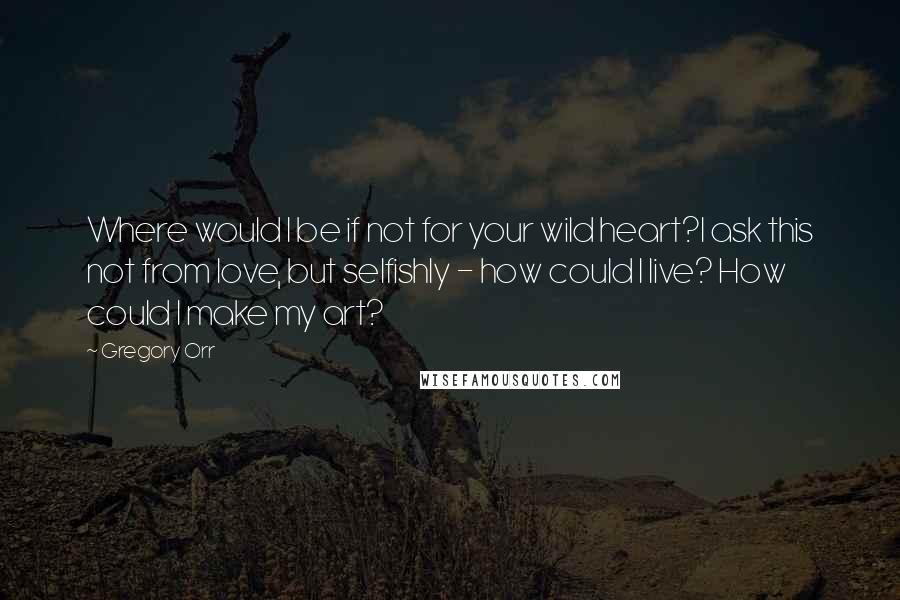 Where would I be if not for your wild heart?
I ask this not from love, but selfishly -
how could I live? How could I make my art?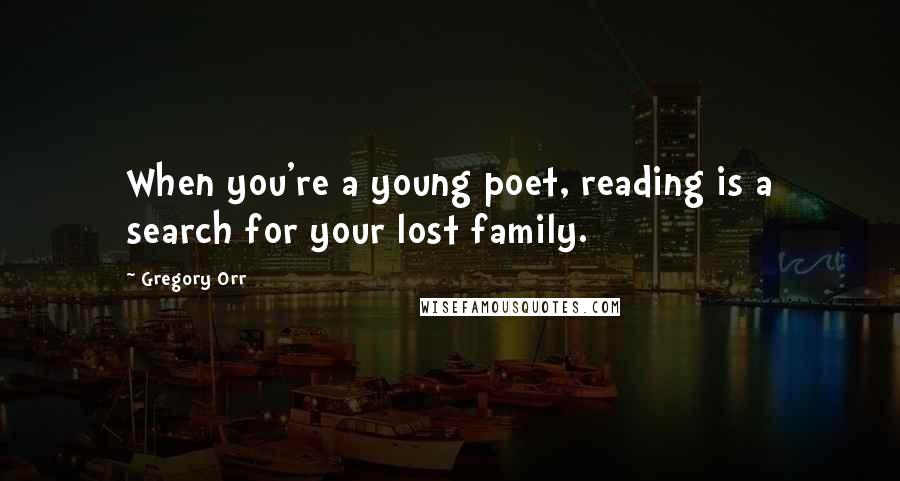 When you're a young poet, reading is a search for your lost family.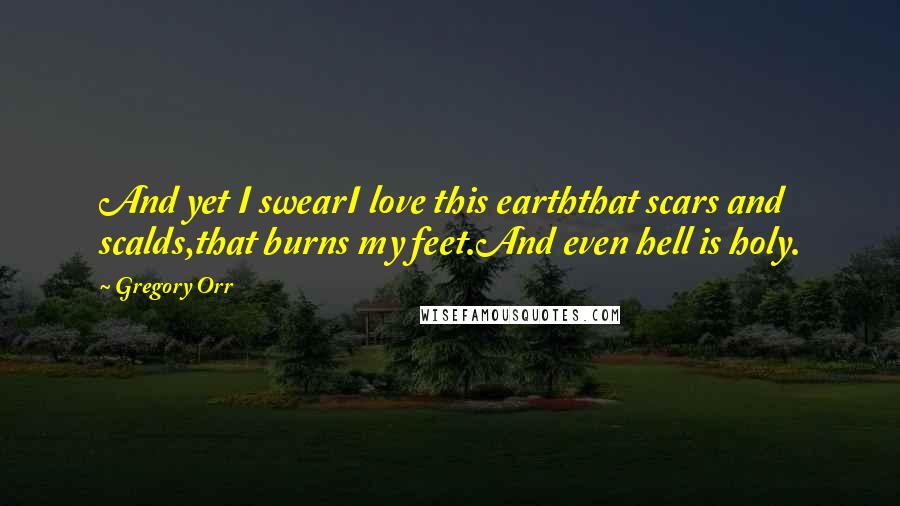 And yet I swear
I love this earth
that scars and scalds,
that burns my feet.
And even hell is holy.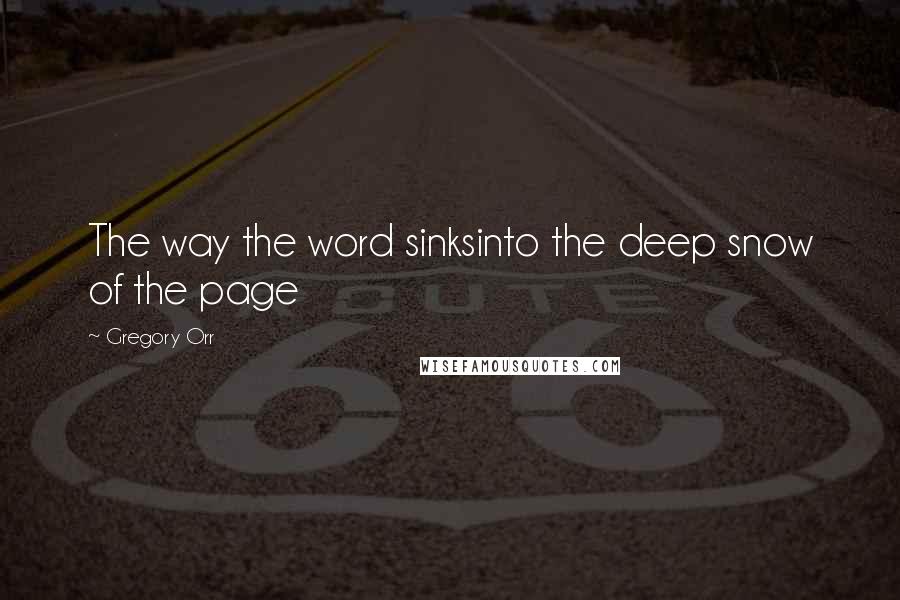 The way the word sinks
into the deep snow of the page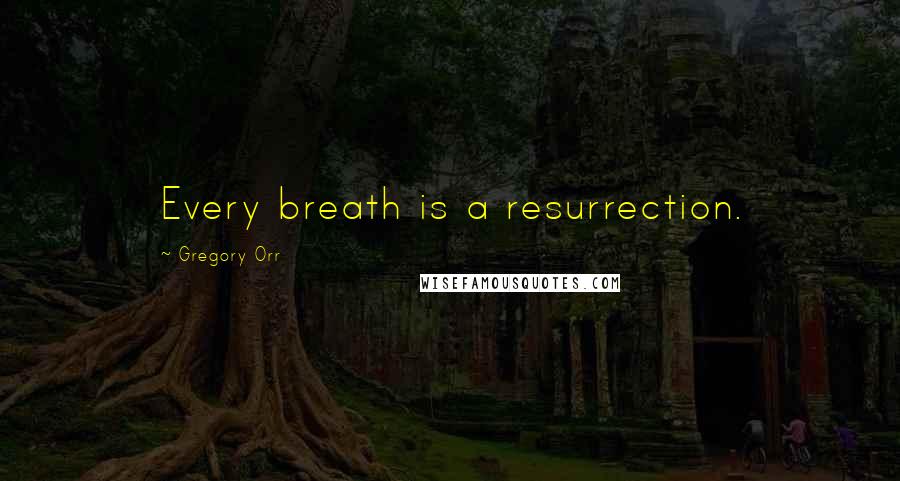 Every breath is a resurrection.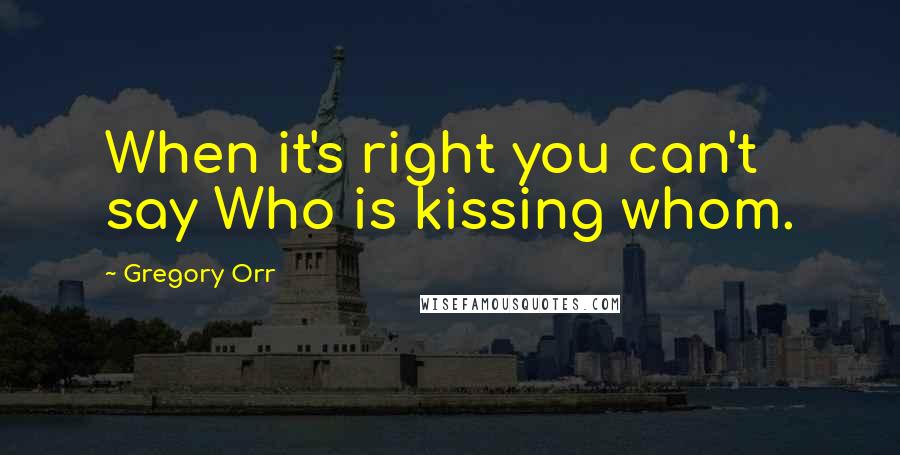 When it's right you can't say Who is kissing whom.