Rowan Williams Quotes
Top 28 wise famous quotes and sayings by Rowan Williams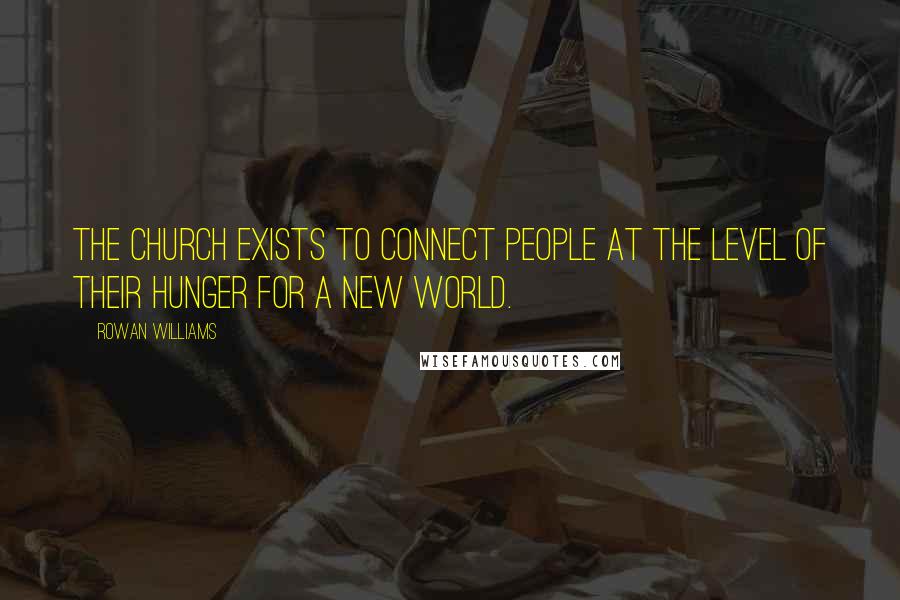 The Church exists to connect people at the level of their hunger for a new world.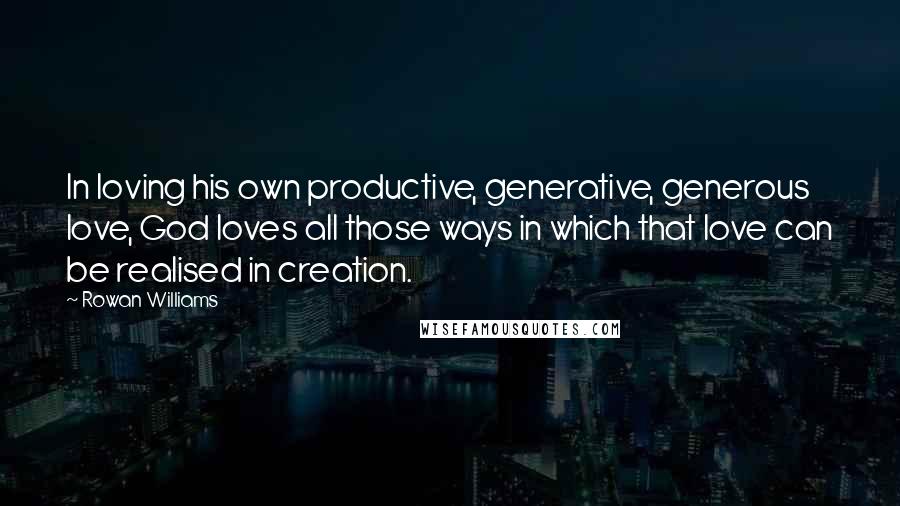 In loving his own productive, generative, generous love, God loves all those ways in which that love can be realised in creation.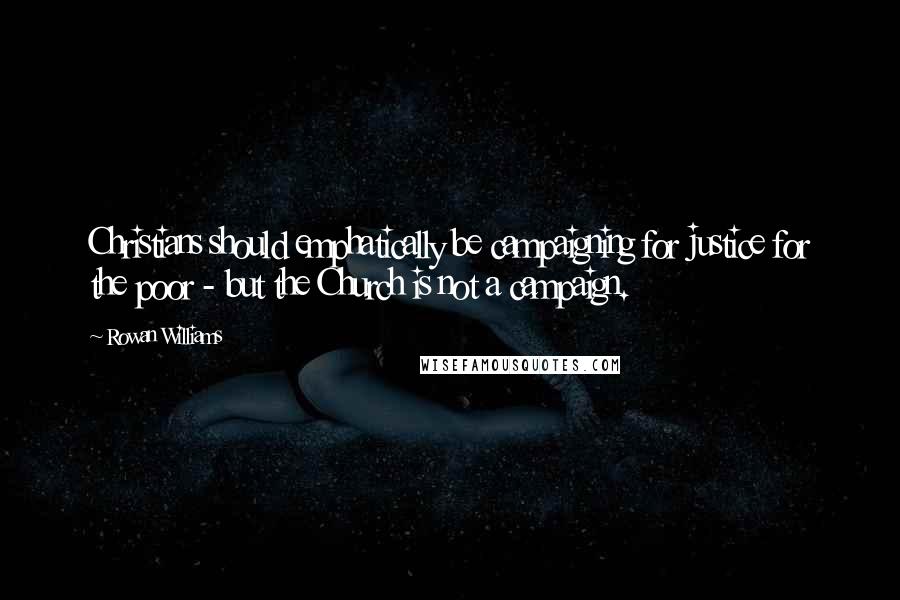 Christians should emphatically be campaigning for justice for the poor - but the Church is not a campaign.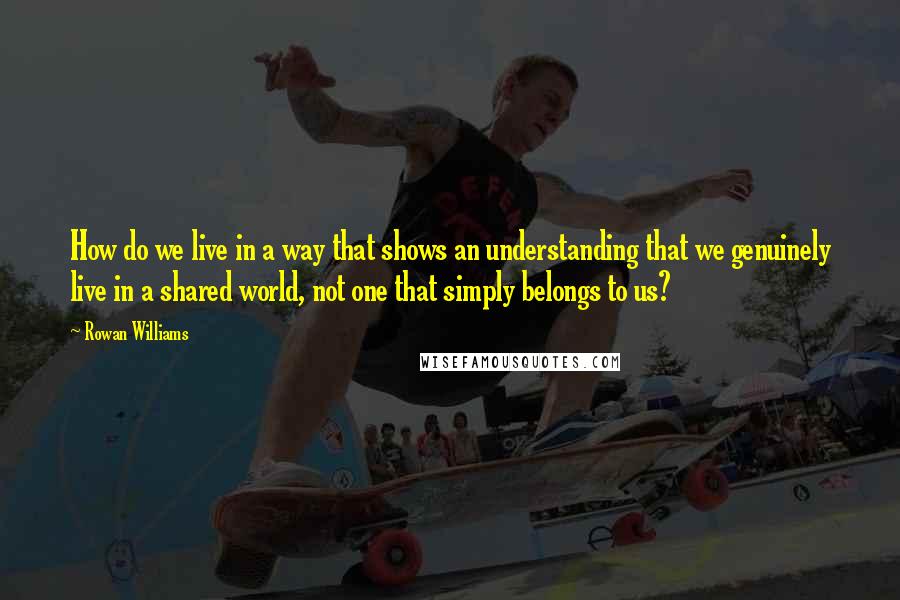 How do we live in a way that shows an understanding that we genuinely live in a shared world, not one that simply belongs to us?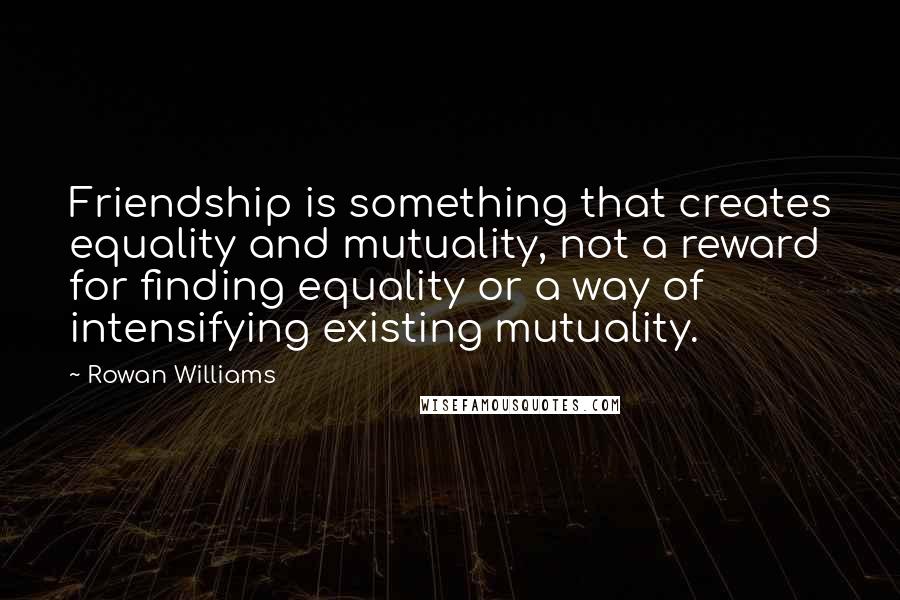 Friendship is something that creates equality and mutuality, not a reward for finding equality or a way of intensifying existing mutuality.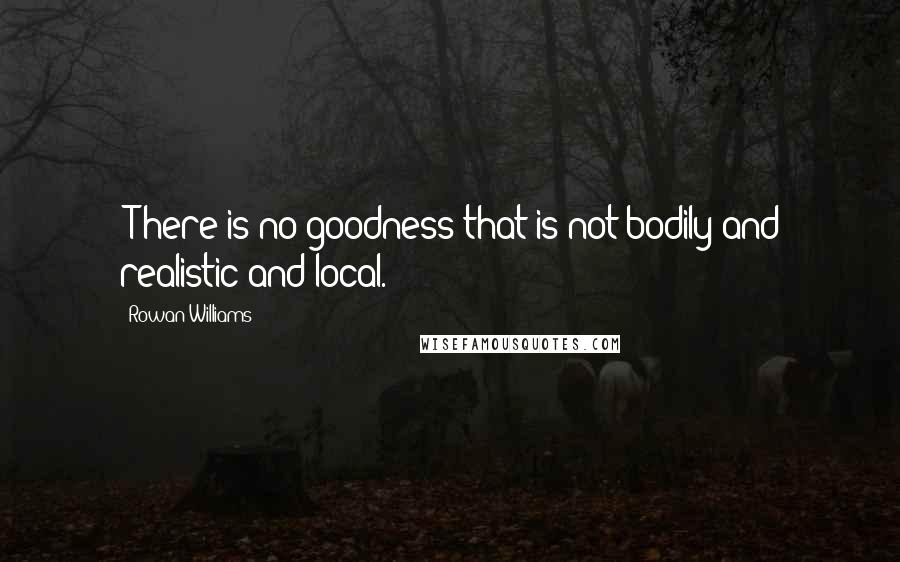 [T]here is no goodness that is not bodily and realistic and local.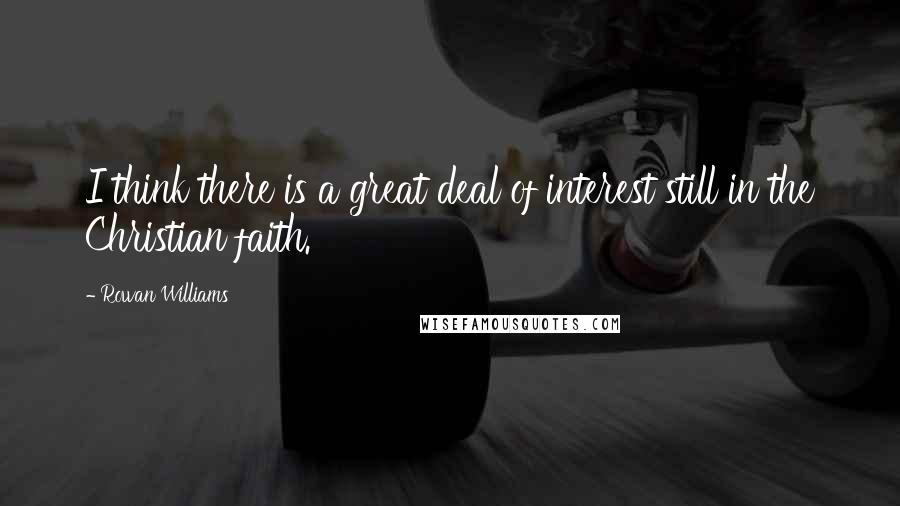 I think there is a great deal of interest still in the Christian faith.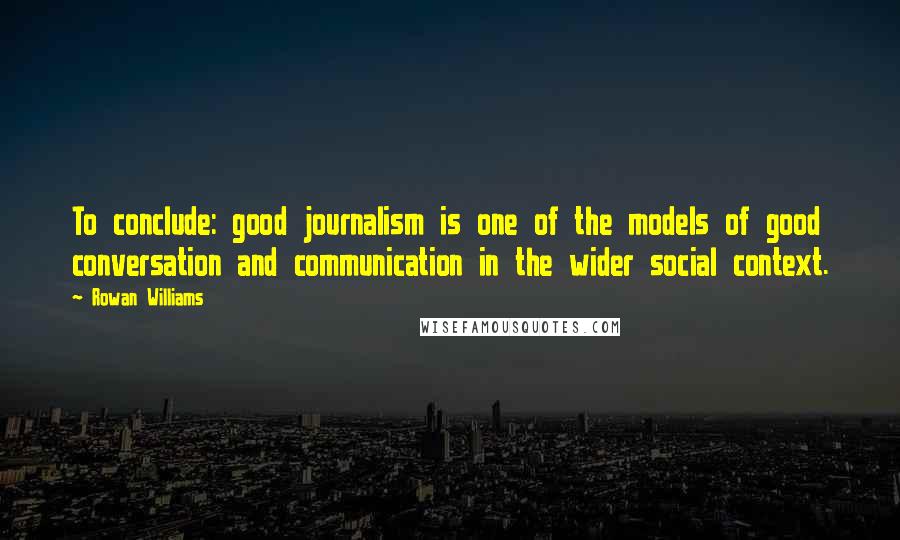 To conclude: good journalism is one of the models of good conversation and communication in the wider social context.
We are called to show utter commitment to the God who is revealed in Jesus and to all those to whom His invitation is addressed.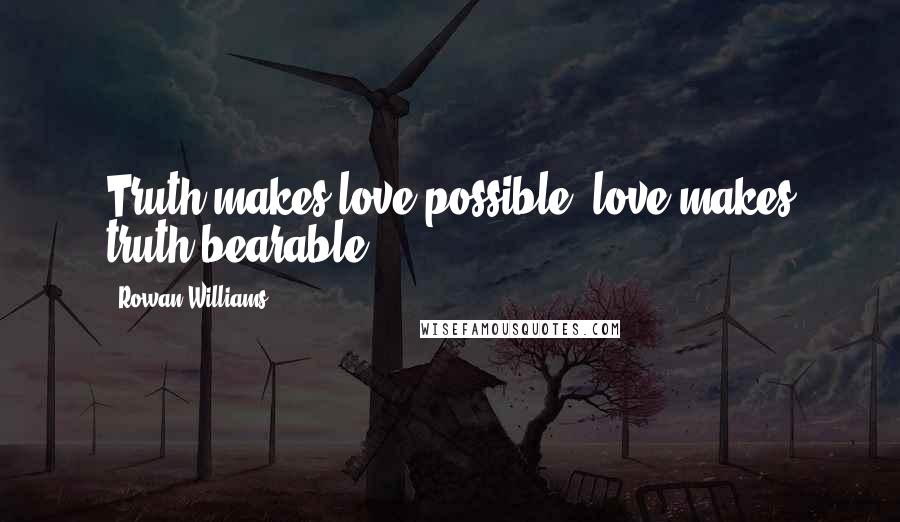 Truth makes love possible; love makes truth bearable.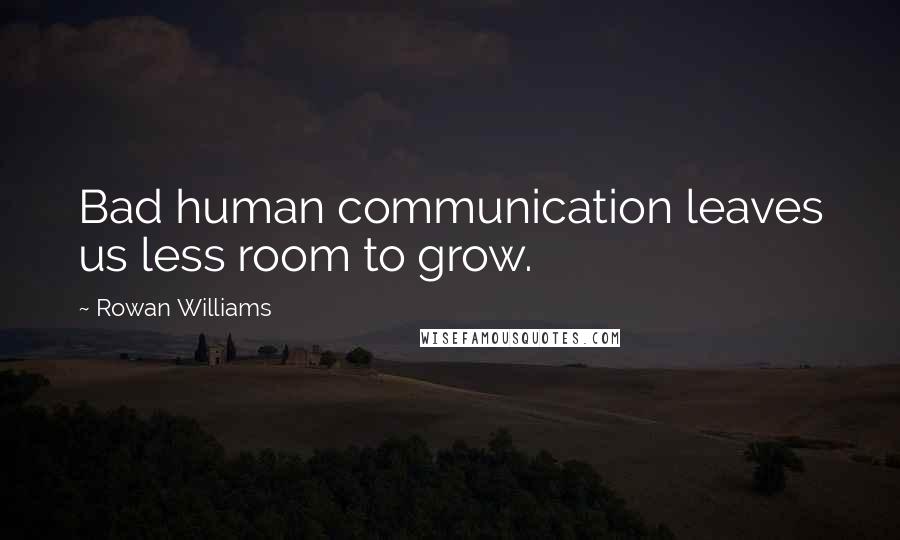 Bad human communication leaves us less room to grow.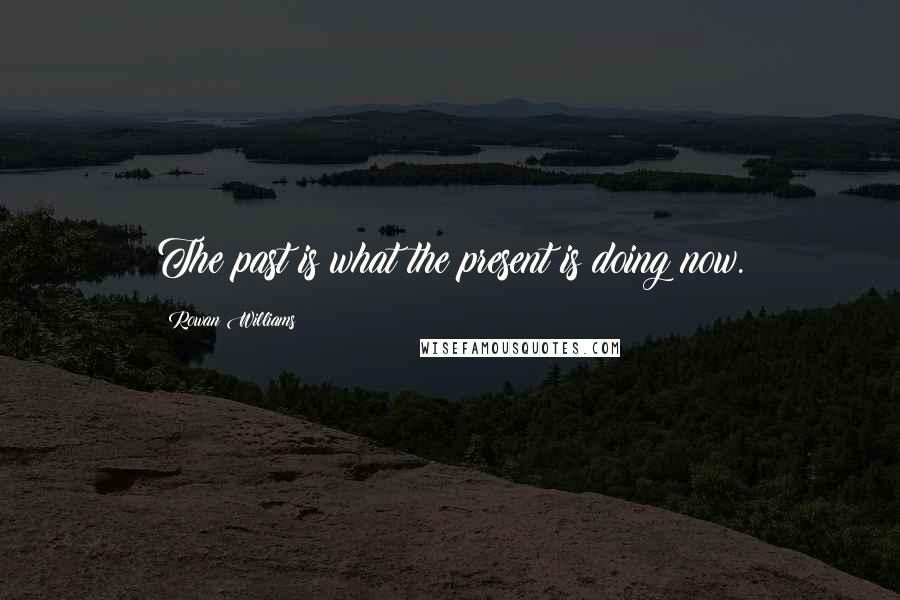 The past is what the present is doing now.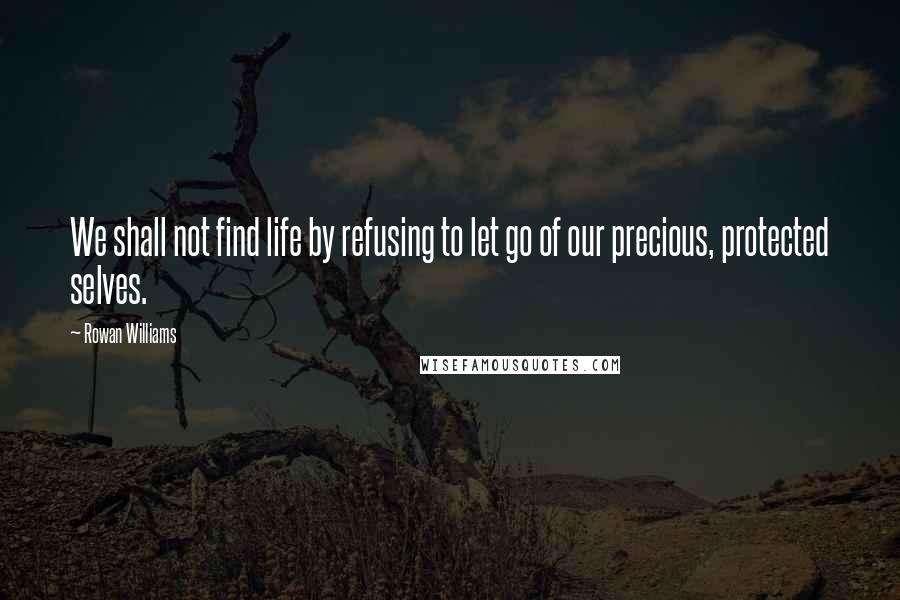 We shall not find life by refusing to let go of our precious, protected selves.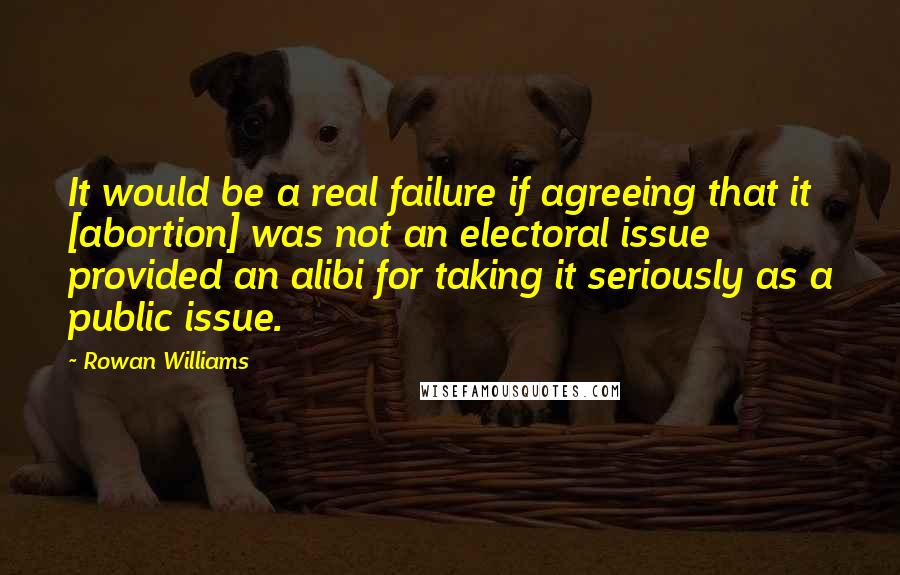 It would be a real failure if agreeing that it [abortion] was not an electoral issue provided an alibi for taking it seriously as a public issue.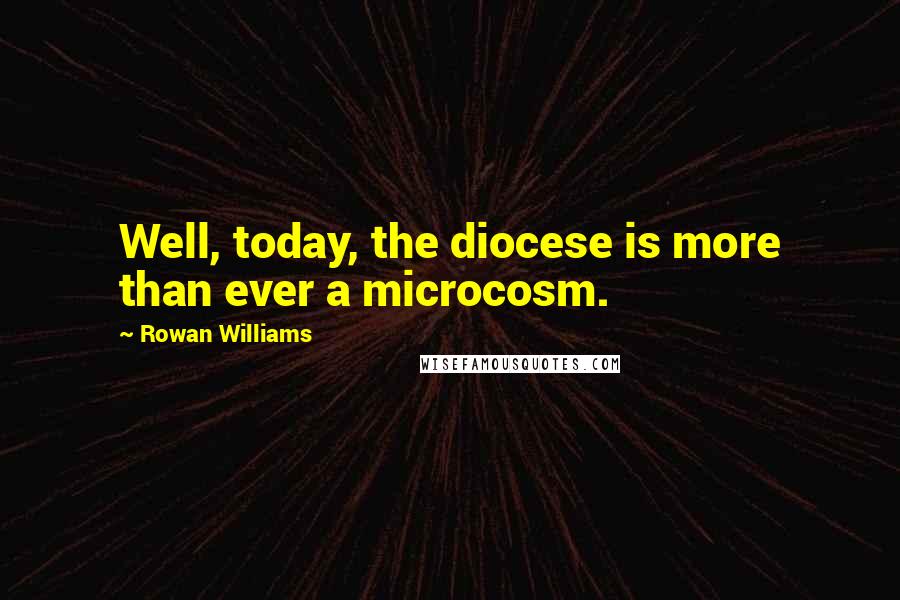 Well, today, the diocese is more than ever a microcosm.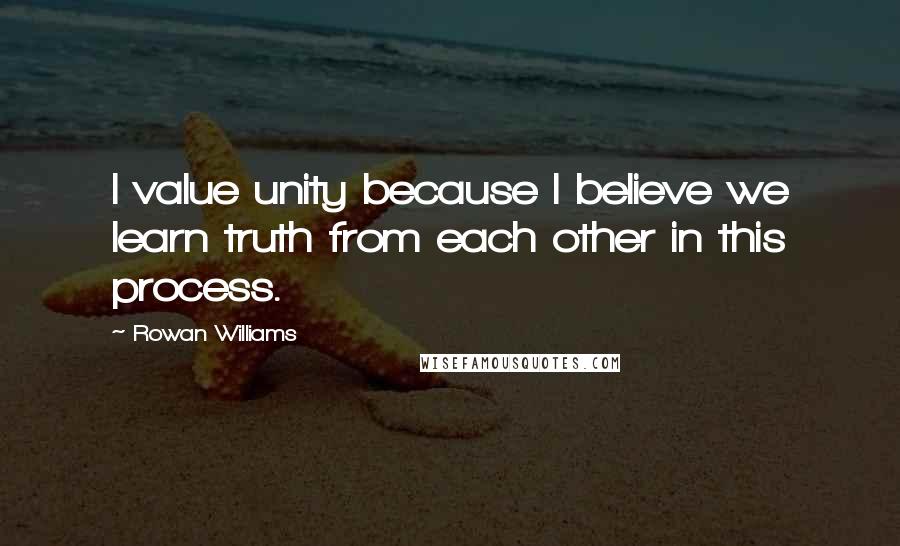 I value unity because I believe we learn truth from each other in this process.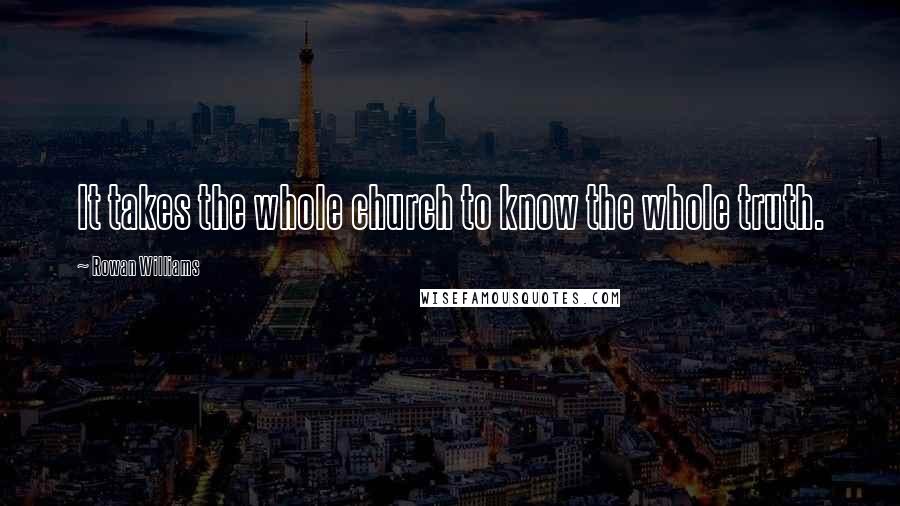 It takes the whole church to know the whole truth.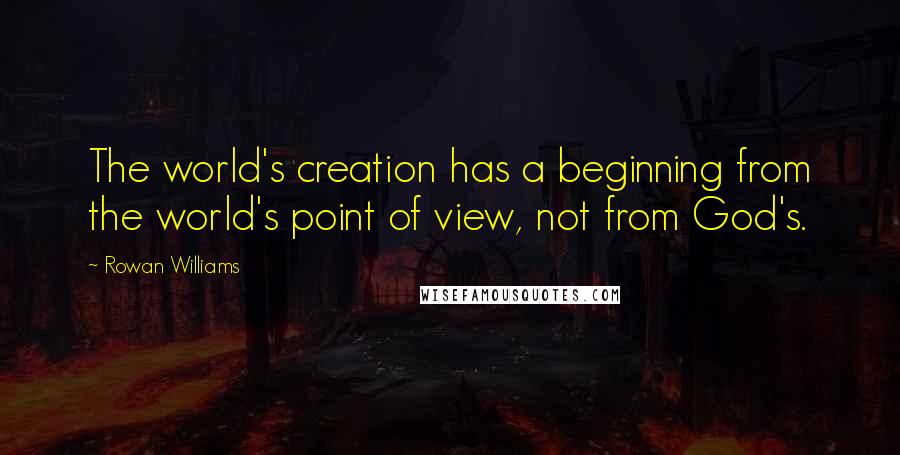 The world's creation has a beginning from the world's point of view, not from God's.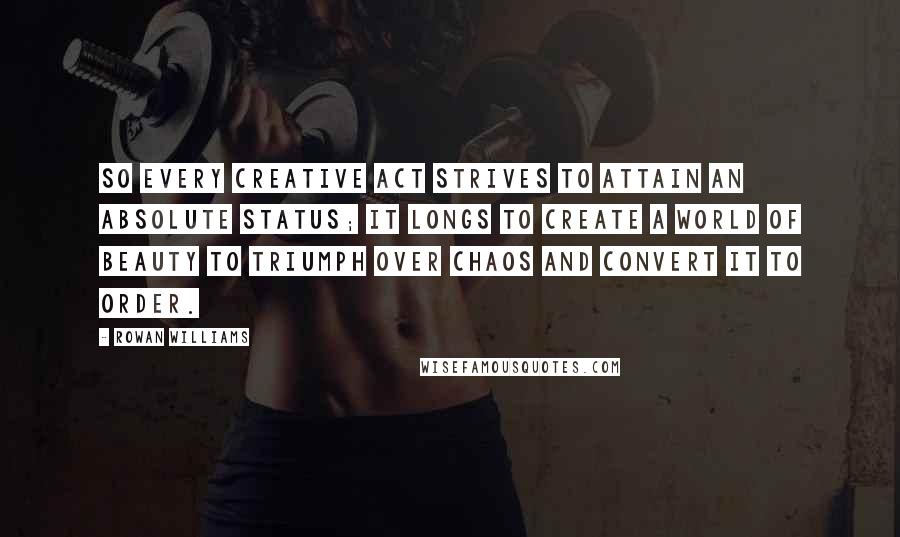 So every creative act strives to attain an absolute status; it longs to create a world of beauty to triumph over chaos and convert it to order.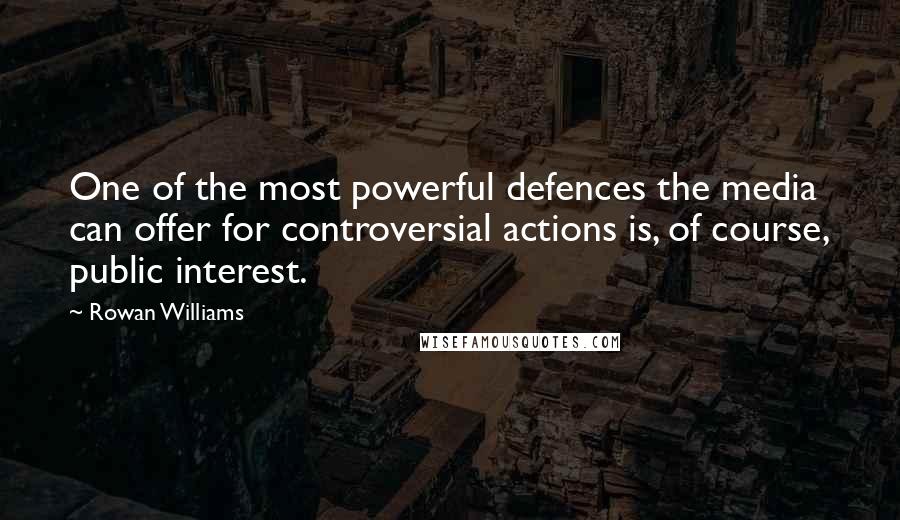 One of the most powerful defences the media can offer for controversial actions is, of course, public interest.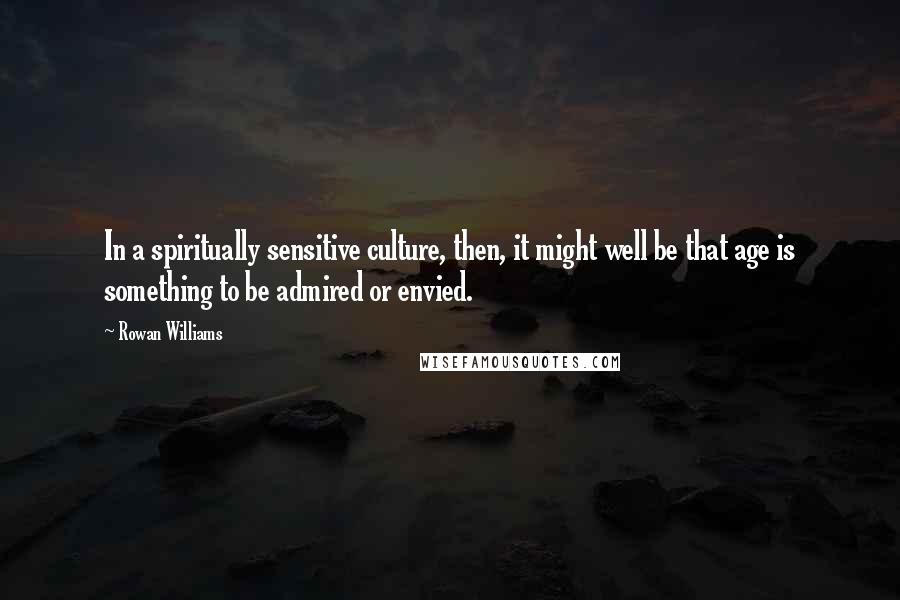 In a spiritually sensitive culture, then, it might well be that age is something to be admired or envied.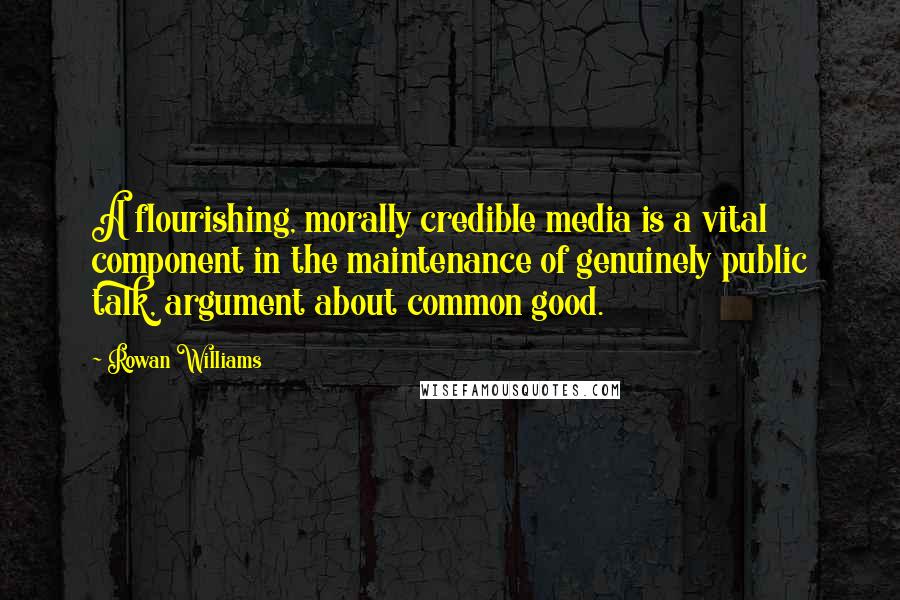 A flourishing, morally credible media is a vital component in the maintenance of genuinely public talk, argument about common good.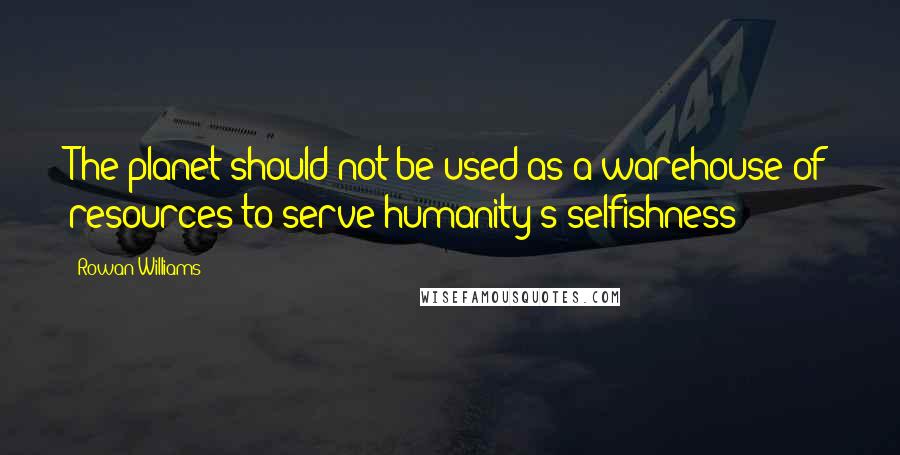 The planet should not be used as a warehouse of resources to serve humanity's selfishness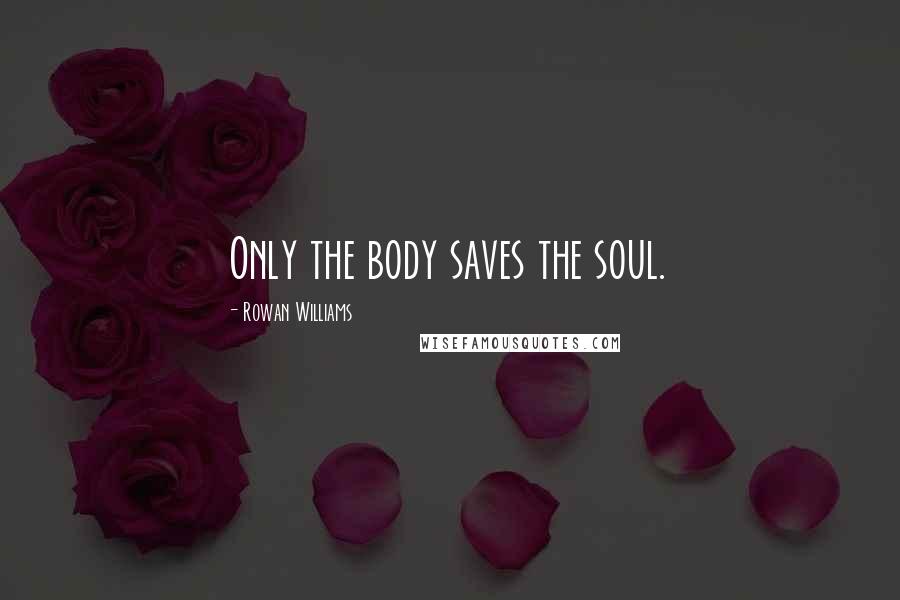 Only the body saves the soul.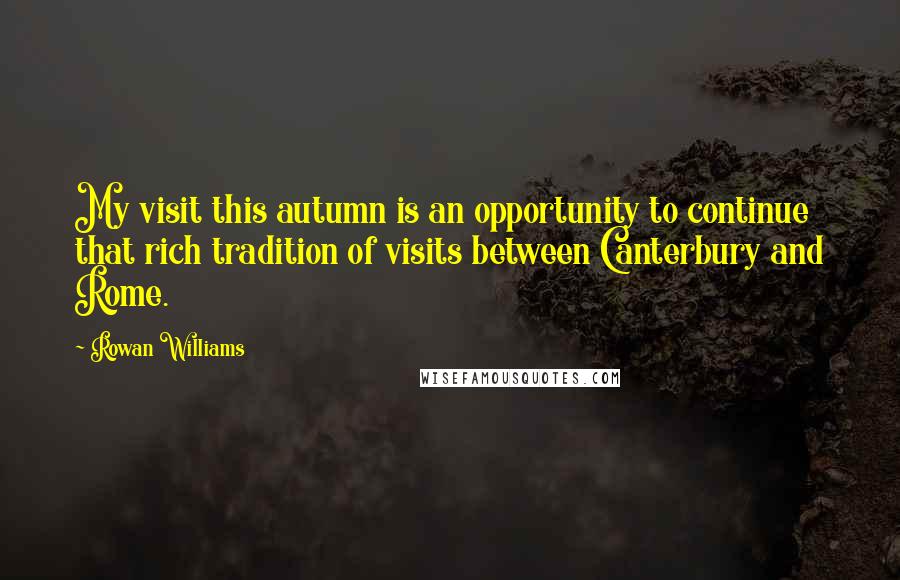 My visit this autumn is an opportunity to continue that rich tradition of visits between Canterbury and Rome.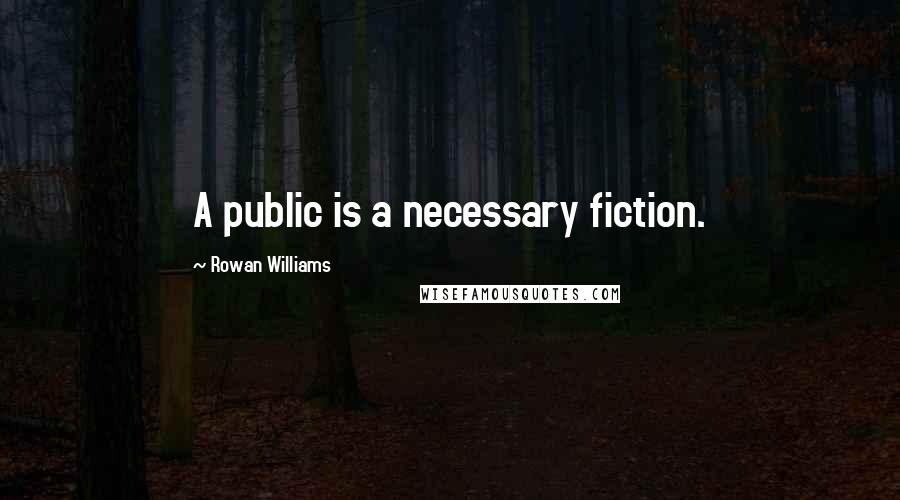 A public is a necessary fiction.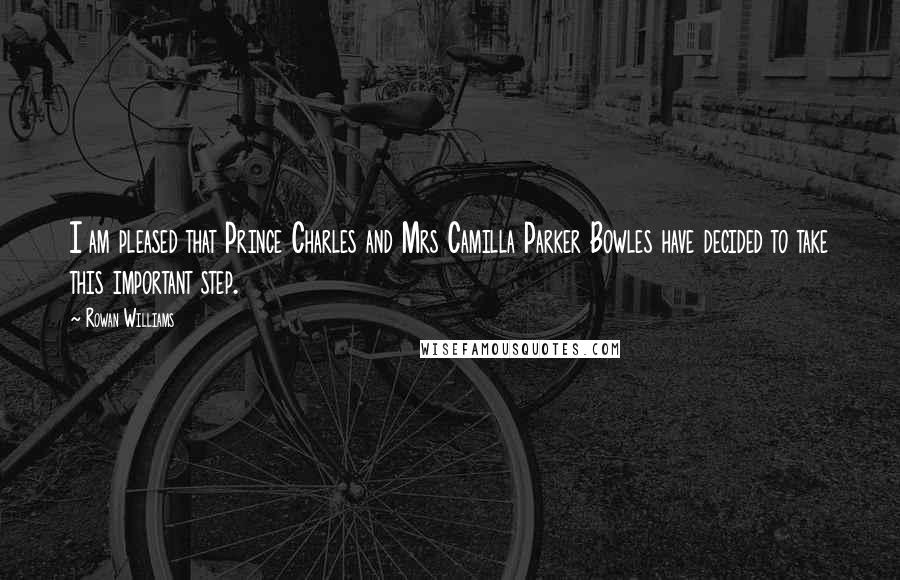 I am pleased that Prince Charles and Mrs Camilla Parker Bowles have decided to take this important step.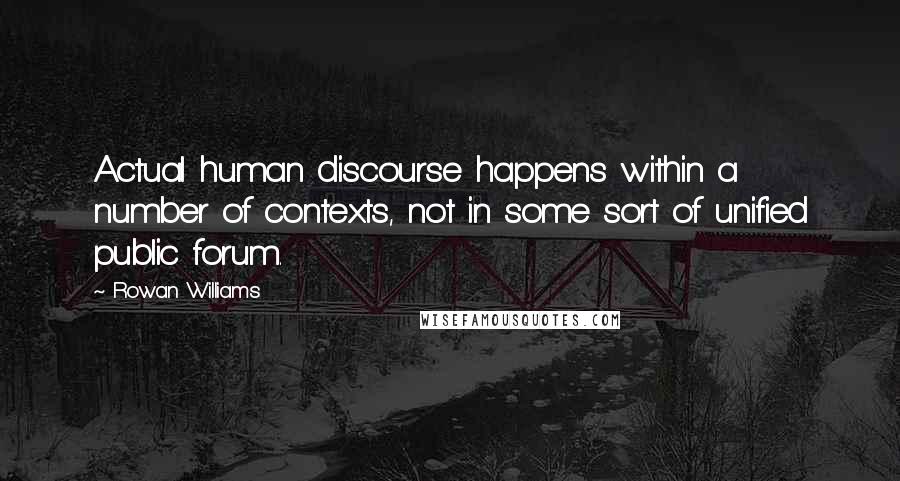 Actual human discourse happens within a number of contexts, not in some sort of unified public forum.