We long for things that harm us and run from the things that grow and heal us. We think good is bad and bad is good.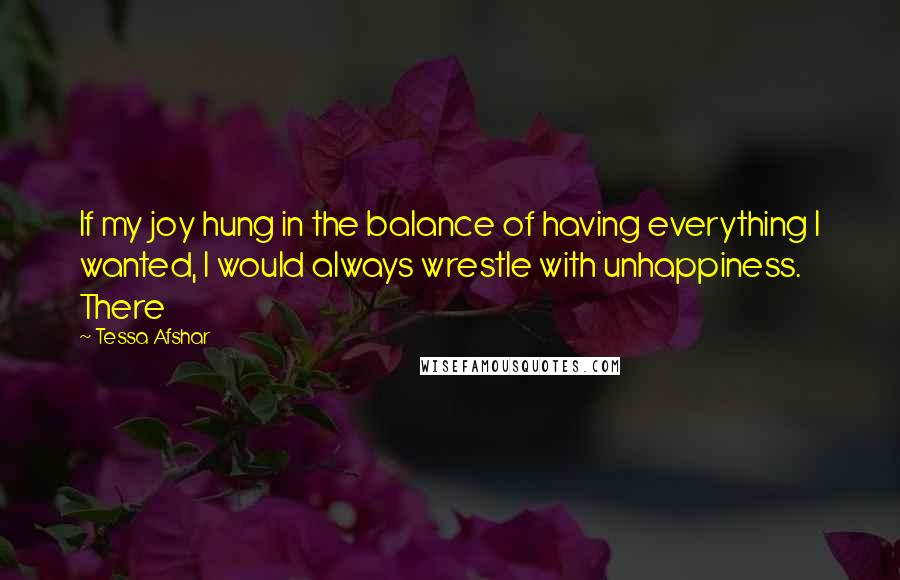 If my joy hung in the balance of having everything I wanted, I would always wrestle with unhappiness. There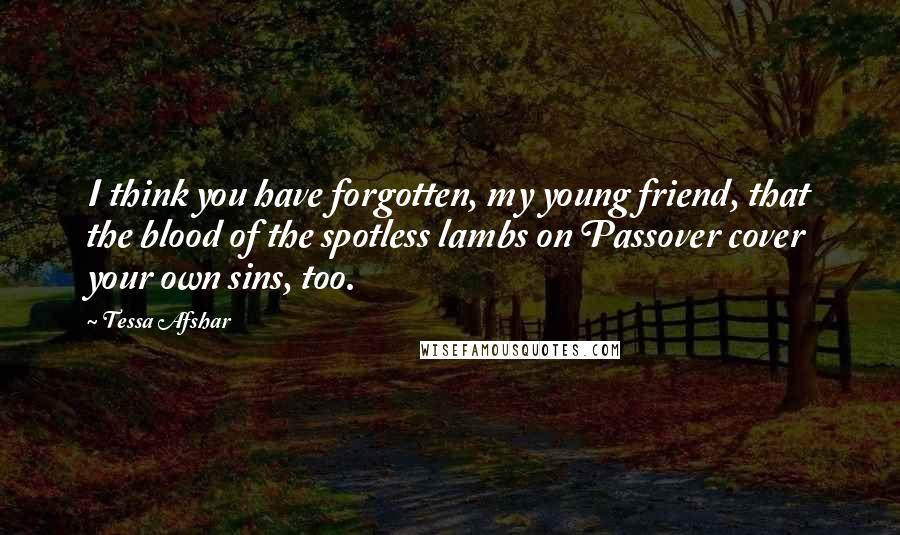 I think you have forgotten, my young friend, that the blood of the spotless lambs on Passover cover your own sins, too.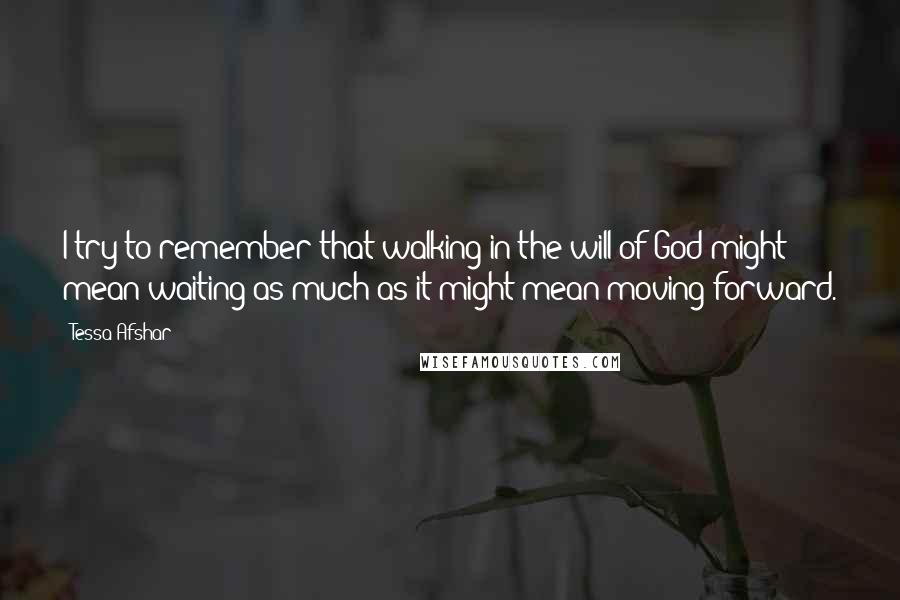 I try to remember that walking in the will of God might mean waiting as much as it might mean moving forward.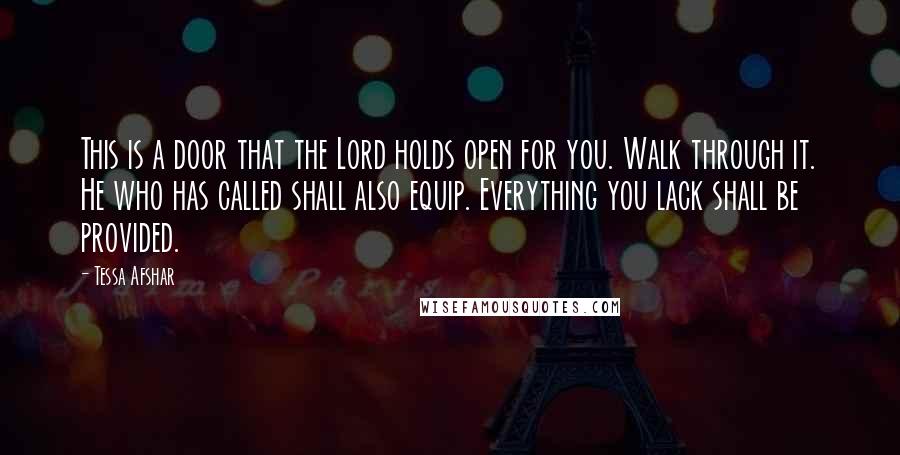 This is a door that the Lord holds open for you. Walk through it. He who has called shall also equip. Everything you lack shall be provided.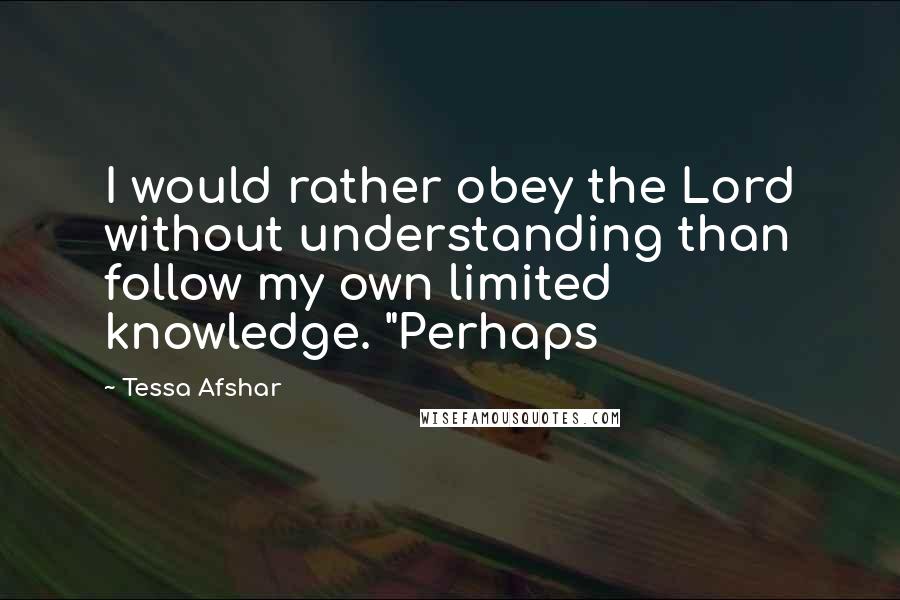 I would rather obey the Lord without understanding than follow my own limited knowledge. "Perhaps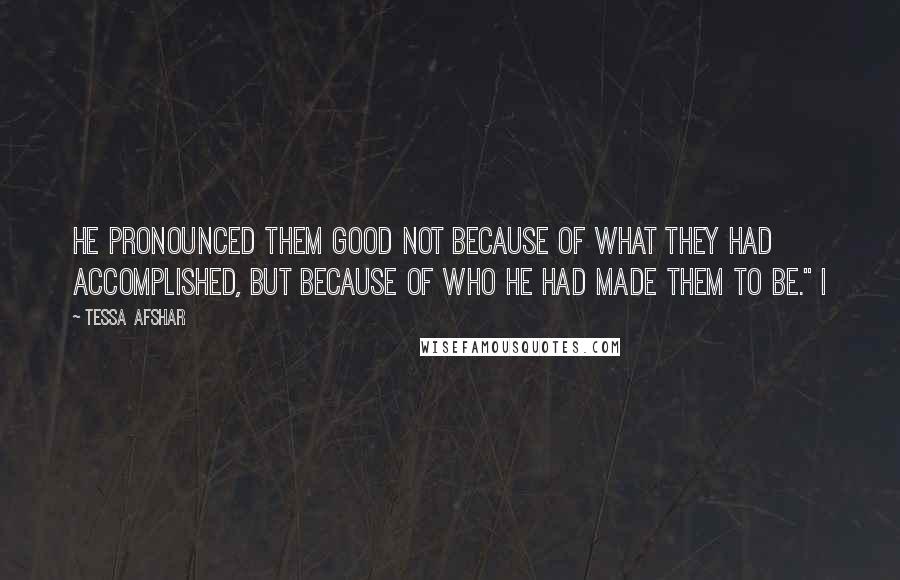 He pronounced them good not because of what they had accomplished, but because of who He had made them to be." I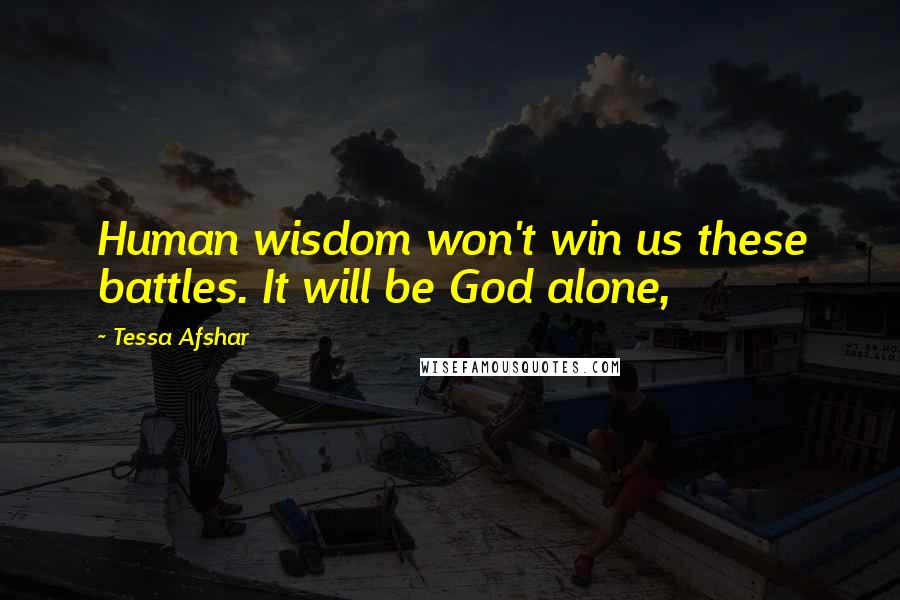 Human wisdom won't win us these battles. It will be God alone,