Amy Ewing Quotes
Top 29 wise famous quotes and sayings by Amy Ewing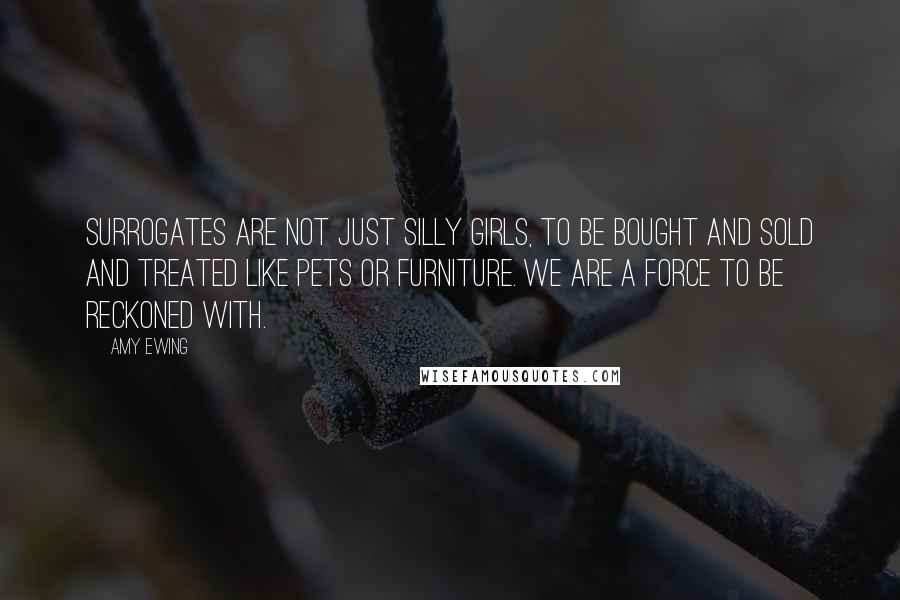 Surrogates are not just silly girls, to be bought and sold and treated like pets or furniture. We are a force to be reckoned with.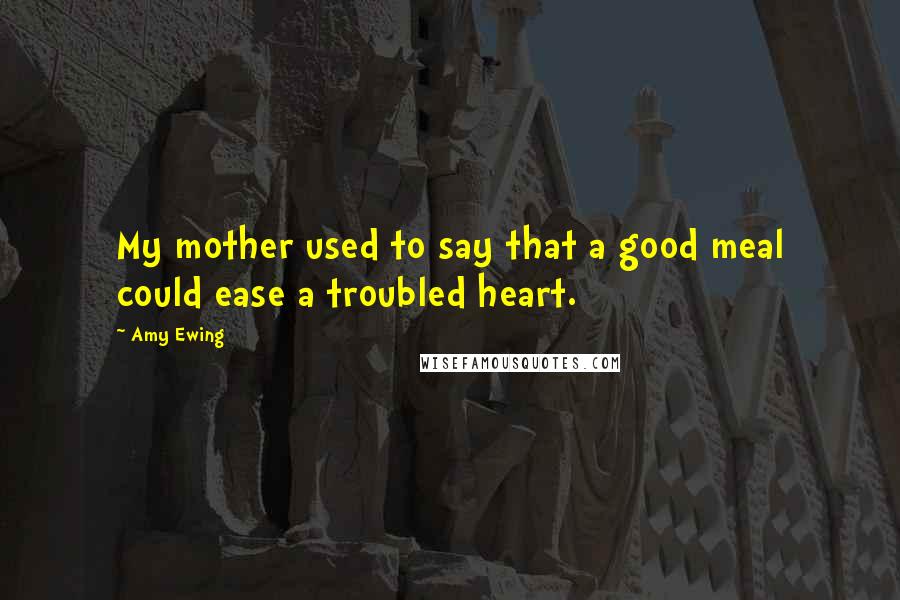 My mother used to say that a good meal could ease a troubled heart.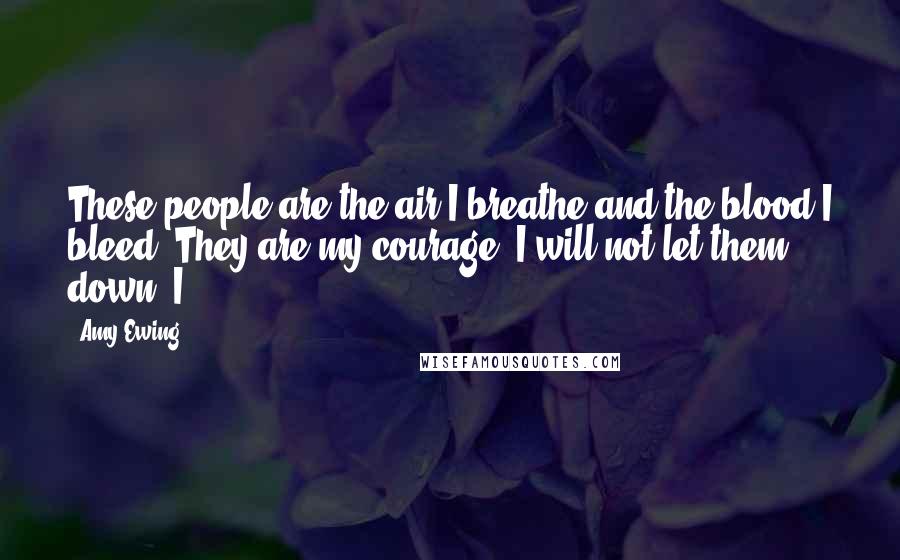 These people are the air I breathe and the blood I bleed. They are my courage. I will not let them down. I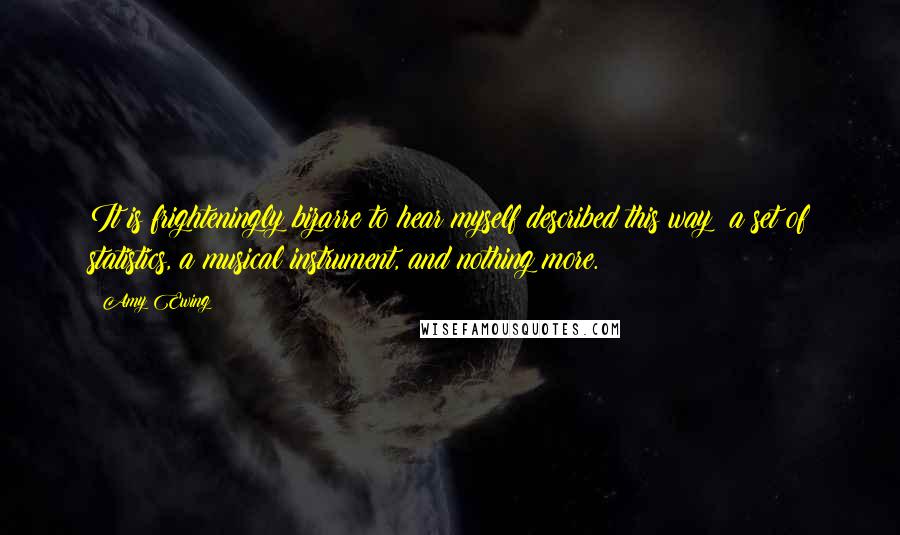 It is frighteningly bizarre to hear myself described this way; a set of statistics, a musical instrument, and nothing more.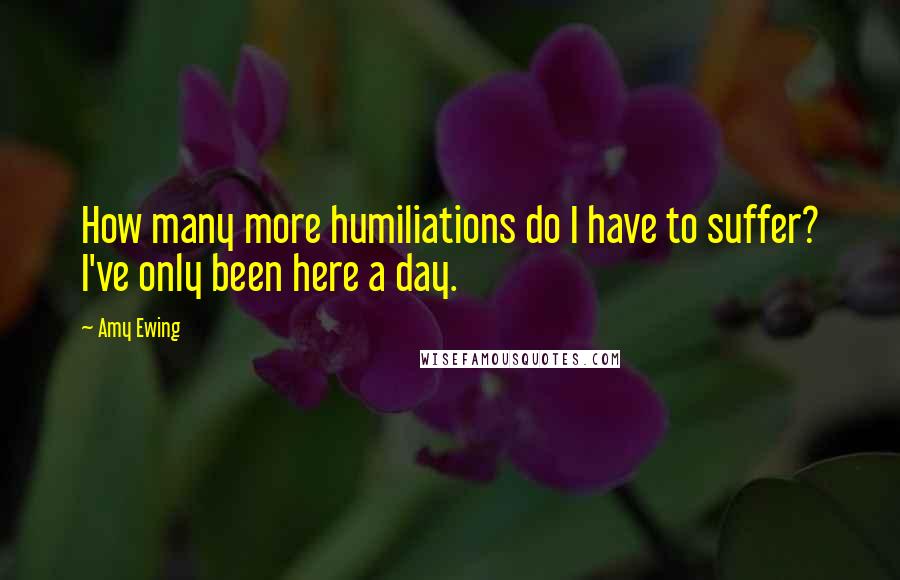 How many more humiliations do I have to suffer? I've only been here a day.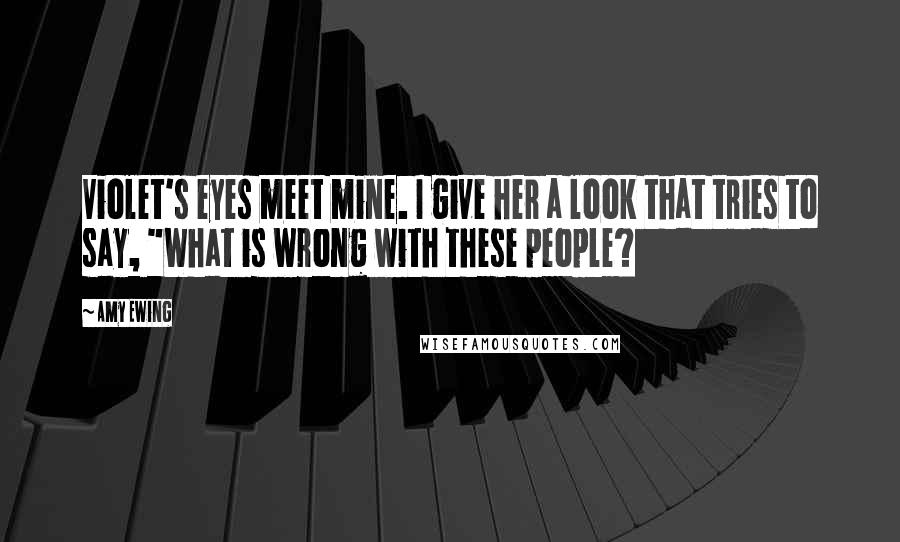 Violet's eyes meet mine. I give her a look that tries to say, "What is wrong with these people?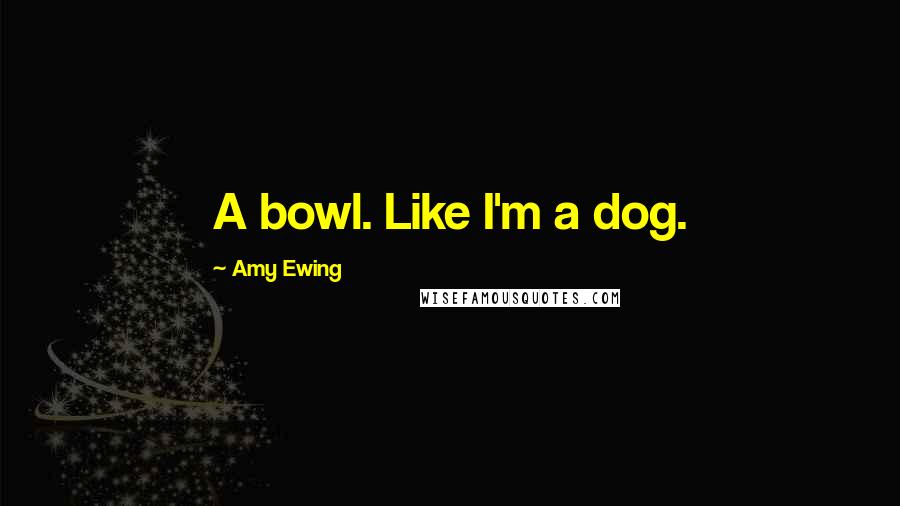 A bowl. Like I'm a dog.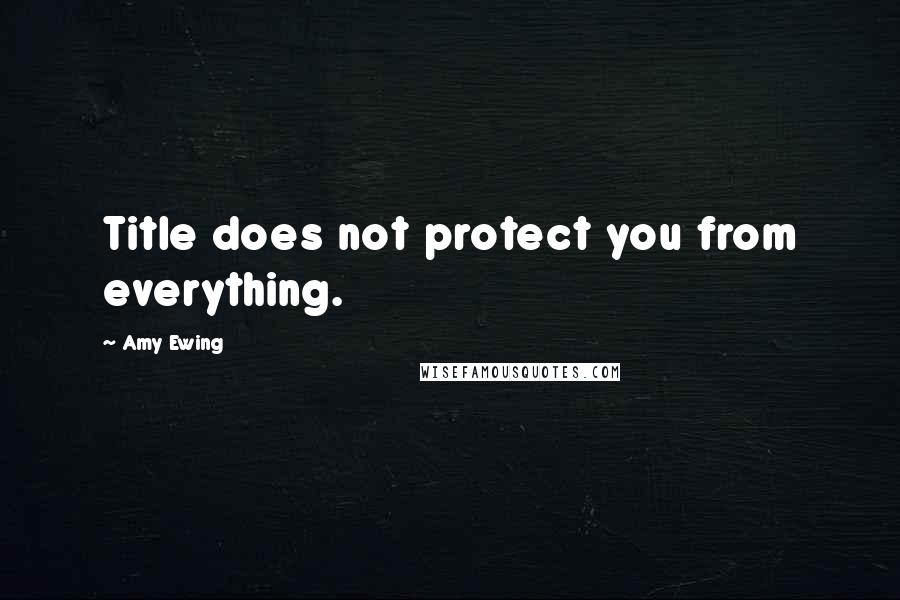 Title does not protect you from everything.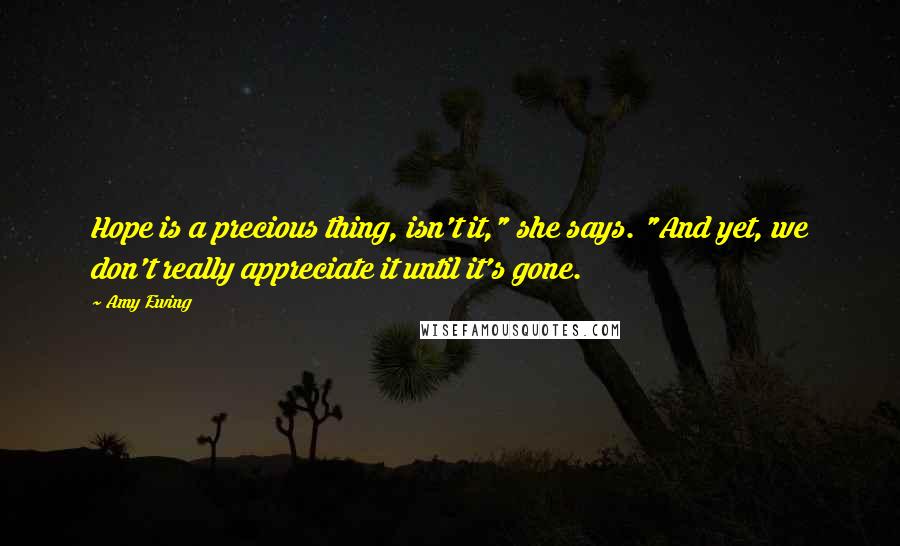 Hope is a precious thing, isn't it," she says. "And yet, we don't really appreciate it until it's gone.
They can be remarkably helpful, the dregs of society. And they love rebelling against authority.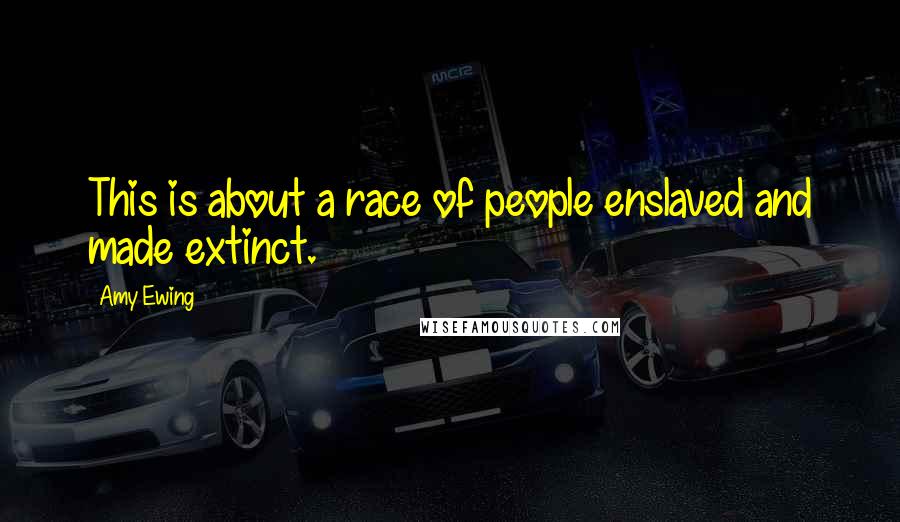 This is about a race of people enslaved and made extinct.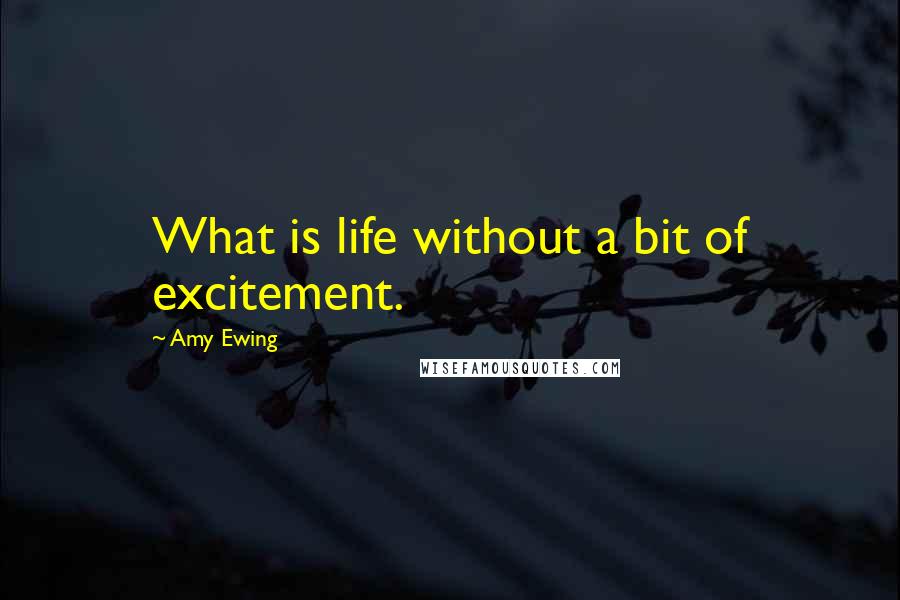 What is life without a bit of excitement.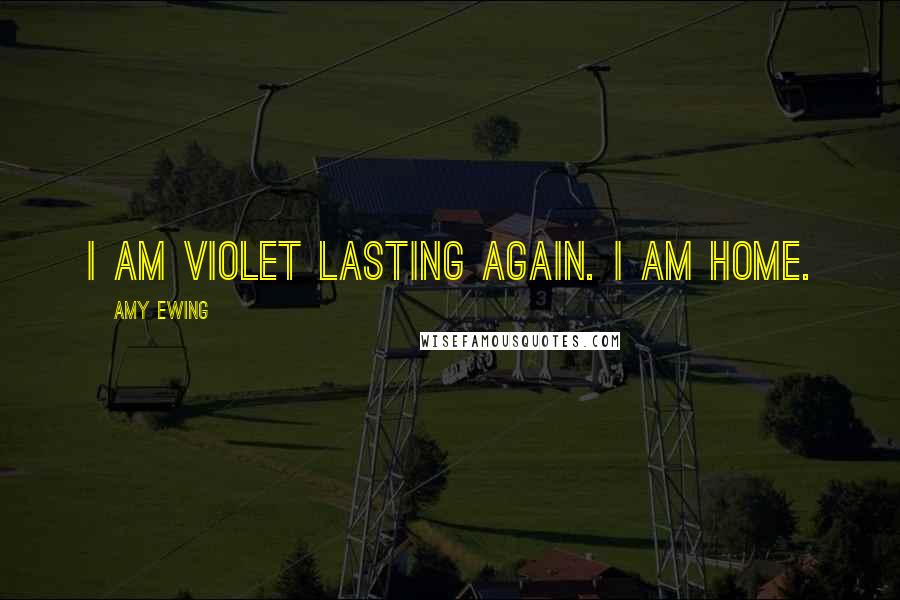 I am Violet lasting again. I am home.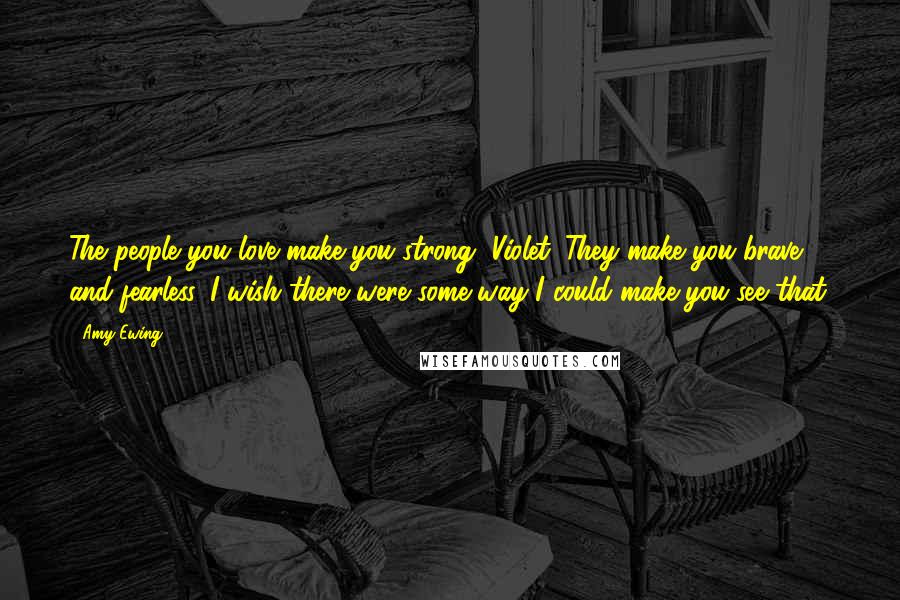 The people you love make you strong, Violet. They make you brave and fearless. I wish there were some way I could make you see that.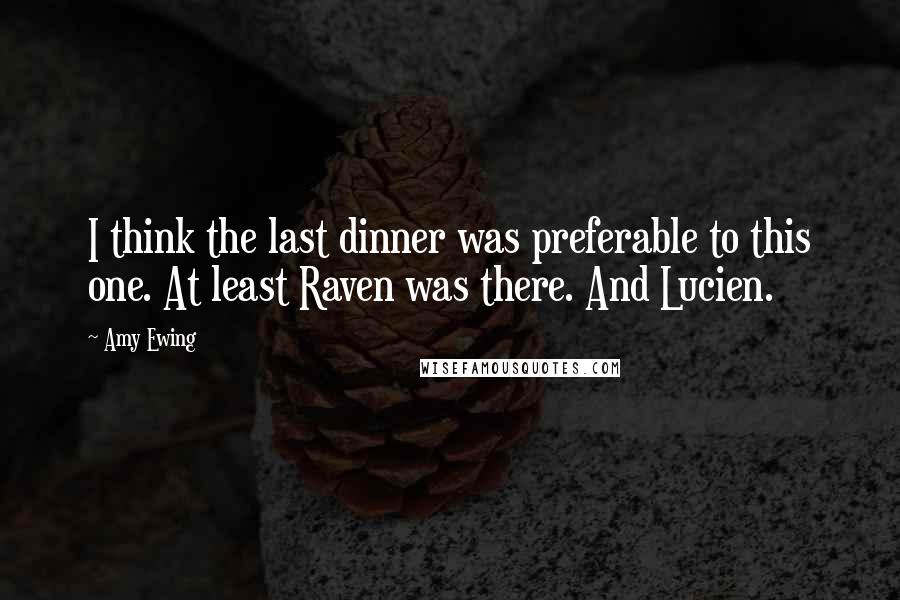 I think the last dinner was preferable to this one. At least Raven was there. And Lucien.
I am a person. I am Raven Stirling. They are monsters.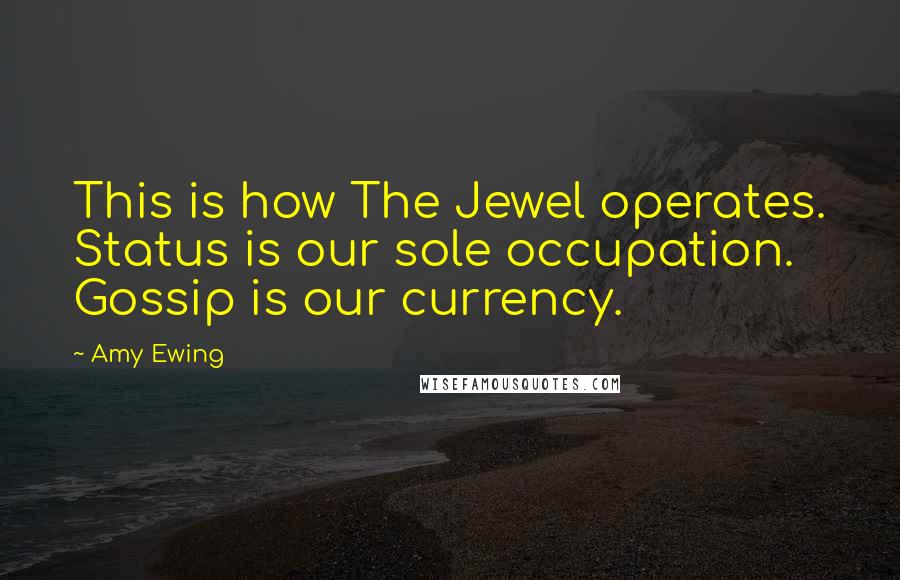 This is how The Jewel operates. Status is our sole occupation. Gossip is our currency.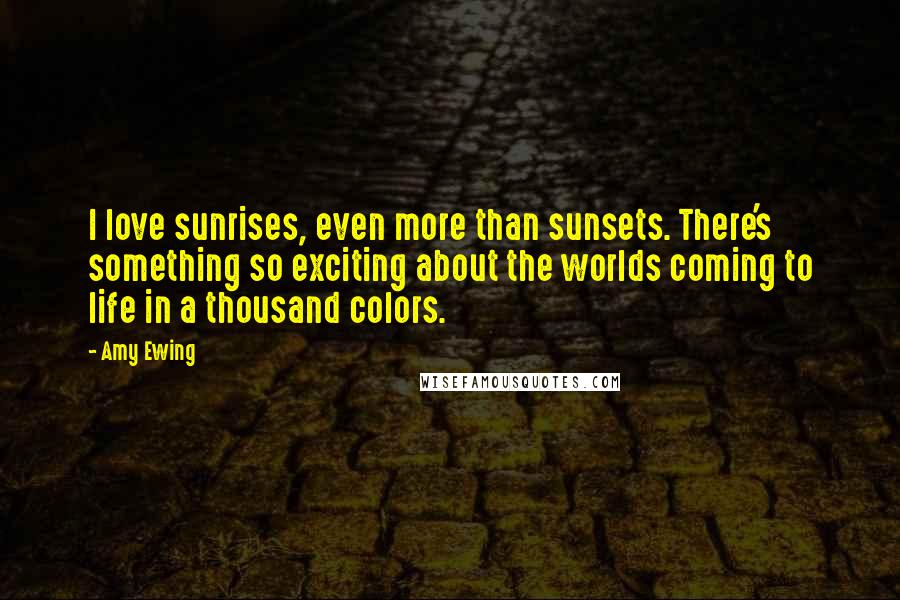 I love sunrises, even more than sunsets. There's something so exciting about the worlds coming to life in a thousand colors.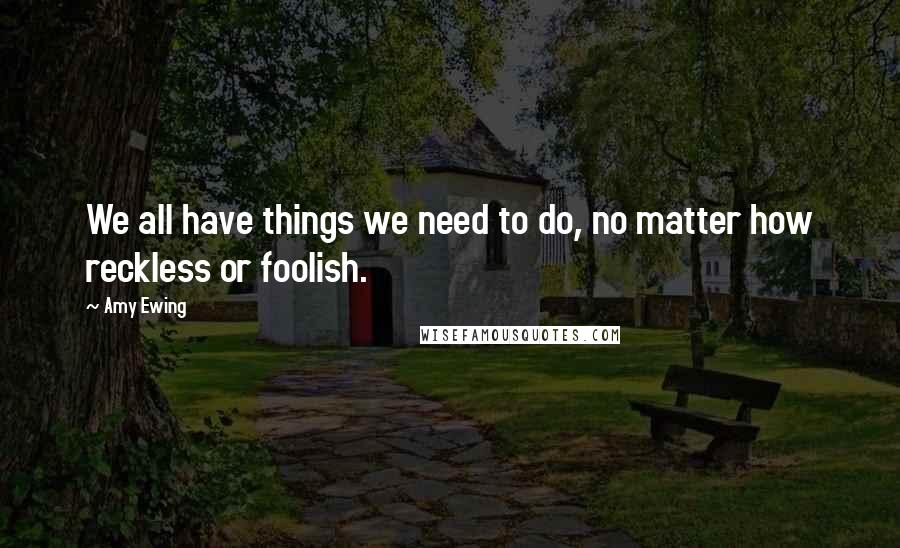 We all have things we need to do, no matter how reckless or foolish.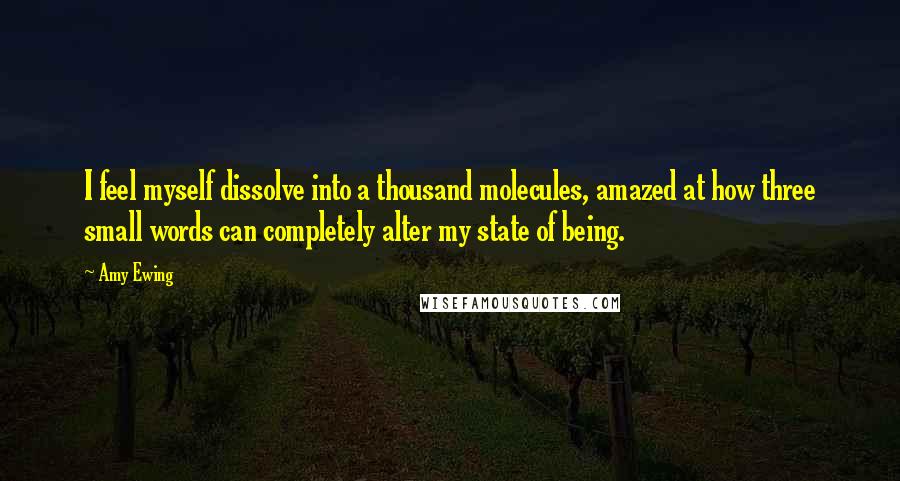 I feel myself dissolve into a thousand molecules, amazed at how three small words can completely alter my state of being.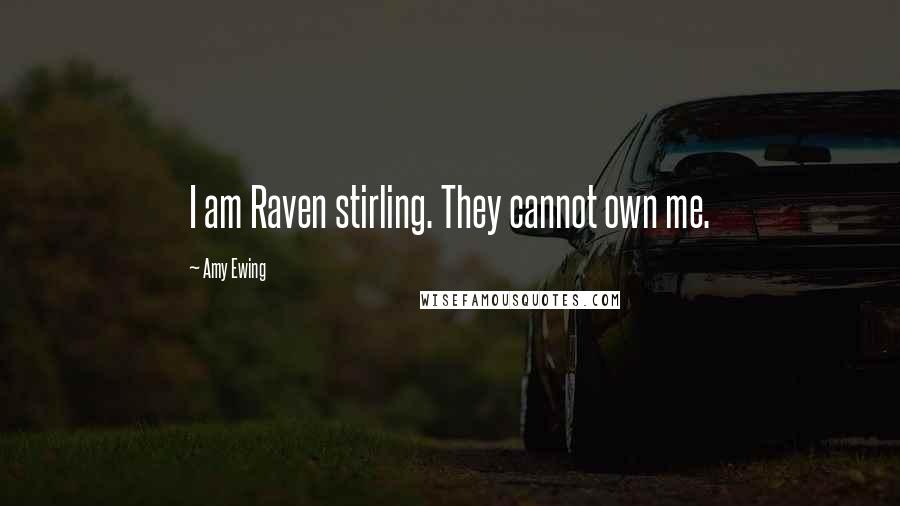 I am Raven stirling. They cannot own me.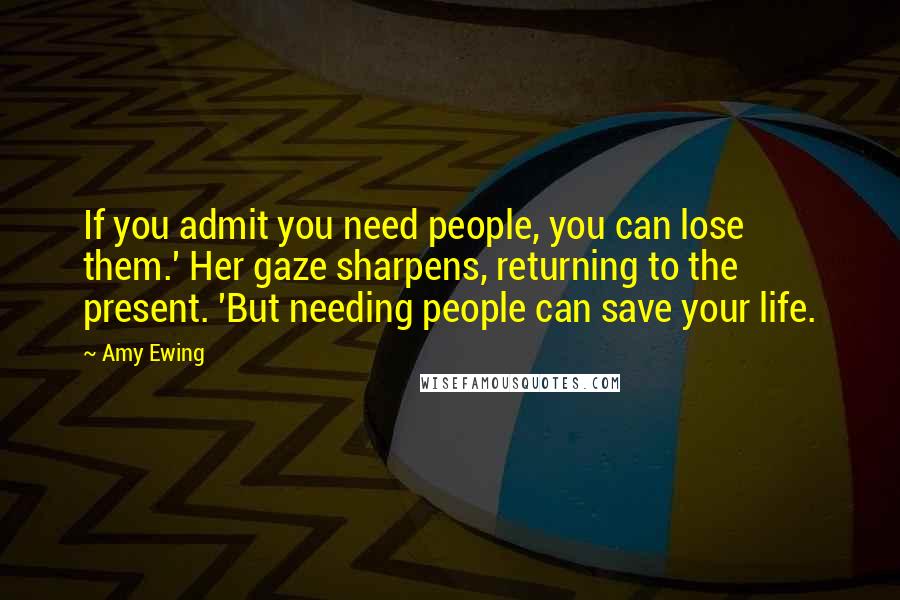 If you admit you need people, you can lose them.' Her gaze sharpens, returning to the present. 'But needing people can save your life.
Doctors are idiots," ...."It's the surrogate that counts.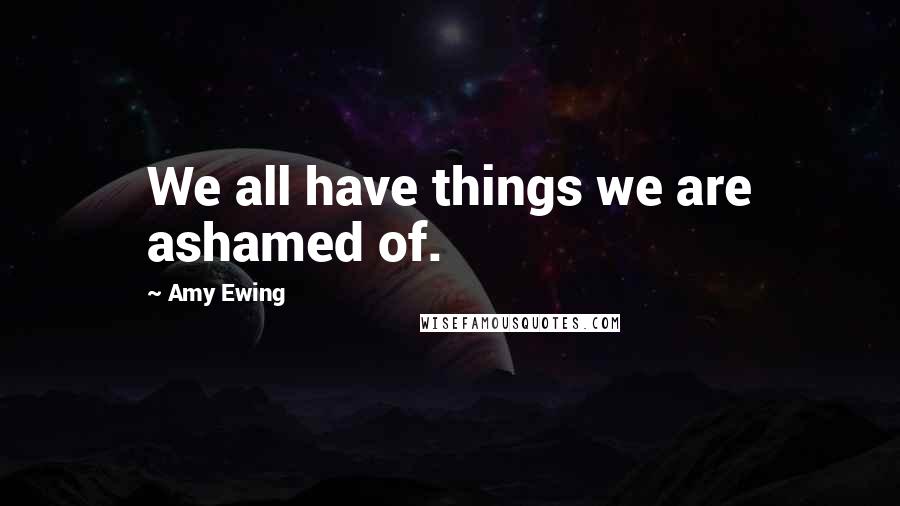 We all have things we are ashamed of.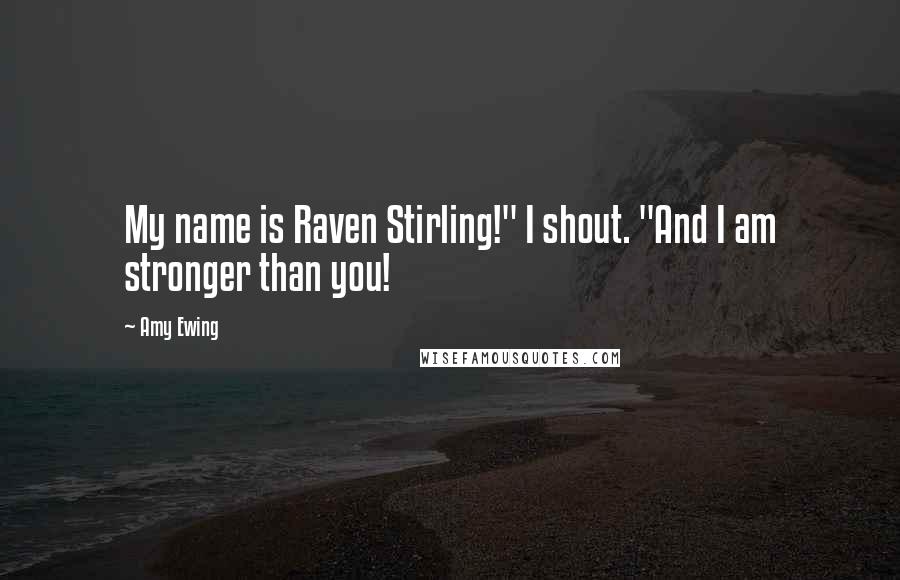 My name is Raven Stirling!" I shout. "And I am stronger than you!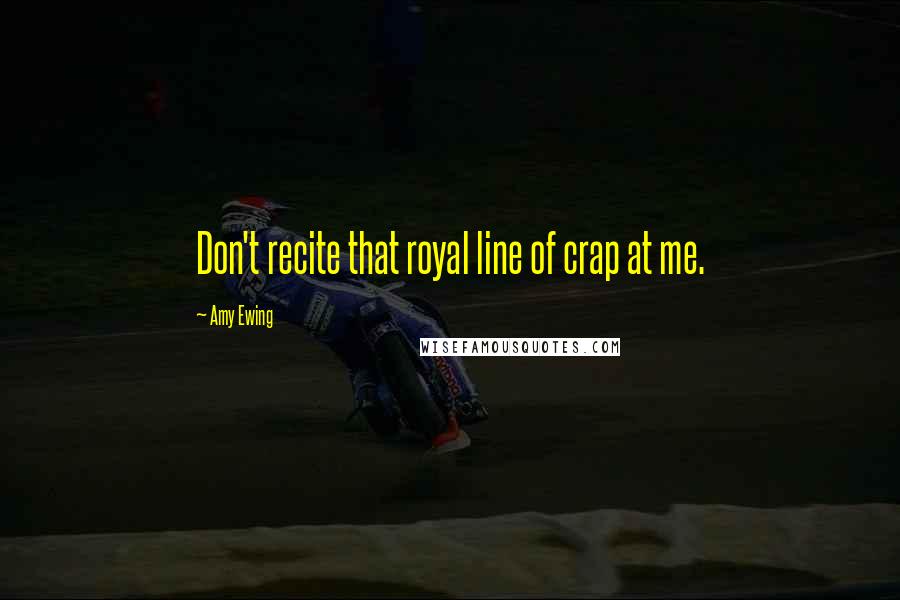 Don't recite that royal line of crap at me.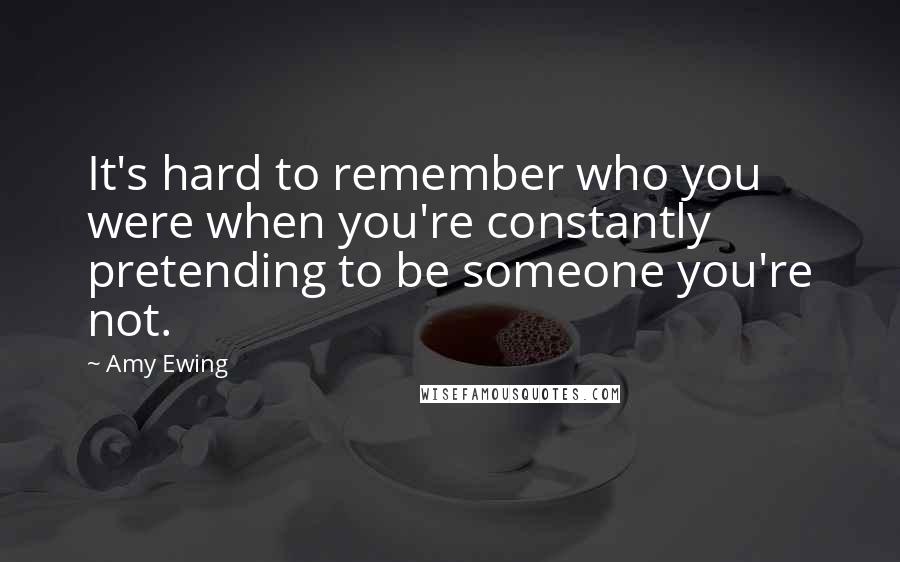 It's hard to remember who you were when you're constantly pretending to be someone you're not.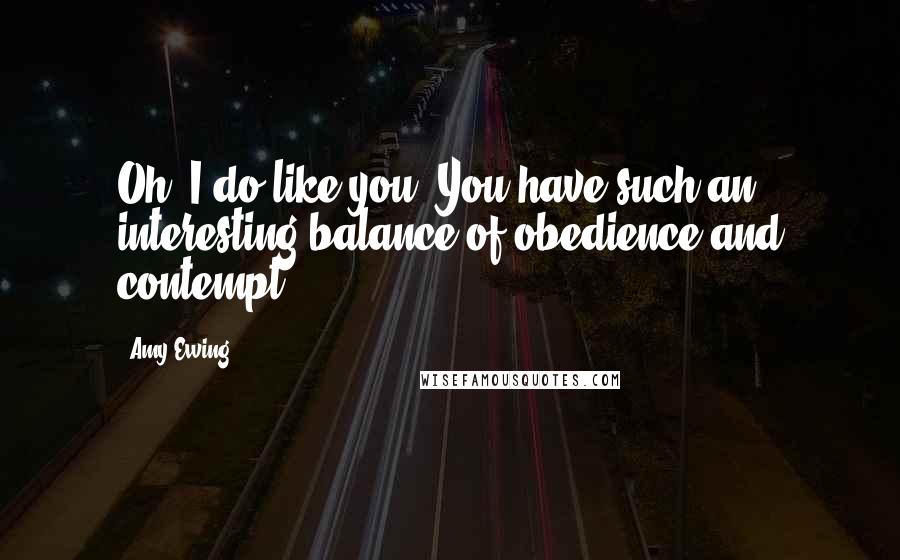 Oh, I do like you. You have such an interesting balance of obedience and contempt.