Dee Brown Quotes
Top 12 wise famous quotes and sayings by Dee Brown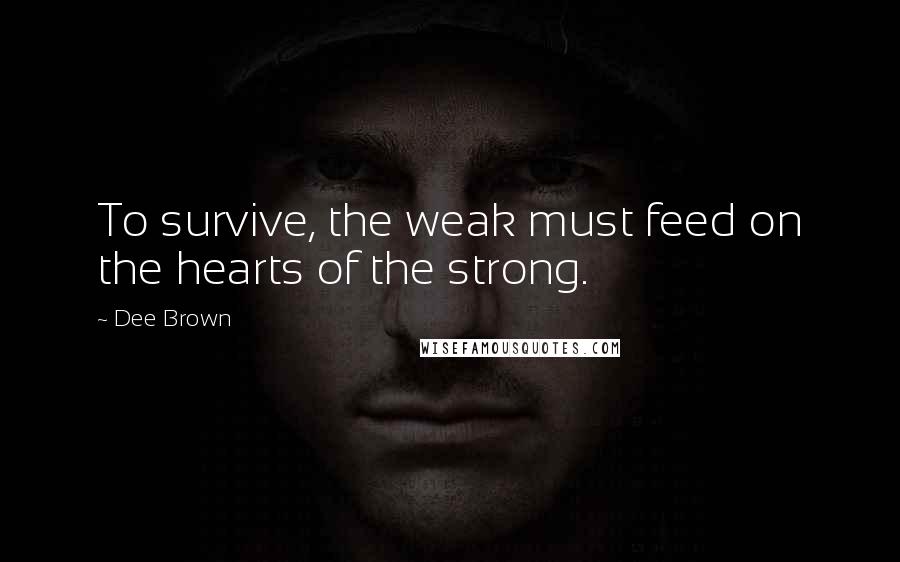 To survive, the weak must feed on the hearts of the strong.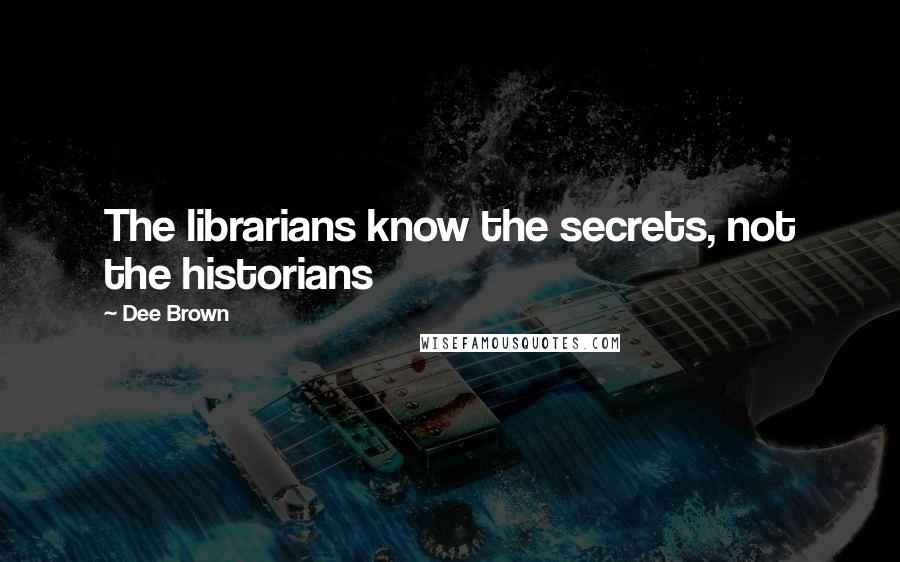 The librarians know the secrets, not the historians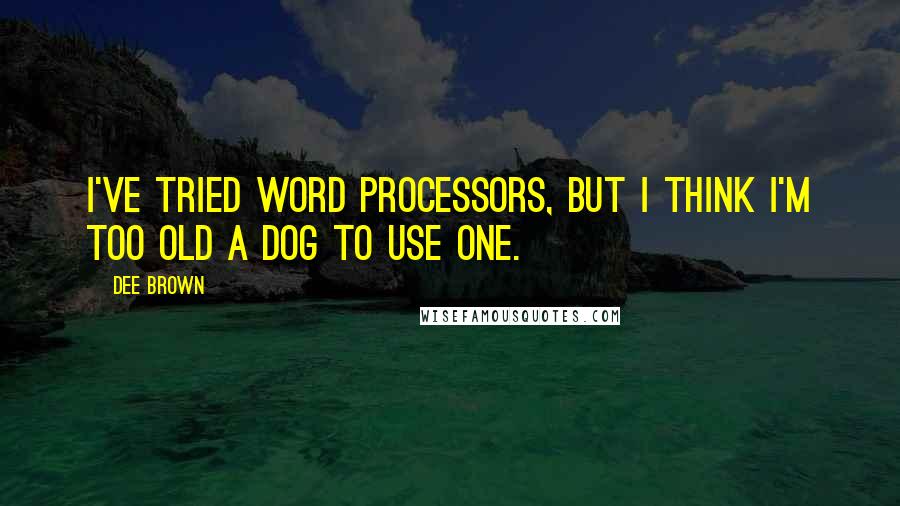 I've tried word processors, but I think I'm too old a dog to use one.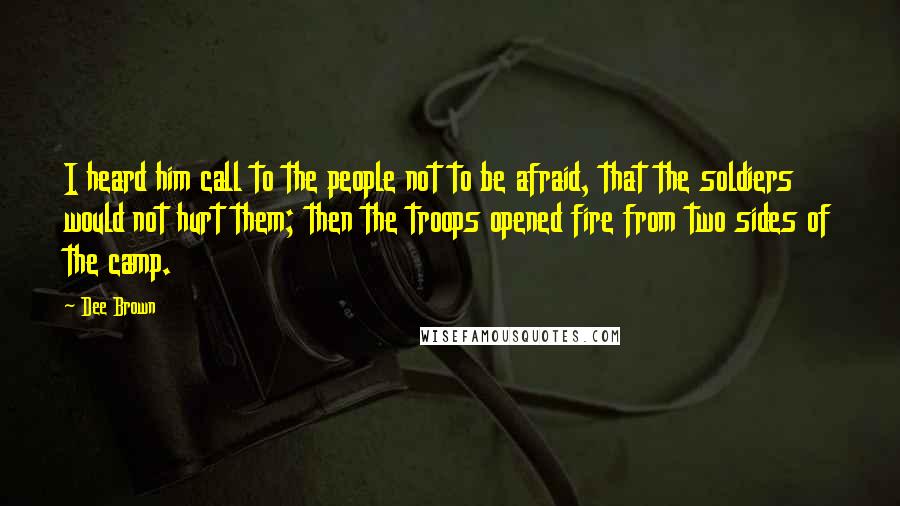 I heard him call to the people not to be afraid, that the soldiers would not hurt them; then the troops opened fire from two sides of the camp.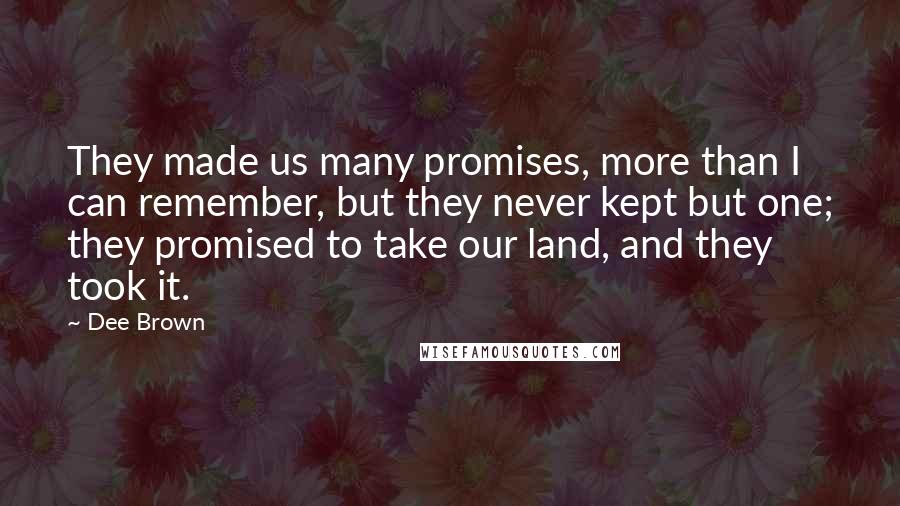 They made us many promises, more than I can remember, but they never kept but one; they promised to take our land, and they took it.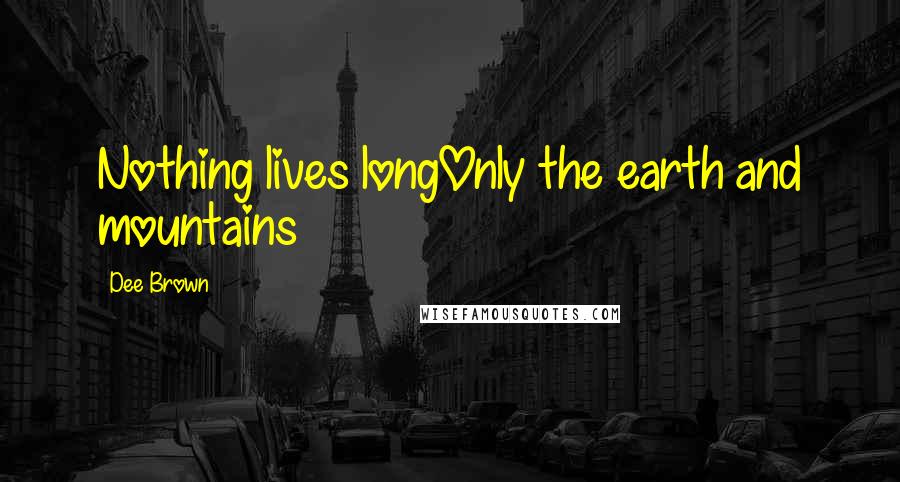 Nothing lives long
Only the earth and mountains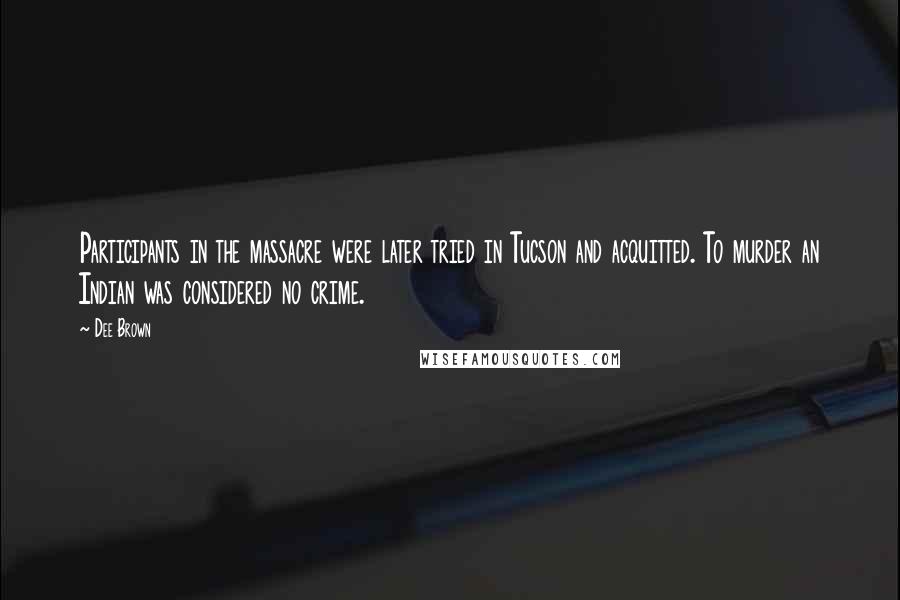 Participants in the massacre were later tried in Tucson and acquitted. To murder an Indian was considered no crime.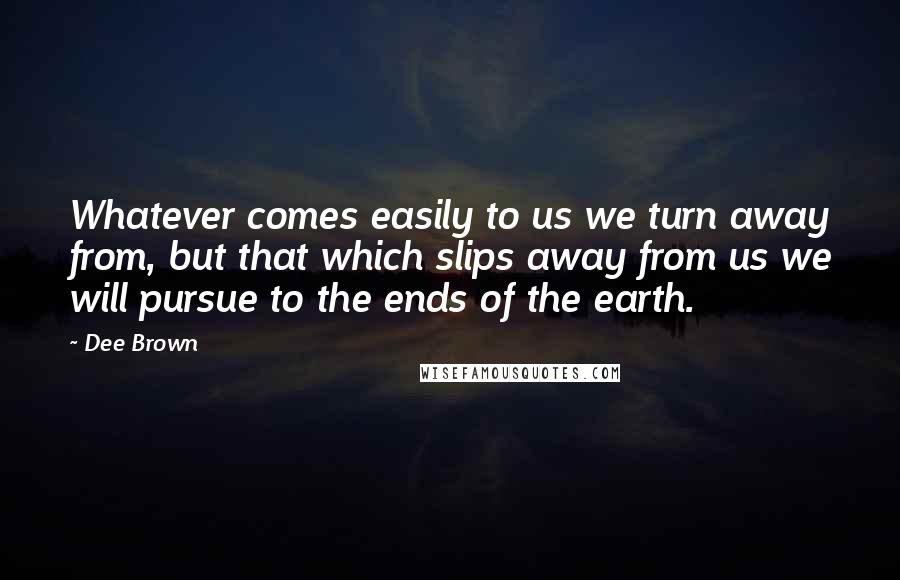 Whatever comes easily to us we turn away from, but that which slips away from us we will pursue to the ends of the earth.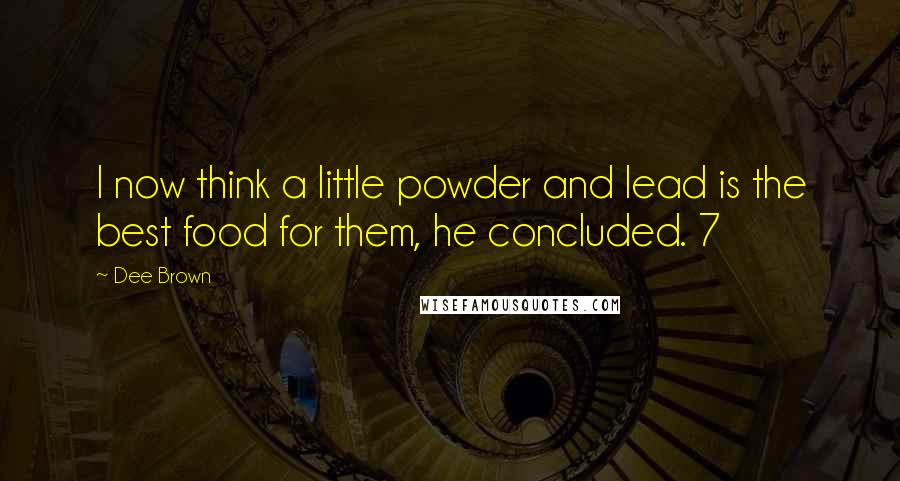 I now think a little powder and lead is the best food for them, he concluded. 7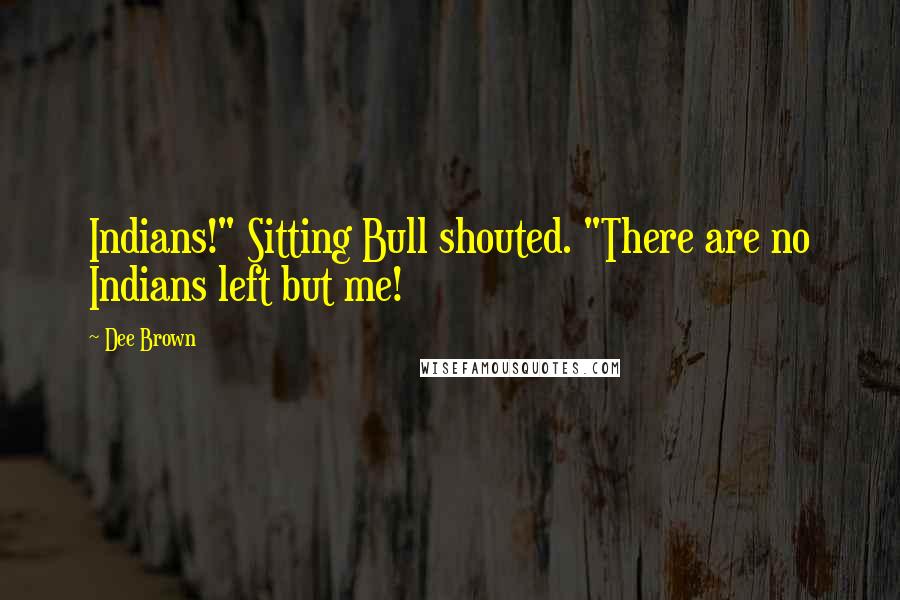 Indians!" Sitting Bull shouted. "There are no Indians left but me!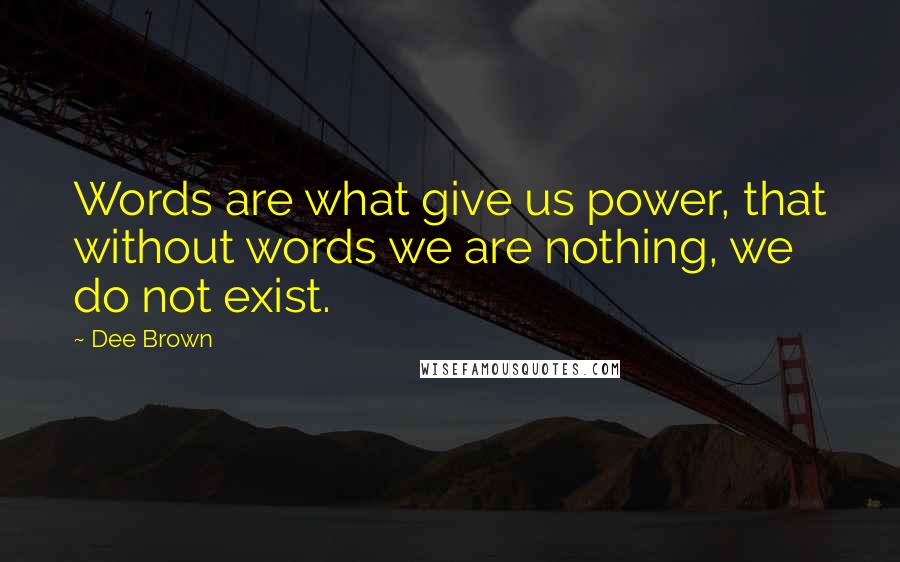 Words are what give us power, that without words we are nothing, we do not exist.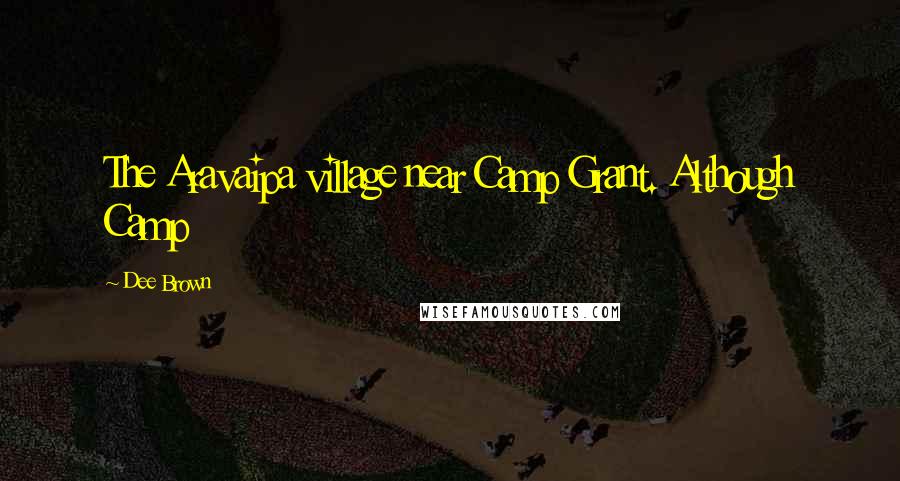 The Aravaipa village near Camp Grant. Although Camp