William E. Gladstone Quotes
Top 35 wise famous quotes and sayings by William E. Gladstone
William E. Gladstone Famous Quotes & Sayings
Discover top inspirational quotes from William E. Gladstone on Wise Famous Quotes.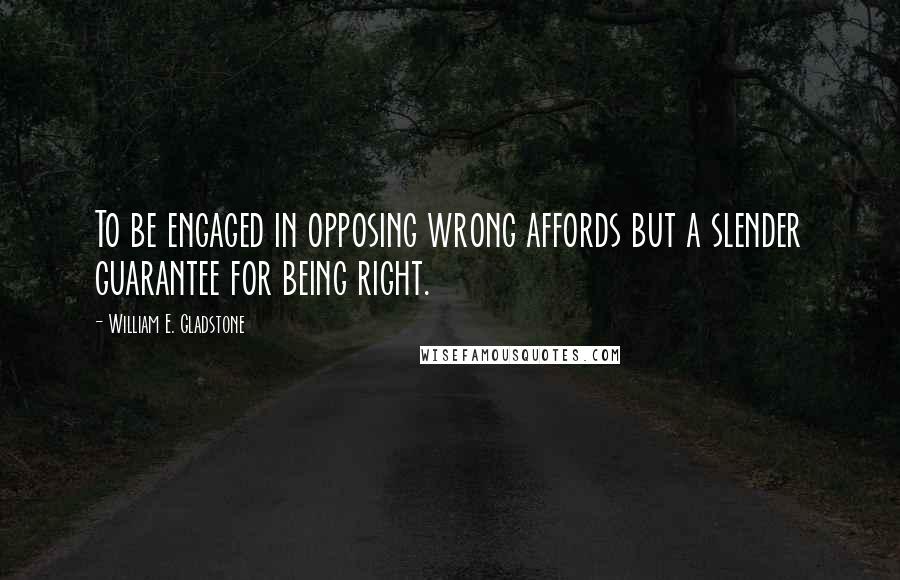 To be engaged in opposing wrong affords but a slender guarantee for being right.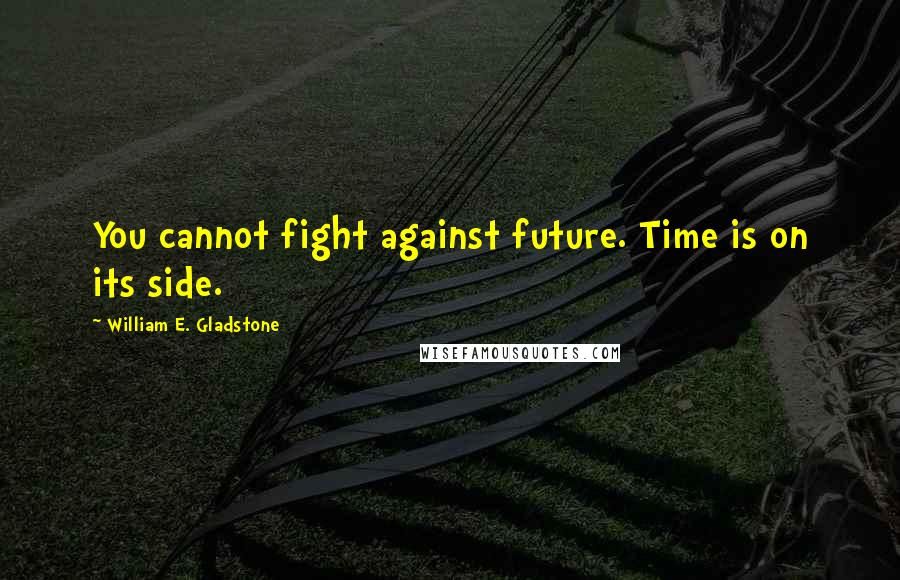 You cannot fight against future. Time is on its side.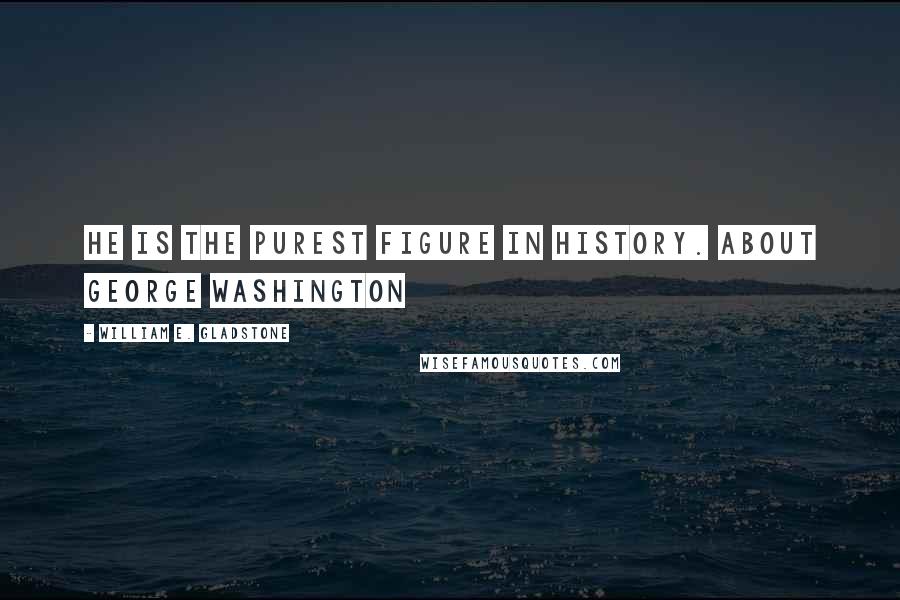 He is the purest figure in history. About George Washington
Nothing that is morally wrong can be politically right.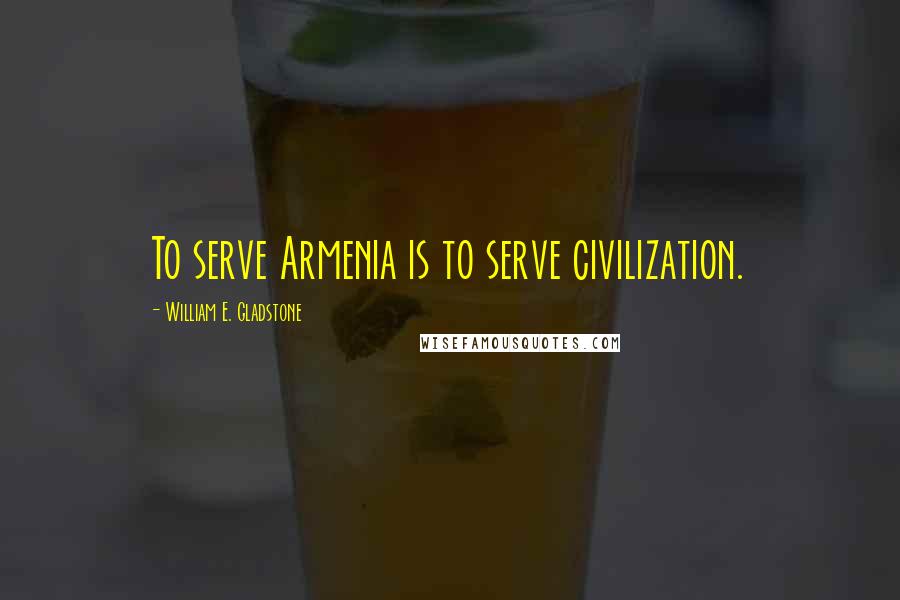 To serve Armenia is to serve civilization.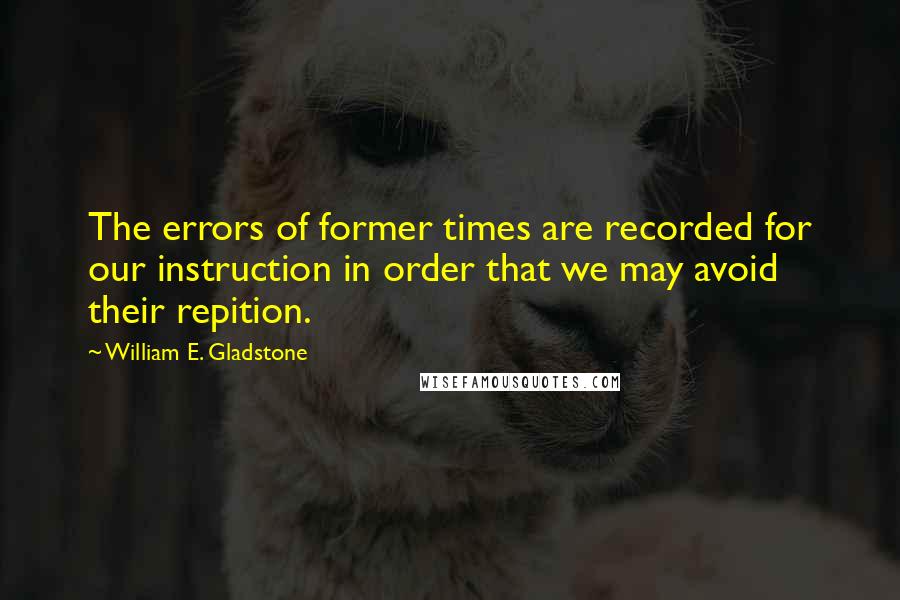 The errors of former times are recorded for our instruction in order that we may avoid their repition.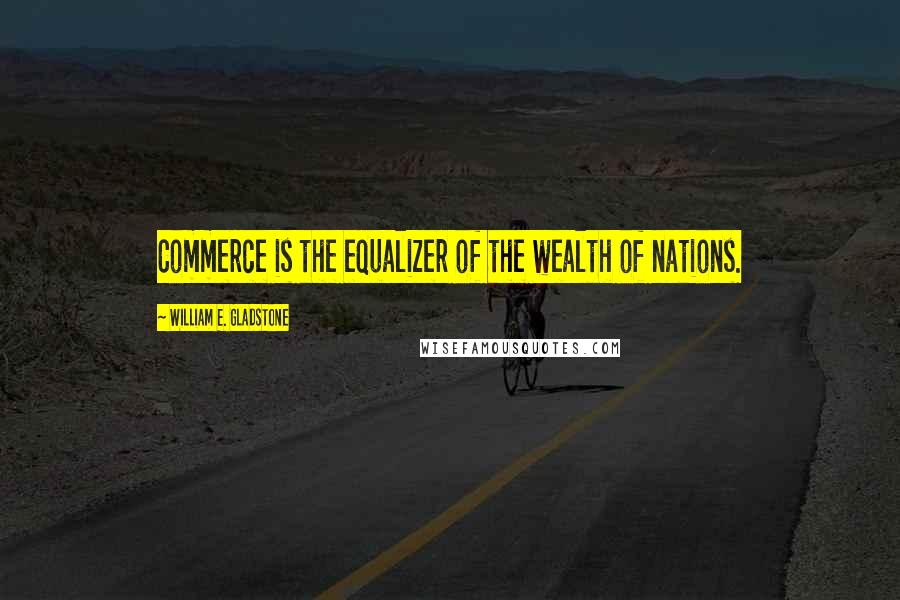 Commerce is the equalizer of the wealth of nations.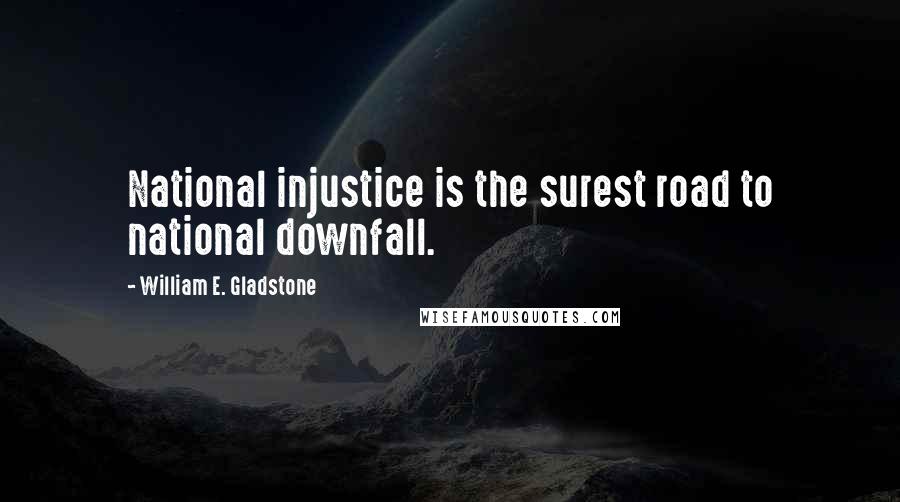 National injustice is the surest road to national downfall.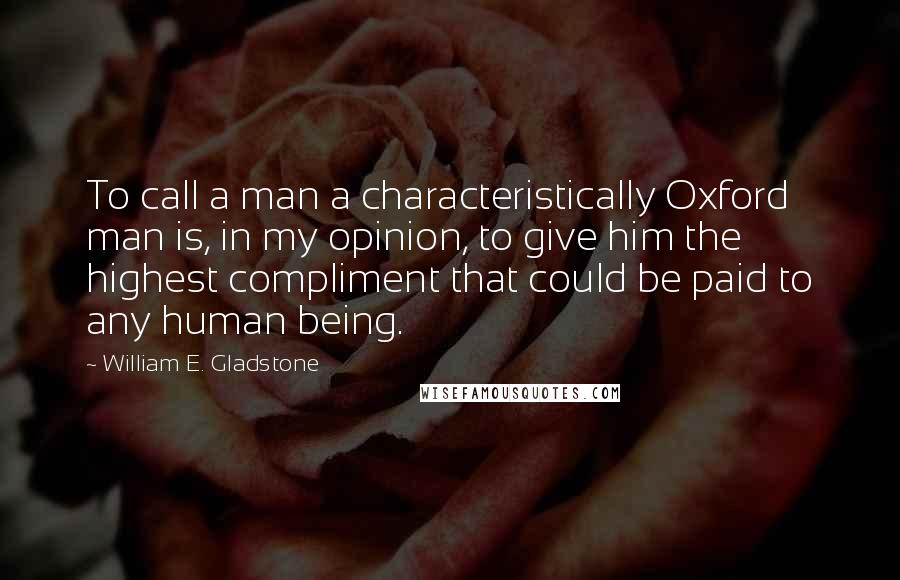 To call a man a characteristically Oxford man is, in my opinion, to give him the highest compliment that could be paid to any human being.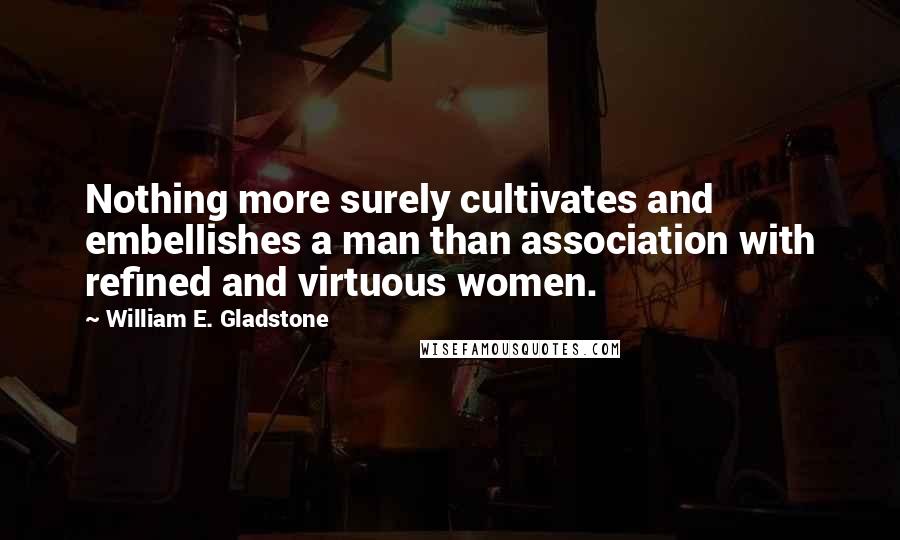 Nothing more surely cultivates and embellishes a man than association with refined and virtuous women.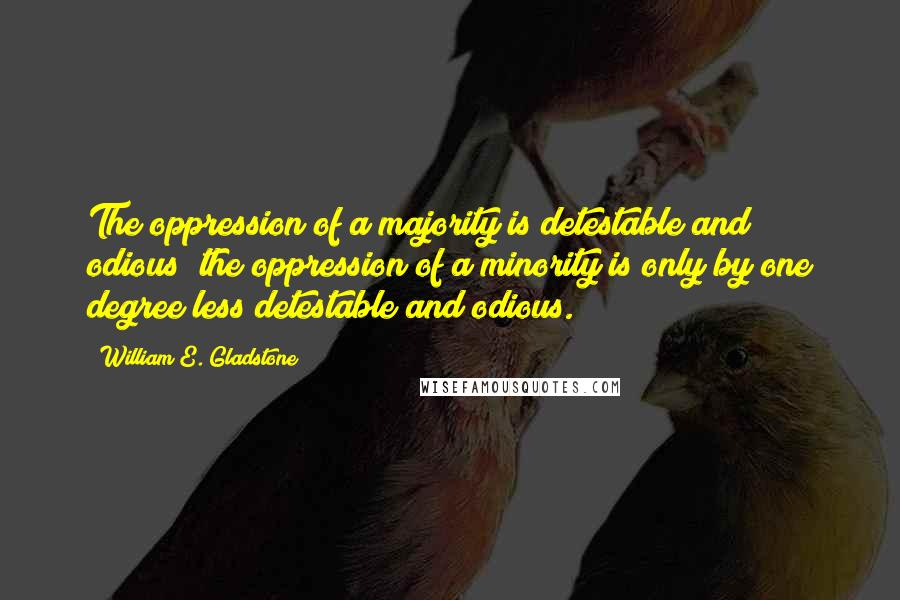 The oppression of a majority is detestable and odious; the oppression of a minority is only by one degree less detestable and odious.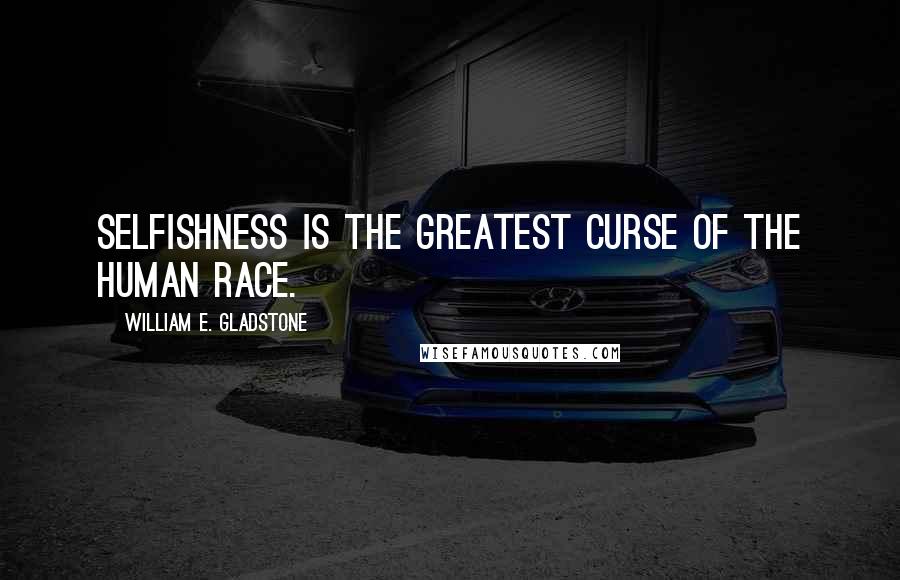 Selfishness is the greatest curse of the human race.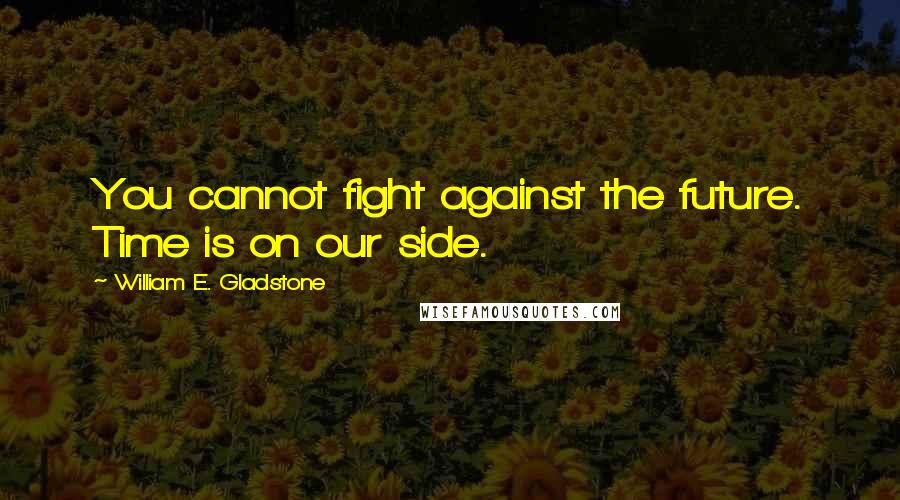 You cannot fight against the future. Time is on our side.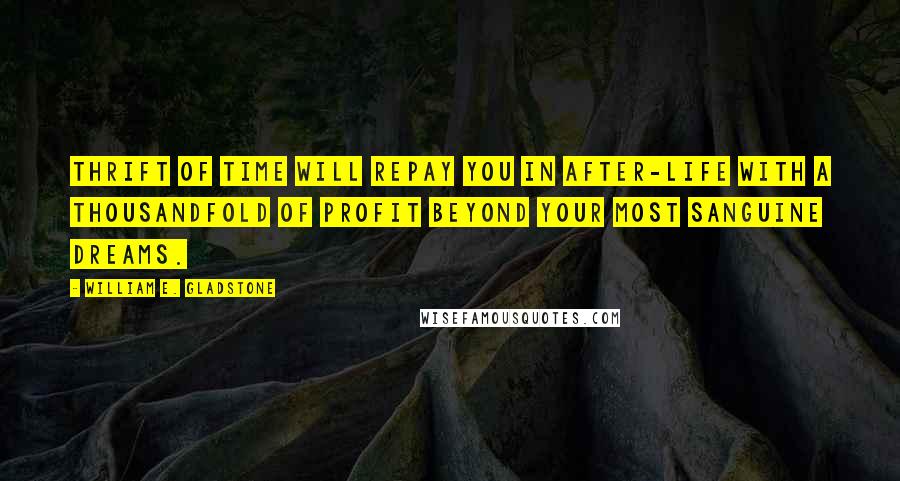 Thrift of time will repay you in after-life with a thousandfold of profit beyond your most sanguine dreams.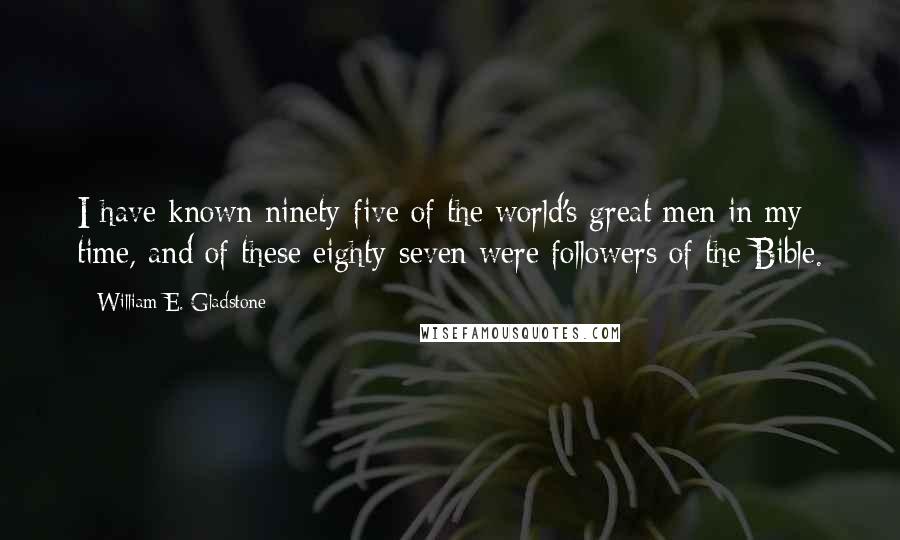 I have known ninety-five of the world's great men in my time, and of these eighty-seven were followers of the Bible.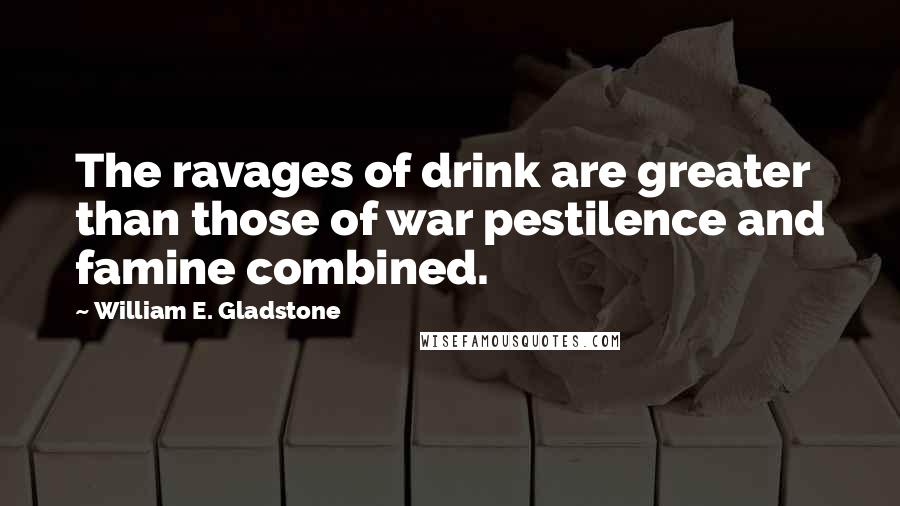 The ravages of drink are greater than those of war pestilence and famine combined.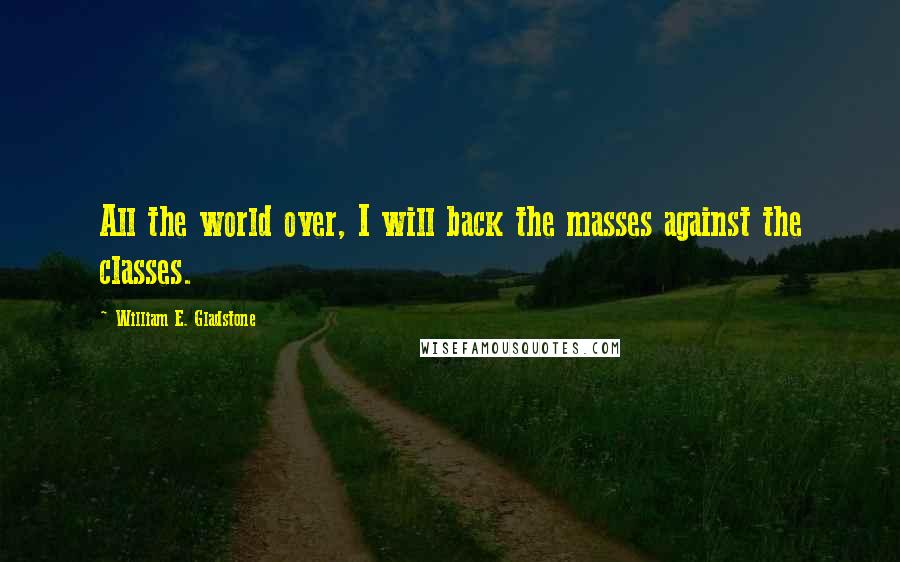 All the world over, I will back the masses against the classes.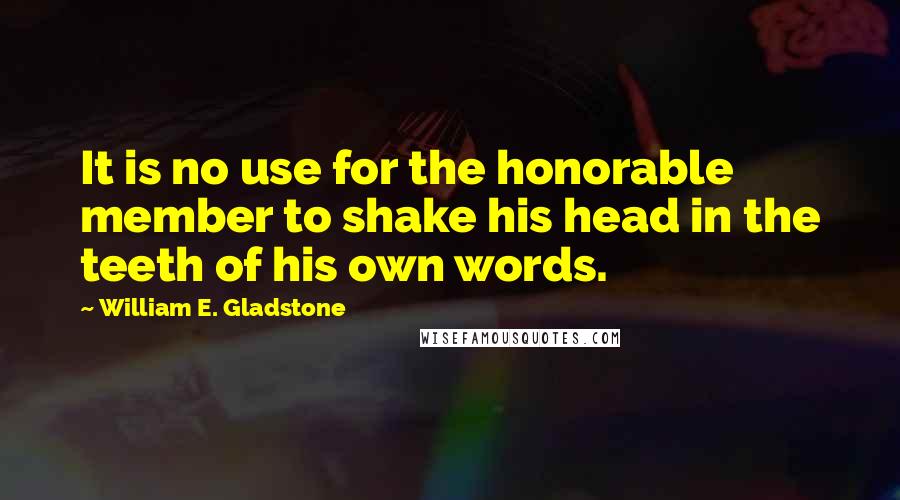 It is no use for the honorable member to shake his head in the teeth of his own words.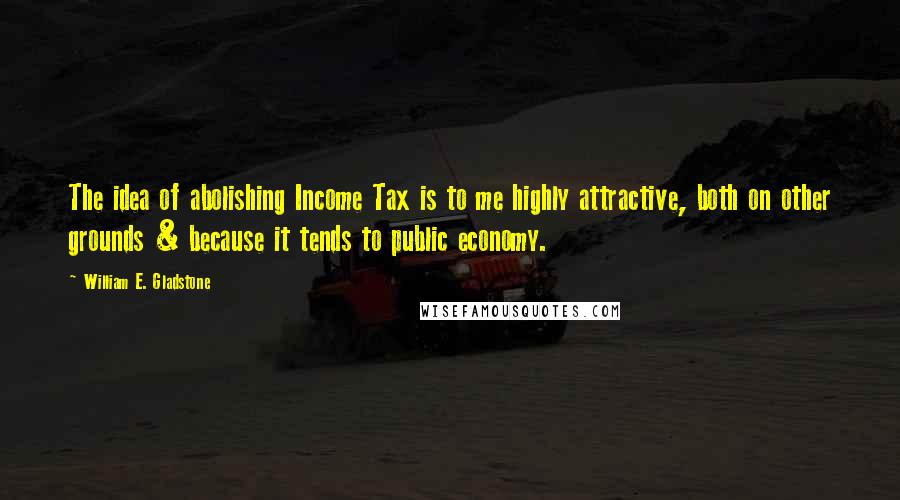 The idea of abolishing Income Tax is to me highly attractive, both on other grounds & because it tends to public economy.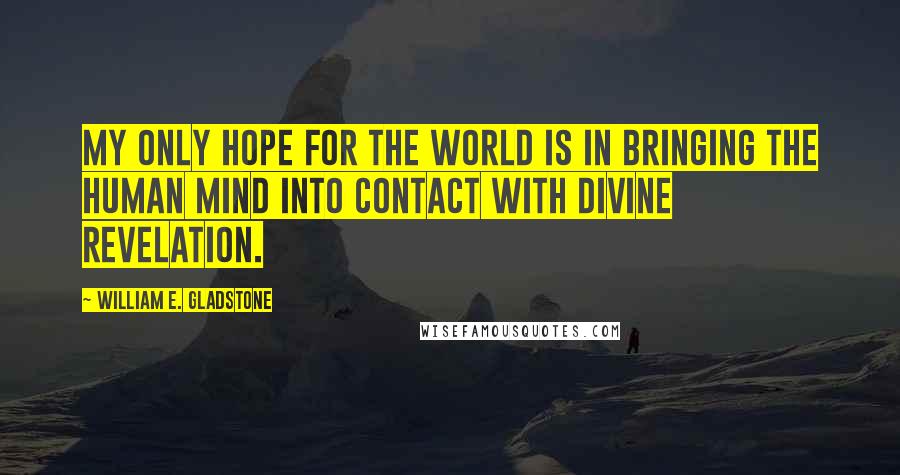 My only hope for the world is in bringing the human mind into contact with divine revelation.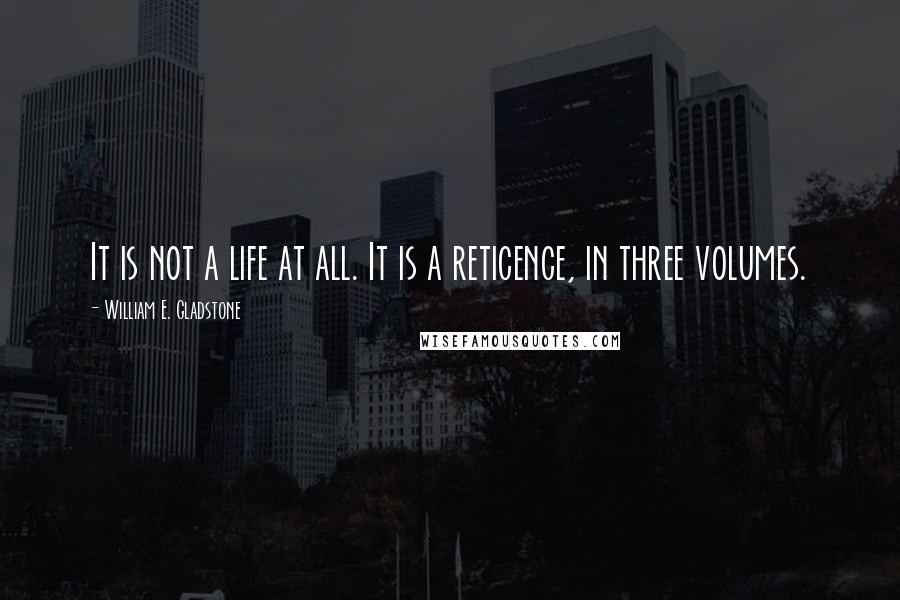 It is not a life at all. It is a reticence, in three volumes.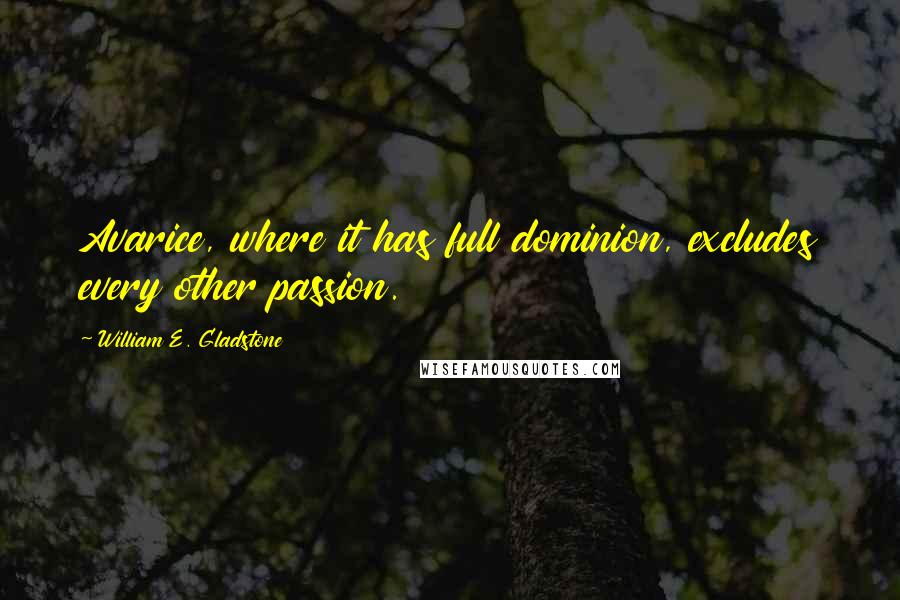 Avarice, where it has full dominion, excludes every other passion.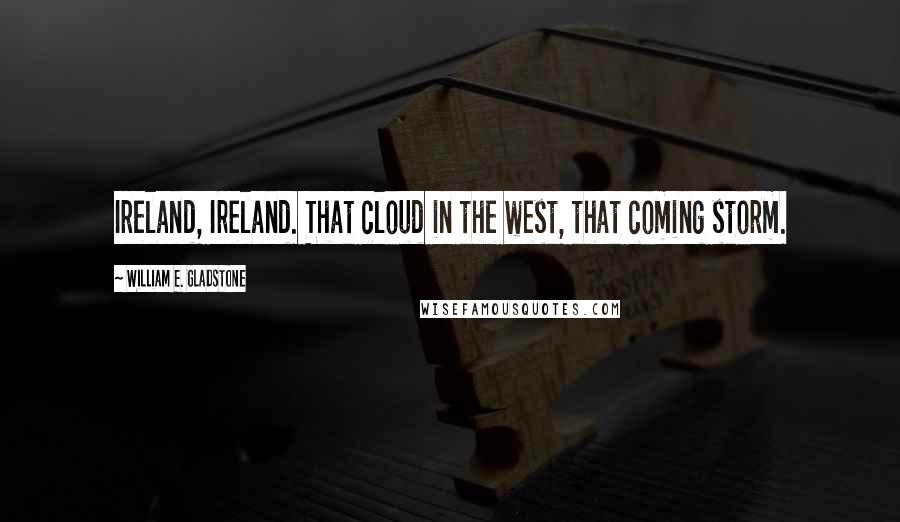 Ireland, Ireland. That cloud in the west, that coming storm.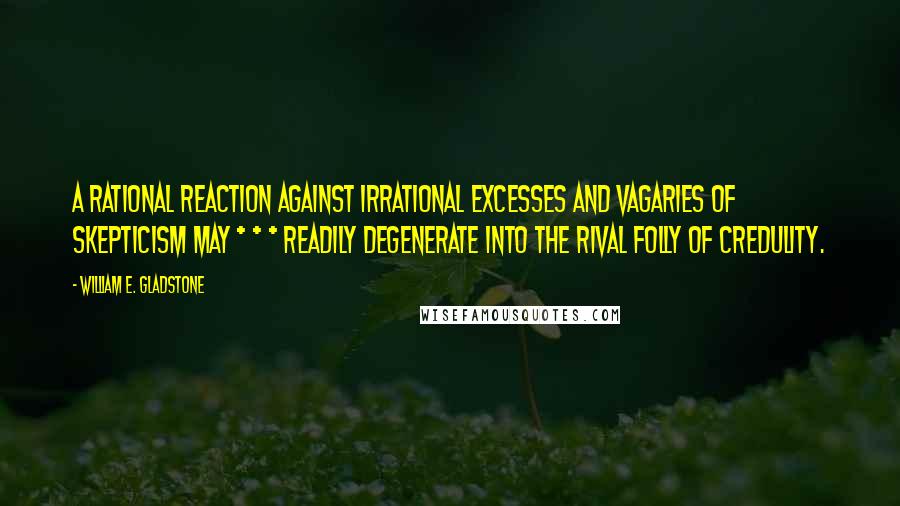 A rational reaction against irrational excesses and vagaries of skepticism may * * * readily degenerate into the rival folly of credulity.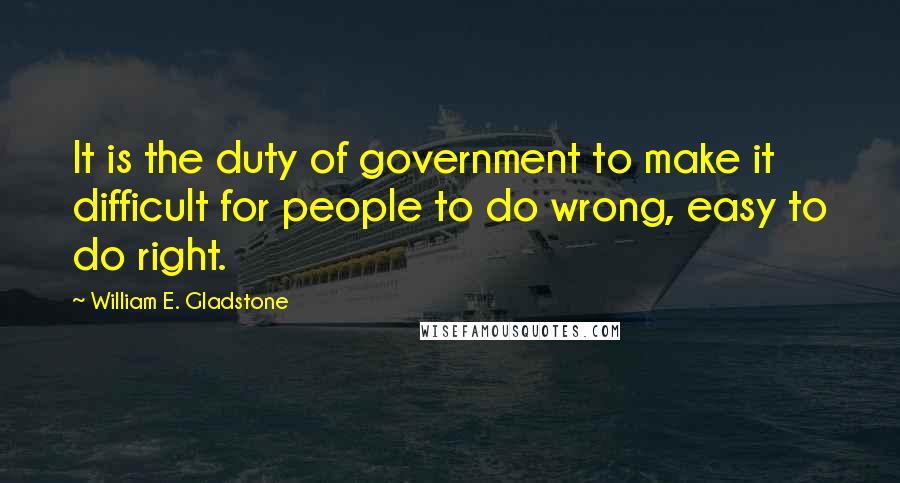 It is the duty of government to make it difficult for people to do wrong, easy to do right.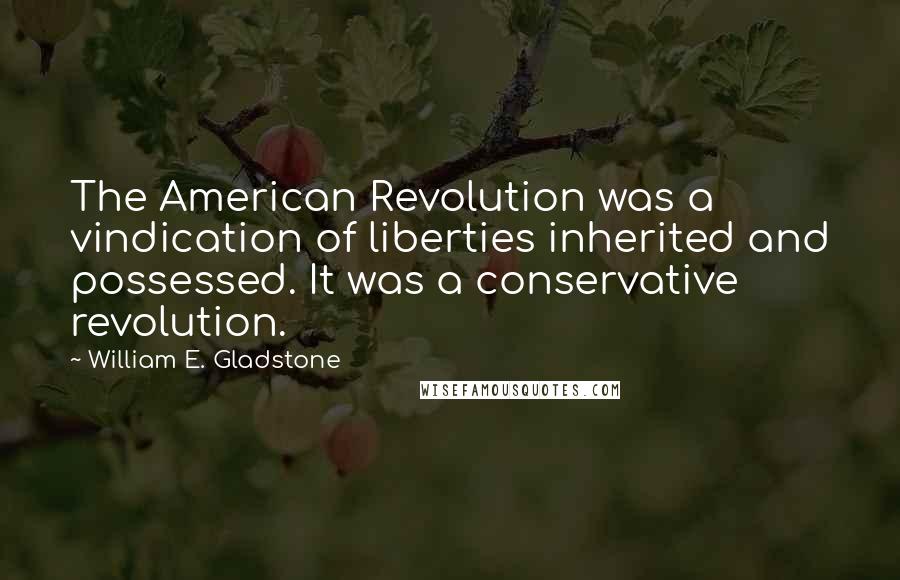 The American Revolution was a vindication of liberties inherited and possessed. It was a conservative revolution.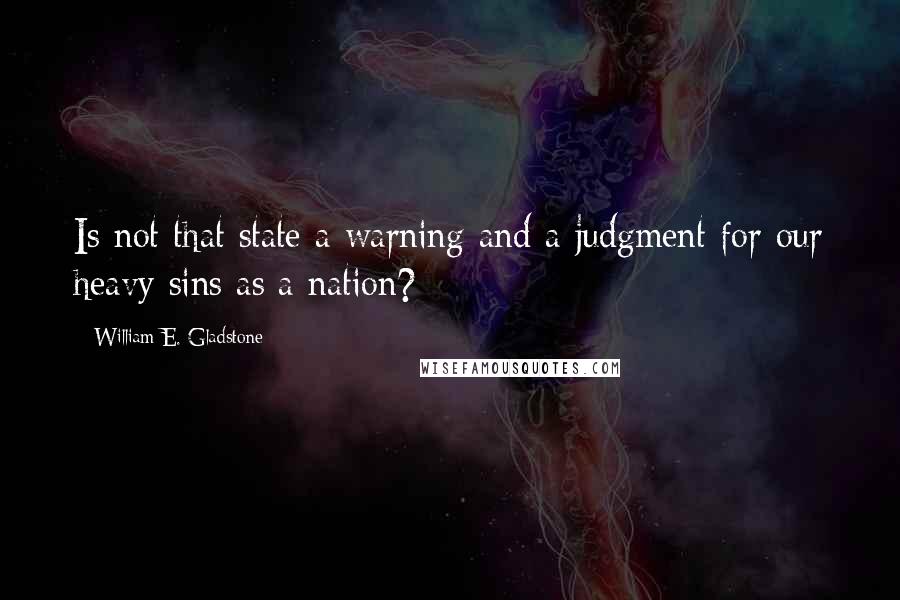 Is not that state a warning and a judgment for our heavy sins as a nation?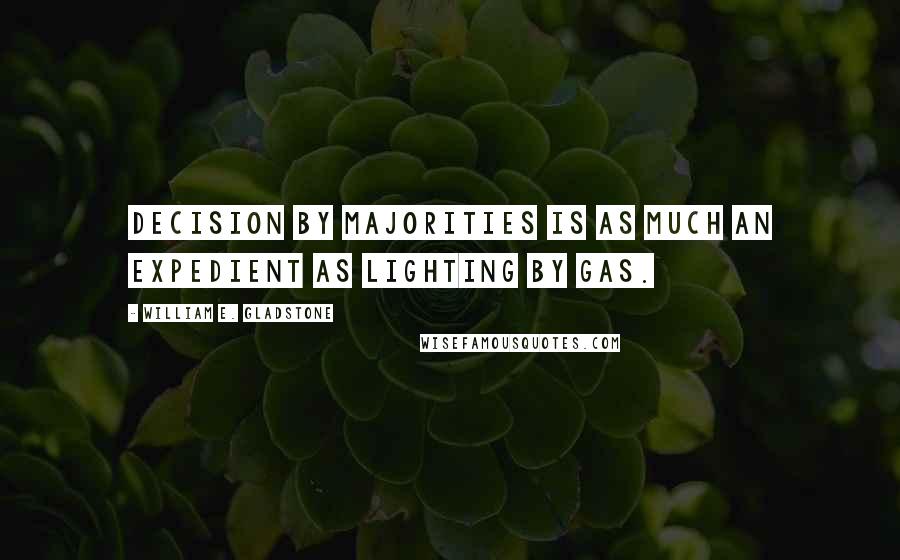 Decision by majorities is as much an expedient as lighting by gas.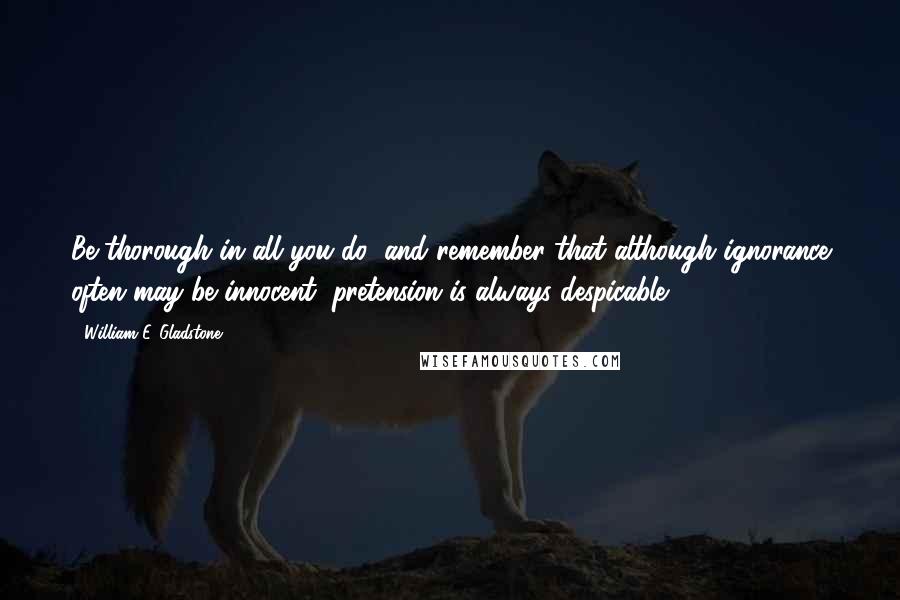 Be thorough in all you do; and remember that although ignorance often may be innocent, pretension is always despicable.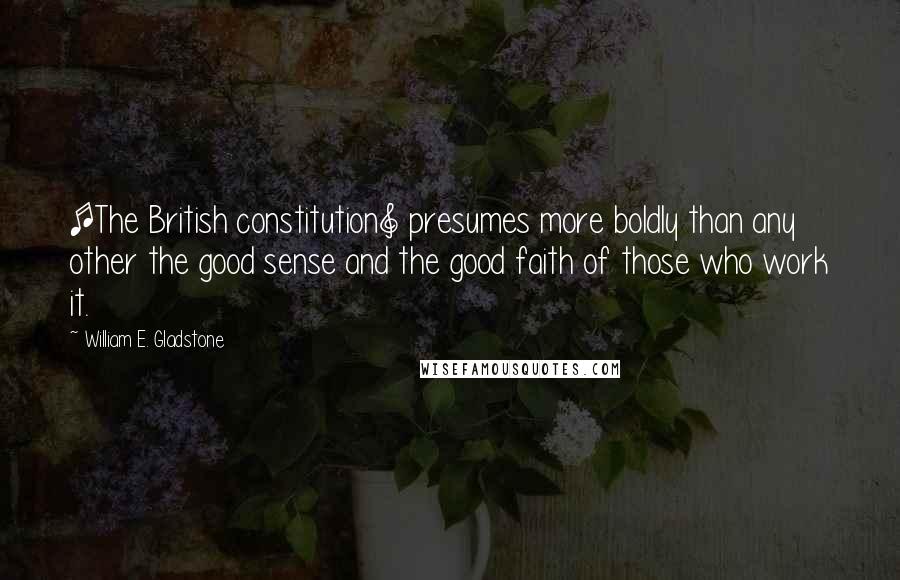 [The British constitution] presumes more boldly than any other the good sense and the good faith of those who work it.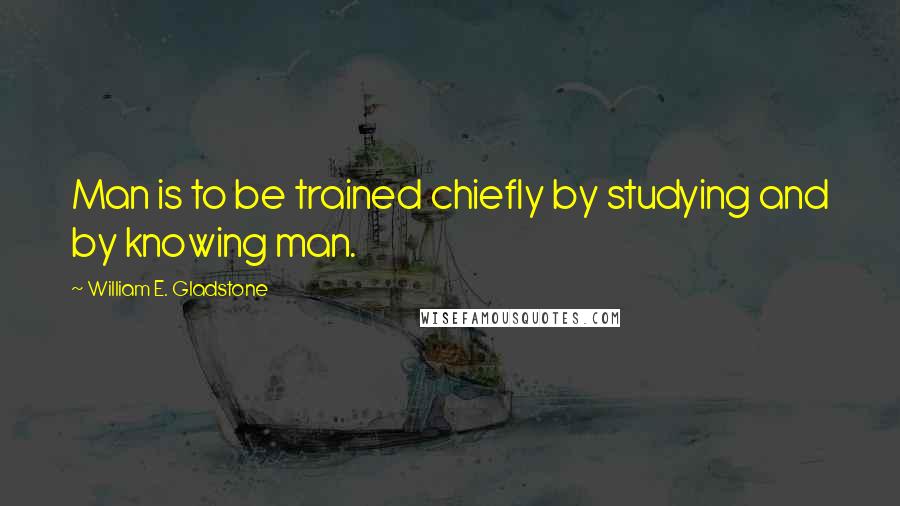 Man is to be trained chiefly by studying and by knowing man.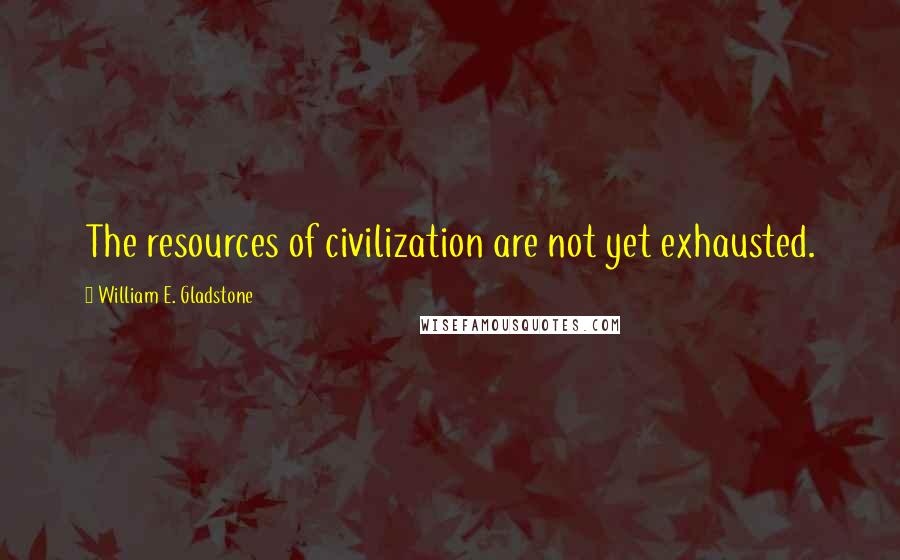 The resources of civilization are not yet exhausted.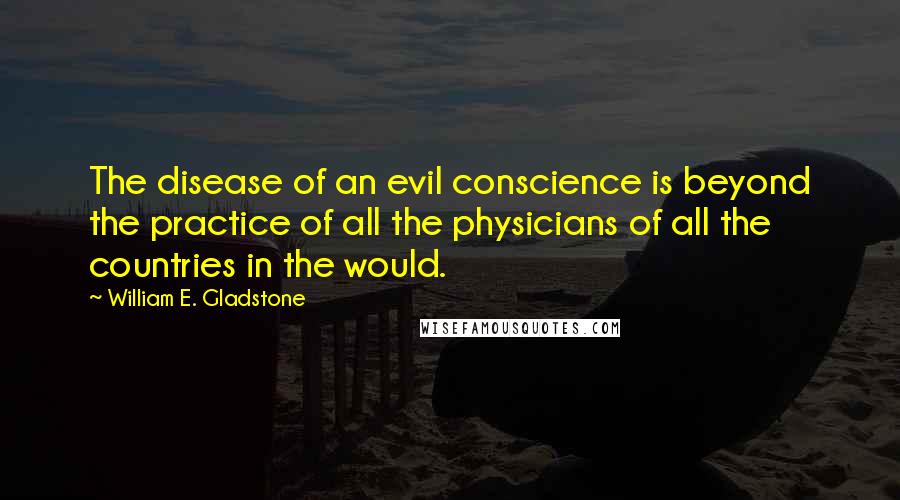 The disease of an evil conscience is beyond the practice of all the physicians of all the countries in the would.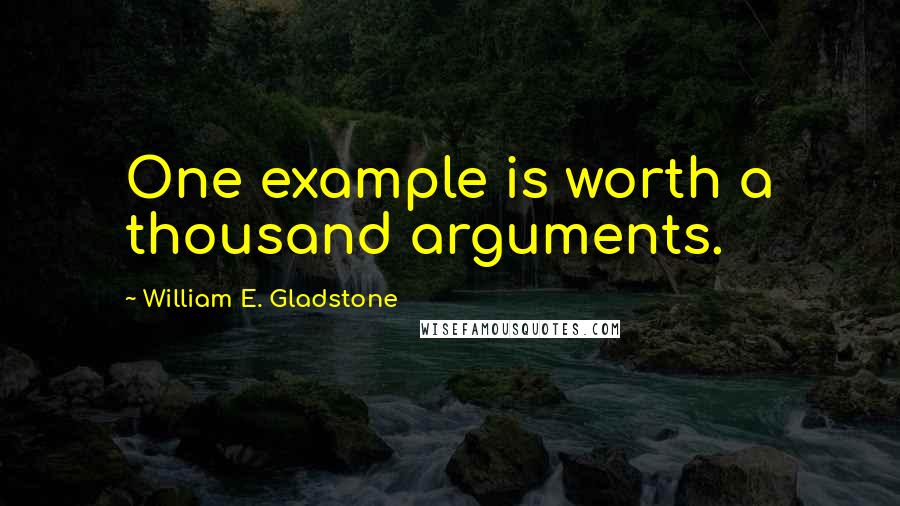 One example is worth a thousand arguments.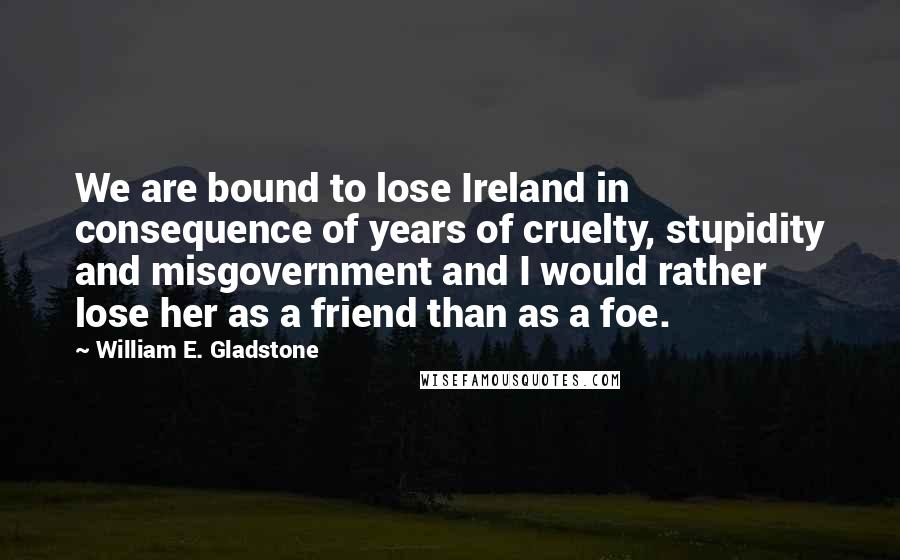 We are bound to lose Ireland in consequence of years of cruelty, stupidity and misgovernment and I would rather lose her as a friend than as a foe.