Xavier Becerra Quotes
Top 23 wise famous quotes and sayings by Xavier Becerra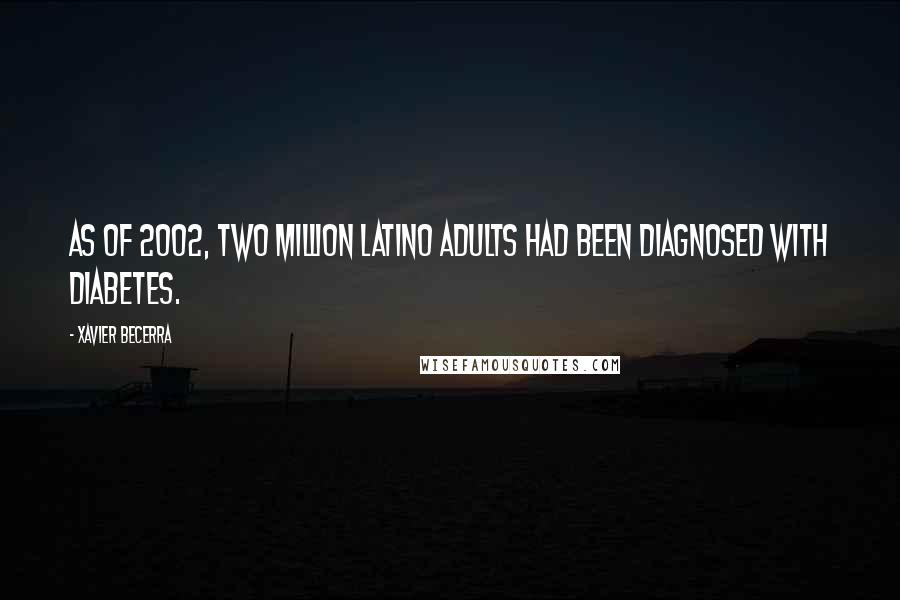 As of 2002, two million Latino adults had been diagnosed with diabetes.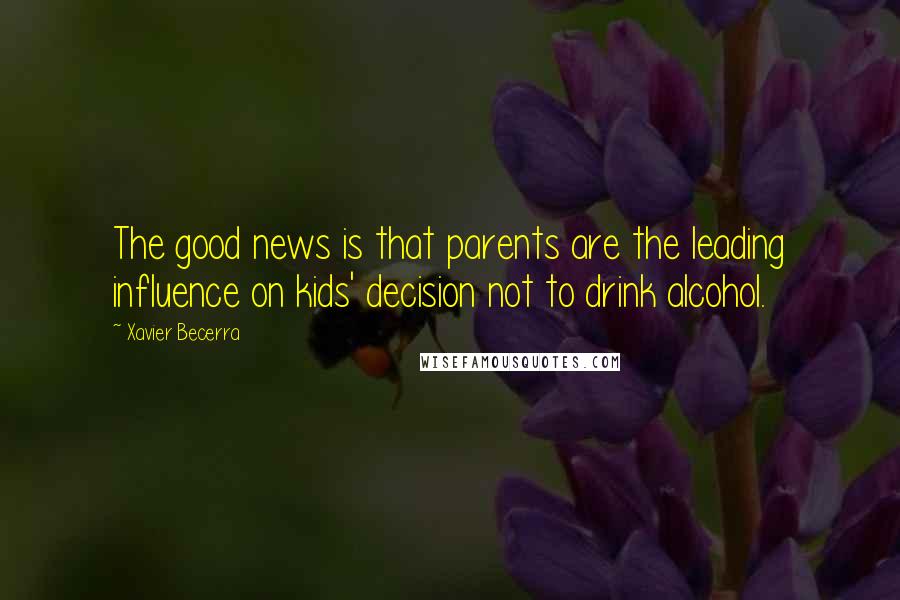 The good news is that parents are the leading influence on kids' decision not to drink alcohol.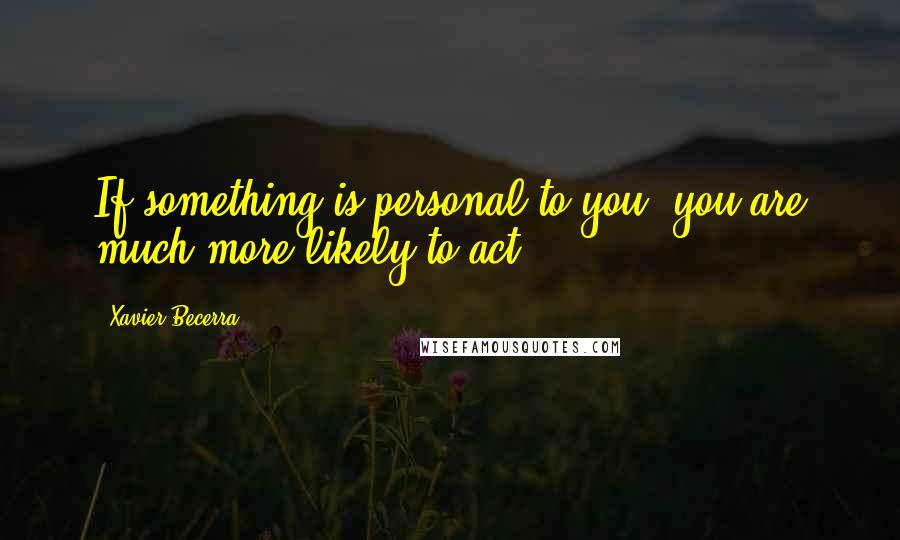 If something is personal to you, you are much more likely to act.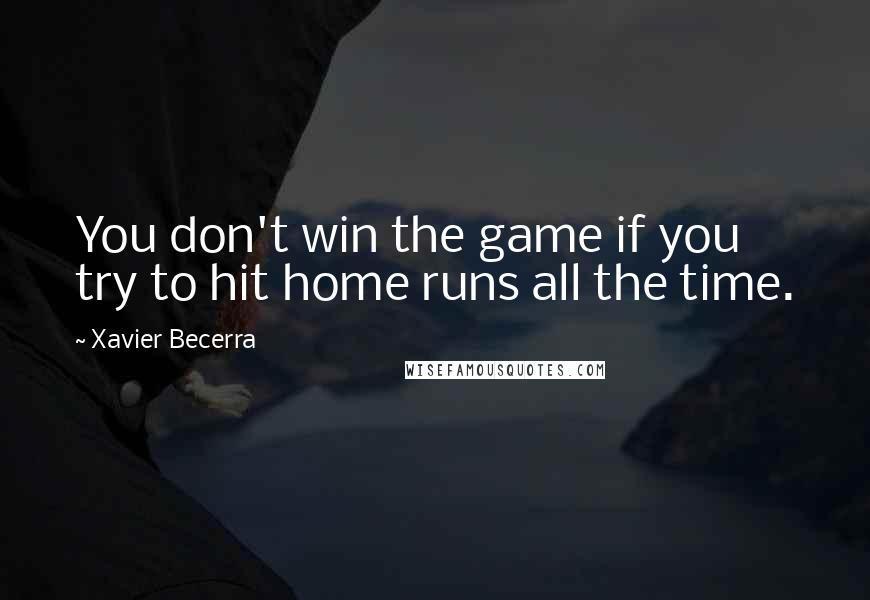 You don't win the game if you try to hit home runs all the time.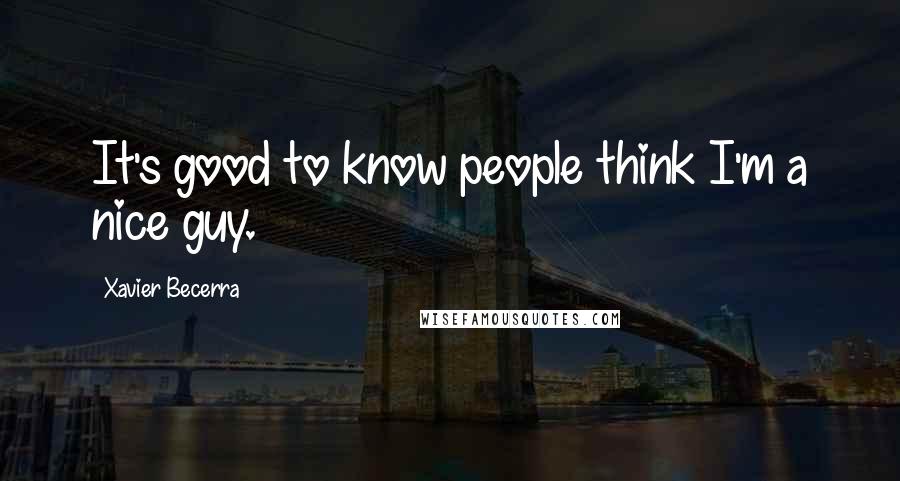 It's good to know people think I'm a nice guy.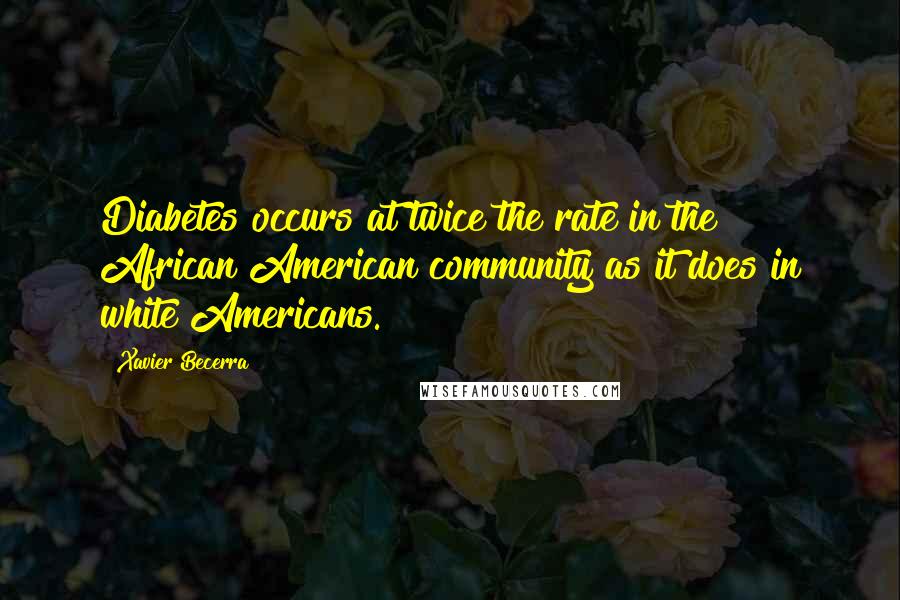 Diabetes occurs at twice the rate in the African American community as it does in white Americans.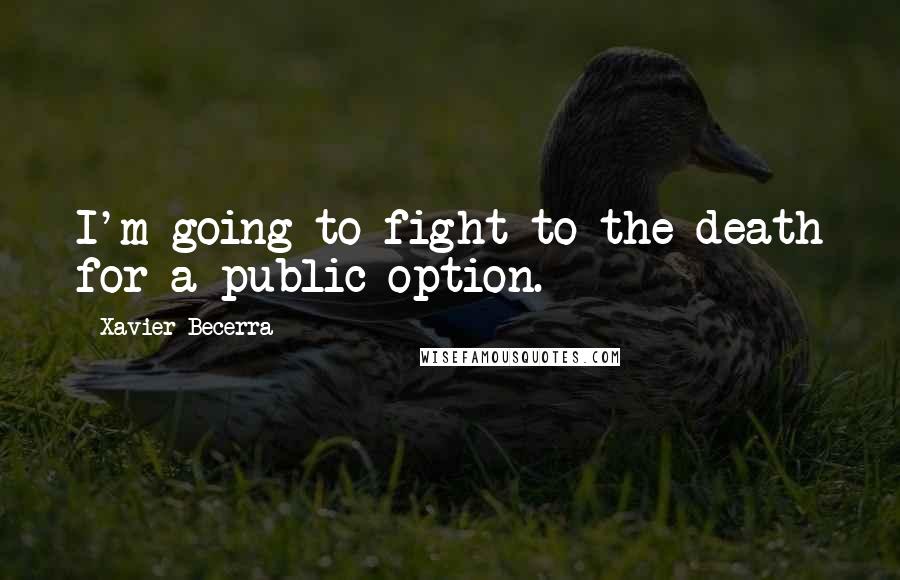 I'm going to fight to the death for a public option.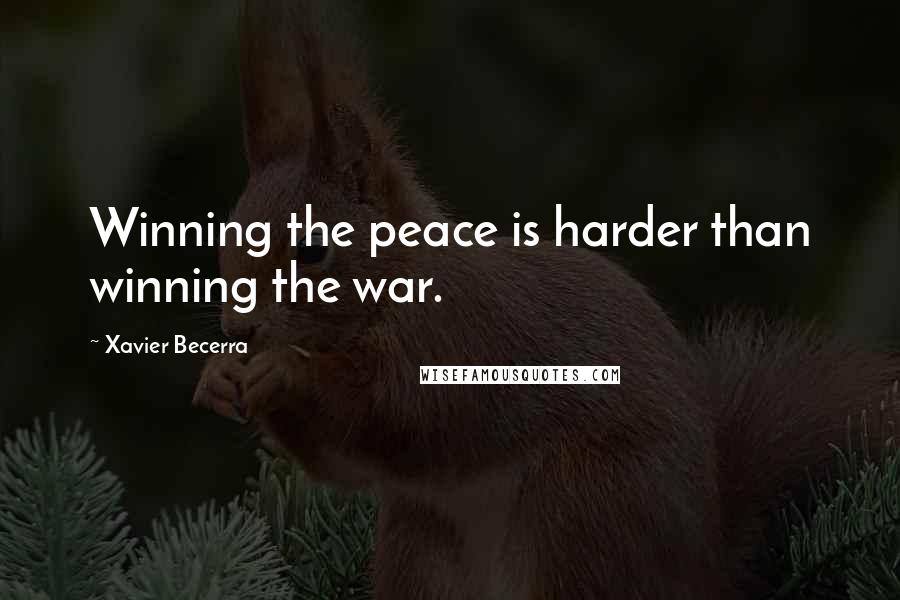 Winning the peace is harder than winning the war.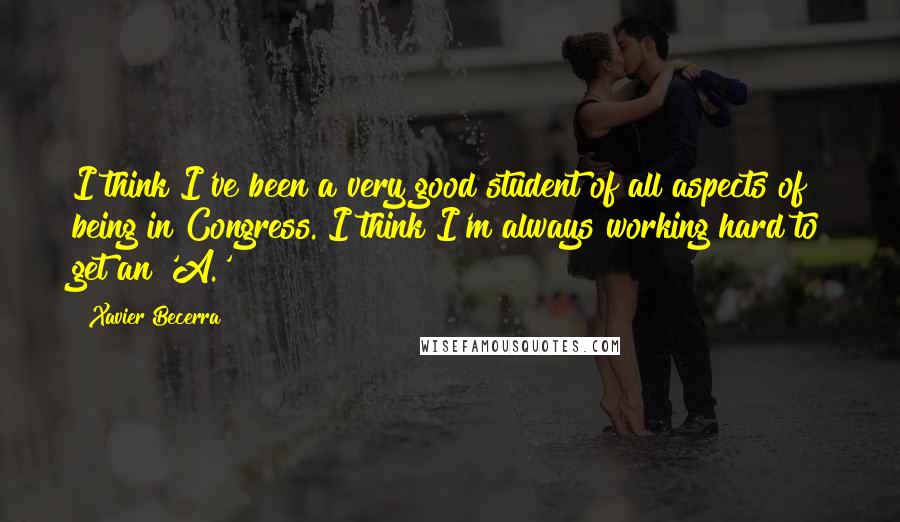 I think I've been a very good student of all aspects of being in Congress. I think I'm always working hard to get an 'A.'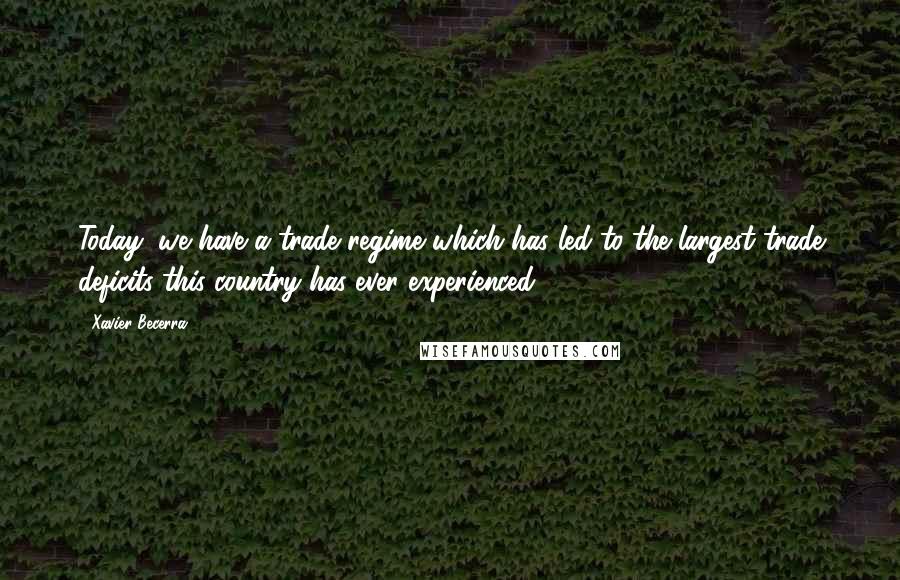 Today, we have a trade regime which has led to the largest trade deficits this country has ever experienced.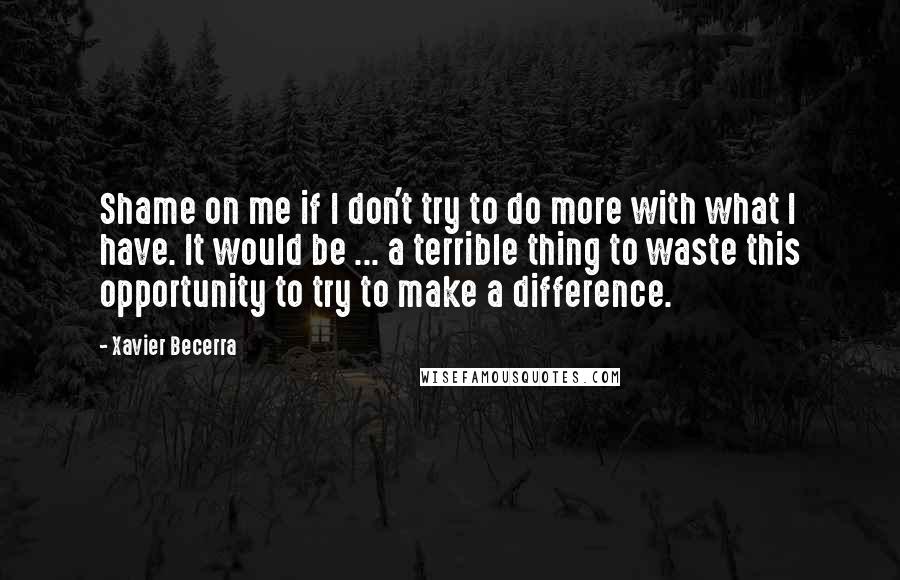 Shame on me if I don't try to do more with what I have. It would be ... a terrible thing to waste this opportunity to try to make a difference.
We need to make investment to get the economy going again, to give the private sector the confidence.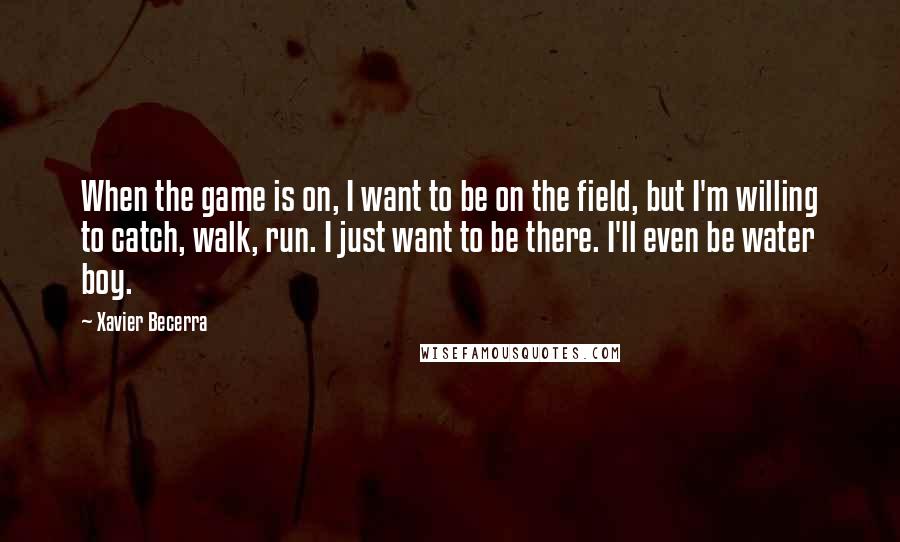 When the game is on, I want to be on the field, but I'm willing to catch, walk, run. I just want to be there. I'll even be water boy.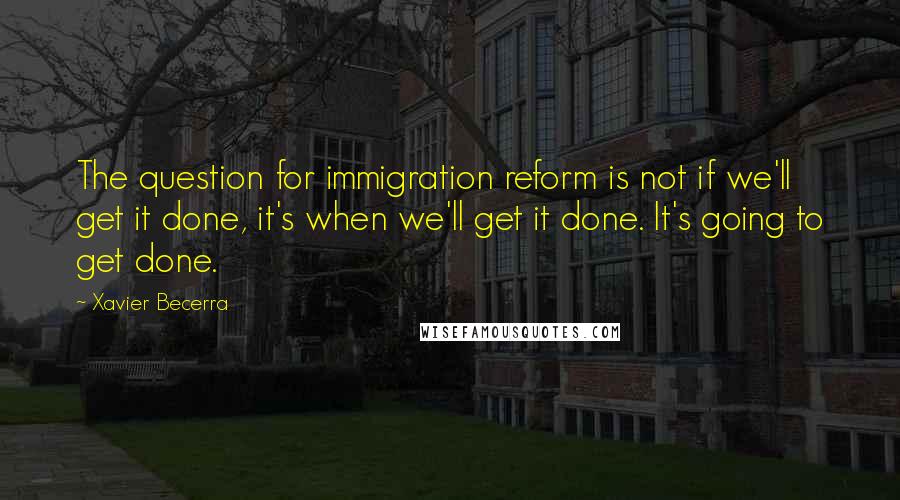 The question for immigration reform is not if we'll get it done, it's when we'll get it done. It's going to get done.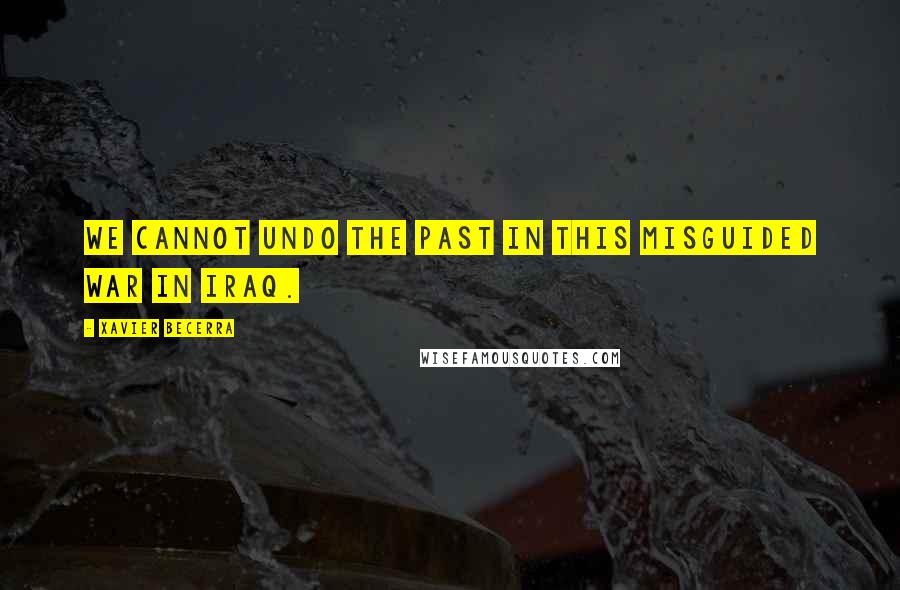 We cannot undo the past in this misguided war in Iraq.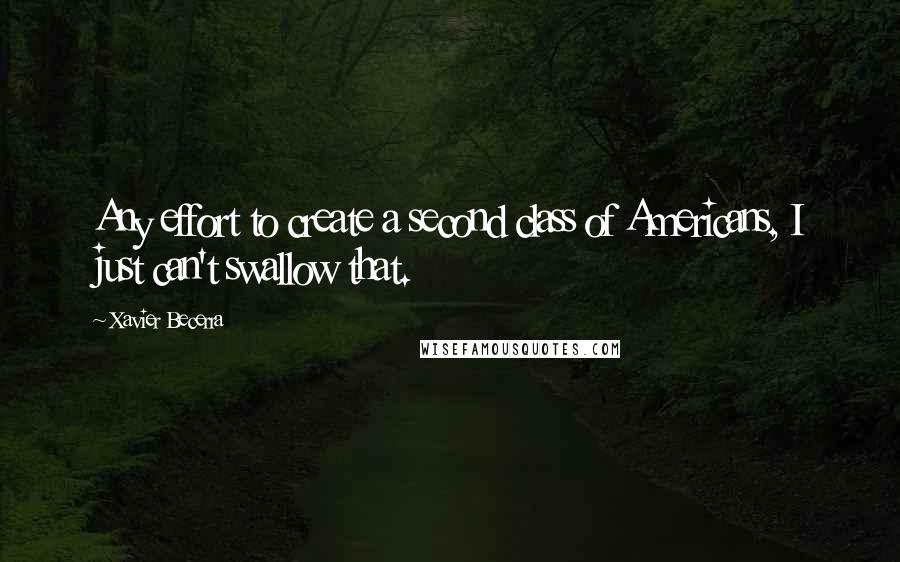 Any effort to create a second class of Americans, I just can't swallow that.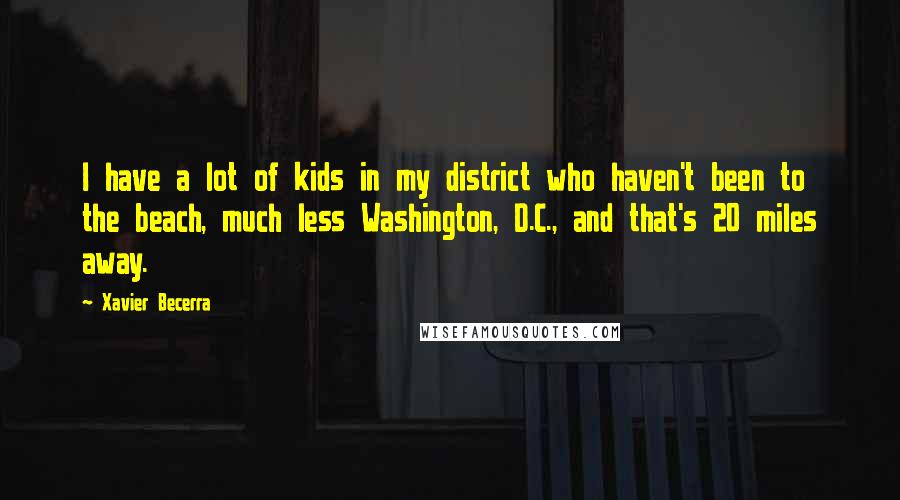 I have a lot of kids in my district who haven't been to the beach, much less Washington, D.C., and that's 20 miles away.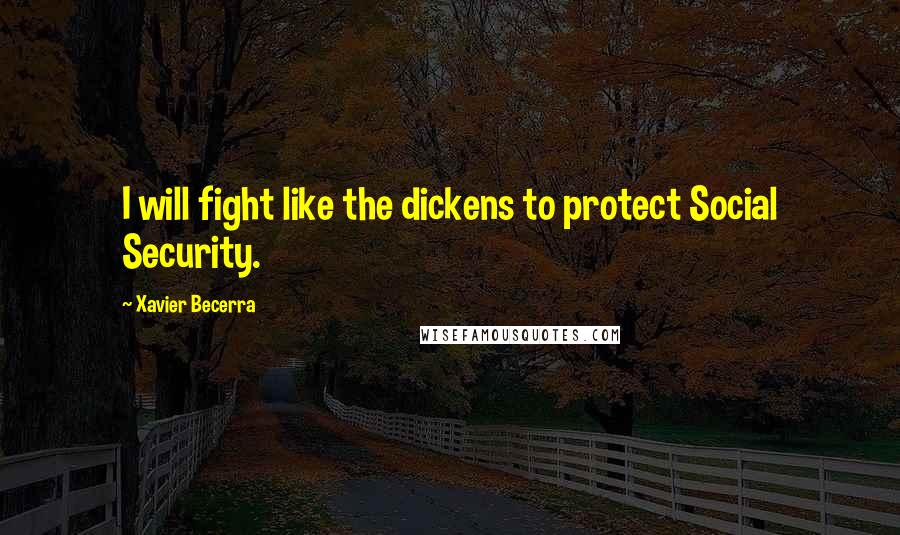 I will fight like the dickens to protect Social Security.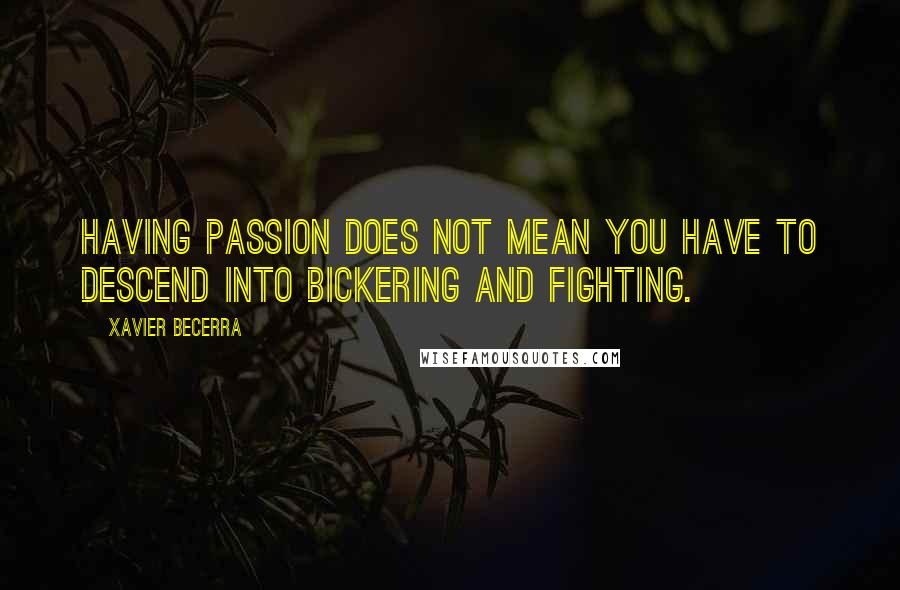 Having passion does not mean you have to descend into bickering and fighting.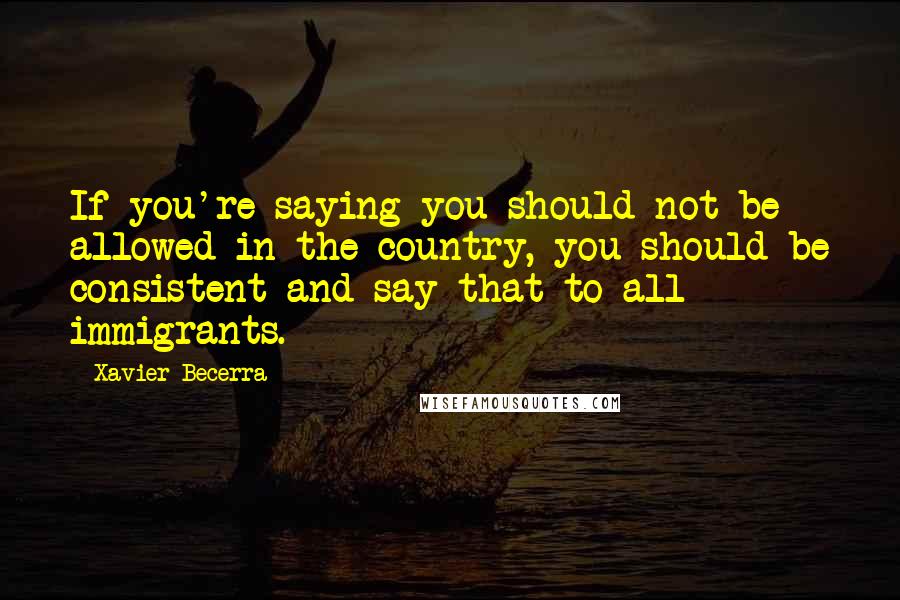 If you're saying you should not be allowed in the country, you should be consistent and say that to all immigrants.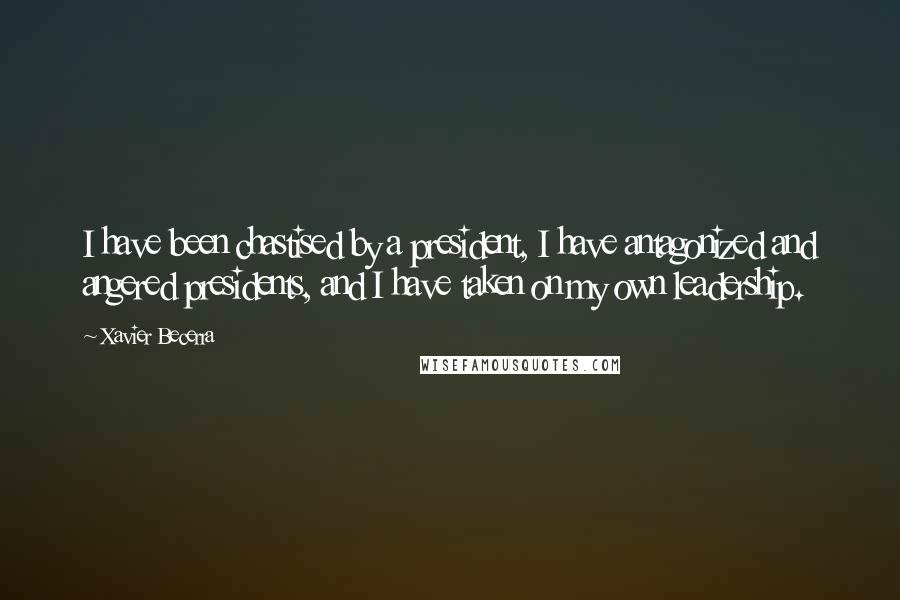 I have been chastised by a president, I have antagonized and angered presidents, and I have taken on my own leadership.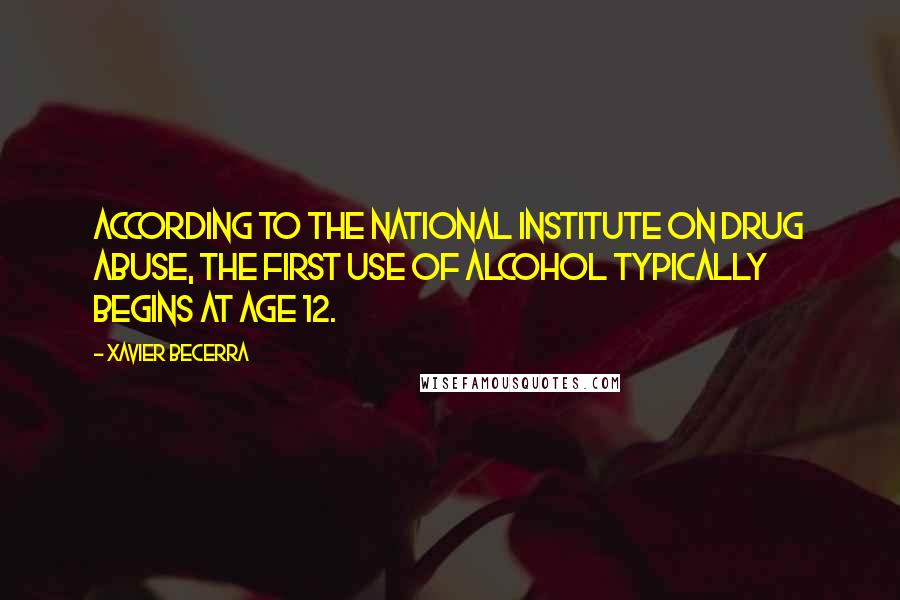 According to the National Institute on Drug Abuse, the first use of alcohol typically begins at age 12.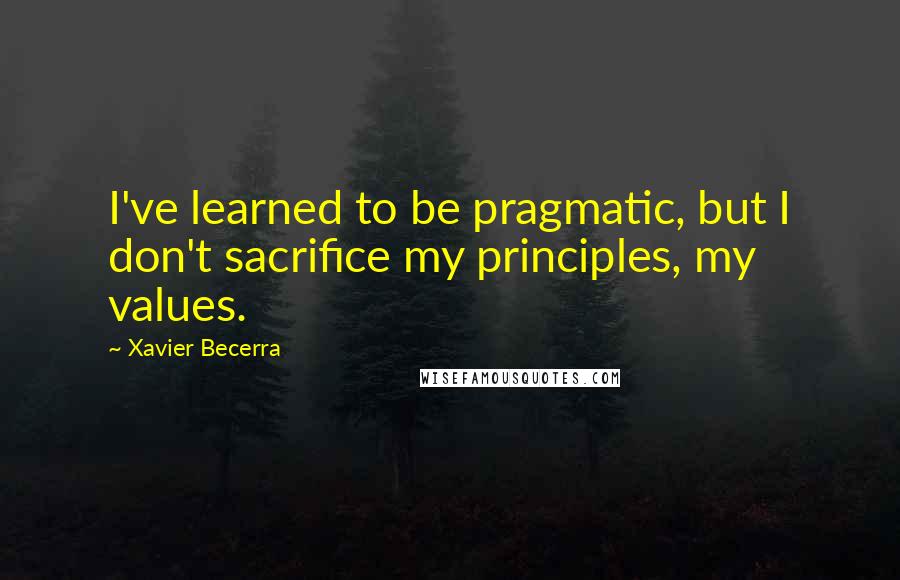 I've learned to be pragmatic, but I don't sacrifice my principles, my values.