Phillip Phillips Quotes
Top 13 wise famous quotes and sayings by Phillip Phillips
Phillip Phillips Famous Quotes & Sayings
Discover top inspirational quotes from Phillip Phillips on Wise Famous Quotes.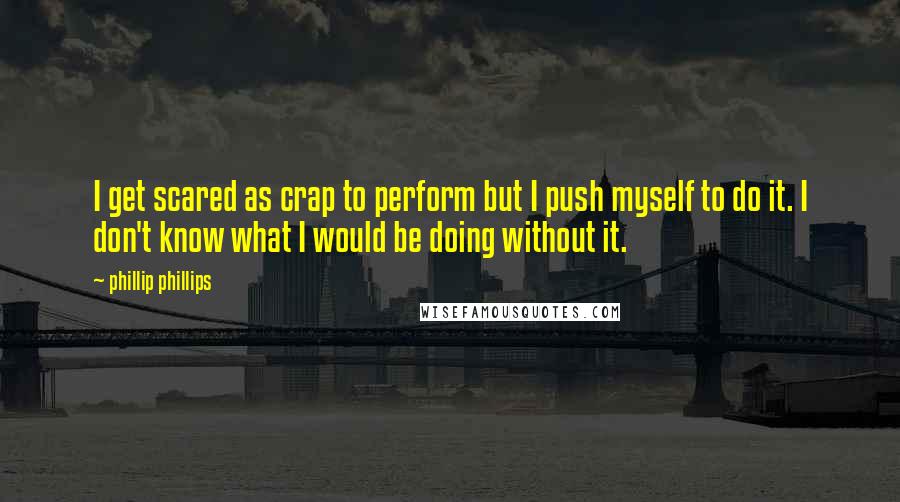 I get scared as crap to perform but I push myself to do it. I don't know what I would be doing without it.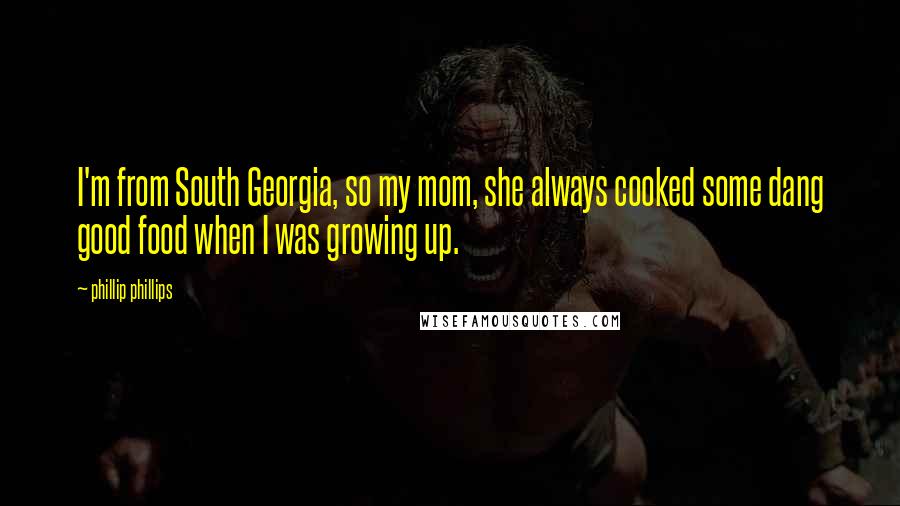 I'm from South Georgia, so my mom, she always cooked some dang good food when I was growing up.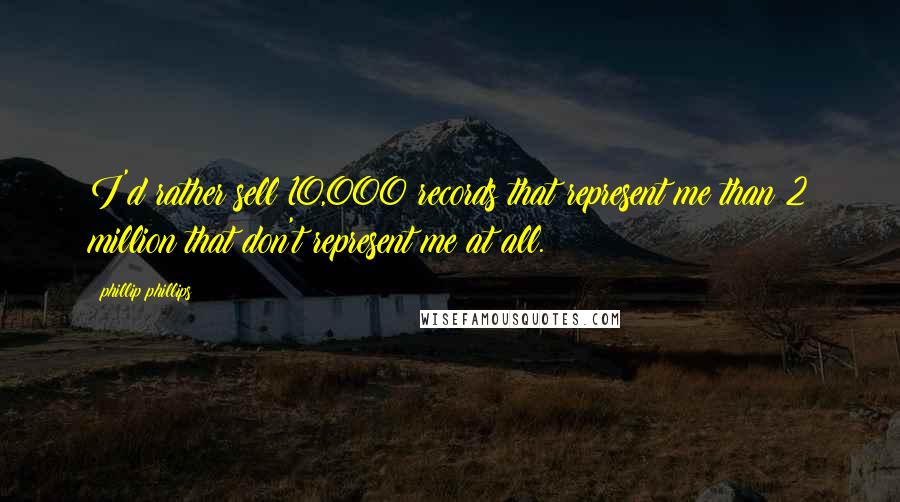 I'd rather sell 10,000 records that represent me than 2 million that don't represent me at all.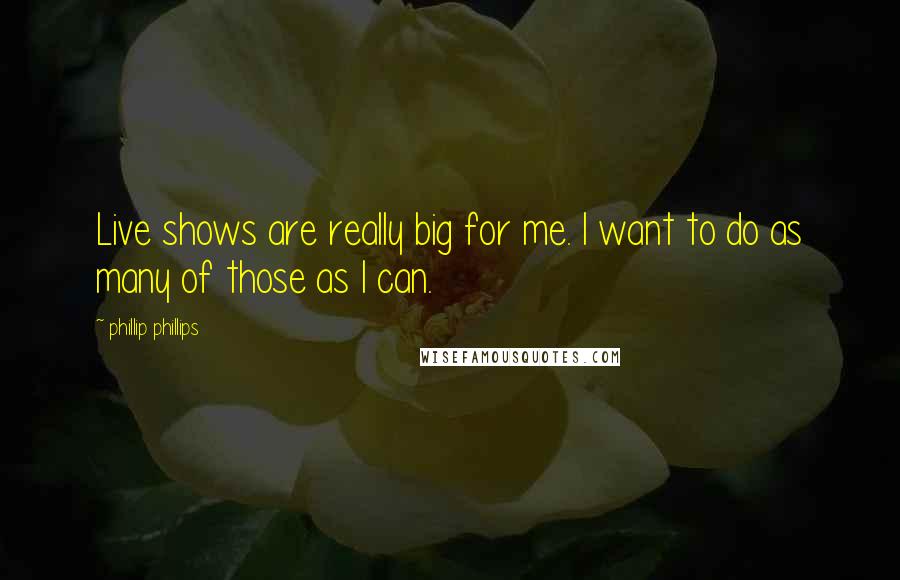 Live shows are really big for me. I want to do as many of those as I can.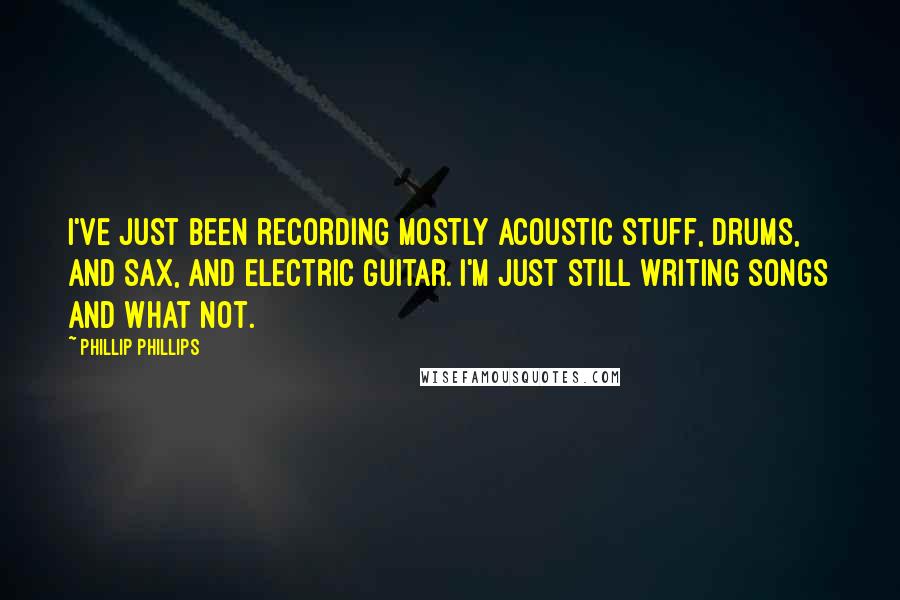 I've just been recording mostly acoustic stuff, drums, and sax, and electric guitar. I'm just still writing songs and what not.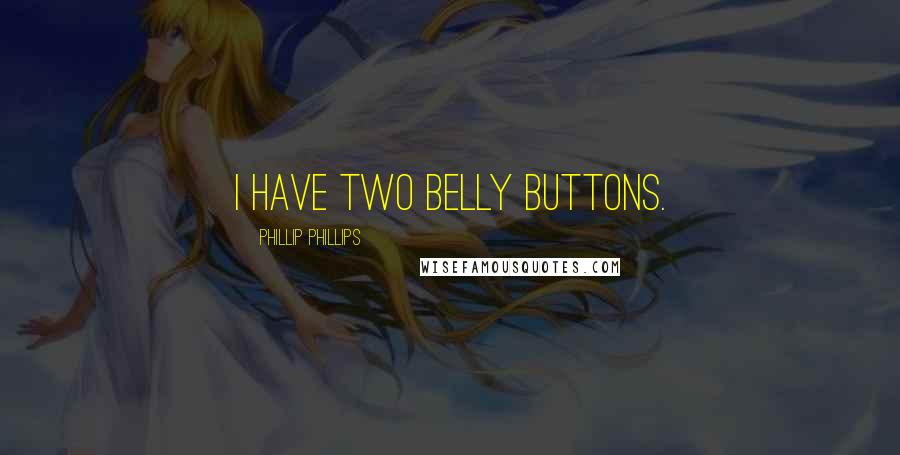 I have two belly buttons.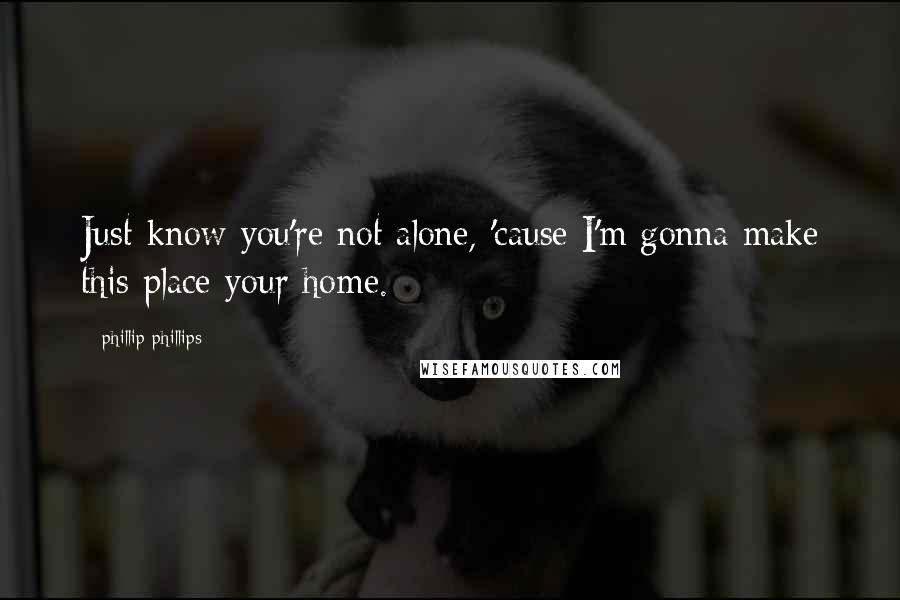 Just know you're not alone, 'cause I'm gonna make this place your home.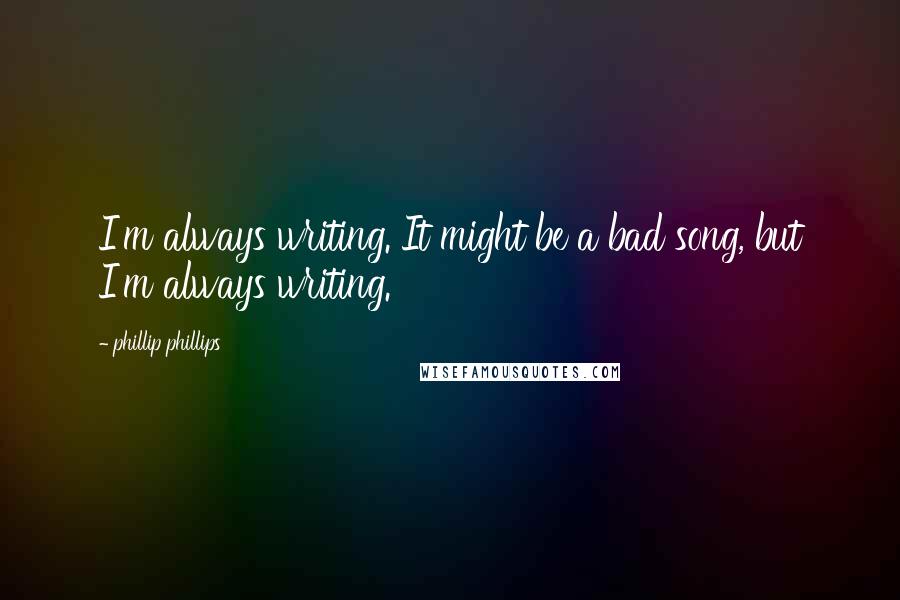 I'm always writing. It might be a bad song, but I'm always writing.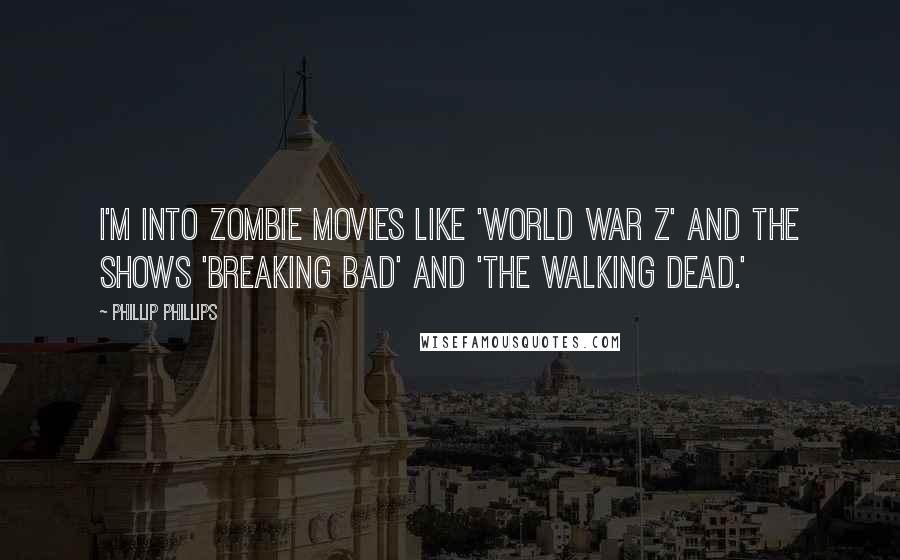 I'm into zombie movies like 'World War Z' and the shows 'Breaking Bad' and 'The Walking Dead.'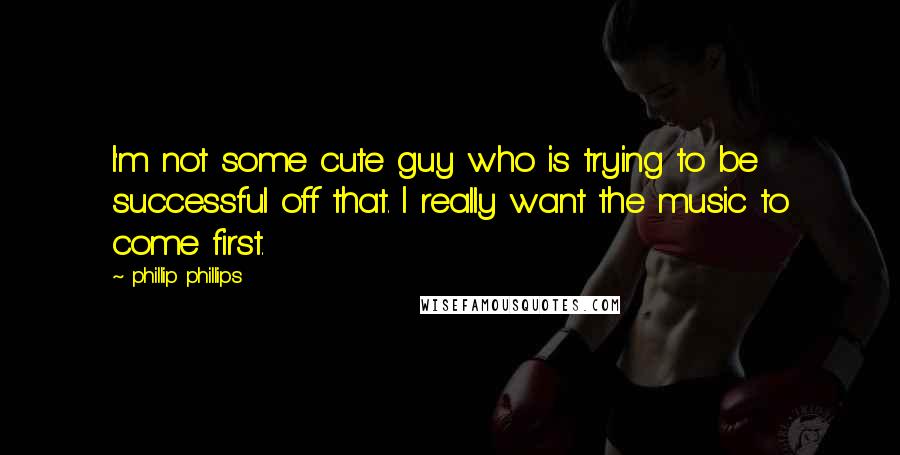 I'm not some cute guy who is trying to be successful off that. I really want the music to come first.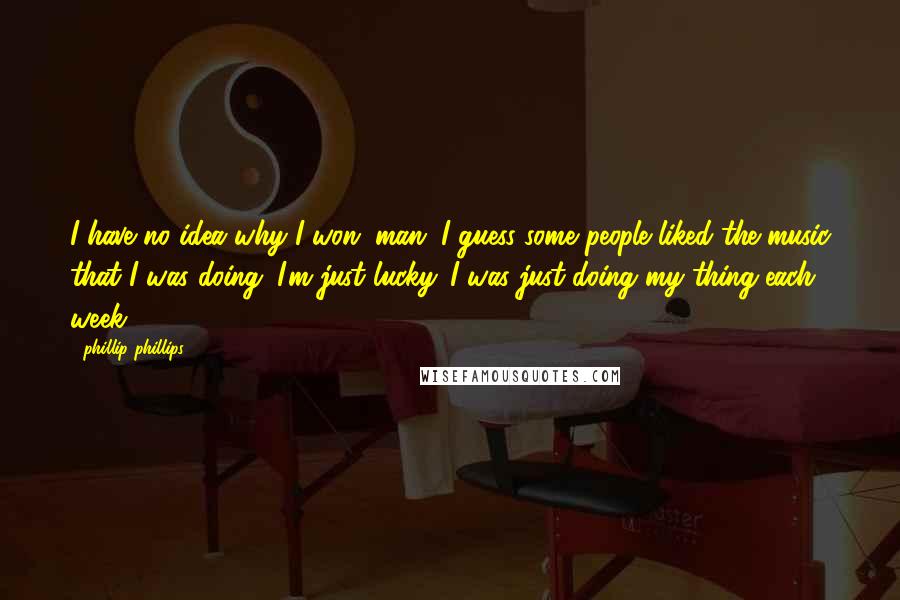 I have no idea why I won, man. I guess some people liked the music that I was doing. I'm just lucky. I was just doing my thing each week.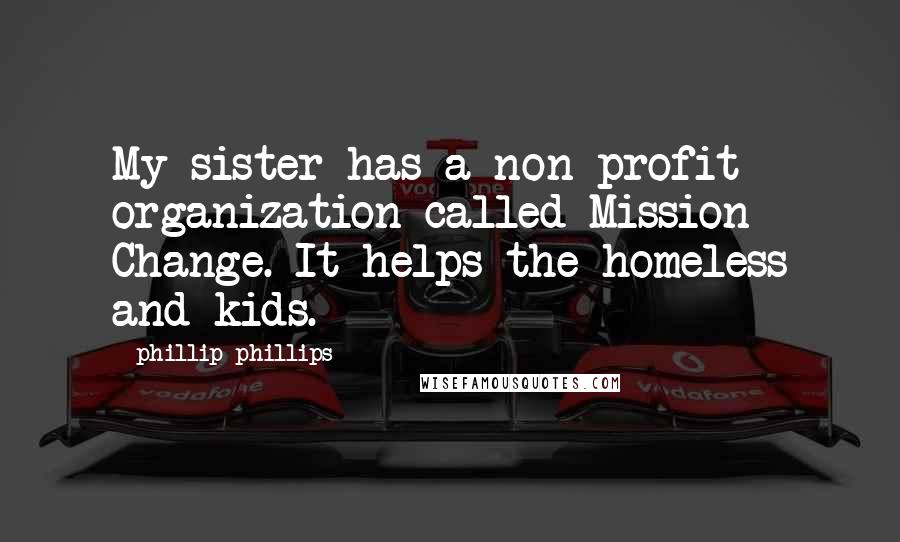 My sister has a non-profit organization called Mission Change. It helps the homeless and kids.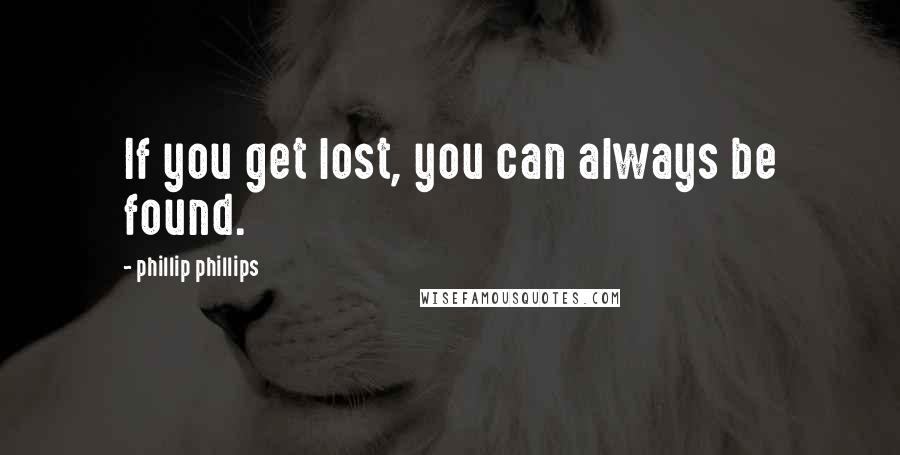 If you get lost, you can always be found.