Lotic Quotes
Top 4 wise famous quotes and sayings by Lotic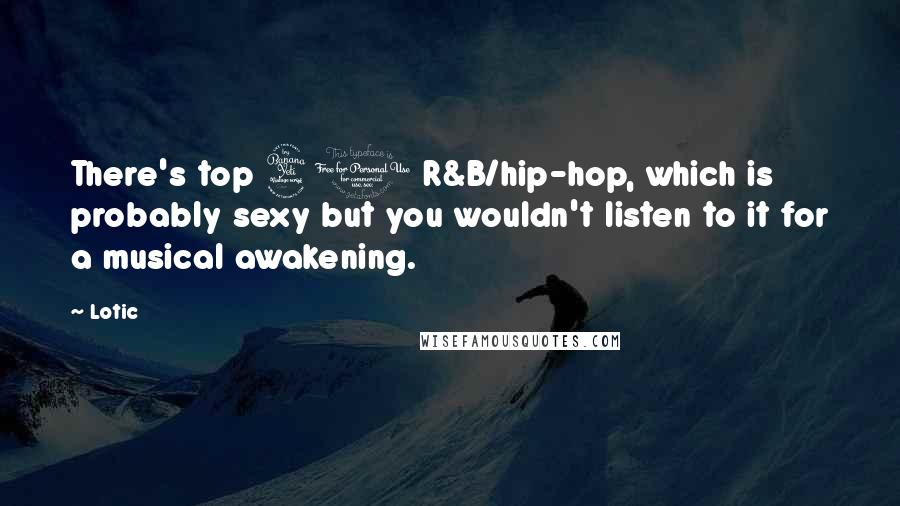 There's top 40 R&B/hip-hop, which is probably sexy but you wouldn't listen to it for a musical awakening.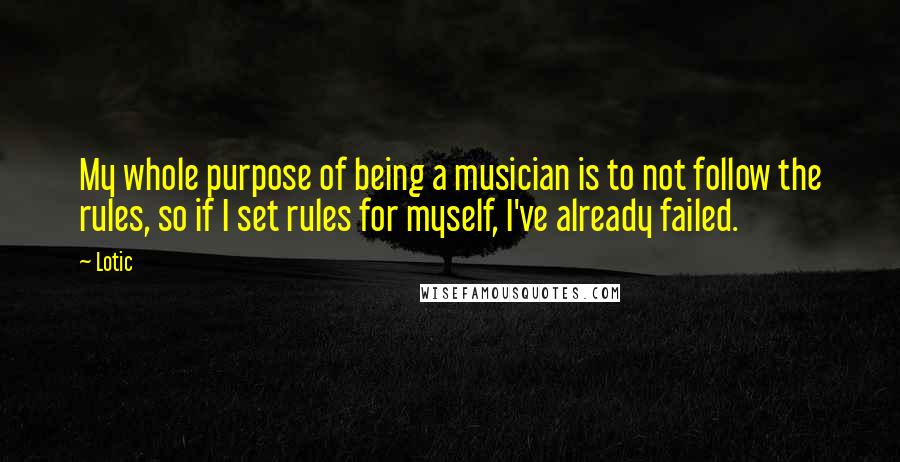 My whole purpose of being a musician is to not follow the rules, so if I set rules for myself, I've already failed.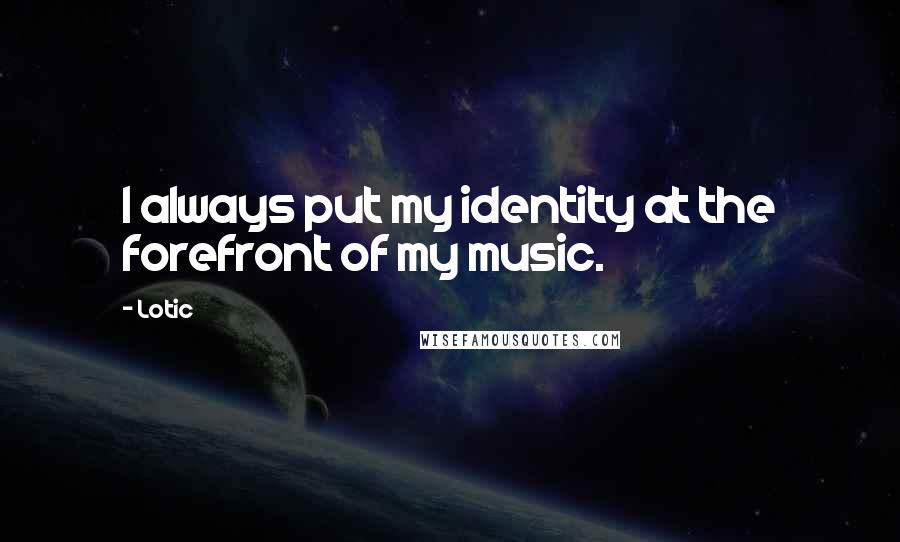 I always put my identity at the forefront of my music.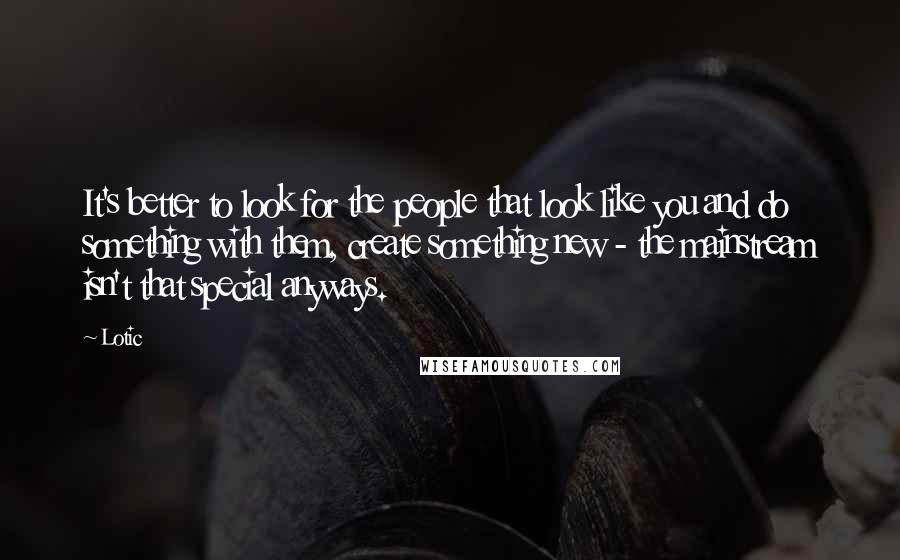 It's better to look for the people that look like you and do something with them, create something new - the mainstream isn't that special anyways.