Elizabeth Inchbald Quotes
Top 7 wise famous quotes and sayings by Elizabeth Inchbald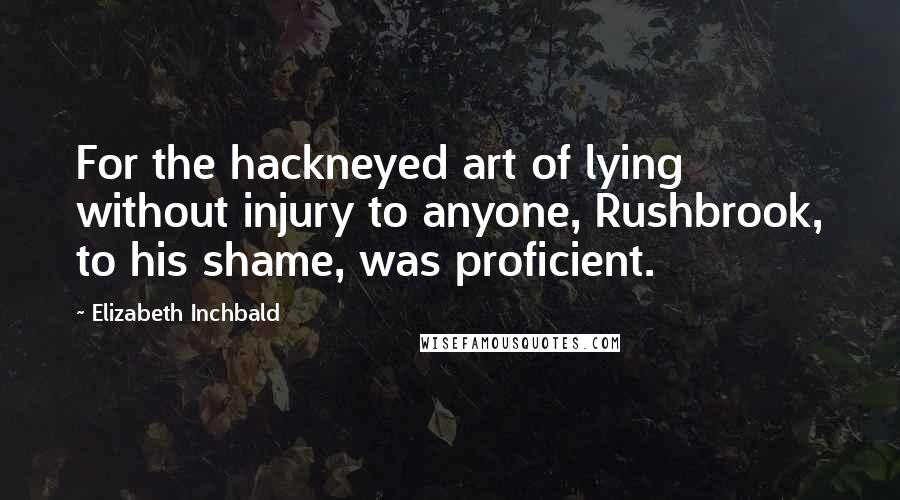 For the hackneyed art of lying without injury to anyone, Rushbrook, to his shame, was proficient.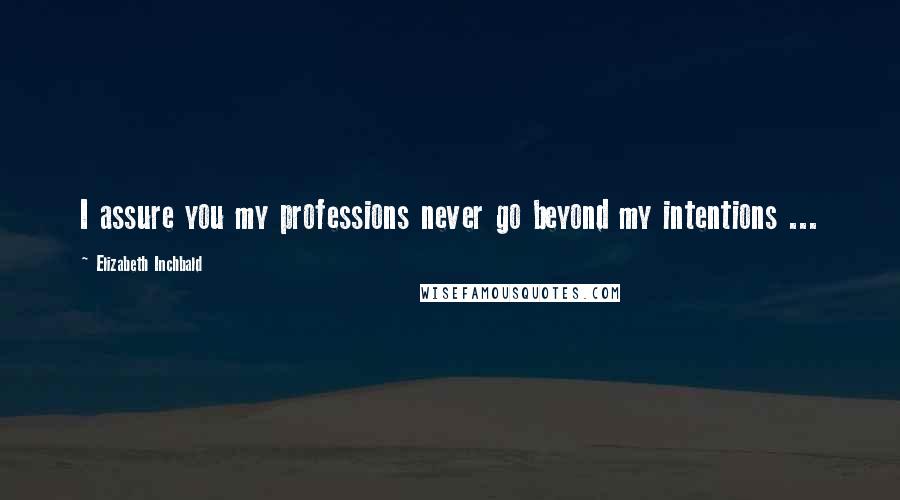 I assure you my professions never go beyond my intentions ...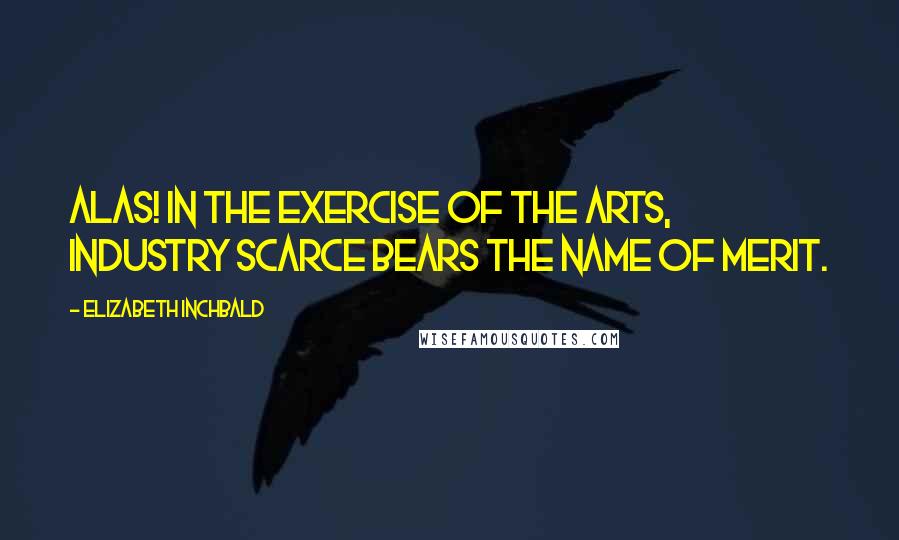 Alas! in the exercise of the arts, industry scarce bears the name of merit.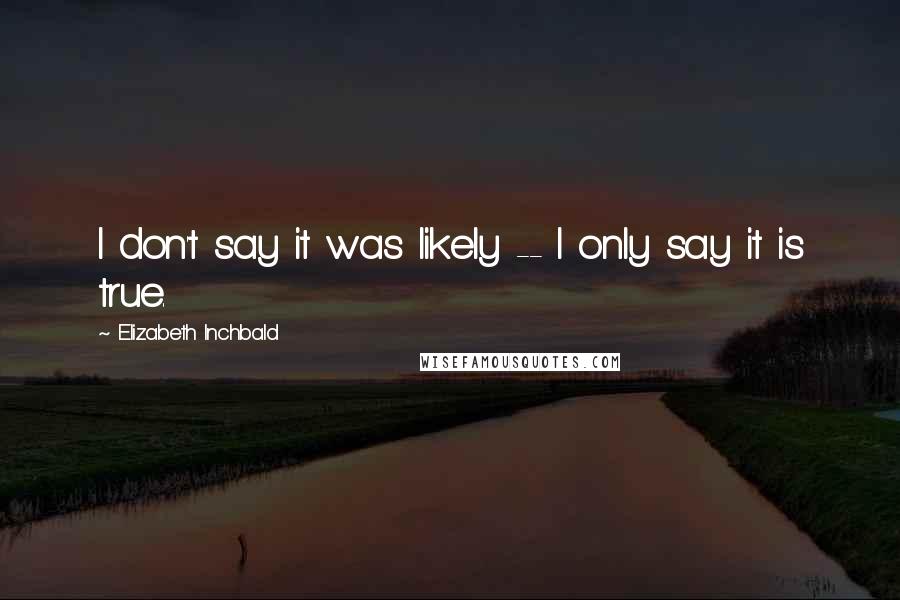 I don't say it was likely -- I only say it is true.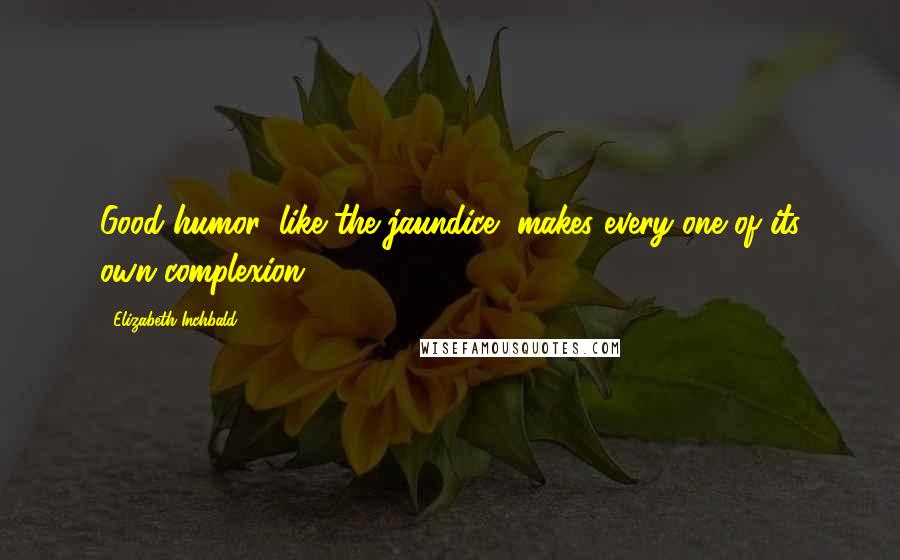 Good humor, like the jaundice, makes every one of its own complexion.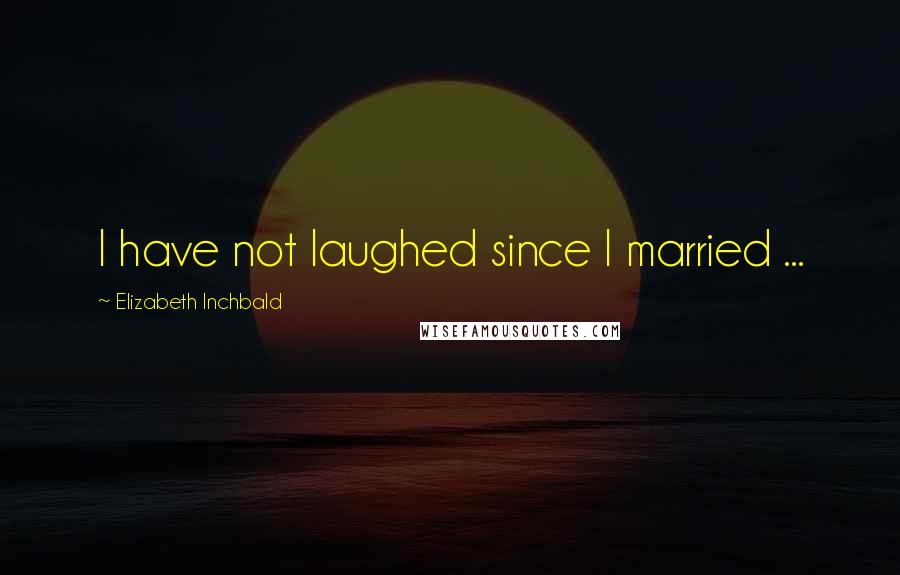 I have not laughed since I married ...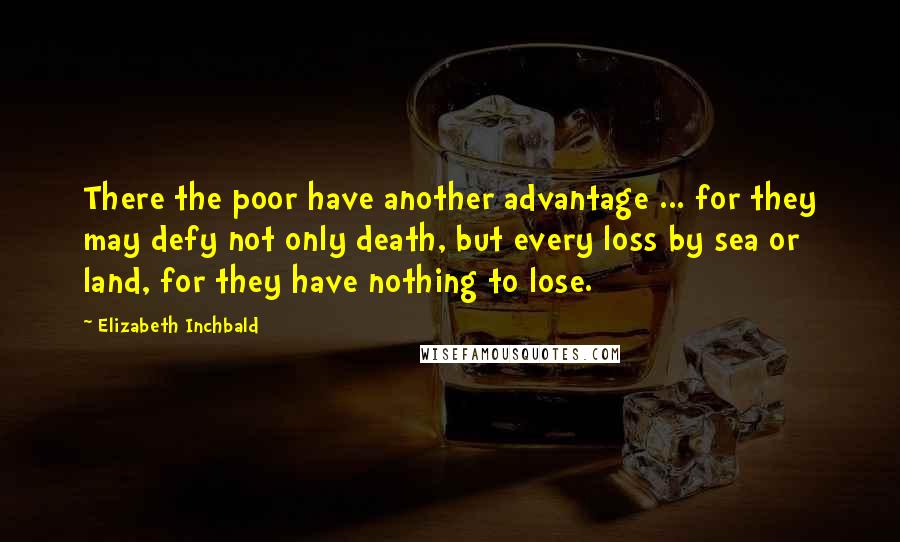 There the poor have another advantage ... for they may defy not only death, but every loss by sea or land, for they have nothing to lose.