Jessica Love Quotes
Top 15 wise famous quotes and sayings by Jessica Love
Jessica Love Famous Quotes & Sayings
Discover top inspirational quotes from Jessica Love on Wise Famous Quotes.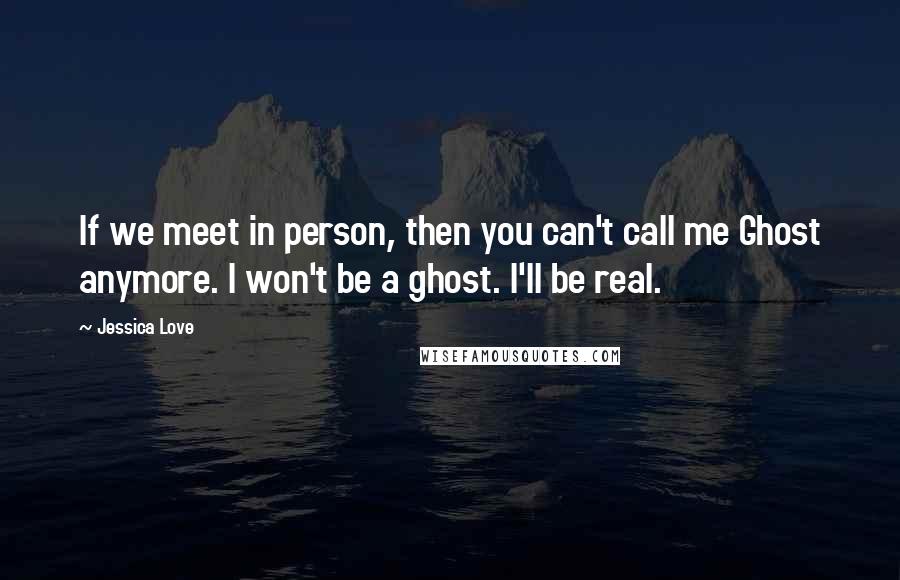 If we meet in person, then you can't call me Ghost anymore. I won't be a ghost. I'll be real.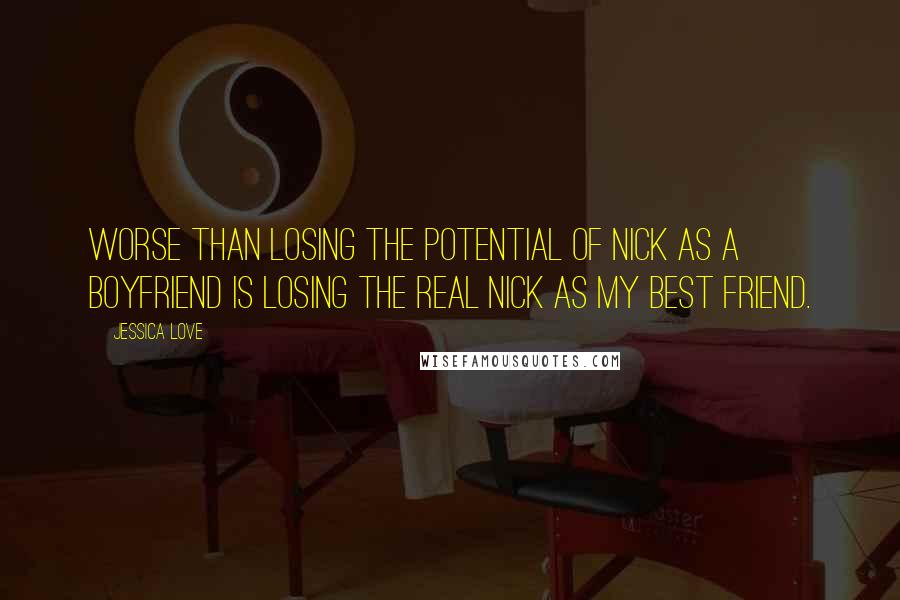 Worse than losing the potential of Nick as a boyfriend is losing the real Nick as my best friend.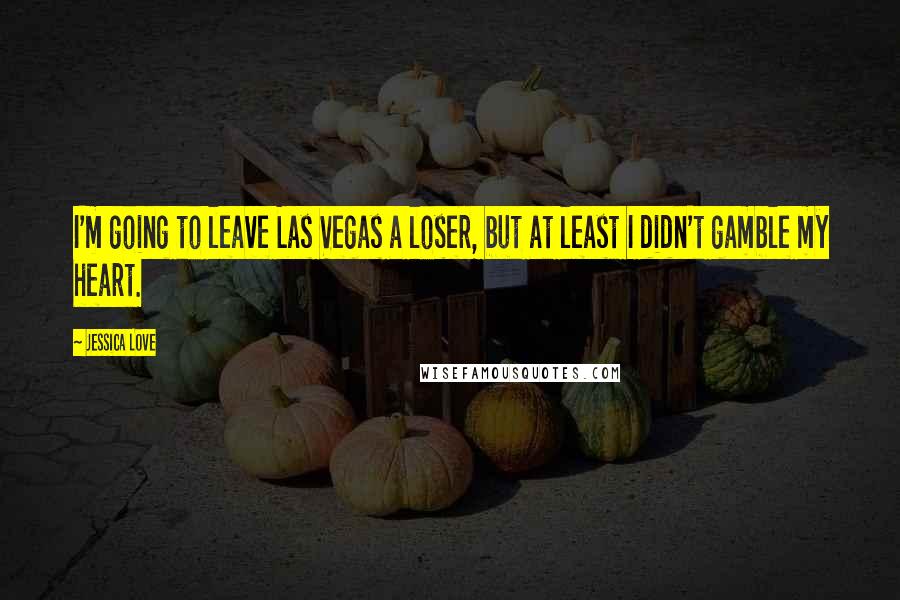 I'm going to leave Las Vegas a loser, but at least I didn't gamble my heart.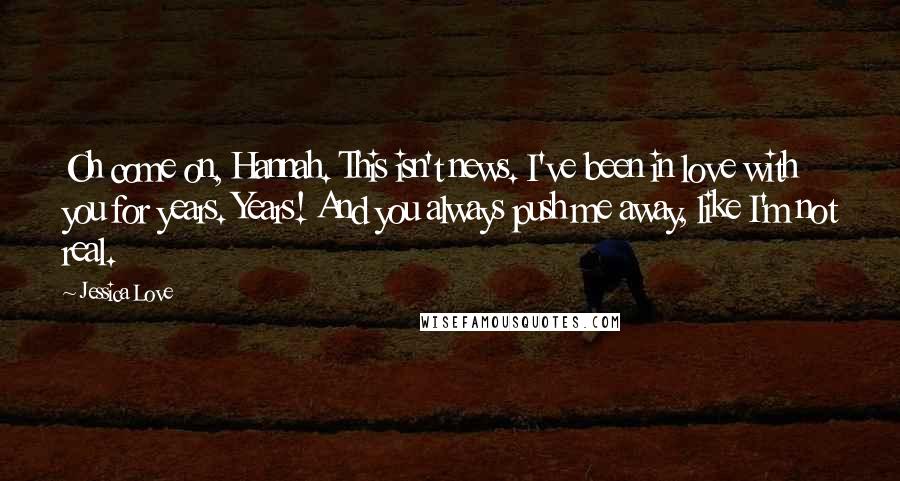 Oh come on, Hannah. This isn't news. I've been in love with you for years. Years! And you always push me away, like I'm not real.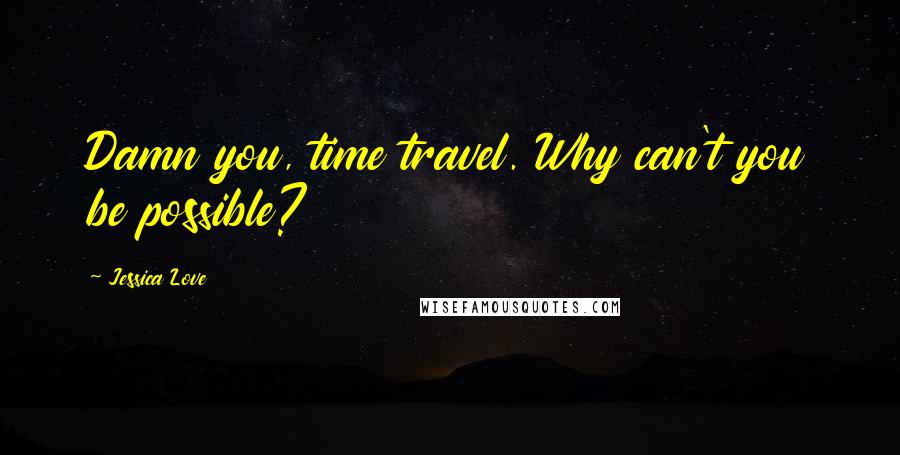 Damn you, time travel. Why can't you be possible?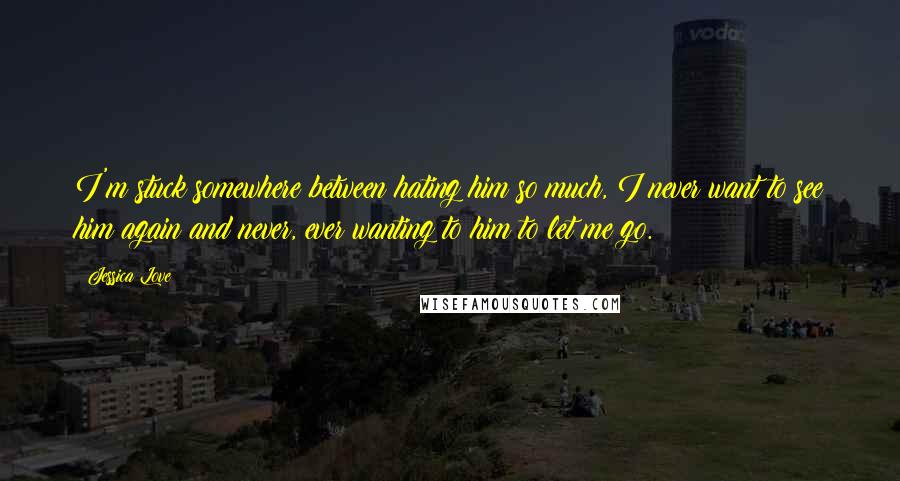 I'm stuck somewhere between hating him so much, I never want to see him again and never, ever wanting to him to let me go.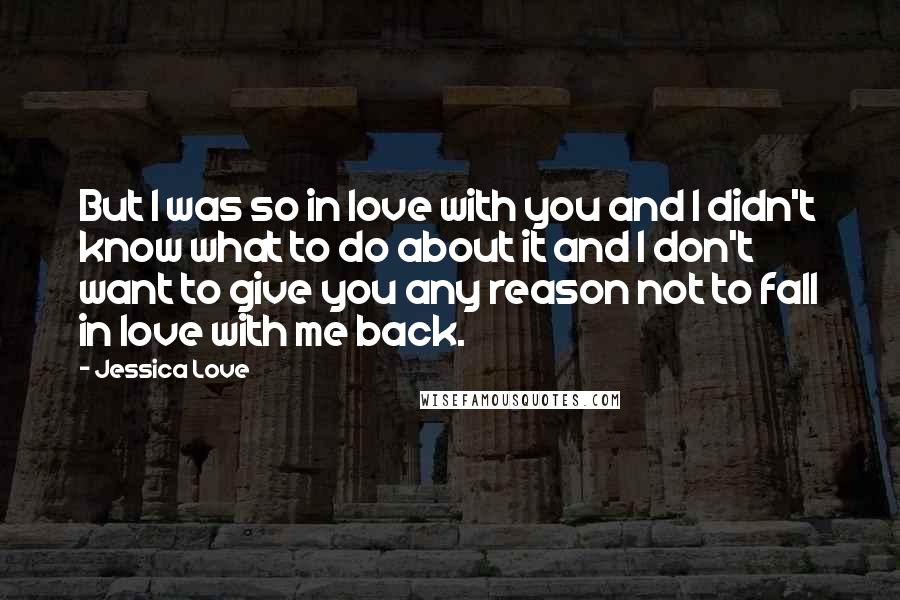 But I was so in love with you and I didn't know what to do about it and I don't want to give you any reason not to fall in love with me back.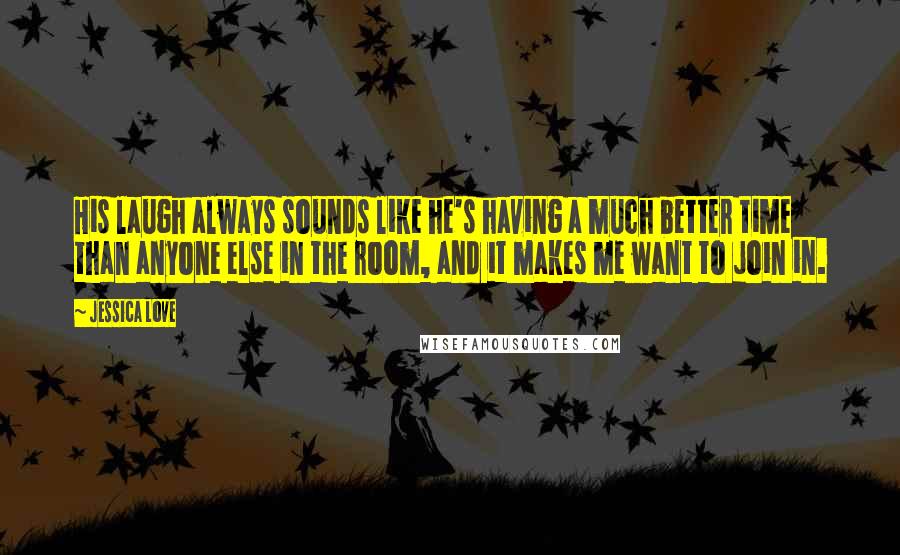 His laugh always sounds like he's having a much better time than anyone else in the room, and it makes me want to join in.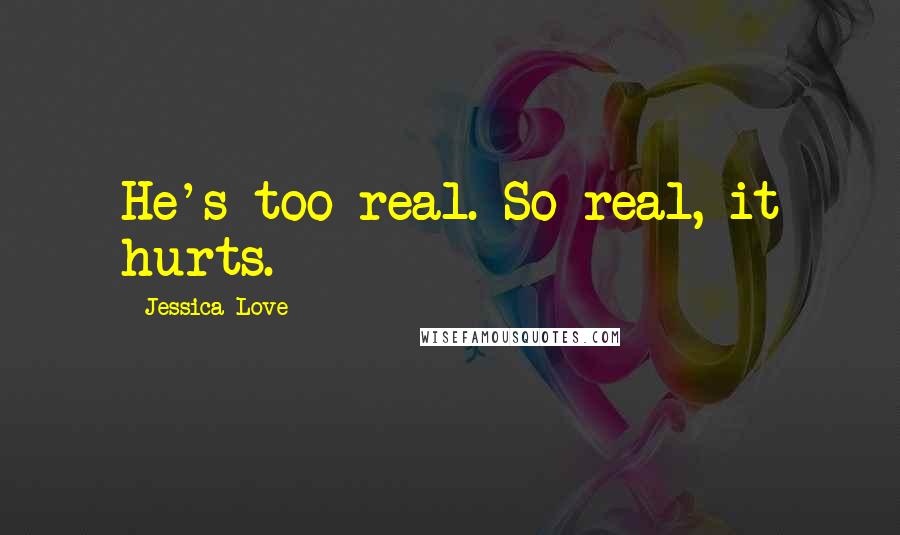 He's too real. So real, it hurts.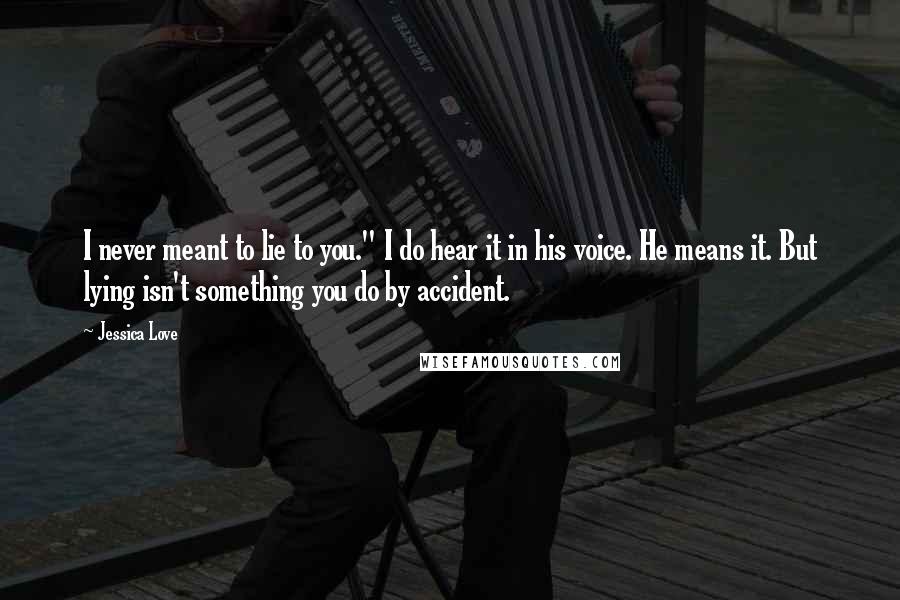 I never meant to lie to you." I do hear it in his voice. He means it. But lying isn't something you do by accident.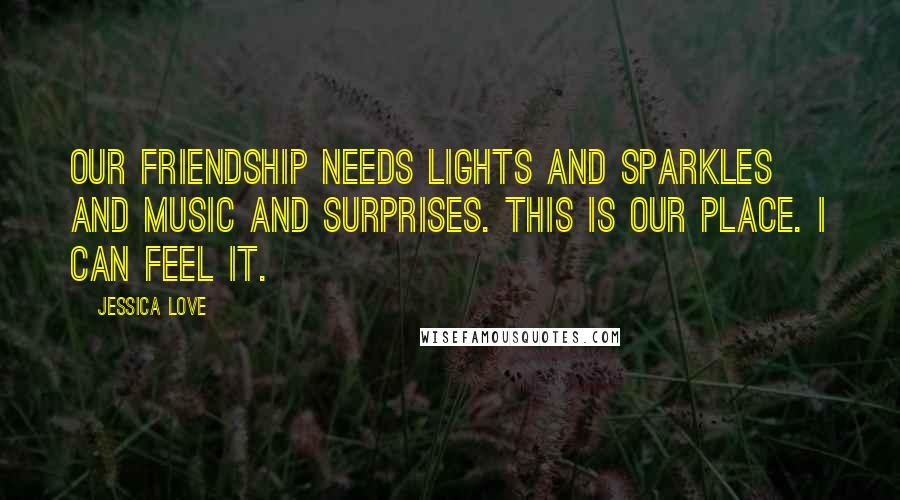 Our friendship needs lights and sparkles and music and surprises. This is our place. I can feel it.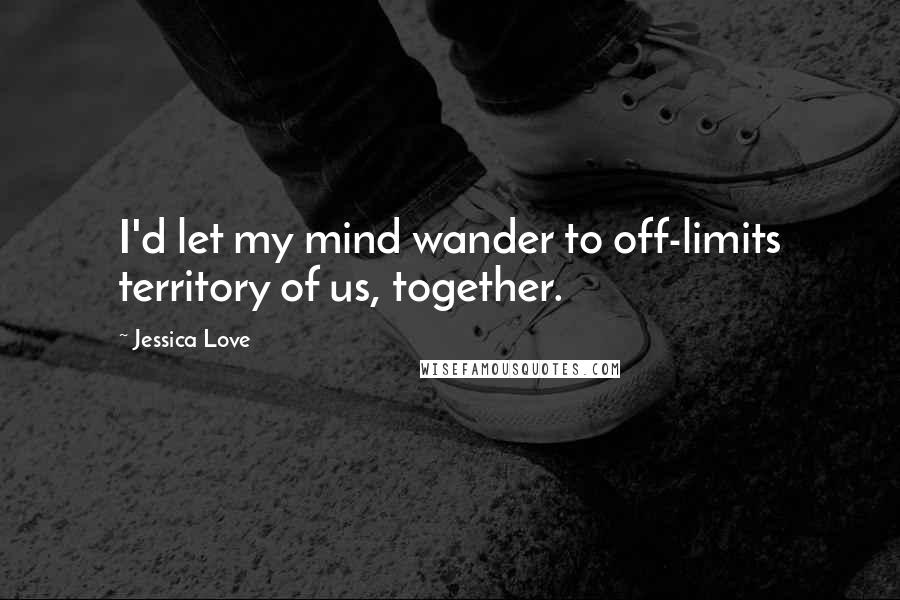 I'd let my mind wander to off-limits territory of us, together.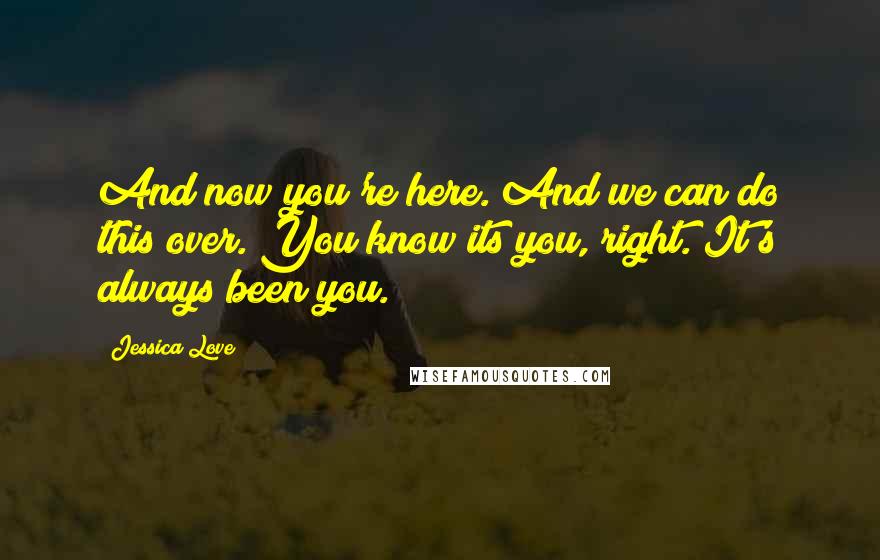 And now you're here. And we can do this over. You know its you, right. It's always been you.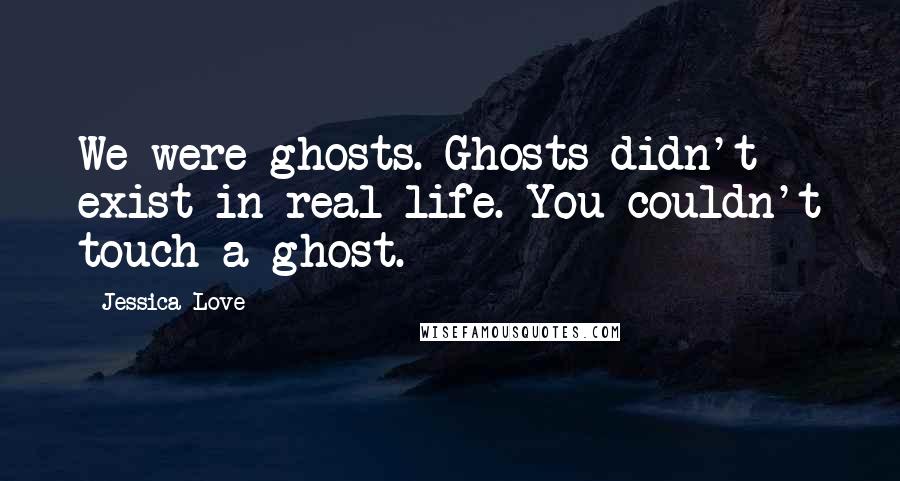 We were ghosts. Ghosts didn't exist in real life. You couldn't touch a ghost.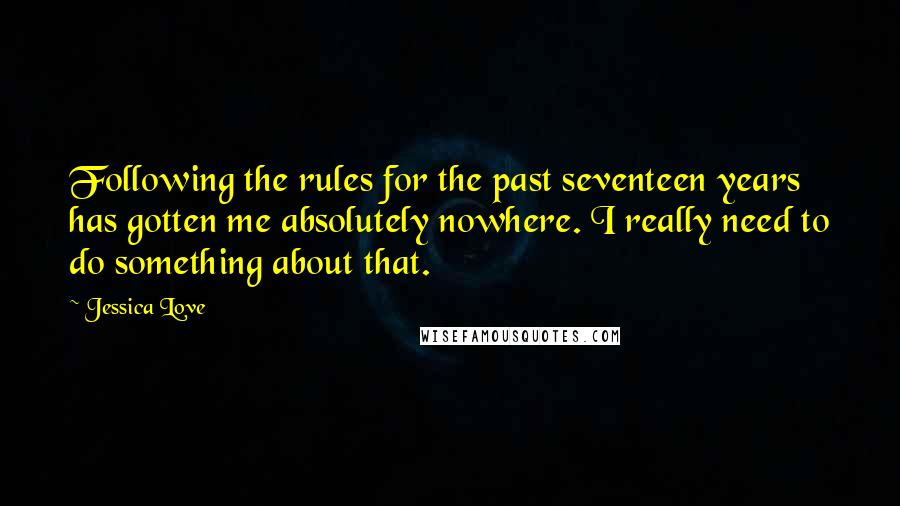 Following the rules for the past seventeen years has gotten me absolutely nowhere. I really need to do something about that.