Major League Baseball Quotes
Collection of top 26 famous quotes about Major League Baseball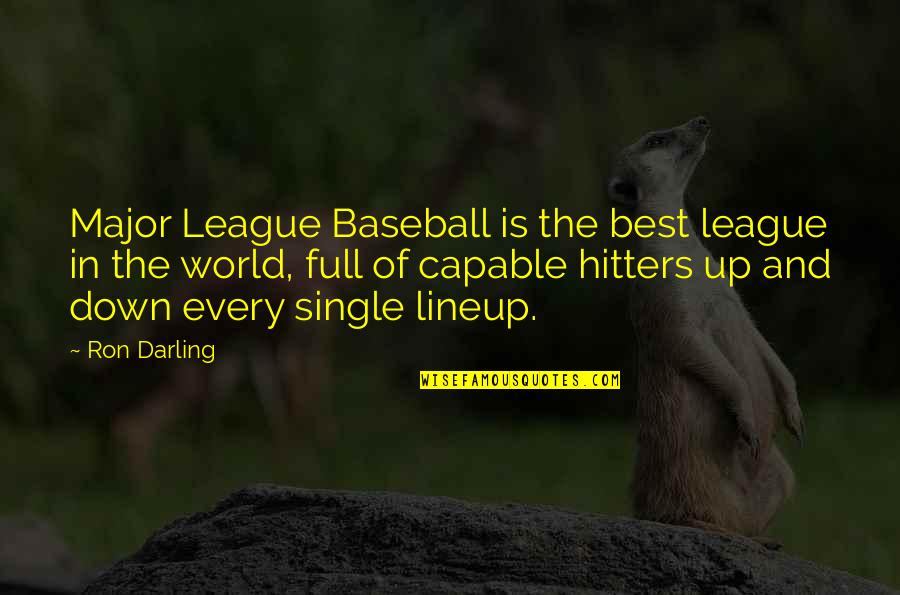 Major League Baseball is the best league in the world, full of capable hitters up and down every single lineup.
—
Ron Darling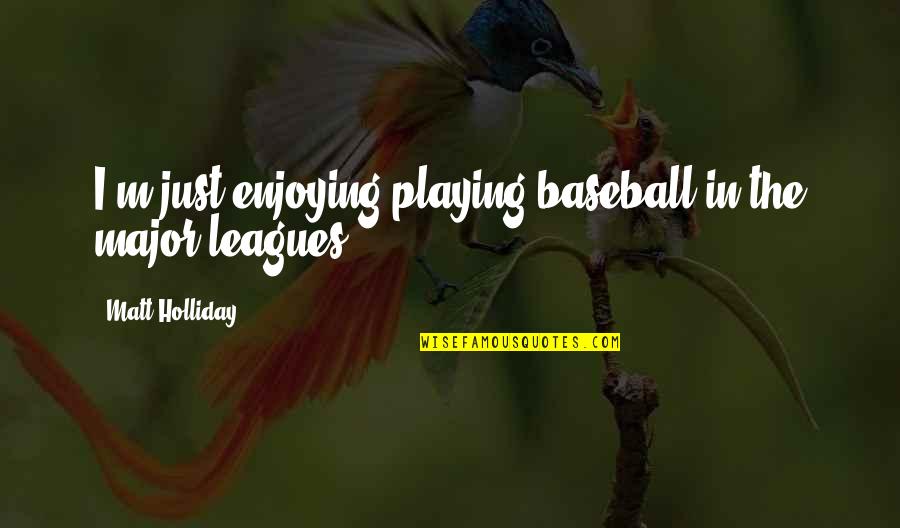 I'm just enjoying playing baseball in the major leagues.
—
Matt Holliday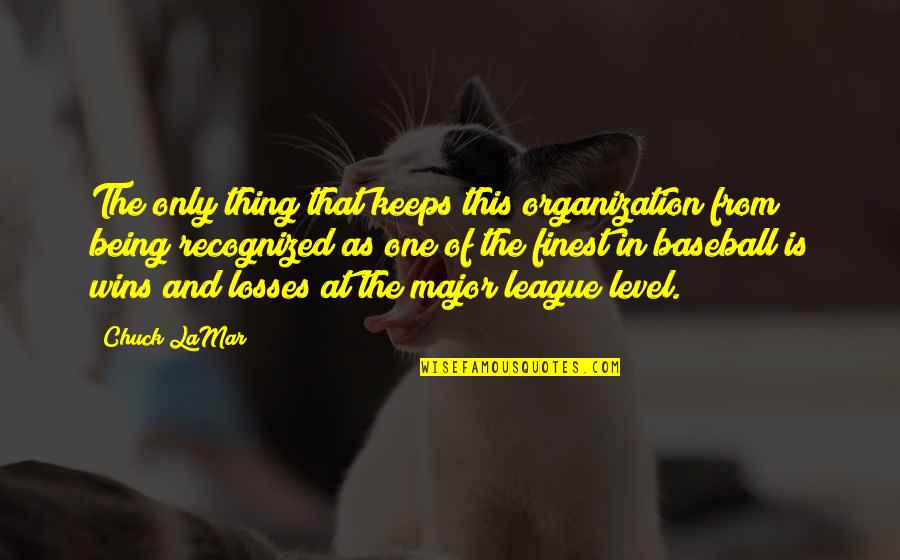 The only thing that keeps this organization from being recognized as one of the finest in baseball is wins and losses at the major league level.
—
Chuck LaMar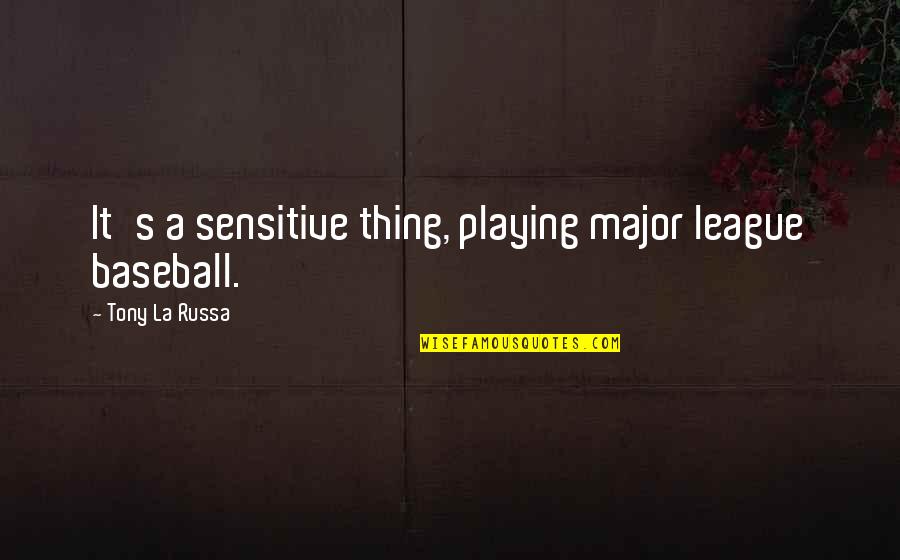 It's a sensitive thing, playing major league baseball.
—
Tony La Russa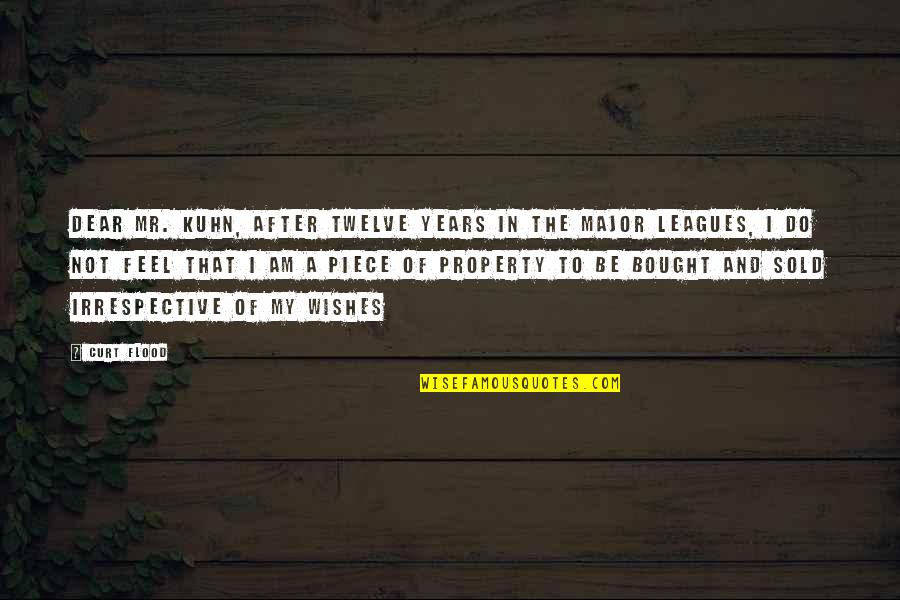 Dear Mr. Kuhn, After twelve years in the major leagues, I do not feel that I am a piece of property to be bought and sold irrespective of my wishes
—
Curt Flood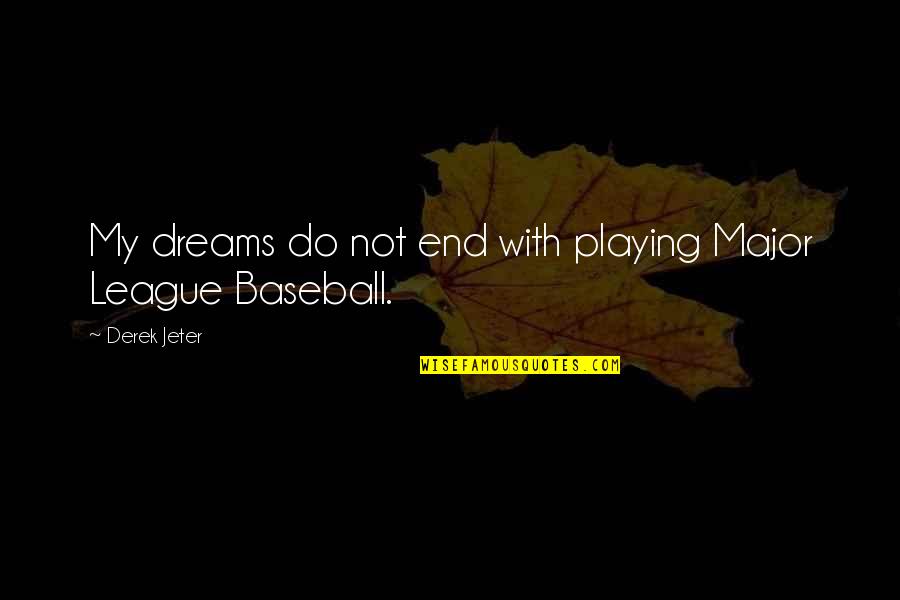 My dreams do not end with playing Major League Baseball.
—
Derek Jeter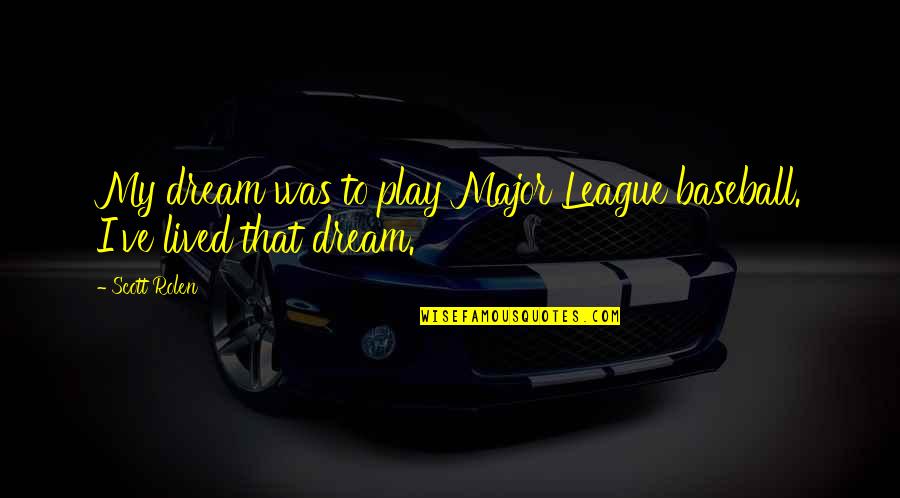 My dream was to play Major League baseball. I've lived that dream.
—
Scott Rolen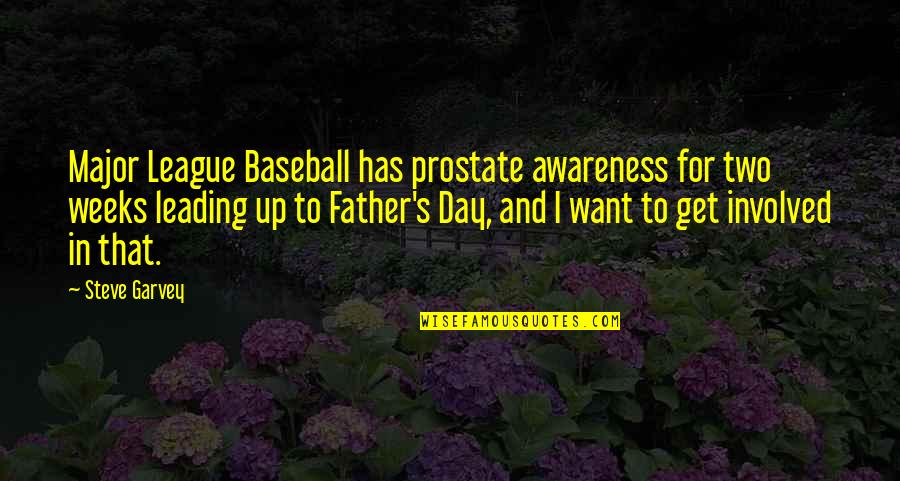 Major League Baseball has prostate awareness for two weeks leading up to Father's Day, and I want to get involved in that.
—
Steve Garvey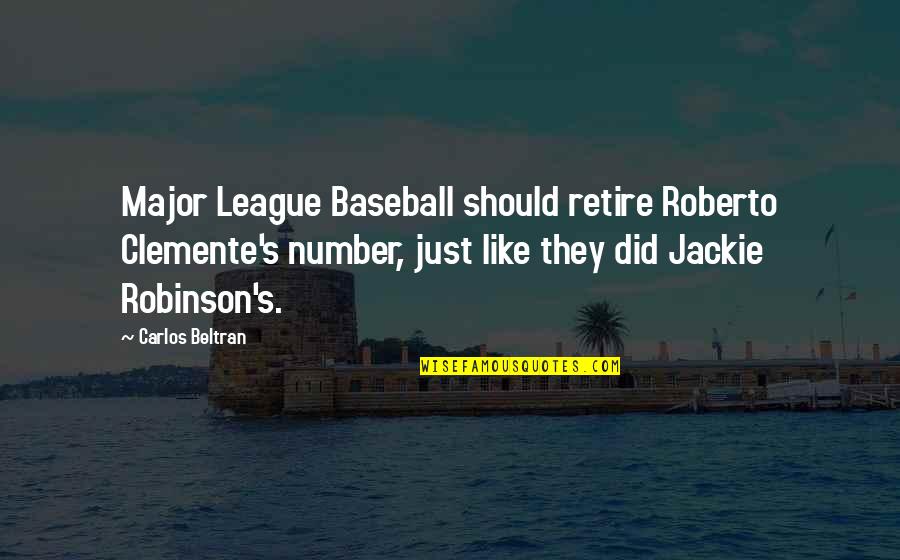 Major League Baseball should retire Roberto Clemente's number, just like they did Jackie Robinson's.
—
Carlos Beltran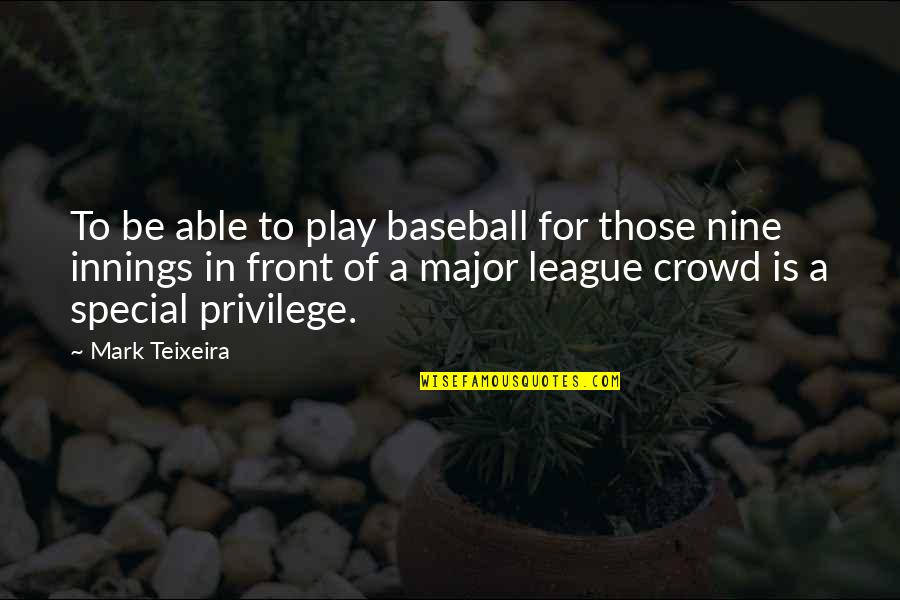 To be able to play baseball for those nine innings in front of a major league crowd is a special privilege. —
Mark Teixeira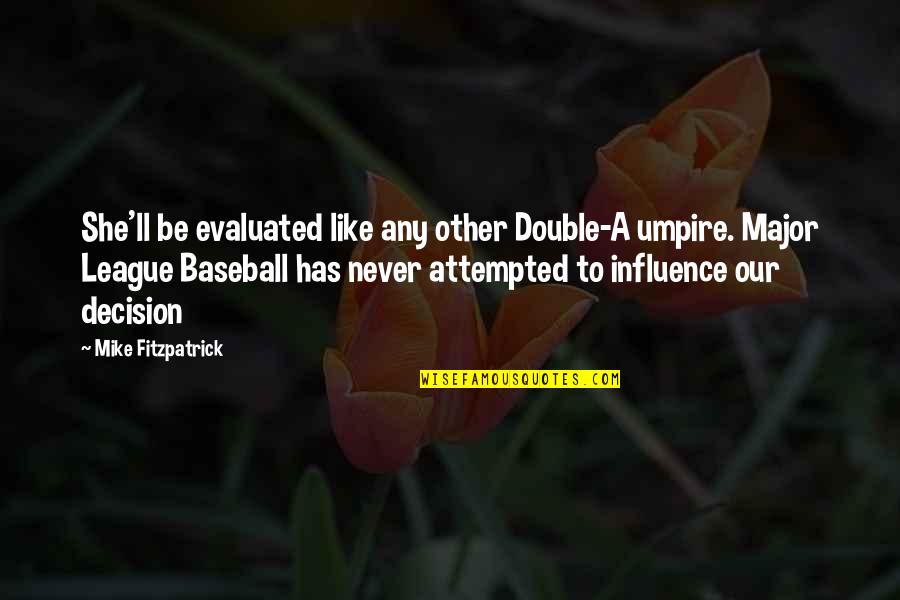 She'll be evaluated like any other Double-A umpire. Major League Baseball has never attempted to influence our decision —
Mike Fitzpatrick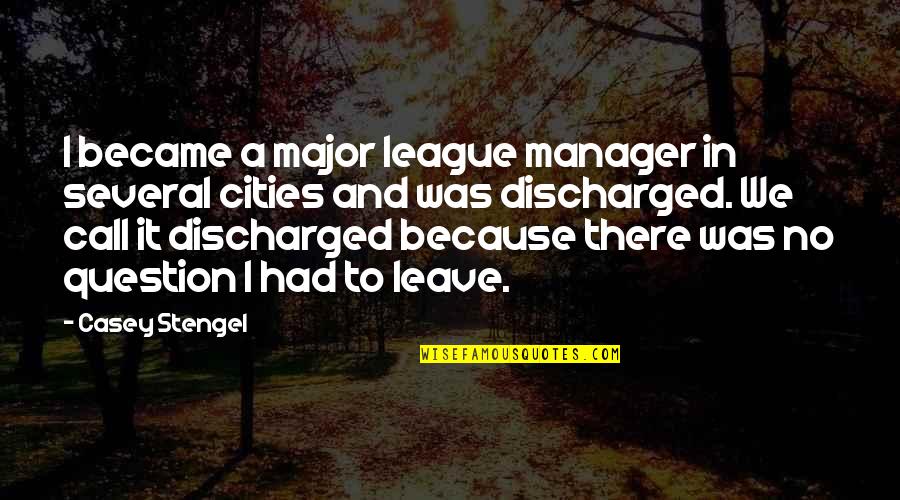 I became a major league manager in several cities and was discharged. We call it discharged because there was no question I had to leave. —
Casey Stengel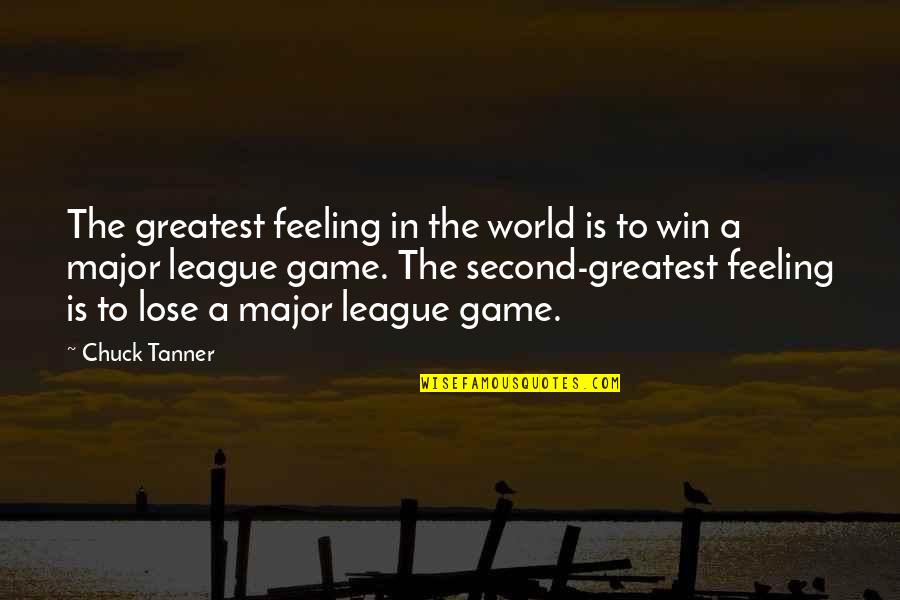 The greatest feeling in the world is to win a major league game. The second-greatest feeling is to lose a major league game. —
Chuck Tanner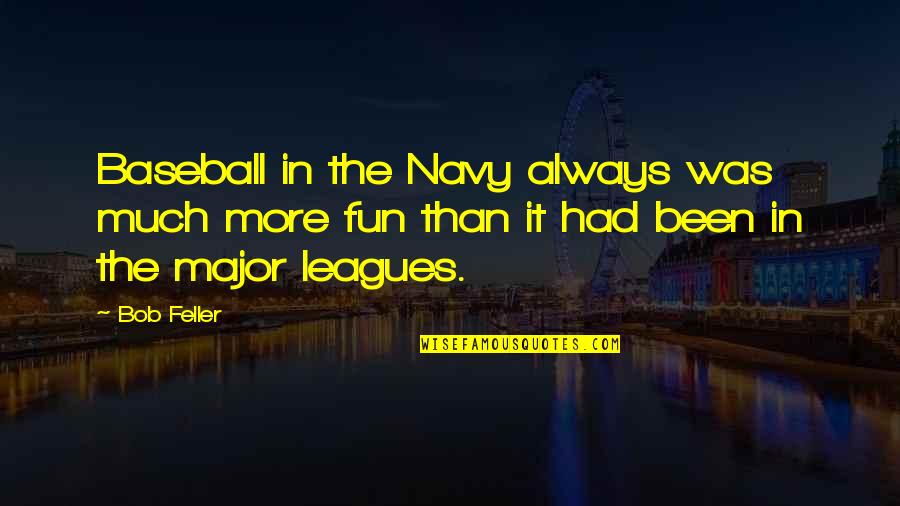 Baseball in the Navy always was much more fun than it had been in the major leagues. —
Bob Feller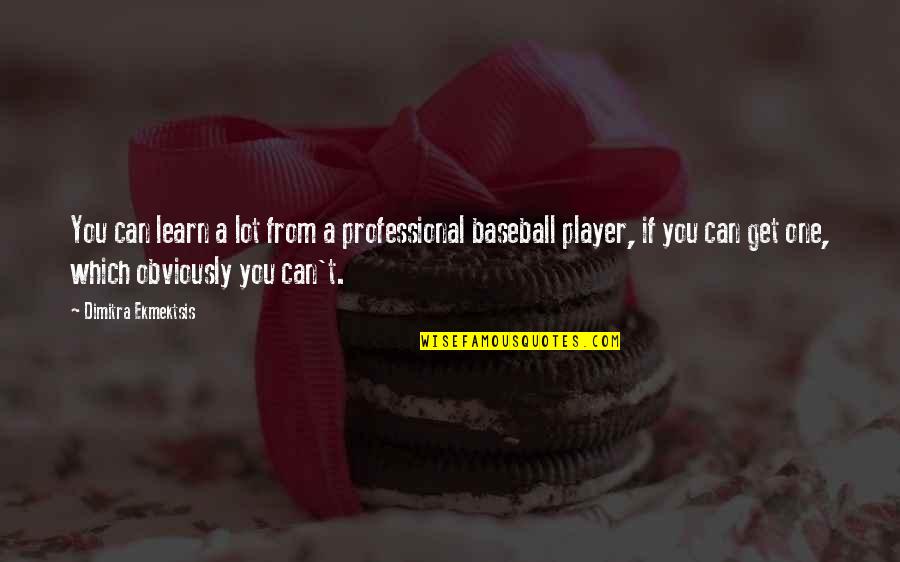 You can learn a lot from a professional baseball player, if you can get one, which obviously you can't. —
Dimitra Ekmektsis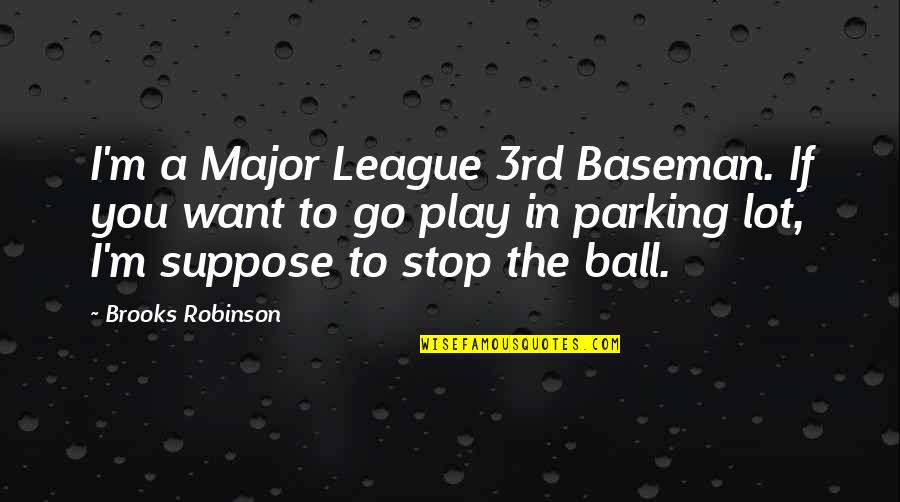 I'm a Major League 3rd Baseman. If you want to go play in parking lot, I'm suppose to stop the ball. —
Brooks Robinson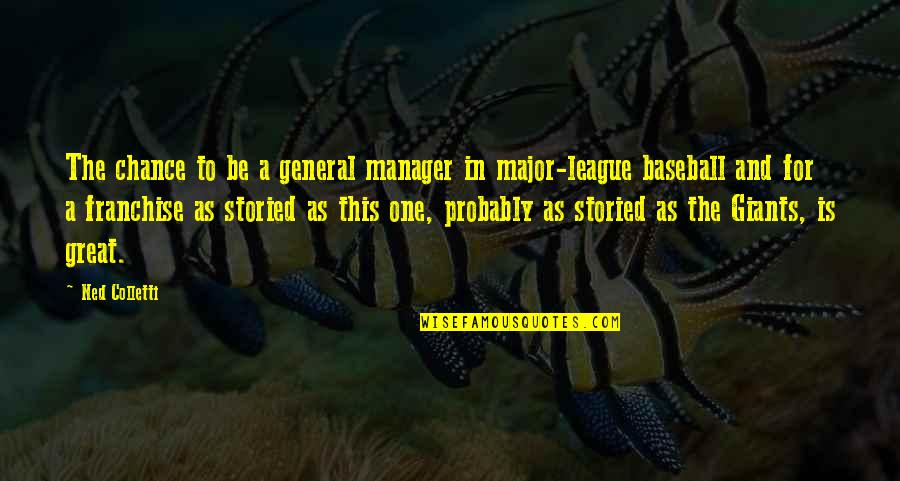 The chance to be a general manager in major-league baseball and for a franchise as storied as this one, probably as storied as the Giants, is great. —
Ned Colletti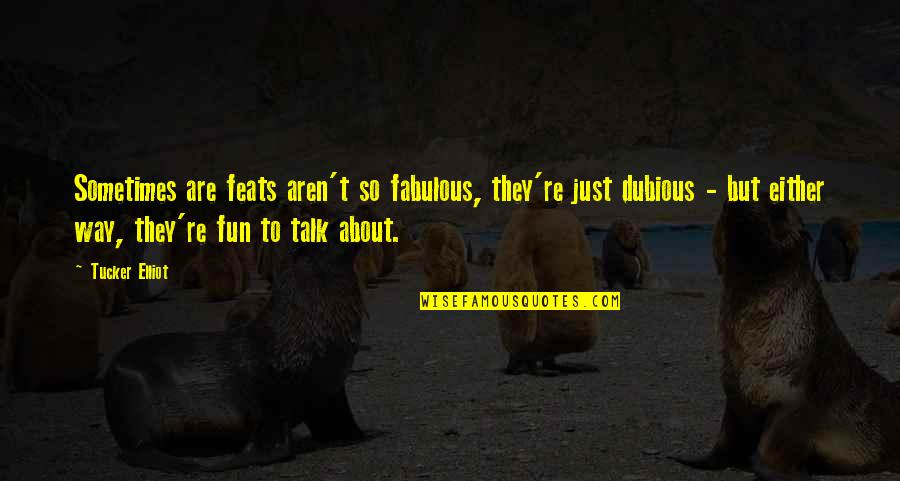 Sometimes are feats aren't so fabulous, they're just dubious - but either way, they're fun to talk about. —
Tucker Elliot
The only dream I've ever had is to become a
major league baseball
player. —
Mark Teixeira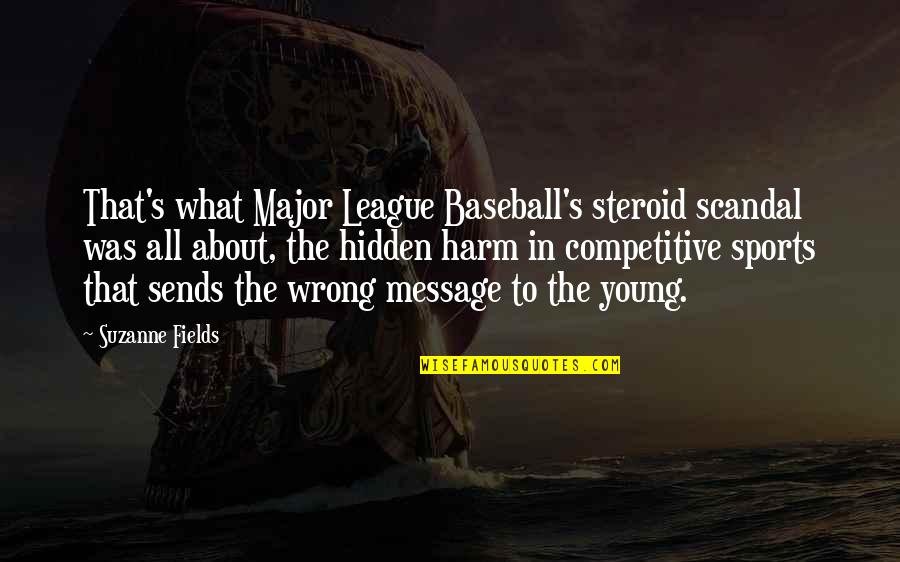 That's what Major League Baseball's steroid scandal was all about, the hidden harm in competitive sports that sends the wrong message to the young. —
Suzanne Fields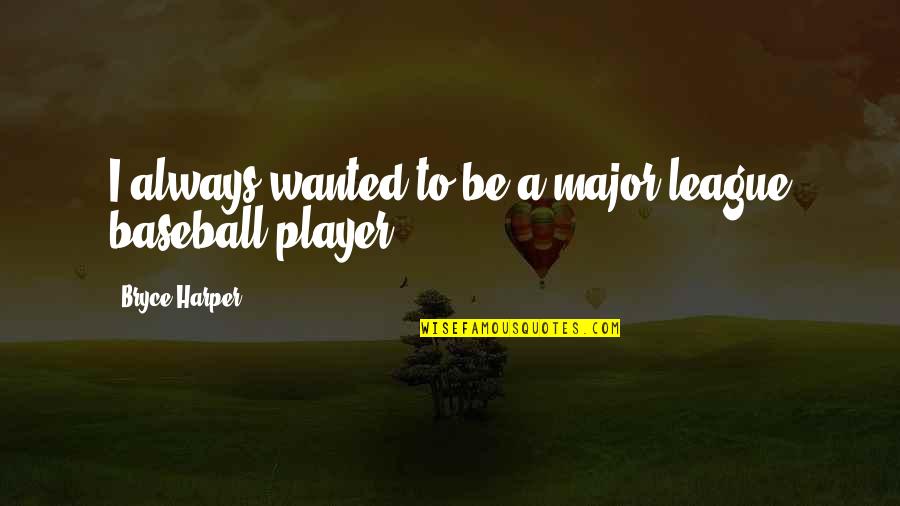 I always wanted to be a major-league baseball player. —
Bryce Harper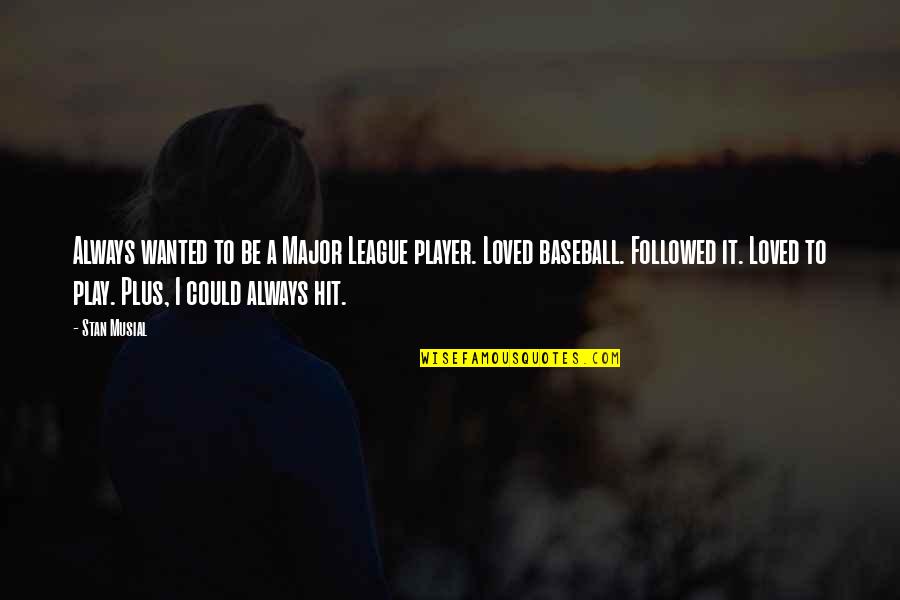 Always wanted to be a Major League player. Loved baseball. Followed it. Loved to play. Plus, I could always hit. —
Stan Musial