Kelly Minter Quotes
Top 7 wise famous quotes and sayings by Kelly Minter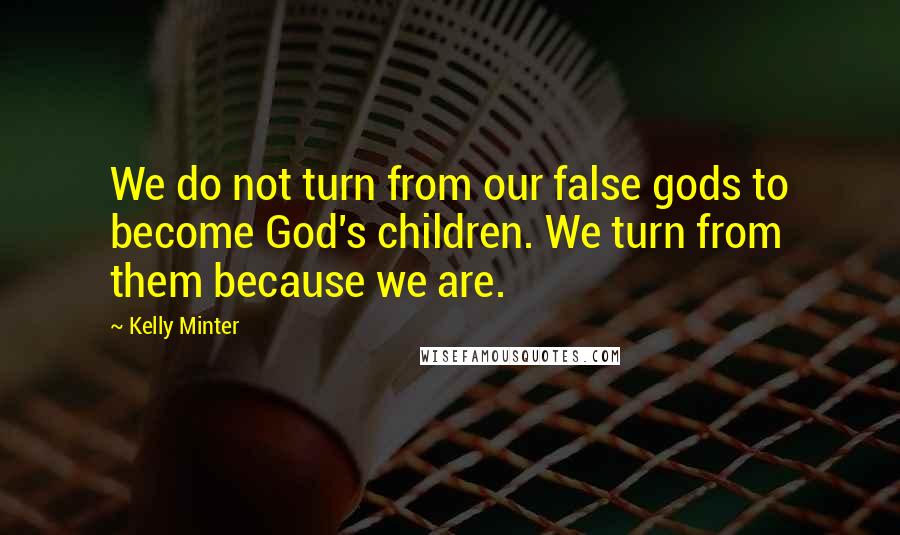 We do not turn from our false gods to become God's children. We turn from them because we are.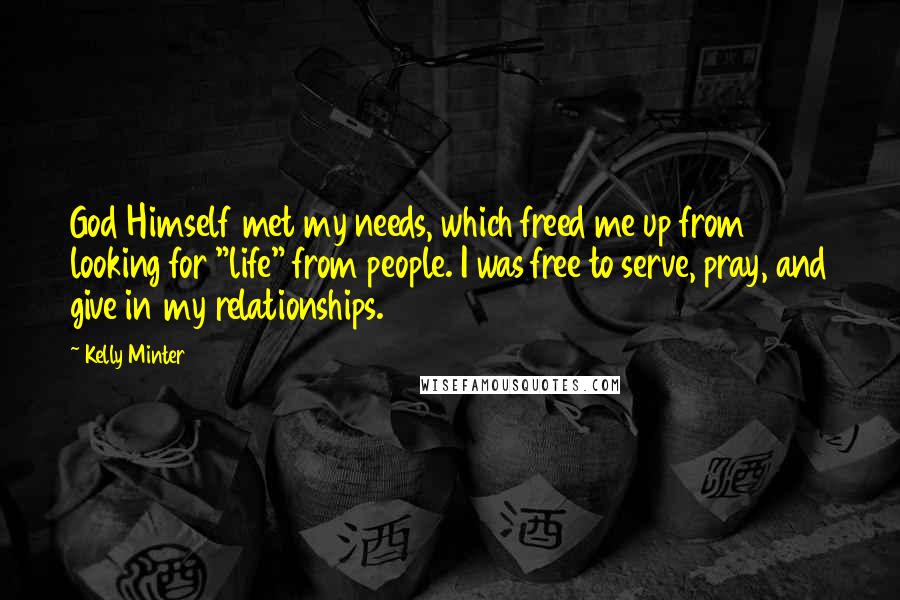 God Himself met my needs, which freed me up from looking for "life" from people. I was free to serve, pray, and give in my relationships.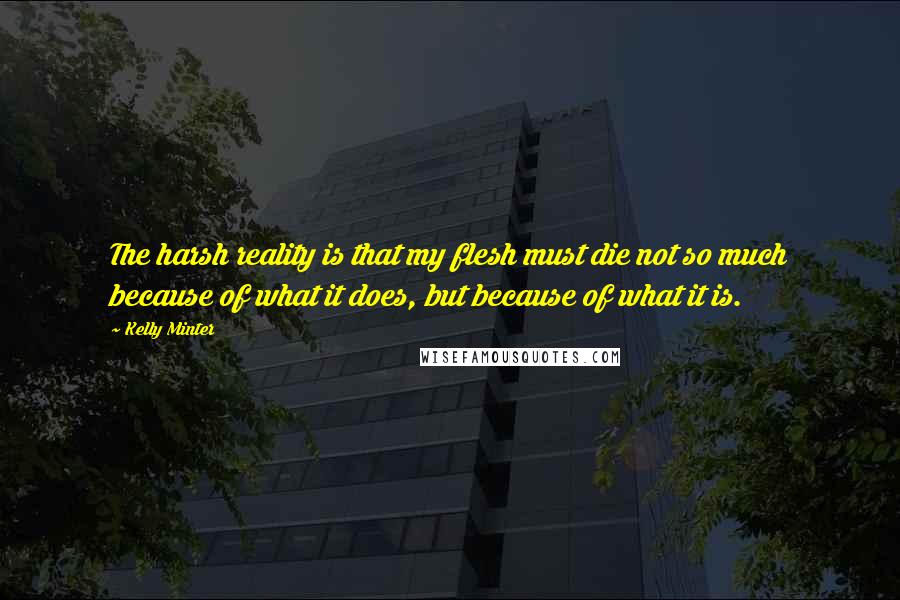 The harsh reality is that my flesh must die not so much because of what it does, but because of what it is.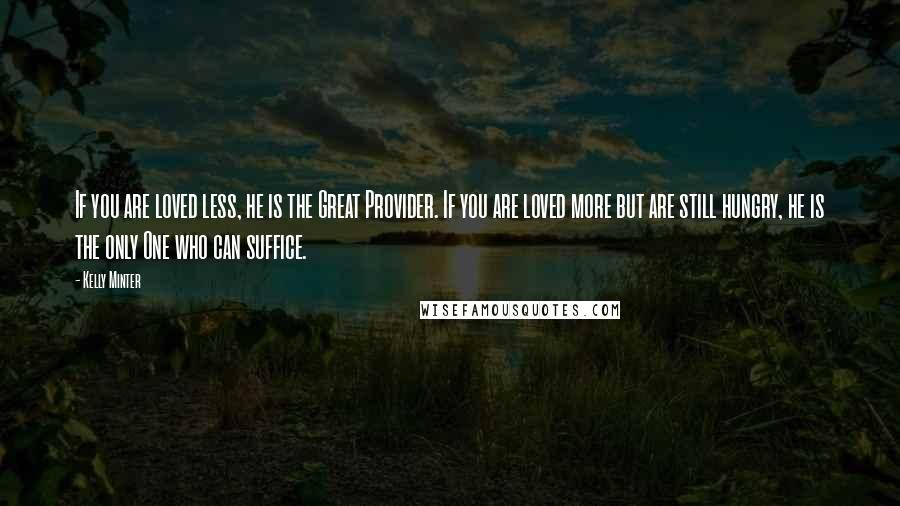 If you are loved less, he is the Great Provider. If you are loved more but are still hungry, he is the only One who can suffice.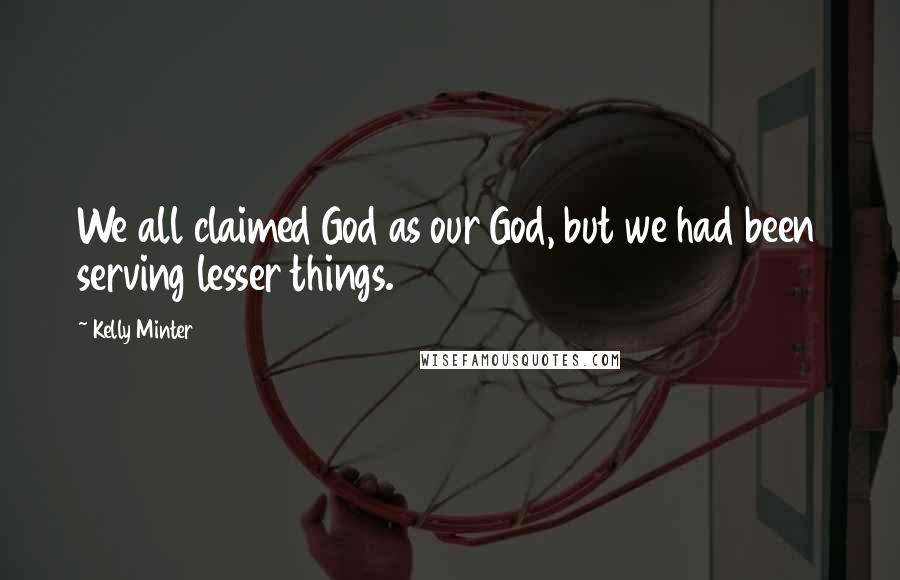 We all claimed God as our God, but we had been serving lesser things.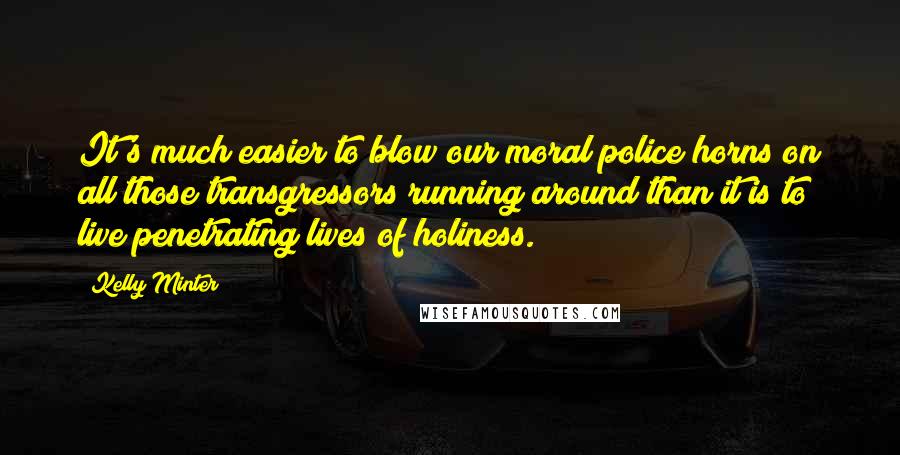 It's much easier to blow our moral police horns on all those transgressors running around than it is to live penetrating lives of holiness.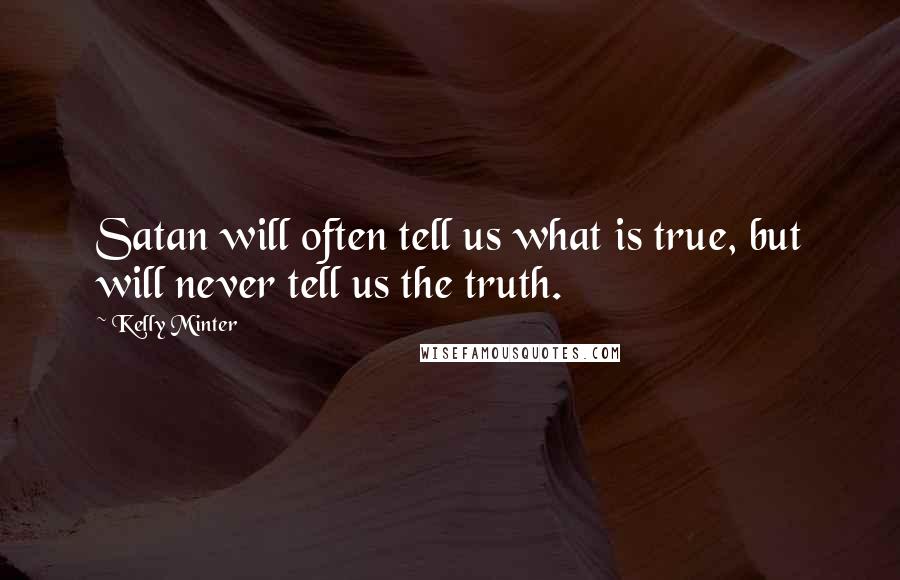 Satan will often tell us what is true, but will never tell us the truth.