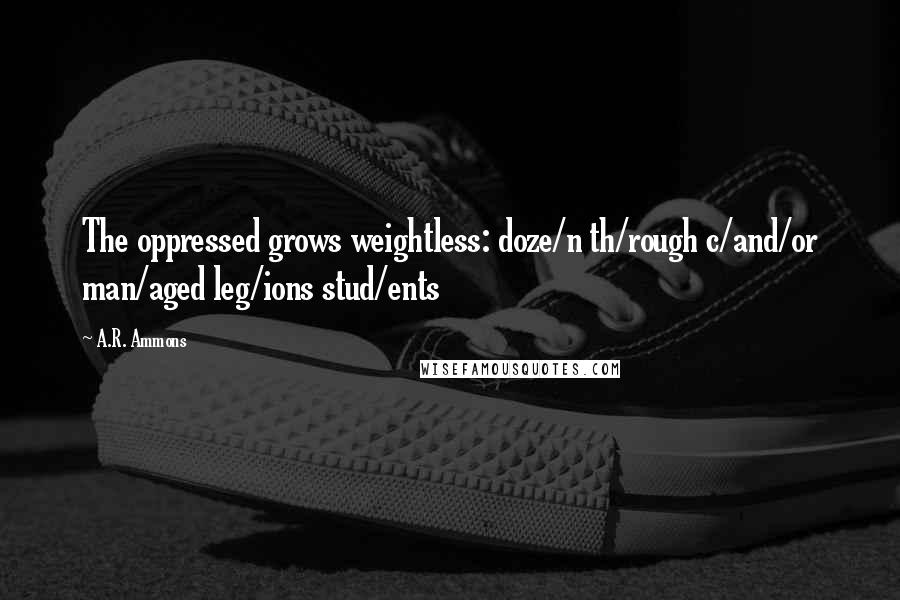 The oppressed grows weightless: doze/n th/rough c/and/or man/aged leg/ions stud/ents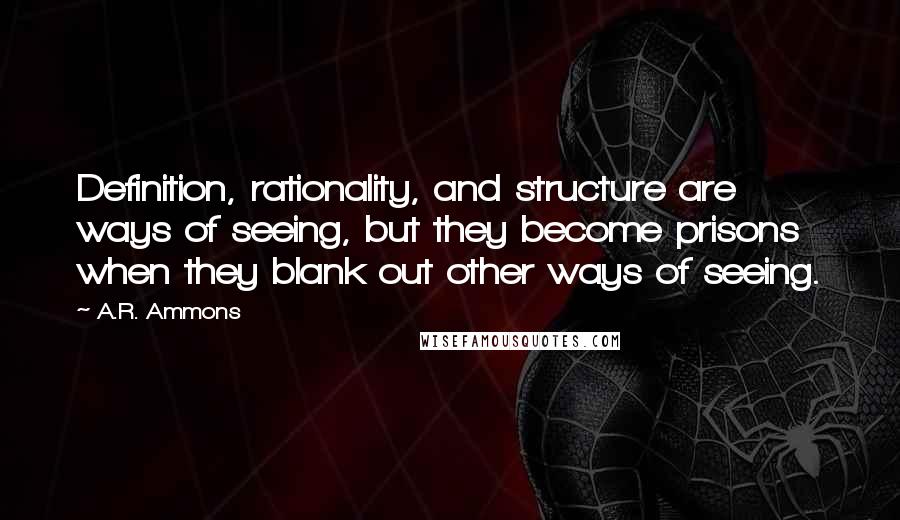 Definition, rationality, and structure are ways of seeing, but they become prisons when they blank out other ways of seeing.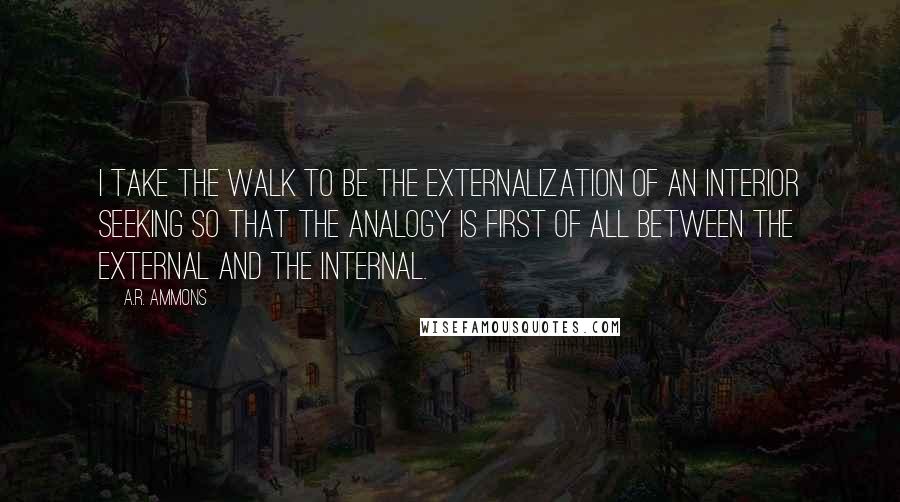 I take the walk to be the externalization of an interior seeking so that the analogy is first of all between the external and the internal.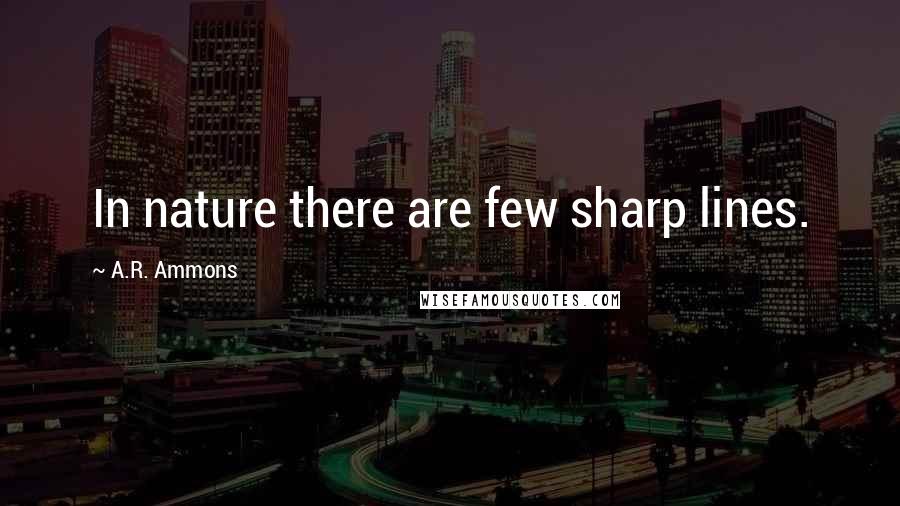 In nature there are few sharp lines.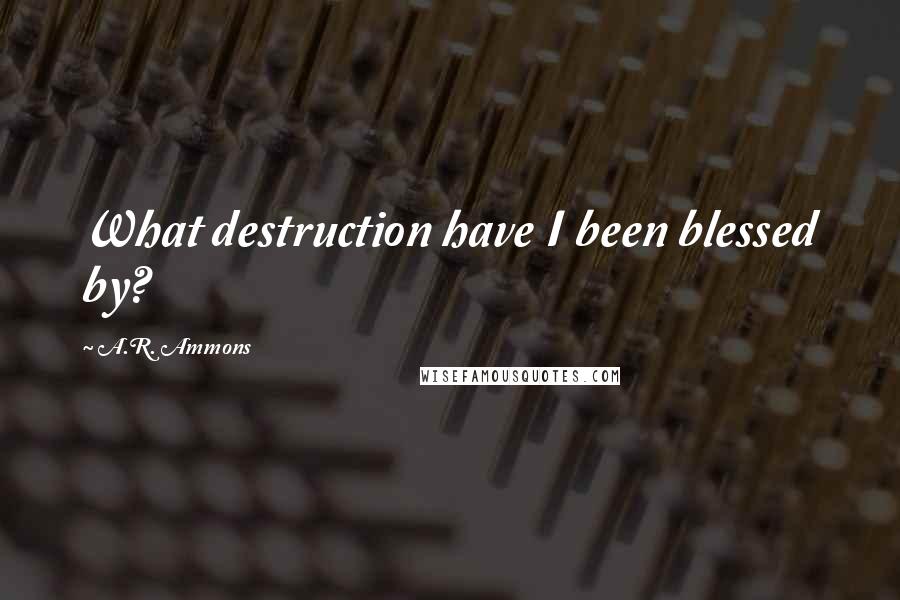 What destruction have I been blessed by?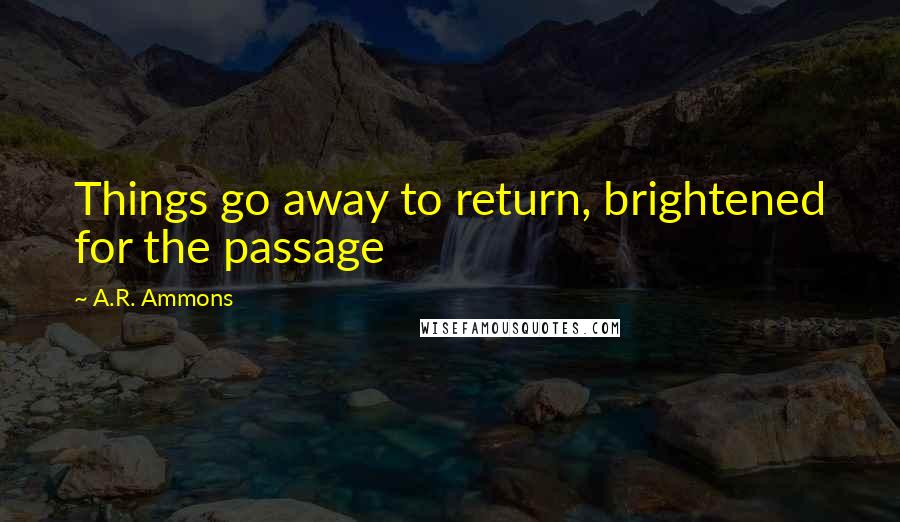 Things go away to return, brightened for the passage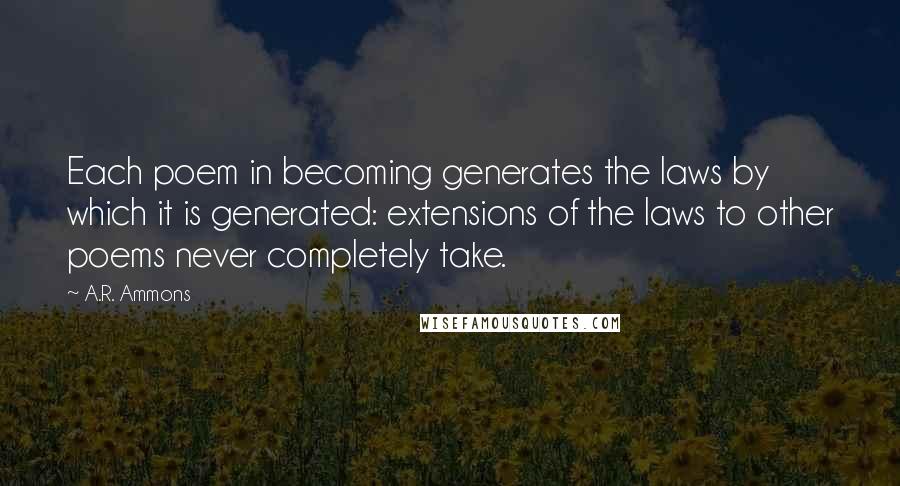 Each poem in becoming generates the laws by which it is generated: extensions of the laws to other poems never completely take.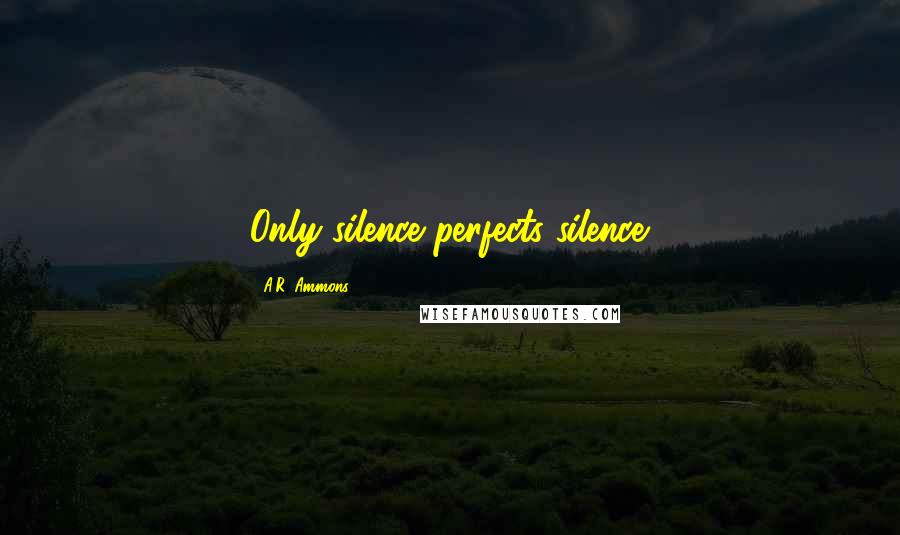 Only silence perfects silence.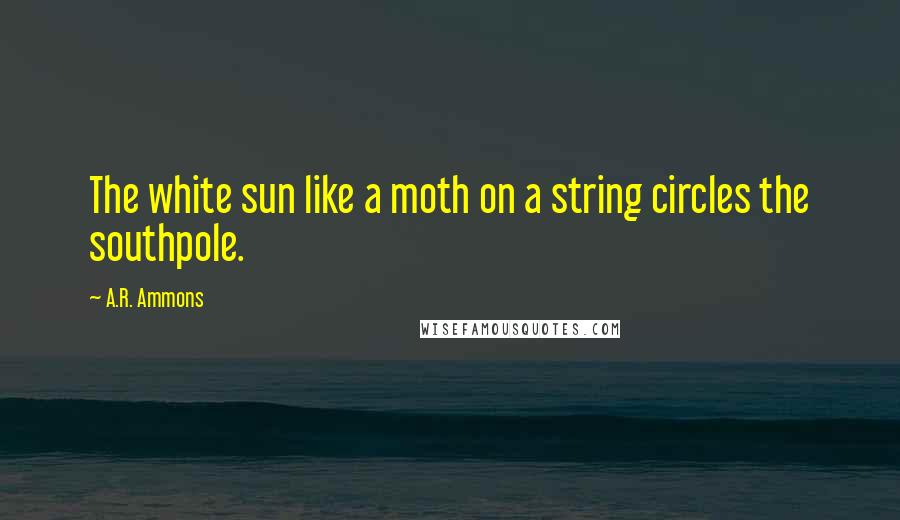 The white sun like a moth on a string circles the southpole.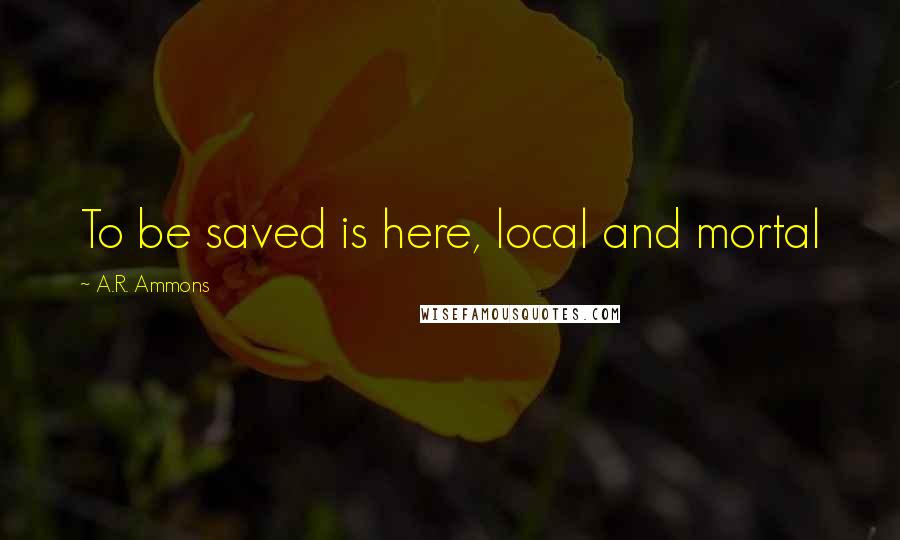 To be saved is here, local and mortal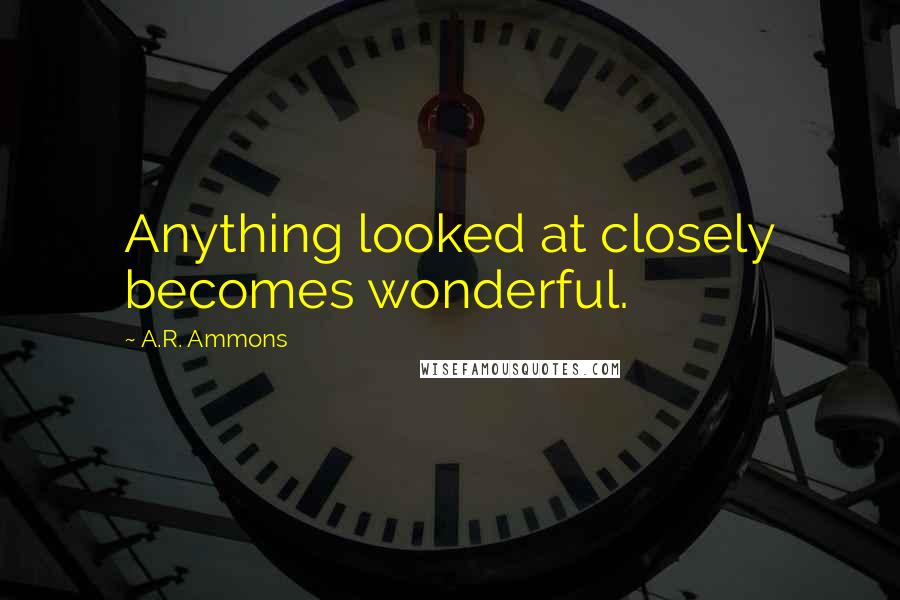 Anything looked at closely becomes wonderful.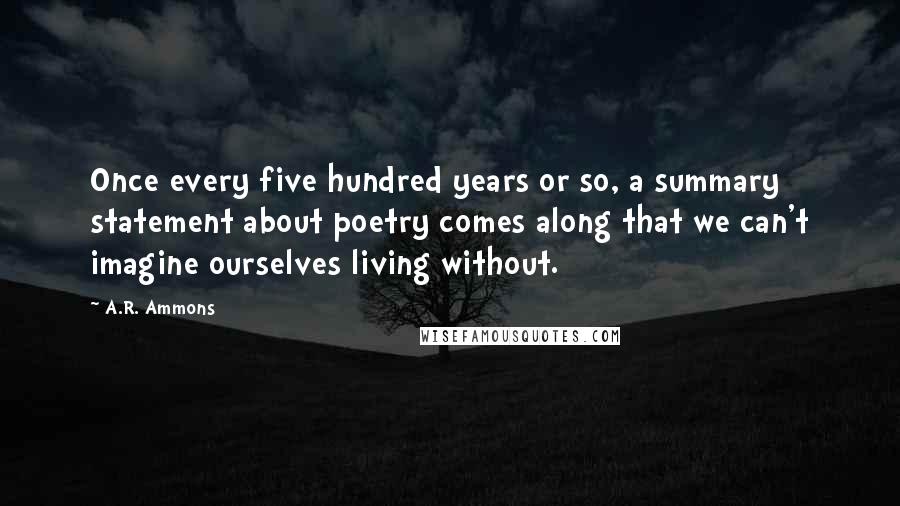 Once every five hundred years or so, a summary statement about poetry comes along that we can't imagine ourselves living without.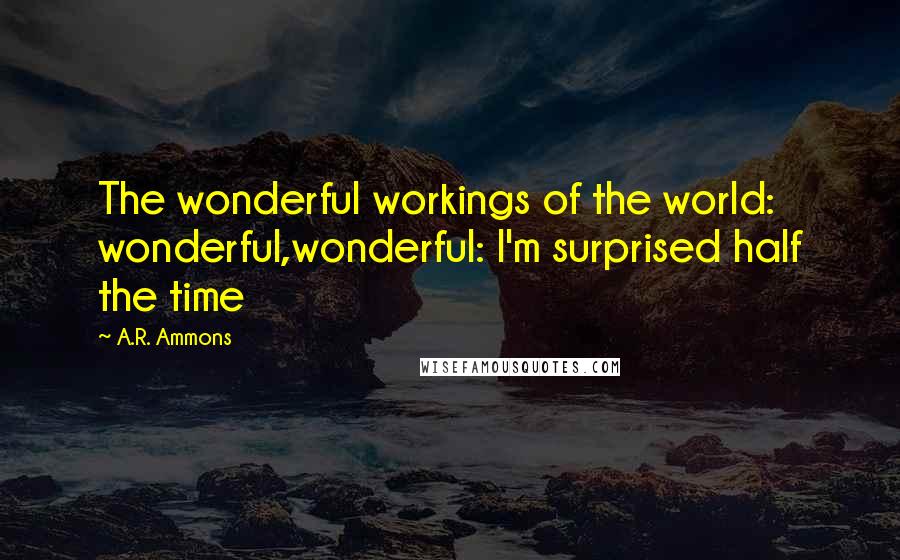 The wonderful workings of the world: wonderful,
wonderful: I'm surprised half the time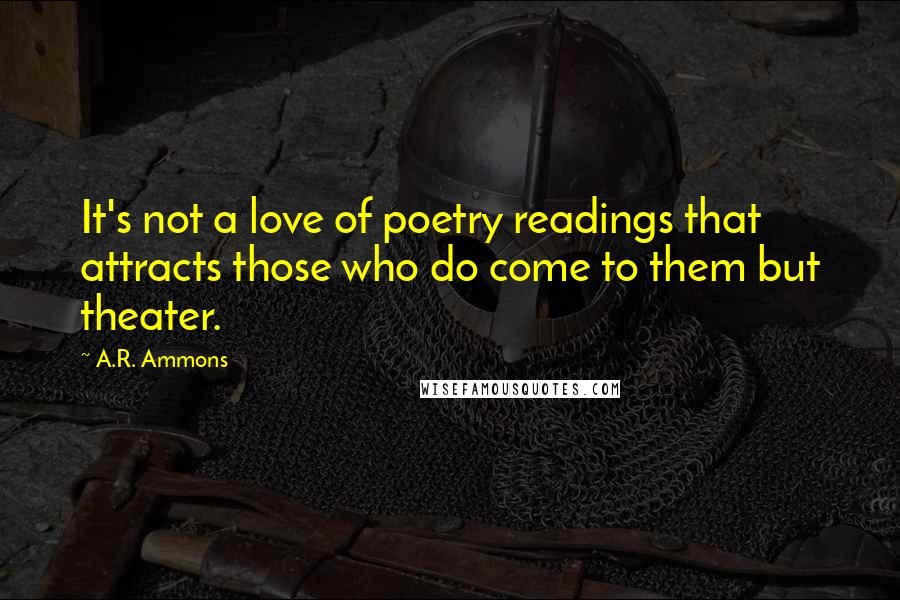 It's not a love of poetry readings that attracts those who do come to them but theater.
Though I have looked everywhere / I can find nothing lowly / in the universe.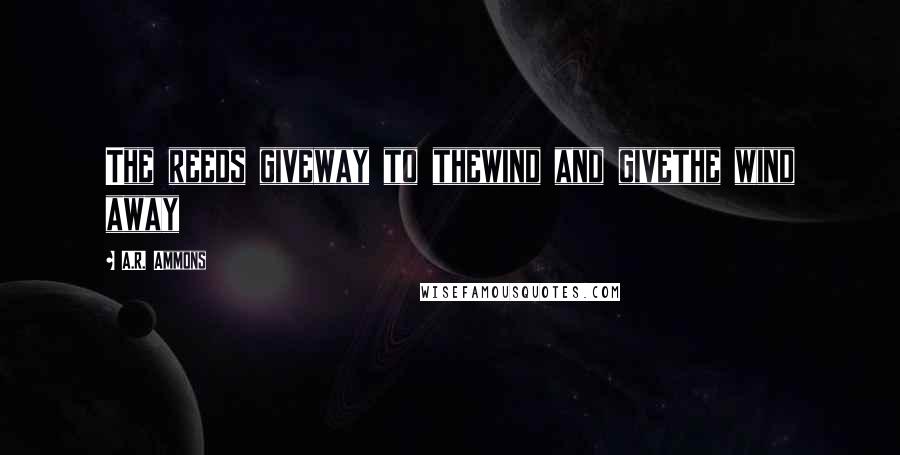 The reeds give
way to the
wind and give
the wind away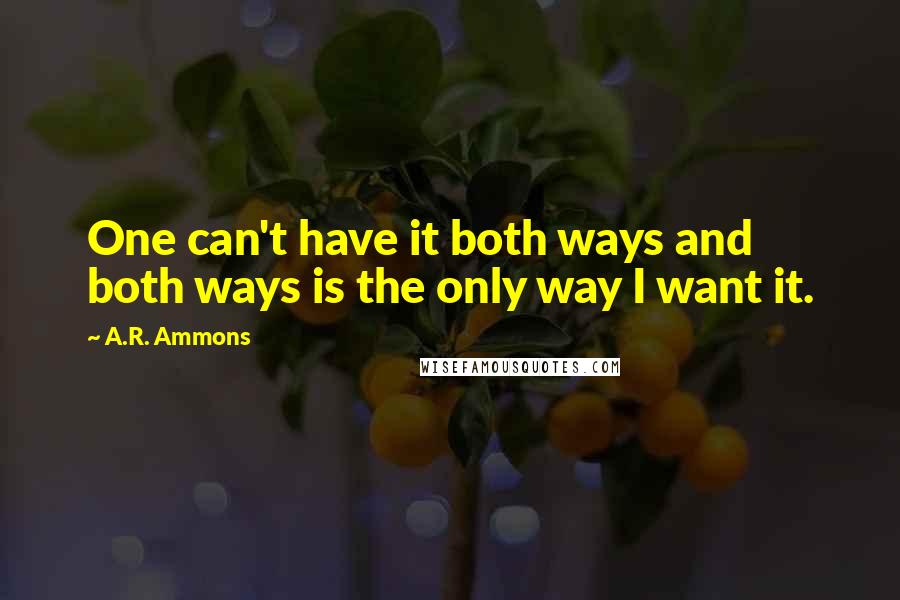 One can't have it both ways and both ways is the only way I want it.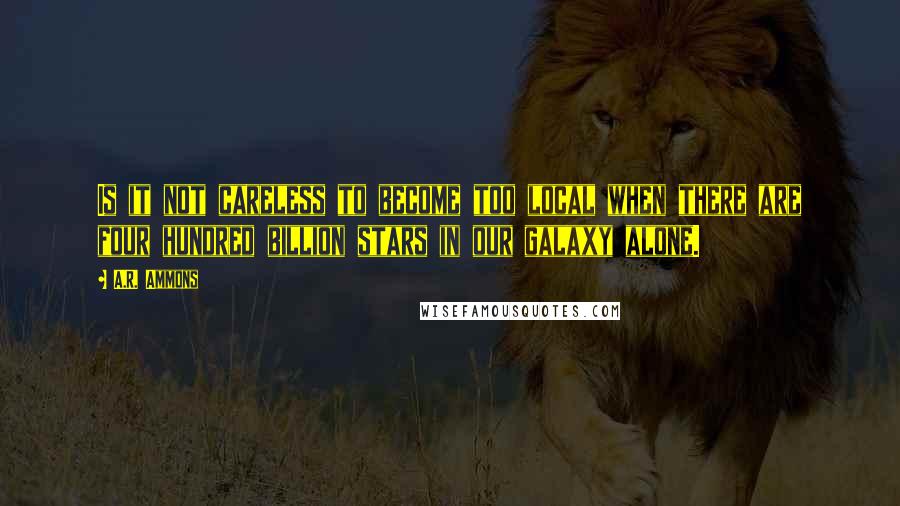 Is it not careless to become too local when there are four hundred billion stars in our galaxy alone.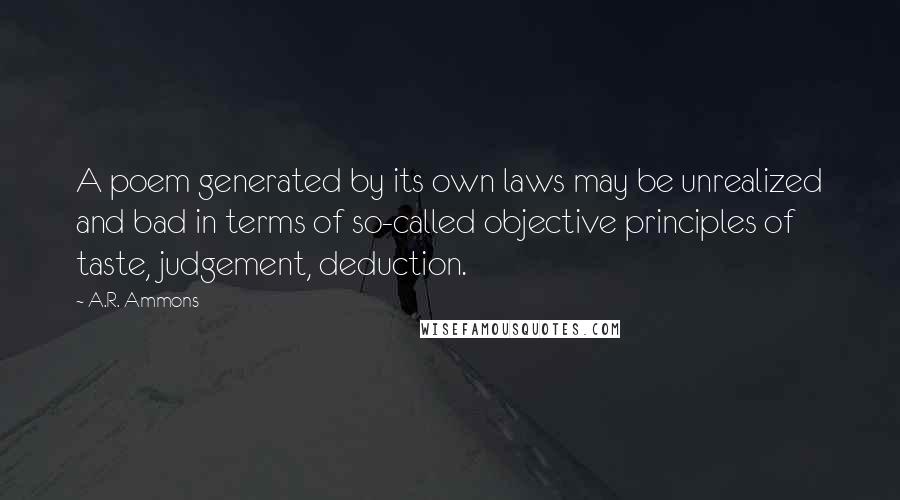 A poem generated by its own laws may be unrealized and bad in terms of so-called objective principles of taste, judgement, deduction.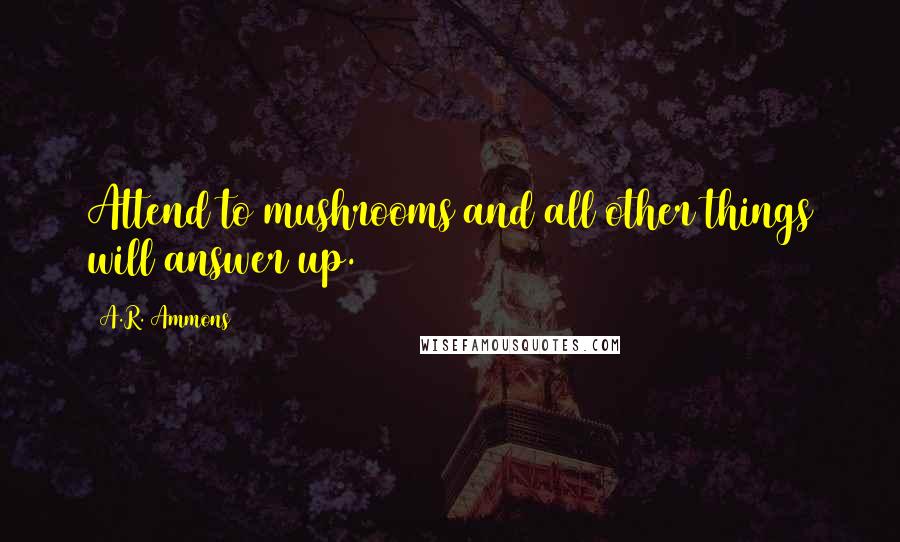 Attend to mushrooms and all other things will answer up.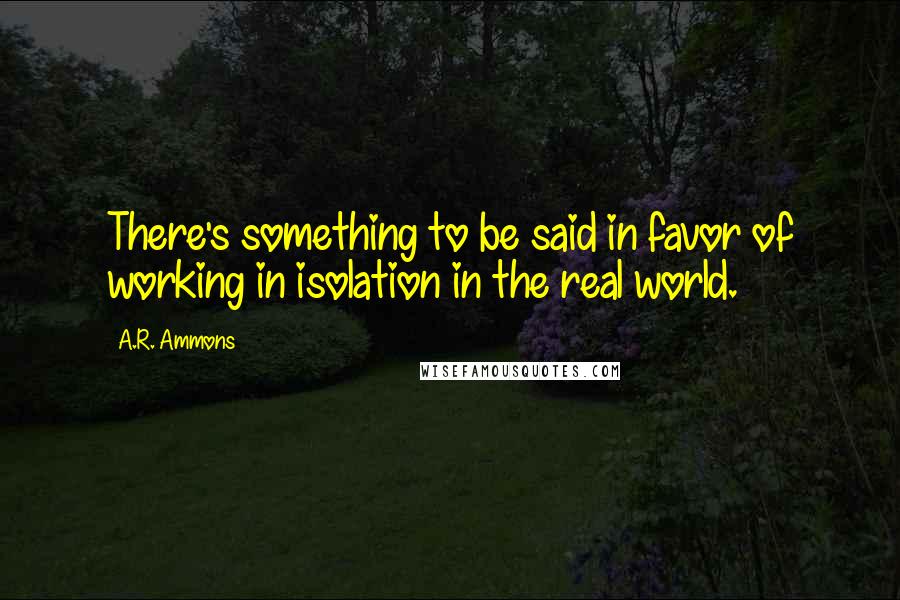 There's something to be said in favor of working in isolation in the real world.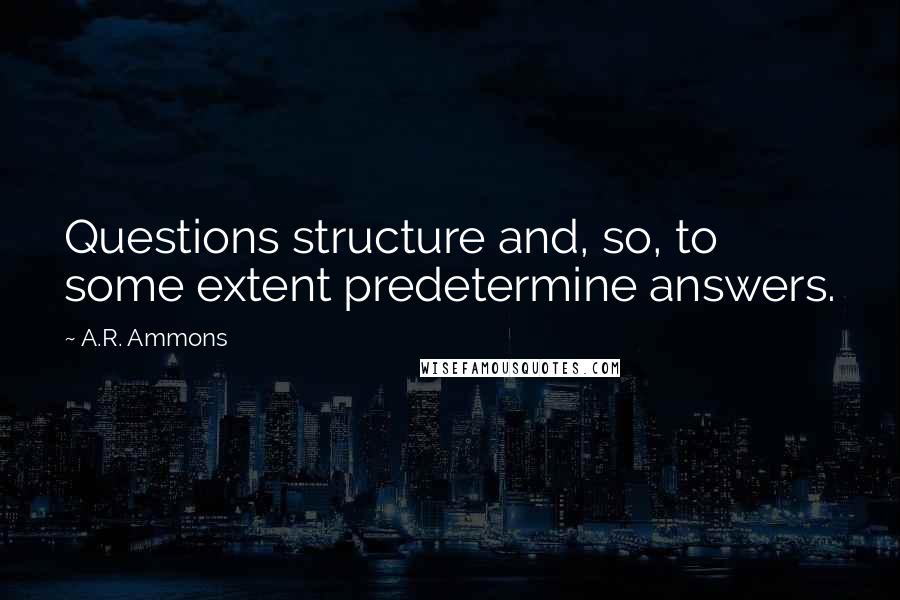 Questions structure and, so, to some extent predetermine answers.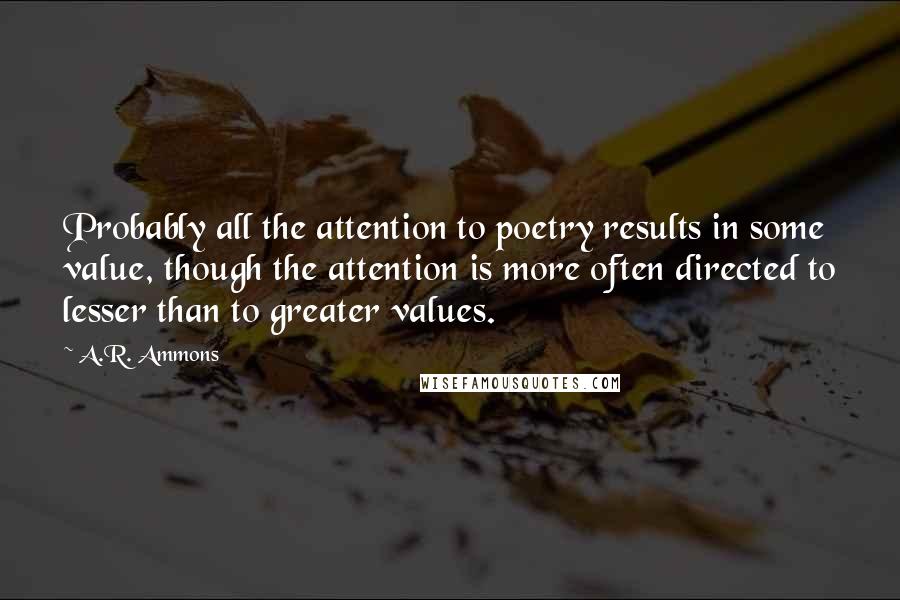 Probably all the attention to poetry results in some value, though the attention is more often directed to lesser than to greater values.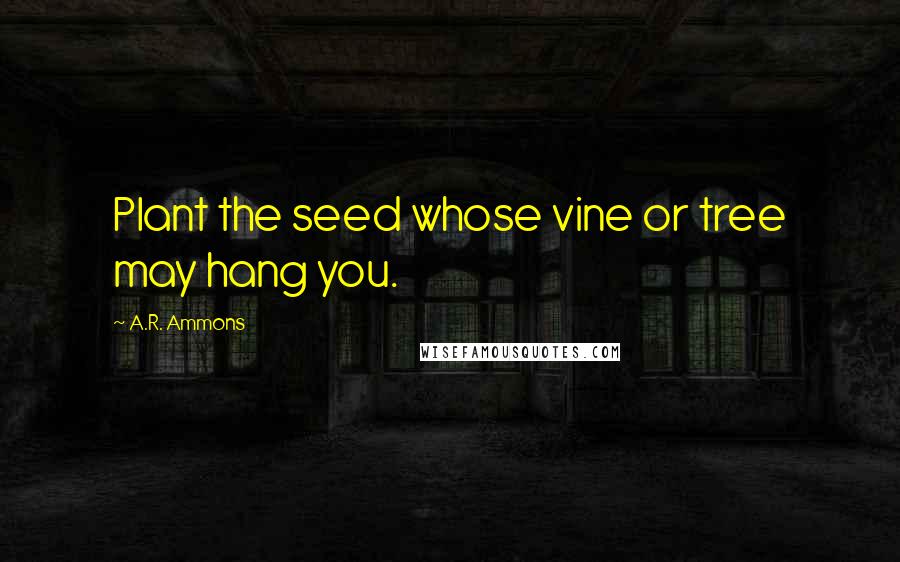 Plant the seed whose vine or tree may hang you.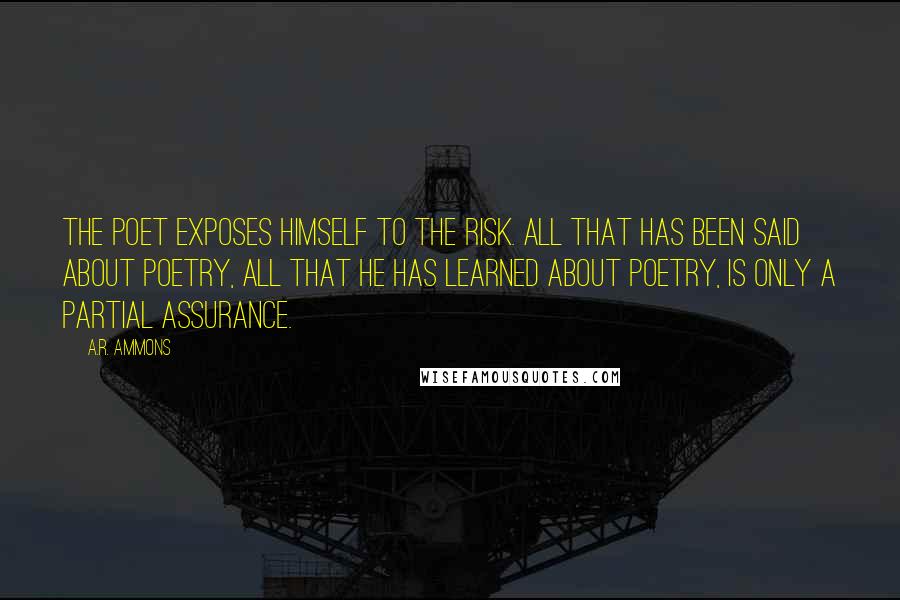 The poet exposes himself to the risk. All that has been said about poetry, all that he has learned about poetry, is only a partial assurance.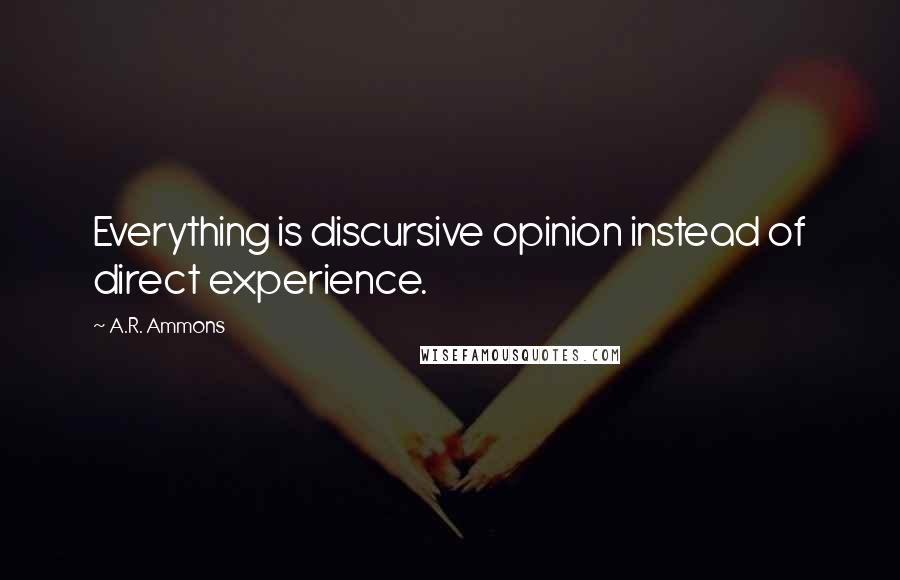 Everything is discursive opinion instead of direct experience.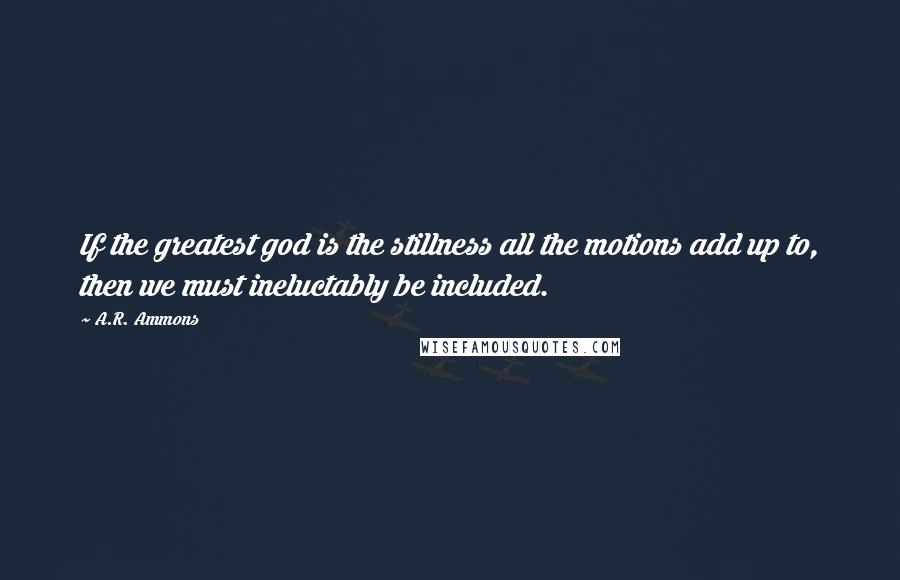 If the greatest god is the stillness all the motions add up to, then we must ineluctably be included.
If a poem is each time new, then it is necessarily an act of discovery, a chance taken, a chance that may lead to fulfillment or disaster.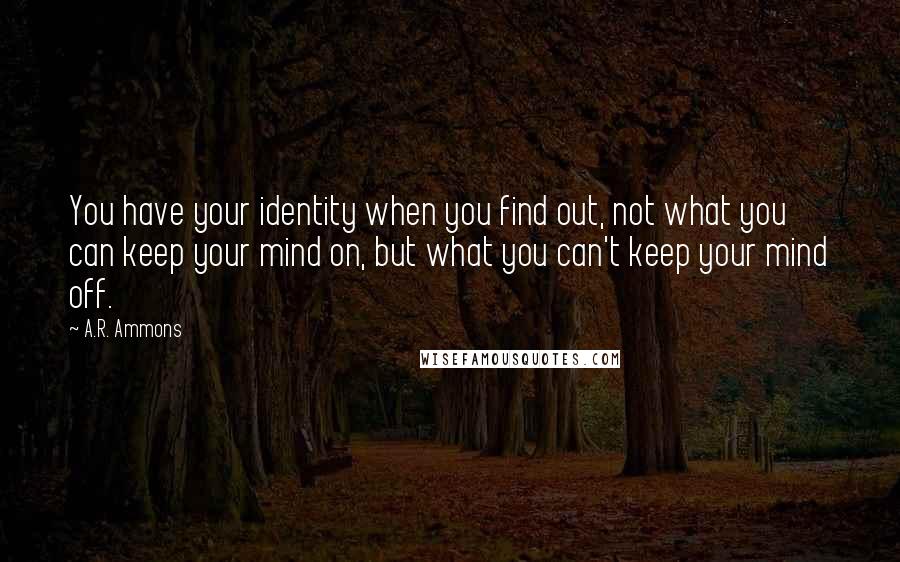 You have your identity when you find out, not what you can keep your mind on, but what you can't keep your mind off.