Clyde Edgerton Quotes
Top 5 wise famous quotes and sayings by Clyde Edgerton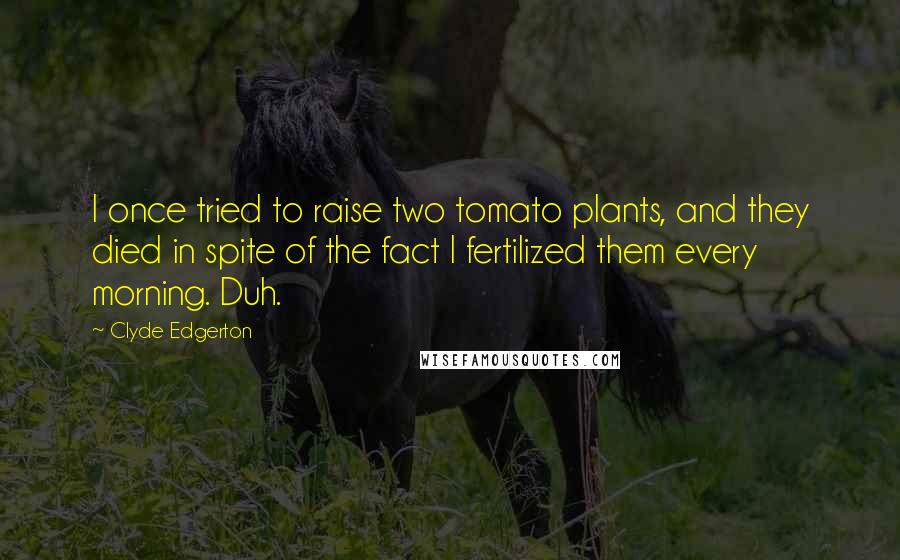 I once tried to raise two tomato plants, and they died in spite of the fact I fertilized them every morning. Duh.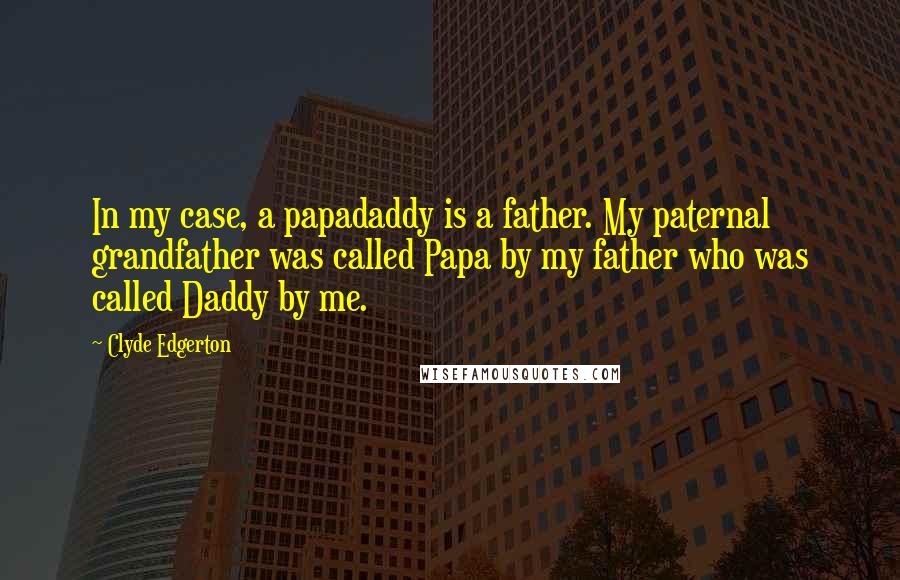 In my case, a papadaddy is a father. My paternal grandfather was called Papa by my father who was called Daddy by me.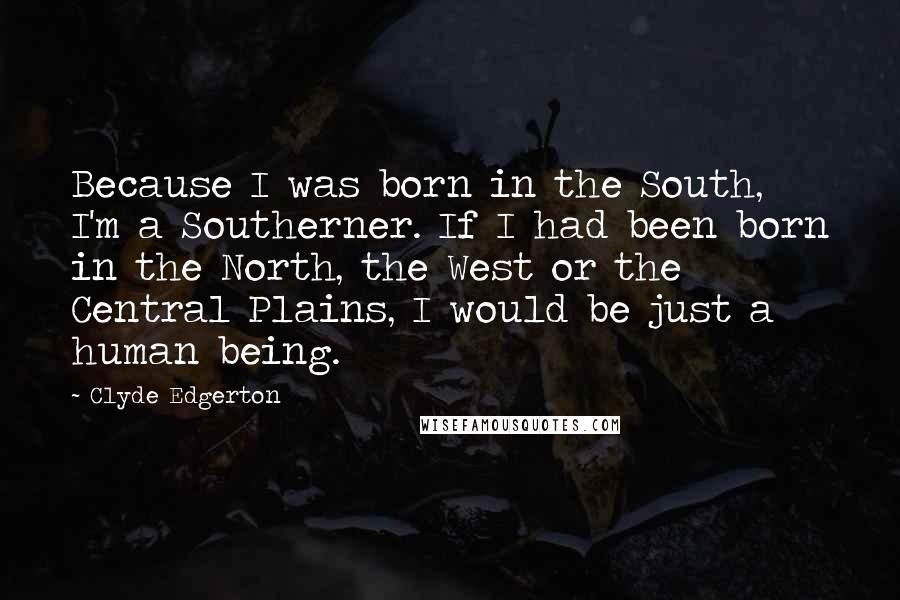 Because I was born in the South, I'm a Southerner. If I had been born in the North, the West or the Central Plains, I would be just a human being.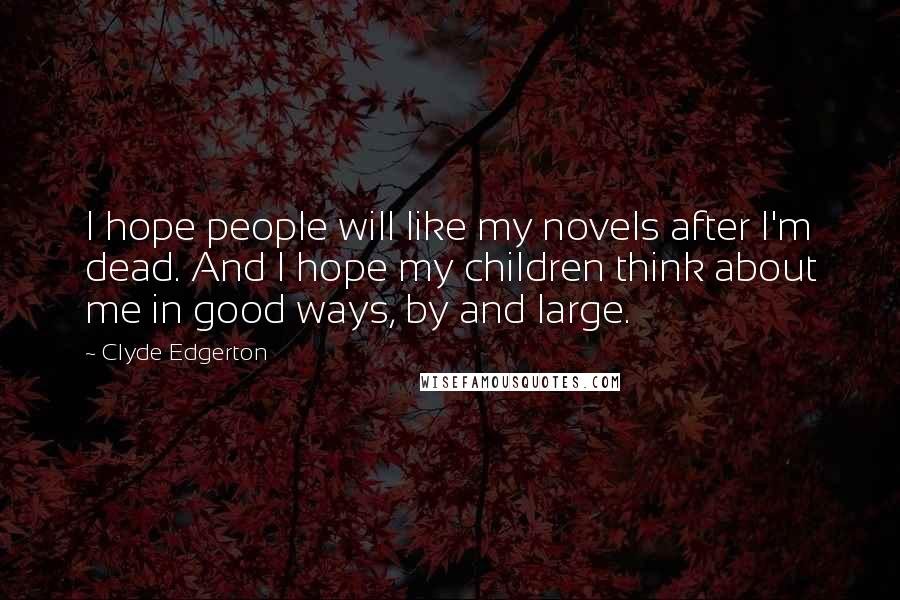 I hope people will like my novels after I'm dead. And I hope my children think about me in good ways, by and large.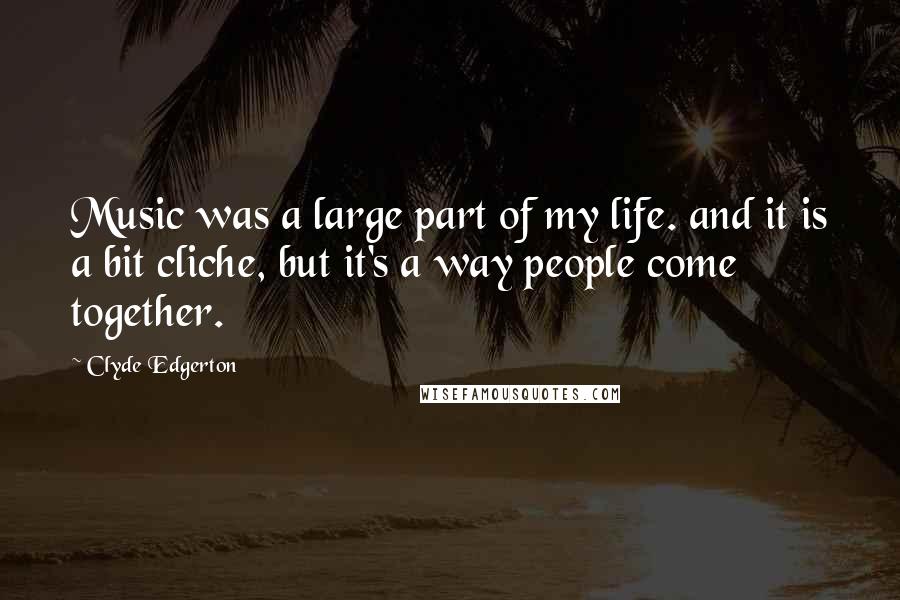 Music was a large part of my life. and it is a bit cliche, but it's a way people come together.