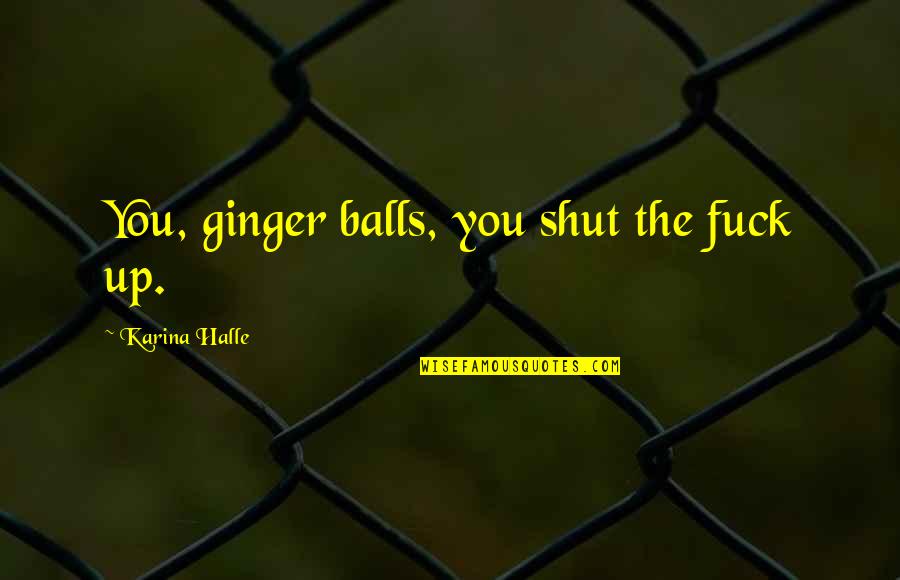 You, ginger balls, you shut the fuck up.
—
Karina Halle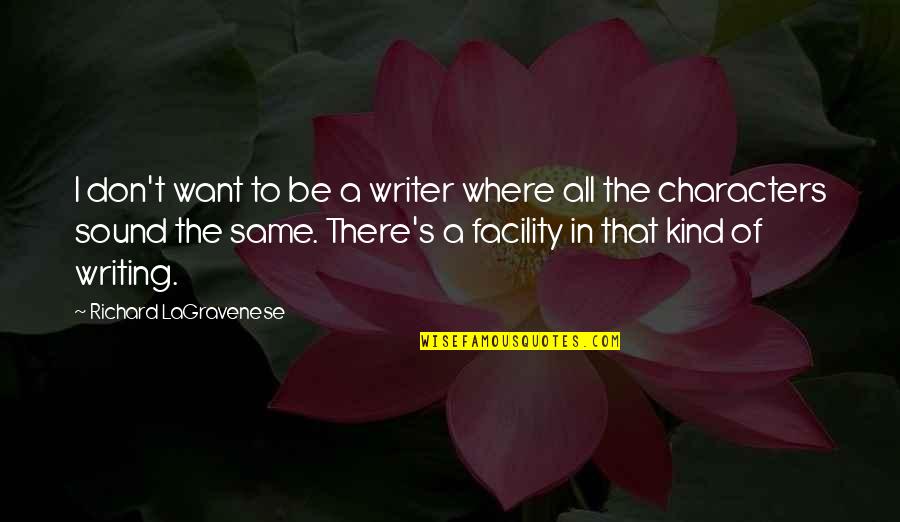 I don't want to be a writer where all the characters sound the same. There's a facility in that kind of writing.
—
Richard LaGravenese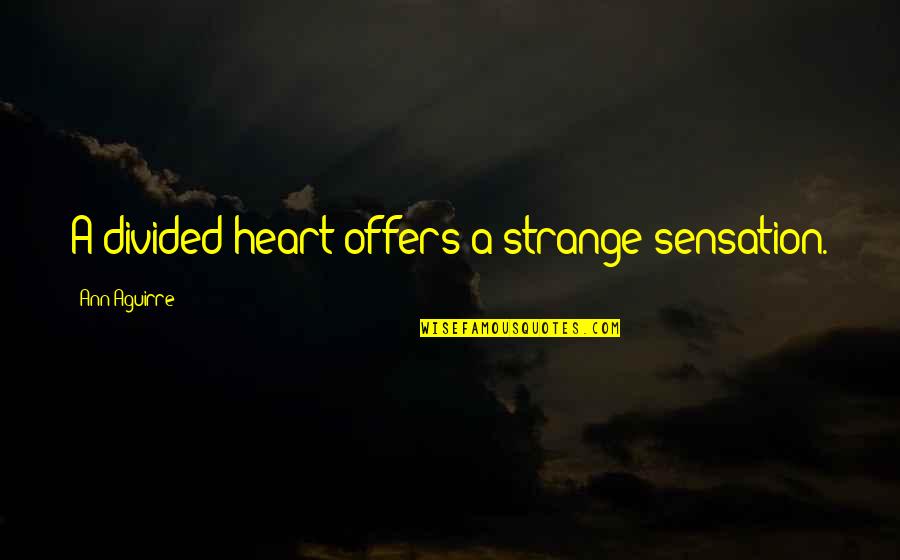 A divided heart offers a strange sensation.
—
Ann Aguirre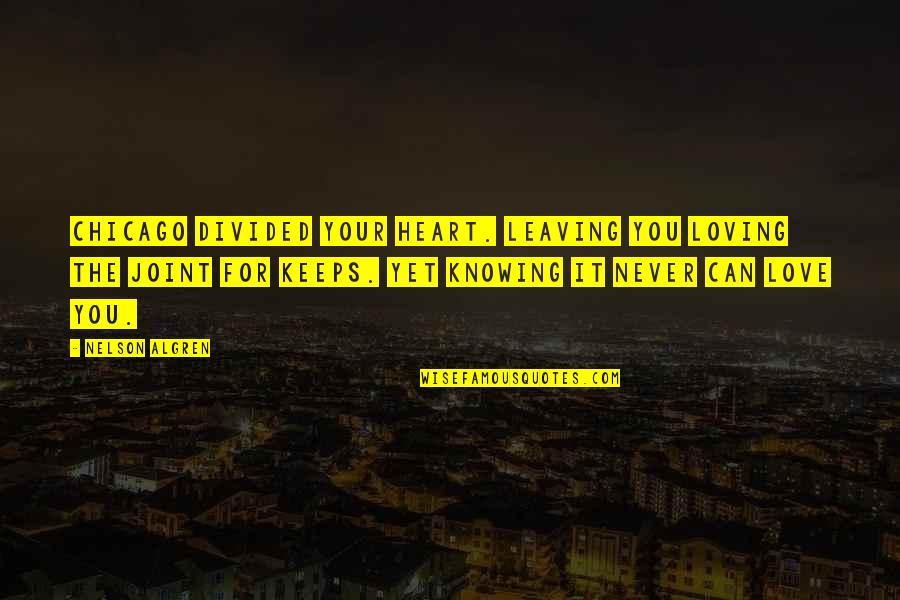 Chicago divided your heart. Leaving you loving the joint for keeps. Yet knowing it never can love you.
—
Nelson Algren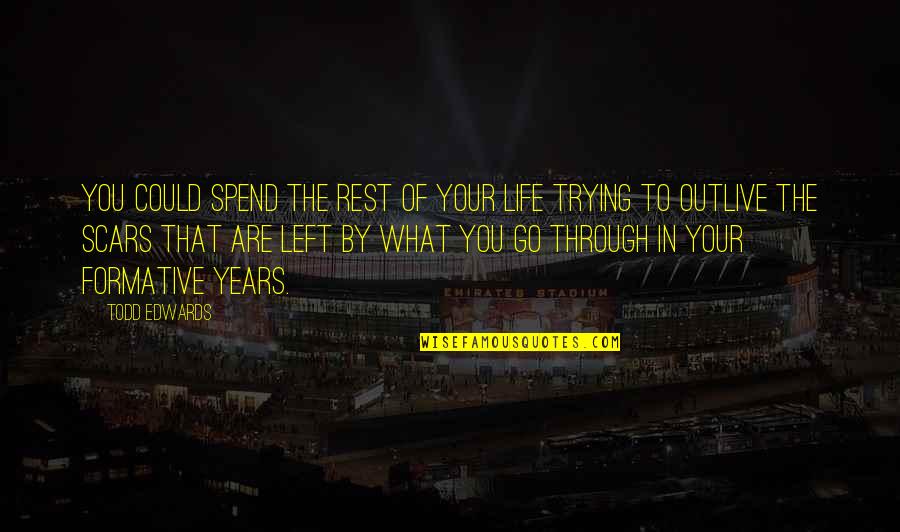 You could spend the rest of your life trying to outlive the scars that are left by what you go through in your formative years.
—
Todd Edwards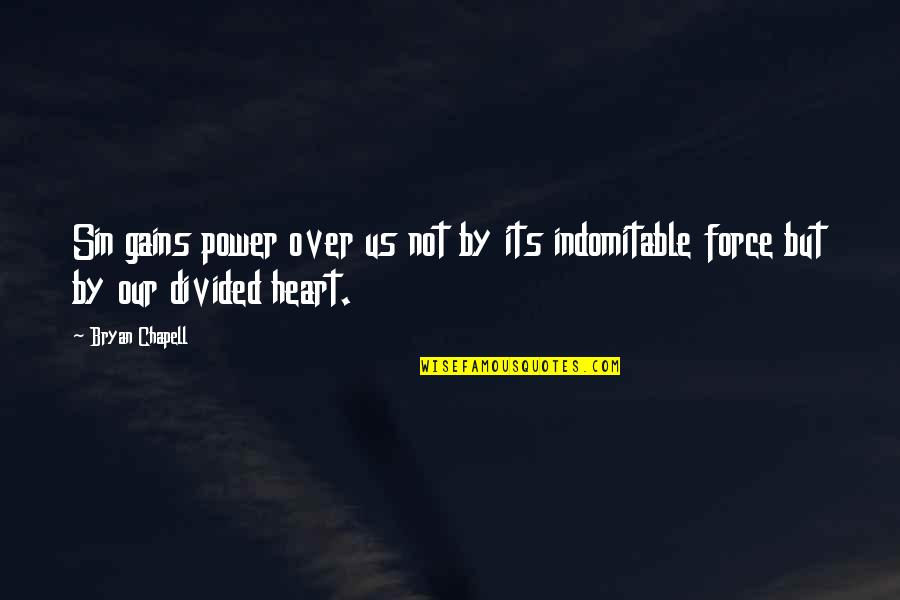 Sin gains power over us not by its indomitable force but by our divided heart.
—
Bryan Chapell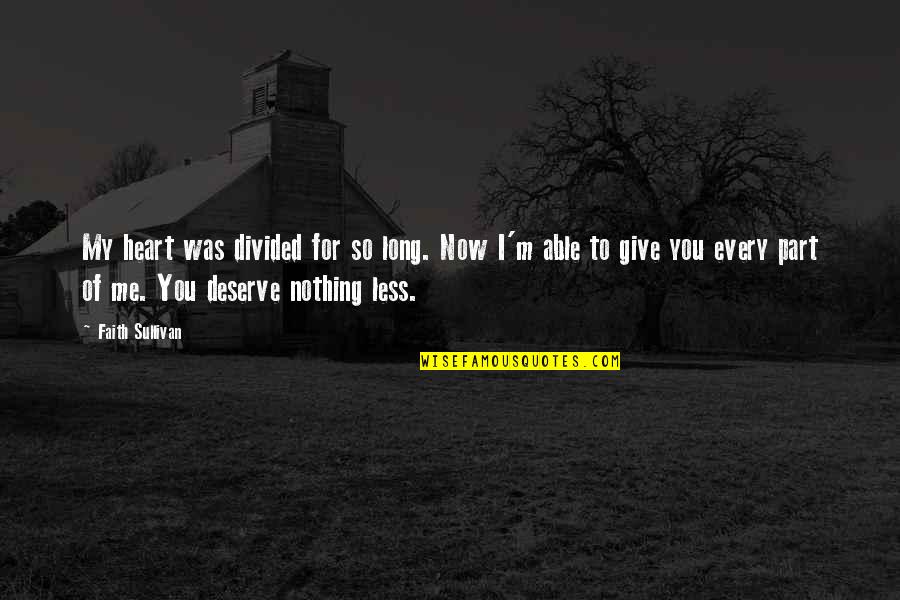 My heart was divided for so long. Now I'm able to give you every part of me. You deserve nothing less. —
Faith Sullivan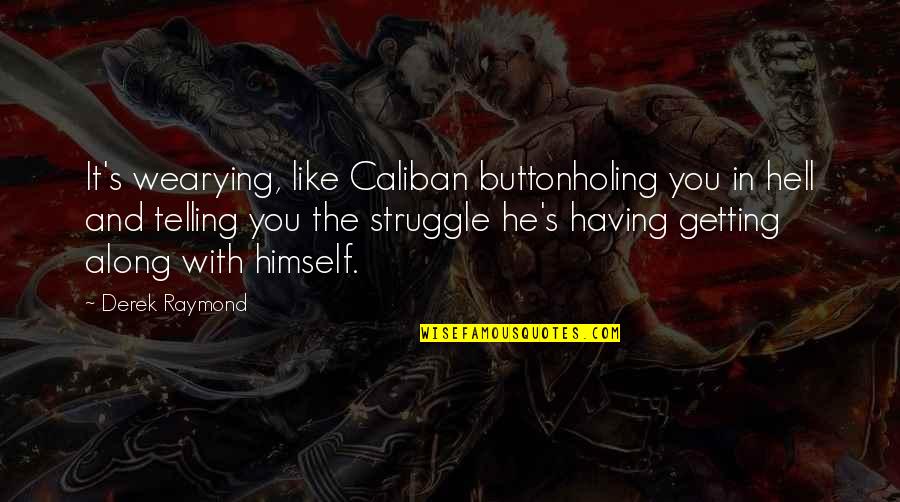 It's wearying, like Caliban buttonholing you in hell and telling you the struggle he's having getting along with himself. —
Derek Raymond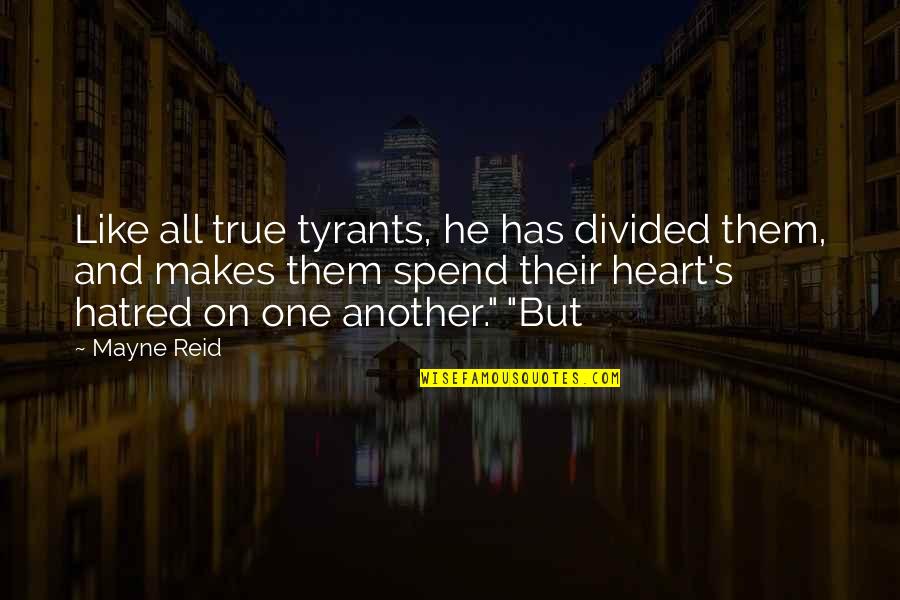 Like all true tyrants, he has divided them, and makes them spend their heart's hatred on one another." "But —
Mayne Reid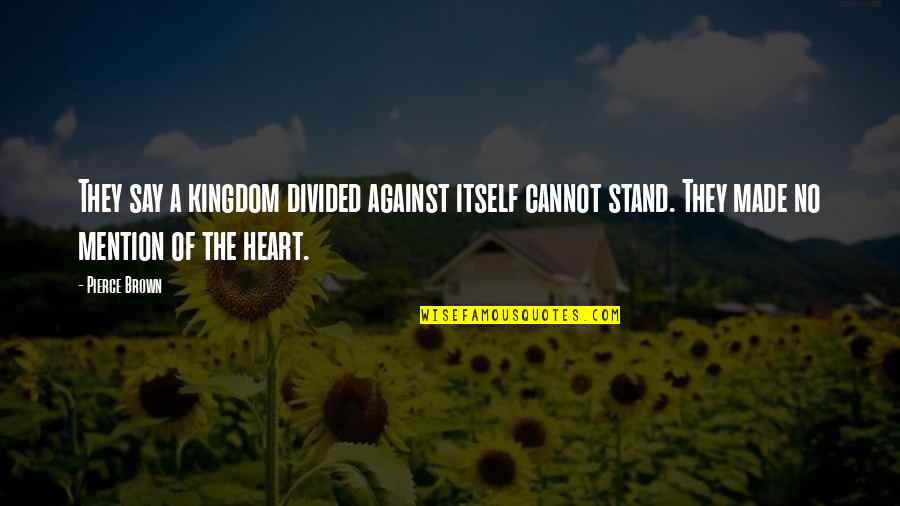 They say a kingdom divided against itself cannot stand. They made no mention of the heart. —
Pierce Brown
But everybody still walked in eggshells around the two of them, trying not pick sides, though loyalties were inevitably divided. —
C.J. Daugherty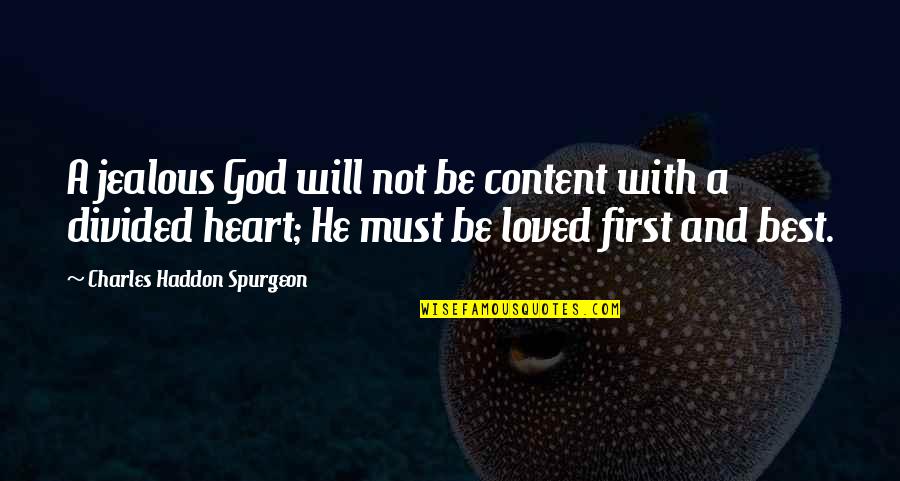 A jealous God will not be content with a divided heart; He must be loved first and best. —
Charles Haddon Spurgeon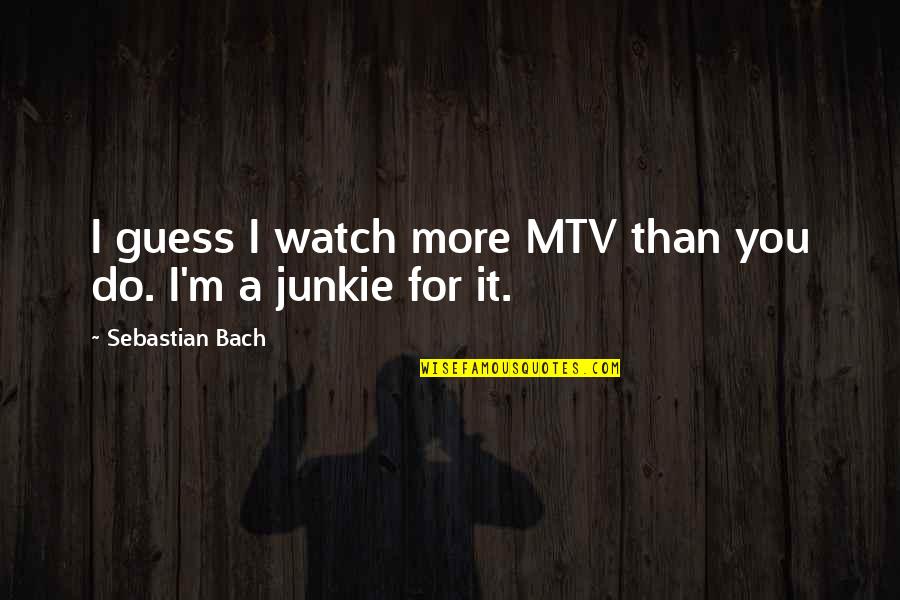 I guess I watch more MTV than you do. I'm a junkie for it. —
Sebastian Bach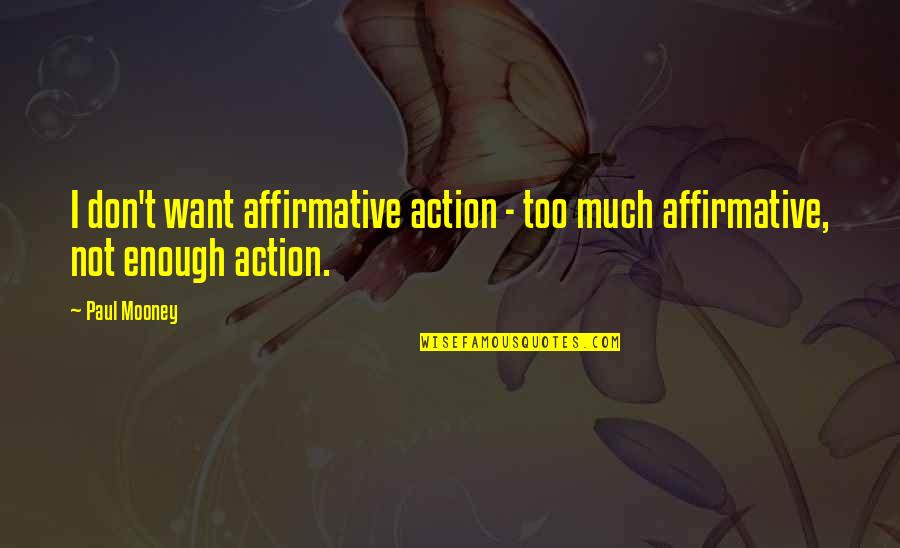 I don't want affirmative action - too much affirmative, not enough action. —
Paul Mooney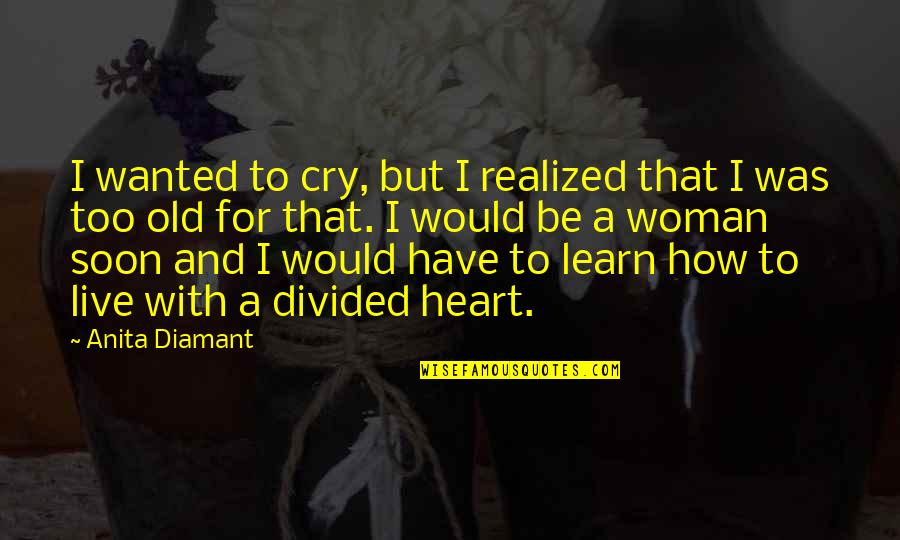 I wanted to cry, but I realized that I was too old for that. I would be a woman soon and I would have to learn how to live with a divided heart. —
Anita Diamant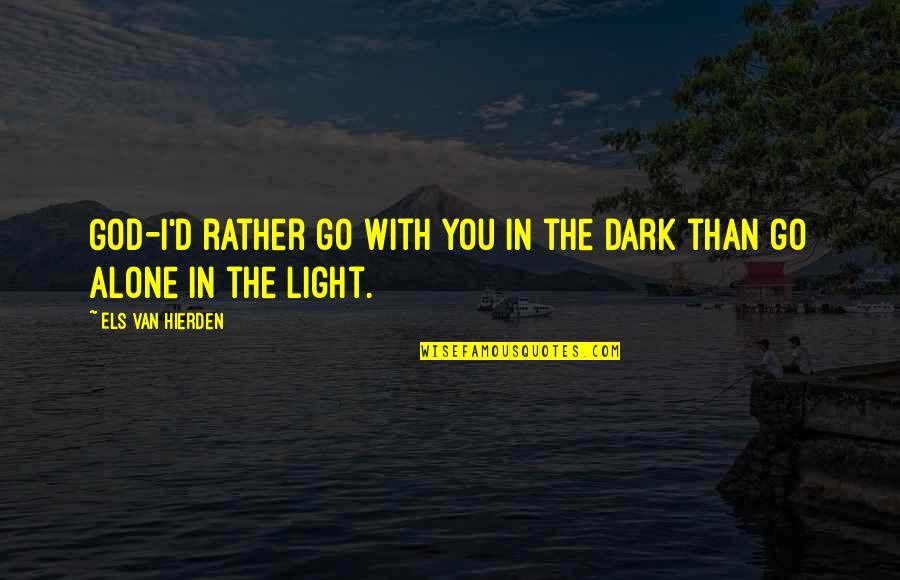 God-I'd rather go with You in the dark than go alone in the light. —
Els Van Hierden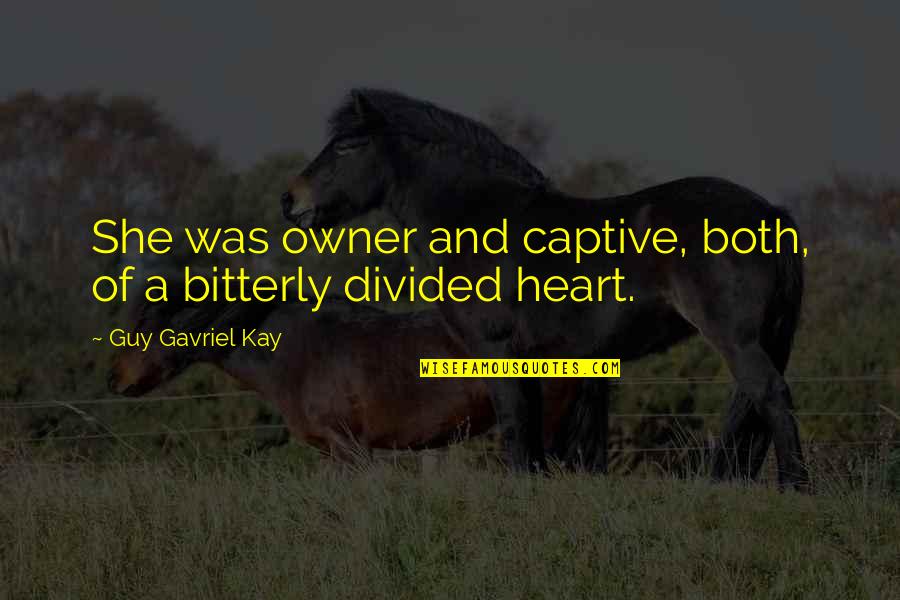 She was owner and captive, both, of a bitterly divided heart. —
Guy Gavriel Kay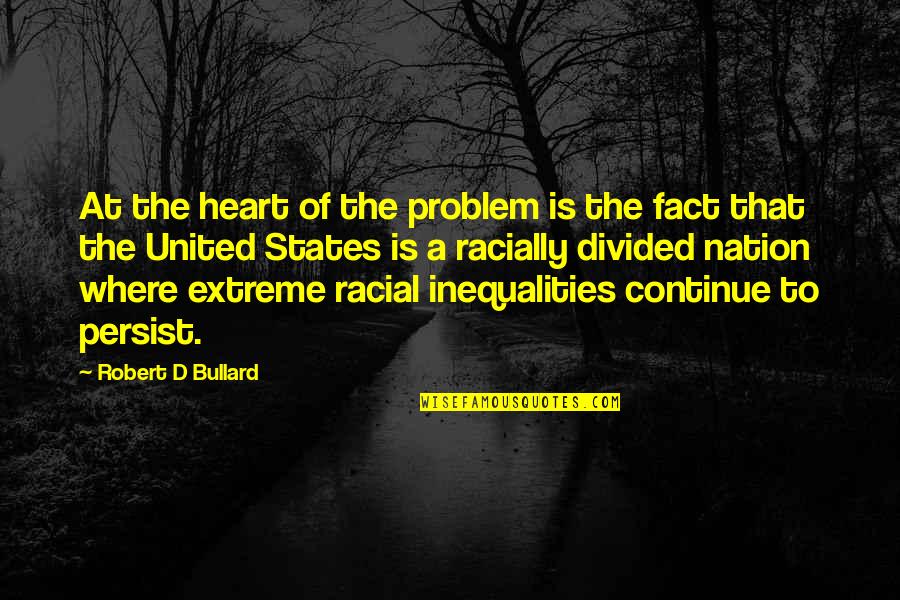 At the heart of the problem is the fact that the United States is a racially divided nation where extreme racial inequalities continue to persist. —
Robert D Bullard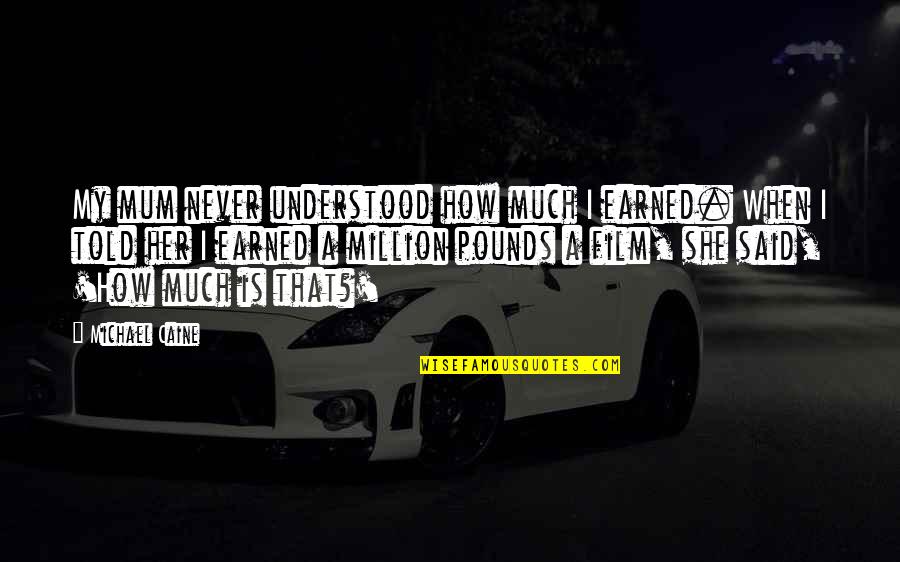 My mum never understood how much I earned. When I told her I earned a million pounds a film, she said, 'How much is that?' —
Michael Caine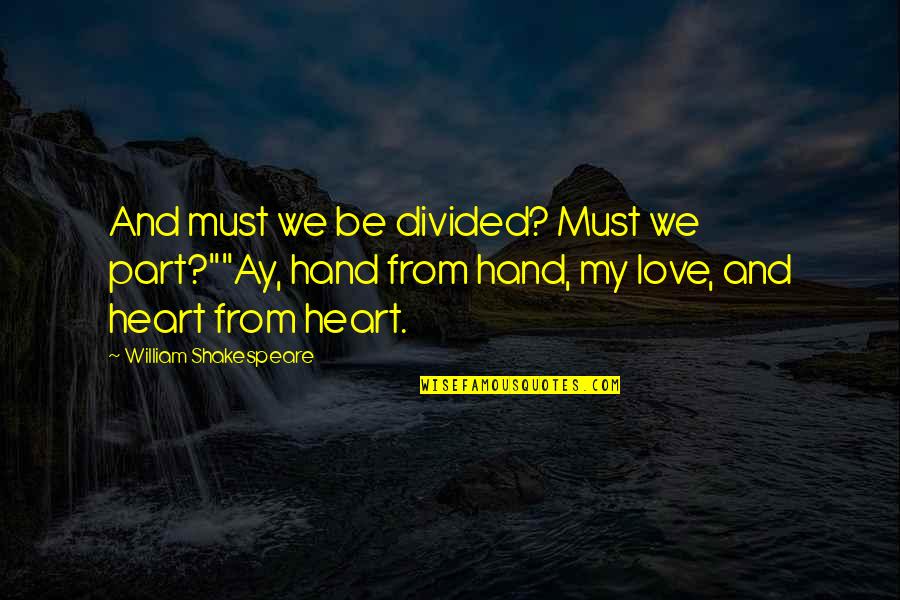 And must we be divided? Must we part?"
"Ay, hand from hand, my love, and heart from heart. —
William Shakespeare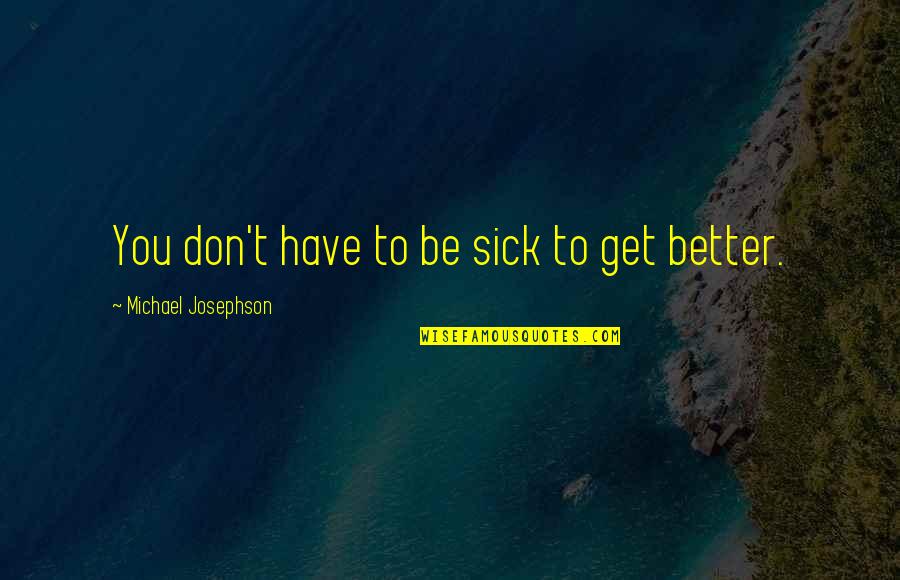 You don't have to be sick to get better. —
Michael Josephson