Bodice Quotes
Collection of top 7 famous quotes about Bodice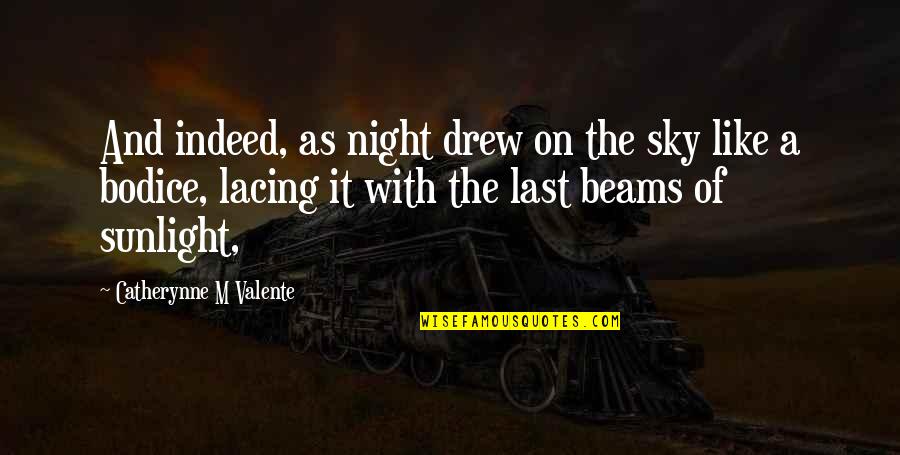 And indeed, as night drew on the sky like a bodice, lacing it with the last beams of sunlight,
—
Catherynne M Valente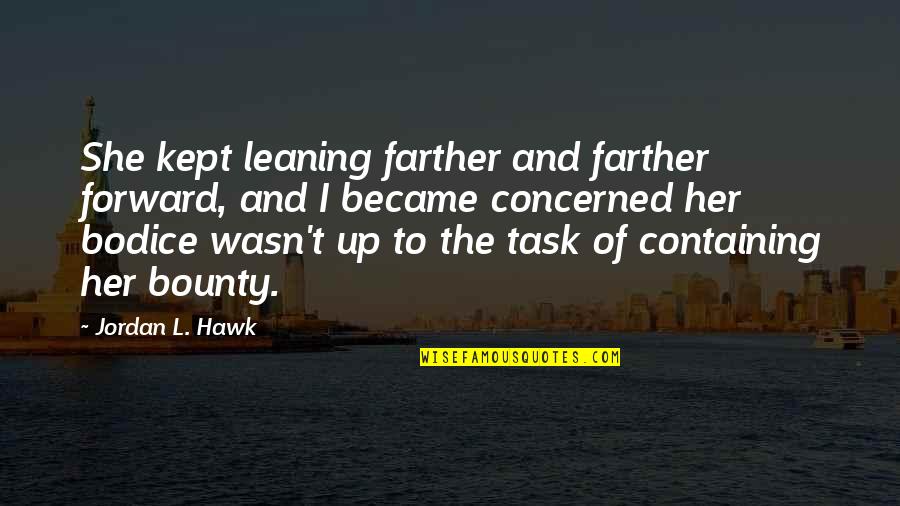 She kept leaning farther and farther forward, and I became concerned her
bodice
wasn't up to the task of containing her bounty. —
Jordan L. Hawk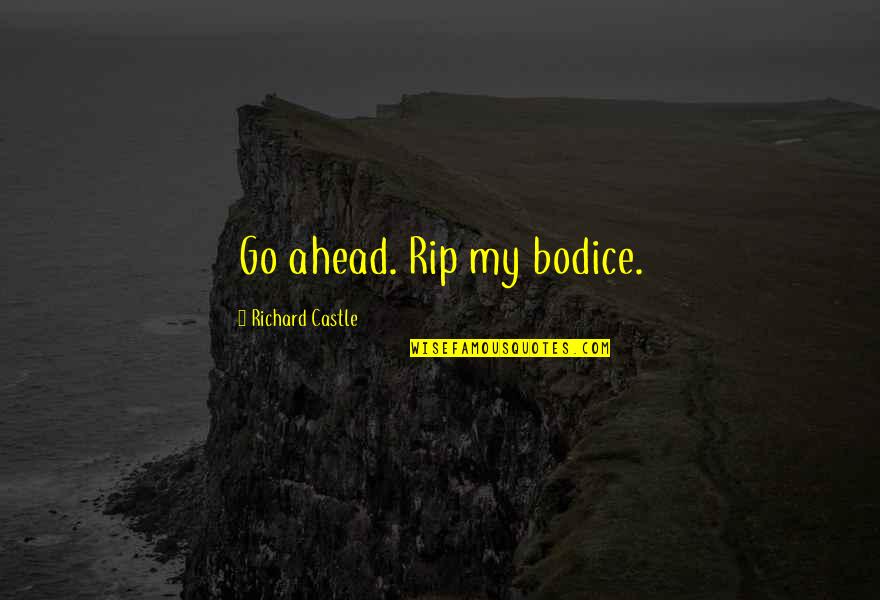 Go ahead. Rip my
bodice
. —
Richard Castle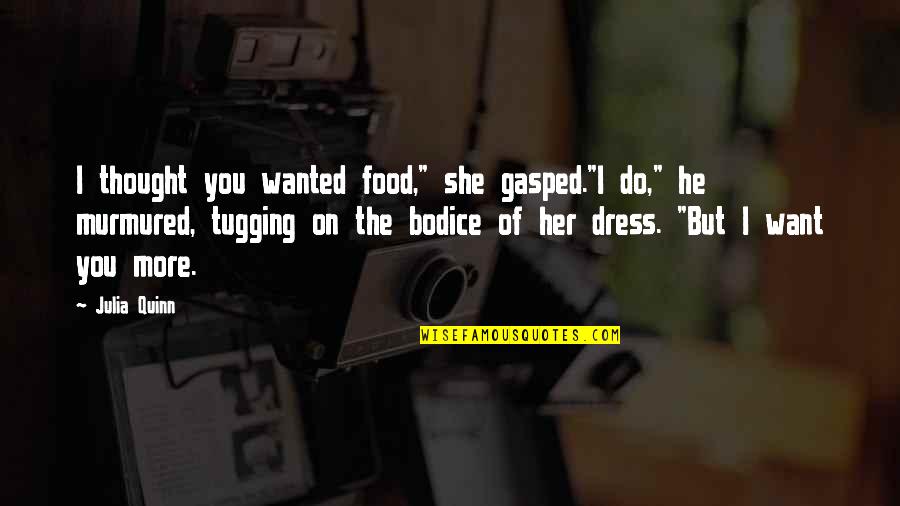 I thought you wanted food," she gasped.
"I do," he murmured, tugging on the
bodice
of her dress. "But I want you more. —
Julia Quinn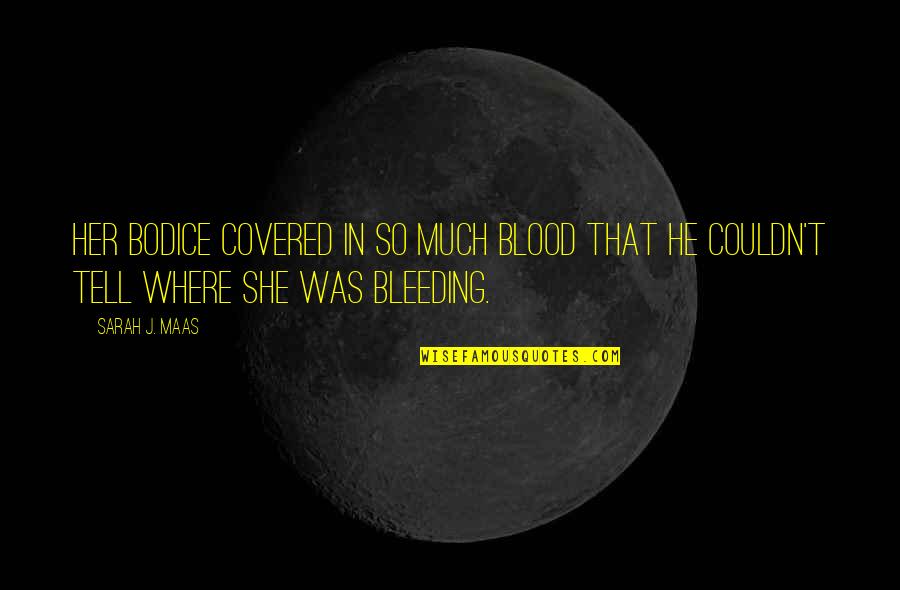 Her
bodice
covered in so much blood that he couldn't tell where she was bleeding. —
Sarah J. Maas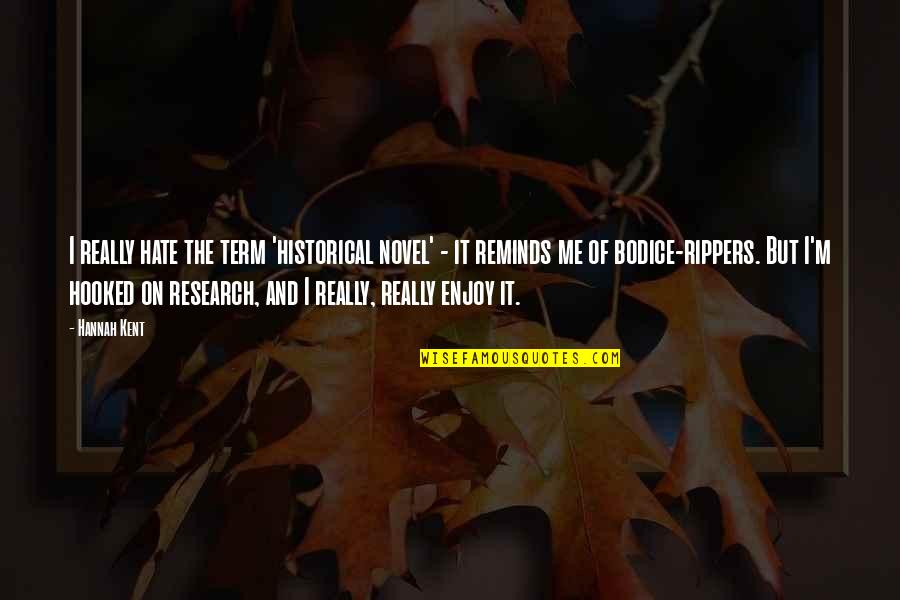 I really hate the term 'historical novel' - it reminds me of
bodice
-rippers. But I'm hooked on research, and I really, really enjoy it. —
Hannah Kent