Informed Opinions Quotes
Collection of top 15 famous quotes about Informed Opinions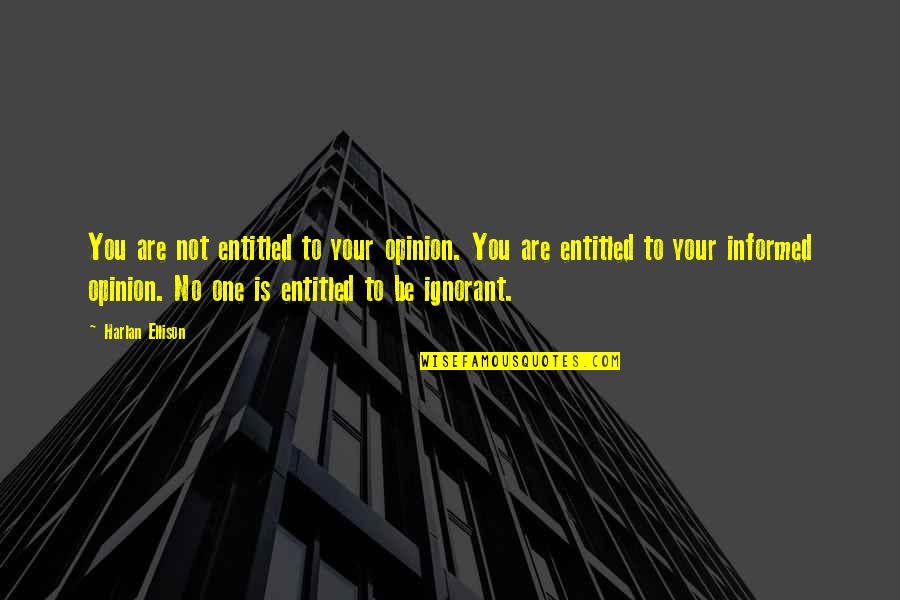 You are not entitled to your opinion. You are entitled to your informed opinion. No one is entitled to be ignorant.
—
Harlan Ellison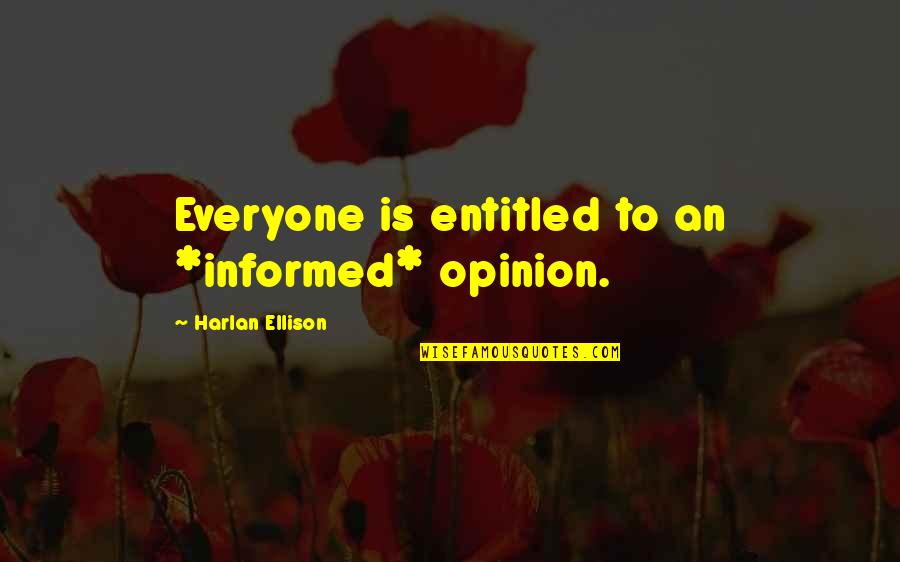 Everyone is entitled to an *informed* opinion.
—
Harlan Ellison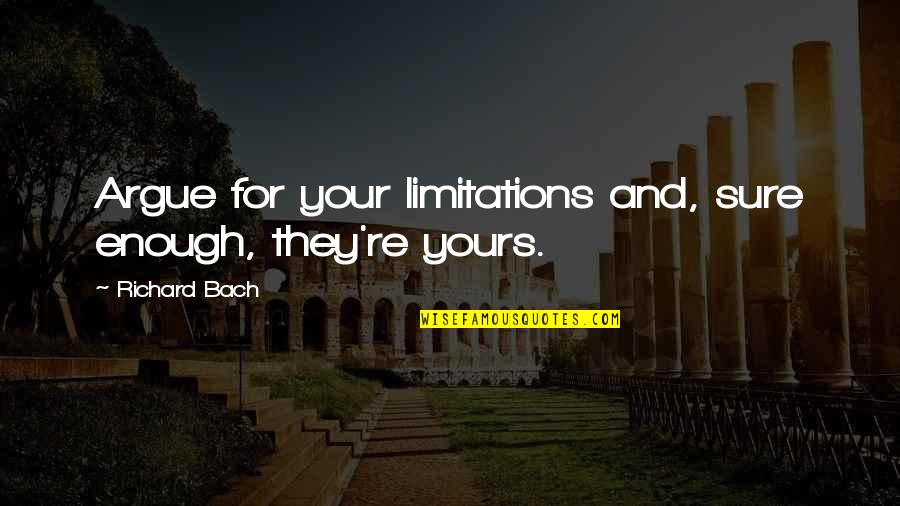 Argue for your limitations and, sure enough, they're yours.
—
Richard Bach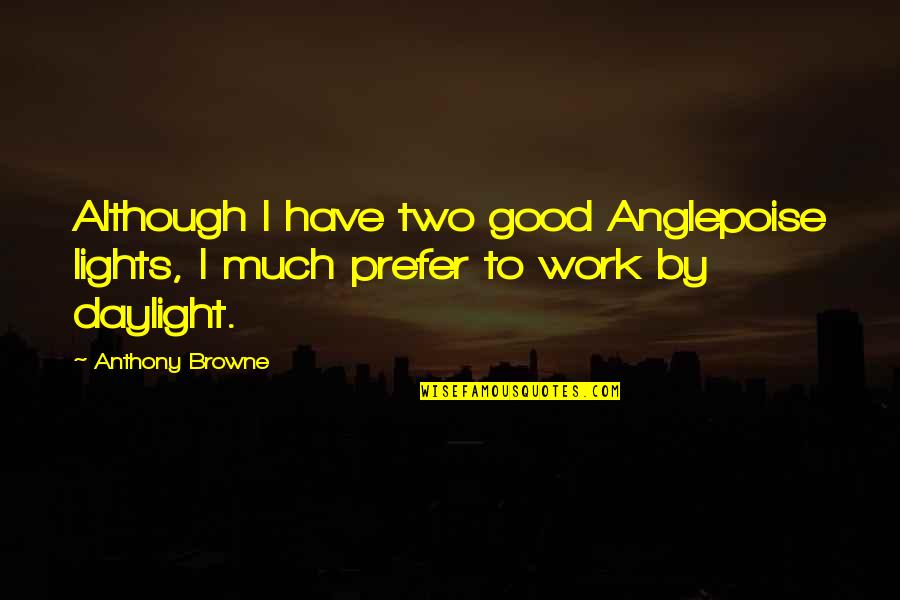 Although I have two good Anglepoise lights, I much prefer to work by daylight.
—
Anthony Browne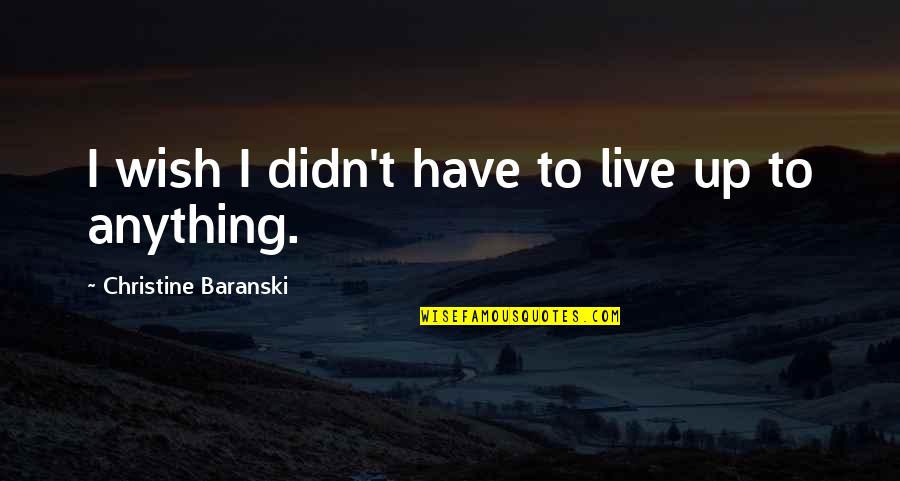 I wish I didn't have to live up to anything.
—
Christine Baranski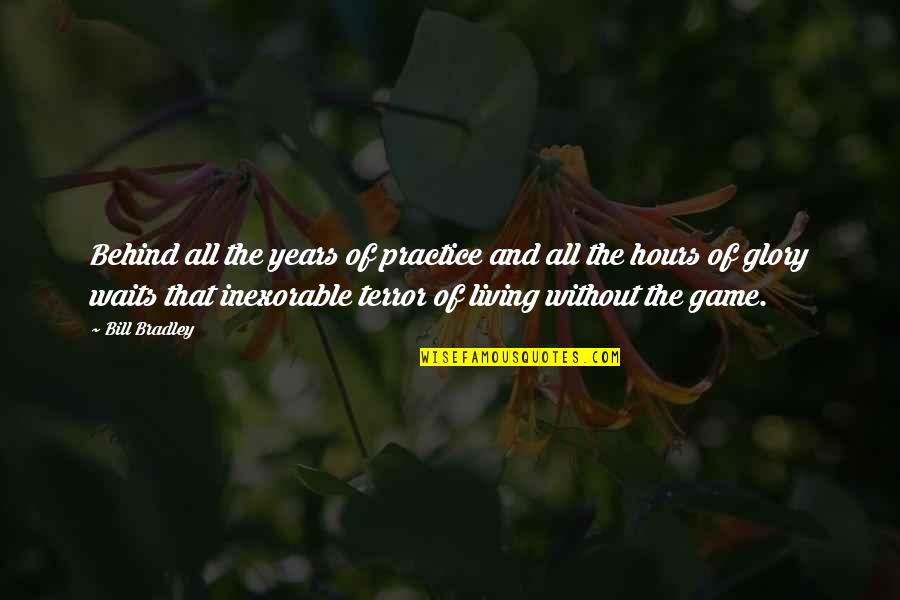 Behind all the years of practice and all the hours of glory waits that inexorable terror of living without the game. —
Bill Bradley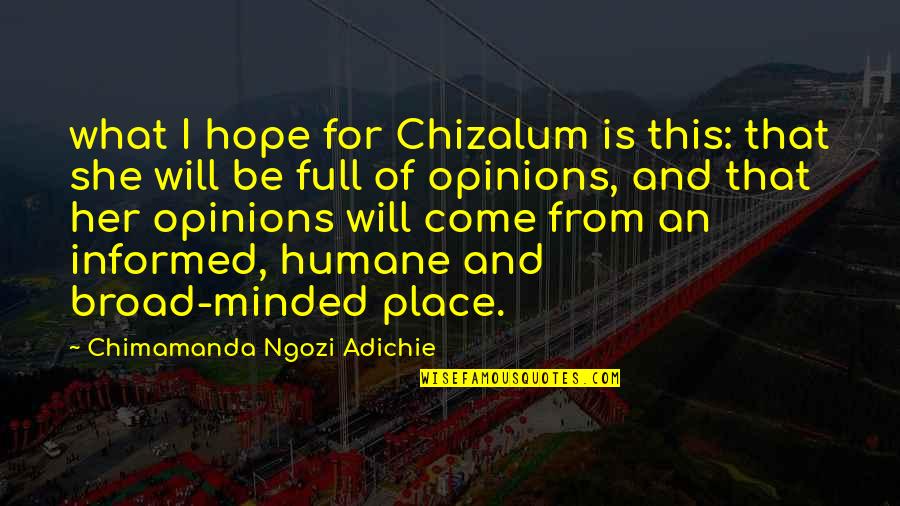 what I hope for Chizalum is this: that she will be full of opinions, and that her opinions will come from an informed, humane and broad-minded place. —
Chimamanda Ngozi Adichie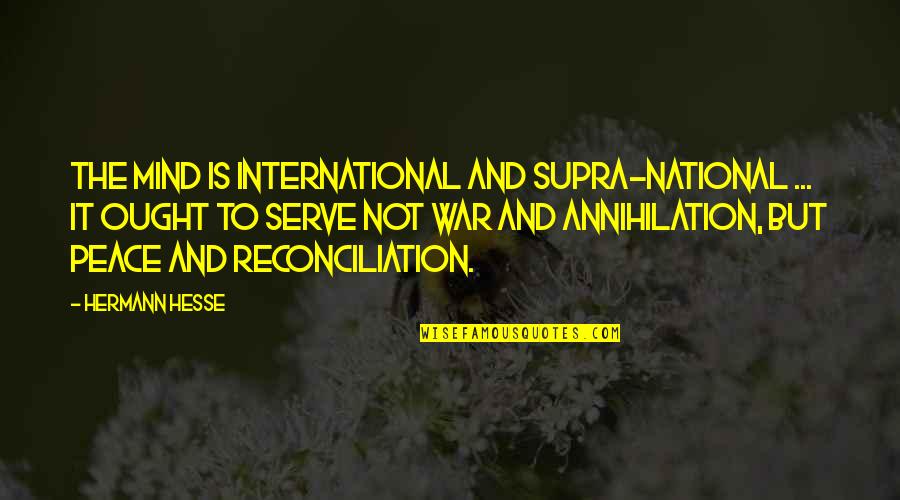 The mind is international and supra-national ... it ought to serve not war and annihilation, but peace and reconciliation. —
Hermann Hesse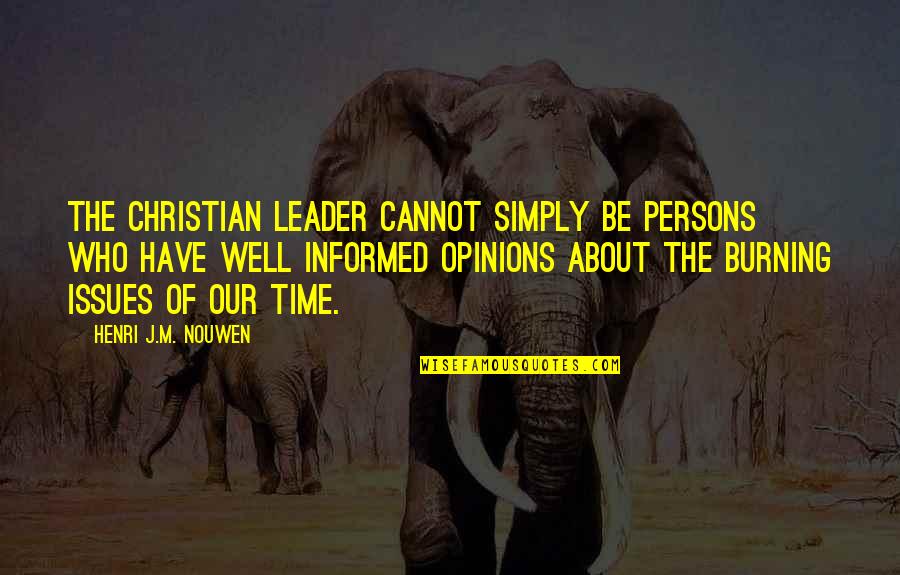 The Christian leader cannot simply be persons who have well
informed opinions
about the burning issues of our time. —
Henri J.M. Nouwen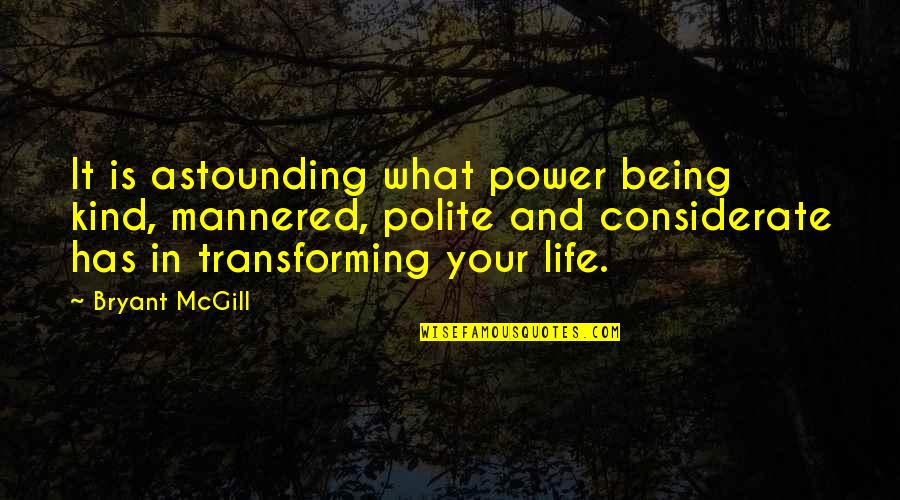 It is astounding what power being kind, mannered, polite and considerate has in transforming your life. —
Bryant McGill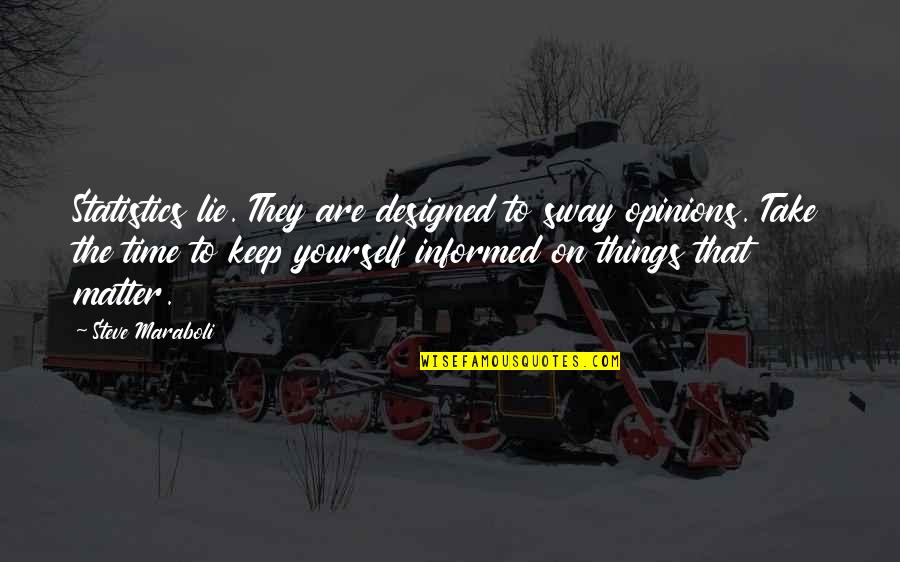 Statistics lie. They are designed to sway opinions. Take the time to keep yourself informed on things that matter. —
Steve Maraboli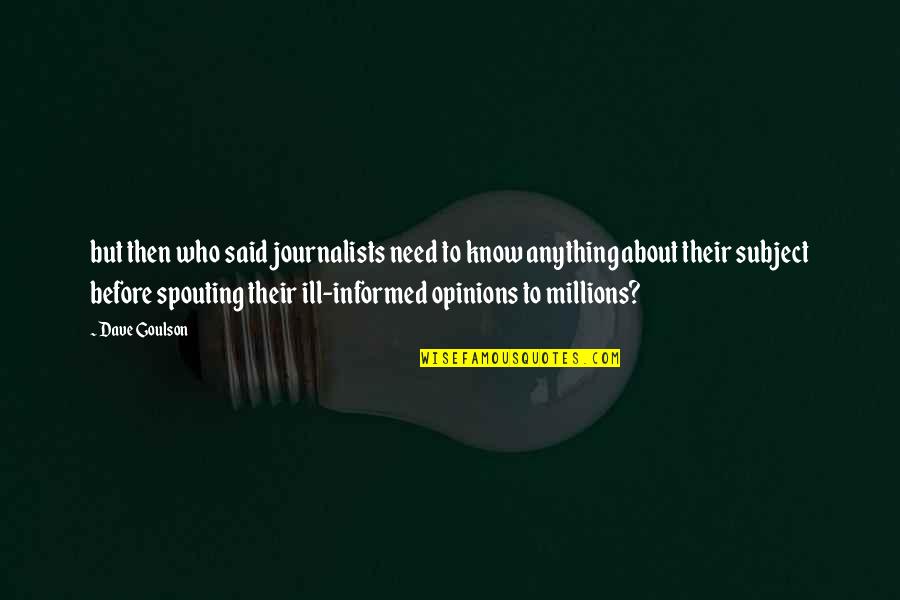 but then who said journalists need to know anything about their subject before spouting their ill-
informed opinions
to millions? —
Dave Goulson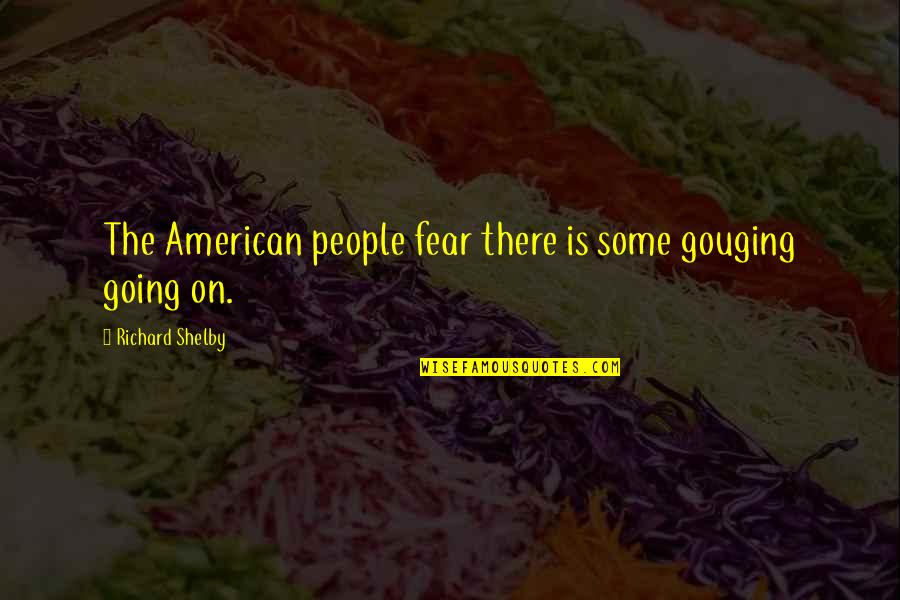 The American people fear there is some gouging going on. —
Richard Shelby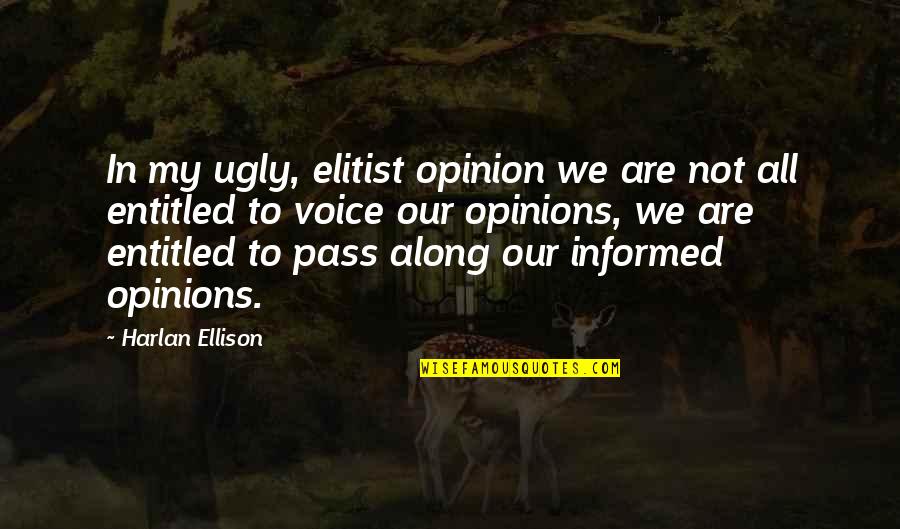 In my ugly, elitist opinion we are not all entitled to voice our opinions, we are entitled to pass along our
informed opinions
. —
Harlan Ellison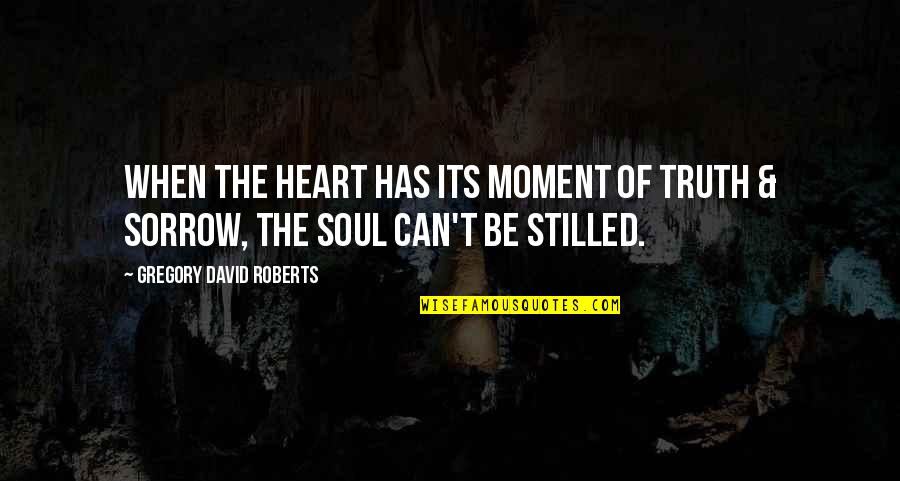 When the heart has its moment of truth & sorrow, the soul can't be stilled. —
Gregory David Roberts