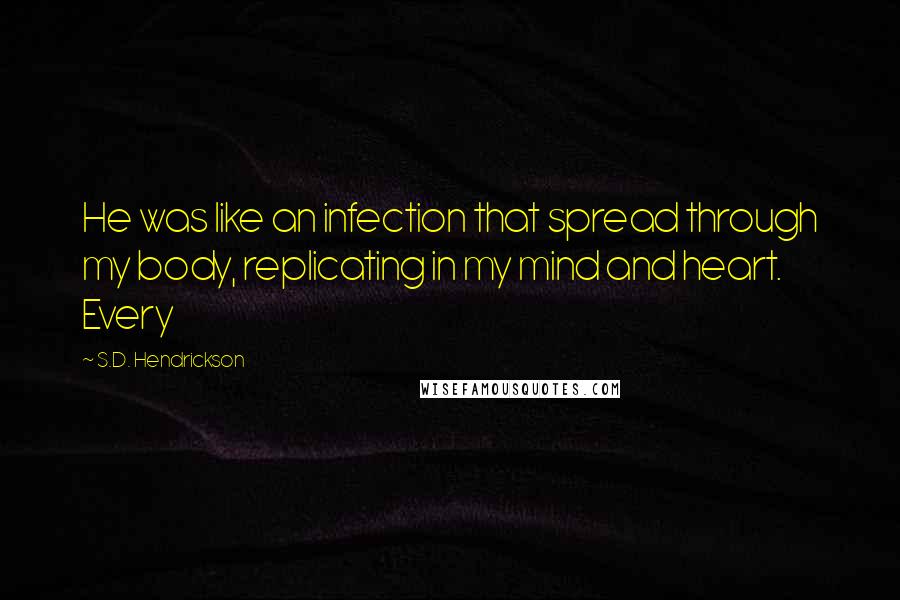 He was like an infection that spread through my body, replicating in my mind and heart. Every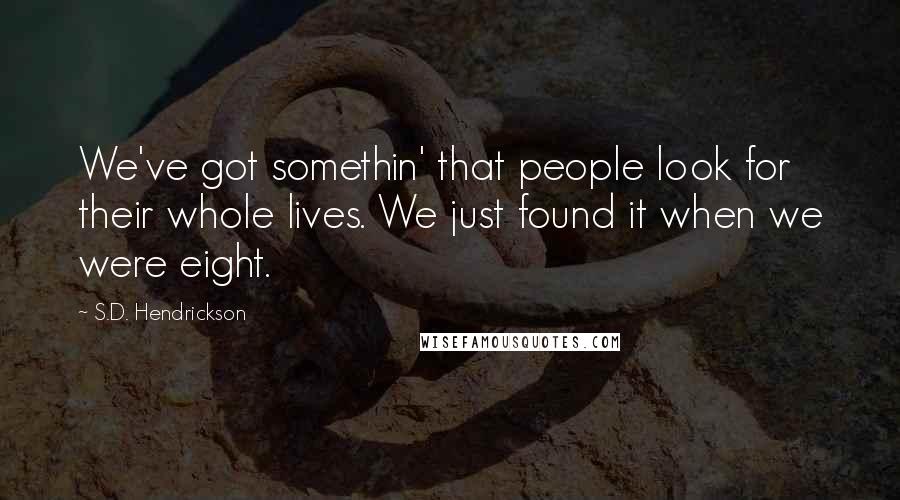 We've got somethin' that people look for their whole lives. We just found it when we were eight.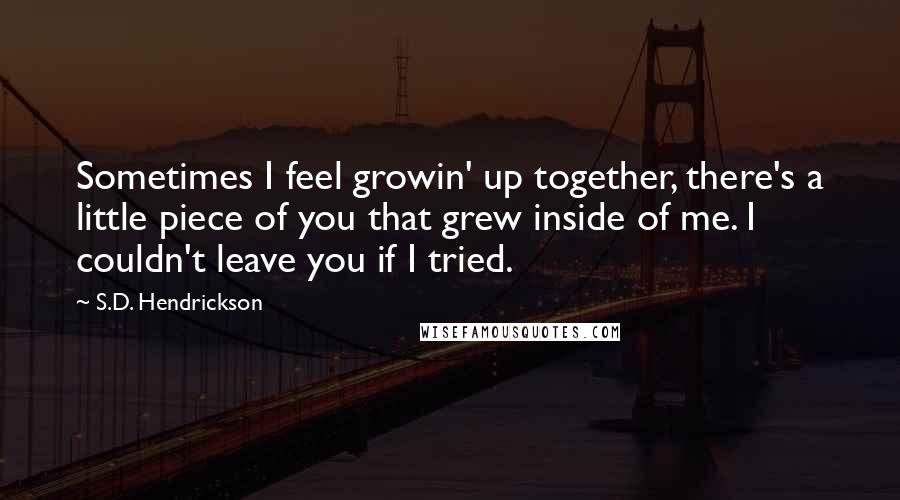 Sometimes I feel growin' up together, there's a little piece of you that grew inside of me. I couldn't leave you if I tried.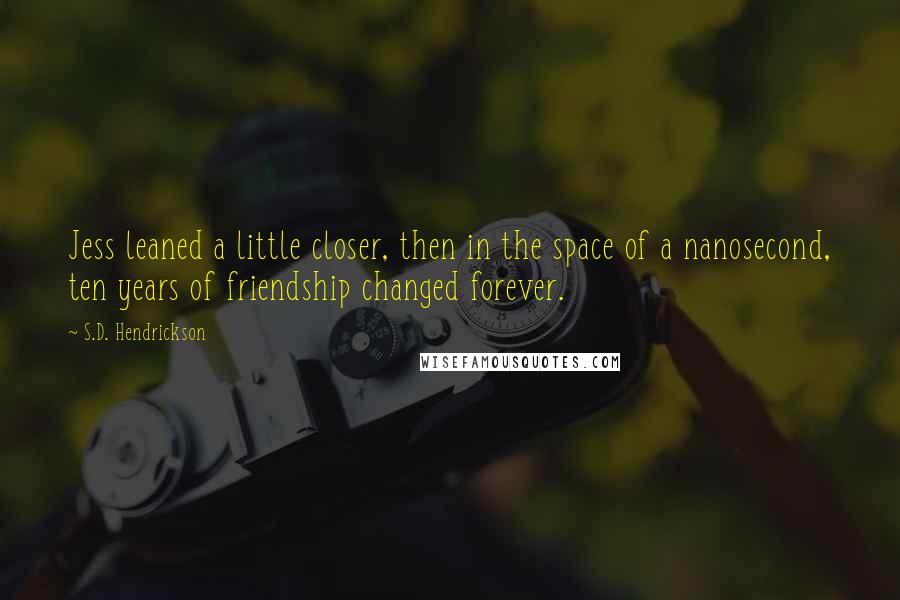 Jess leaned a little closer, then in the space of a nanosecond, ten years of friendship changed forever.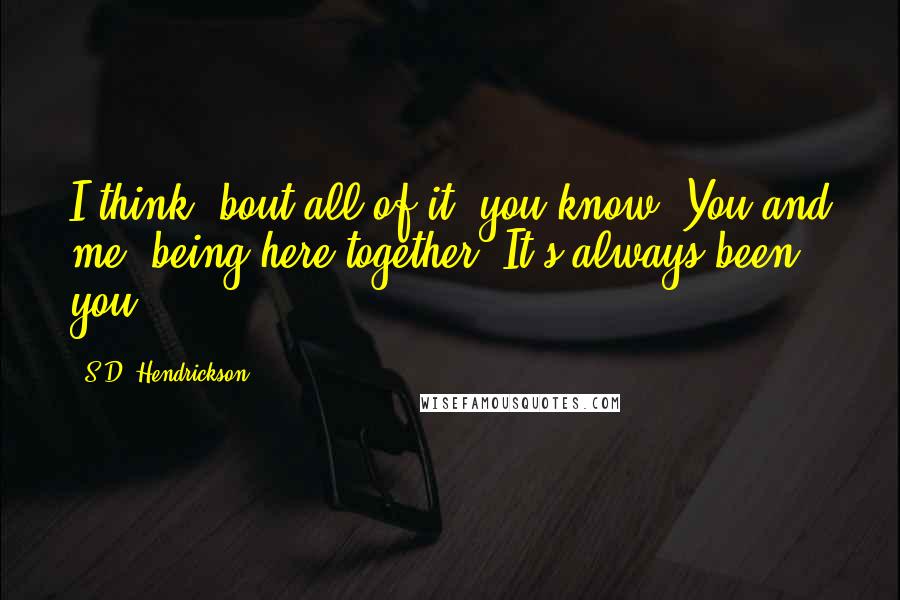 I think 'bout all of it, you know. You and me, being here together. It's always been you.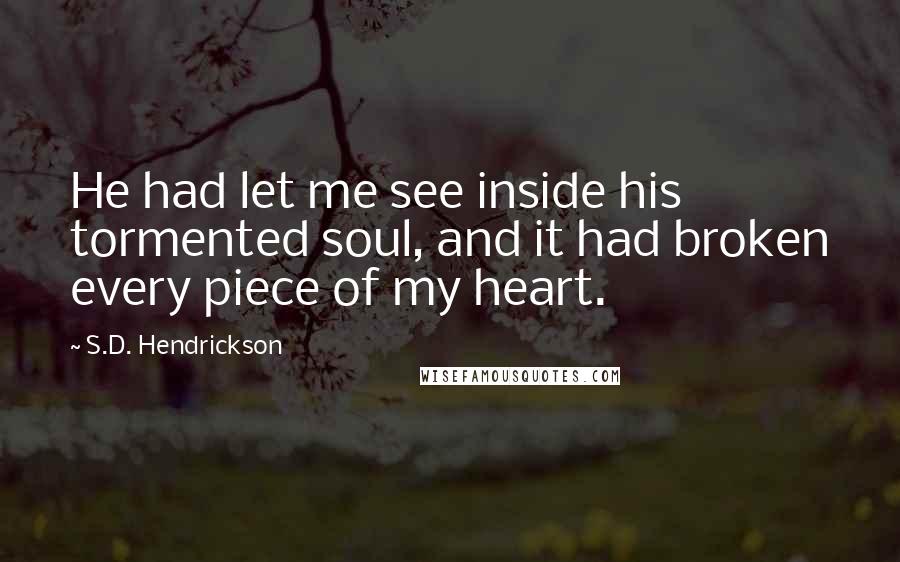 He had let me see inside his tormented soul, and it had broken every piece of my heart.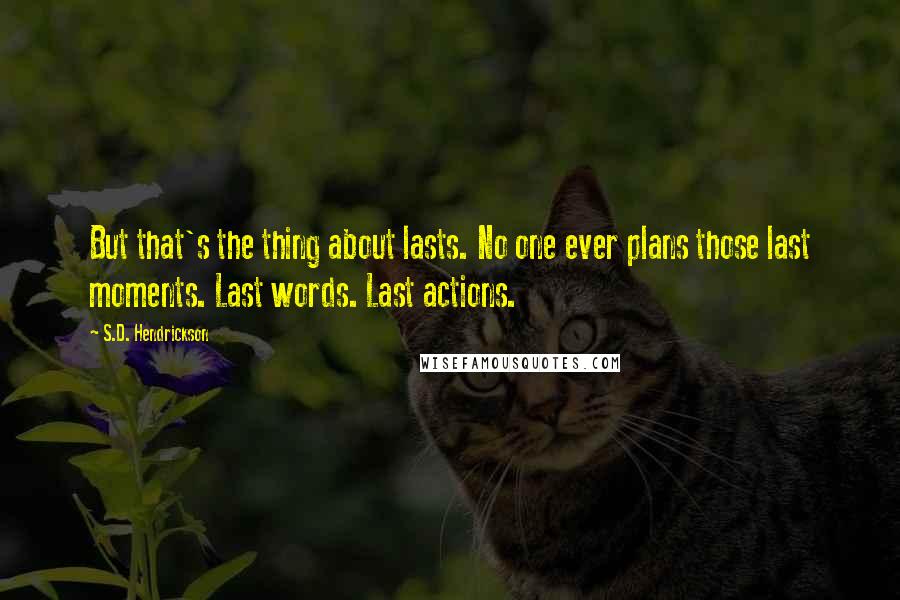 But that's the thing about lasts. No one ever plans those last moments. Last words. Last actions.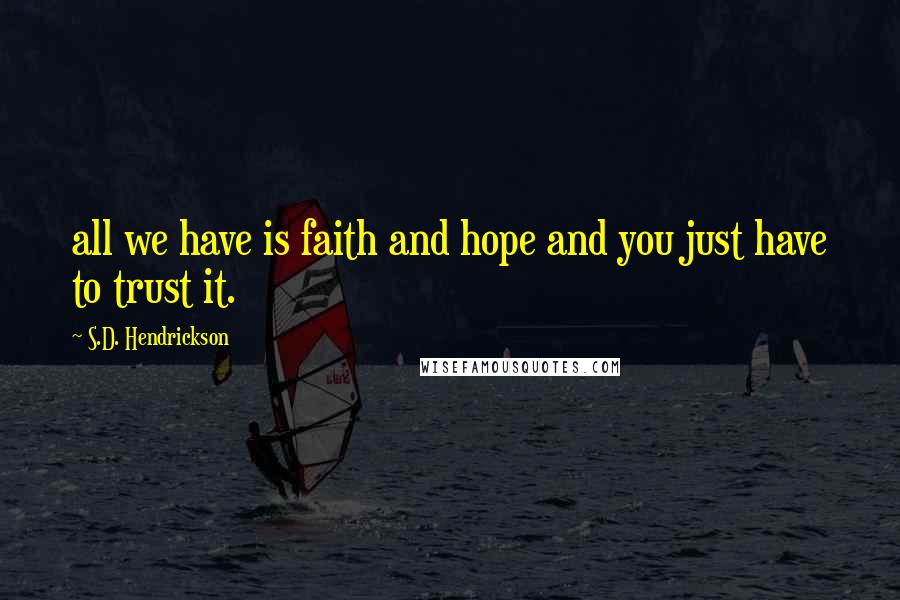 all we have is faith and hope and you just have to trust it.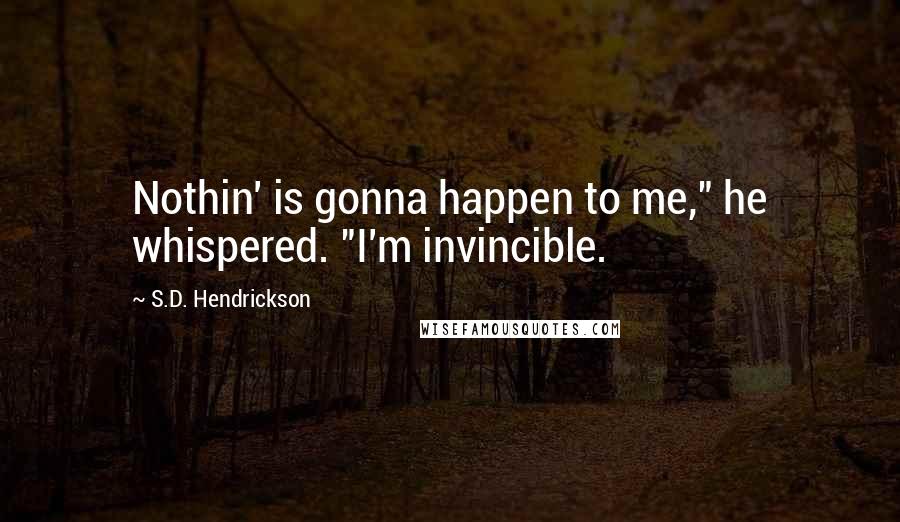 Nothin' is gonna happen to me," he whispered. "I'm invincible.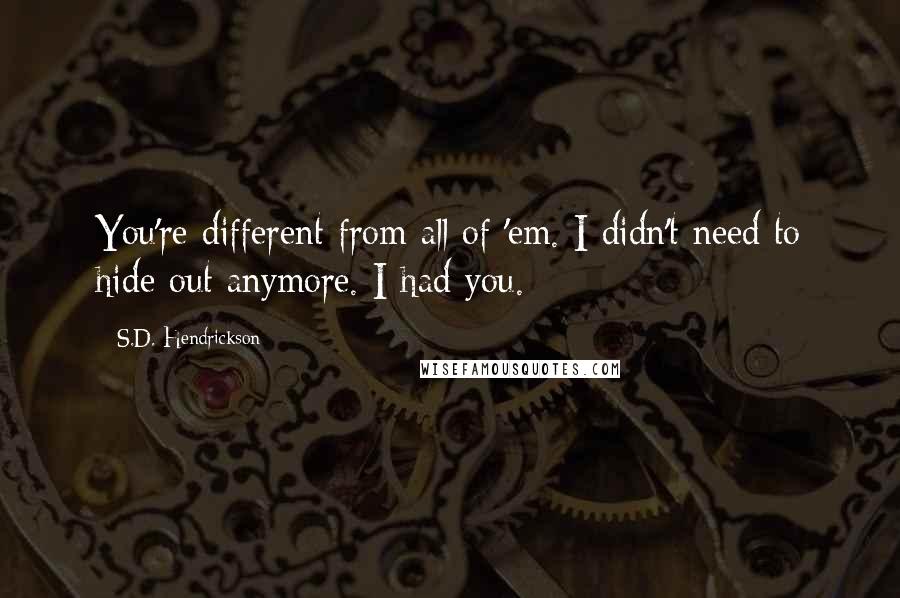 You're different from all of 'em. I didn't need to hide out anymore. I had you.
He was my other half. He was me. We breathed the same or not at all.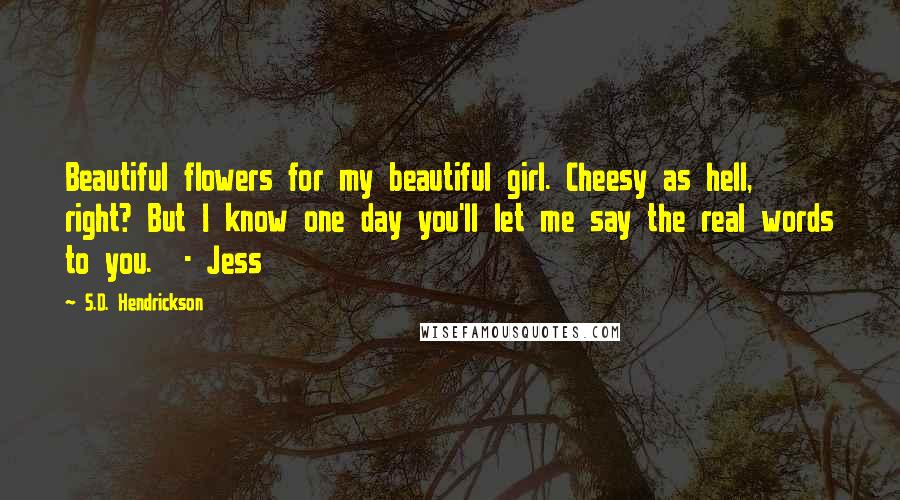 Beautiful flowers for my beautiful girl. Cheesy as hell, right? But I know one day you'll let me say the real words to you. - Jess