Intisar Khanani Quotes
Top 5 wise famous quotes and sayings by Intisar Khanani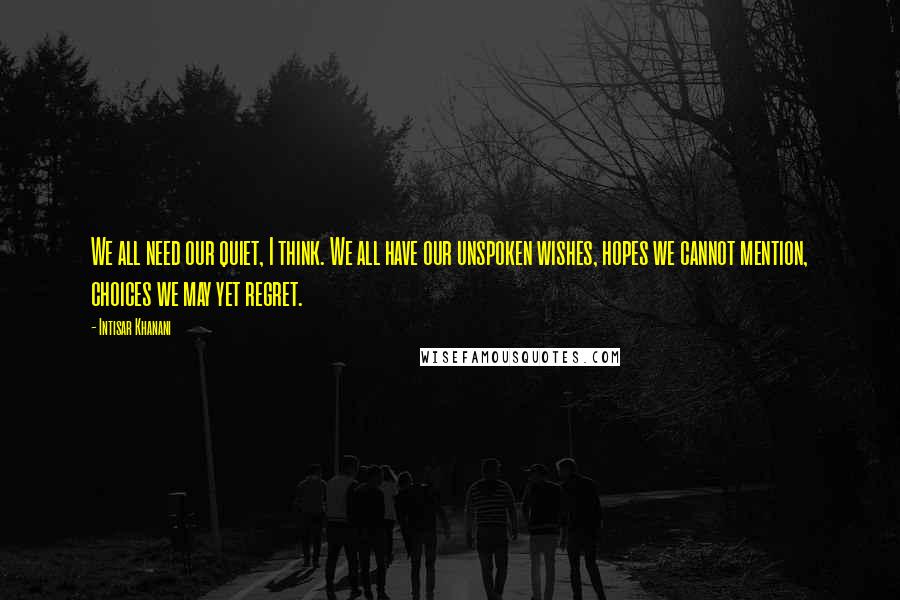 We all need our quiet, I think. We all have our unspoken wishes, hopes we cannot mention, choices we may yet regret.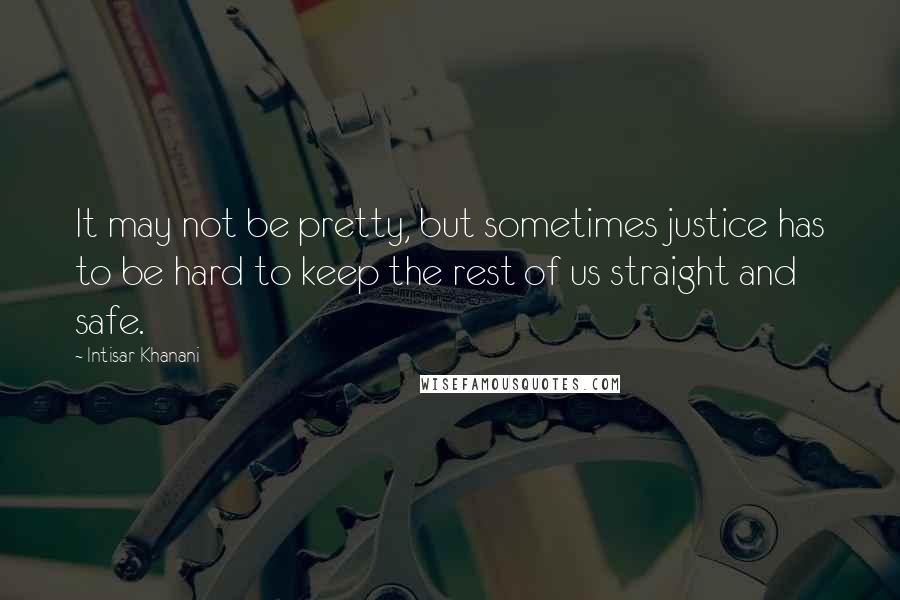 It may not be pretty, but sometimes justice has to be hard to keep the rest of us straight and safe.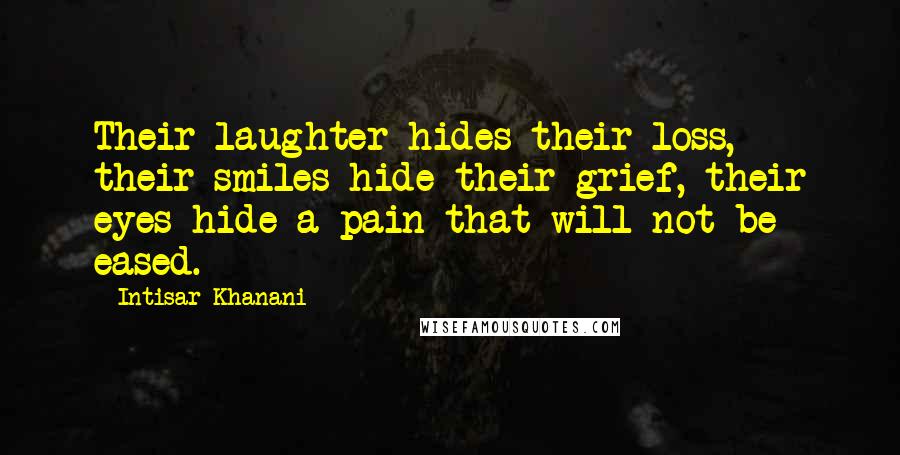 Their laughter hides their loss, their smiles hide their grief, their eyes hide a pain that will not be eased.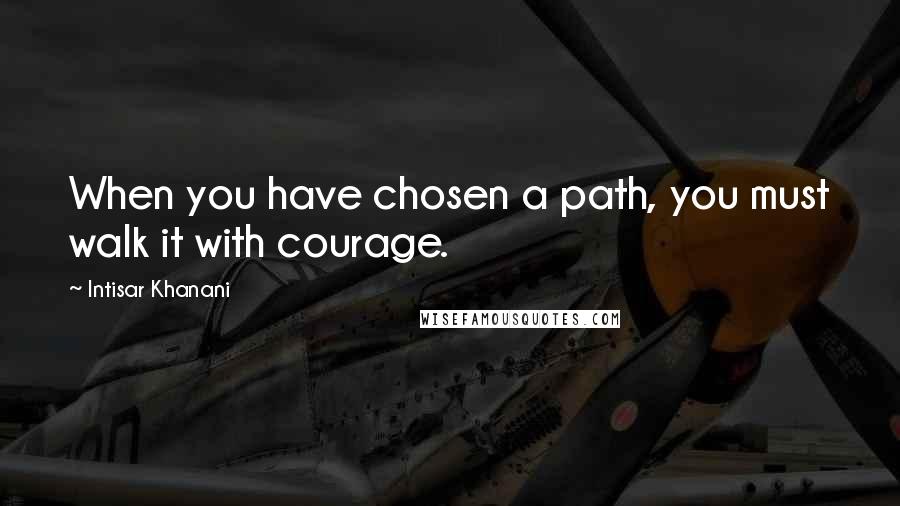 When you have chosen a path, you must walk it with courage.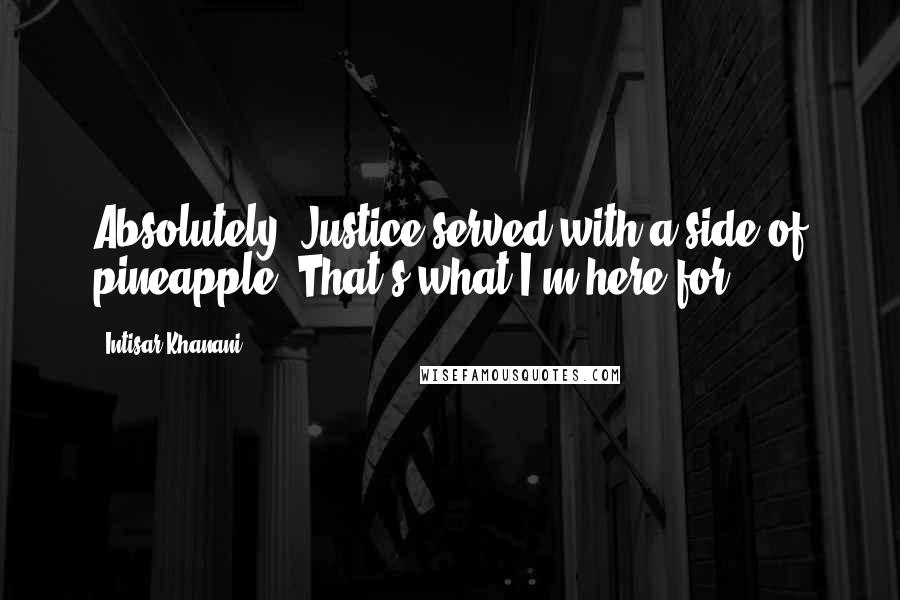 Absolutely. Justice served with a side of pineapple. That's what I'm here for.