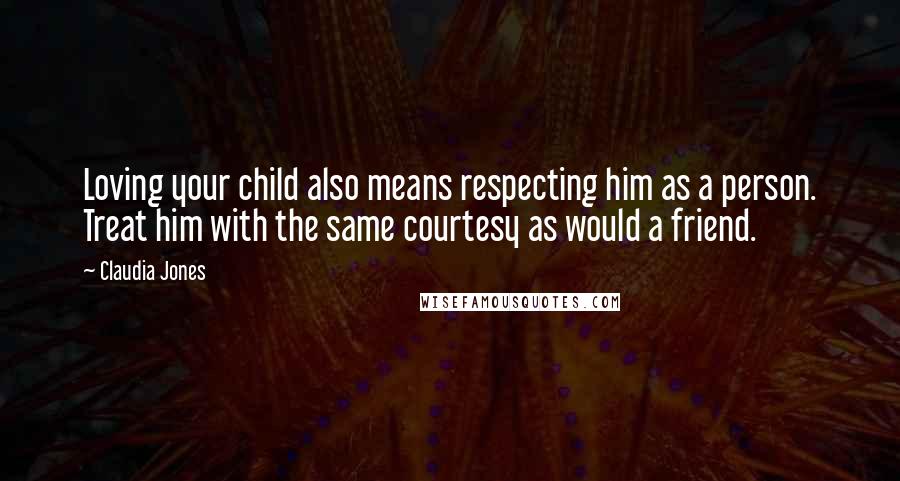 Loving your child also means respecting him as a person. Treat him with the same courtesy as would a friend.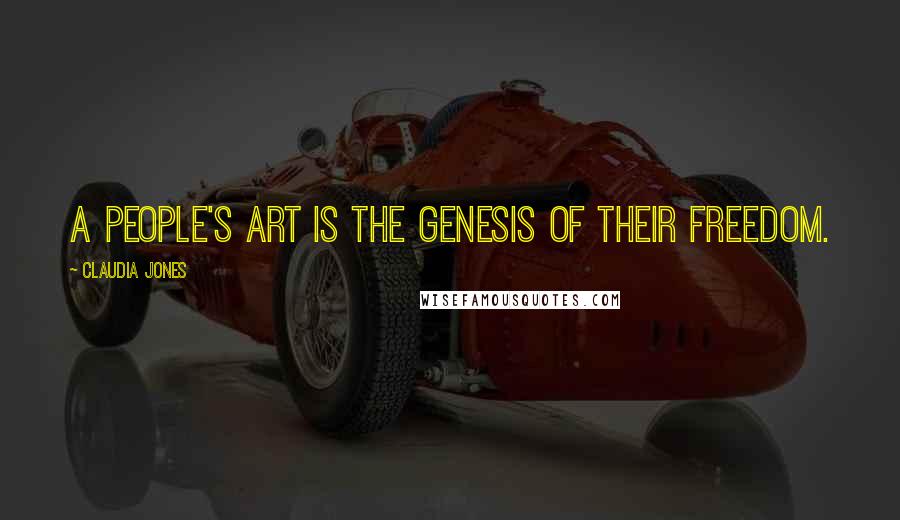 A people's art is the genesis of their freedom.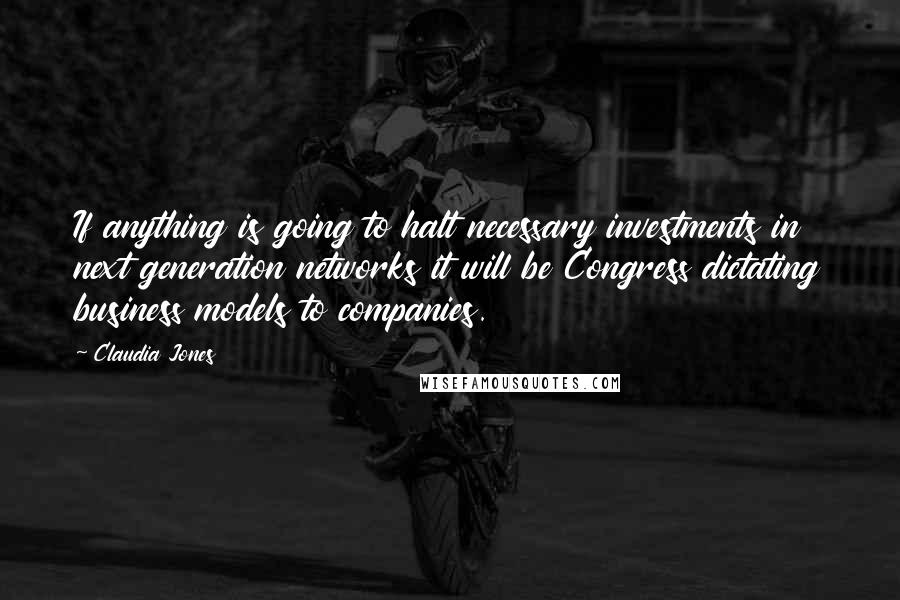 If anything is going to halt necessary investments in next generation networks it will be Congress dictating business models to companies.