Scott Adsit Quotes
Top 10 wise famous quotes and sayings by Scott Adsit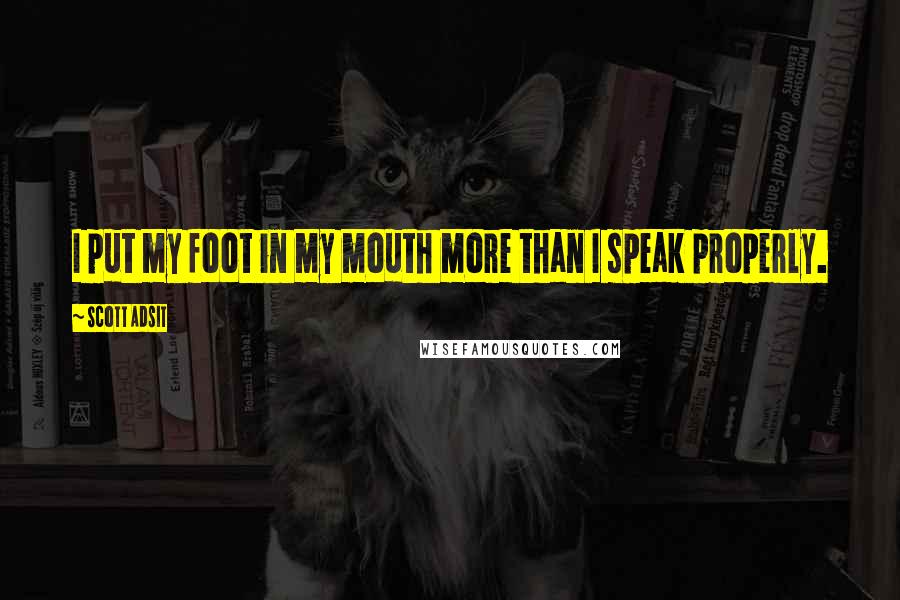 I put my foot in my mouth more than I speak properly.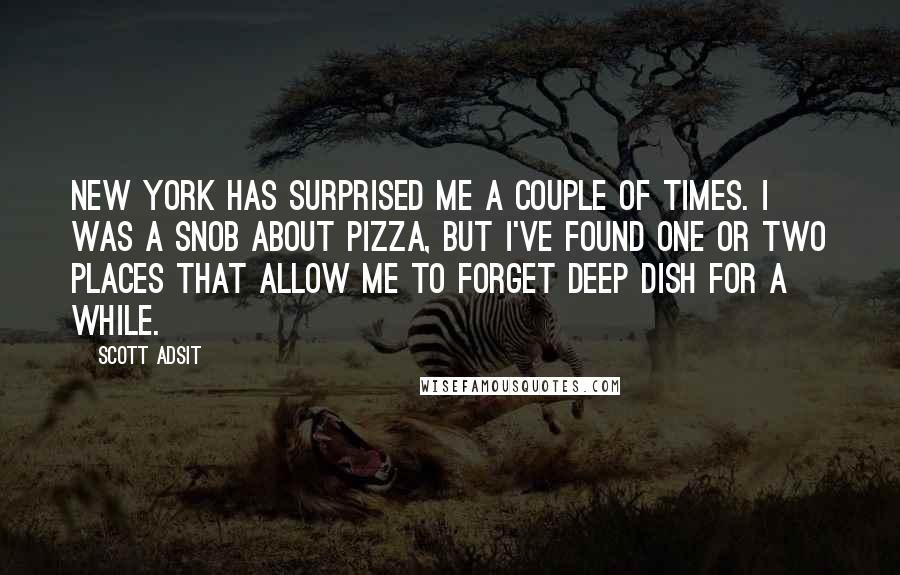 New York has surprised me a couple of times. I was a snob about pizza, but I've found one or two places that allow me to forget deep dish for a while.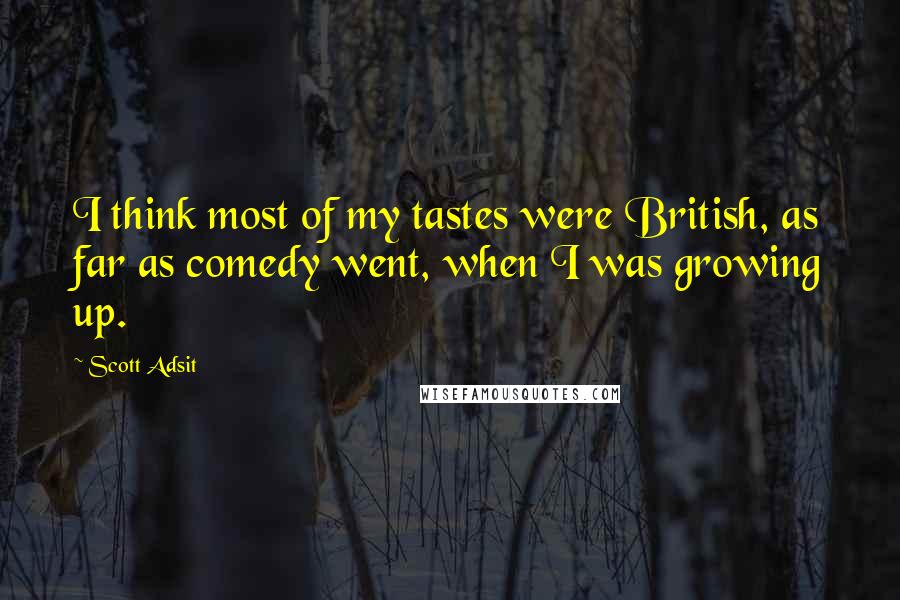 I think most of my tastes were British, as far as comedy went, when I was growing up.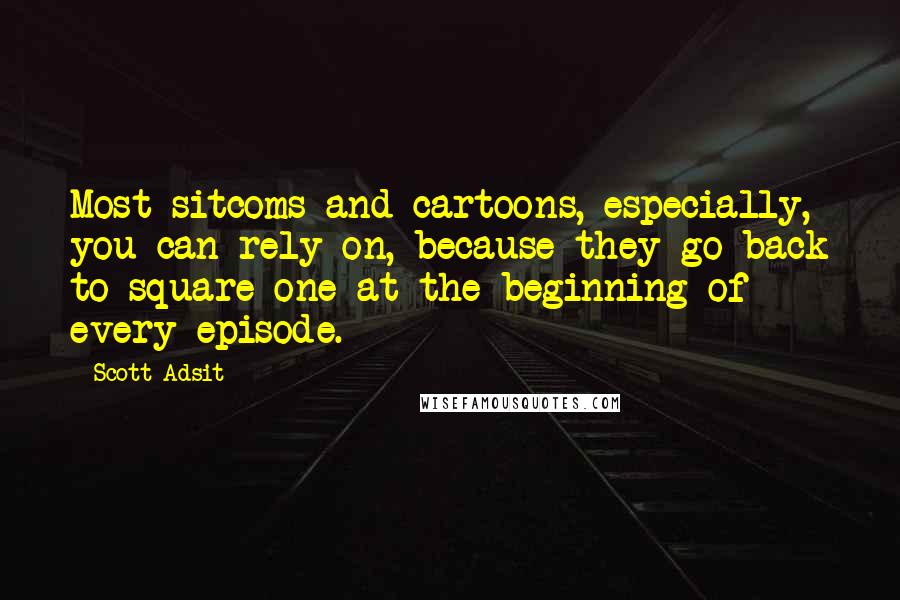 Most sitcoms and cartoons, especially, you can rely on, because they go back to square one at the beginning of every episode.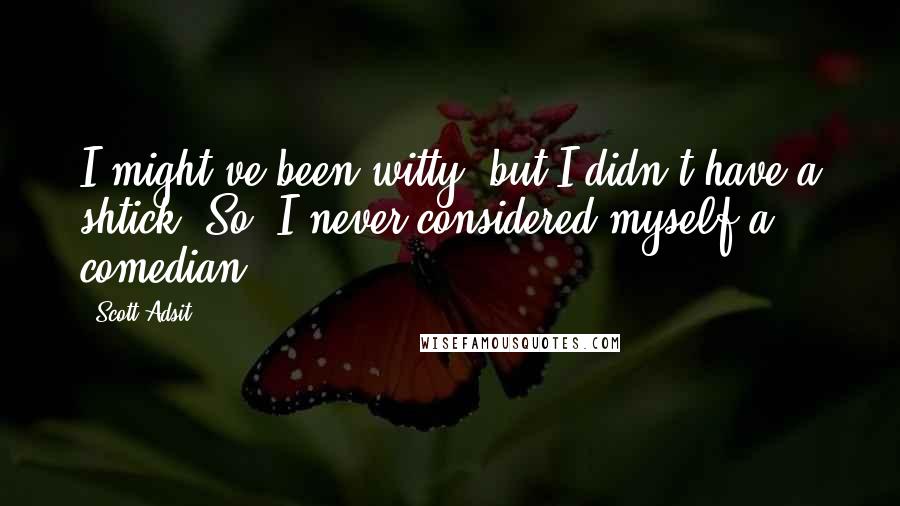 I might've been witty, but I didn't have a shtick. So, I never considered myself a comedian.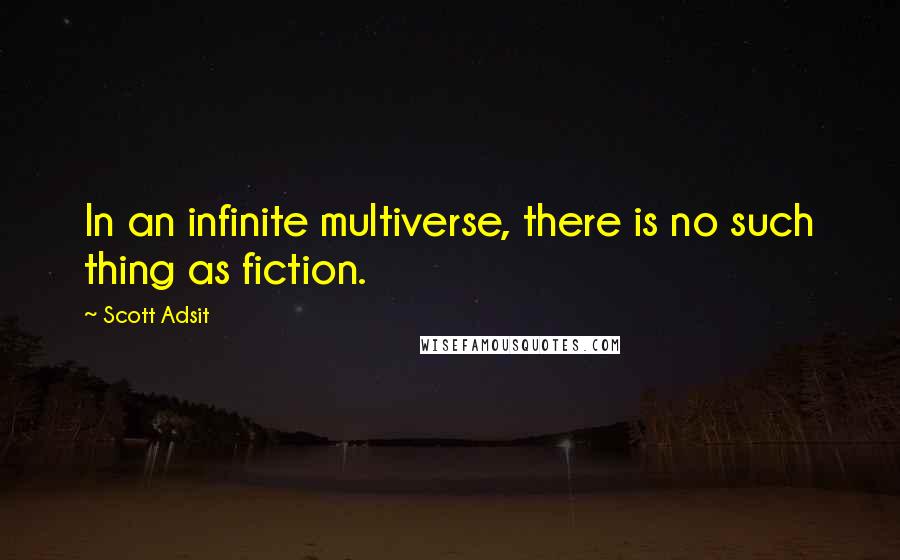 In an infinite multiverse, there is no such thing as fiction.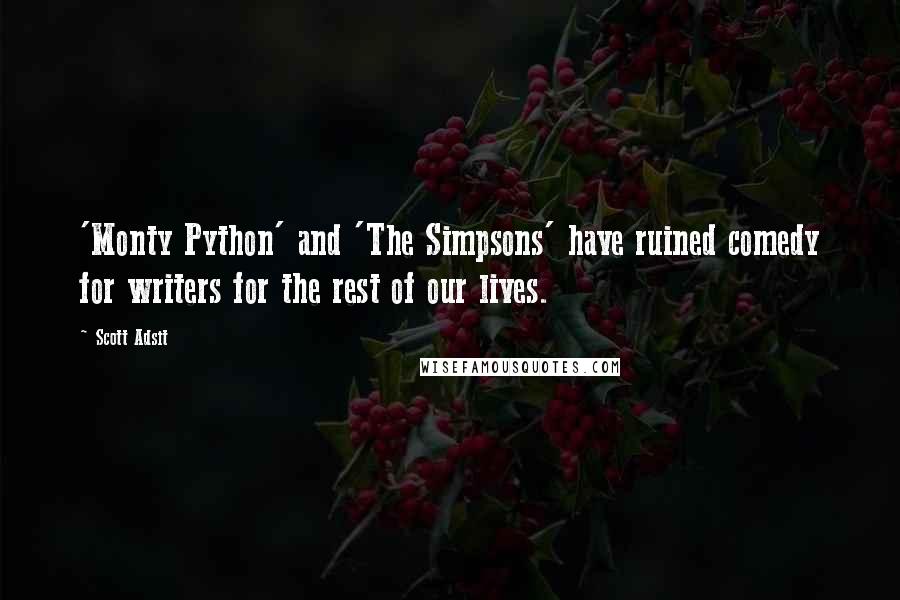 'Monty Python' and 'The Simpsons' have ruined comedy for writers for the rest of our lives.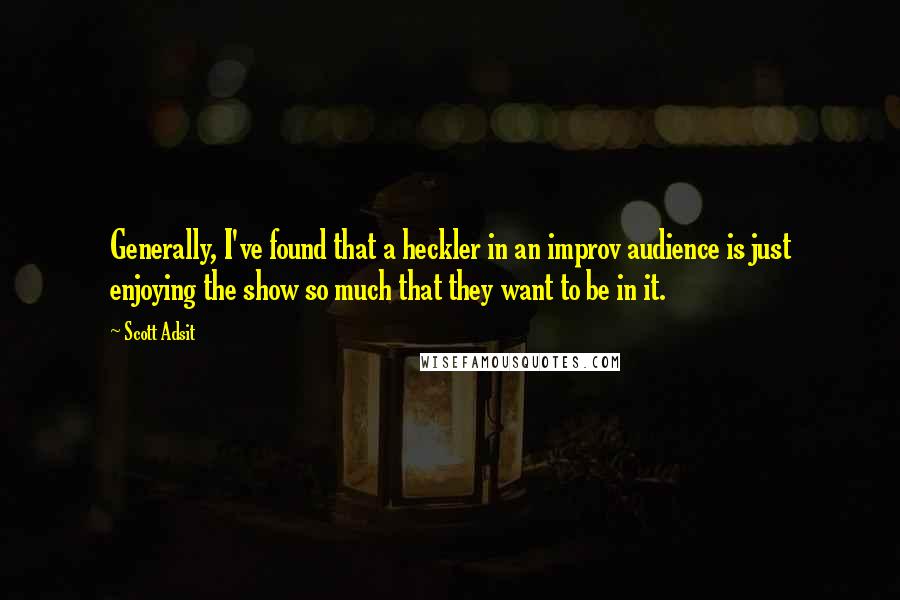 Generally, I've found that a heckler in an improv audience is just enjoying the show so much that they want to be in it.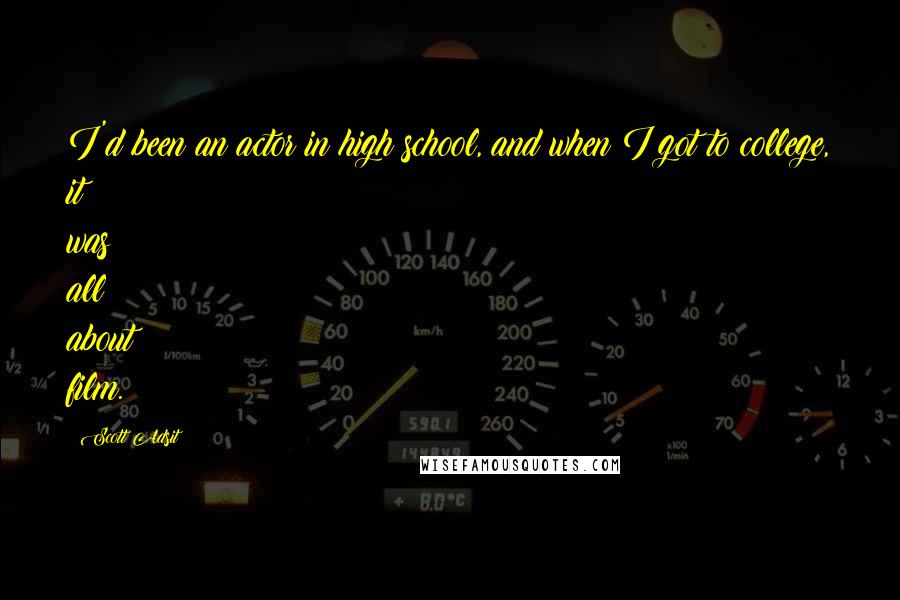 I'd been an actor in high school, and when I got to college, it was all about film.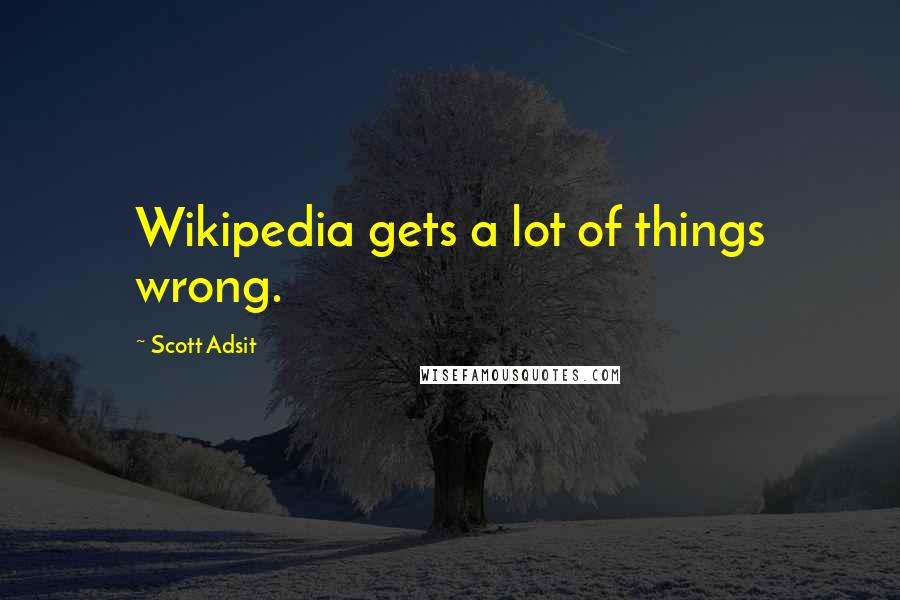 Wikipedia gets a lot of things wrong.