Amity Gaige Quotes
Top 19 wise famous quotes and sayings by Amity Gaige
Amity Gaige Famous Quotes & Sayings
Discover top inspirational quotes from Amity Gaige on Wise Famous Quotes.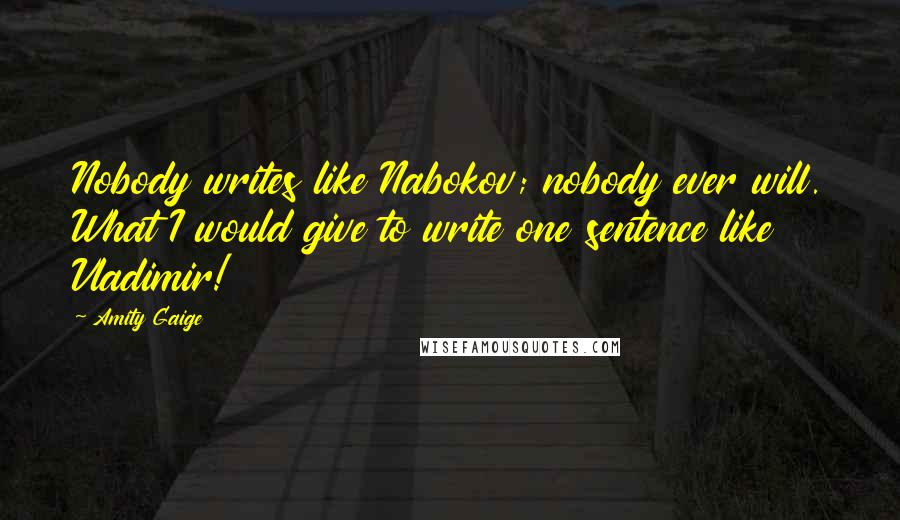 Nobody writes like Nabokov; nobody ever will. What I would give to write one sentence like Vladimir!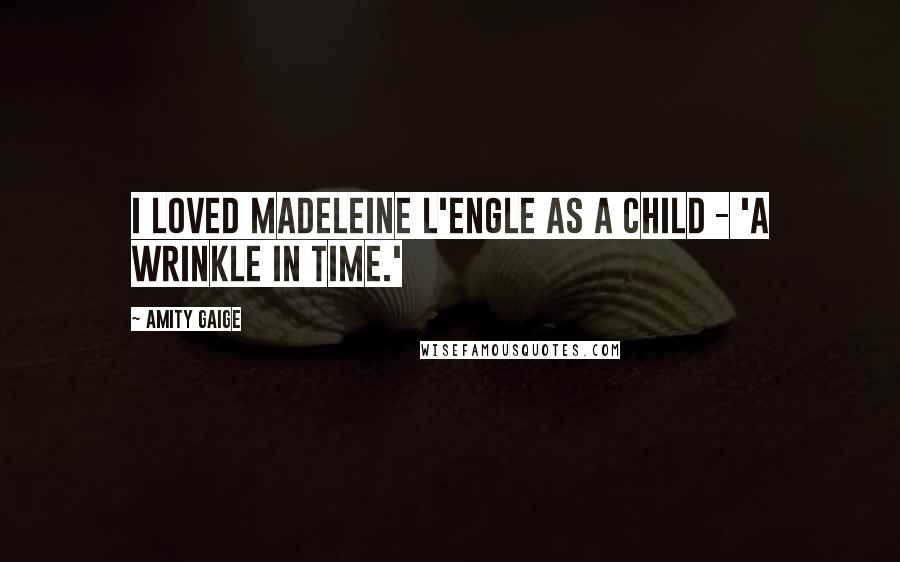 I loved Madeleine L'Engle as a child - 'A Wrinkle in Time.'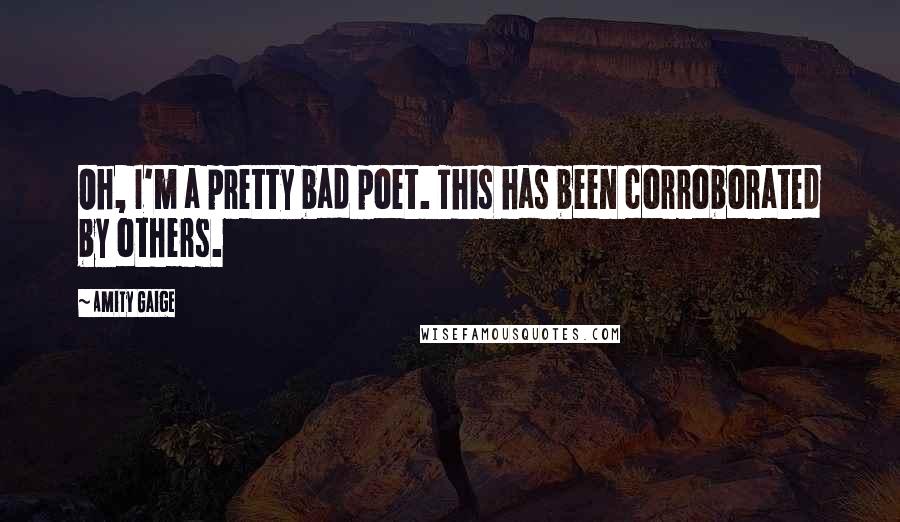 Oh, I'm a pretty bad poet. This has been corroborated by others.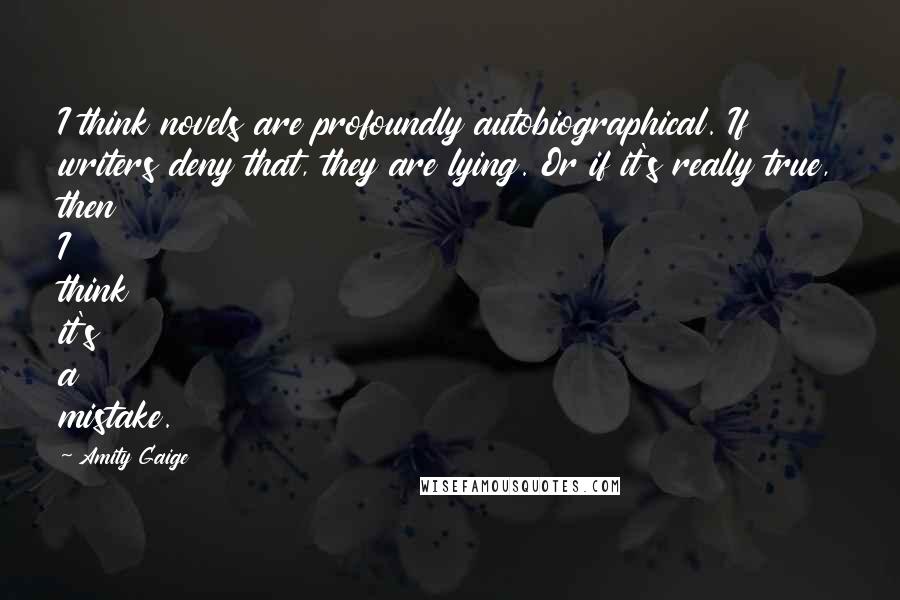 I think novels are profoundly autobiographical. If writers deny that, they are lying. Or if it's really true, then I think it's a mistake.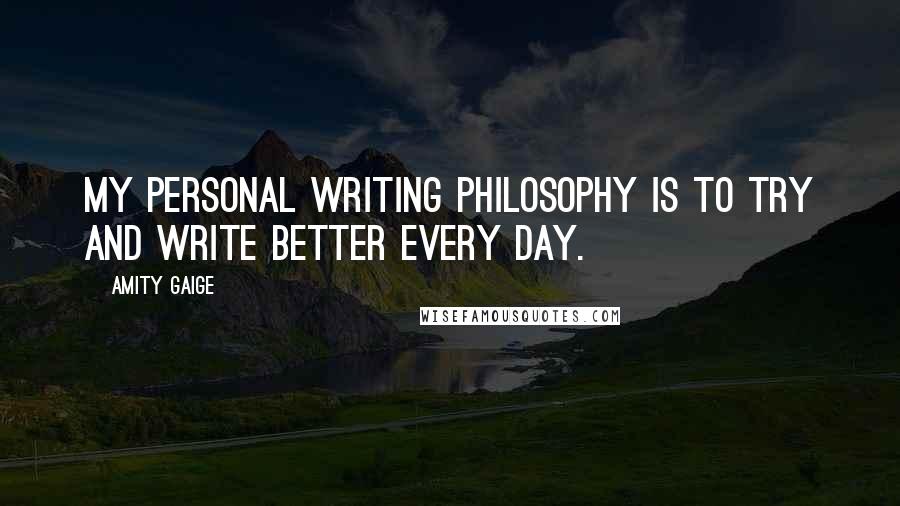 My personal writing philosophy is to try and write better every day.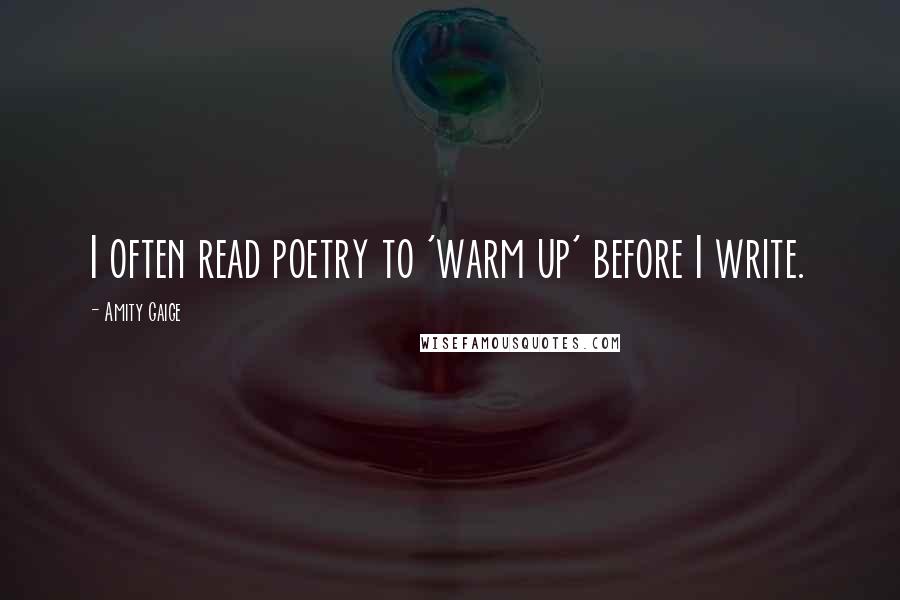 I often read poetry to 'warm up' before I write.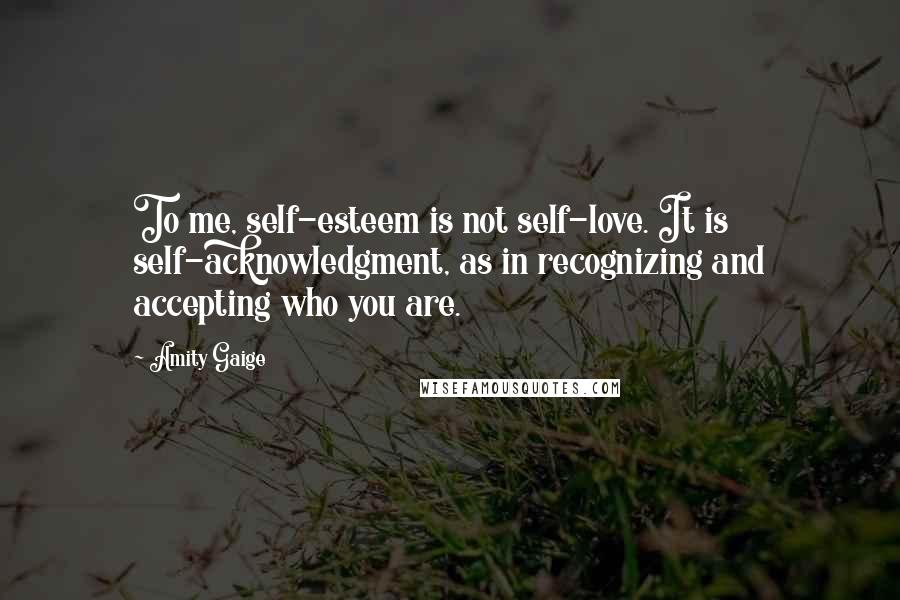 To me, self-esteem is not self-love. It is self-acknowledgment, as in recognizing and accepting who you are.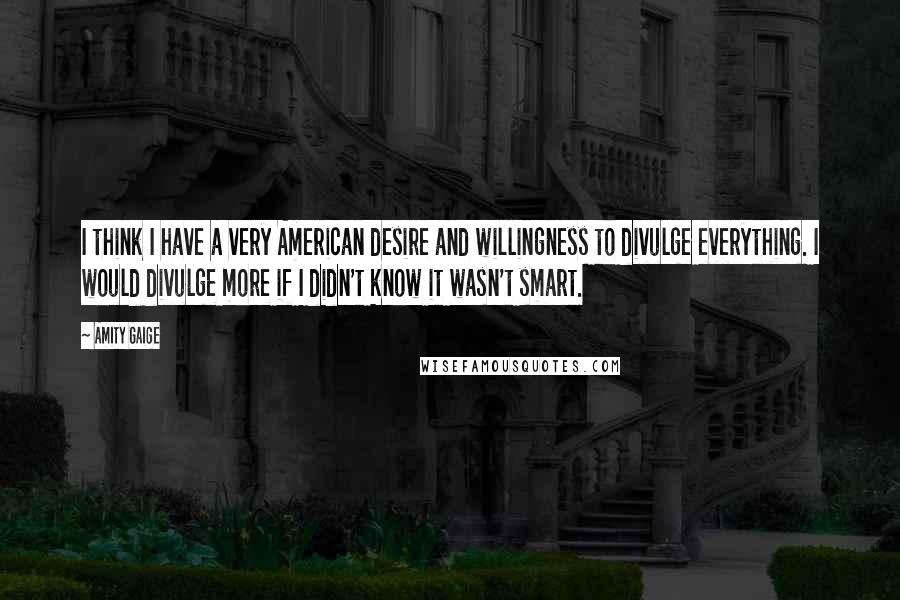 I think I have a very American desire and willingness to divulge everything. I would divulge more if I didn't know it wasn't smart.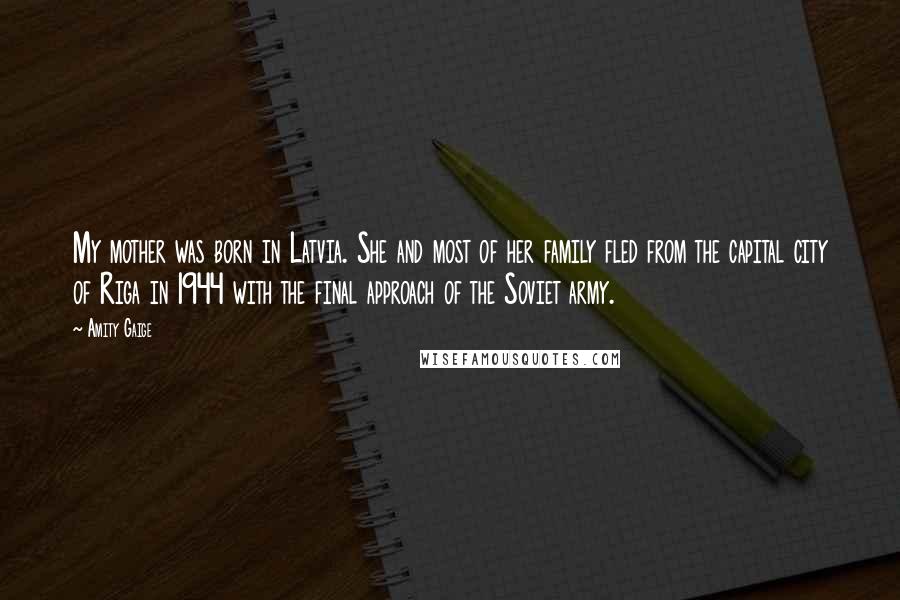 My mother was born in Latvia. She and most of her family fled from the capital city of Riga in 1944 with the final approach of the Soviet army.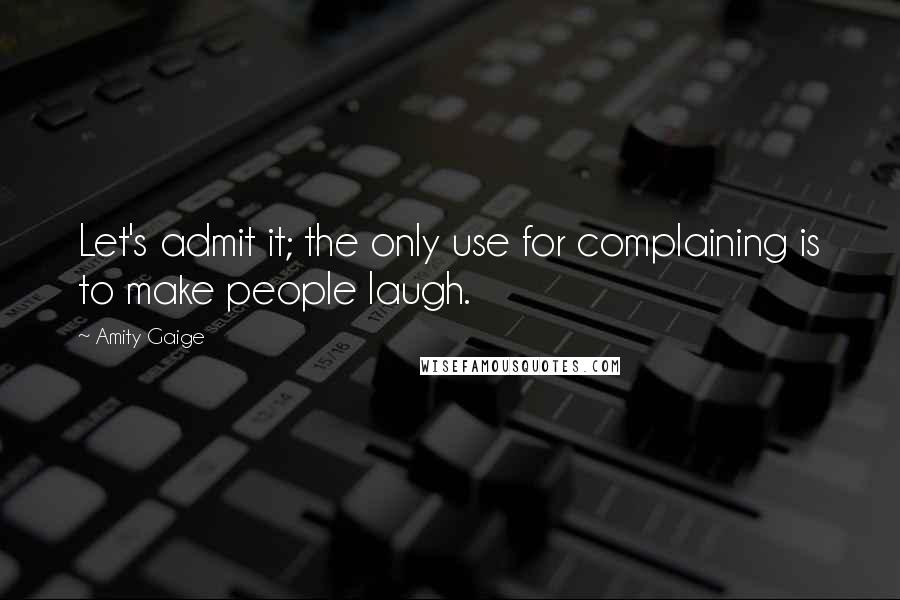 Let's admit it; the only use for complaining is to make people laugh.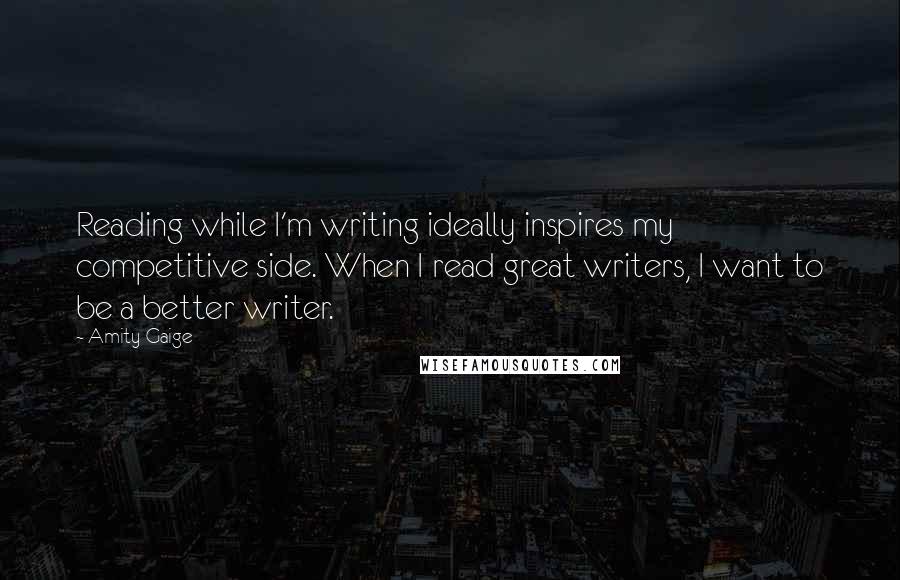 Reading while I'm writing ideally inspires my competitive side. When I read great writers, I want to be a better writer.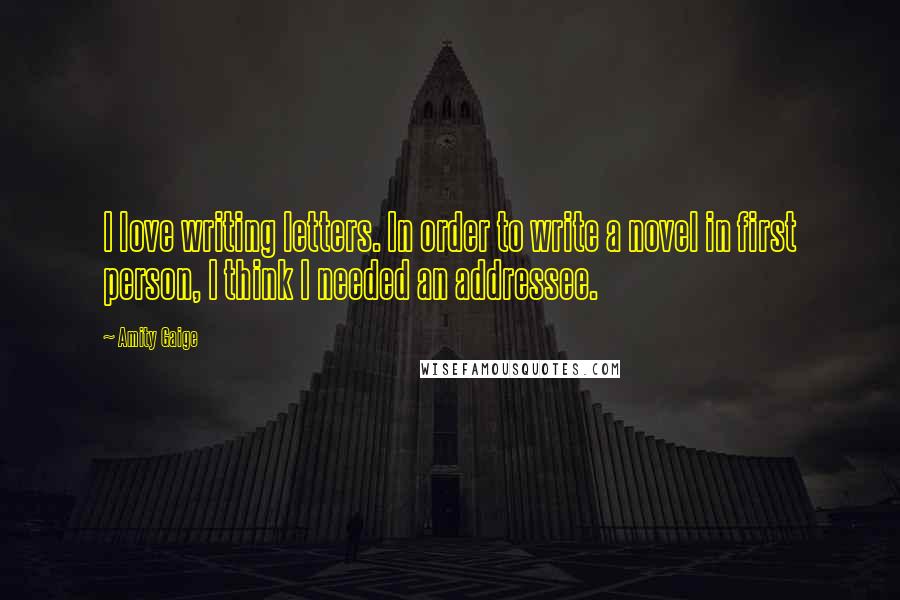 I love writing letters. In order to write a novel in first person, I think I needed an addressee.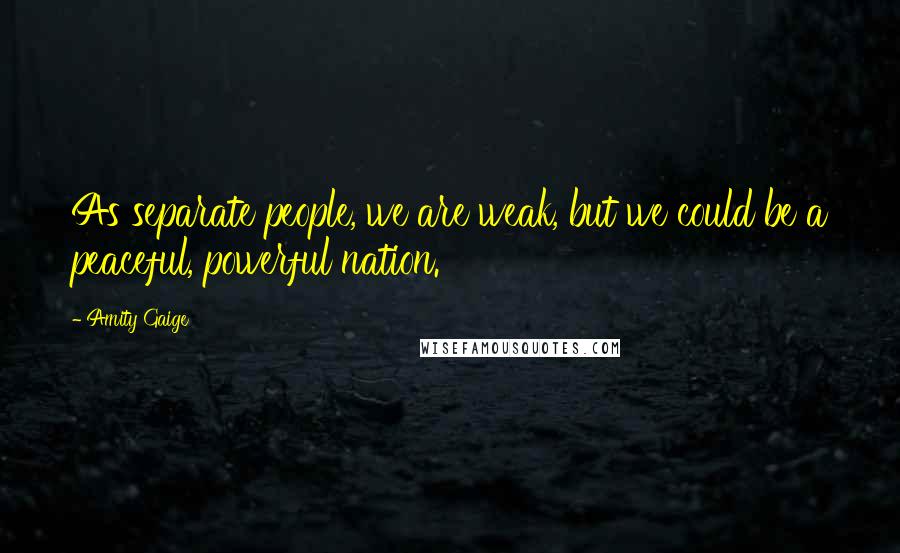 As separate people, we are weak, but we could be a peaceful, powerful nation.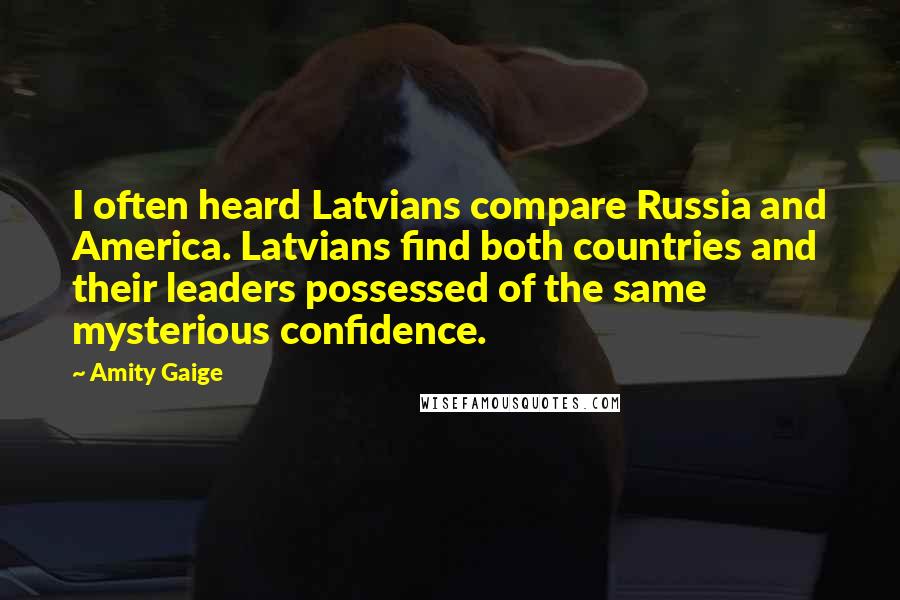 I often heard Latvians compare Russia and America. Latvians find both countries and their leaders possessed of the same mysterious confidence.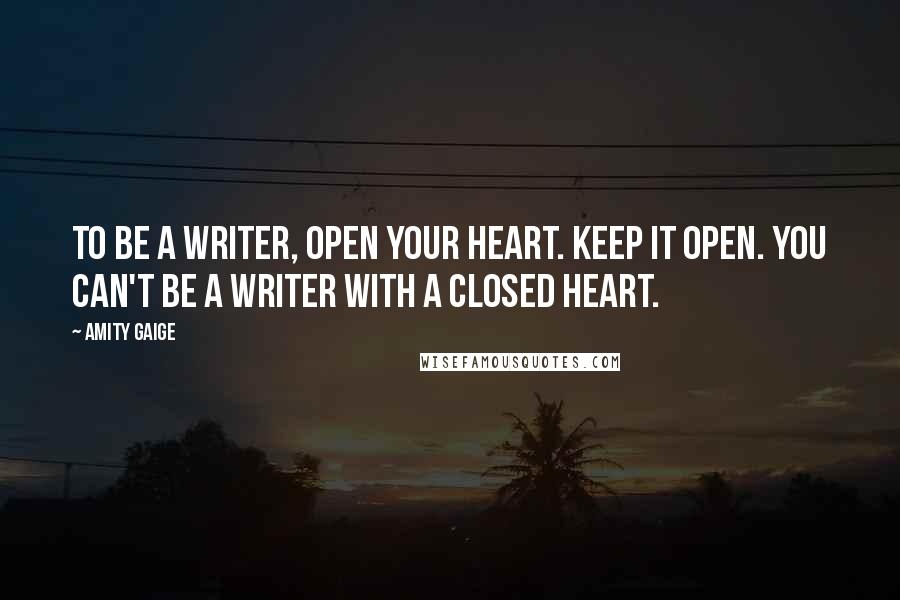 To be a writer, open your heart. Keep it open. You can't be a writer with a closed heart.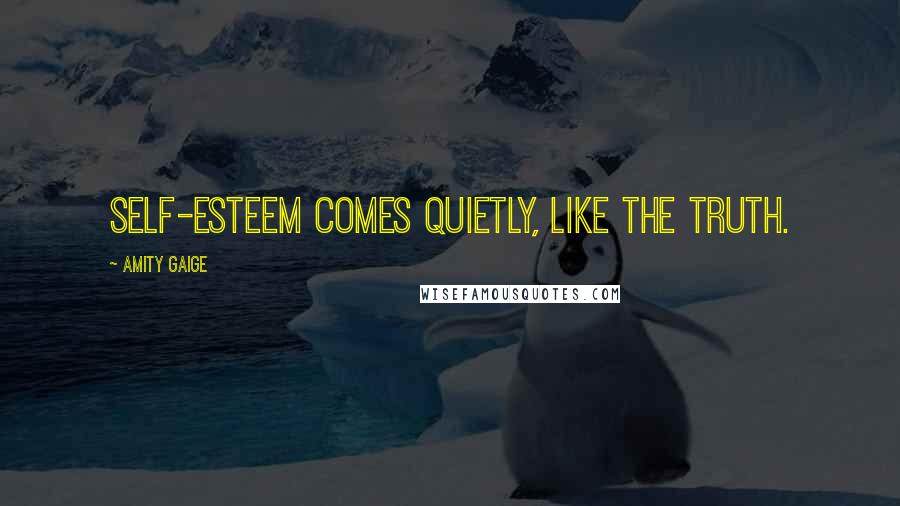 Self-esteem comes quietly, like the truth.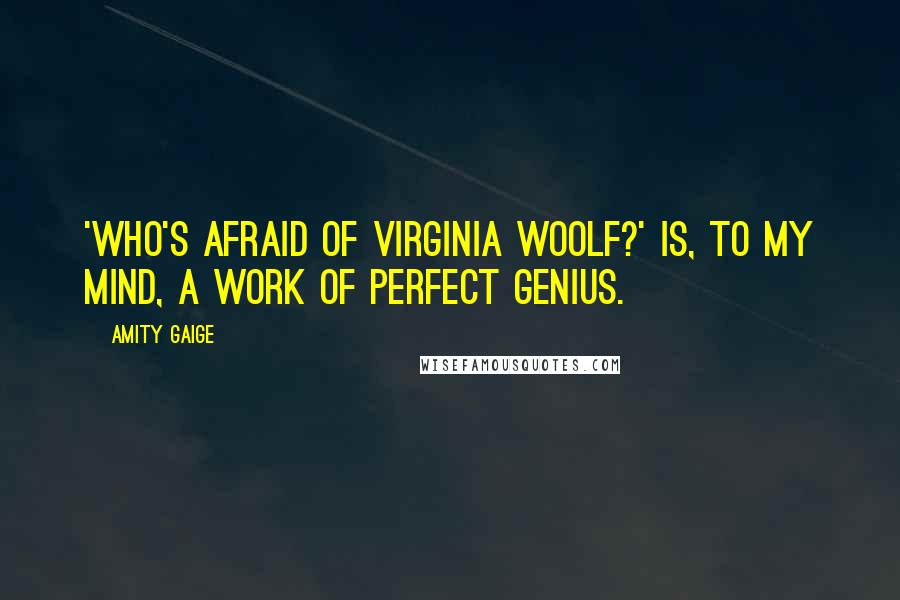 'Who's Afraid of Virginia Woolf?' is, to my mind, a work of perfect genius.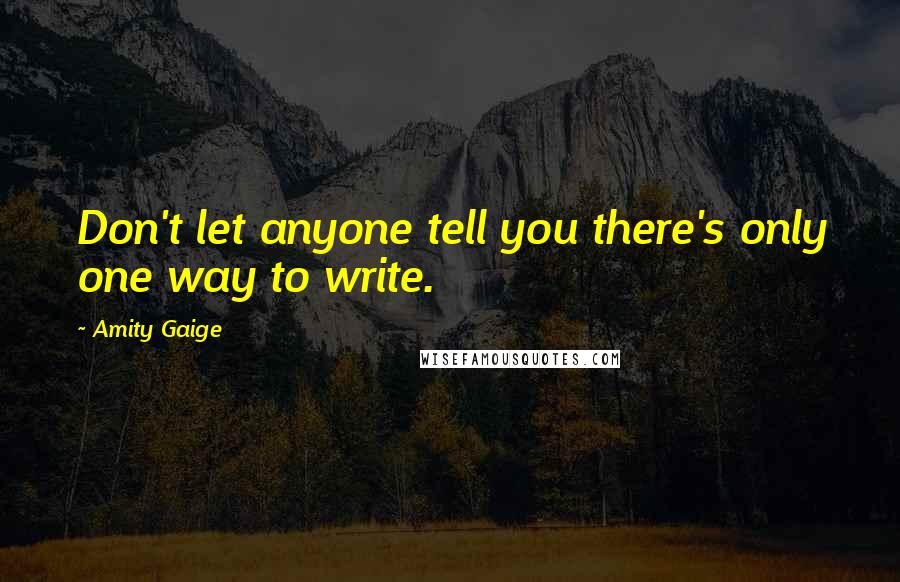 Don't let anyone tell you there's only one way to write.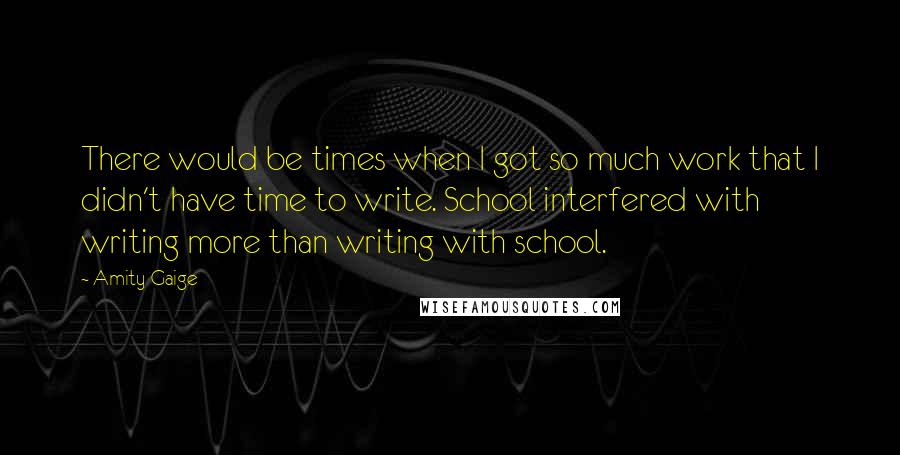 There would be times when I got so much work that I didn't have time to write. School interfered with writing more than writing with school.