Ike Turner Quotes
Top 8 wise famous quotes and sayings by Ike Turner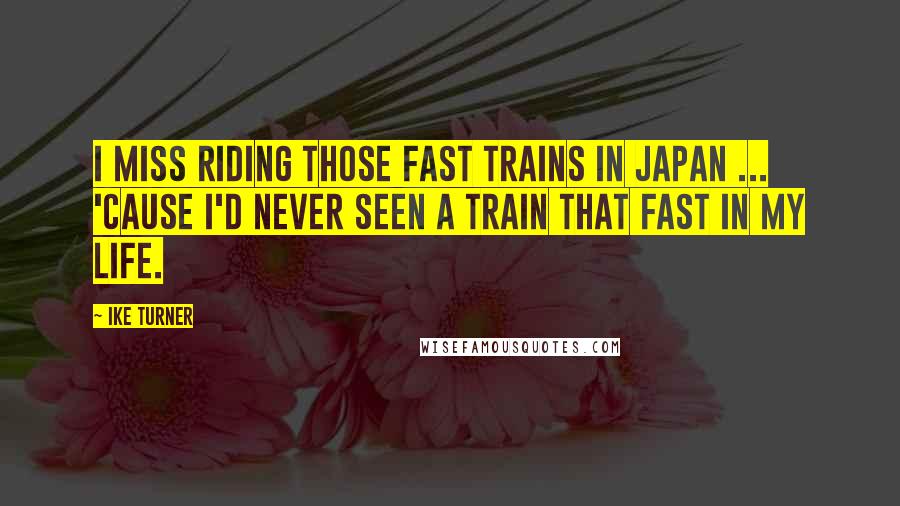 I miss riding those fast trains in Japan ... 'cause I'd never seen a train that fast in my life.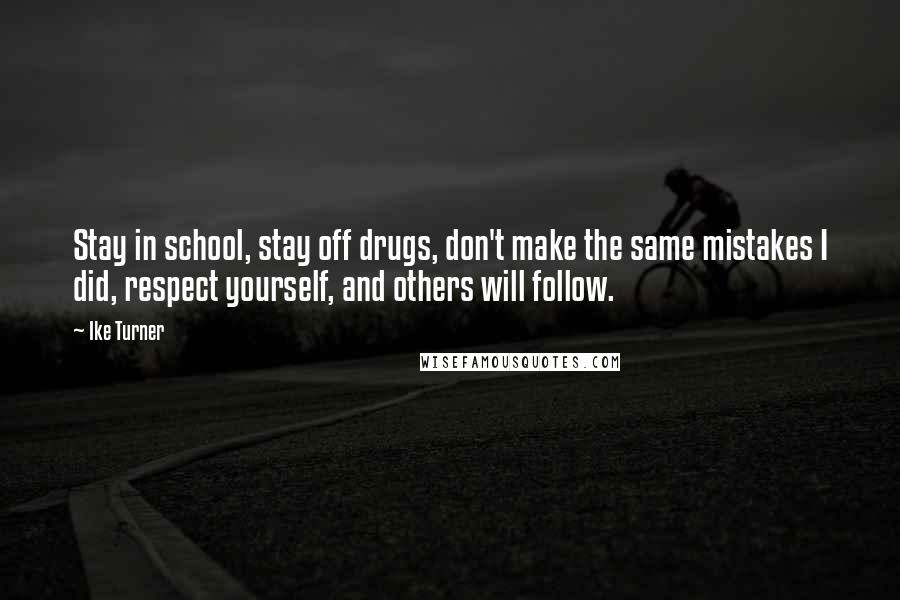 Stay in school, stay off drugs, don't make the same mistakes I did, respect yourself, and others will follow.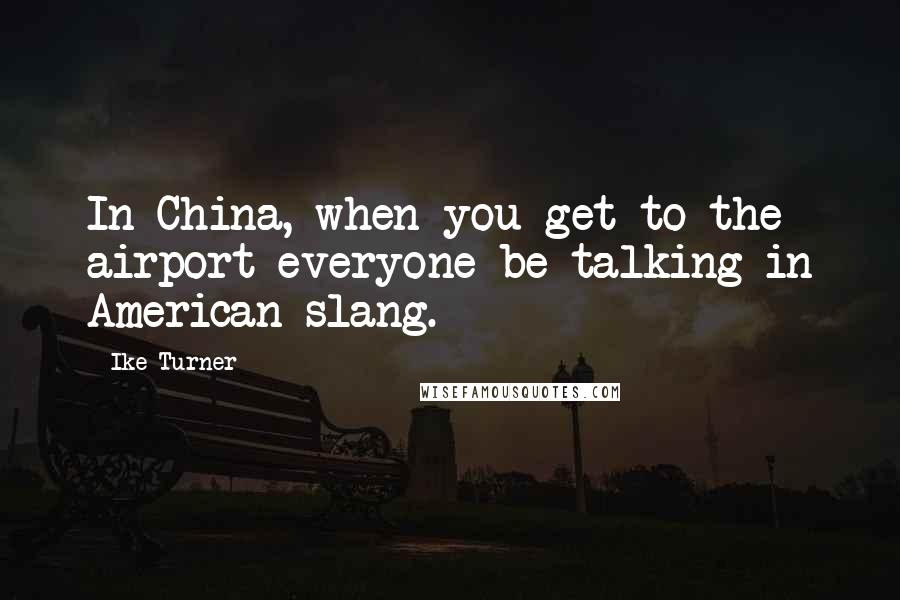 In China, when you get to the airport everyone be talking in American slang.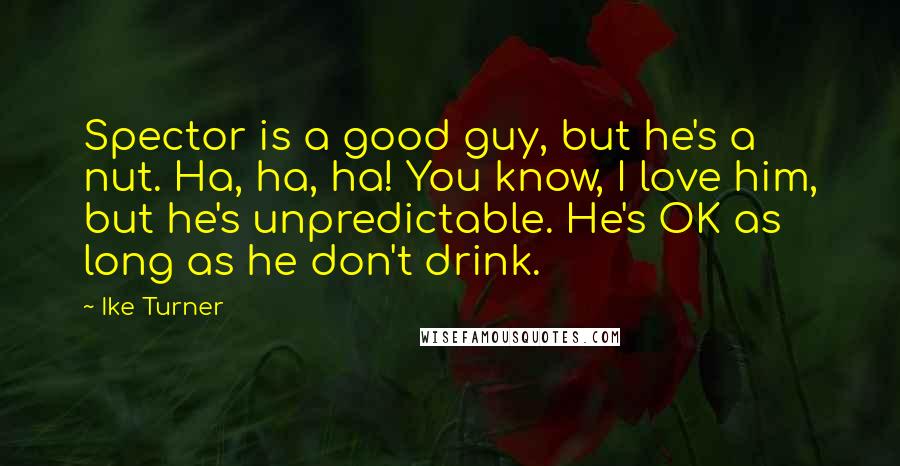 Spector is a good guy, but he's a nut. Ha, ha, ha! You know, I love him, but he's unpredictable. He's OK as long as he don't drink.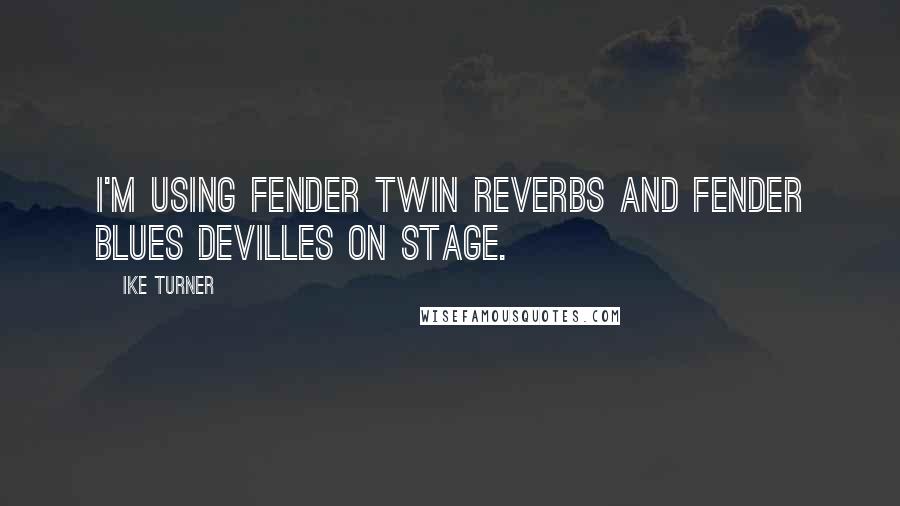 I'm using Fender Twin Reverbs and Fender Blues Devilles on stage.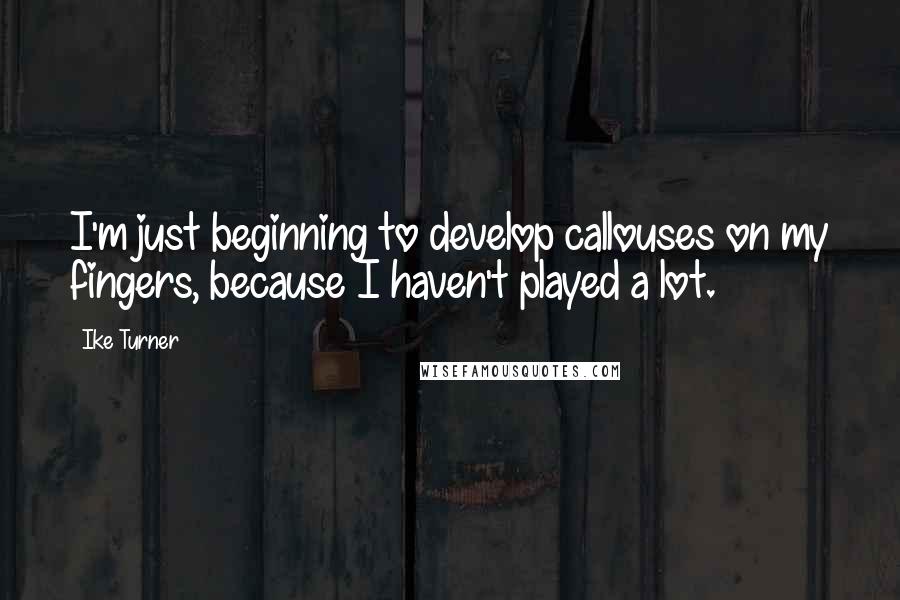 I'm just beginning to develop callouses on my fingers, because I haven't played a lot.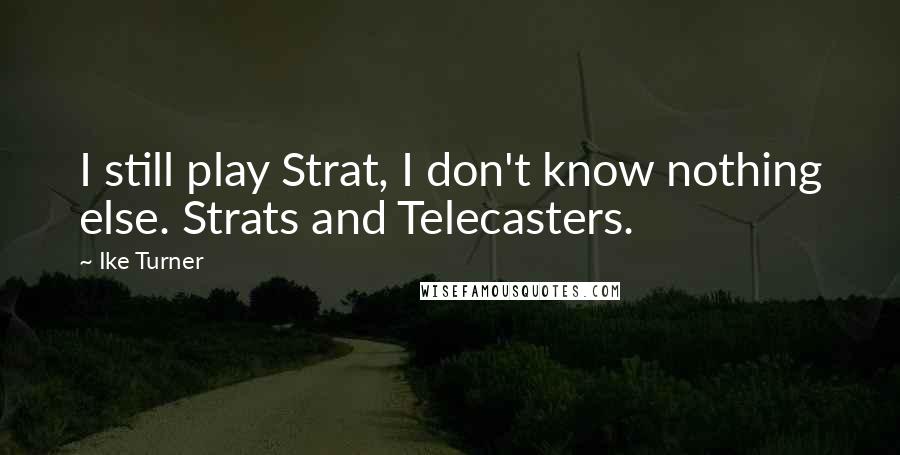 I still play Strat, I don't know nothing else. Strats and Telecasters.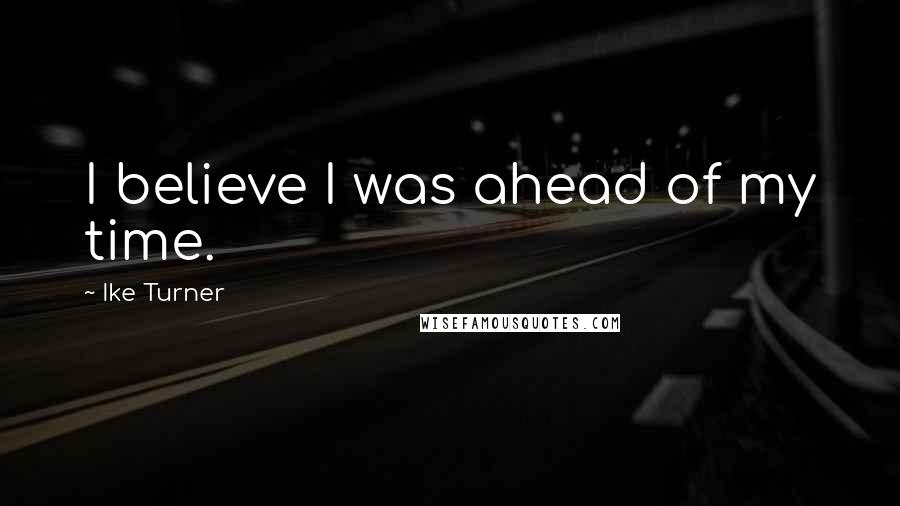 I believe I was ahead of my time.