Jeff Greenfield Quotes
Top 12 wise famous quotes and sayings by Jeff Greenfield
Jeff Greenfield Famous Quotes & Sayings
Discover top inspirational quotes from Jeff Greenfield on Wise Famous Quotes.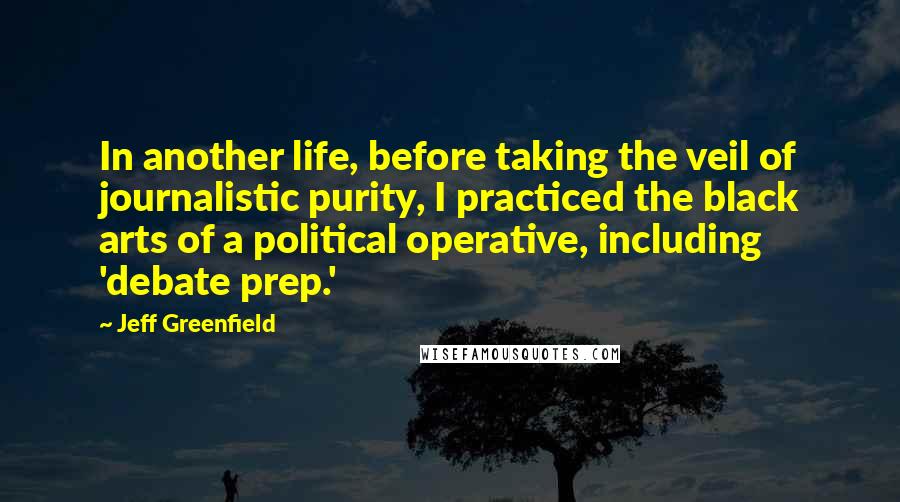 In another life, before taking the veil of journalistic purity, I practiced the black arts of a political operative, including 'debate prep.'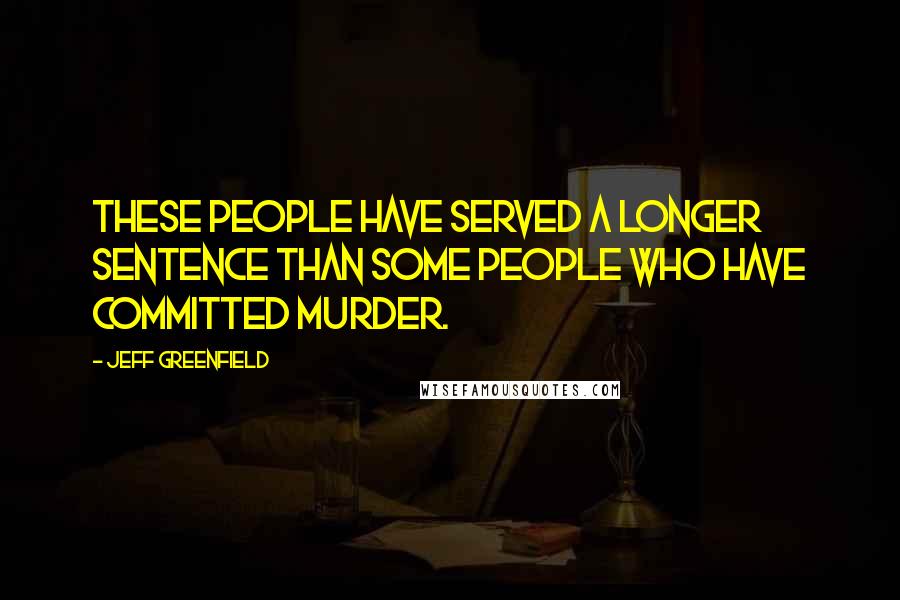 These people have served a longer sentence than some people who have committed murder.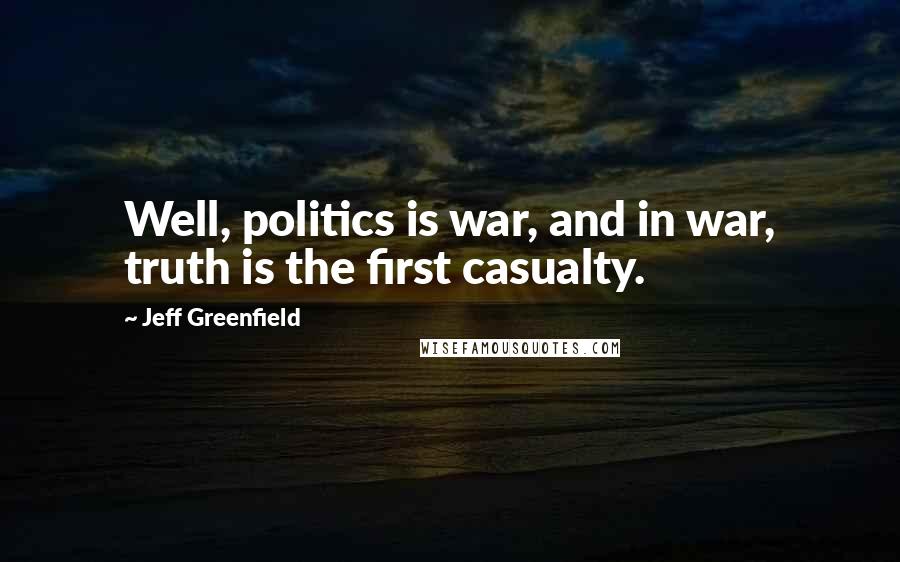 Well, politics is war, and in war, truth is the first casualty.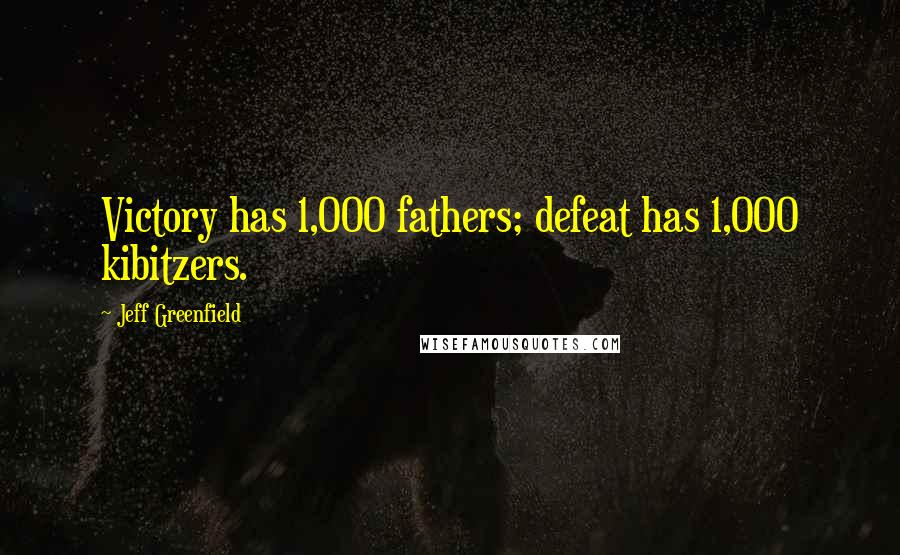 Victory has 1,000 fathers; defeat has 1,000 kibitzers.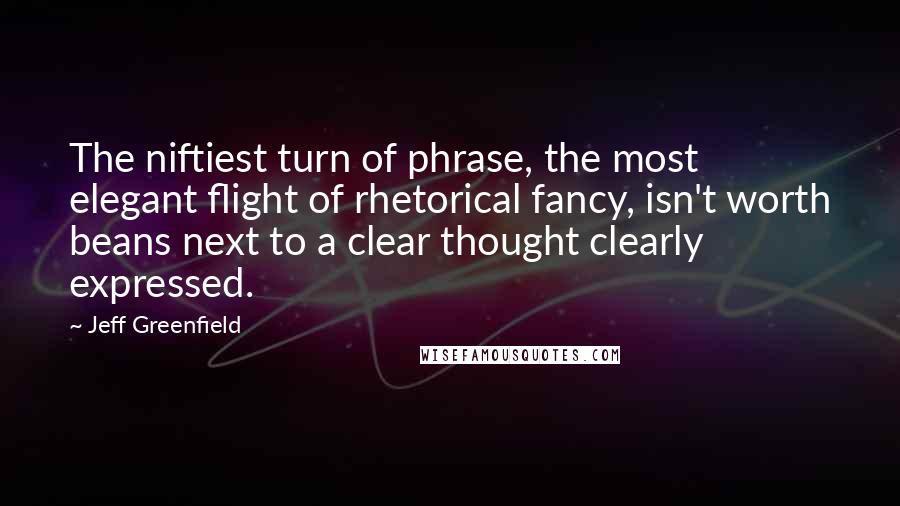 The niftiest turn of phrase, the most elegant flight of rhetorical fancy, isn't worth beans next to a clear thought clearly expressed.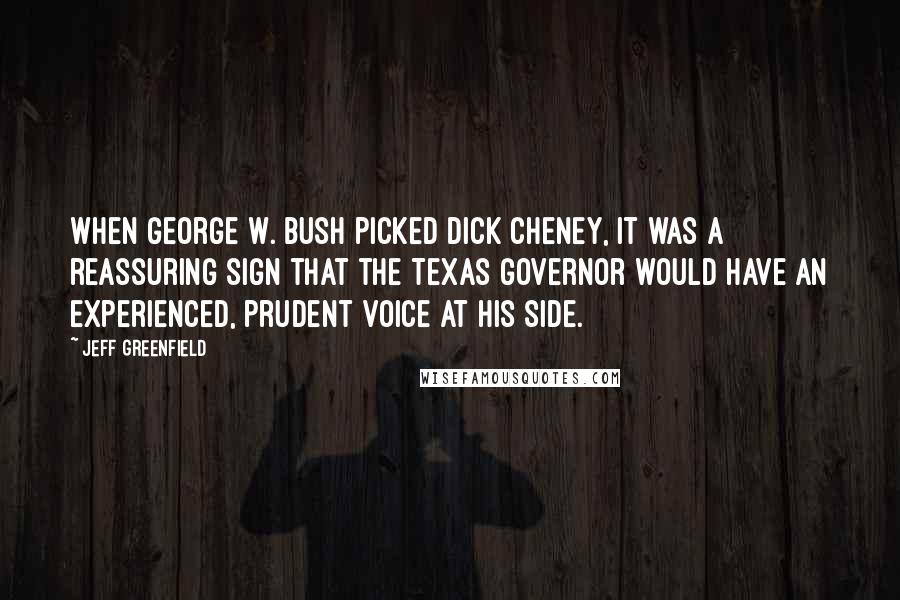 When George W. Bush picked Dick Cheney, it was a reassuring sign that the Texas governor would have an experienced, prudent voice at his side.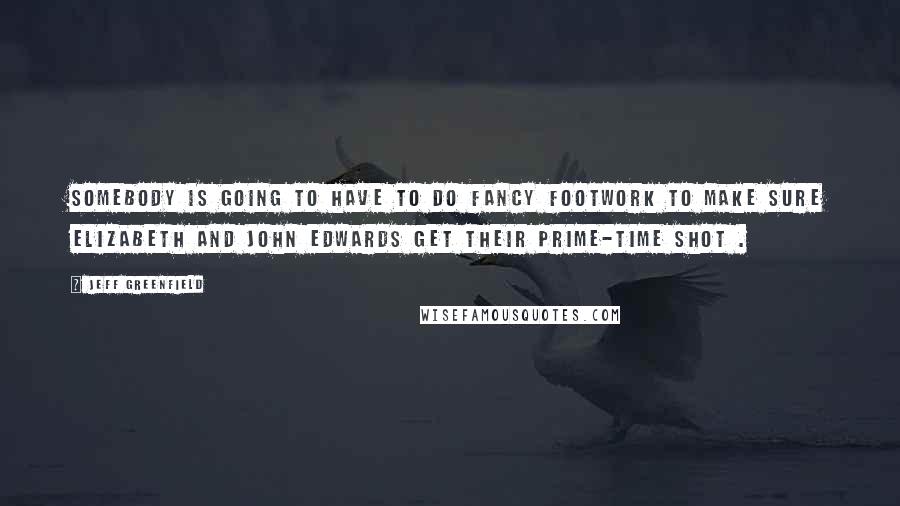 Somebody is going to have to do fancy footwork to make sure Elizabeth and John Edwards get their prime-time shot .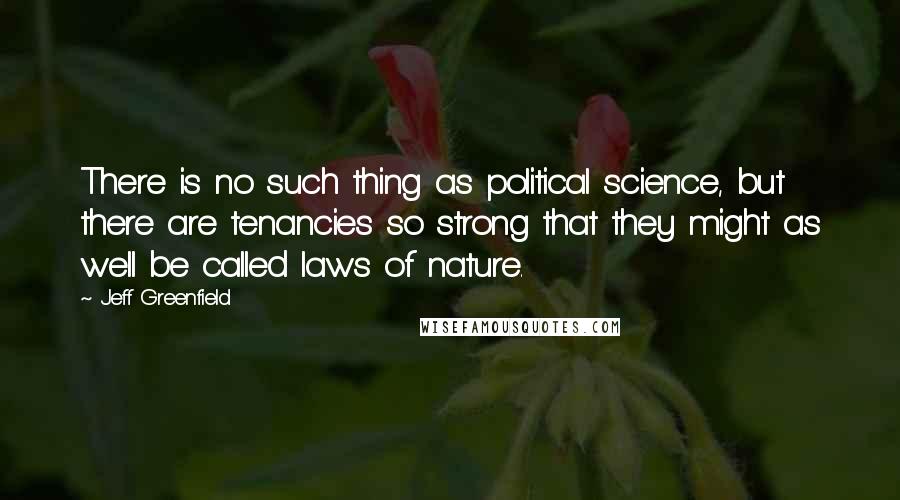 There is no such thing as political science, but there are tenancies so strong that they might as well be called laws of nature.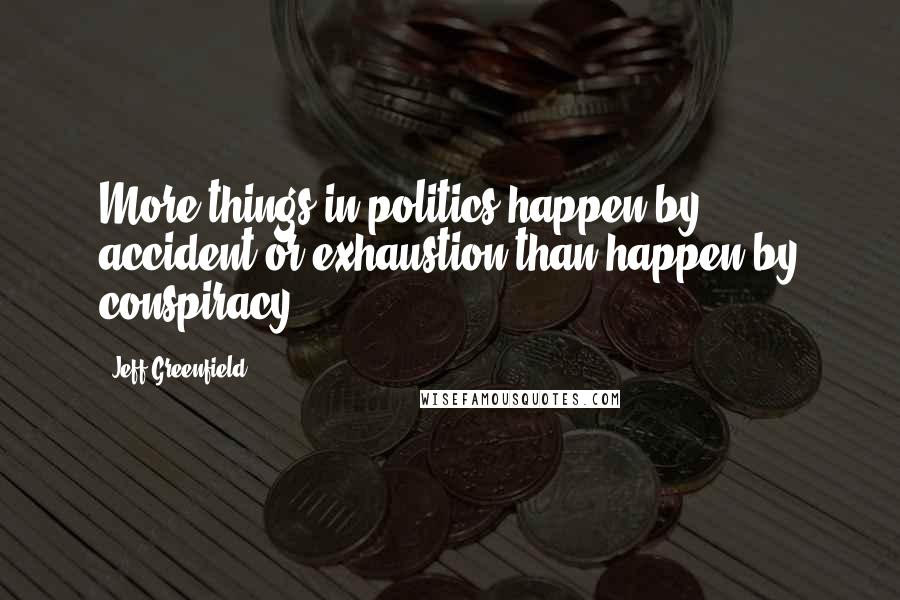 More things in politics happen by accident or exhaustion than happen by conspiracy.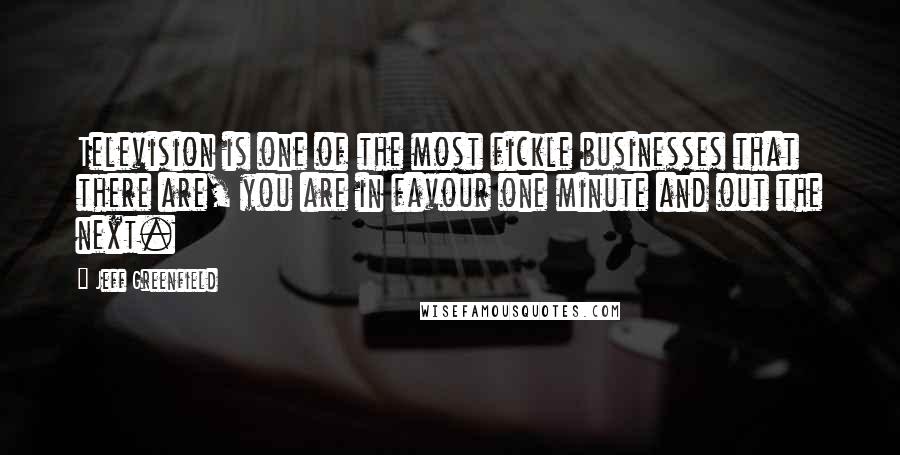 Television is one of the most fickle businesses that there are, you are in favour one minute and out the next.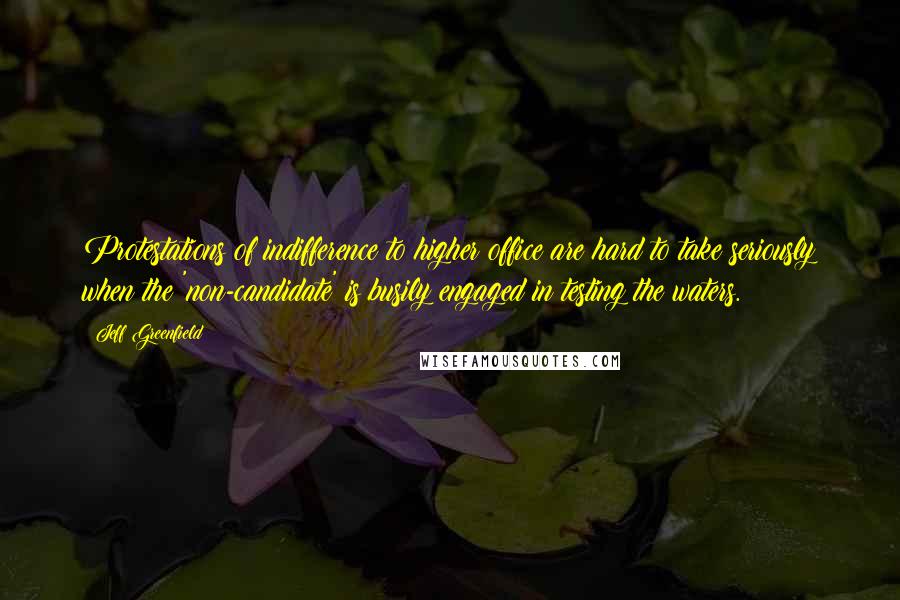 Protestations of indifference to higher office are hard to take seriously when the 'non-candidate' is busily engaged in testing the waters.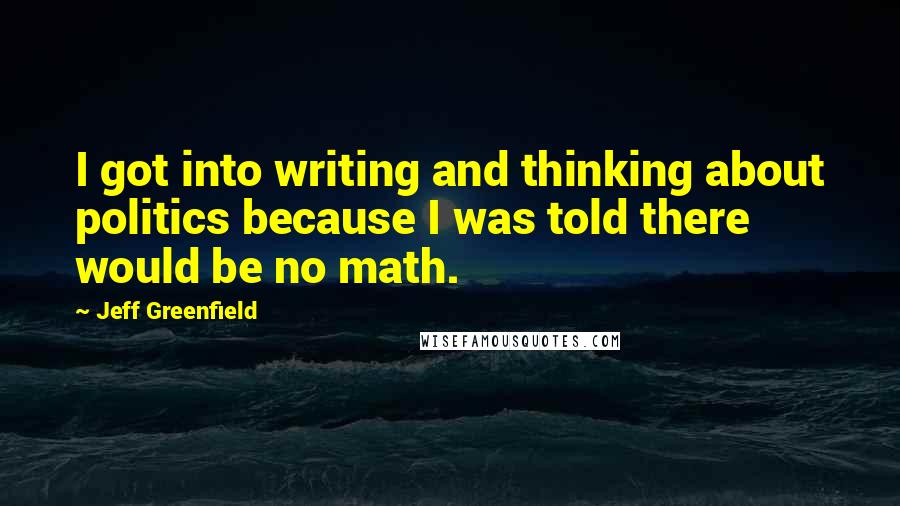 I got into writing and thinking about politics because I was told there would be no math.