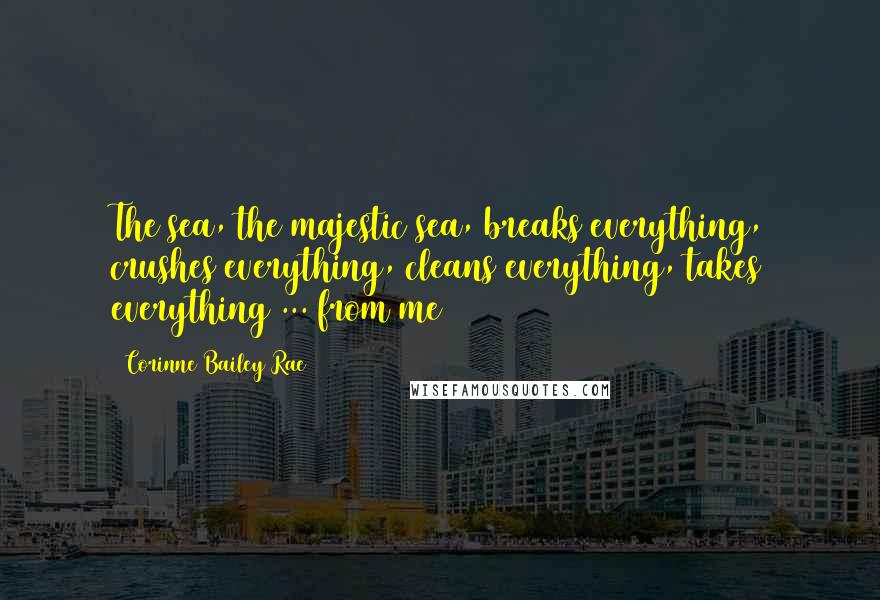 The sea, the majestic sea, breaks everything, crushes everything, cleans everything, takes everything ... from me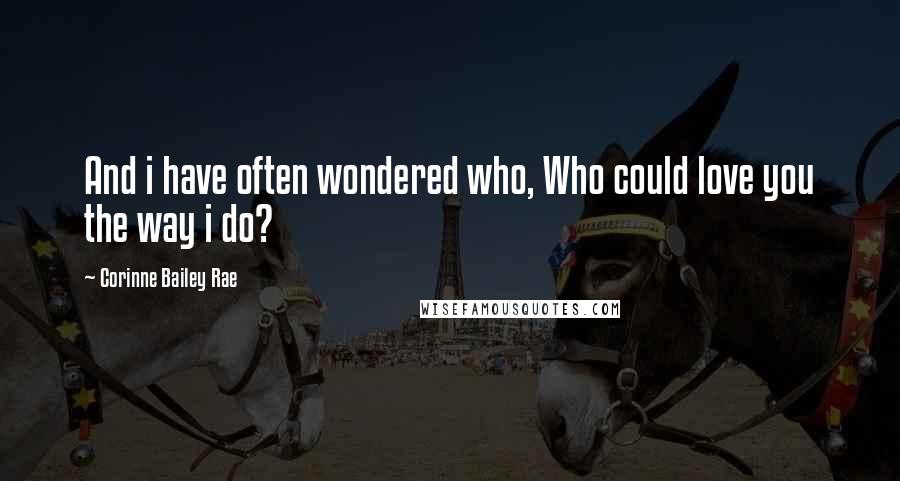 And i have often wondered who,
Who could love you the way i do?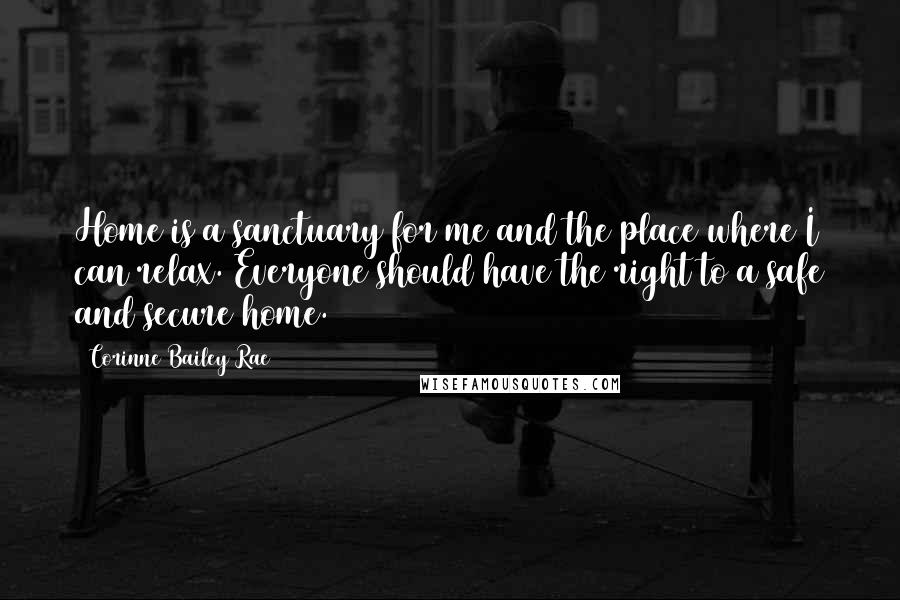 Home is a sanctuary for me and the place where I can relax. Everyone should have the right to a safe and secure home.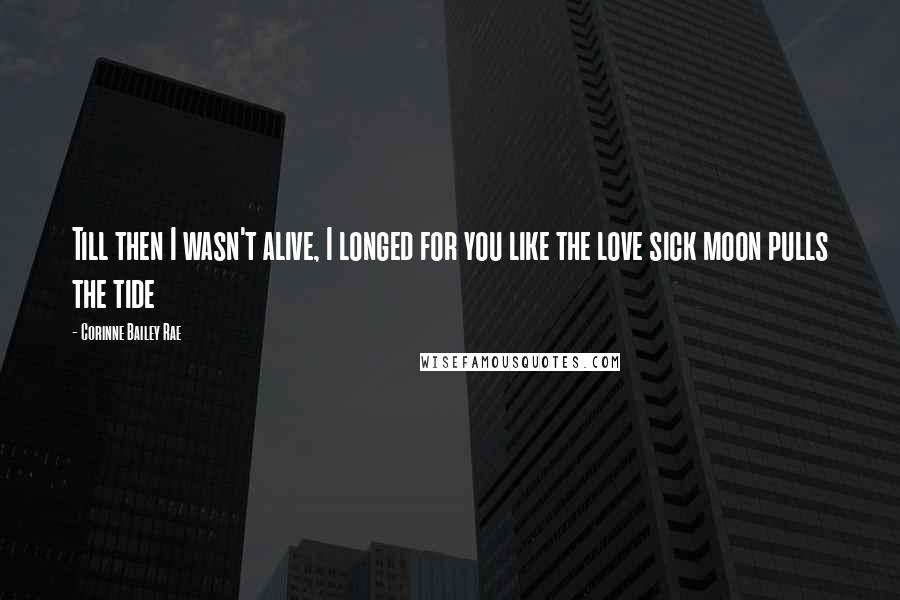 Till then I wasn't alive, I longed for you like the love sick moon pulls the tide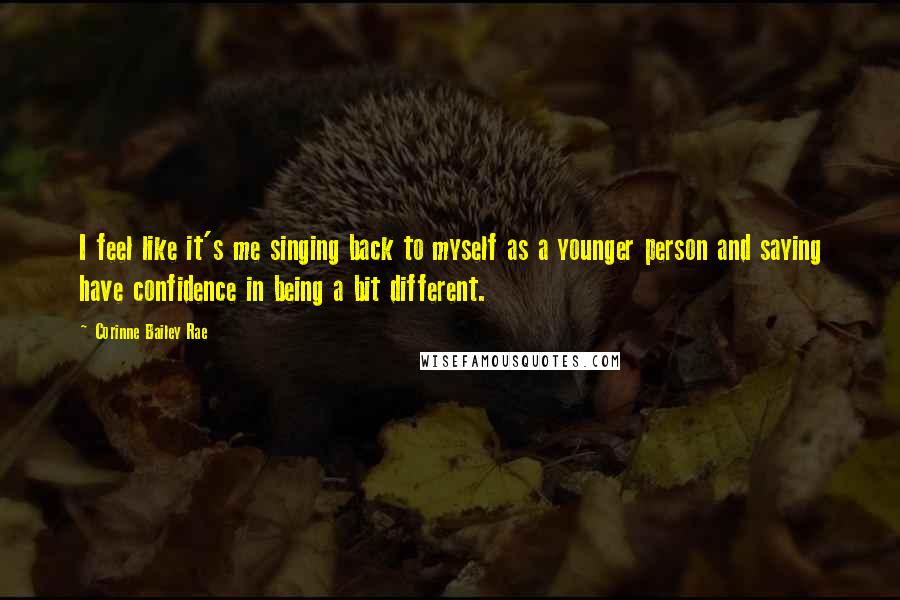 I feel like it's me singing back to myself as a younger person and saying have confidence in being a bit different.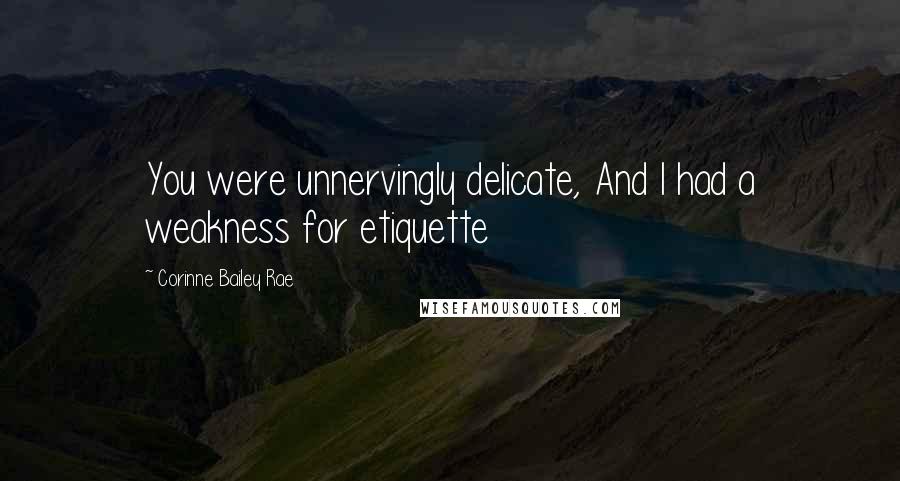 You were unnervingly delicate, And I had a weakness for etiquette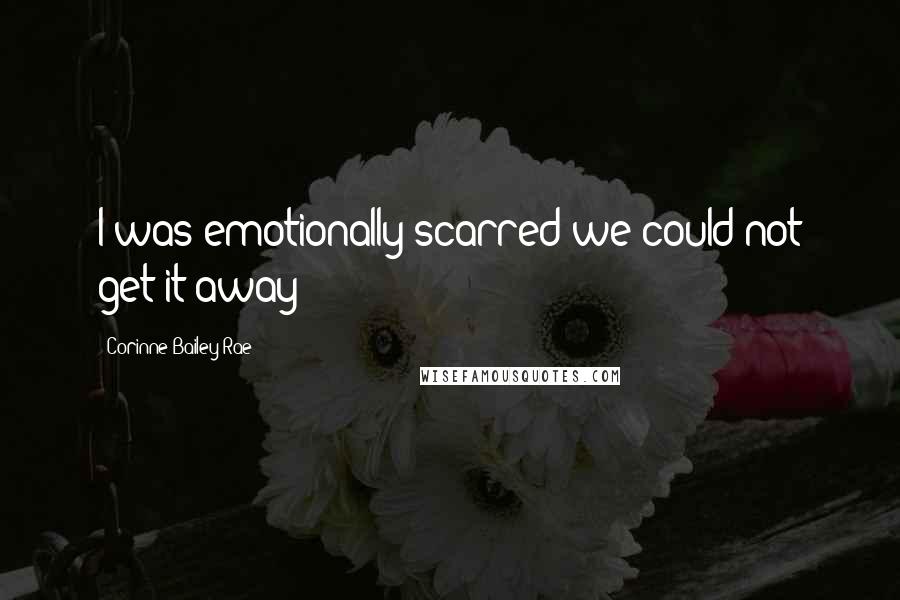 I was emotionally scarred we could not get it away