Joan Lingard Quotes
Top 6 wise famous quotes and sayings by Joan Lingard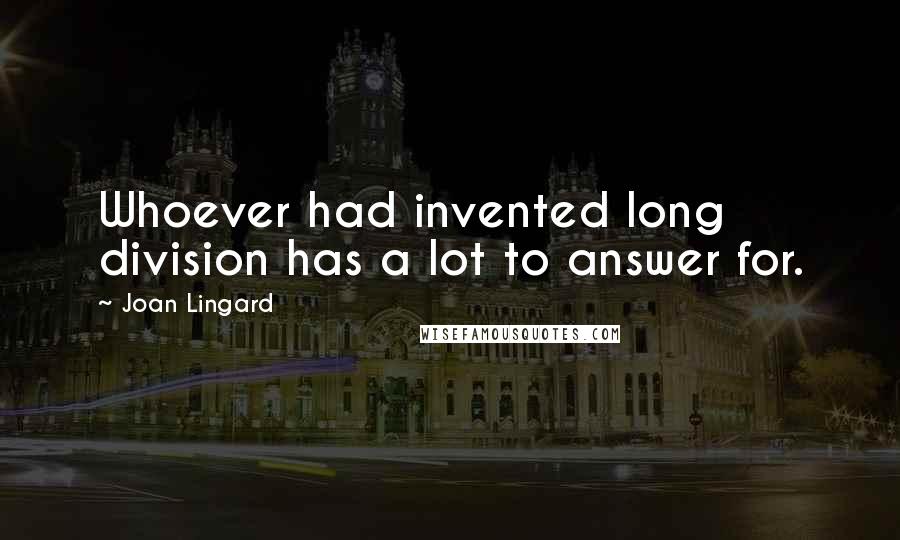 Whoever had invented long division has a lot to answer for.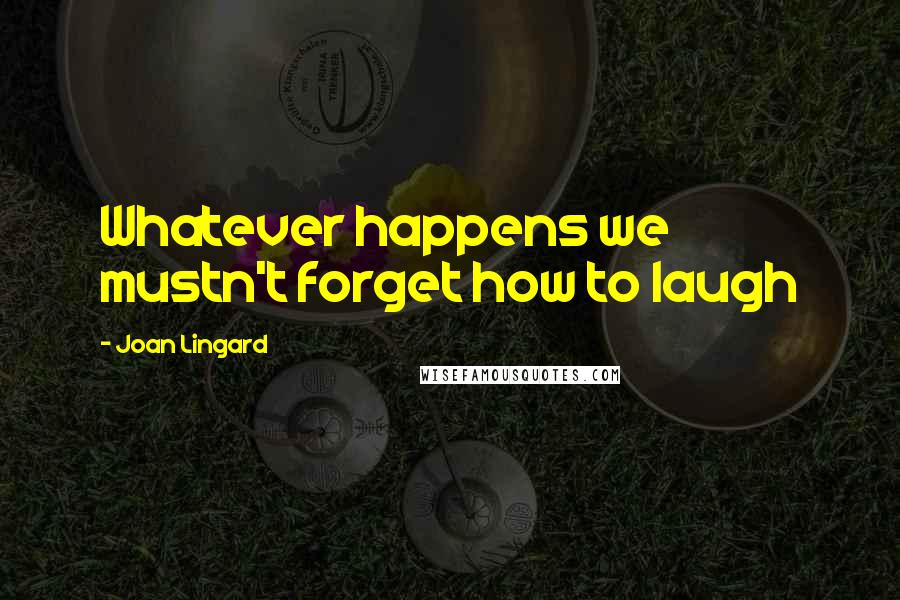 Whatever happens we mustn't forget how to laugh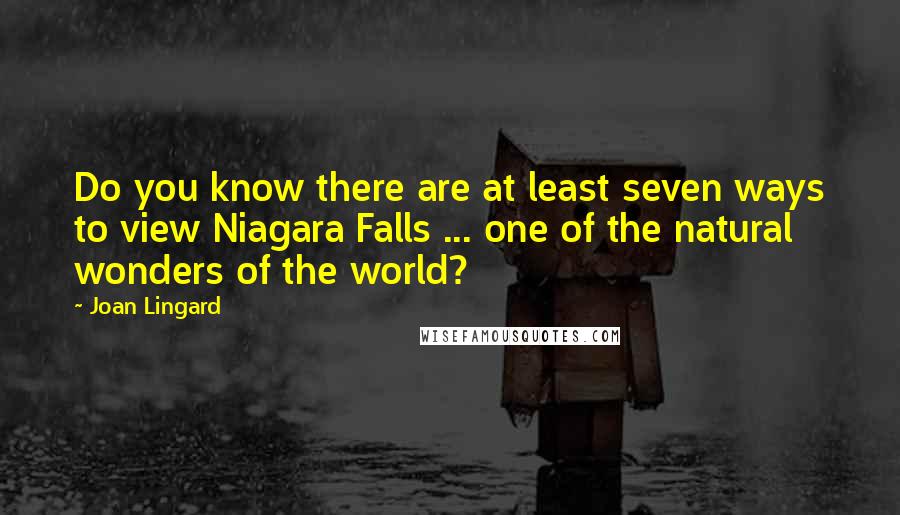 Do you know there are at least seven ways to view Niagara Falls ... one of the natural wonders of the world?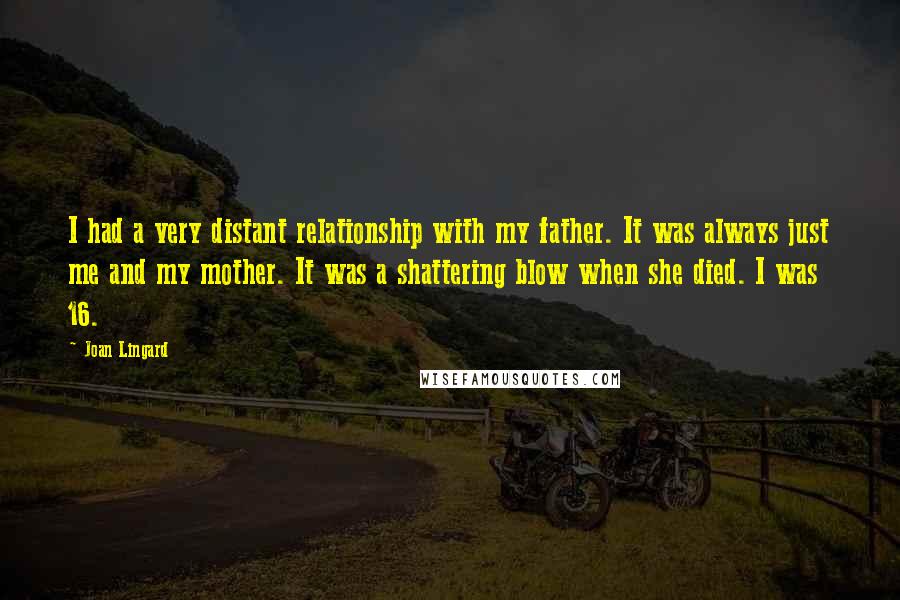 I had a very distant relationship with my father. It was always just me and my mother. It was a shattering blow when she died. I was 16.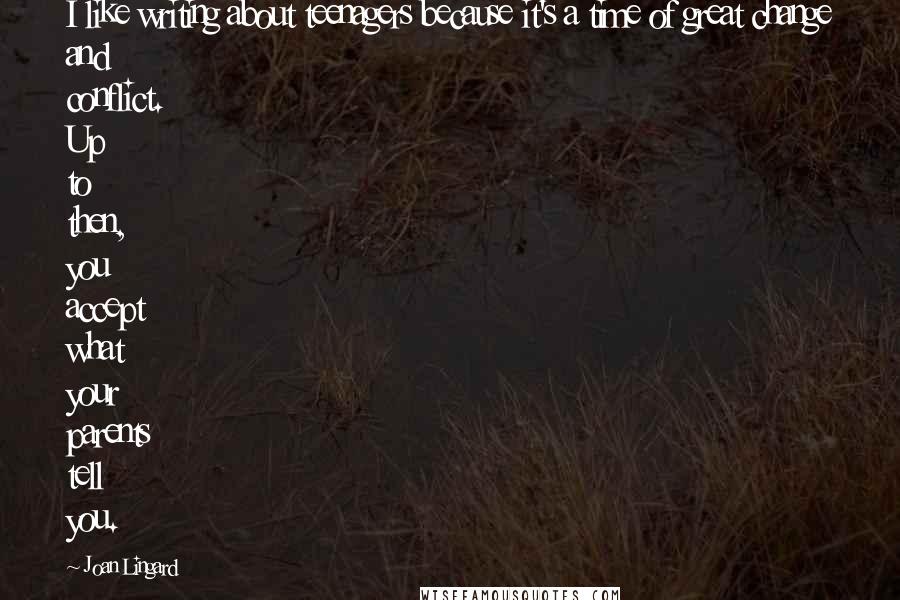 I like writing about teenagers because it's a time of great change and conflict. Up to then, you accept what your parents tell you.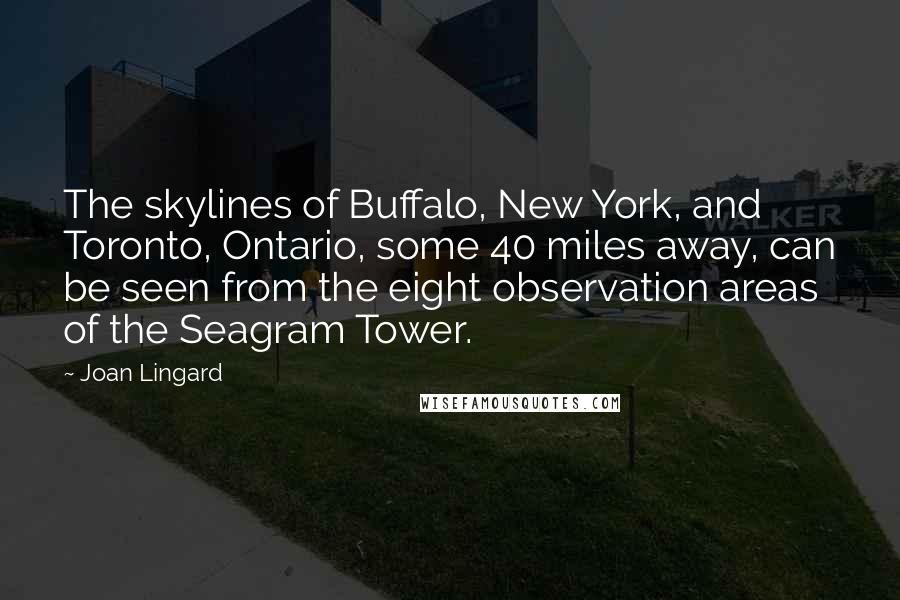 The skylines of Buffalo, New York, and Toronto, Ontario, some 40 miles away, can be seen from the eight observation areas of the Seagram Tower.