Kathryn Budig Quotes
Top 16 wise famous quotes and sayings by Kathryn Budig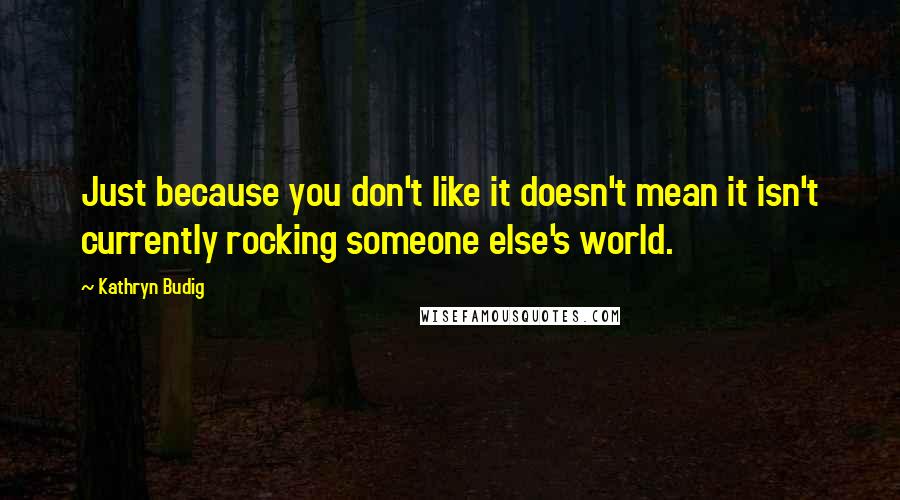 Just because you don't like it doesn't mean it isn't currently rocking someone else's world.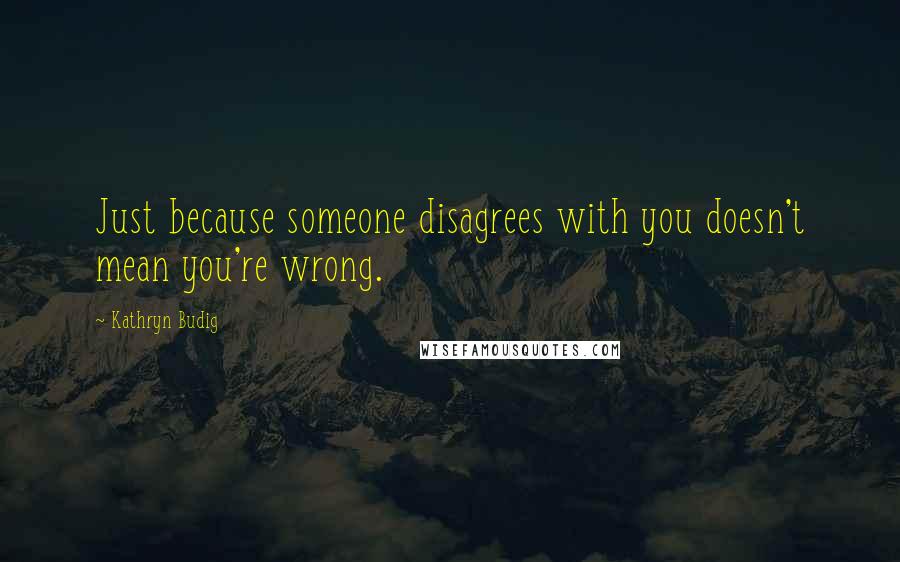 Just because someone disagrees with you doesn't mean you're wrong.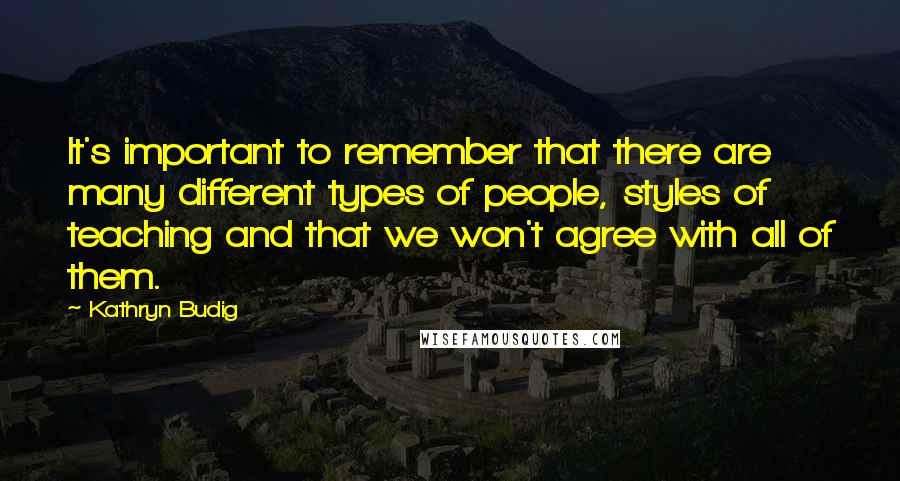 It's important to remember that there are many different types of people, styles of teaching and that we won't agree with all of them.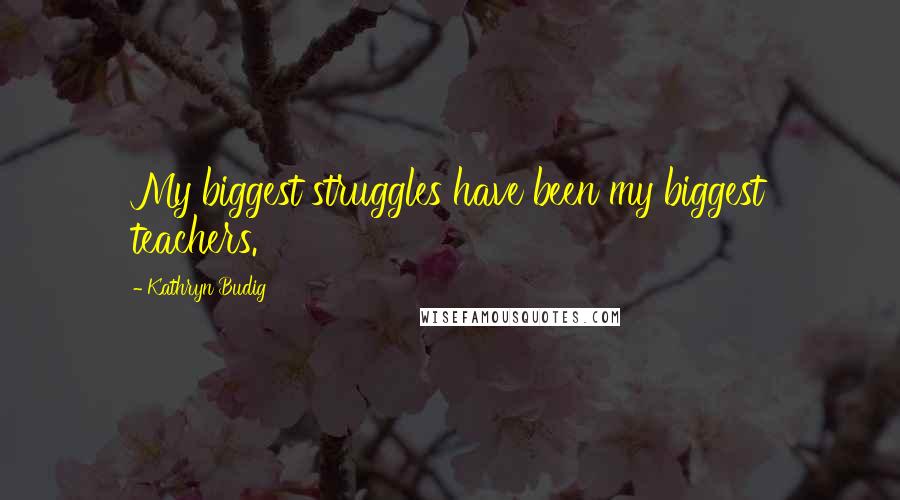 My biggest struggles have been my biggest teachers.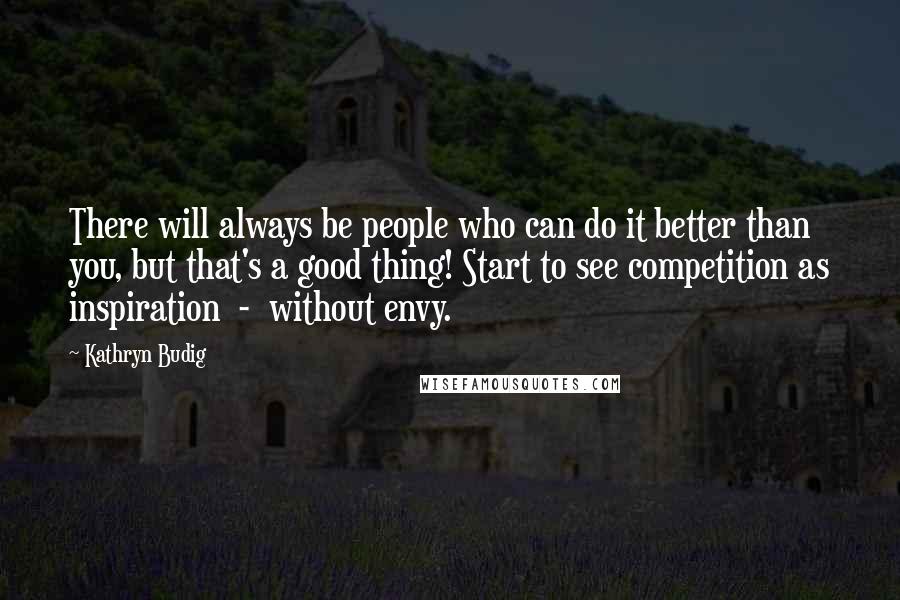 There will always be people who can do it better than you, but that's a good thing! Start to see competition as inspiration - without envy.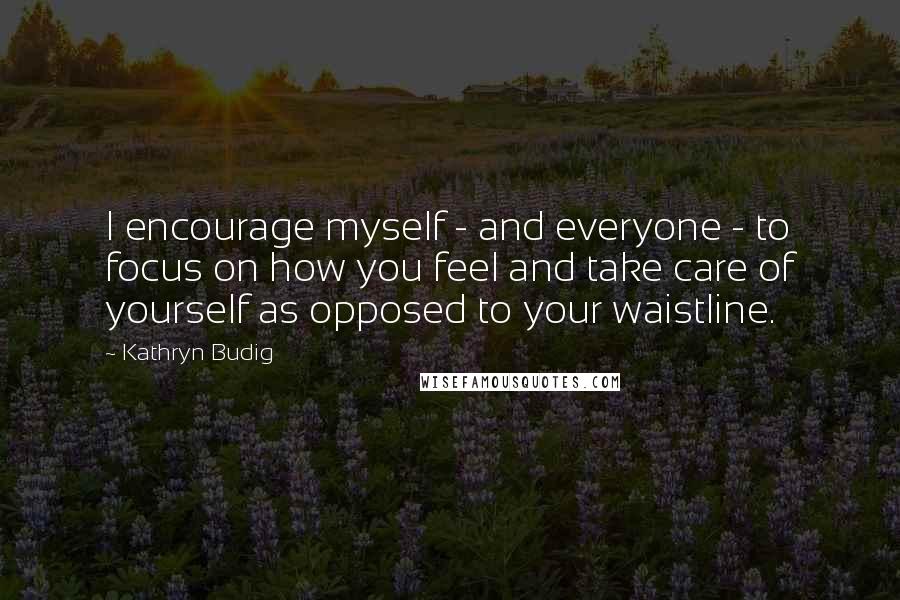 I encourage myself - and everyone - to focus on how you feel and take care of yourself as opposed to your waistline.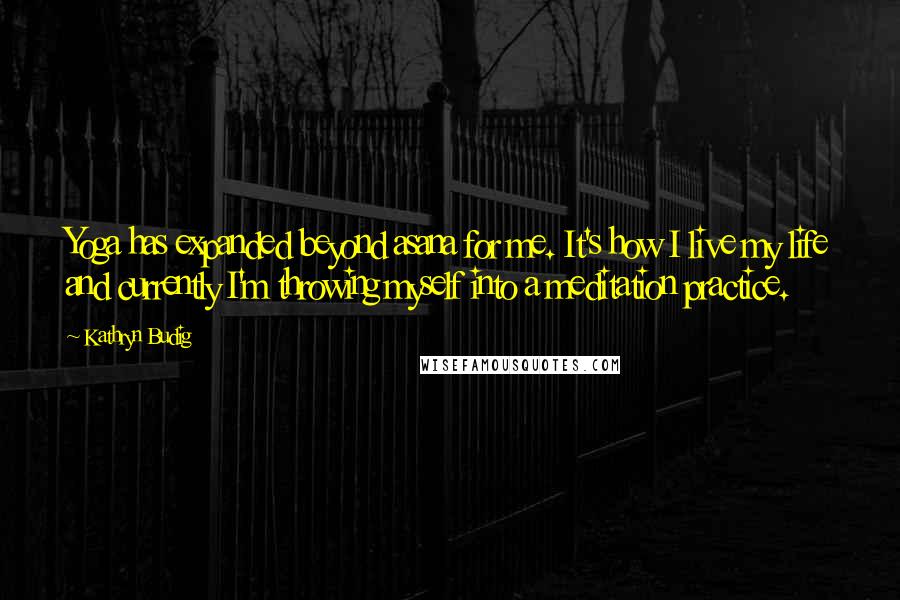 Yoga has expanded beyond asana for me. It's how I live my life and currently I'm throwing myself into a meditation practice.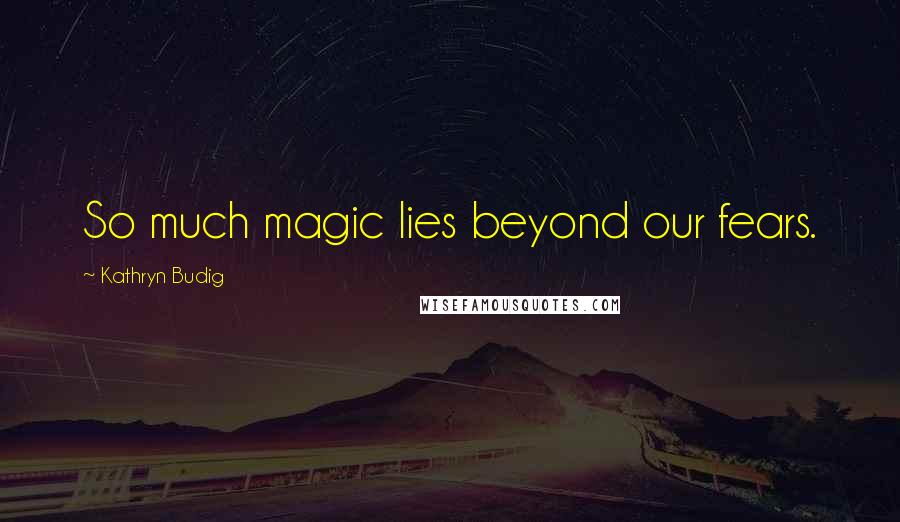 So much magic lies beyond our fears.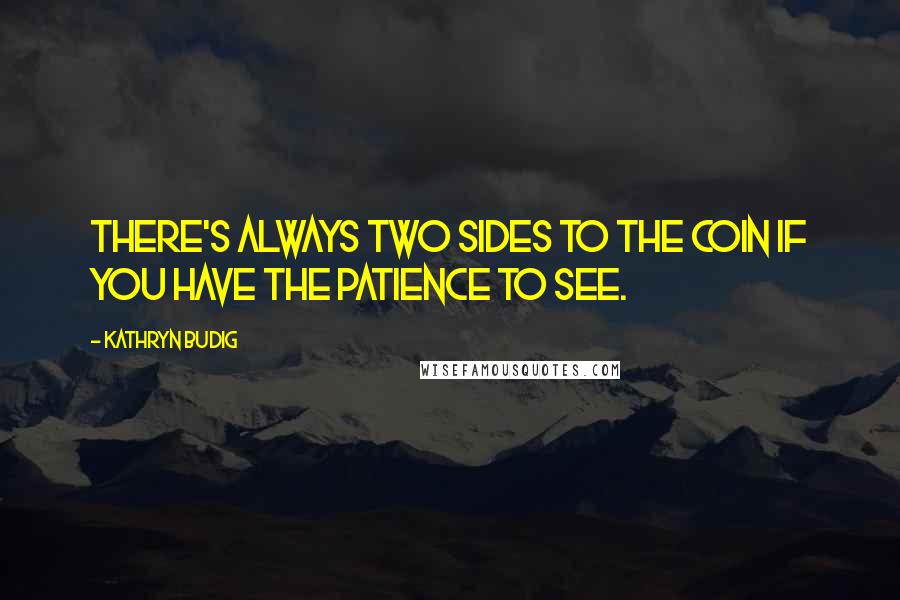 There's always two sides to the coin if you have the patience to see.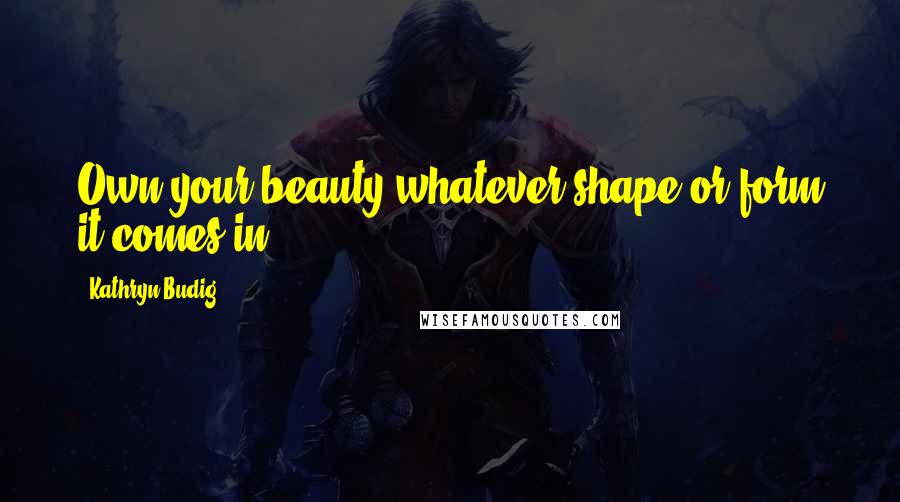 Own your beauty whatever shape or form it comes in.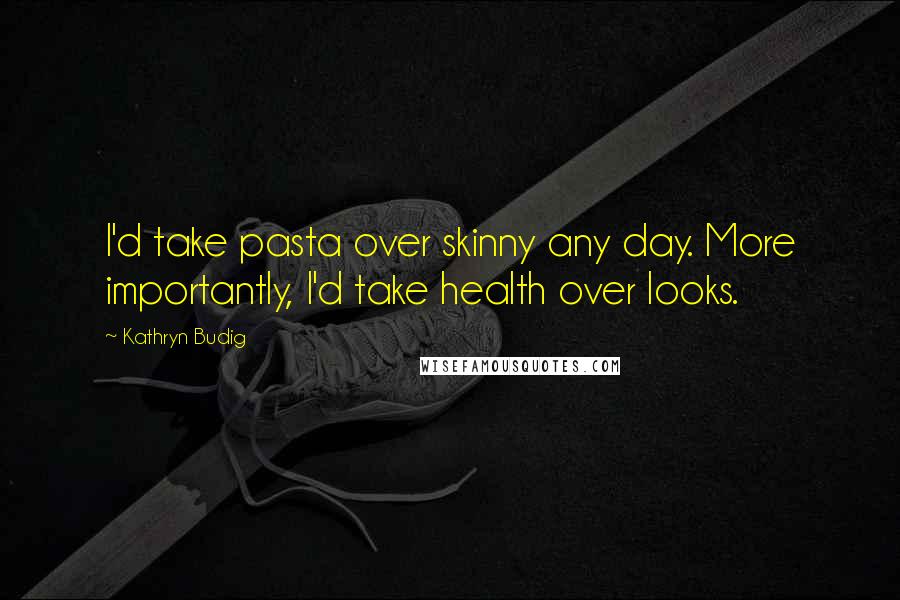 I'd take pasta over skinny any day. More importantly, I'd take health over looks.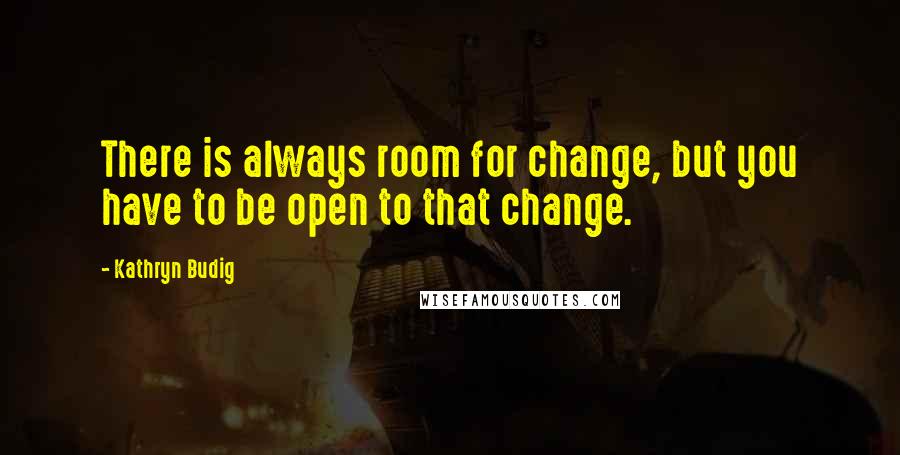 There is always room for change, but you have to be open to that change.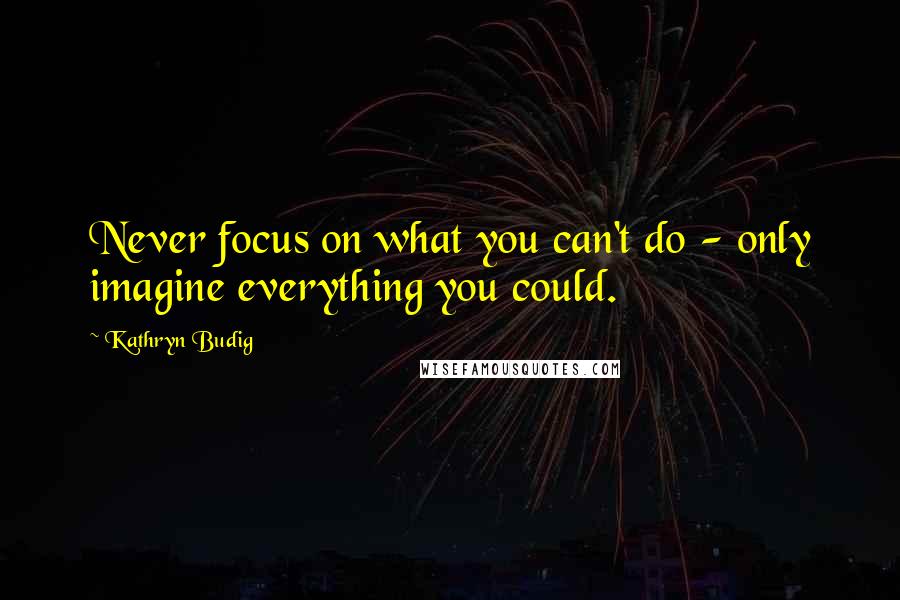 Never focus on what you can't do - only imagine everything you could.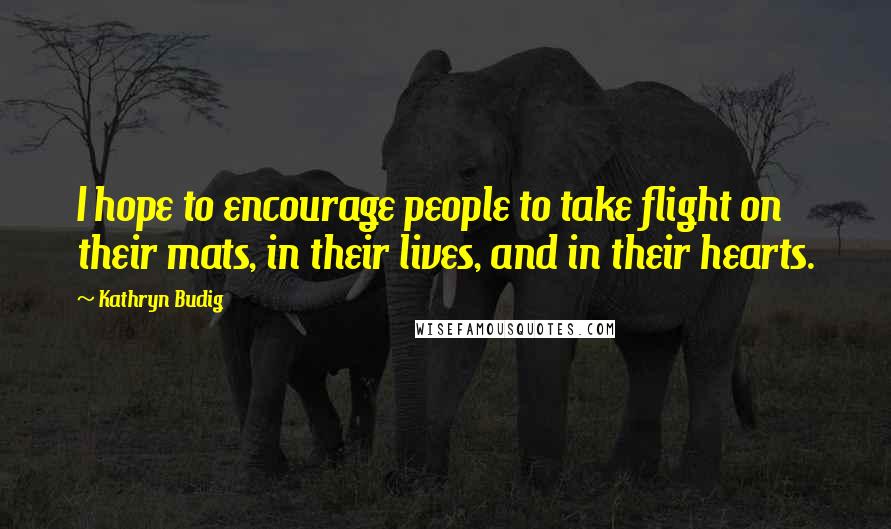 I hope to encourage people to take flight on their mats, in their lives, and in their hearts.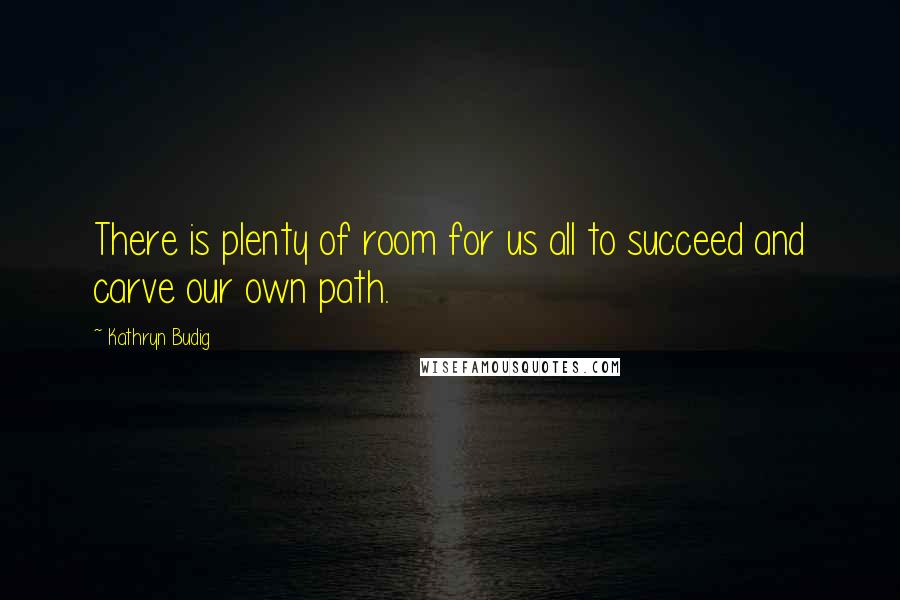 There is plenty of room for us all to succeed and carve our own path.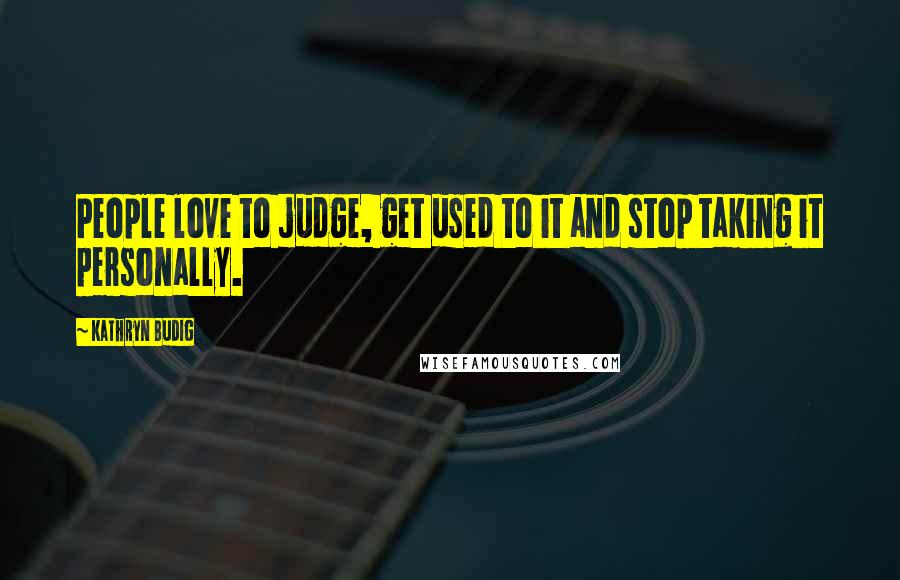 People love to judge, get used to it and stop taking it personally.