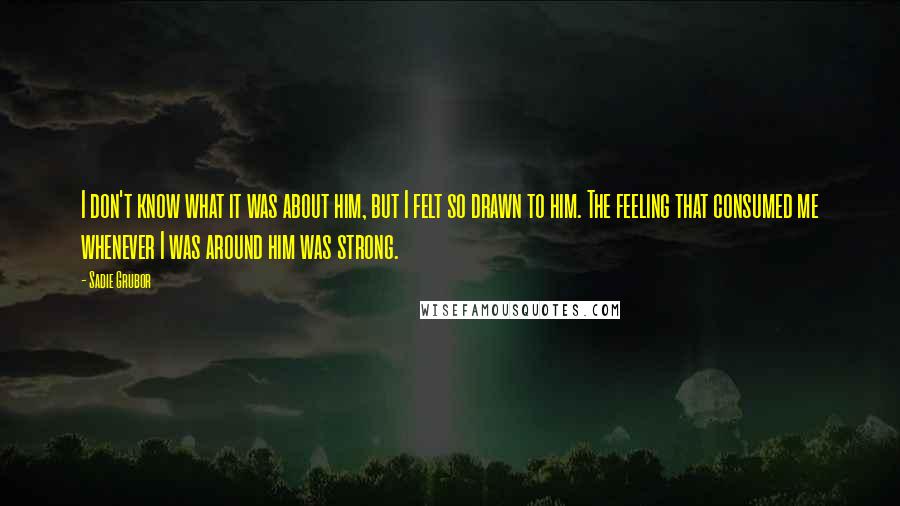 I don't know what it was about him, but I felt so drawn to him. The feeling that consumed me whenever I was around him was strong.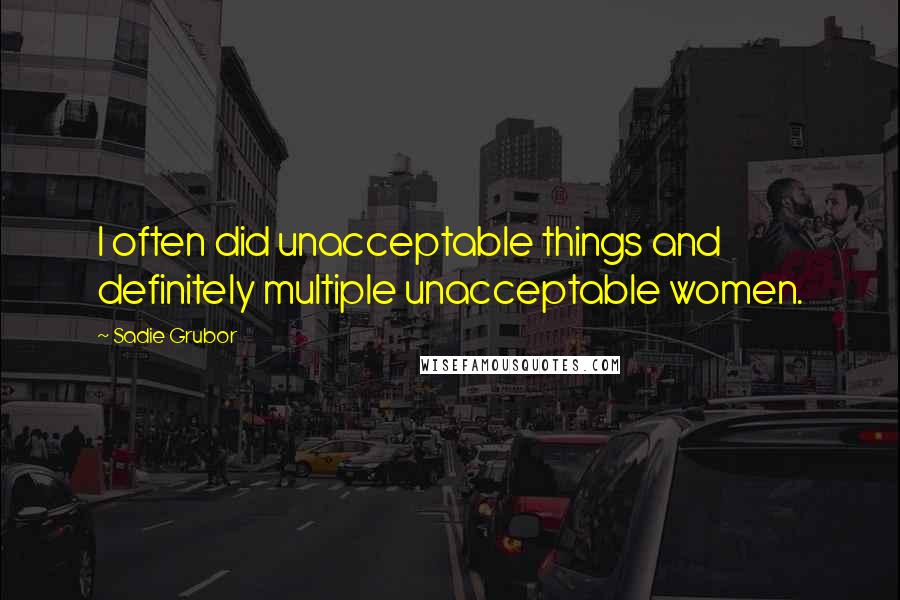 I often did unacceptable things and definitely multiple unacceptable women.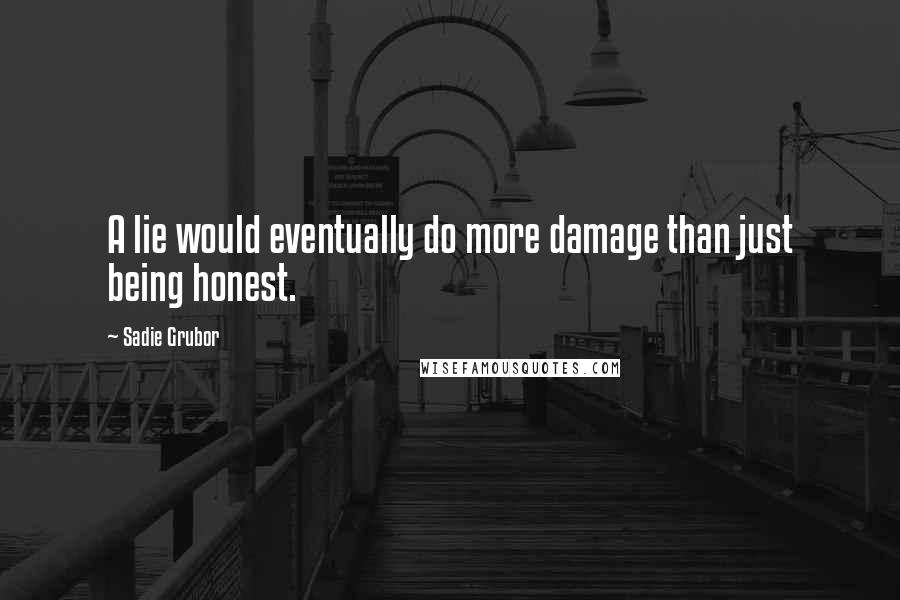 A lie would eventually do more damage than just being honest.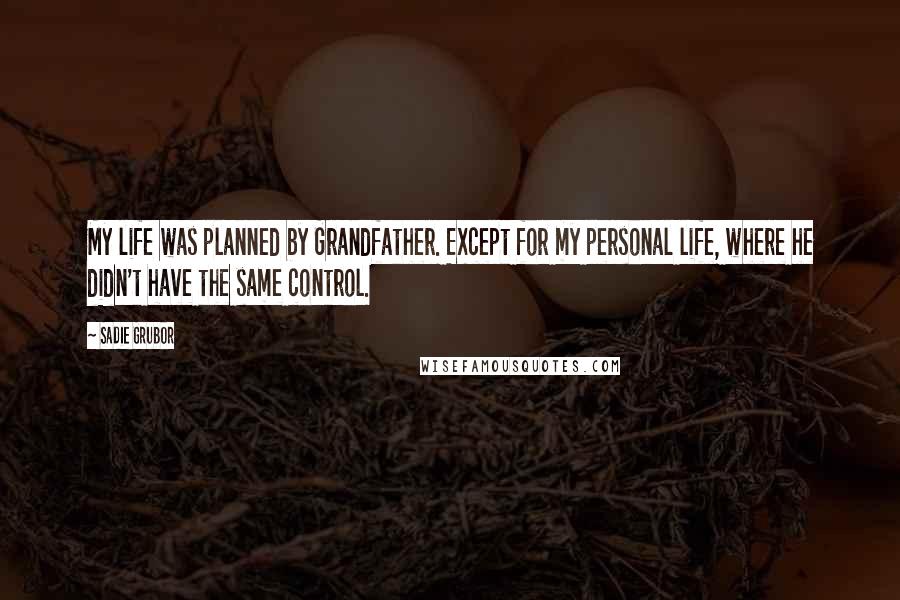 My life was planned by Grandfather. Except for my personal life, where he didn't have the same control.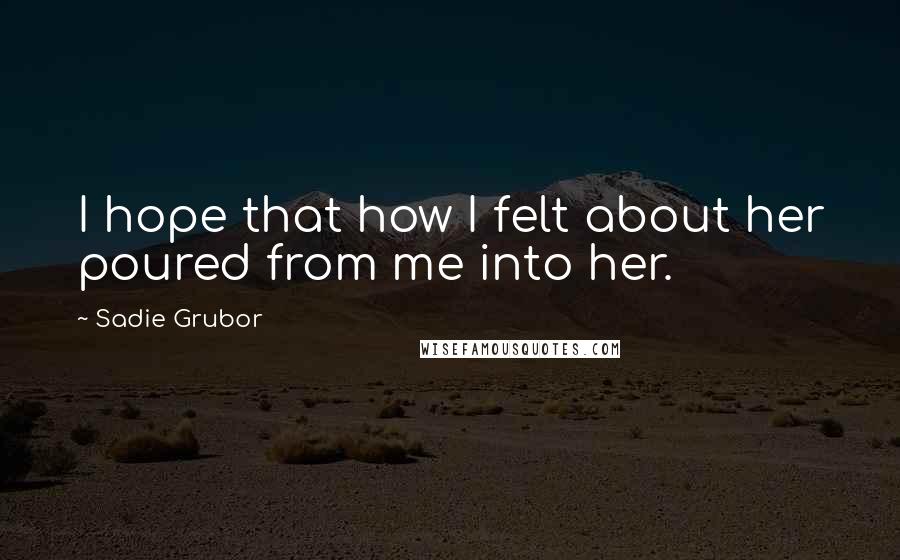 I hope that how I felt about her poured from me into her.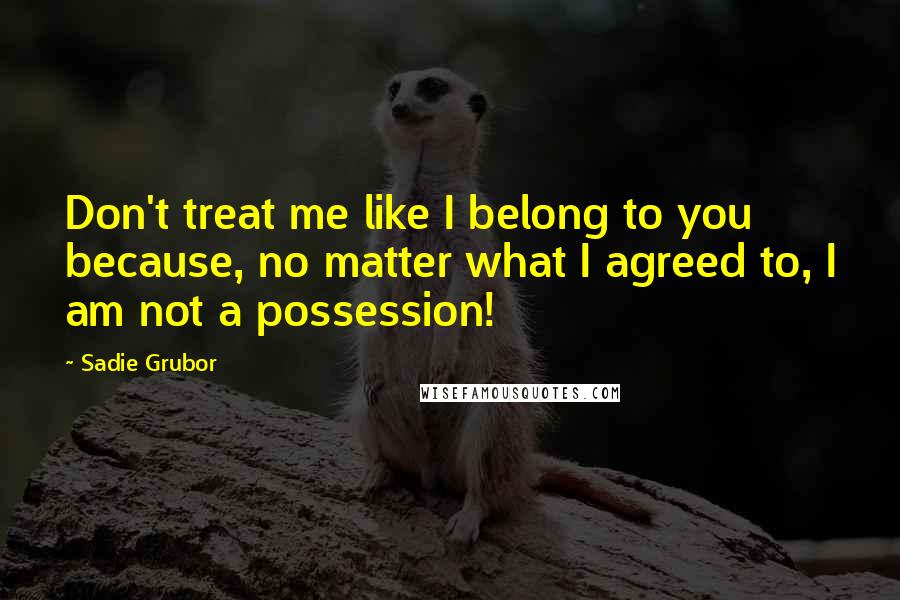 Don't treat me like I belong to you because, no matter what I agreed to, I am not a possession!
We are friends and that is it. Maybe I wish it were more, but being friends is better than nothing at all.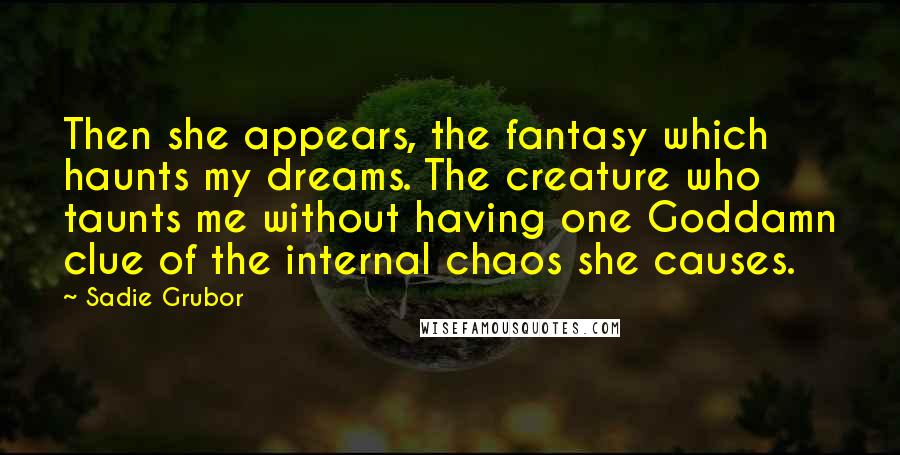 Then she appears, the fantasy which haunts my dreams. The creature who taunts me without having one Goddamn clue of the internal chaos she causes.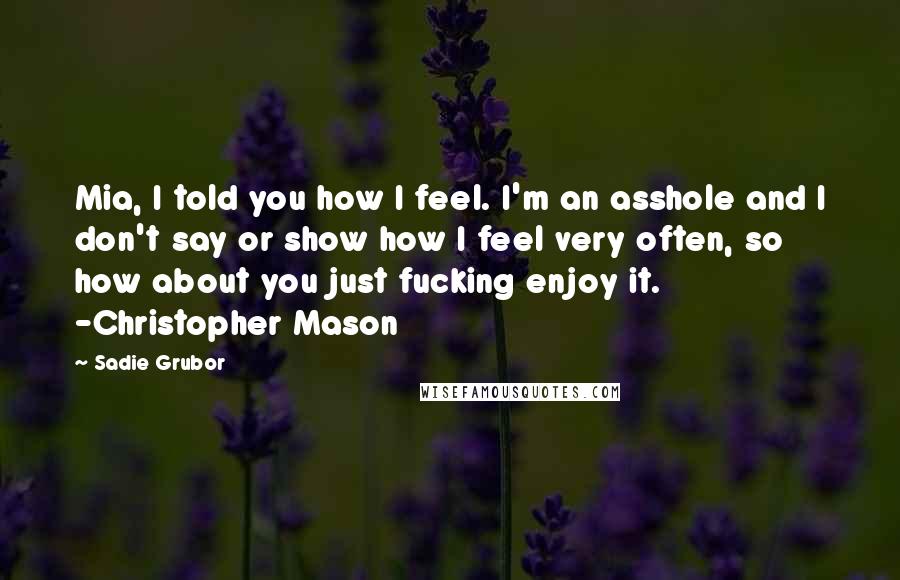 Mia, I told you how I feel. I'm an asshole and I don't say or show how I feel very often, so how about you just fucking enjoy it. -Christopher Mason