David Mandel Quotes
Top 11 wise famous quotes and sayings by David Mandel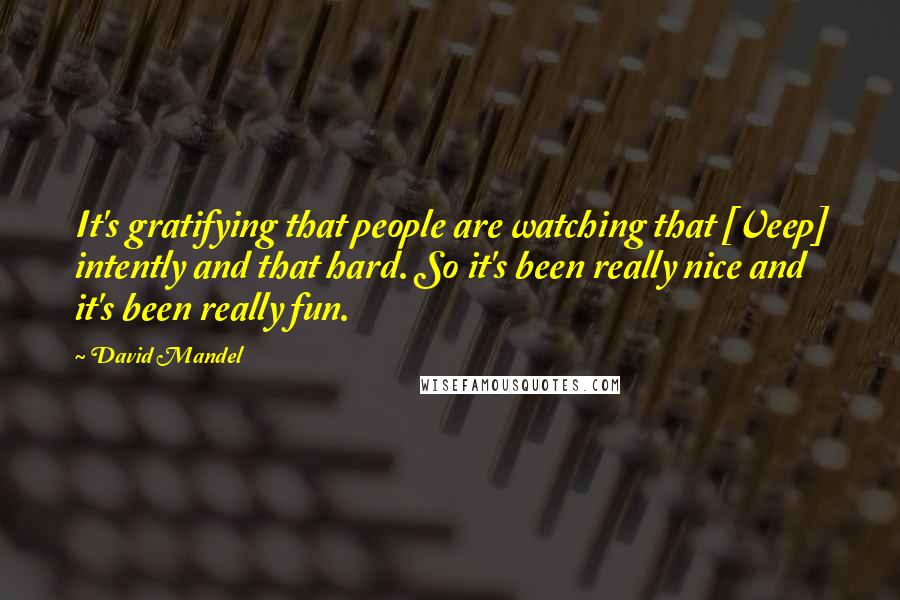 It's gratifying that people are watching that [Veep] intently and that hard. So it's been really nice and it's been really fun.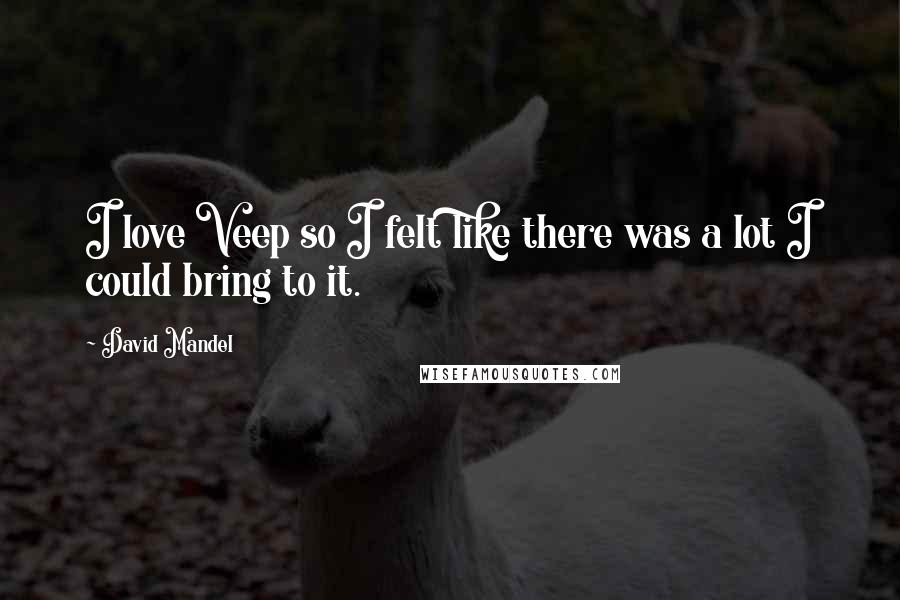 I love Veep so I felt like there was a lot I could bring to it.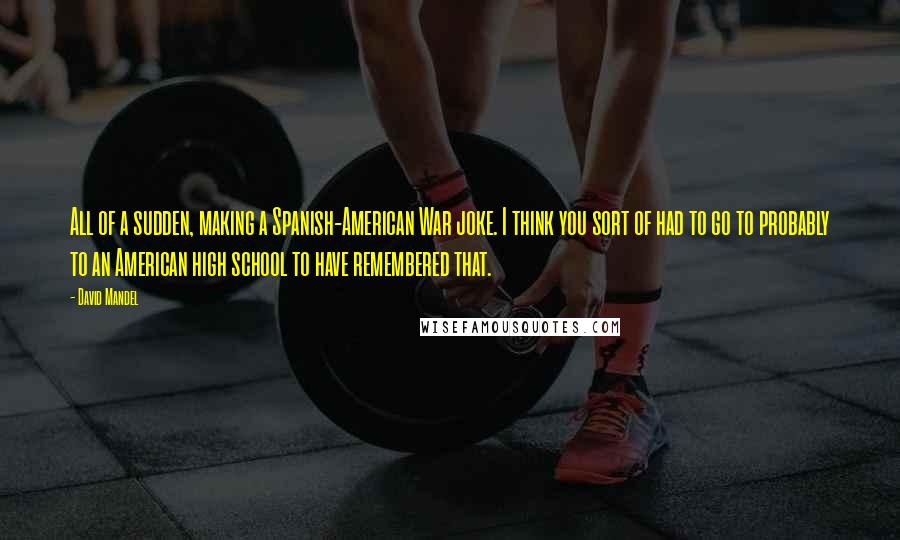 All of a sudden, making a Spanish-American War joke. I think you sort of had to go to probably to an American high school to have remembered that.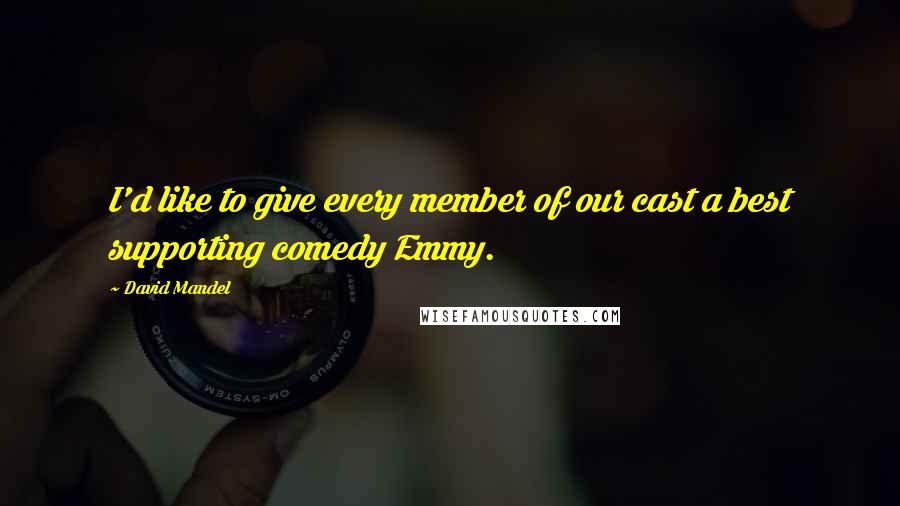 I'd like to give every member of our cast a best supporting comedy Emmy.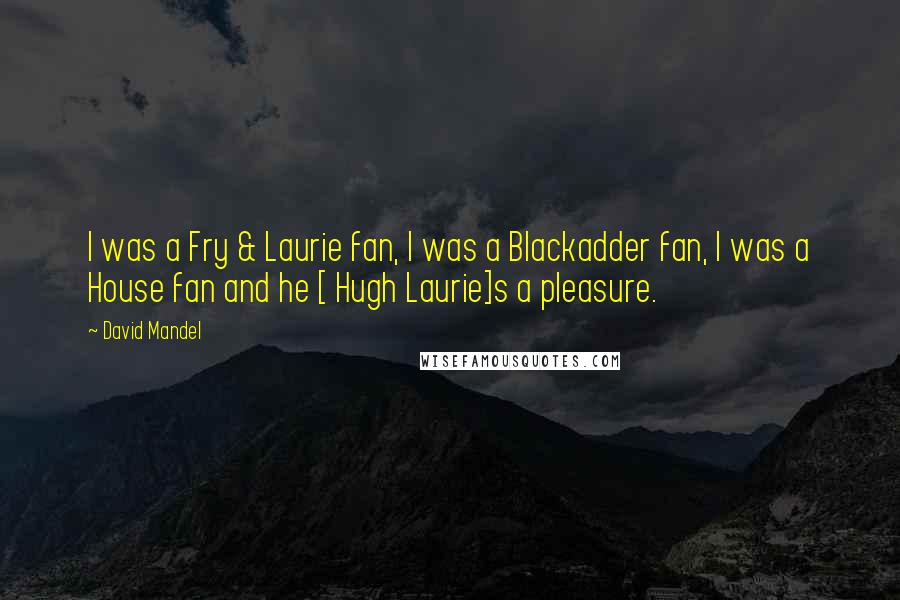 I was a Fry & Laurie fan, I was a Blackadder fan, I was a House fan and he [ Hugh Laurie]s a pleasure.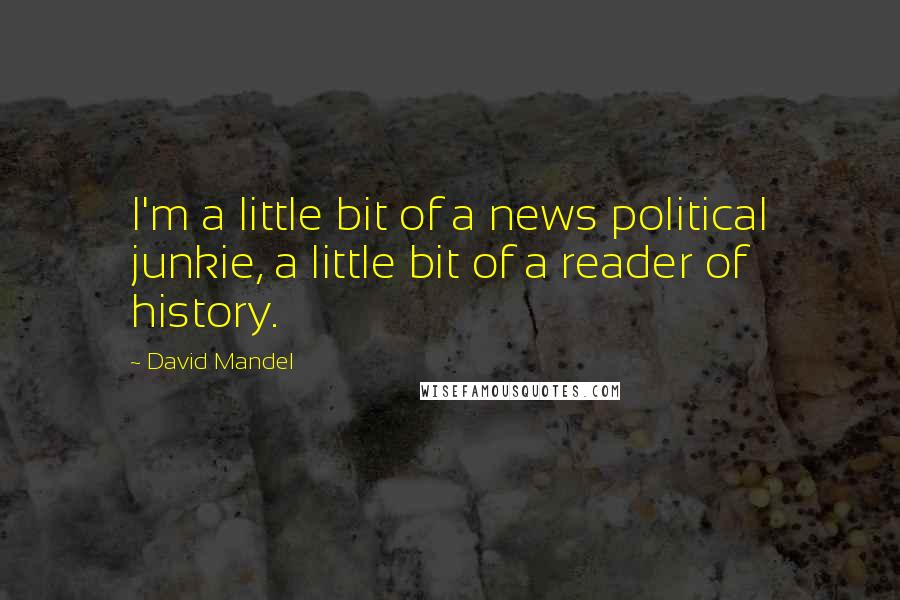 I'm a little bit of a news political junkie, a little bit of a reader of history.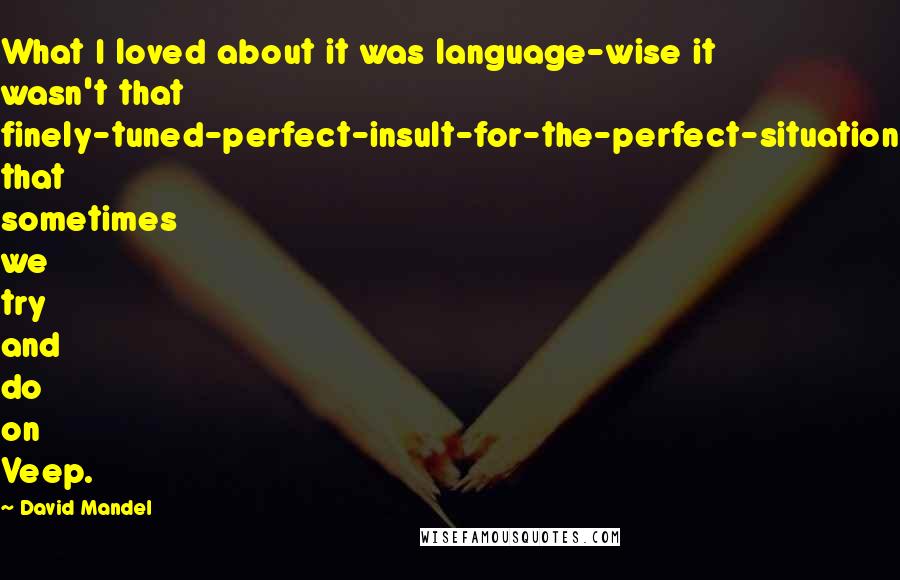 What I loved about it was language-wise it wasn't that finely-tuned-perfect-insult-for-the-perfect-situation that sometimes we try and do on Veep.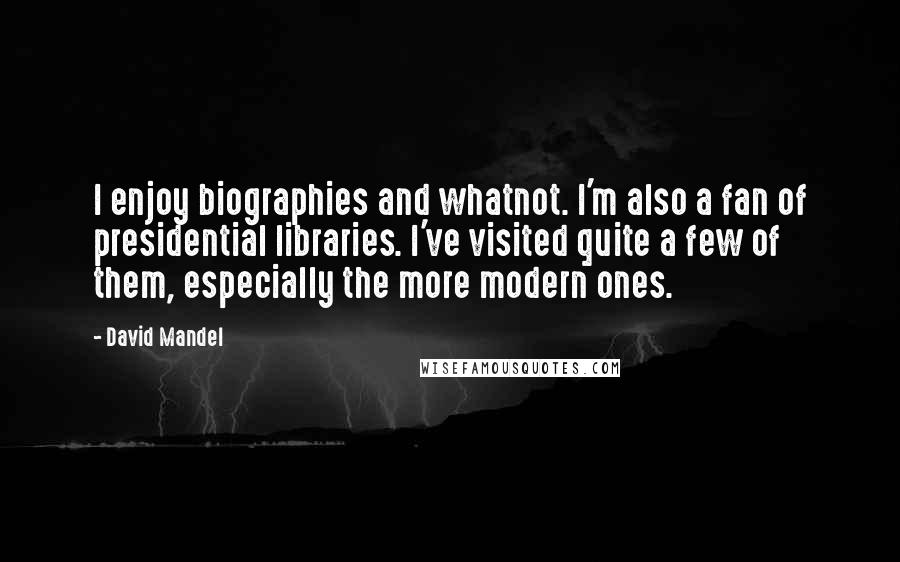 I enjoy biographies and whatnot. I'm also a fan of presidential libraries. I've visited quite a few of them, especially the more modern ones.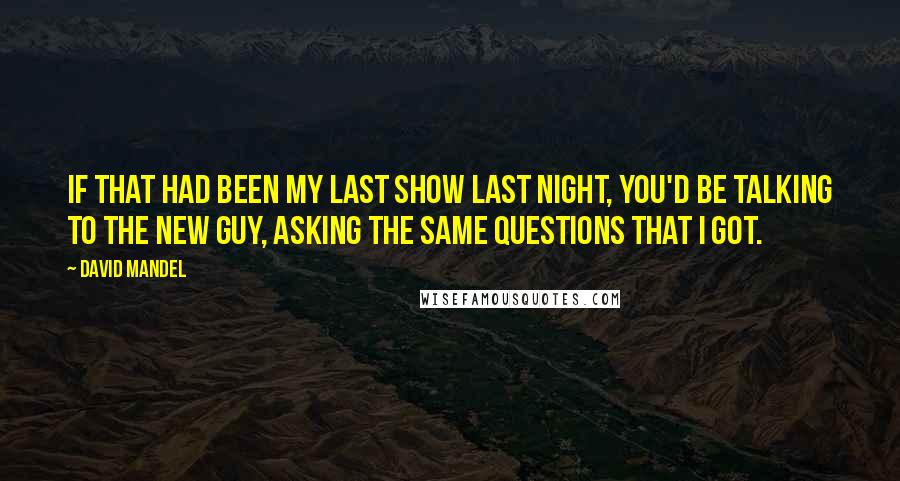 If that had been my last show last night, you'd be talking to the new guy, asking the same questions that I got.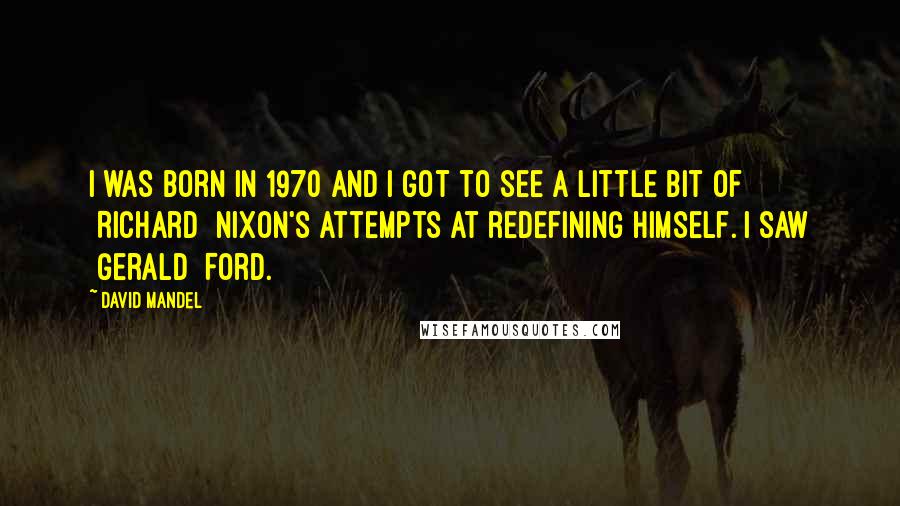 I was born in 1970 and I got to see a little bit of [Richard] Nixon's attempts at redefining himself. I saw [Gerald] Ford.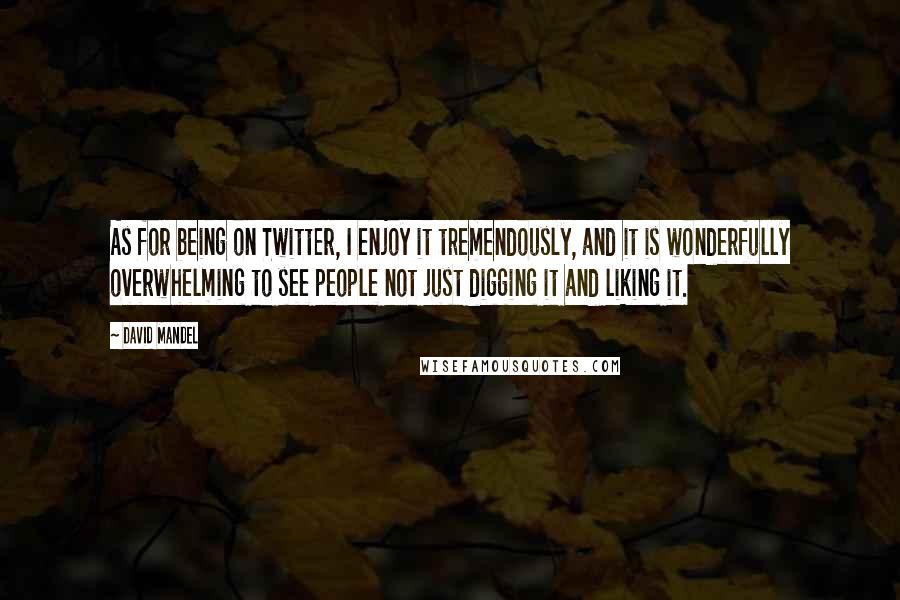 As for being on Twitter, I enjoy it tremendously, and it is wonderfully overwhelming to see people not just digging it and liking it.