Diane Abbott Quotes
Top 28 wise famous quotes and sayings by Diane Abbott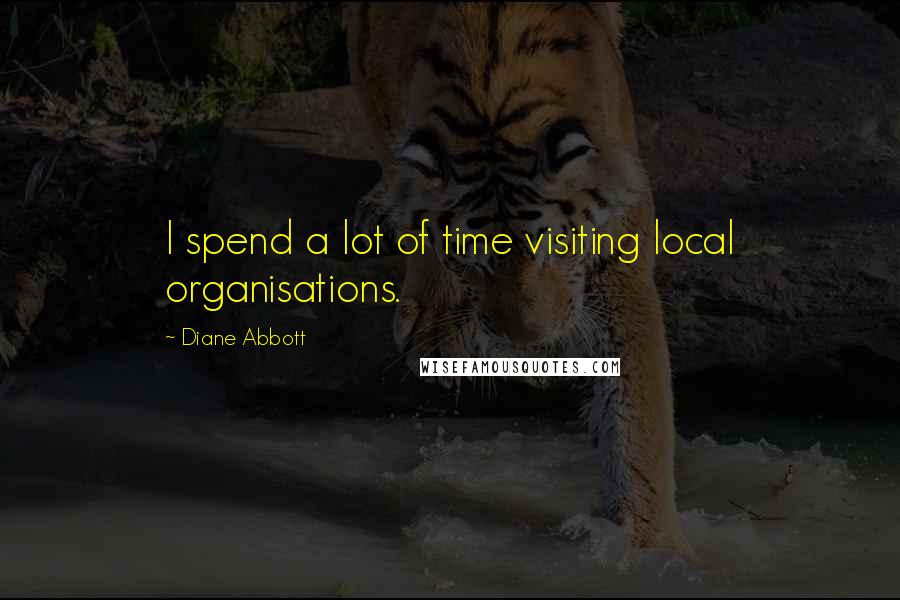 I spend a lot of time visiting local organisations.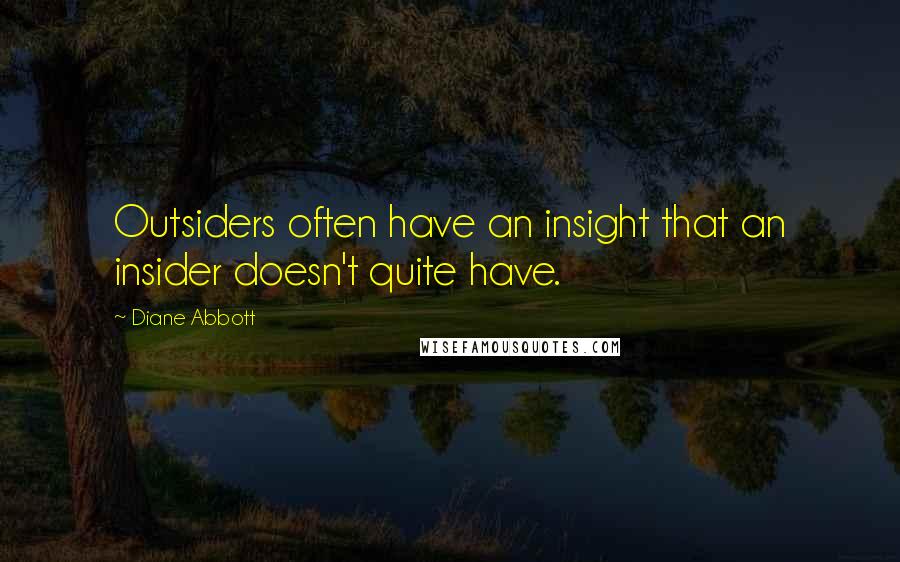 Outsiders often have an insight that an insider doesn't quite have.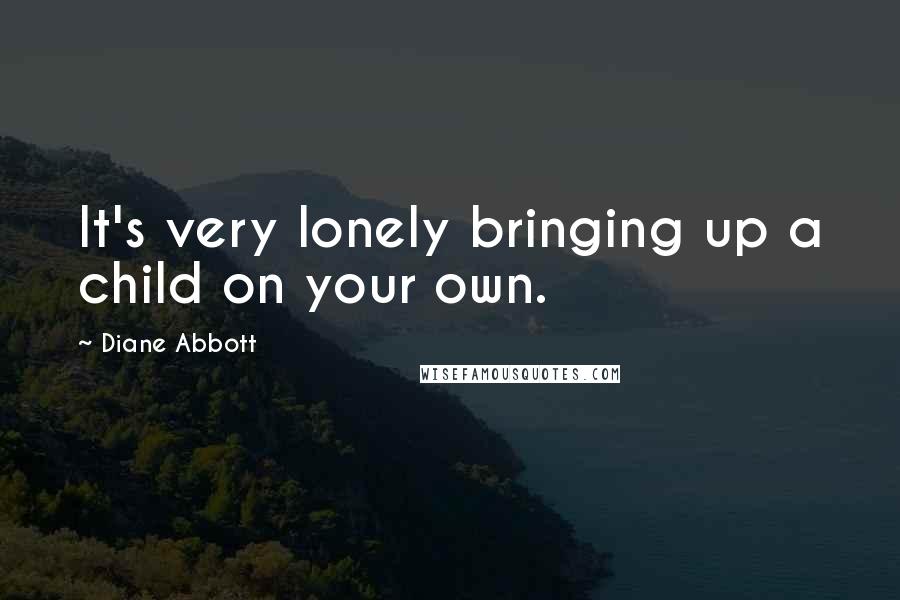 It's very lonely bringing up a child on your own.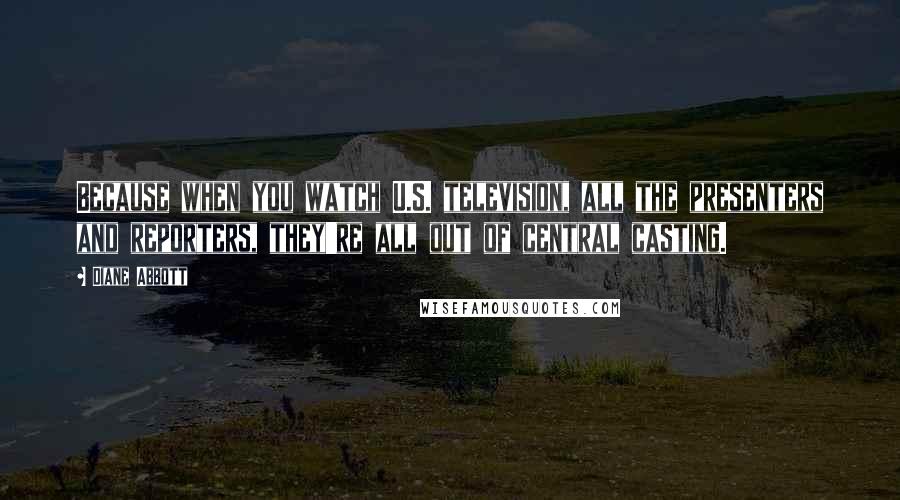 Because when you watch U.S. television, all the presenters and reporters, they're all out of central casting.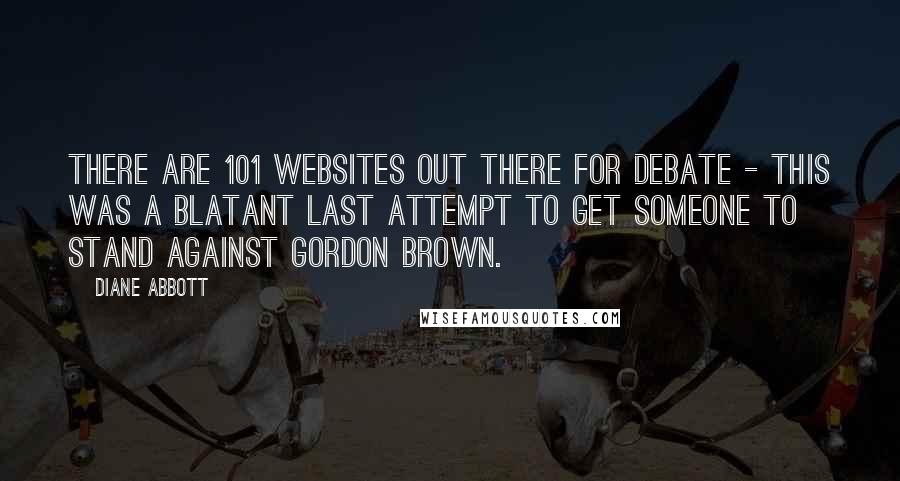 There are 101 websites out there for debate - this was a blatant last attempt to get someone to stand against Gordon Brown.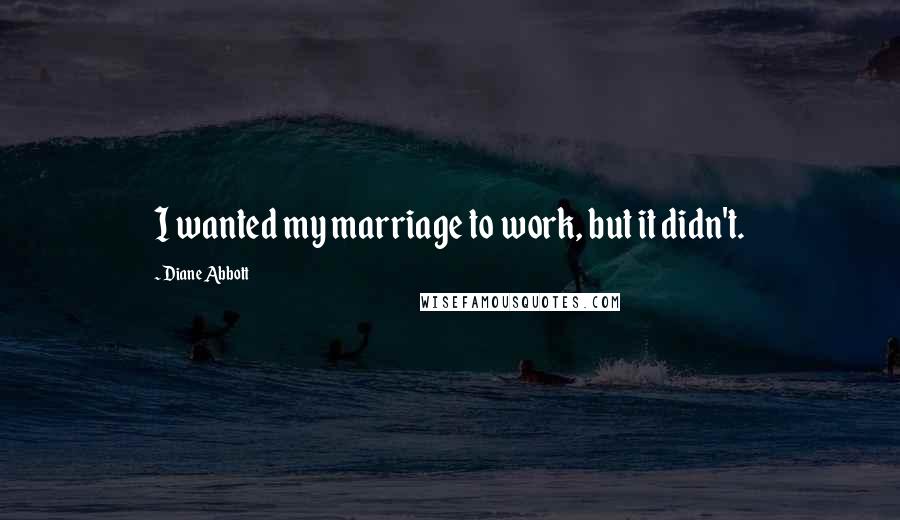 I wanted my marriage to work, but it didn't.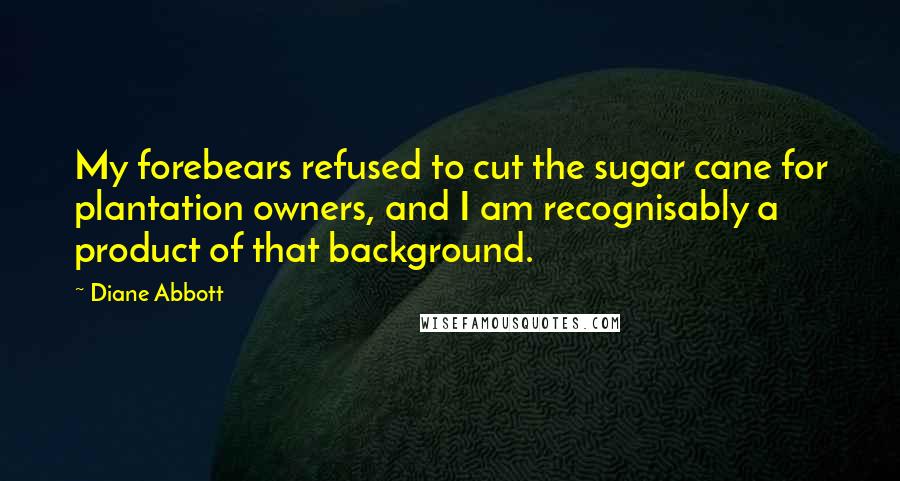 My forebears refused to cut the sugar cane for plantation owners, and I am recognisably a product of that background.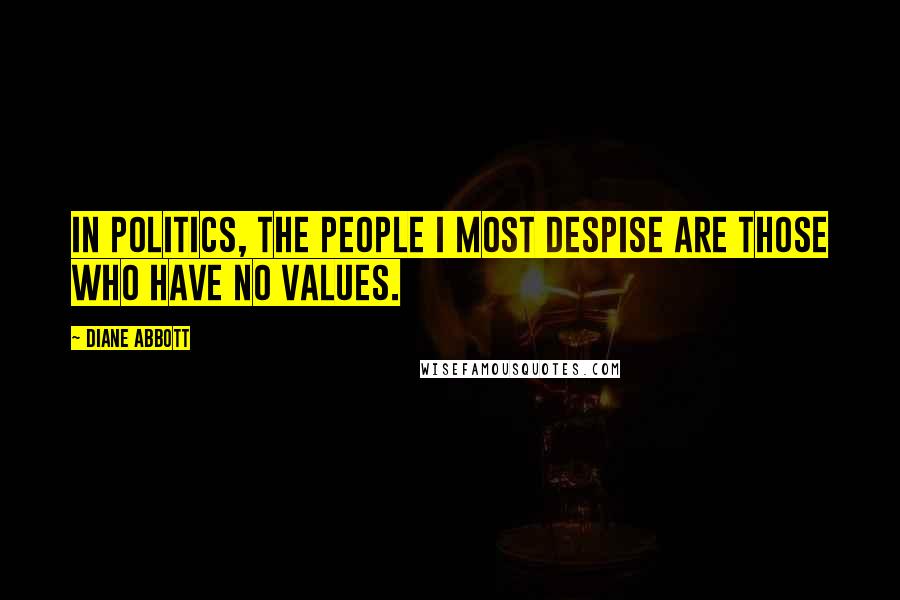 In politics, the people I most despise are those who have no values.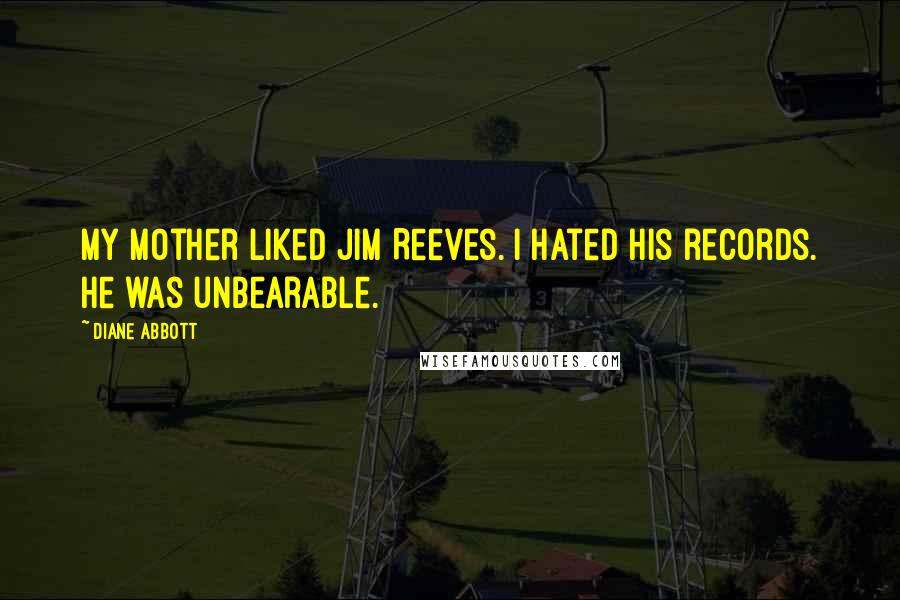 My mother liked Jim Reeves. I hated his records. He was unbearable.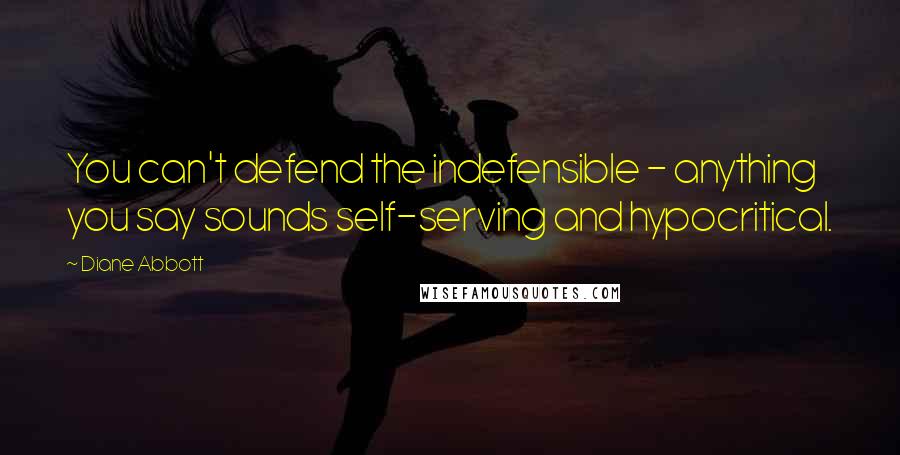 You can't defend the indefensible - anything you say sounds self-serving and hypocritical.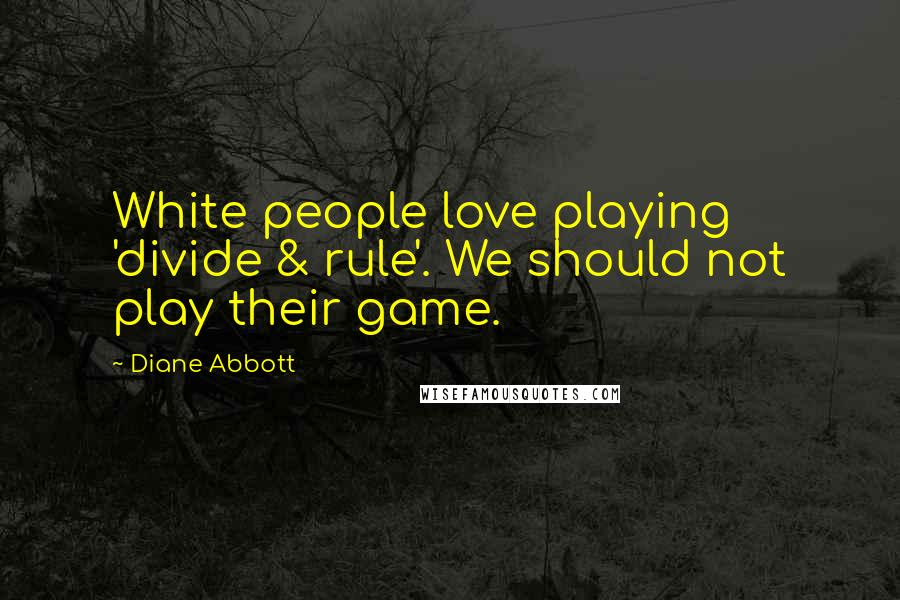 White people love playing 'divide & rule'. We should not play their game.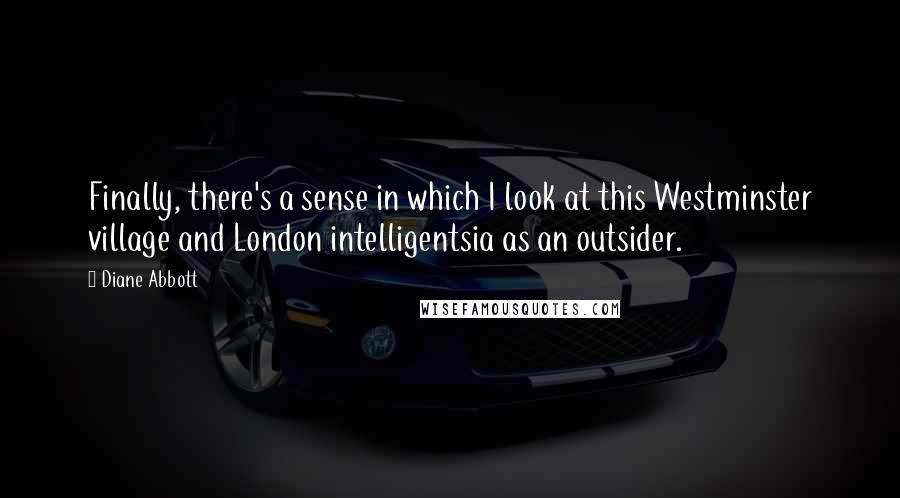 Finally, there's a sense in which I look at this Westminster village and London intelligentsia as an outsider.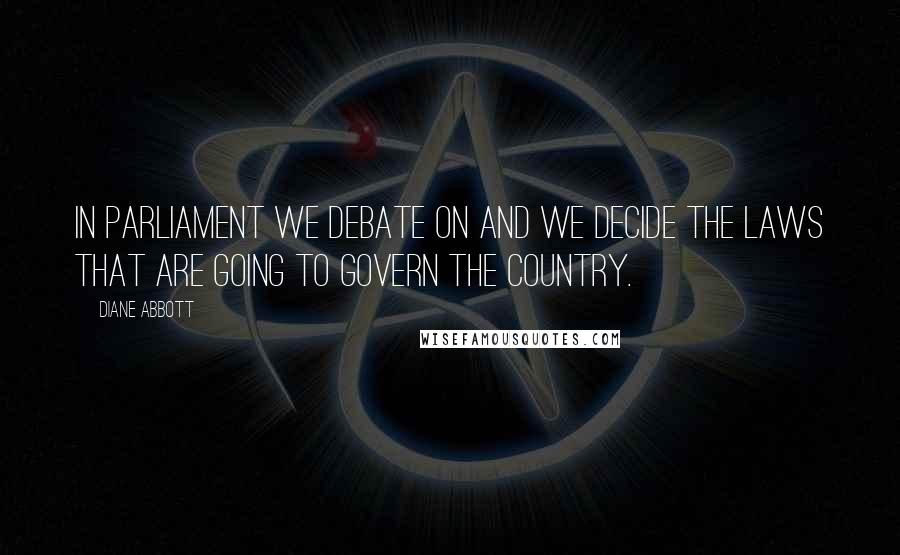 In Parliament we debate on and we decide the laws that are going to govern the country.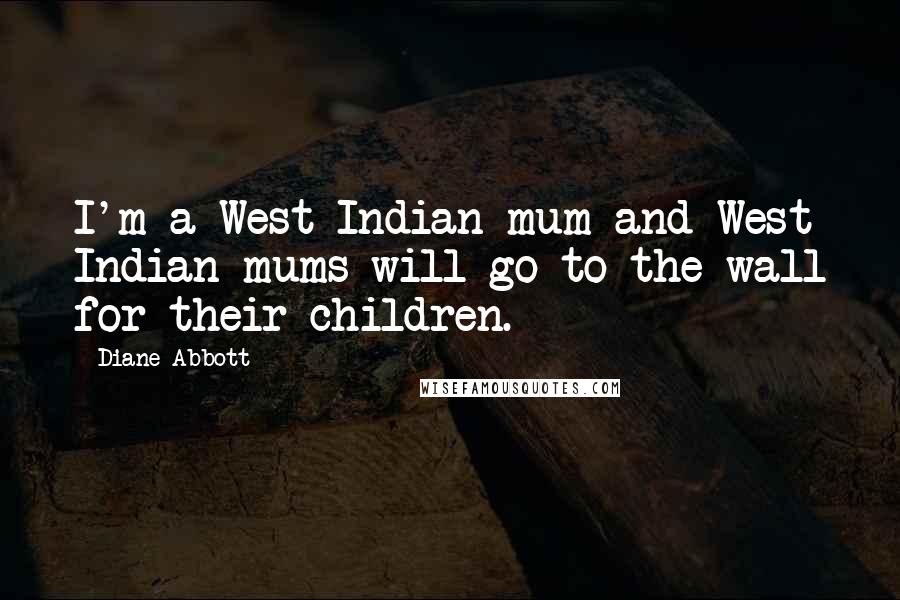 I'm a West Indian mum and West Indian mums will go to the wall for their children.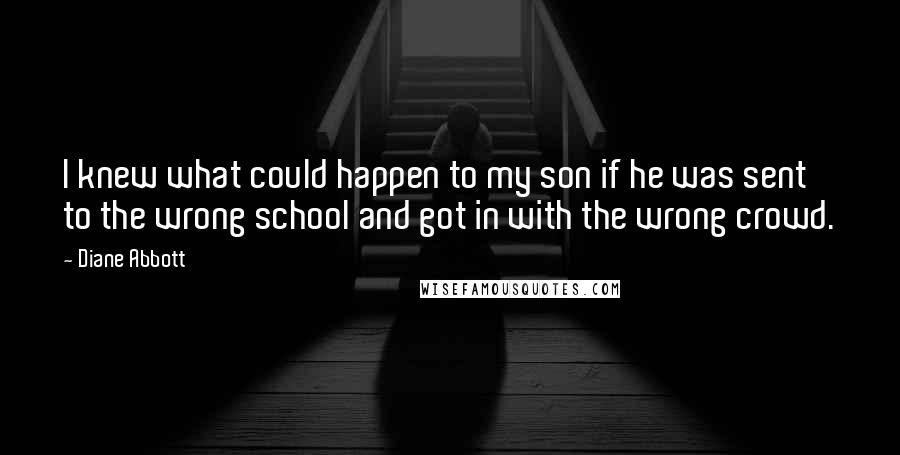 I knew what could happen to my son if he was sent to the wrong school and got in with the wrong crowd.
Families are struggling against a tide of junk information on junk food.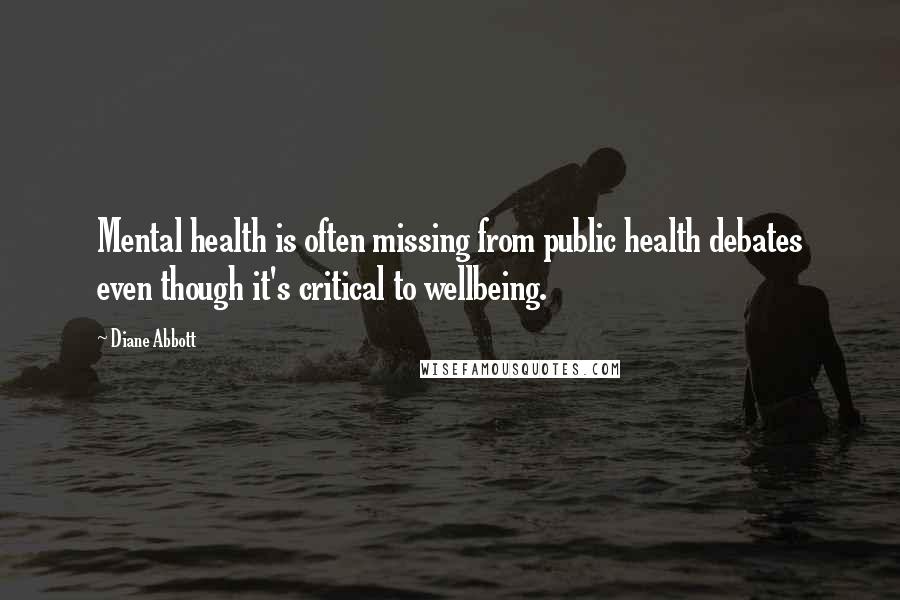 Mental health is often missing from public health debates even though it's critical to wellbeing.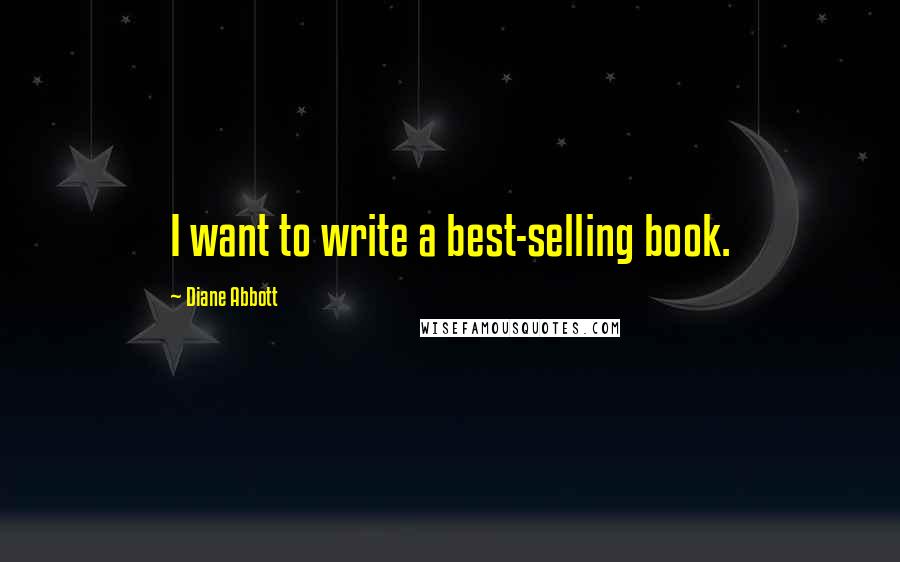 I want to write a best-selling book.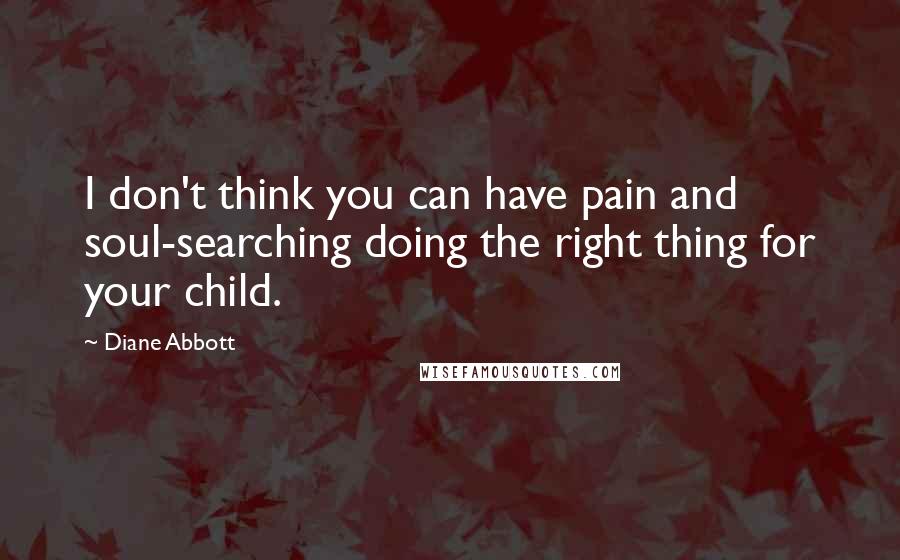 I don't think you can have pain and soul-searching doing the right thing for your child.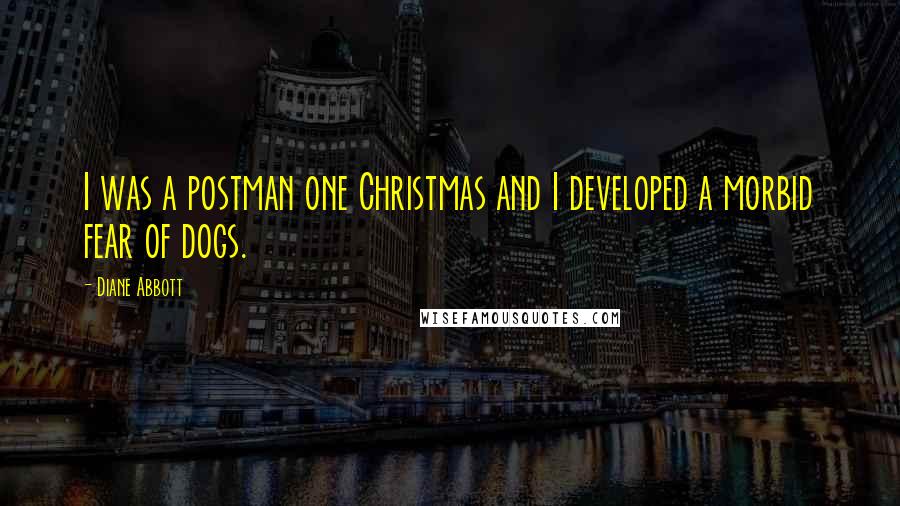 I was a postman one Christmas and I developed a morbid fear of dogs.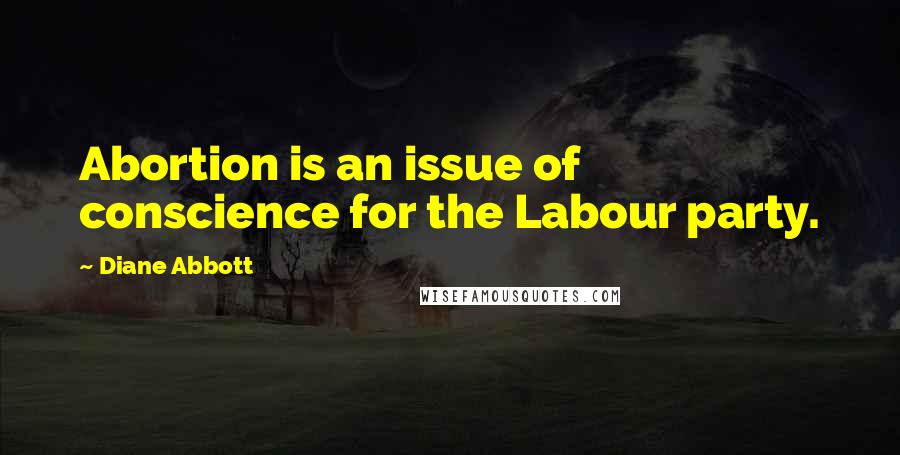 Abortion is an issue of conscience for the Labour party.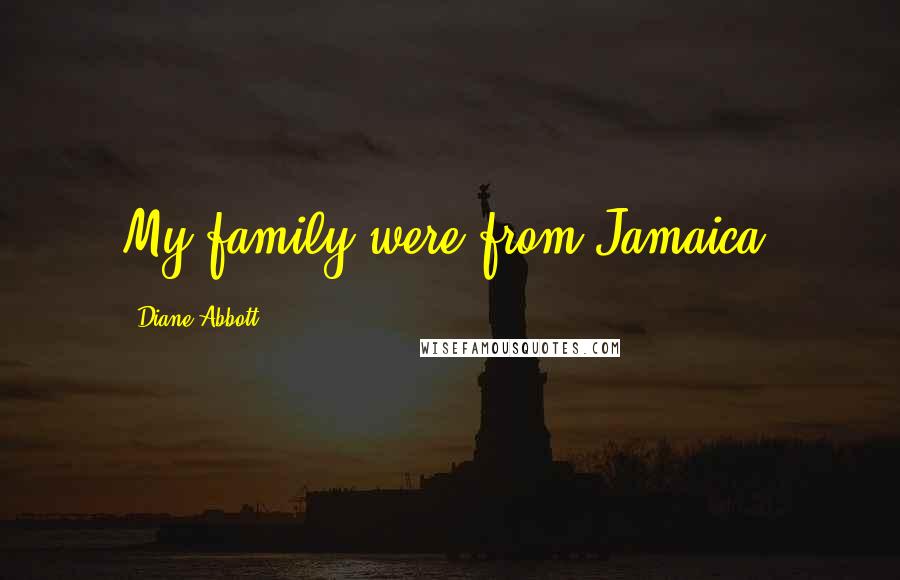 My family were from Jamaica.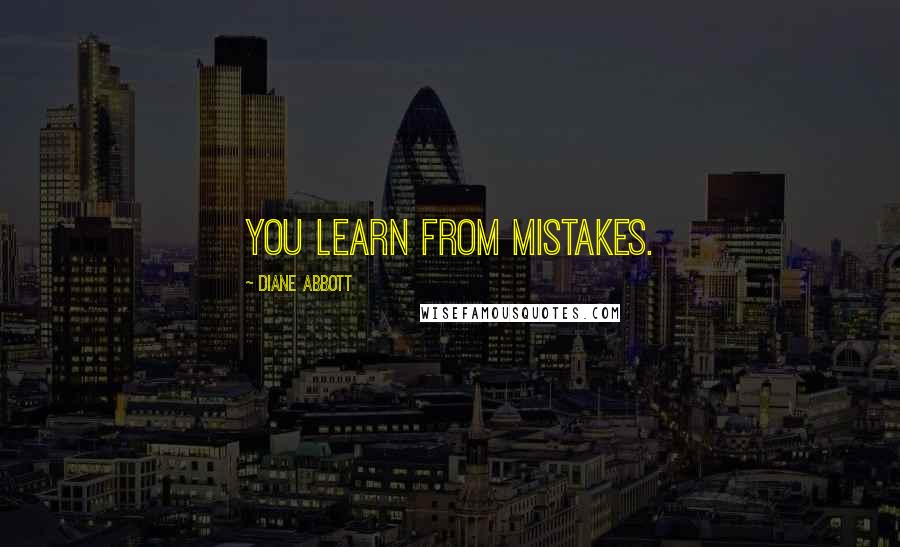 You learn from mistakes.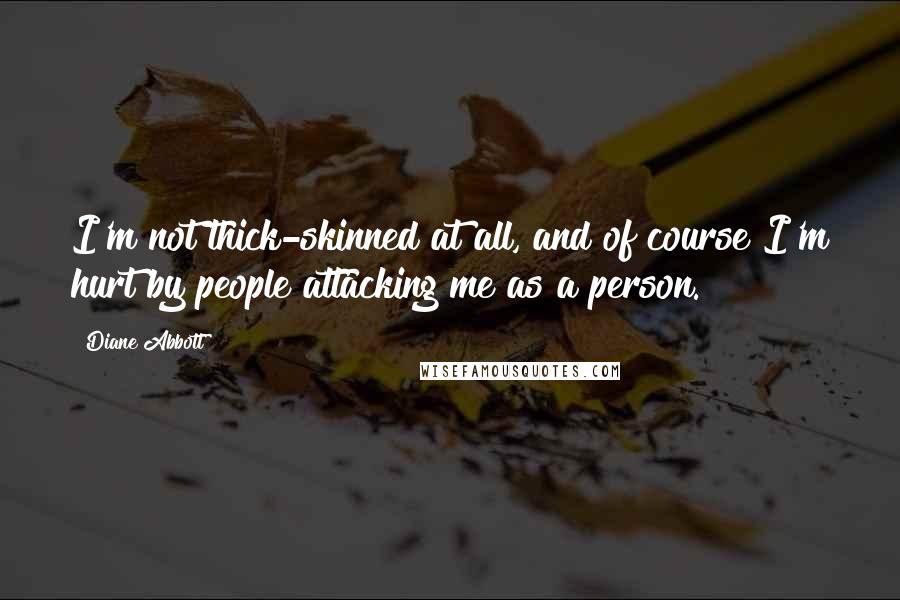 I'm not thick-skinned at all, and of course I'm hurt by people attacking me as a person.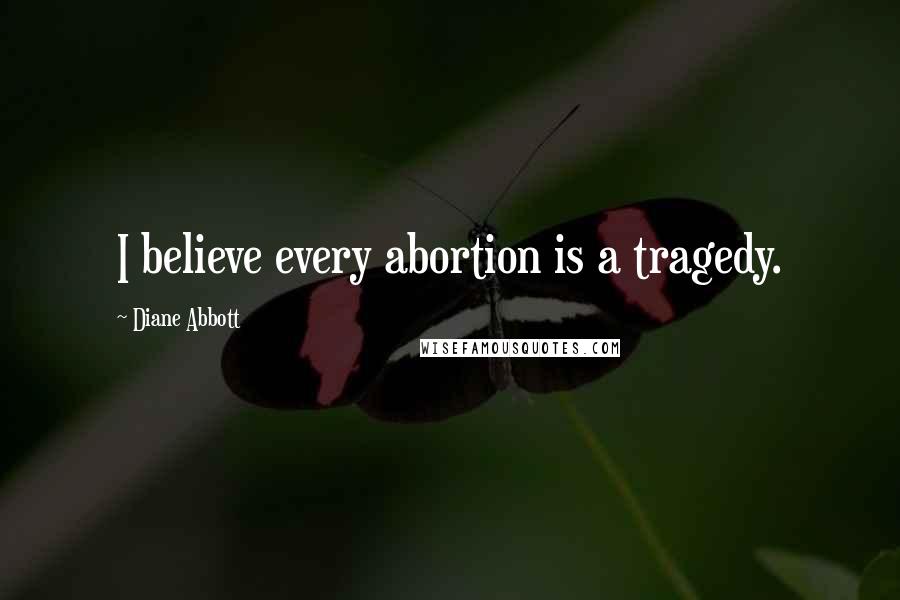 I believe every abortion is a tragedy.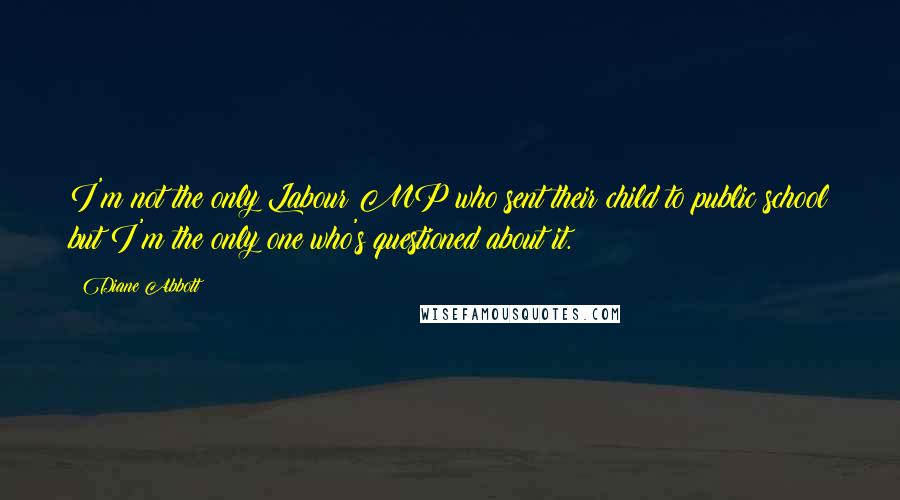 I'm not the only Labour MP who sent their child to public school but I'm the only one who's questioned about it.
Tackling childhood obesity is key.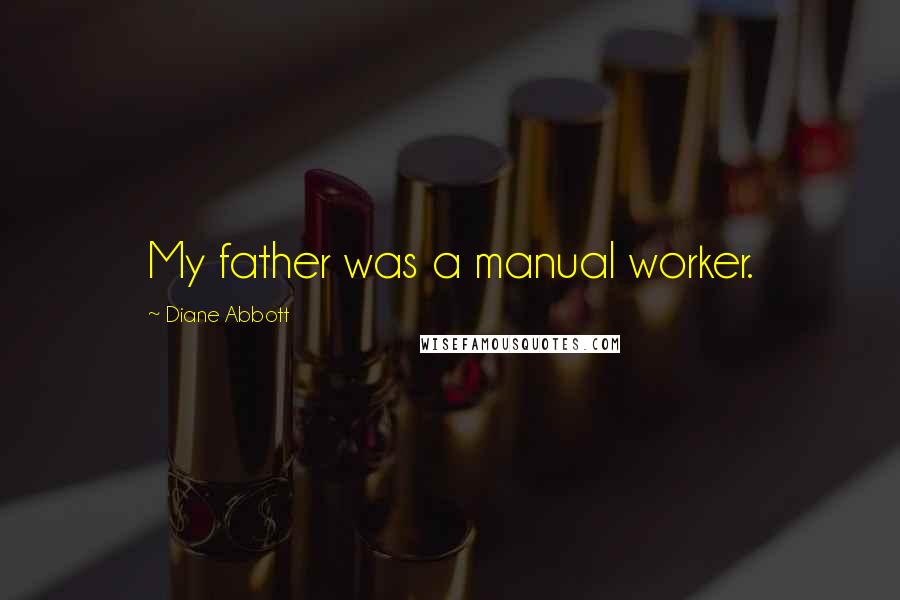 My father was a manual worker.