Being Born To Die Quotes
Collection of top 7 famous quotes about Being Born To Die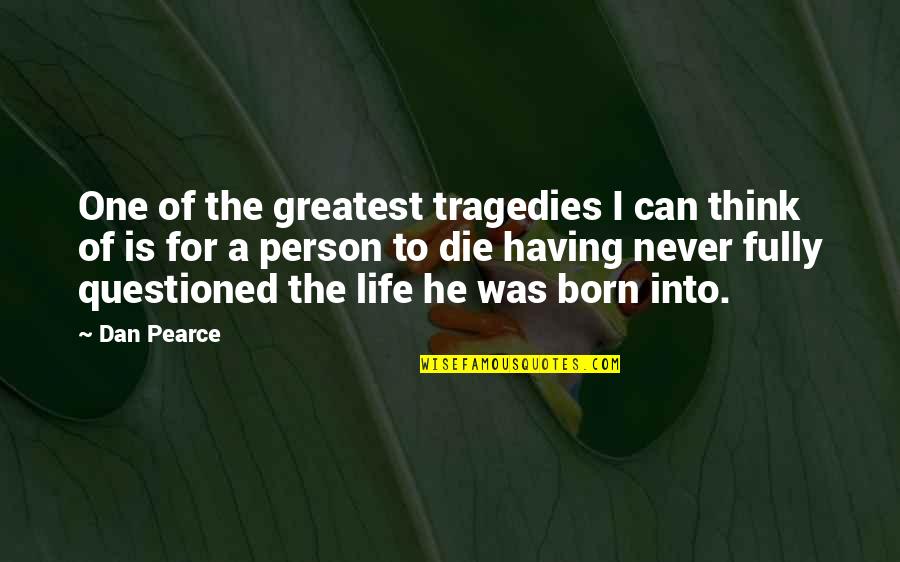 One of the greatest tragedies I can think of is for a person to die having never fully questioned the life he was born into.
—
Dan Pearce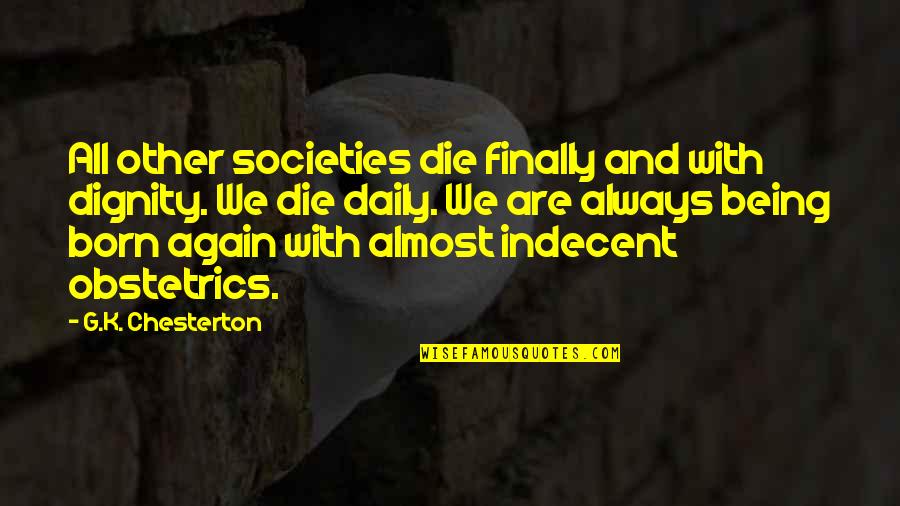 All other societies die finally and with dignity. We die daily. We are always being born again with almost indecent obstetrics. —
G.K. Chesterton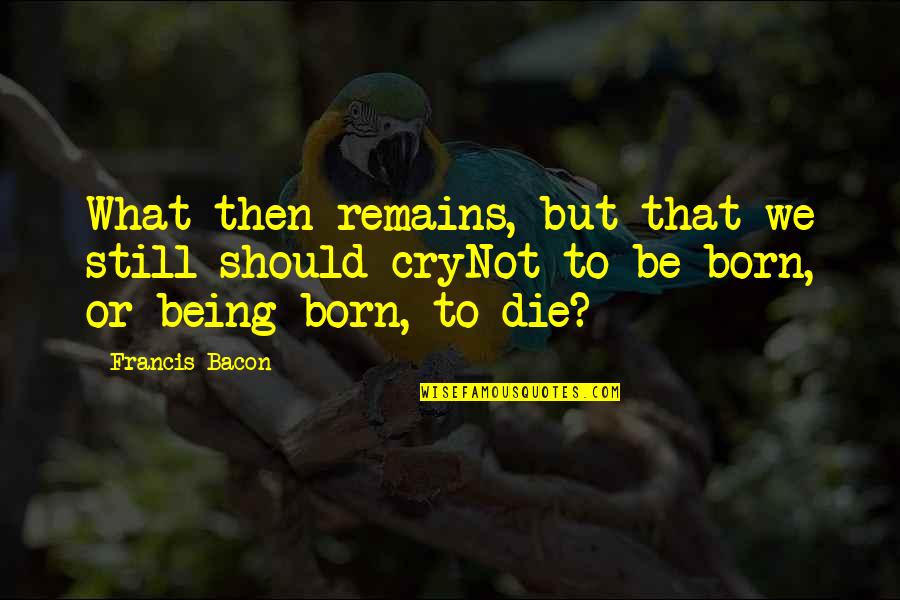 What then remains, but that we still should cry
Not to be born, or being born, to die? —
Francis Bacon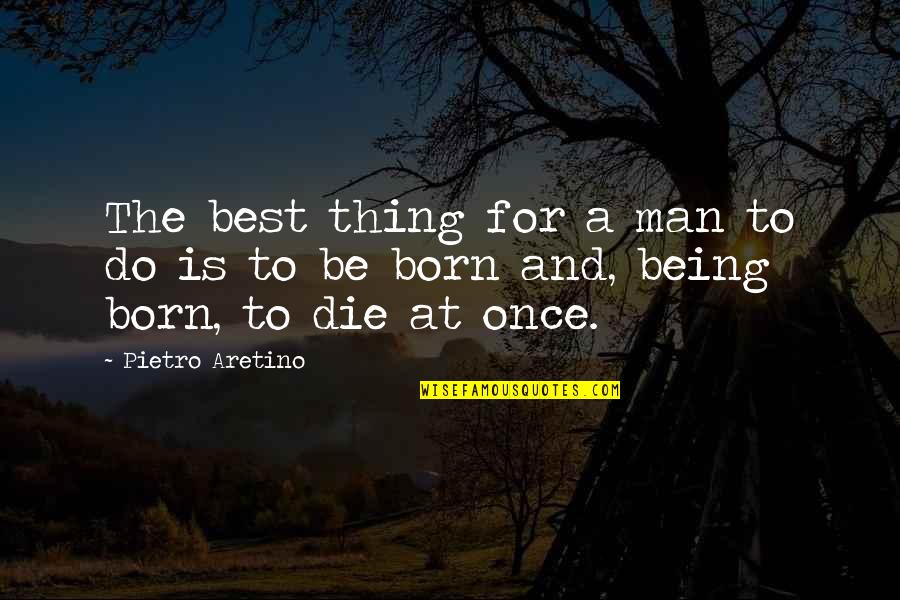 The best thing for a man to do is to be born and, being born, to die at once. —
Pietro Aretino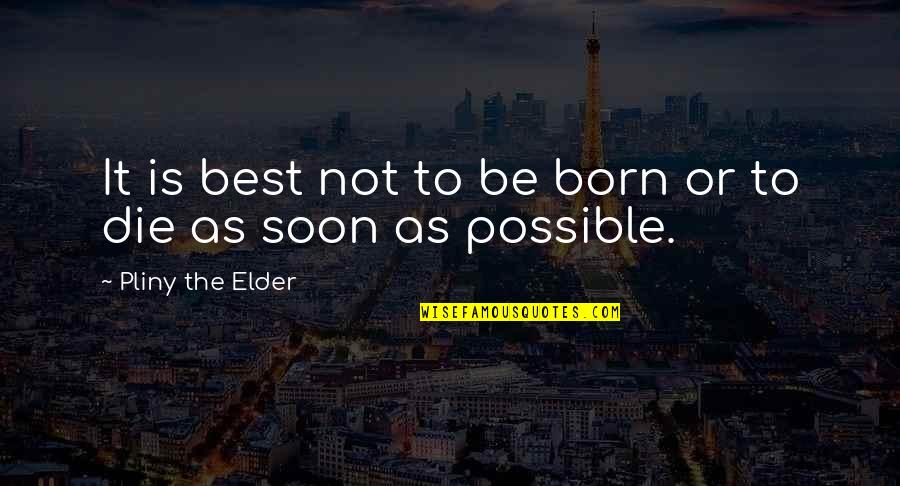 It is best not to be born or to die as soon as possible. —
Pliny The Elder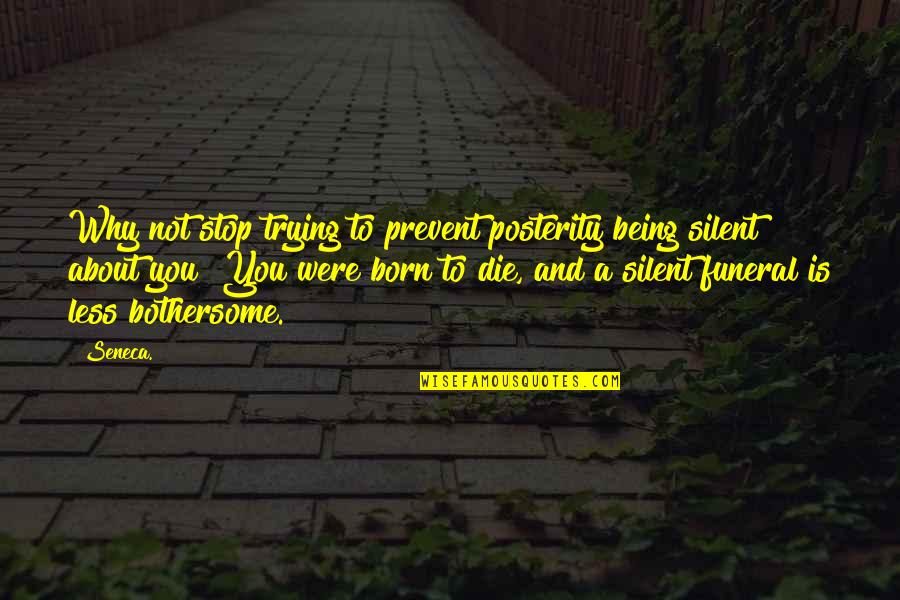 Why not stop trying to prevent posterity being silent about you? You were born to die, and a silent funeral is less bothersome. —
Seneca.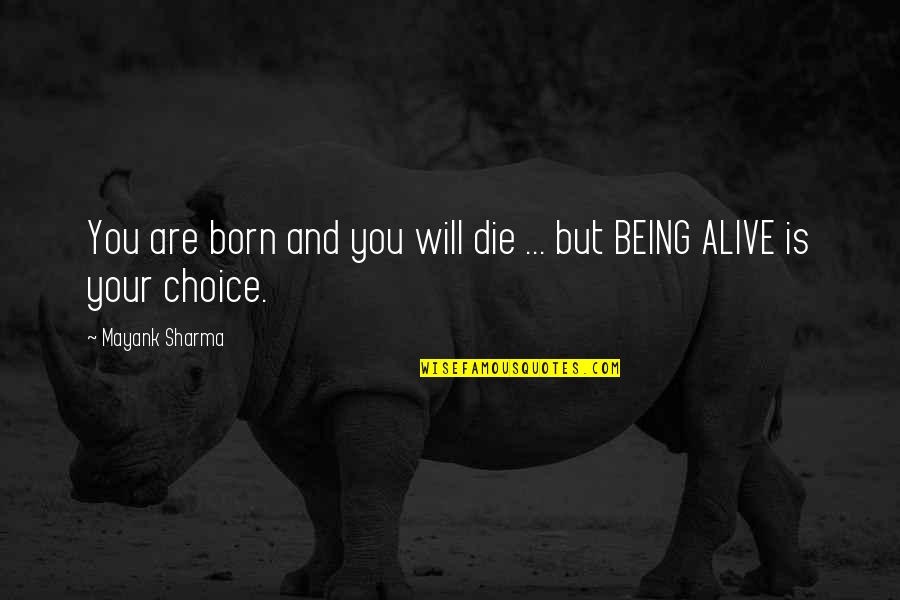 You are born and you will die ... but BEING ALIVE is your choice. —
Mayank Sharma