Yu Hua Quotes
Top 14 wise famous quotes and sayings by Yu Hua
Yu Hua Famous Quotes & Sayings
Discover top inspirational quotes from Yu Hua on Wise Famous Quotes.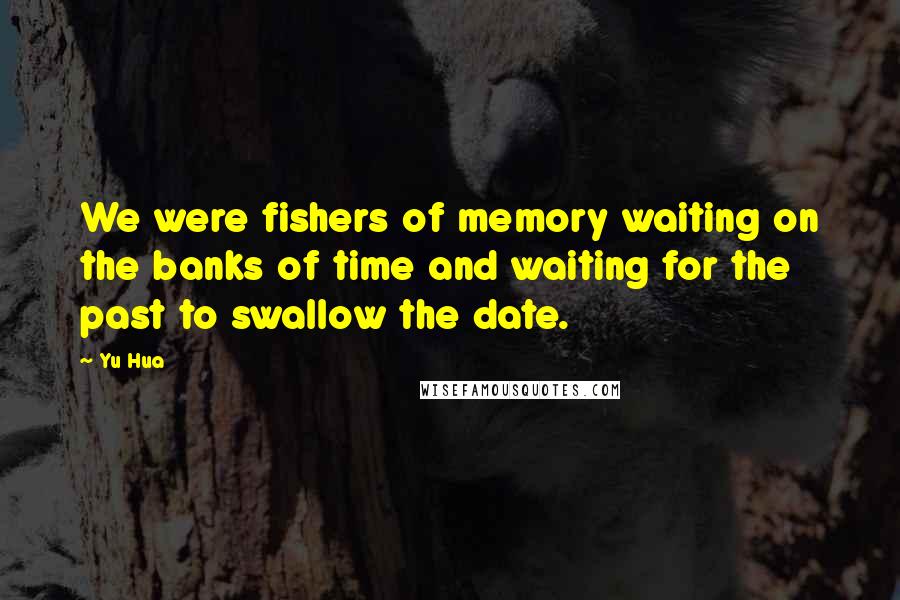 We were fishers of memory waiting on the banks of time and waiting for the past to swallow the date.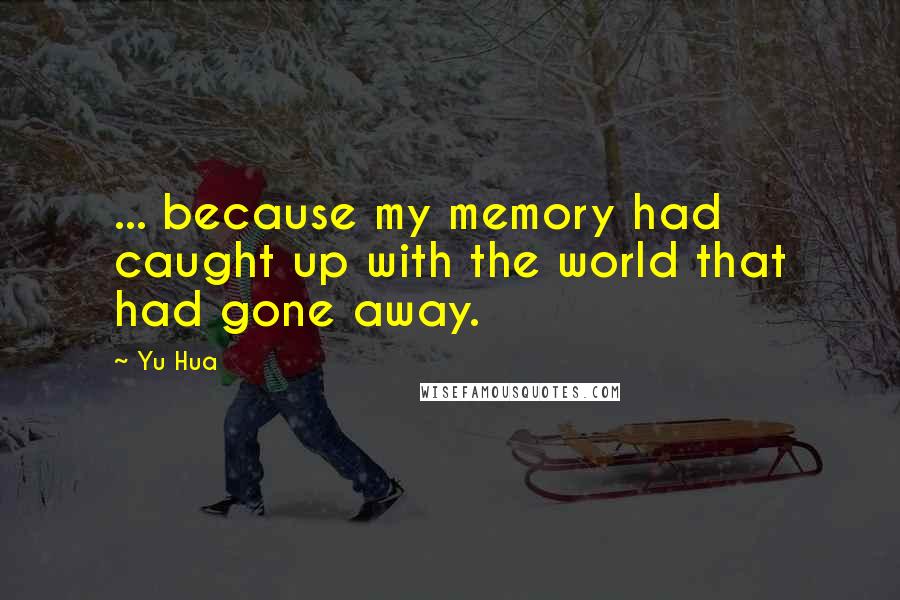 ... because my memory had caught up with the world that had gone away.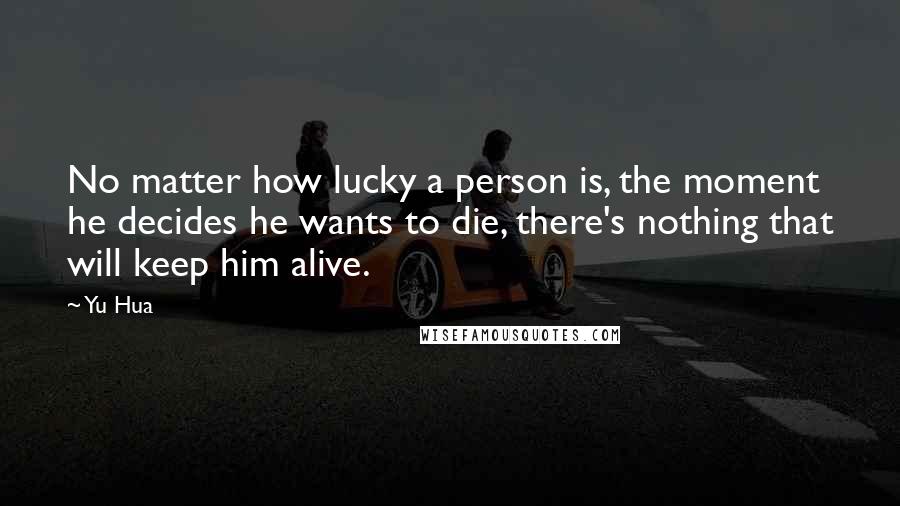 No matter how lucky a person is, the moment he decides he wants to die, there's nothing that will keep him alive.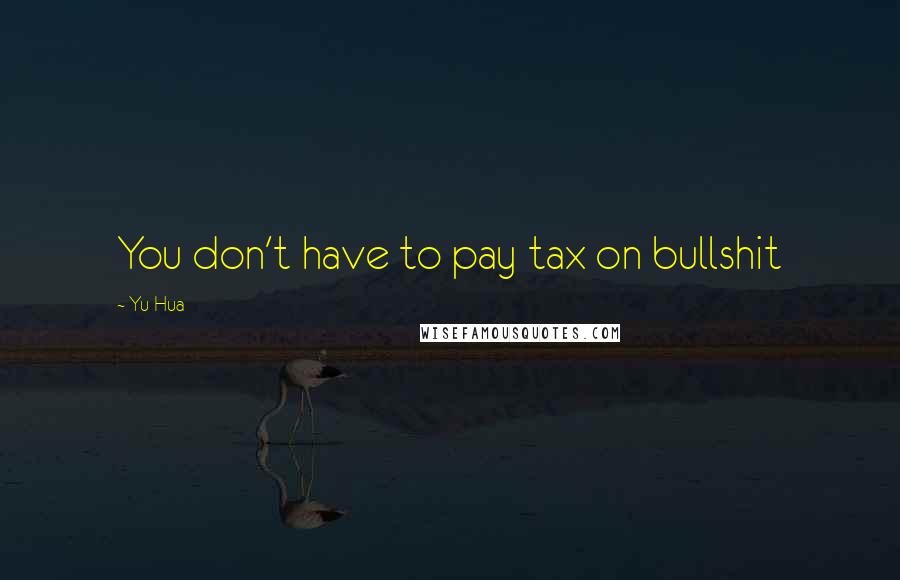 You don't have to pay tax on bullshit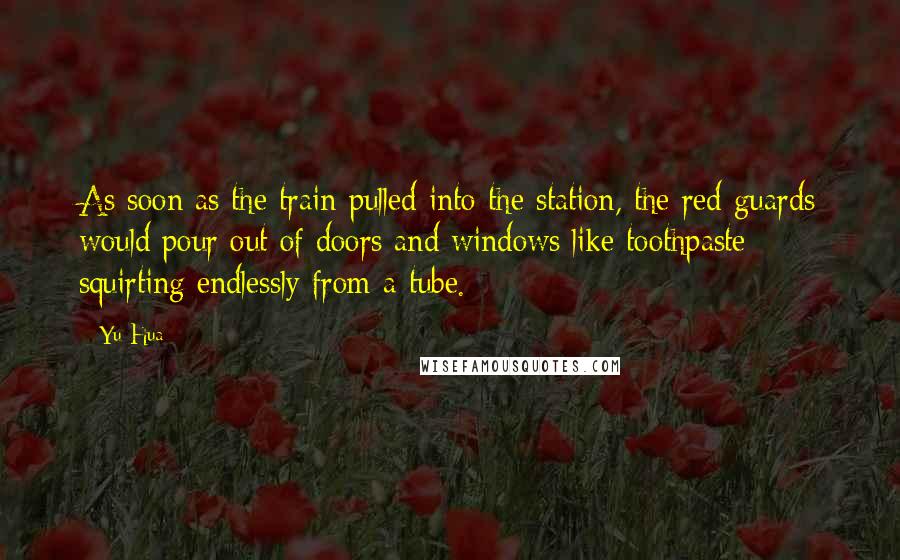 As soon as the train pulled into the station, the red guards would pour out of doors and windows like toothpaste squirting endlessly from a tube.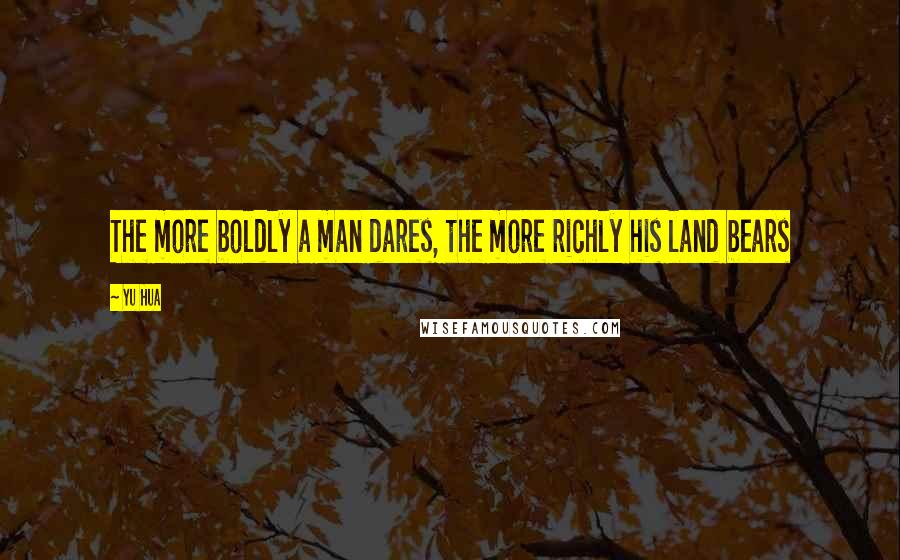 The more boldly a man dares, the more richly his land bears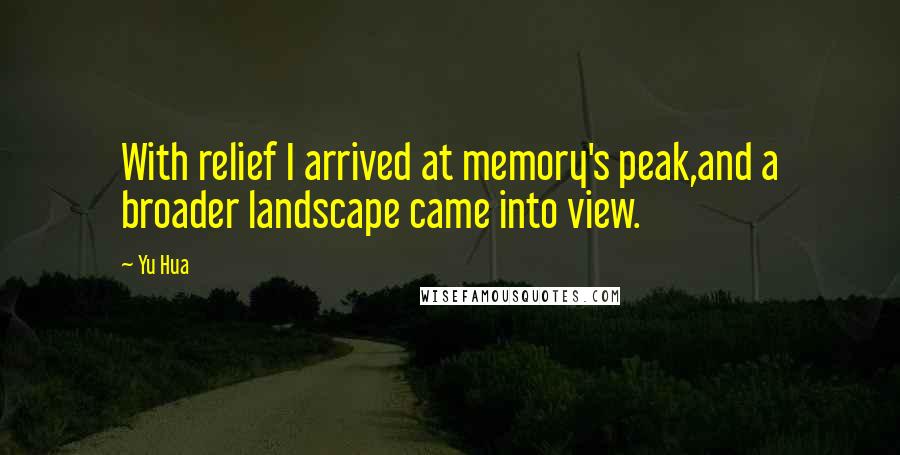 With relief I arrived at memory's peak,
and a broader landscape came into view.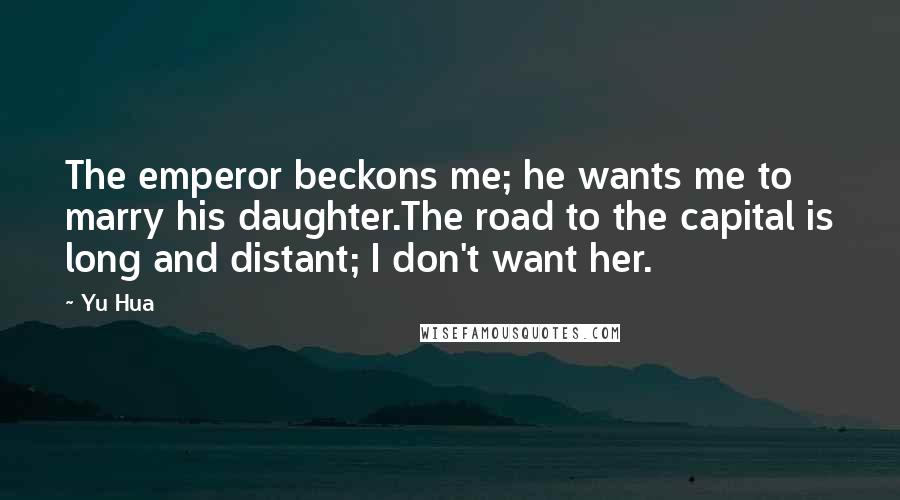 The emperor beckons me; he wants me to marry his daughter.
The road to the capital is long and distant; I don't want her.
It was just as summer arrived that I met an old man named Fugui.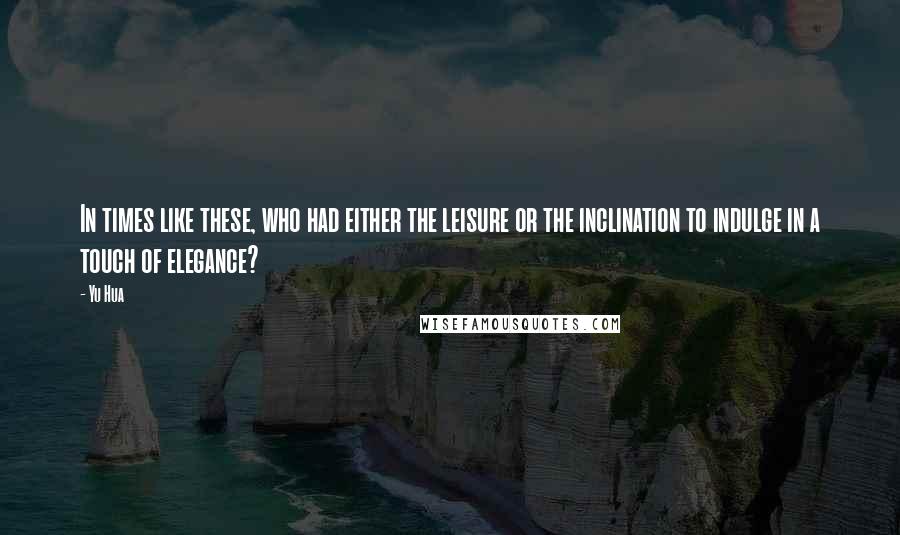 In times like these, who had either the leisure or the inclination to indulge in a touch of elegance?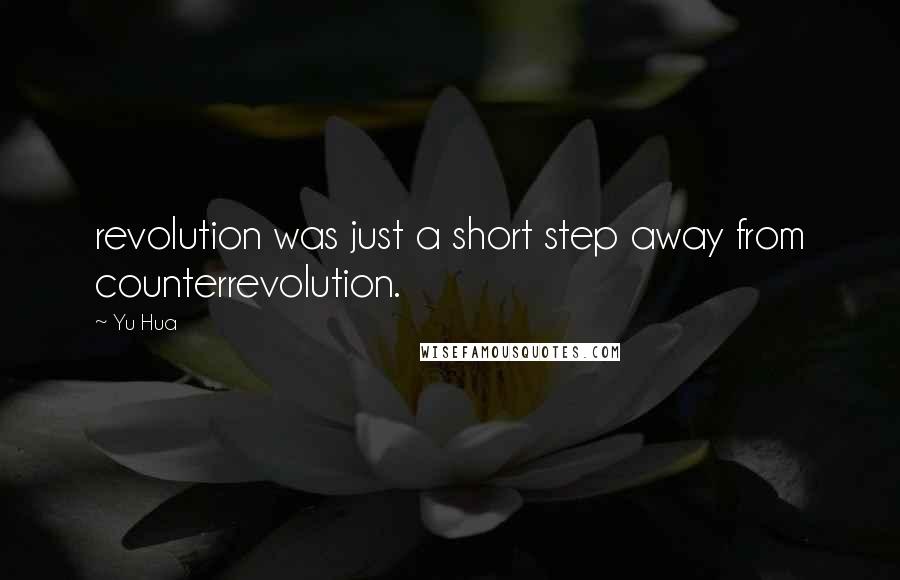 revolution was just a short step away from counterrevolution.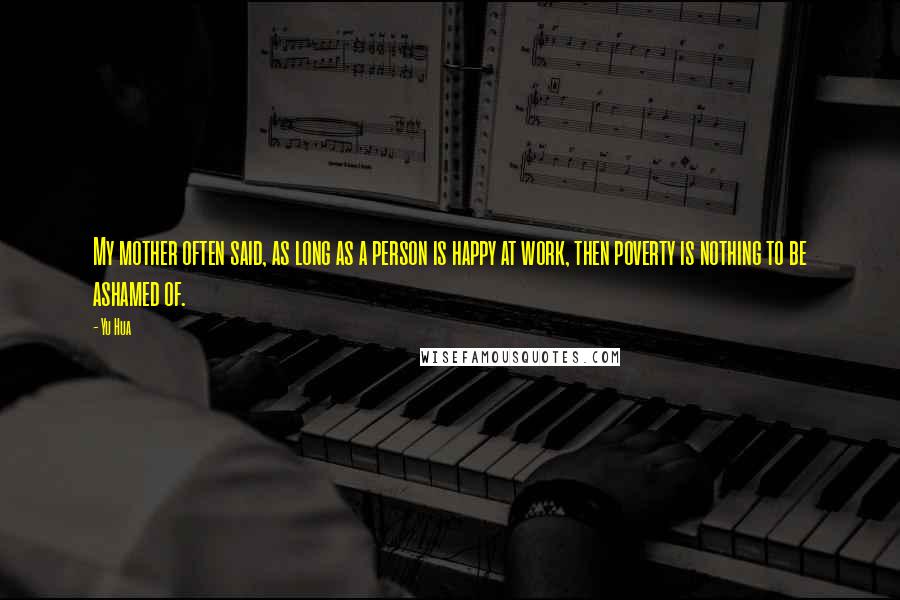 My mother often said, as long as a person is happy at work, then poverty is nothing to be ashamed of.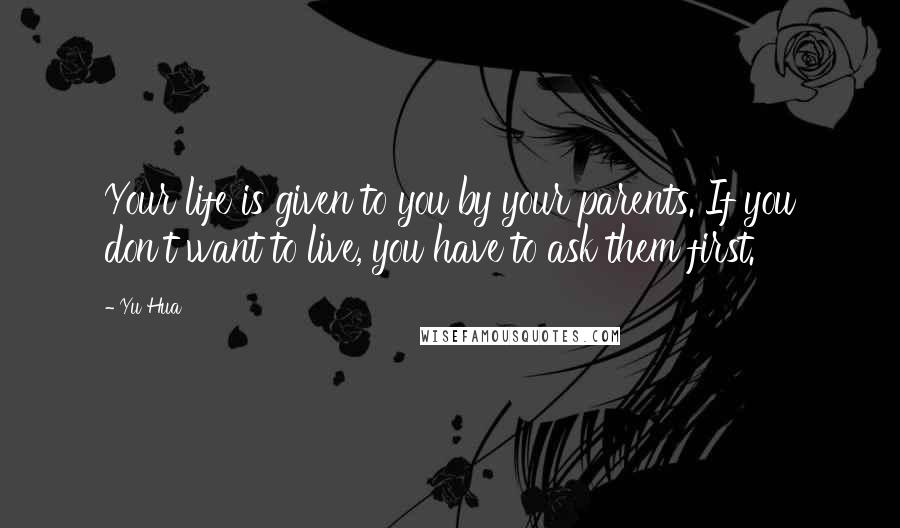 Your life is given to you by your parents. If you don't want to live, you have to ask them first.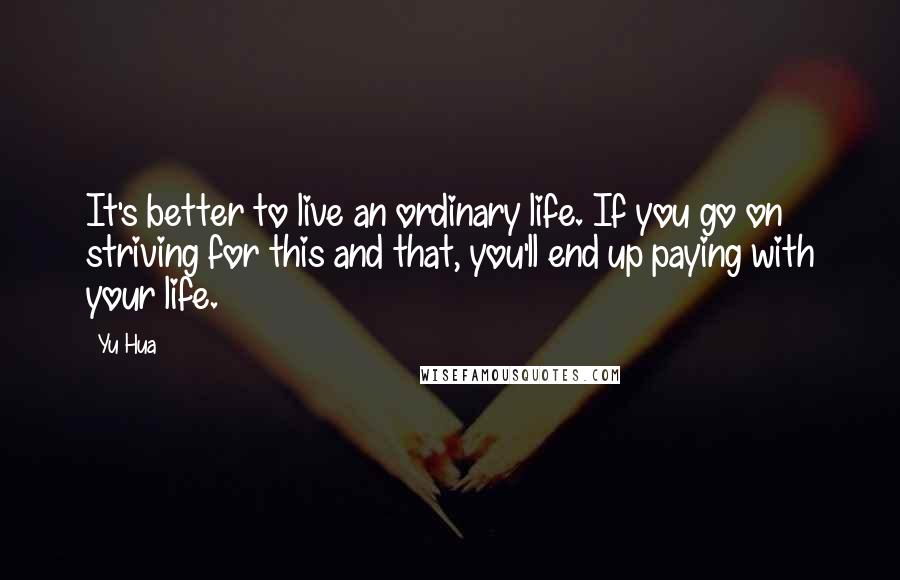 It's better to live an ordinary life. If you go on striving for this and that, you'll end up paying with your life.