Jeff Hardy Quotes
Top 21 wise famous quotes and sayings by Jeff Hardy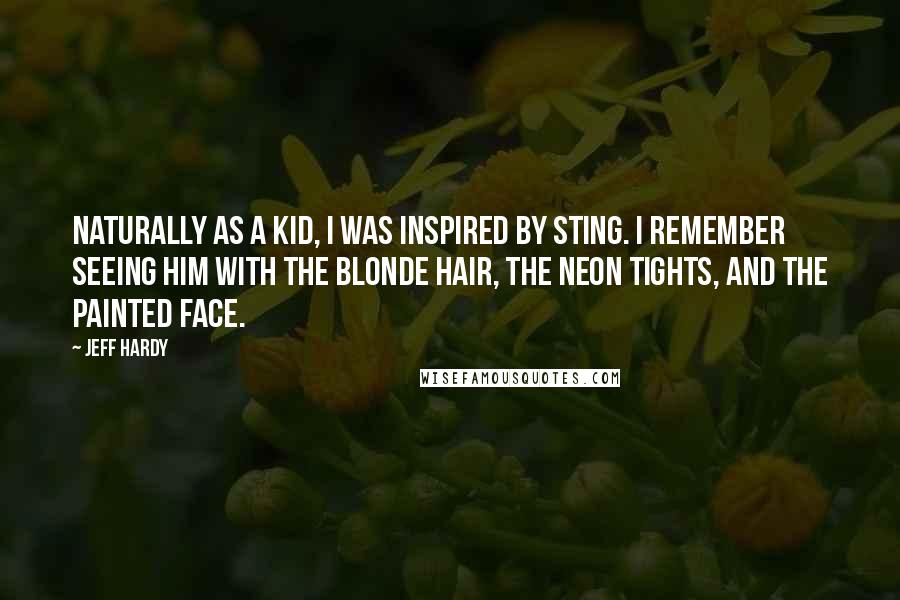 Naturally as a kid, I was inspired by Sting. I remember seeing him with the blonde hair, the neon tights, and the painted face.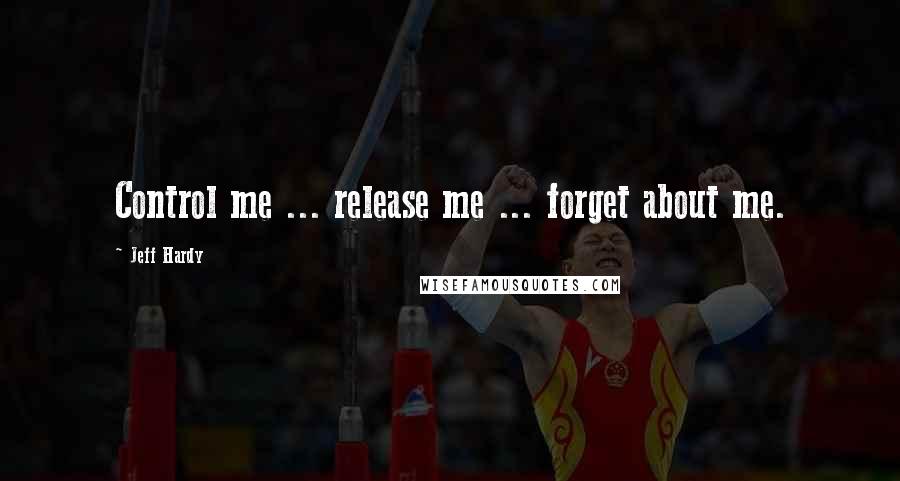 Control me ... release me ... forget about me.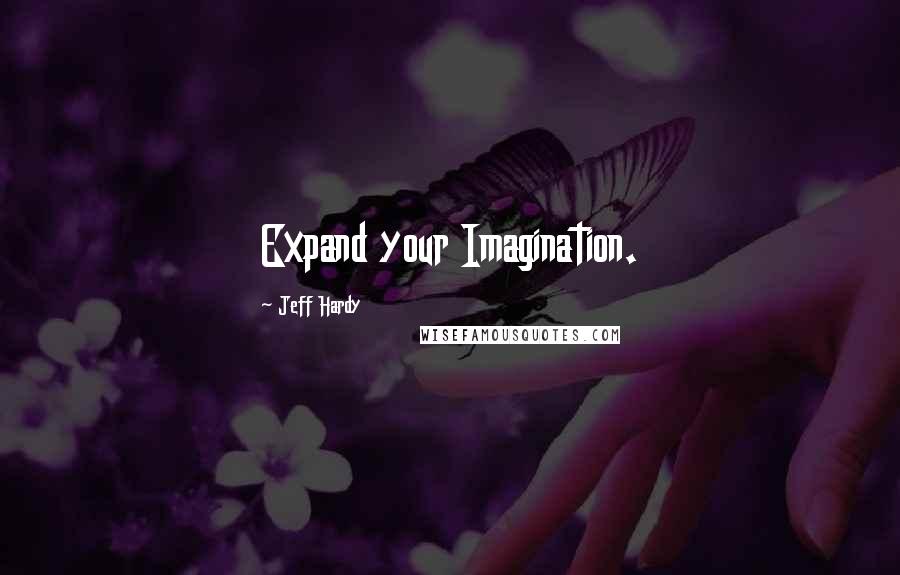 Expand your Imagination.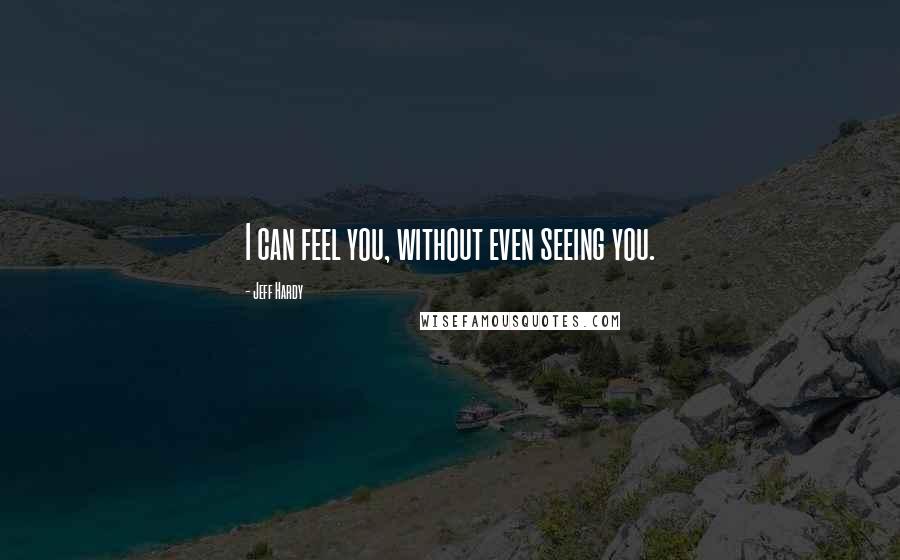 I can feel you, without even seeing you.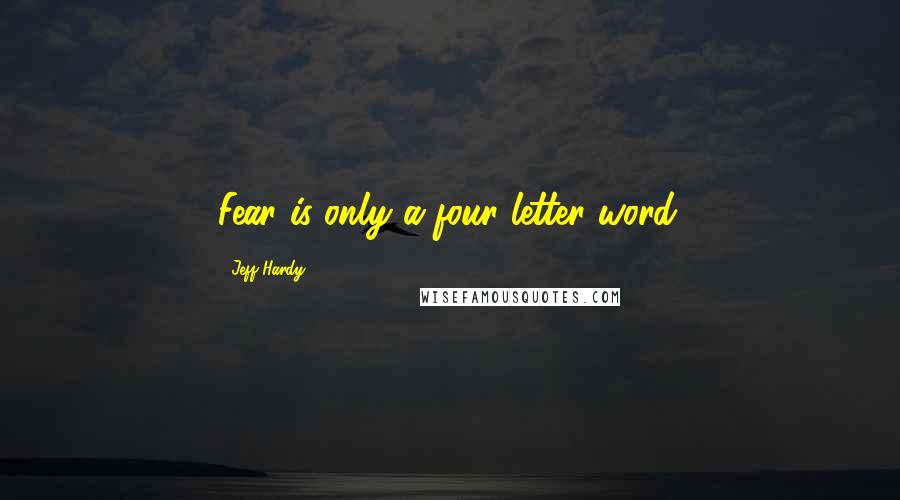 Fear is only a four letter word.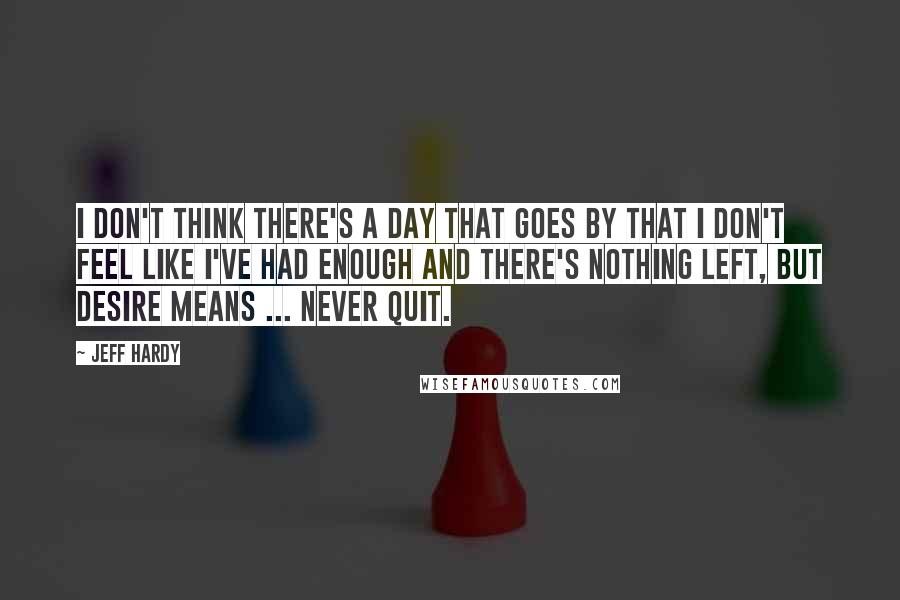 I don't think there's a day that goes by that I don't feel like I've had enough and there's nothing left, but desire means ... never quit.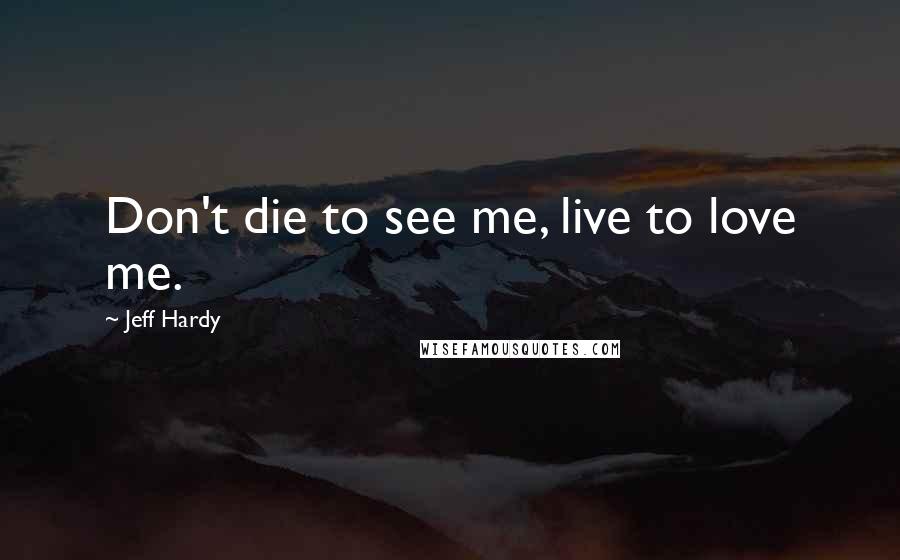 Don't die to see me, live to love me.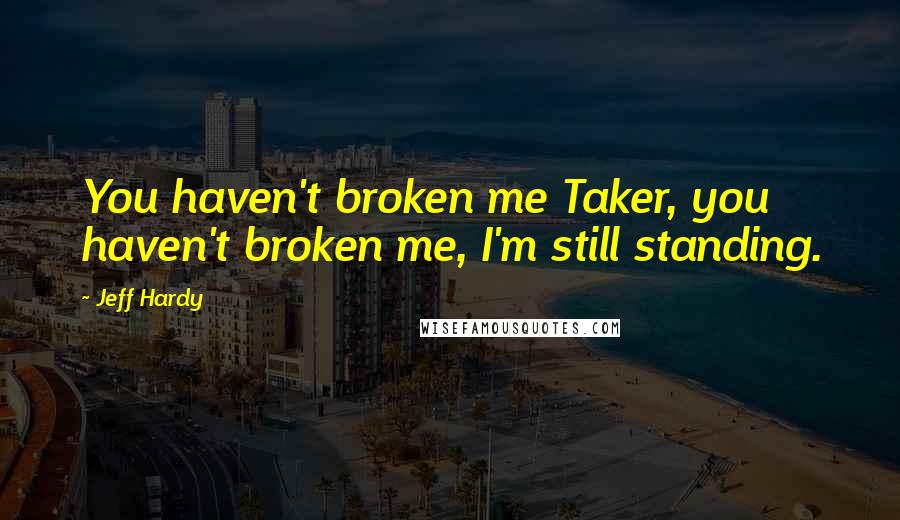 You haven't broken me Taker, you haven't broken me, I'm still standing.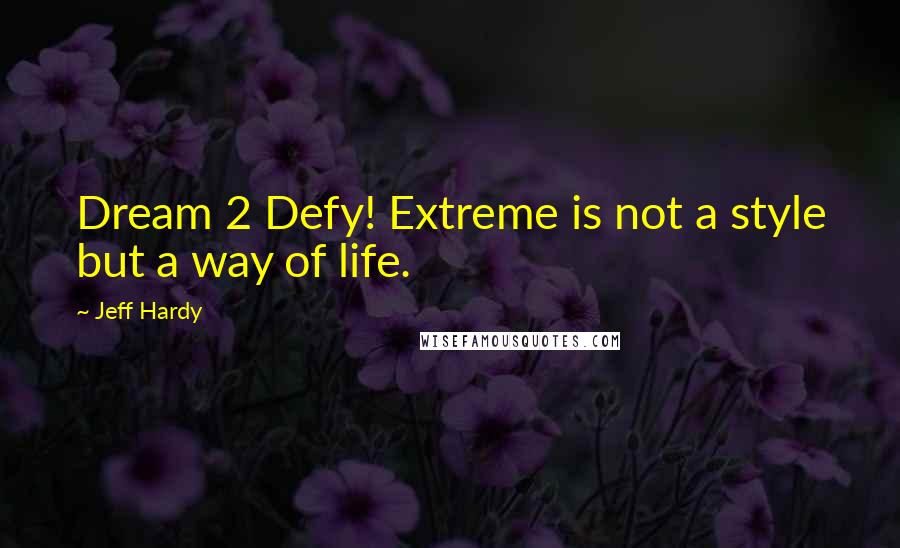 Dream 2 Defy! Extreme is not a style but a way of life.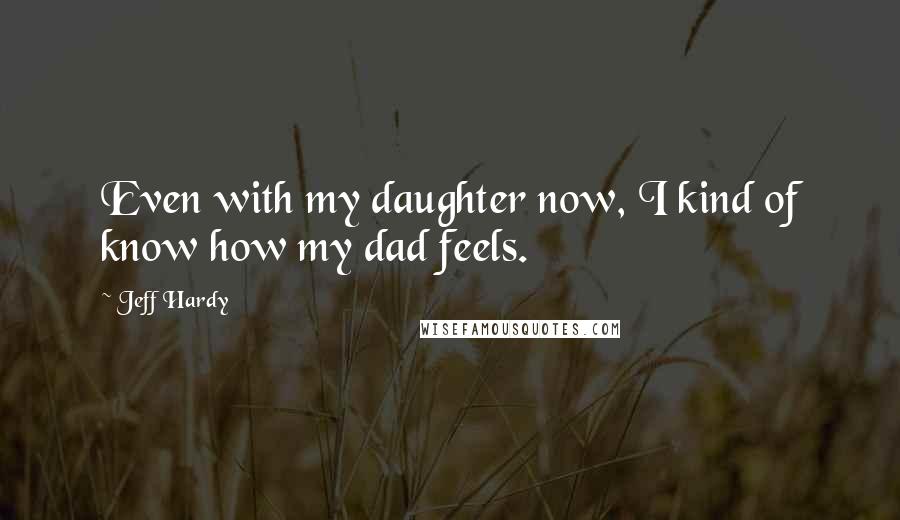 Even with my daughter now, I kind of know how my dad feels.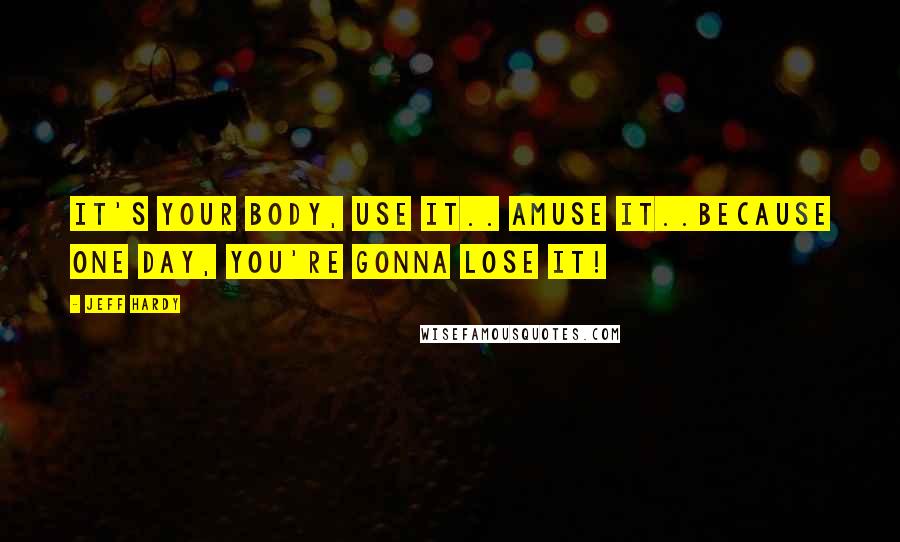 It's your body, use it.. amuse it..because one day, you're gonna lose it!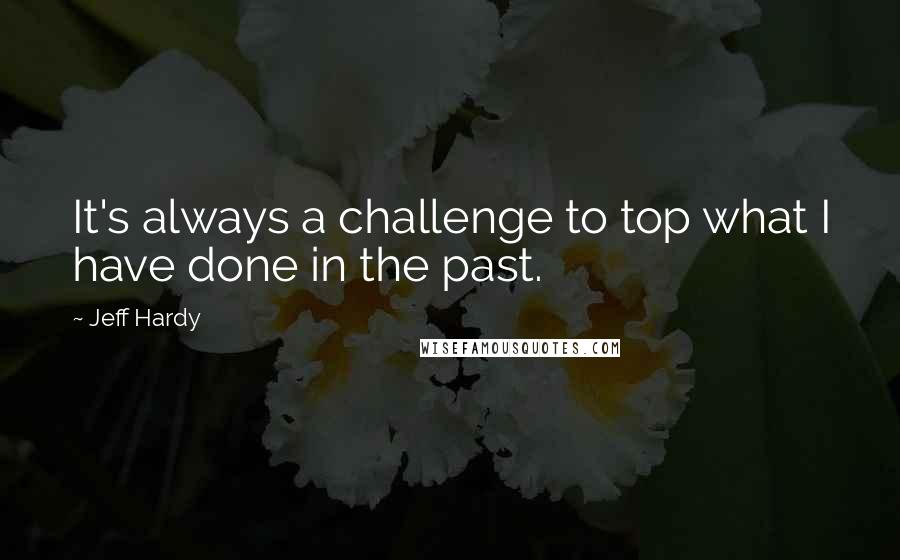 It's always a challenge to top what I have done in the past.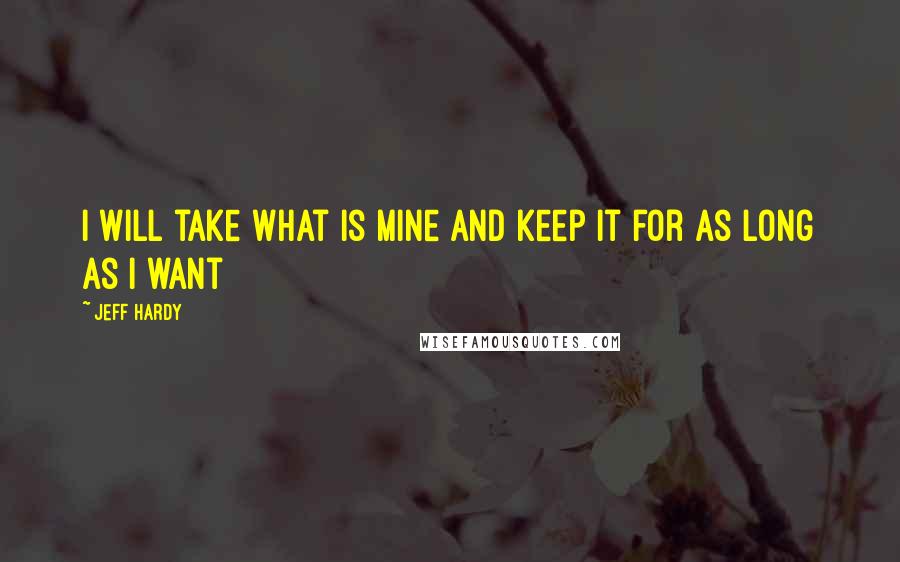 I will take what is mine and keep it for as long as i want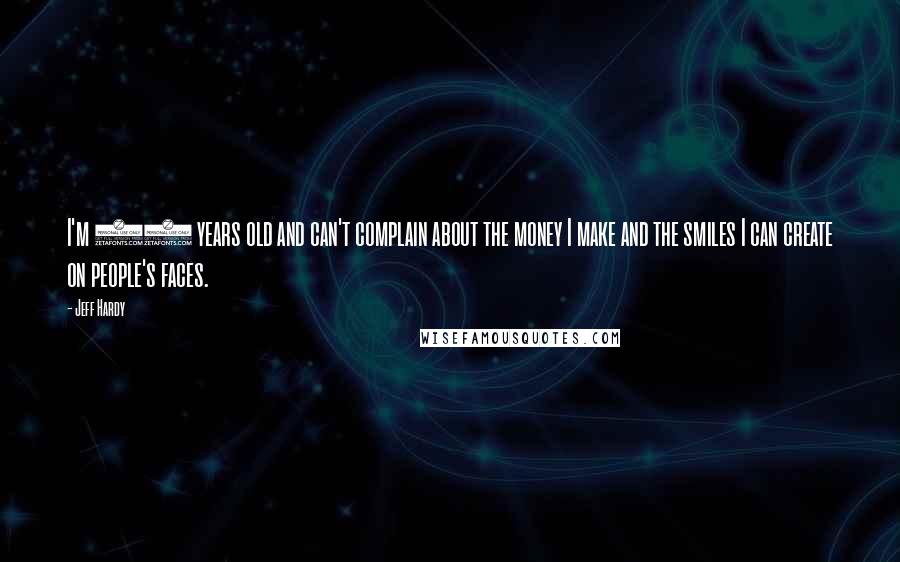 I'm 31 years old and can't complain about the money I make and the smiles I can create on people's faces.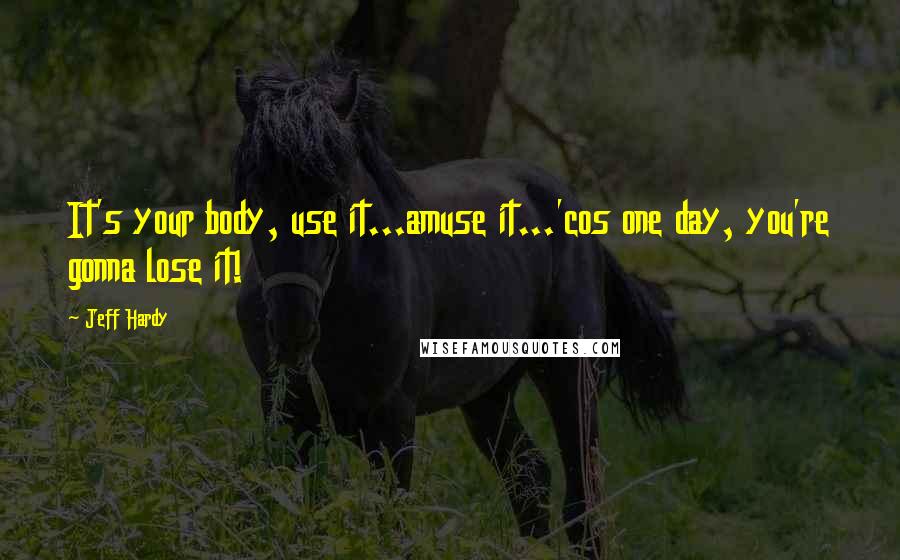 It's your body, use it...amuse it...'cos one day, you're gonna lose it!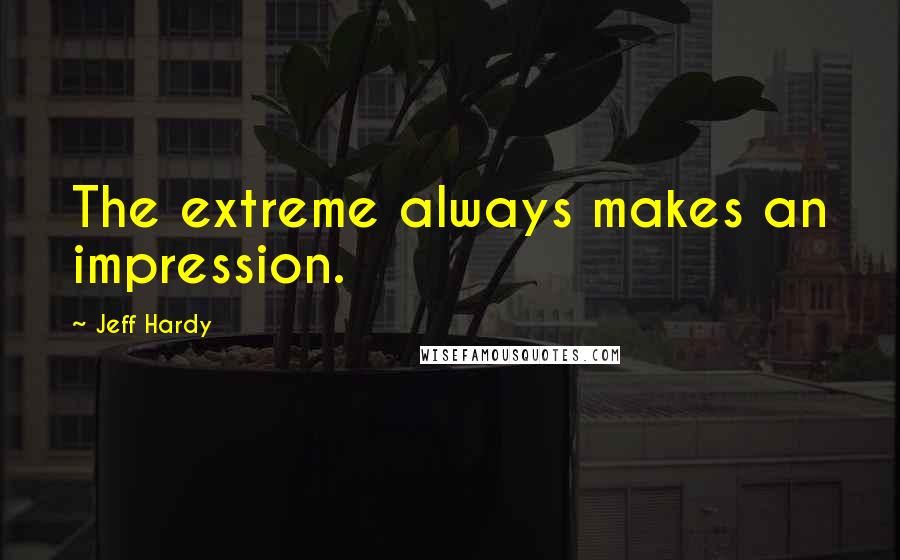 The extreme always makes an impression.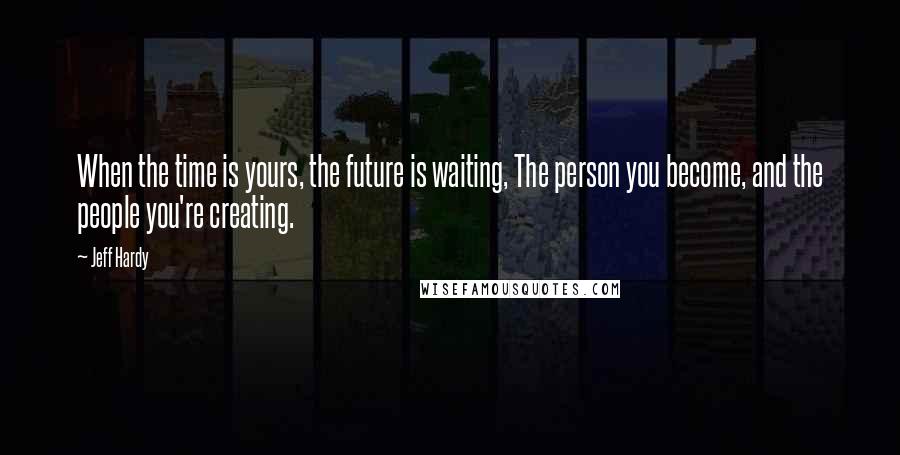 When the time is yours, the future is waiting, The person you become, and the people you're creating.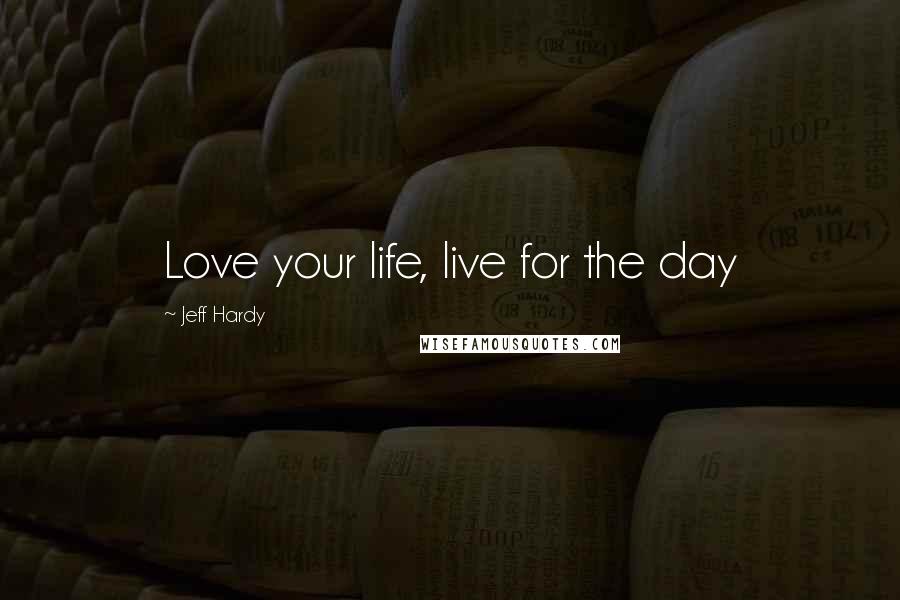 Love your life, live for the day
C.M. Punk ... I think you're a nerd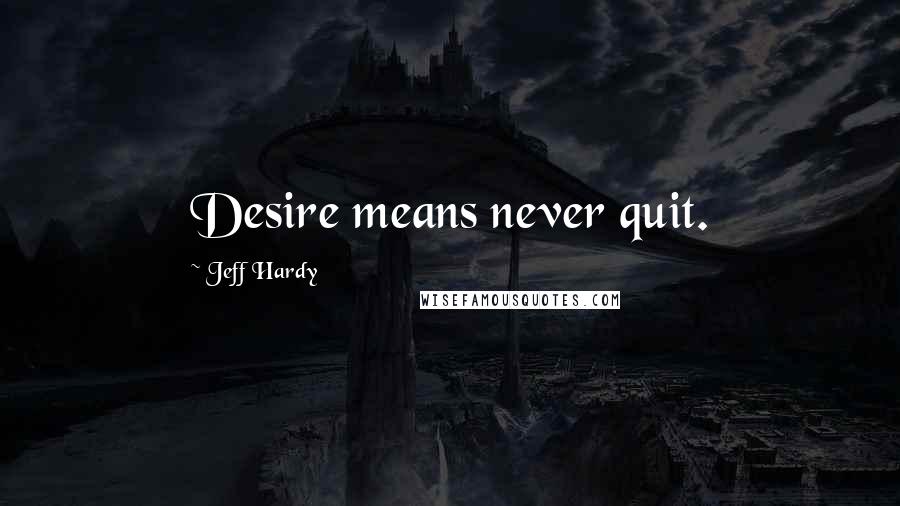 Desire means never quit.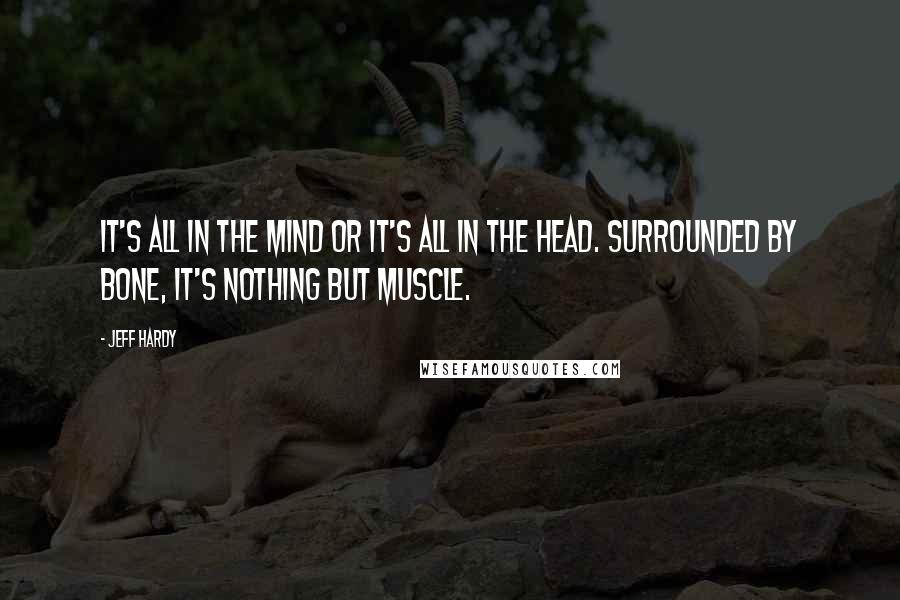 It's all in the mind or it's all in the head. Surrounded by bone, it's nothing but muscle.