Tamra Davis Quotes
Top 29 wise famous quotes and sayings by Tamra Davis
Tamra Davis Famous Quotes & Sayings
Discover top inspirational quotes from Tamra Davis on Wise Famous Quotes.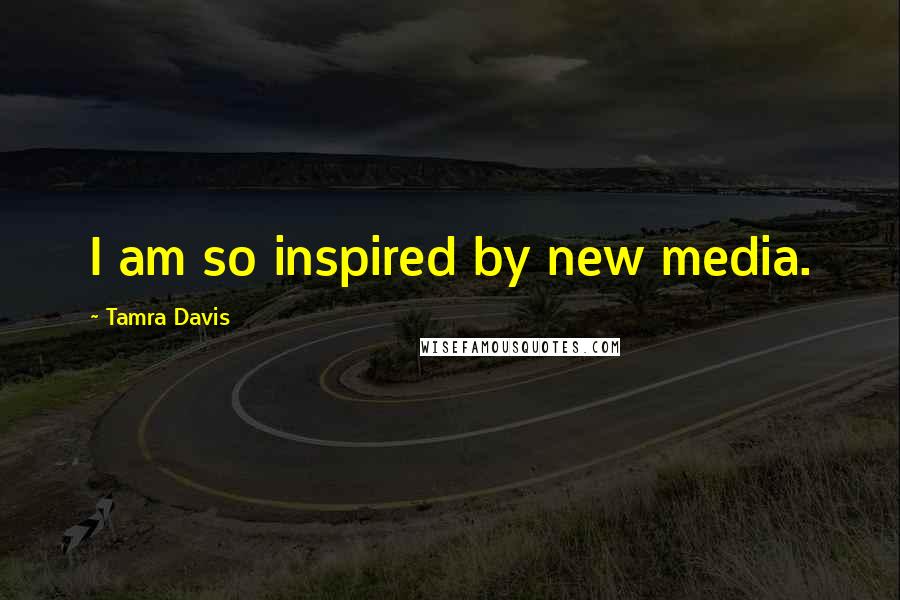 I am so inspired by new media.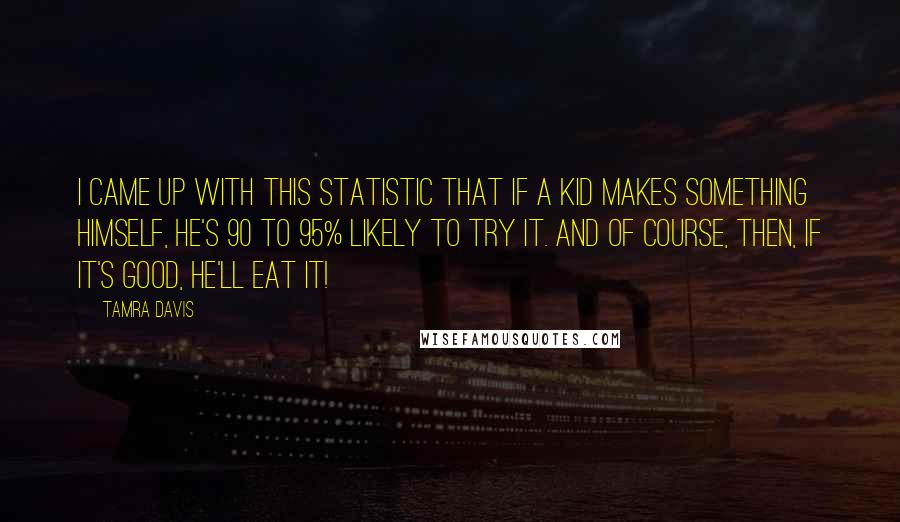 I came up with this statistic that if a kid makes something himself, he's 90 to 95% likely to try it. And of course, then, if it's good, he'll eat it!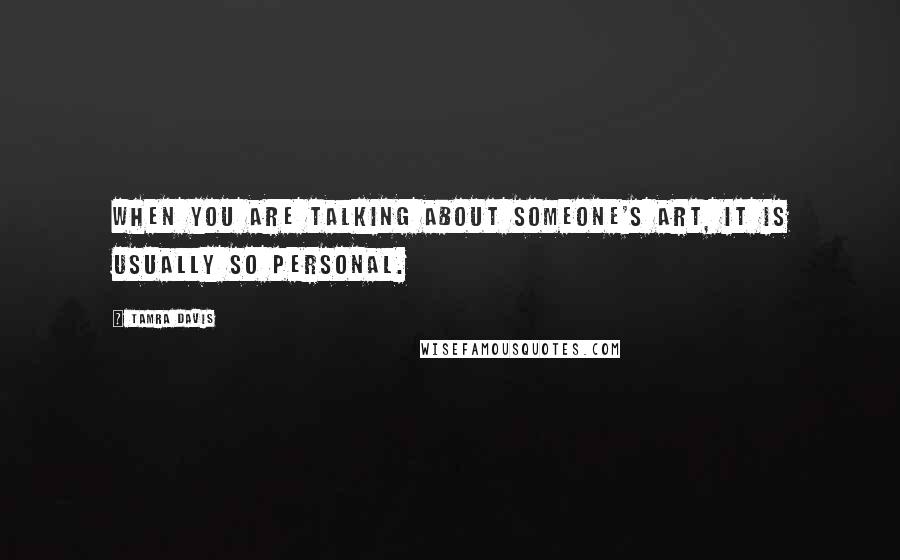 When you are talking about someone's art, it is usually so personal.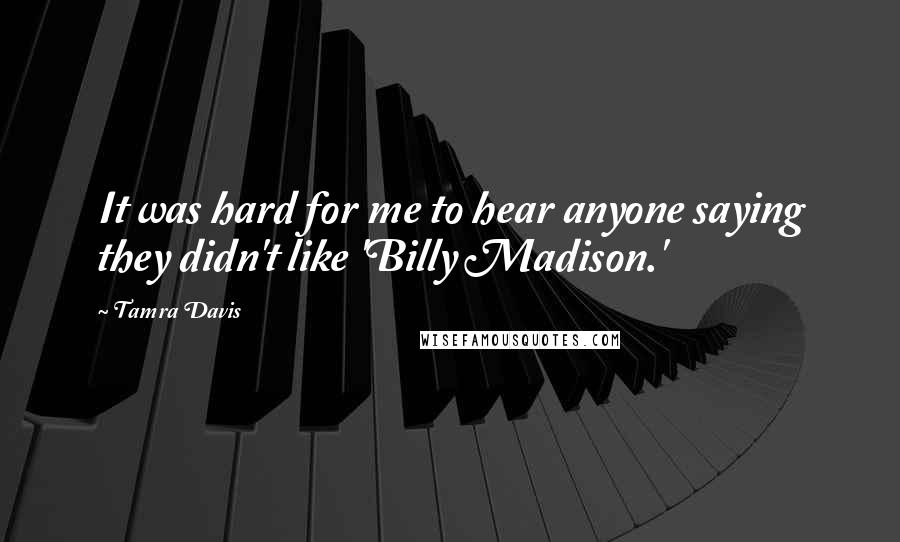 It was hard for me to hear anyone saying they didn't like 'Billy Madison.'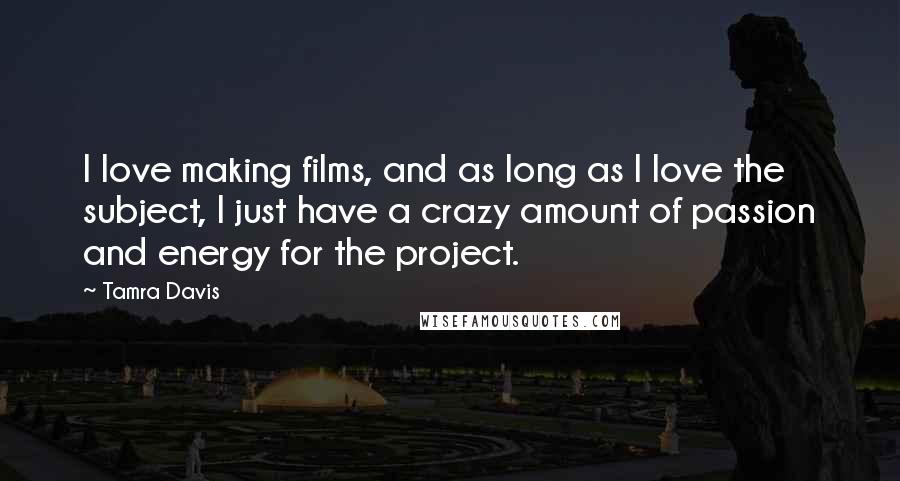 I love making films, and as long as I love the subject, I just have a crazy amount of passion and energy for the project.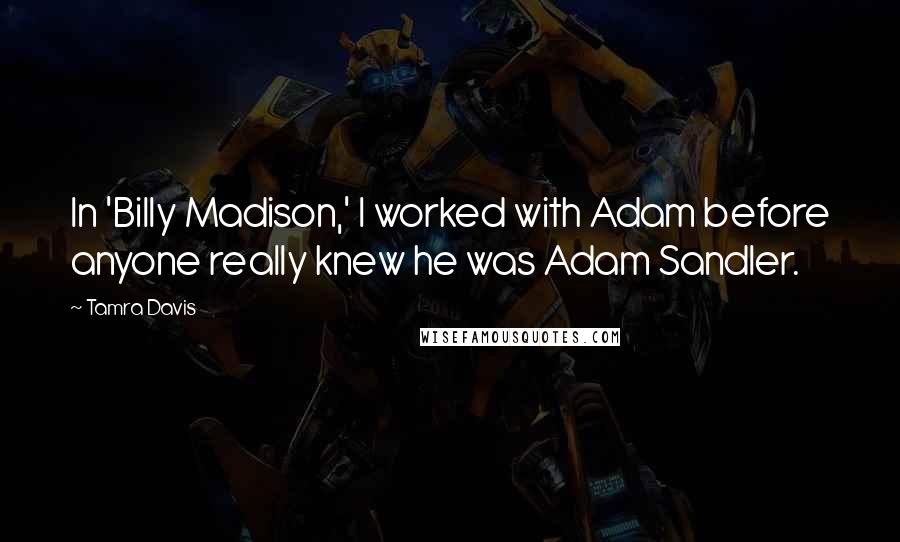 In 'Billy Madison,' I worked with Adam before anyone really knew he was Adam Sandler.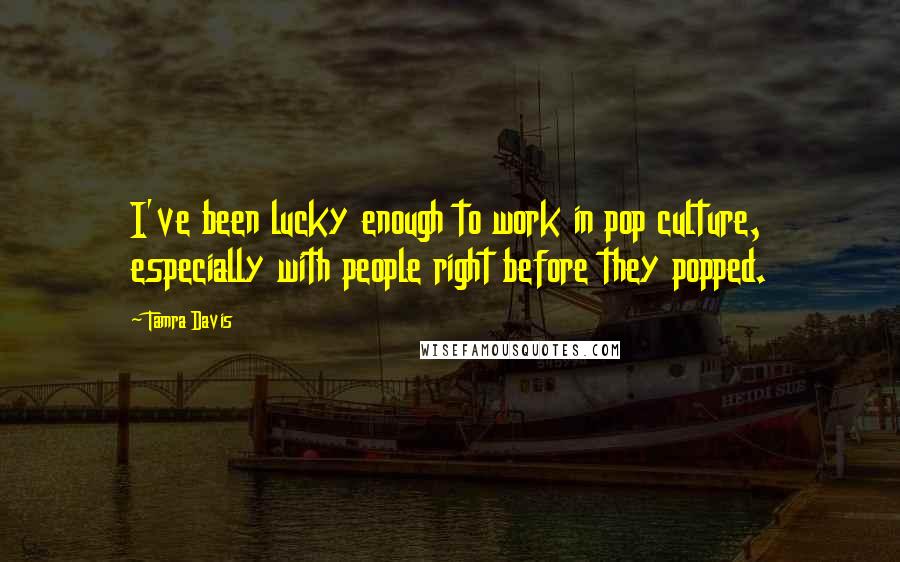 I've been lucky enough to work in pop culture, especially with people right before they popped.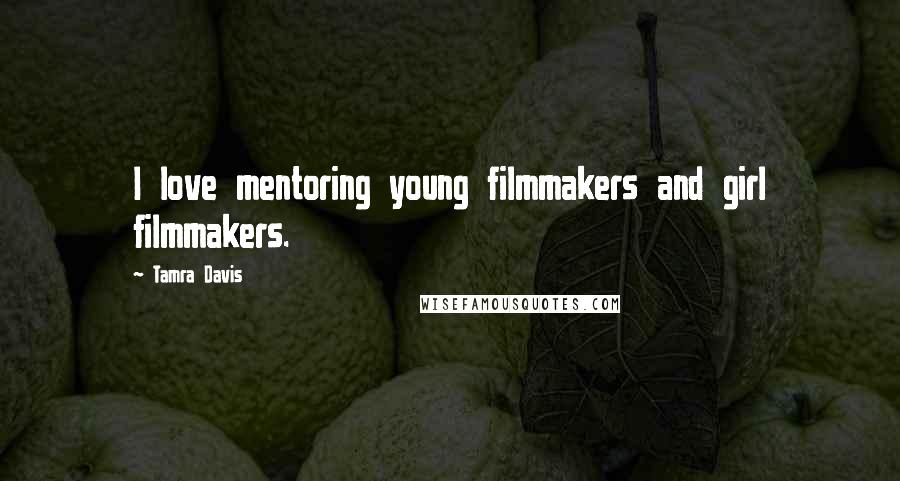 I love mentoring young filmmakers and girl filmmakers.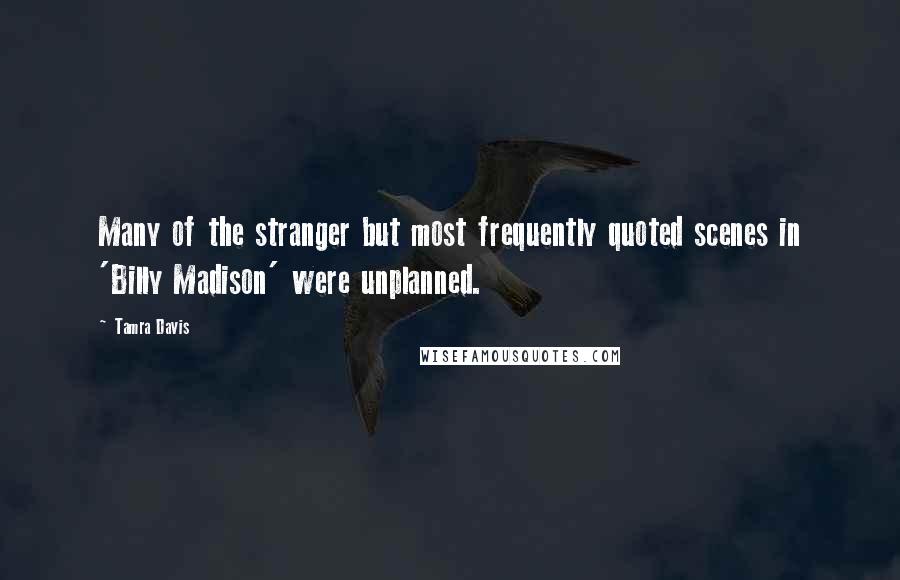 Many of the stranger but most frequently quoted scenes in 'Billy Madison' were unplanned.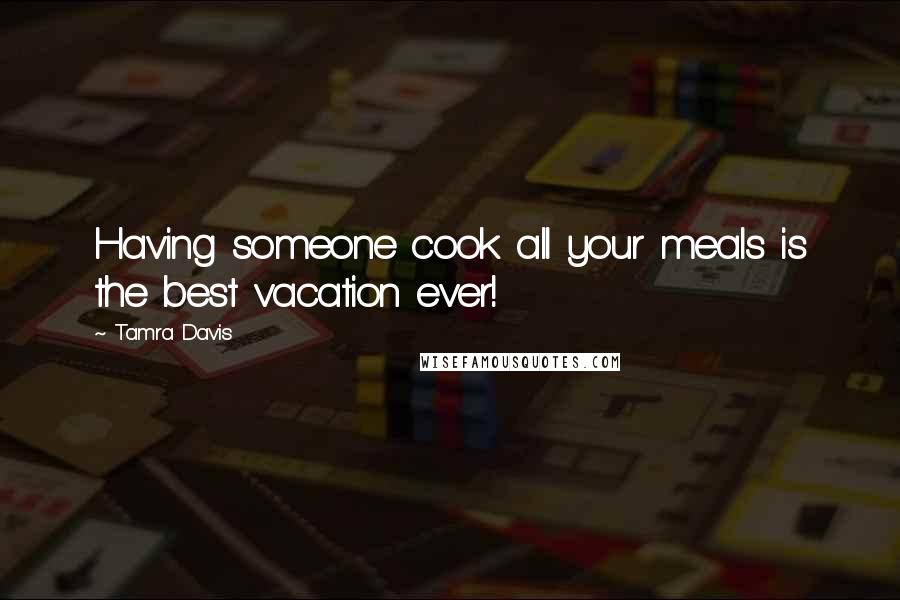 Having someone cook all your meals is the best vacation ever!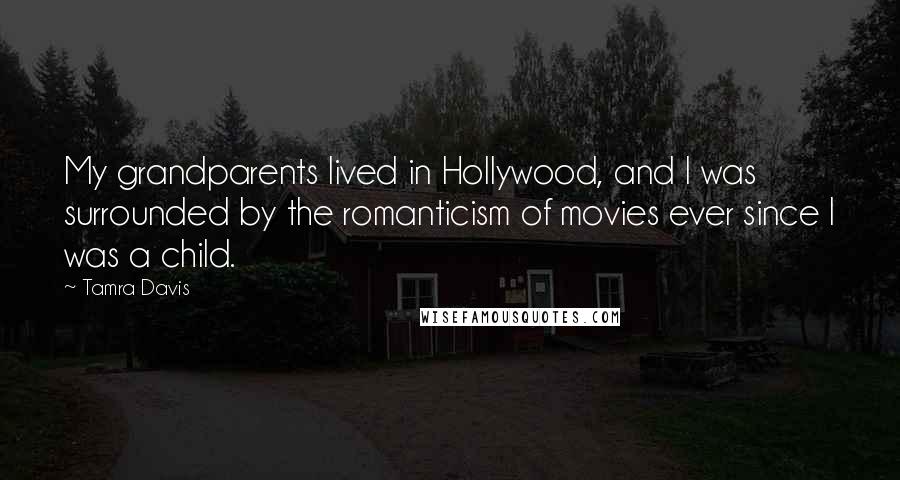 My grandparents lived in Hollywood, and I was surrounded by the romanticism of movies ever since I was a child.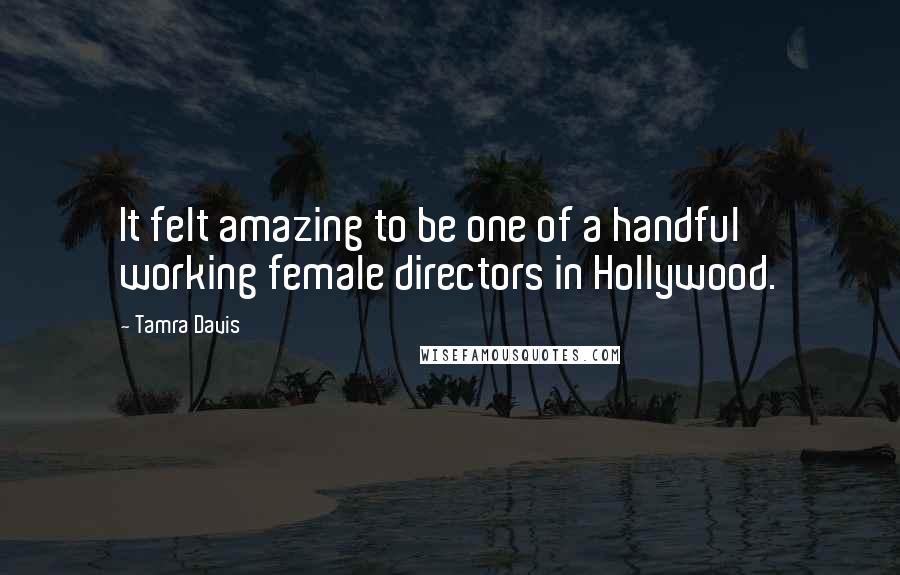 It felt amazing to be one of a handful working female directors in Hollywood.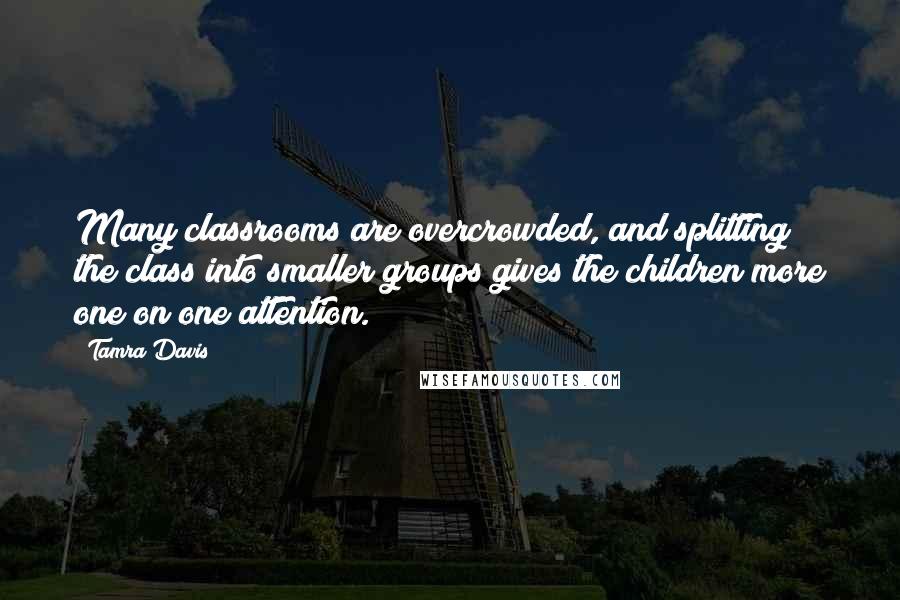 Many classrooms are overcrowded, and splitting the class into smaller groups gives the children more one on one attention.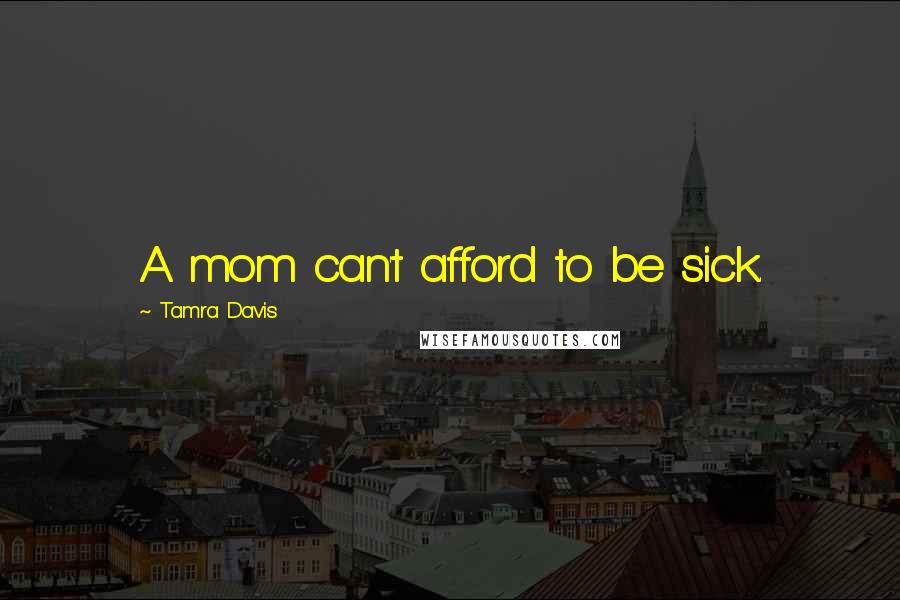 A mom can't afford to be sick.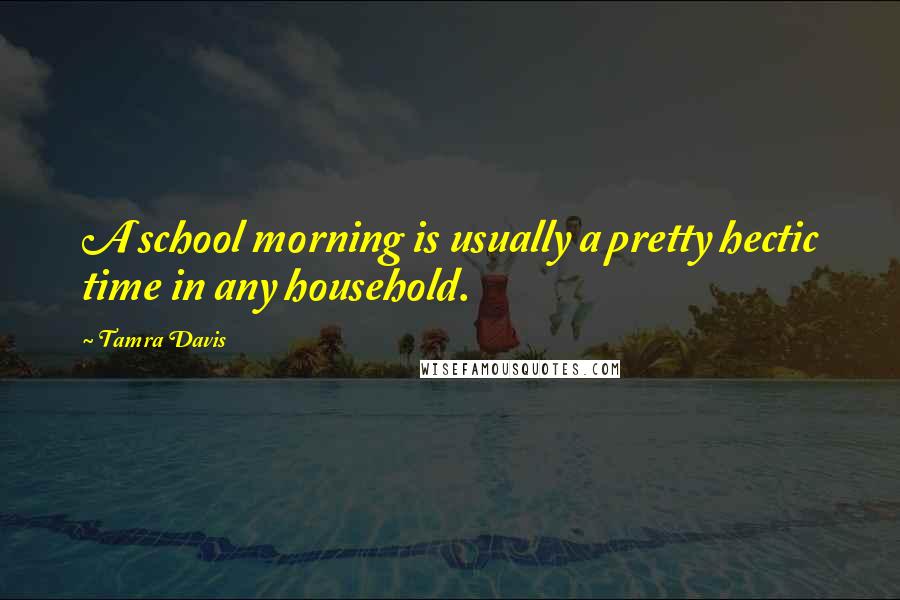 A school morning is usually a pretty hectic time in any household.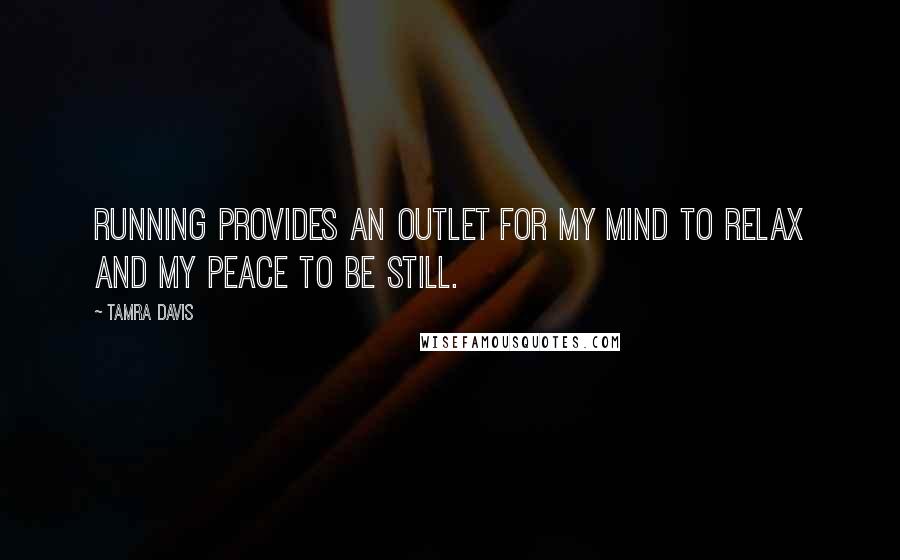 Running provides an outlet for my mind to relax and my peace to be still.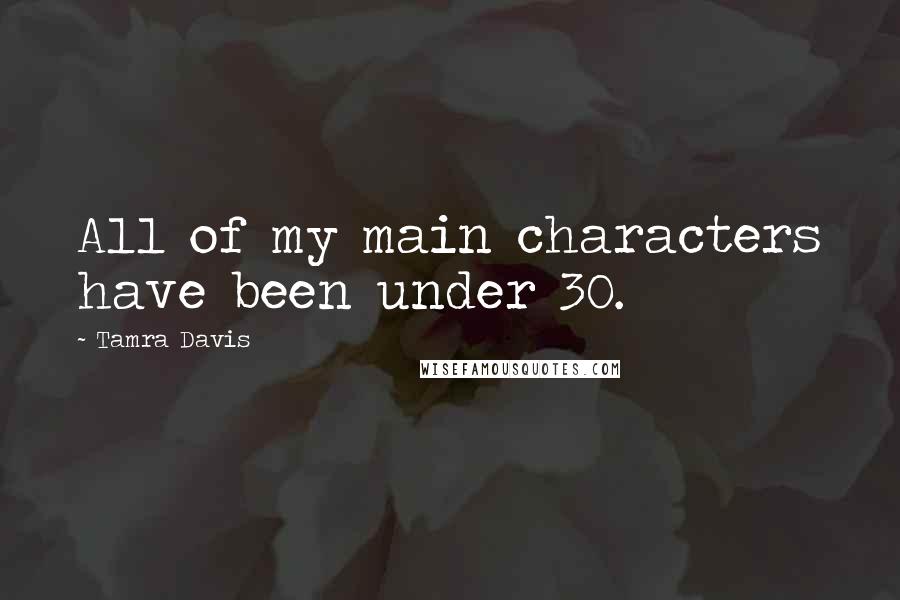 All of my main characters have been under 30.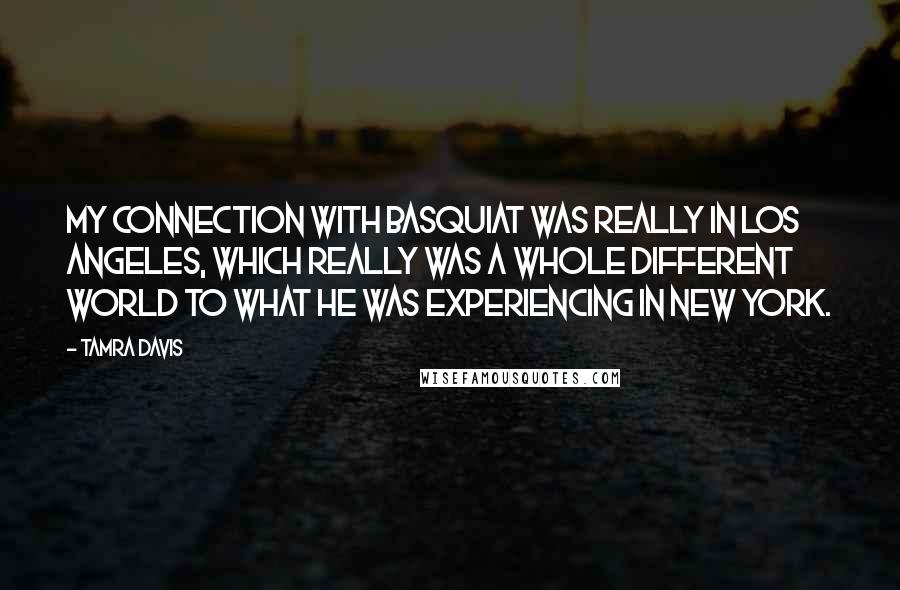 My connection with Basquiat was really in Los Angeles, which really was a whole different world to what he was experiencing in New York.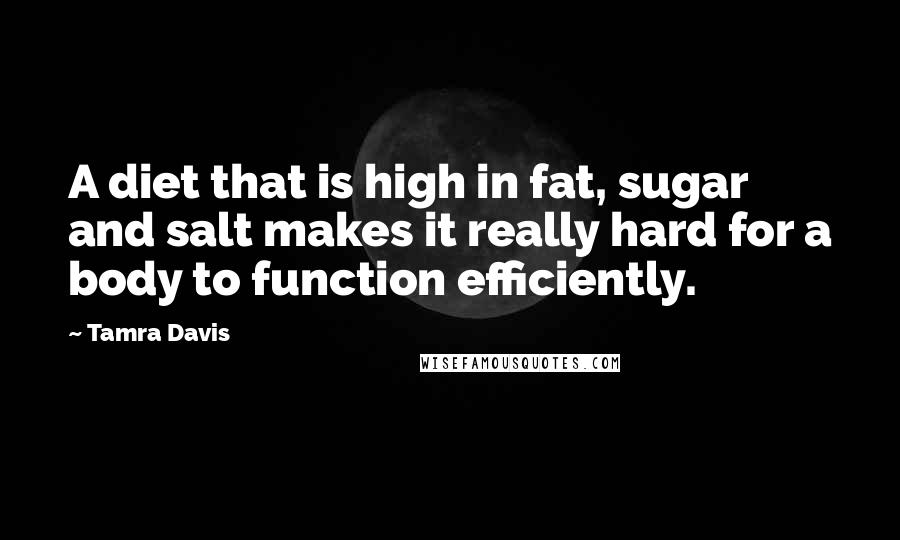 A diet that is high in fat, sugar and salt makes it really hard for a body to function efficiently.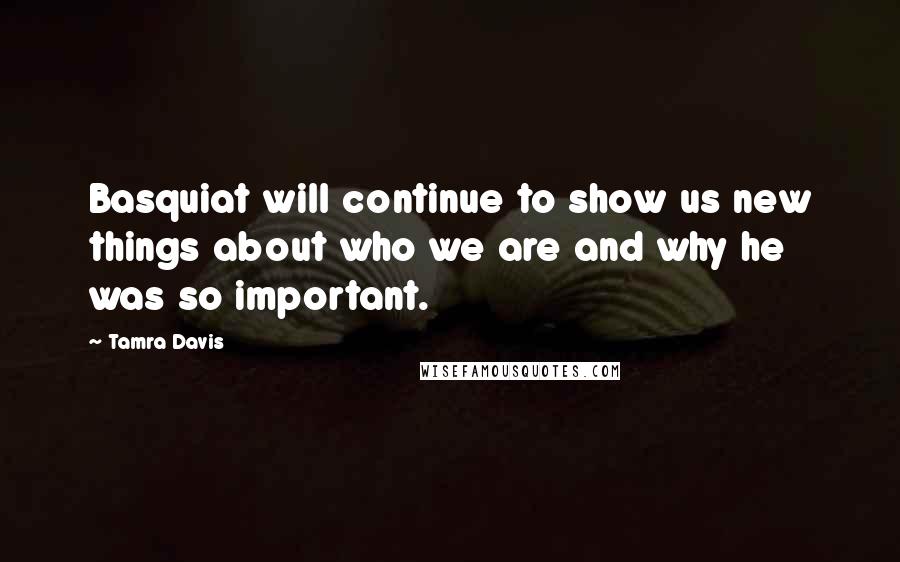 Basquiat will continue to show us new things about who we are and why he was so important.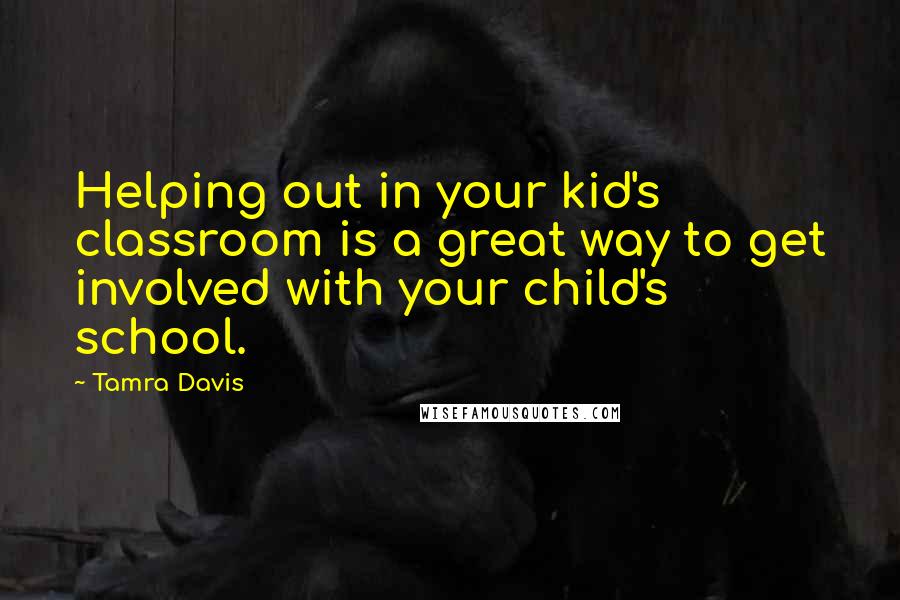 Helping out in your kid's classroom is a great way to get involved with your child's school.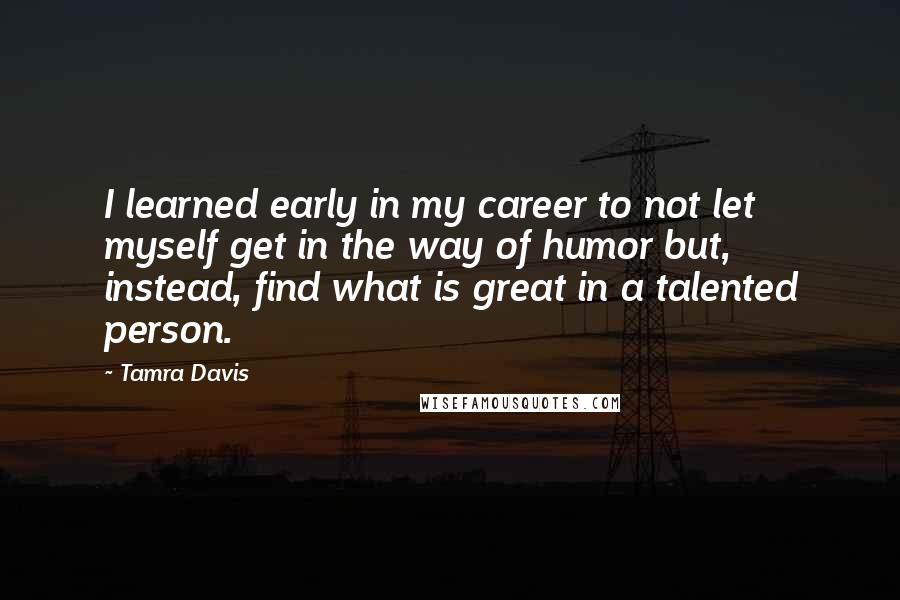 I learned early in my career to not let myself get in the way of humor but, instead, find what is great in a talented person.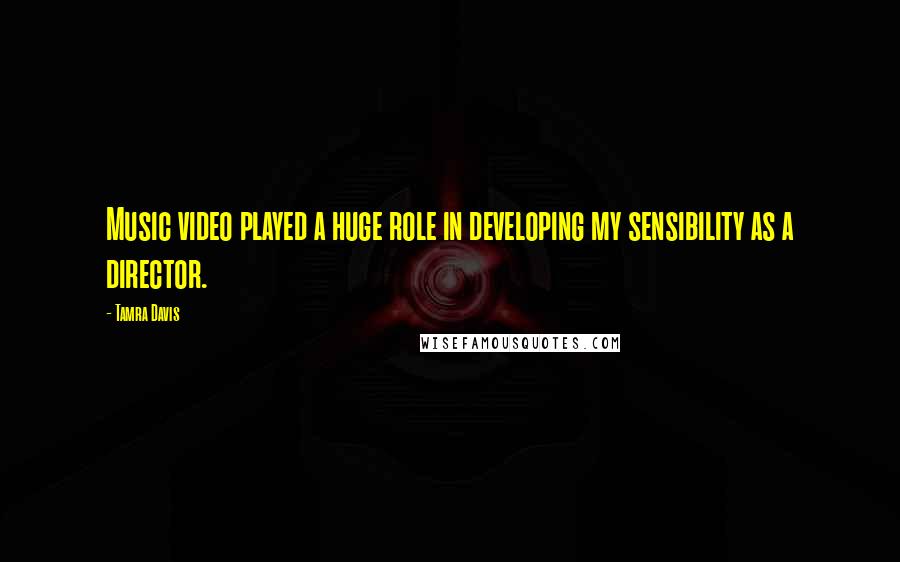 Music video played a huge role in developing my sensibility as a director.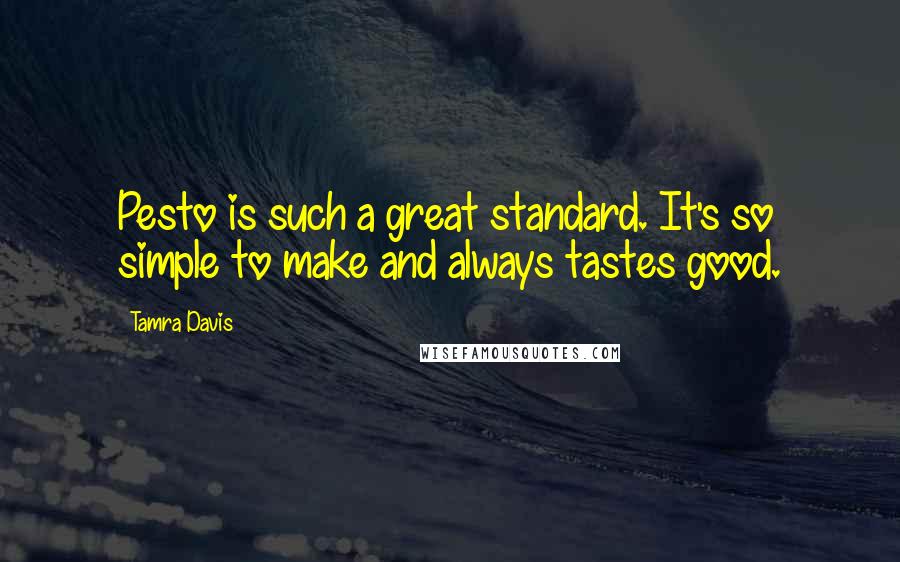 Pesto is such a great standard. It's so simple to make and always tastes good.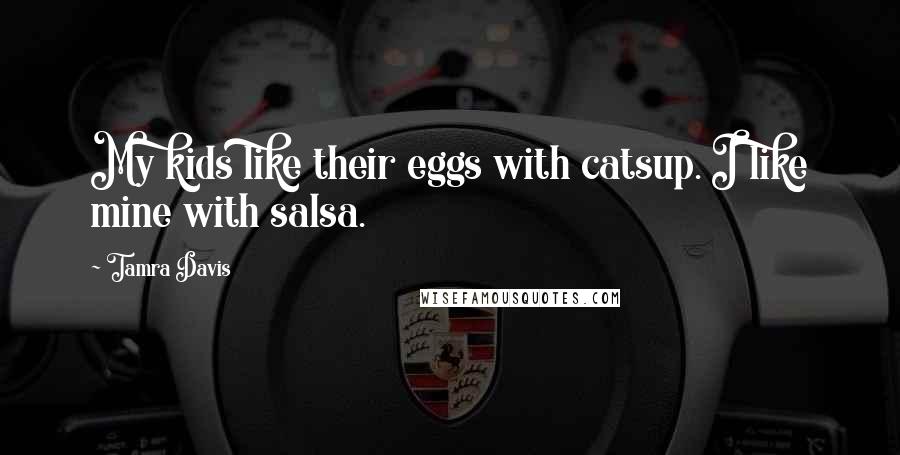 My kids like their eggs with catsup. I like mine with salsa.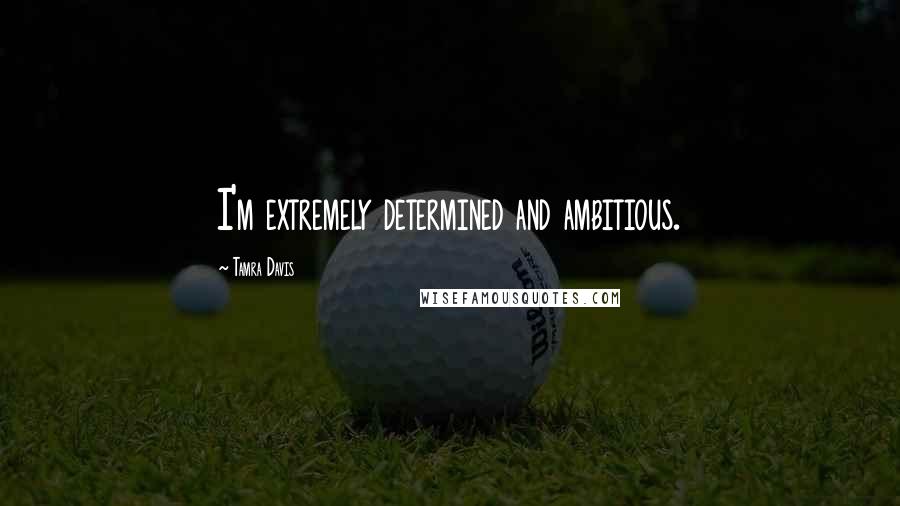 I'm extremely determined and ambitious.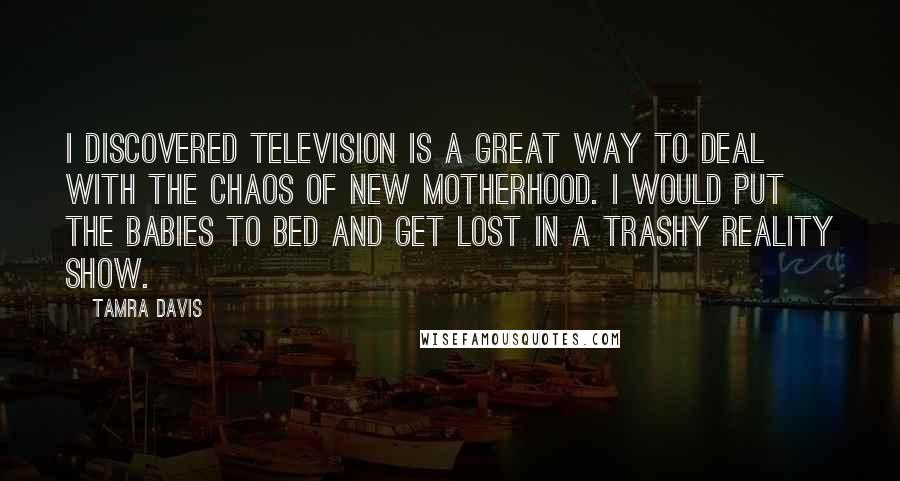 I discovered television is a great way to deal with the chaos of new motherhood. I would put the babies to bed and get lost in a trashy reality show.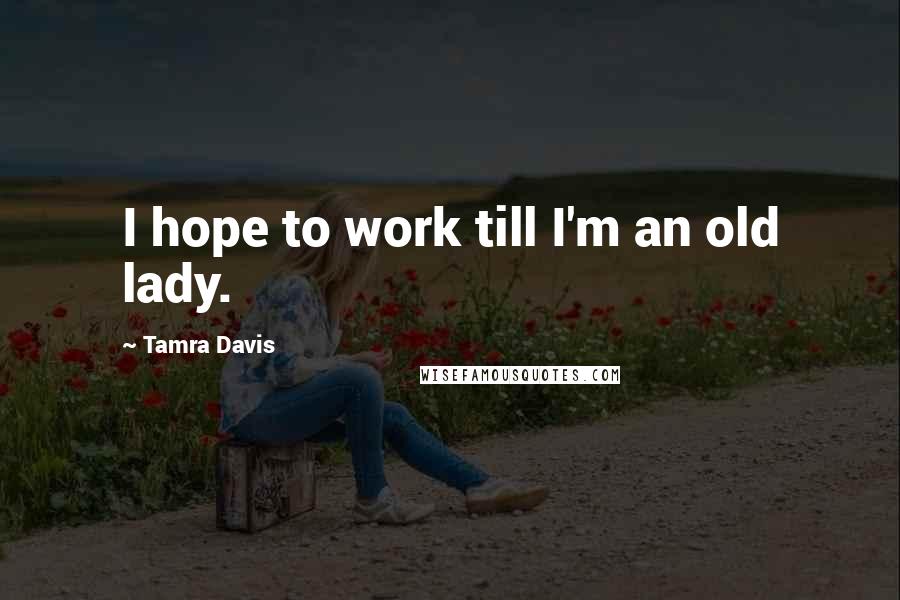 I hope to work till I'm an old lady.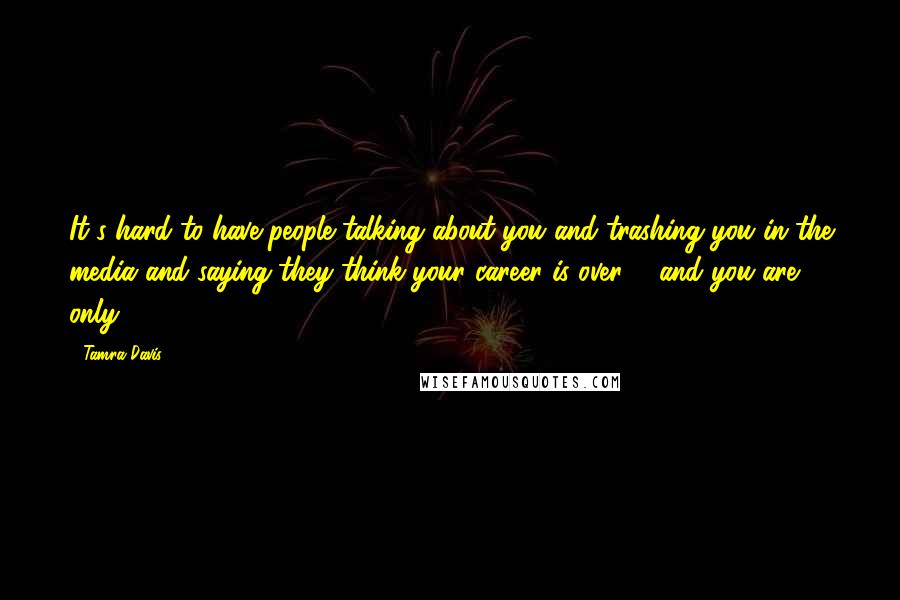 It's hard to have people talking about you and trashing you in the media and saying they think your career is over ... and you are only 25.