Time Management In Business Quotes
Collection of top 14 famous quotes about Time Management In Business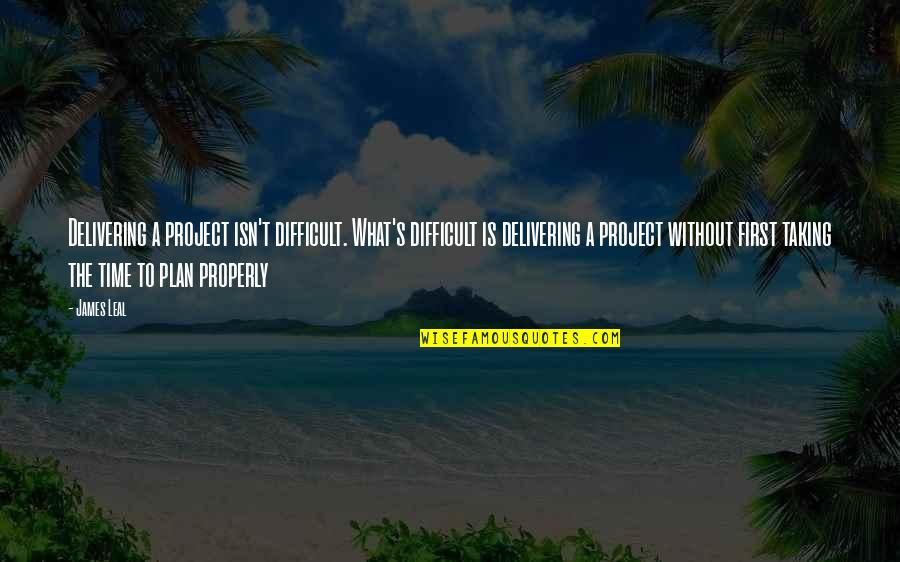 Delivering a project isn't difficult. What's difficult is delivering a project without first taking the time to plan properly
—
James Leal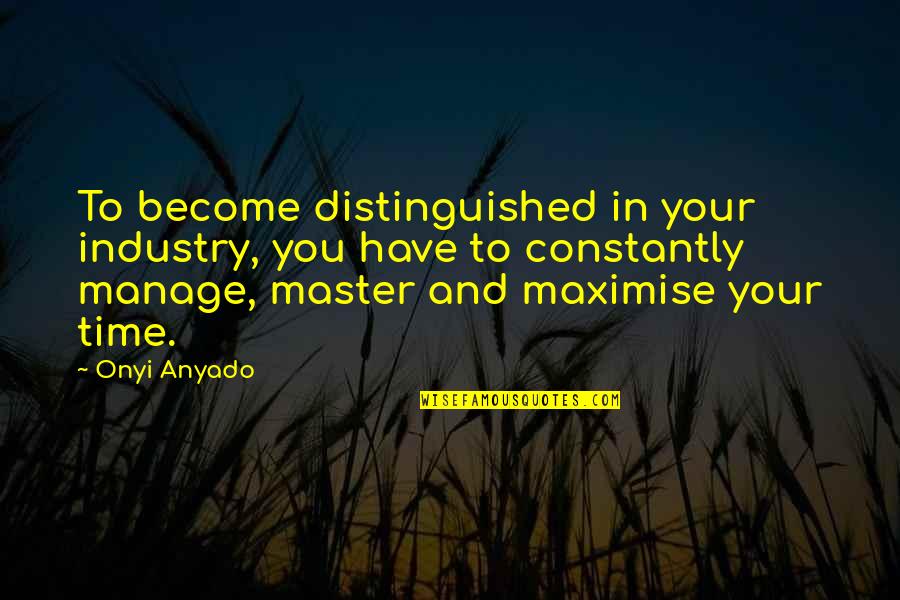 To become distinguished in your industry, you have to constantly manage, master and maximise your time.
—
Onyi Anyado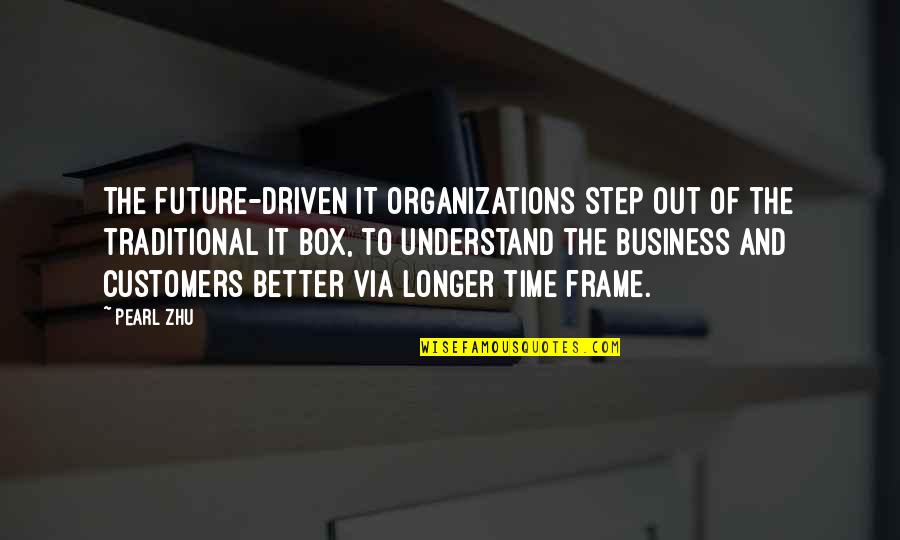 The future-driven IT organizations step out of the traditional IT box, to understand the business and customers better via longer time frame. —
Pearl Zhu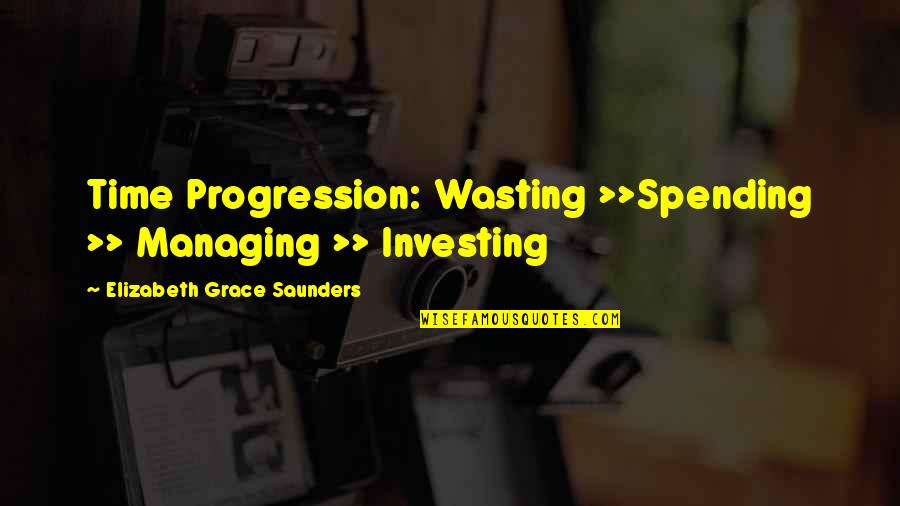 Time Progression: Wasting >>Spending >> Managing >> Investing —
Elizabeth Grace Saunders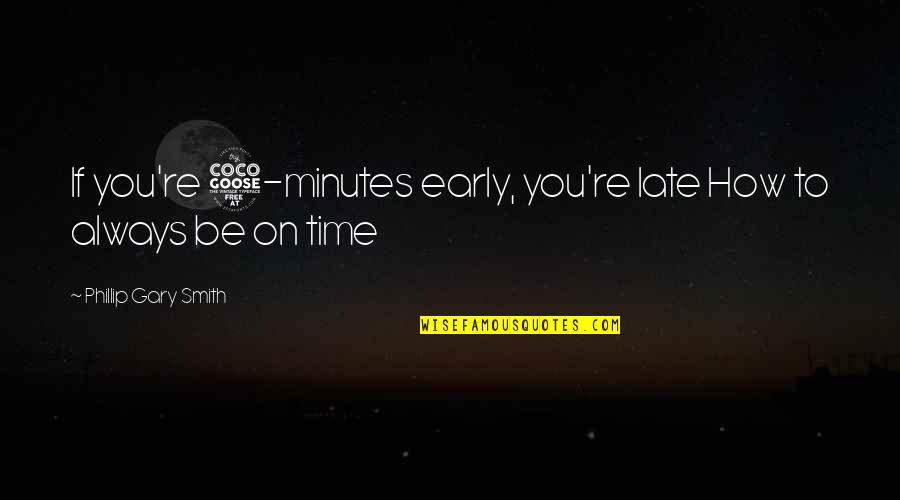 If you're 5-minutes early, you're late How to always be on time —
Phillip Gary Smith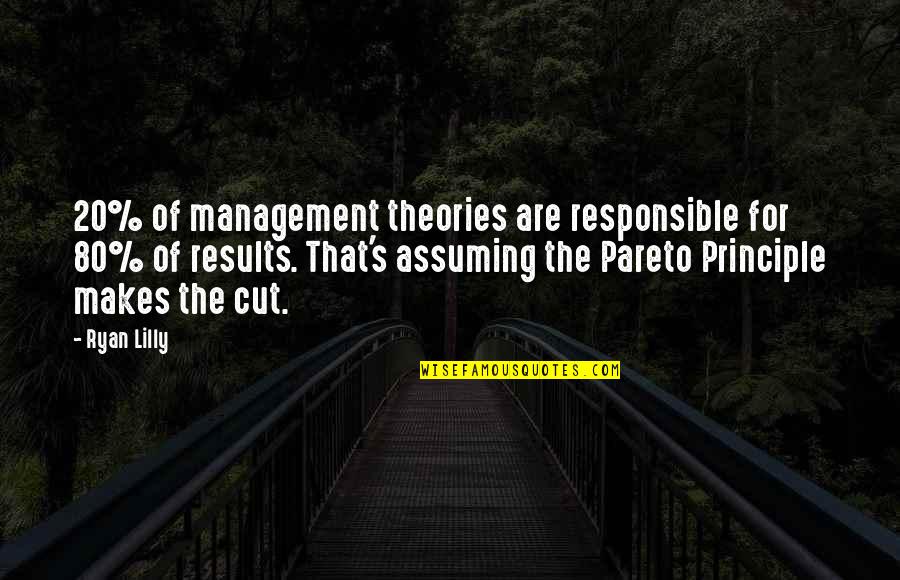 20% of management theories are responsible for 80% of results. That's assuming the Pareto Principle makes the cut. —
Ryan Lilly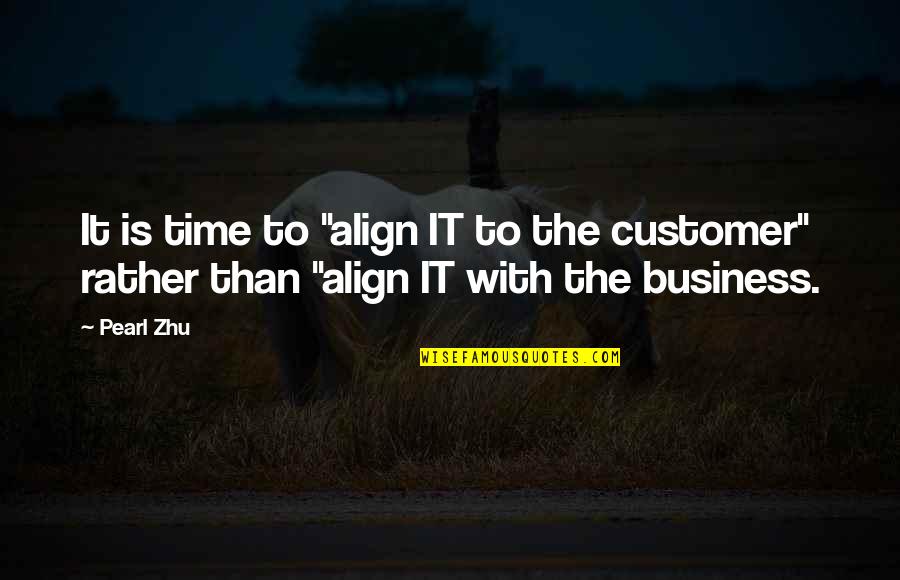 It is time to "align IT to the customer" rather than "align IT with the business. —
Pearl Zhu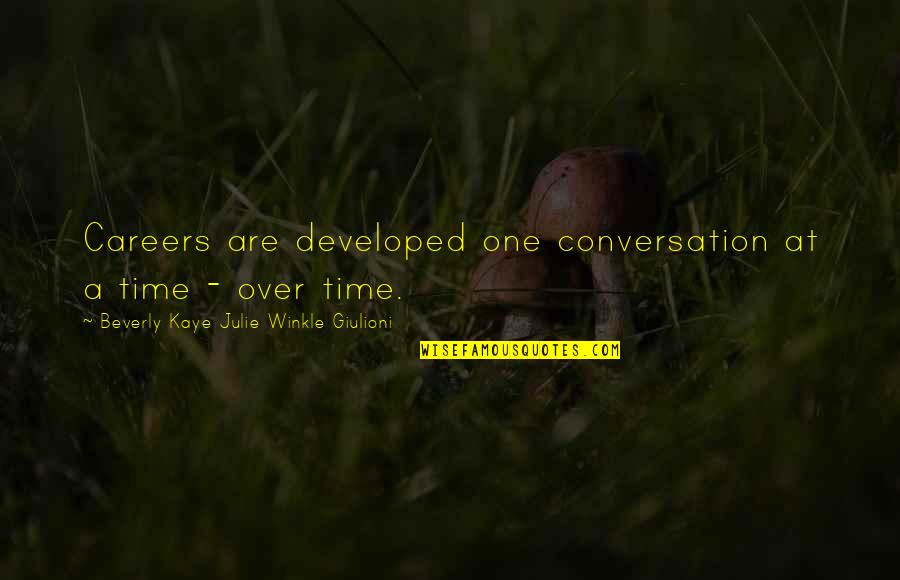 Careers are developed one conversation at a time - over time. —
Beverly Kaye Julie Winkle Giulioni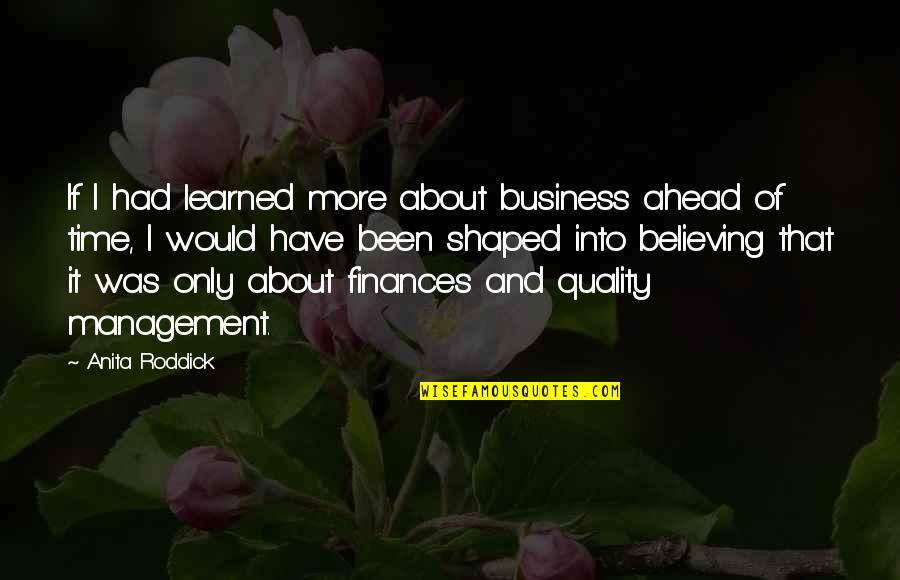 If I had learned more about business ahead of time, I would have been shaped into believing that it was only about finances and quality management. —
Anita Roddick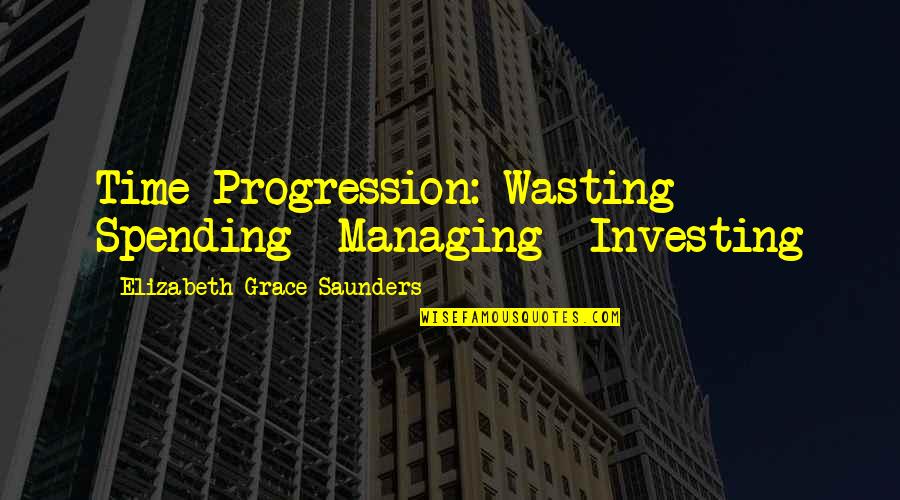 Time Progression: Wasting Spending Managing Investing —
Elizabeth Grace Saunders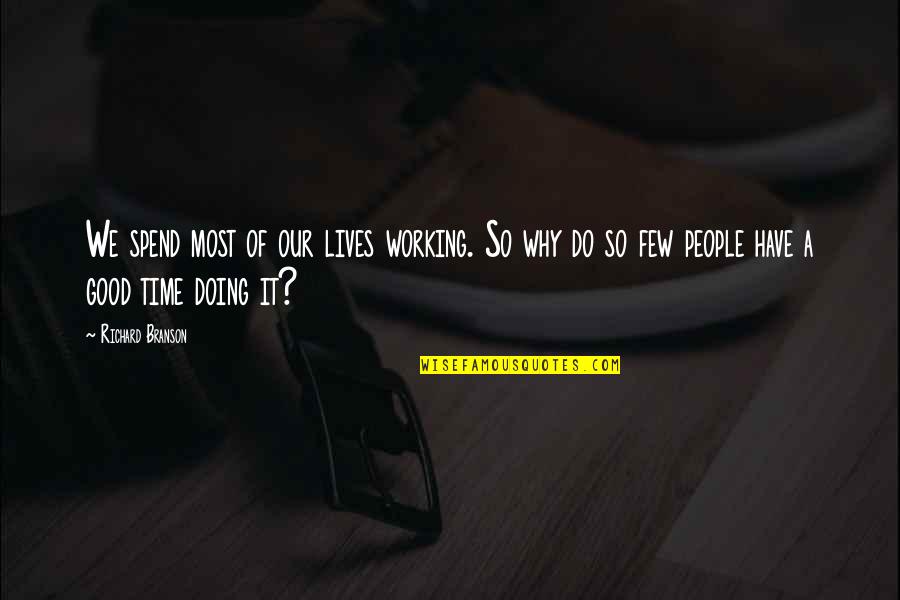 We spend most of our lives working. So why do so few people have a good time doing it? —
Richard Branson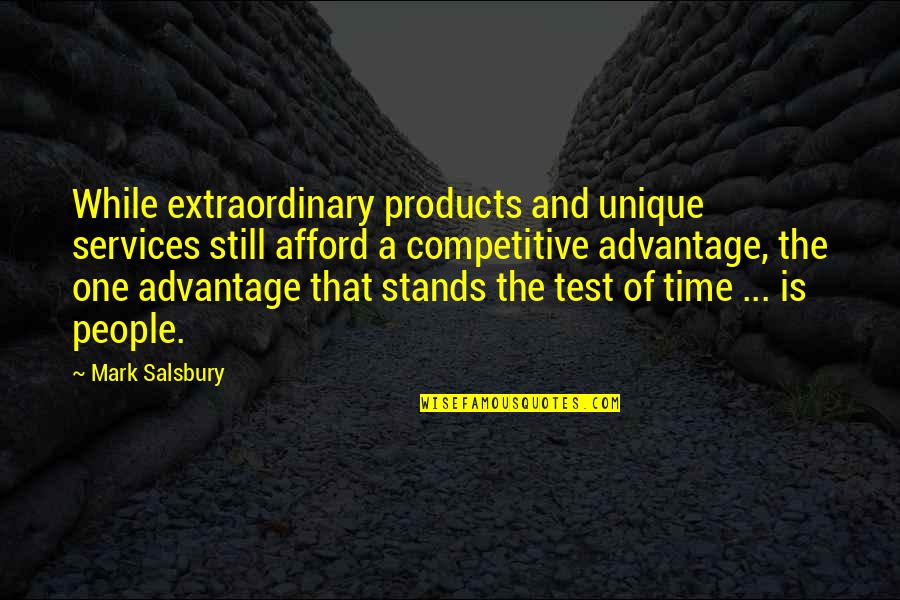 While extraordinary products and unique services still afford a competitive advantage, the one advantage that stands the test of time ... is people. —
Mark Salsbury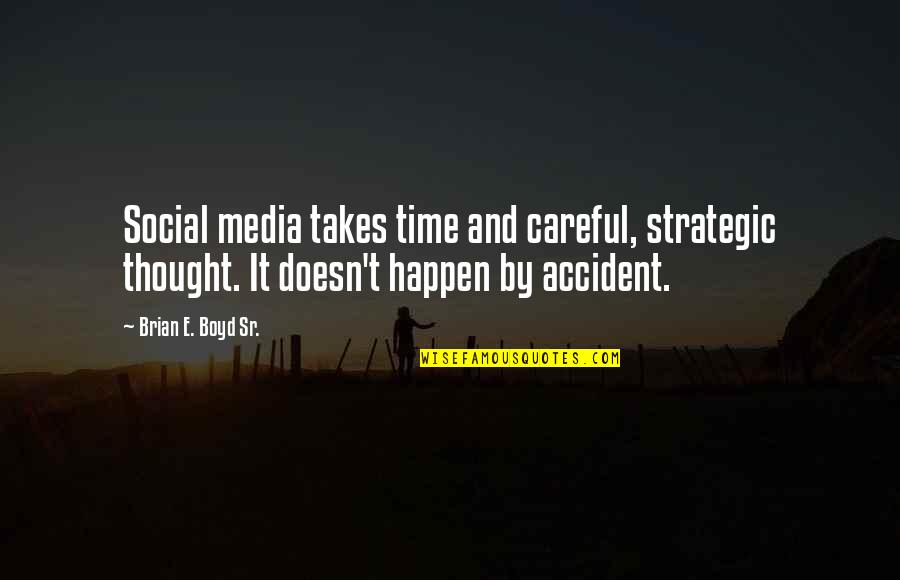 Social media takes time and careful, strategic thought. It doesn't happen by accident. —
Brian E. Boyd Sr.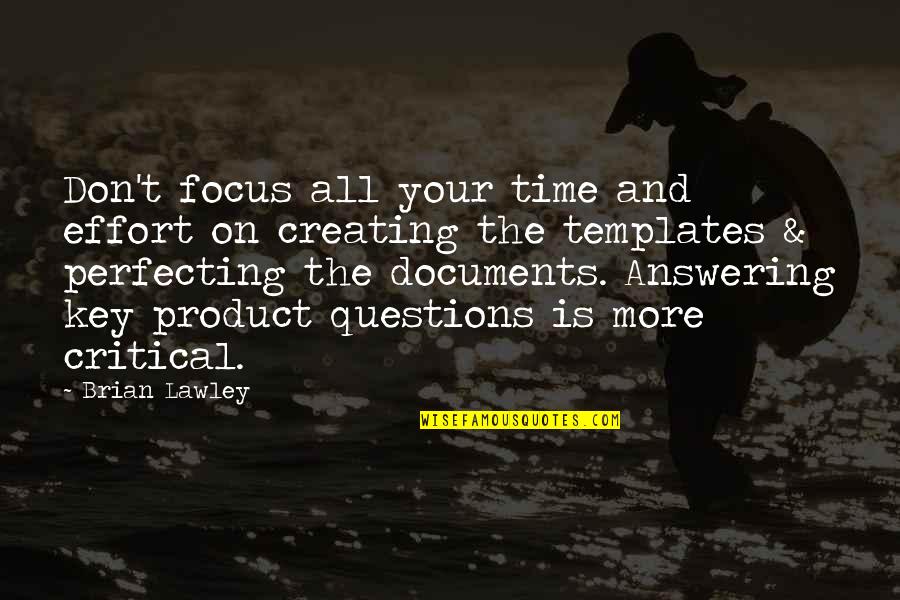 Don't focus all your time and effort on creating the templates & perfecting the documents. Answering key product questions is more critical. —
Brian Lawley