Glizzy Quotes
Collection of top 20 famous quotes about Glizzy
Glizzy Quotes & Sayings
Happy to read and share the best inspirational Glizzy quotes, sayings and quotations on Wise Famous Quotes.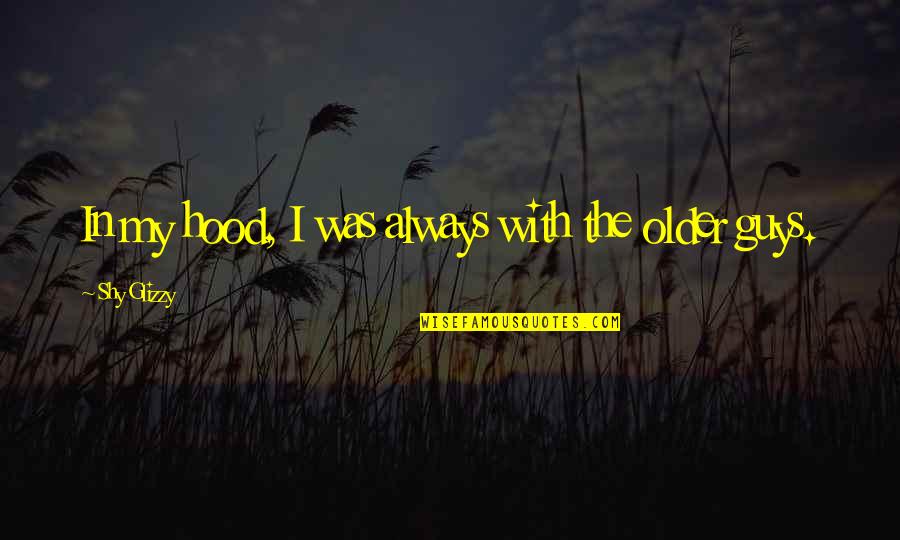 In my hood, I was always with the older guys.
—
Shy Glizzy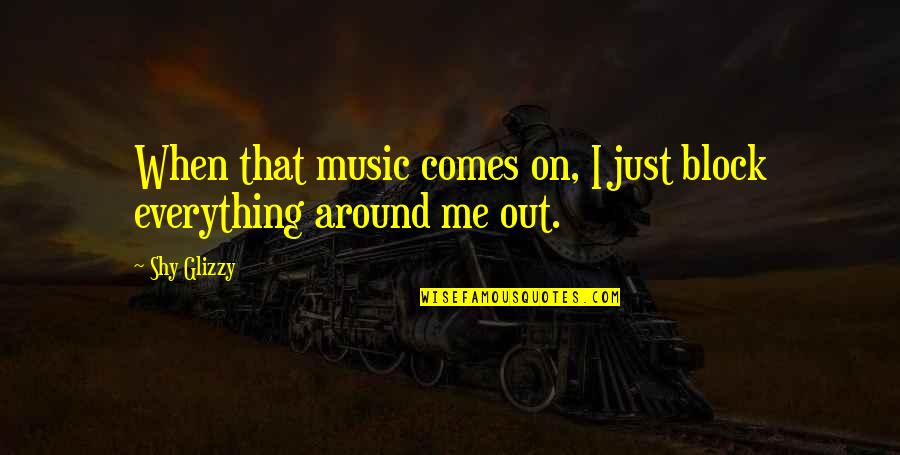 When that music comes on, I just block everything around me out.
—
Shy Glizzy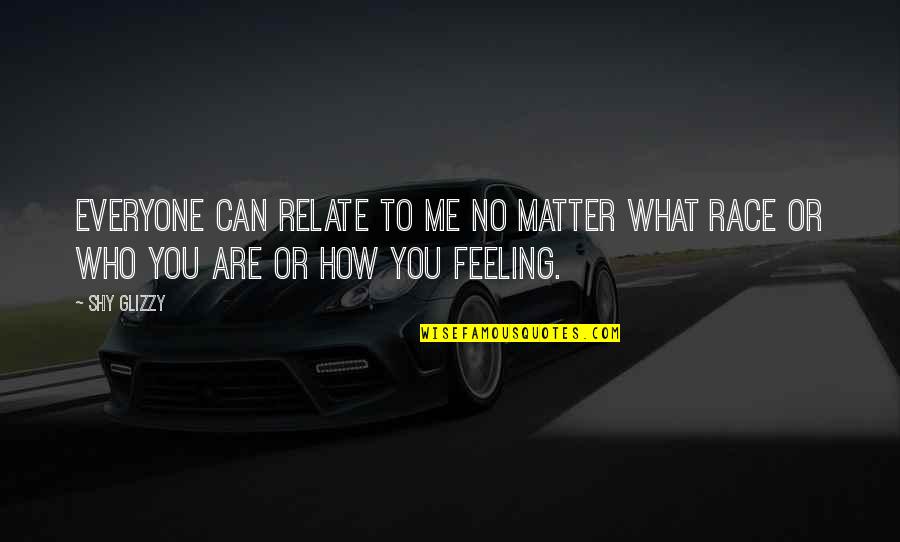 Everyone can relate to me no matter what race or who you are or how you feeling.
—
Shy Glizzy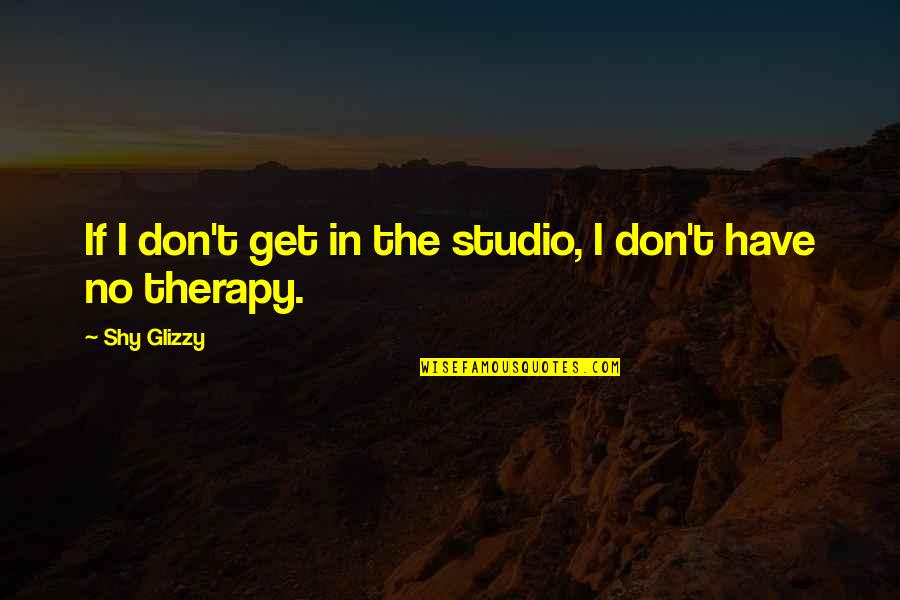 If I don't get in the studio, I don't have no therapy.
—
Shy Glizzy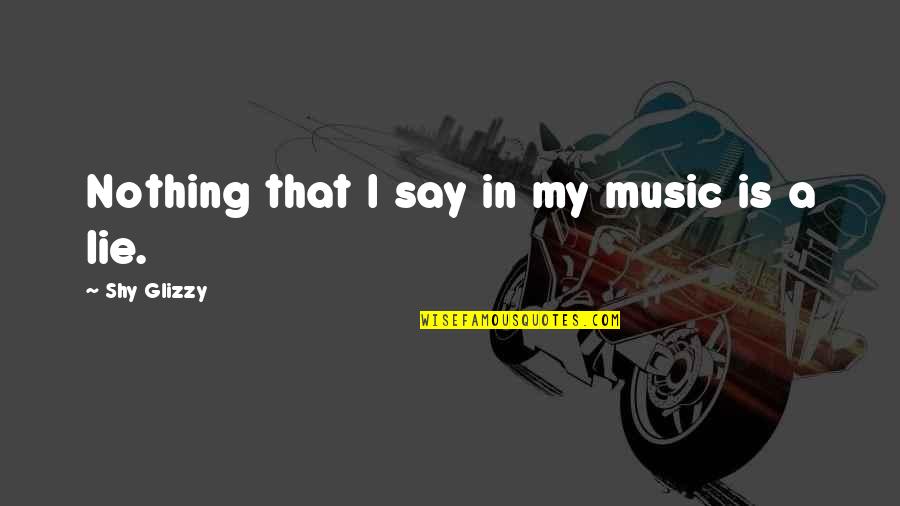 Nothing that I say in my music is a lie.
—
Shy Glizzy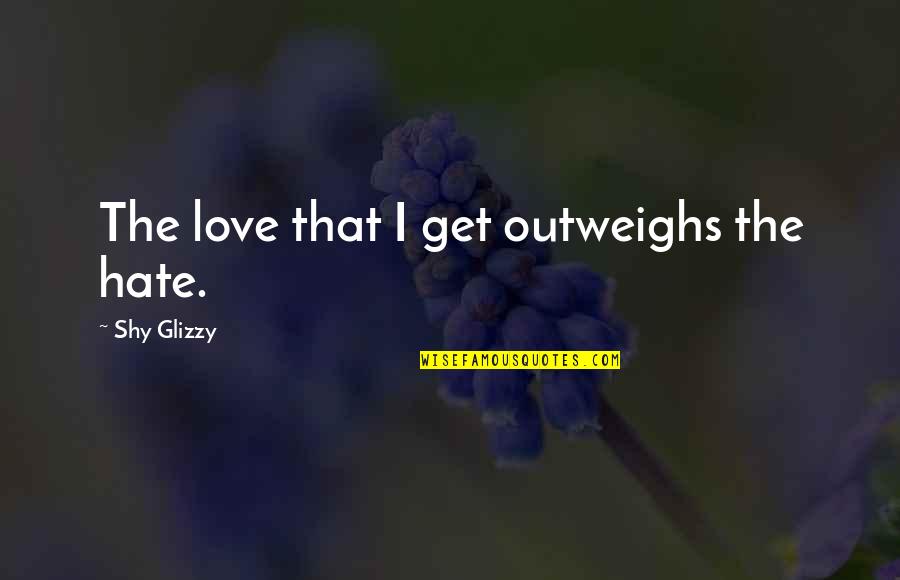 The love that I get outweighs the hate.
—
Shy Glizzy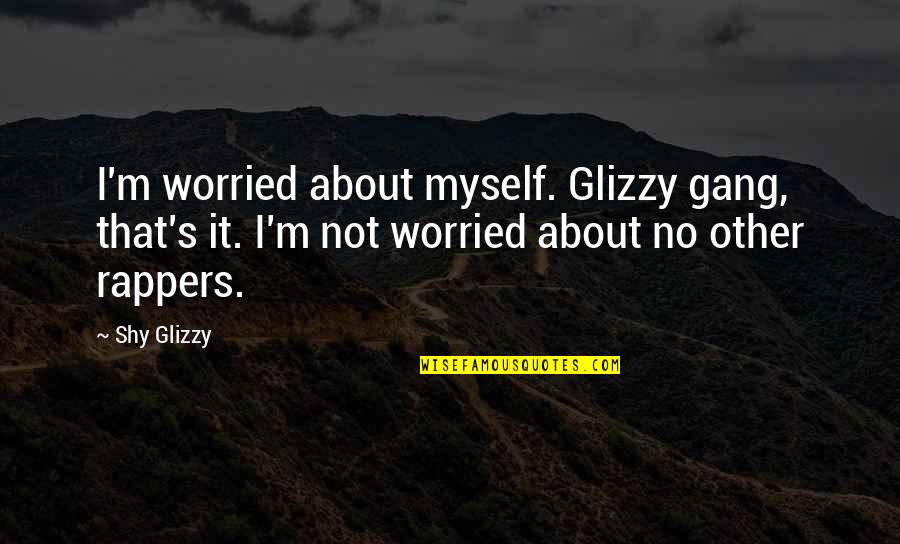 I'm worried about myself. Glizzy gang, that's it. I'm not worried about no other rappers.
—
Shy Glizzy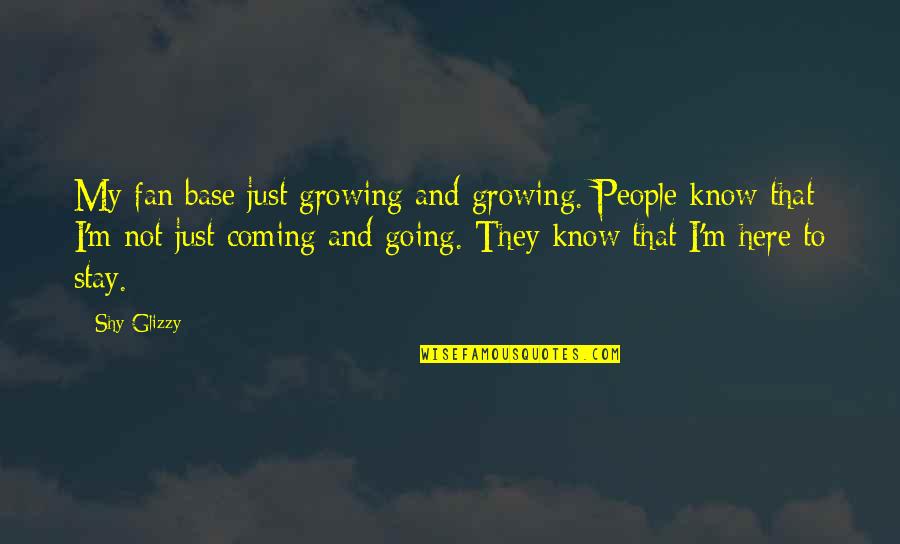 My fan base just growing and growing. People know that I'm not just coming and going. They know that I'm here to stay. —
Shy Glizzy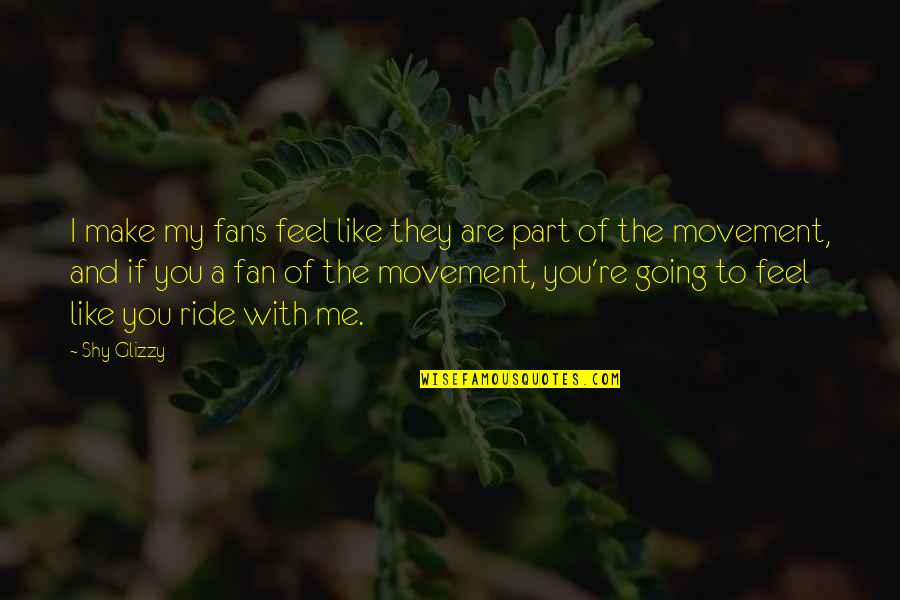 I make my fans feel like they are part of the movement, and if you a fan of the movement, you're going to feel like you ride with me. —
Shy Glizzy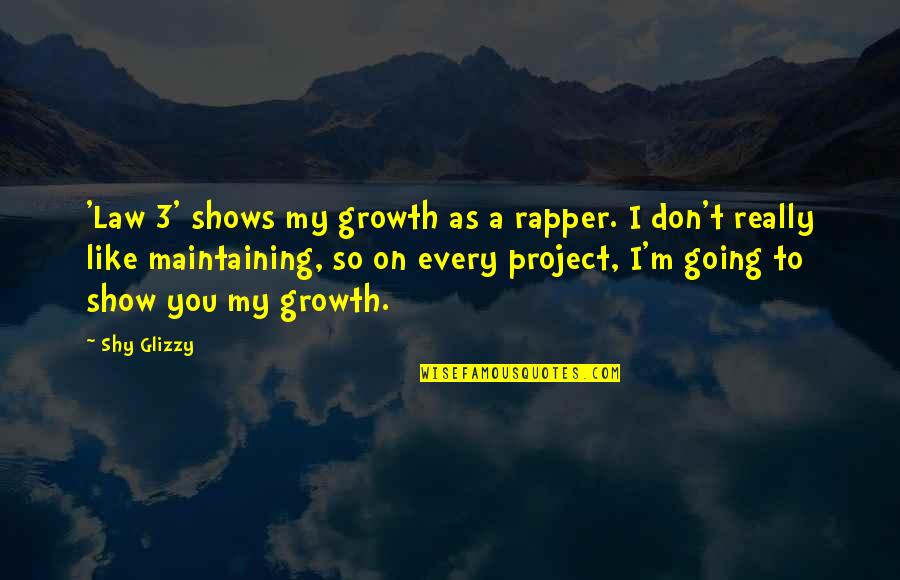 'Law 3' shows my growth as a rapper. I don't really like maintaining, so on every project, I'm going to show you my growth. —
Shy Glizzy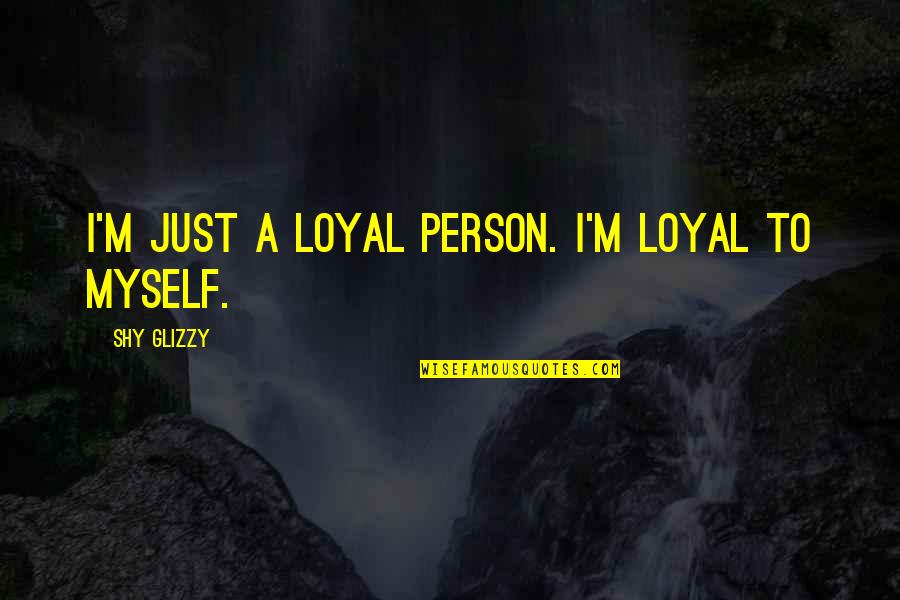 I'm just a loyal person. I'm loyal to myself. —
Shy Glizzy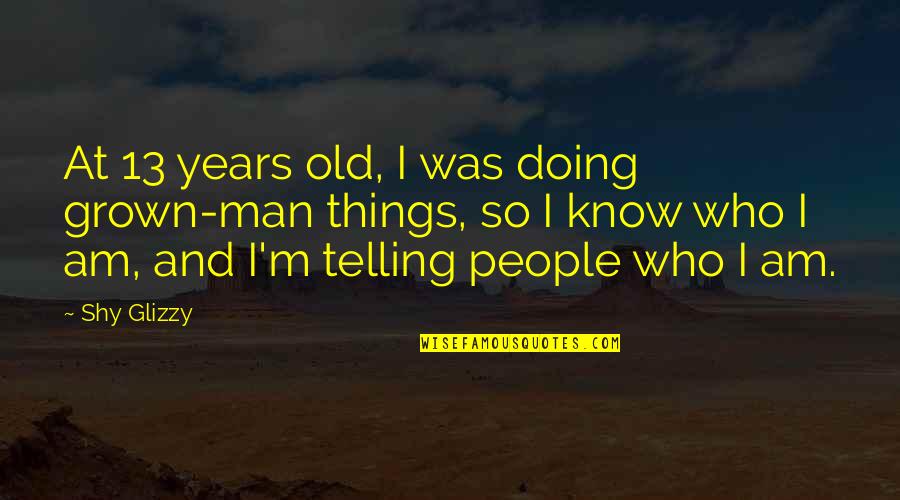 At 13 years old, I was doing grown-man things, so I know who I am, and I'm telling people who I am. —
Shy Glizzy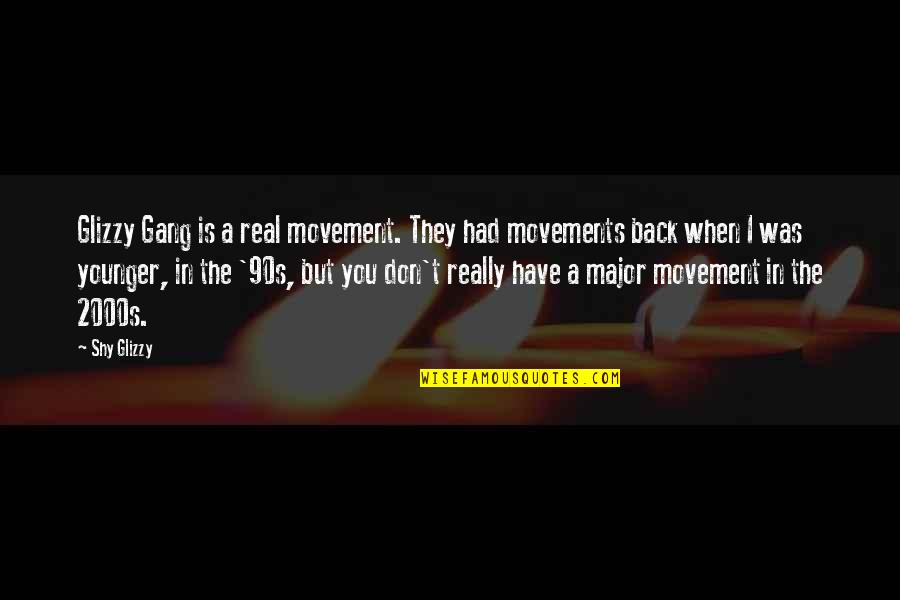 Glizzy
Gang is a real movement. They had movements back when I was younger, in the '90s, but you don't really have a major movement in the 2000s. —
Shy Glizzy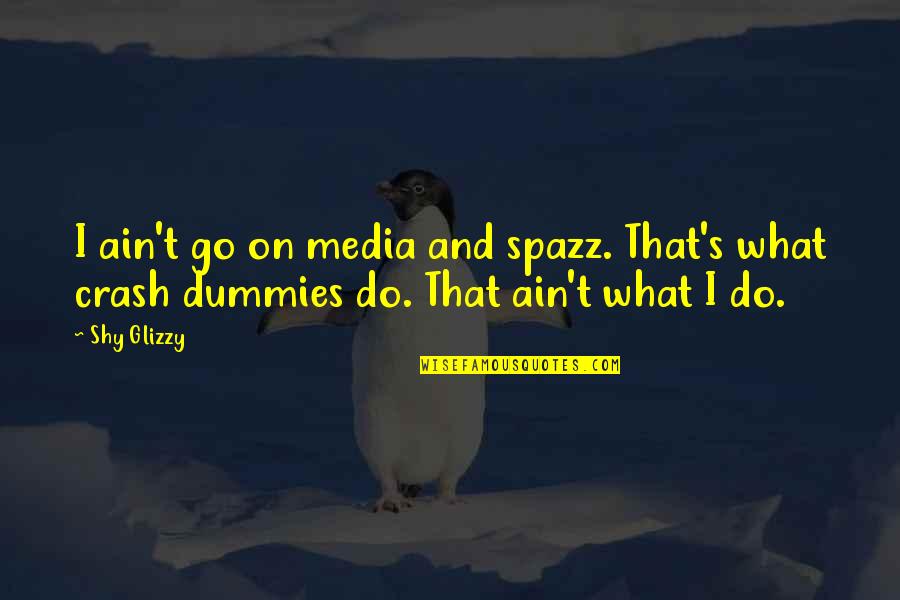 I ain't go on media and spazz. That's what crash dummies do. That ain't what I do. —
Shy Glizzy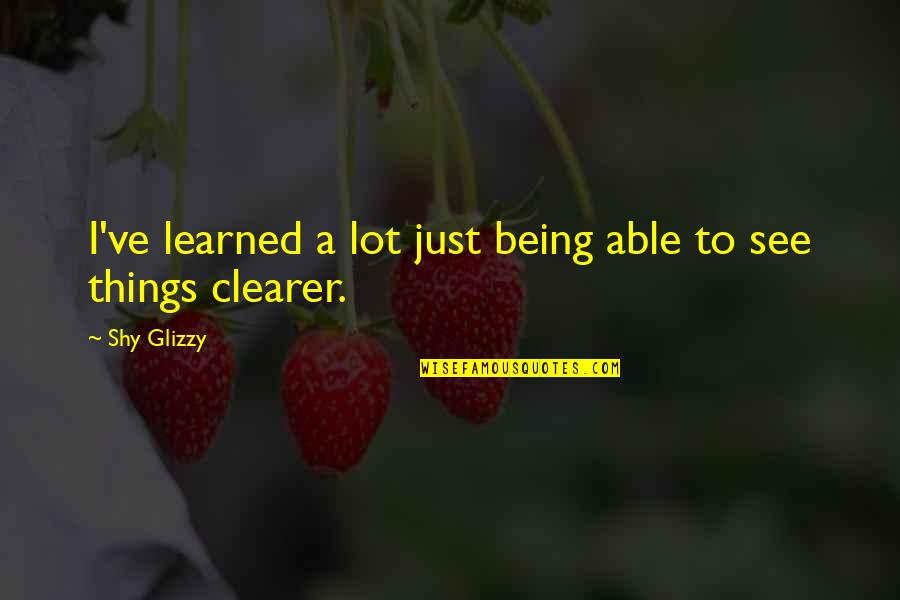 I've learned a lot just being able to see things clearer. —
Shy Glizzy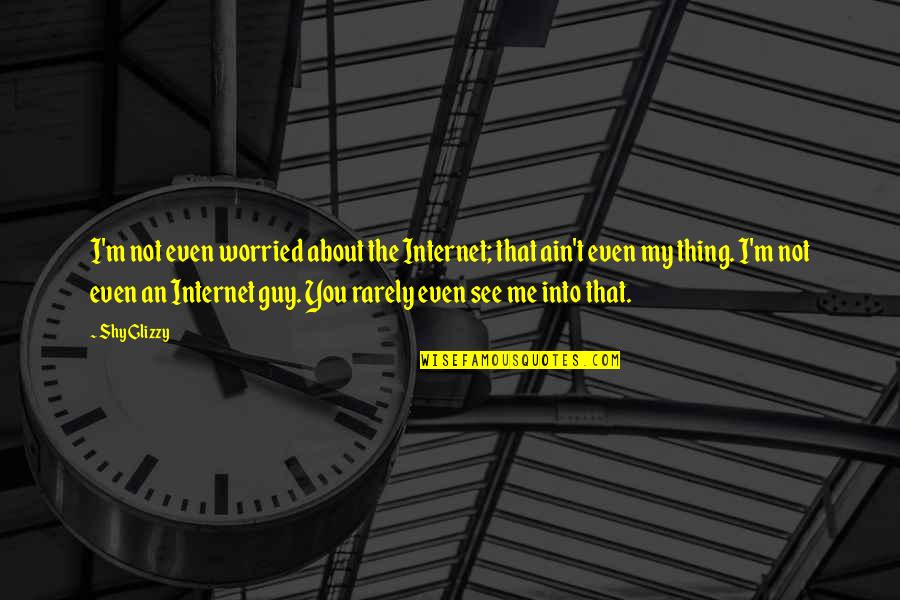 I'm not even worried about the Internet; that ain't even my thing. I'm not even an Internet guy. You rarely even see me into that. —
Shy Glizzy