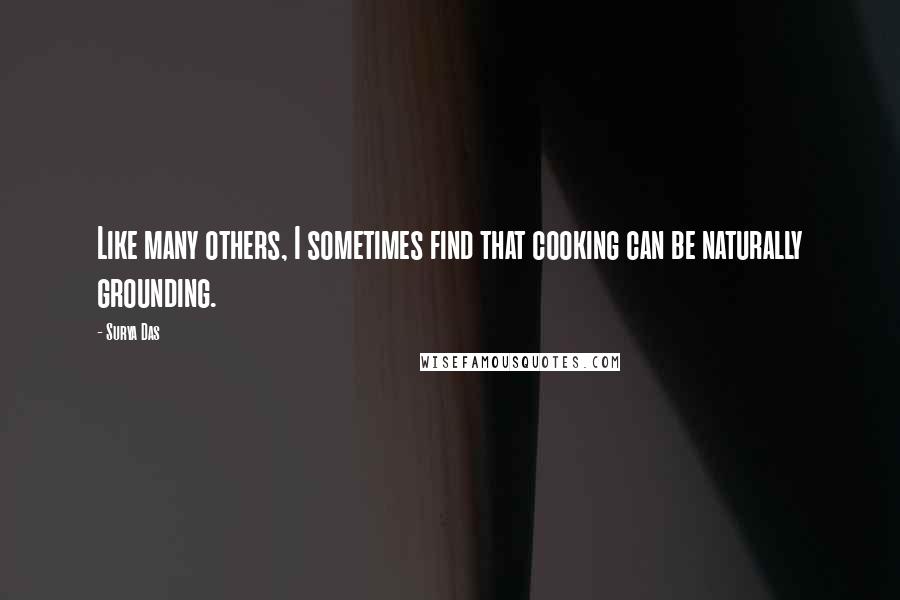 Like many others, I sometimes find that cooking can be naturally grounding.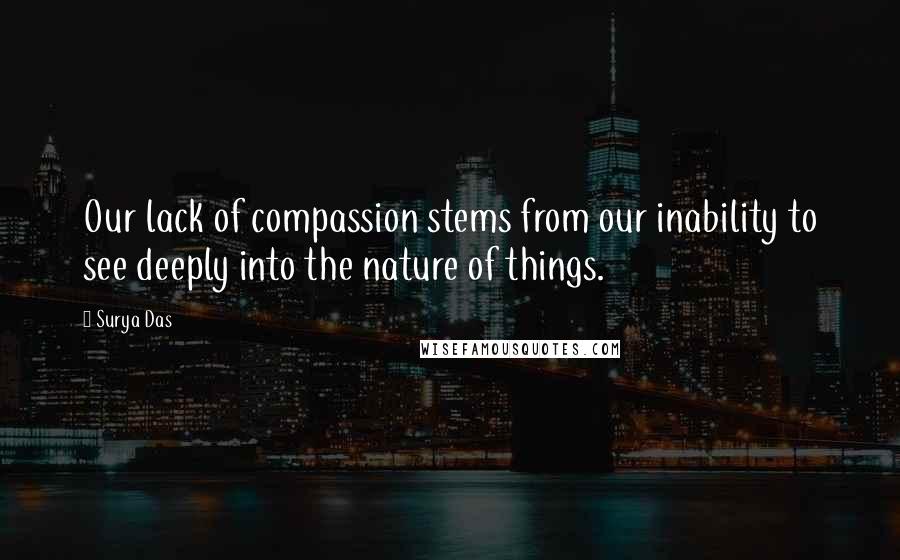 Our lack of compassion stems from our inability to see deeply into the nature of things.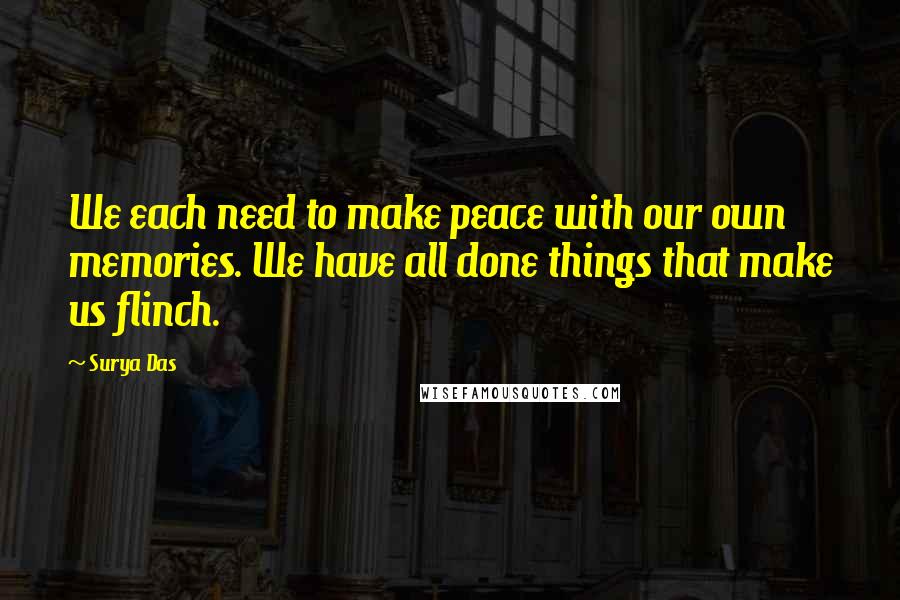 We each need to make peace with our own memories. We have all done things that make us flinch.
One-half plus one-half does not equal one; one whole plus one whole equals relational wholeness.
Don't wait to find solid ground. Dance in emptiness.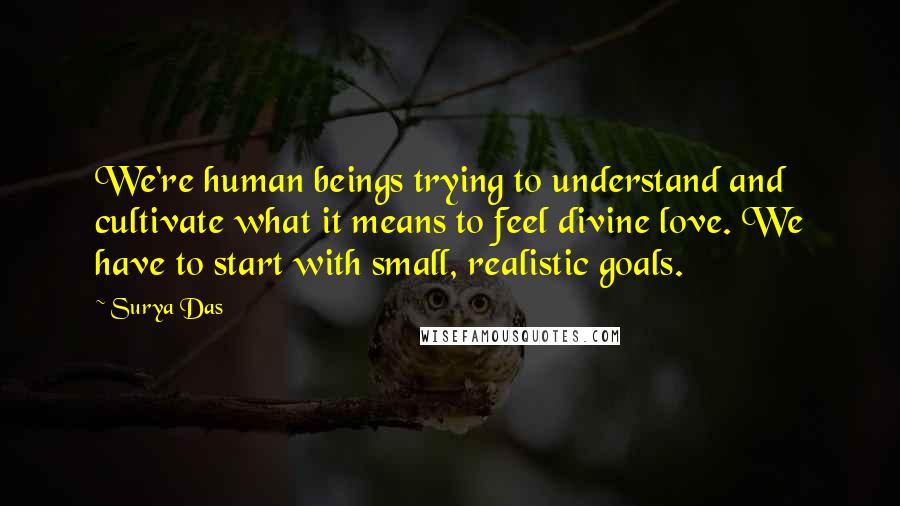 We're human beings trying to understand and cultivate what it means to feel divine love. We have to start with small, realistic goals.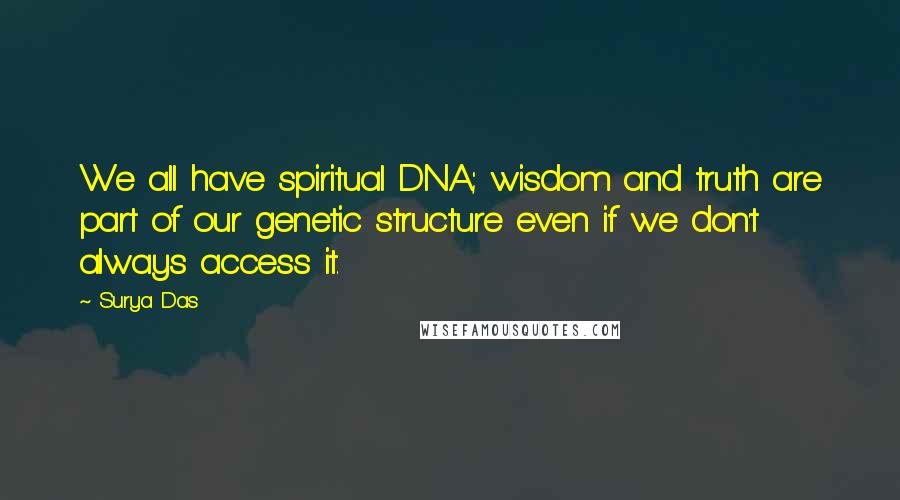 We all have spiritual DNA; wisdom and truth are part of our genetic structure even if we don't always access it.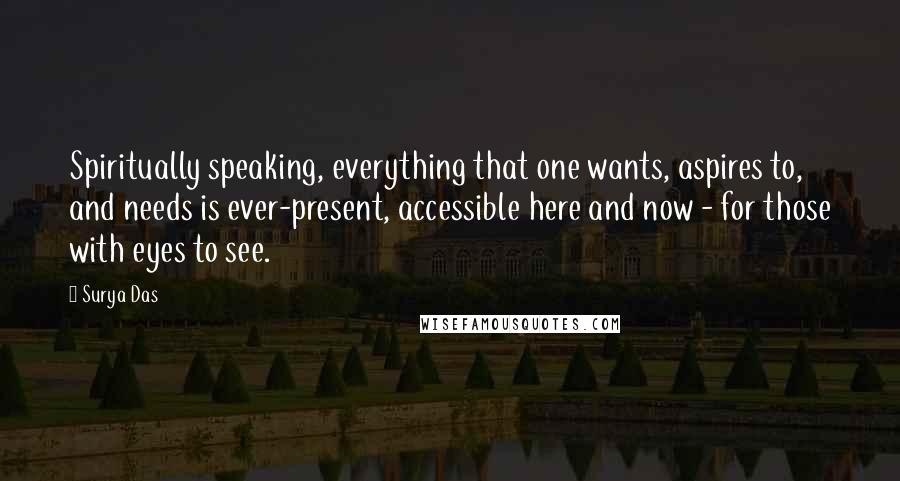 Spiritually speaking, everything that one wants, aspires to, and needs is ever-present, accessible here and now - for those with eyes to see.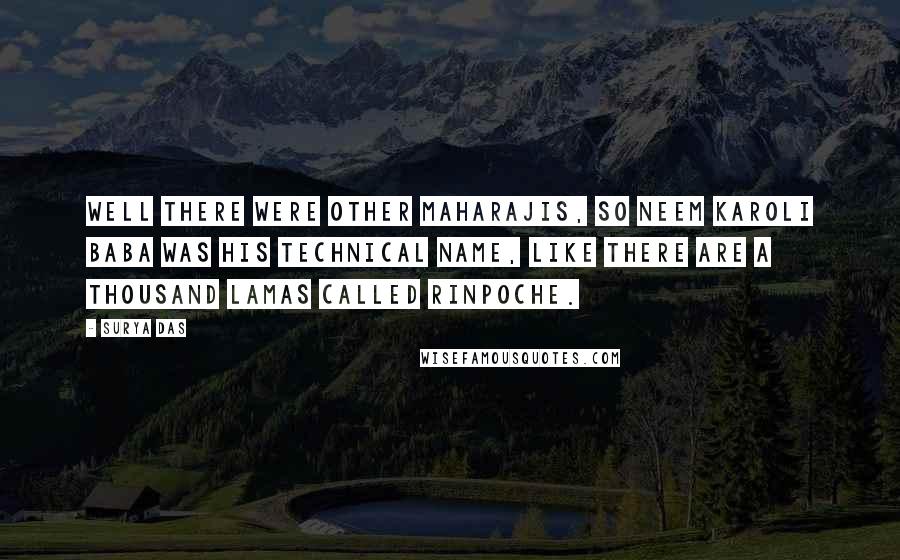 Well there were other Maharajis, so Neem Karoli Baba was his technical name, like there are a thousand Lamas called Rinpoche.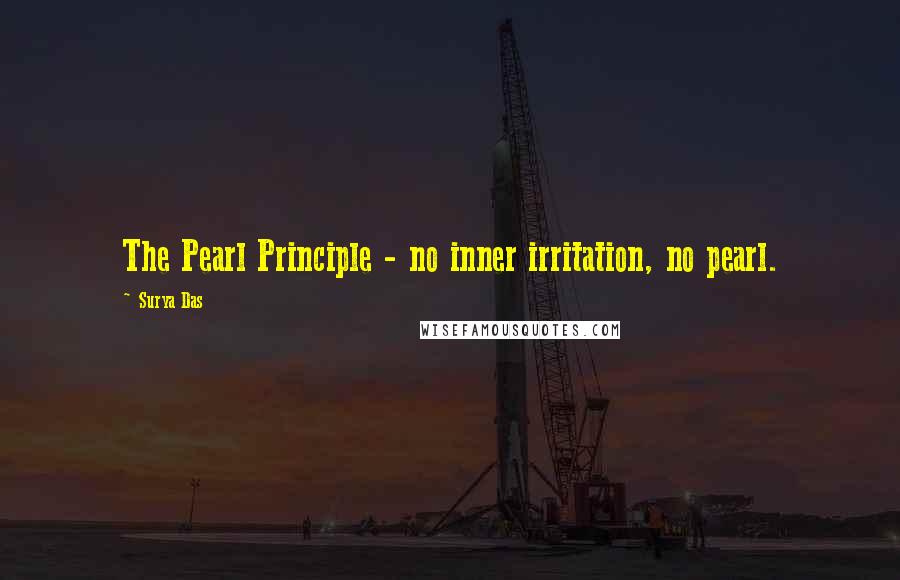 The Pearl Principle - no inner irritation, no pearl.