Sofia Samatar Quotes
Top 14 wise famous quotes and sayings by Sofia Samatar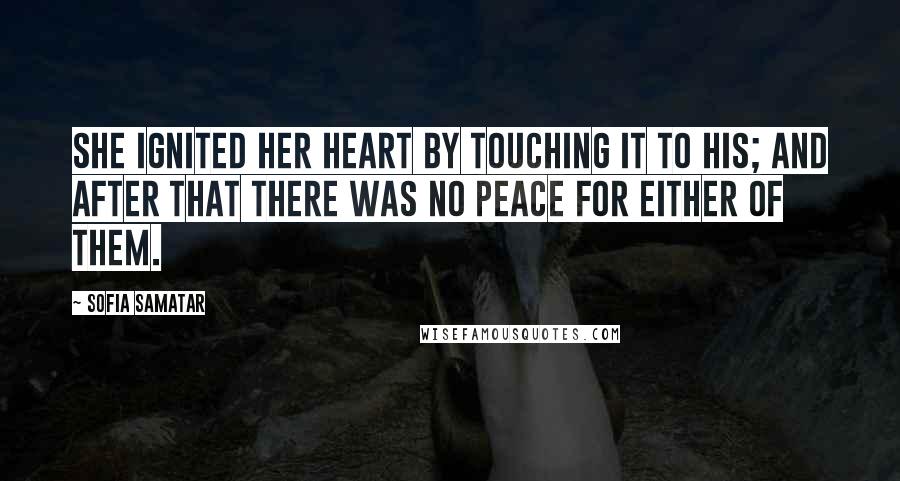 She ignited her heart by touching it to his; and after that there was no peace for either of them.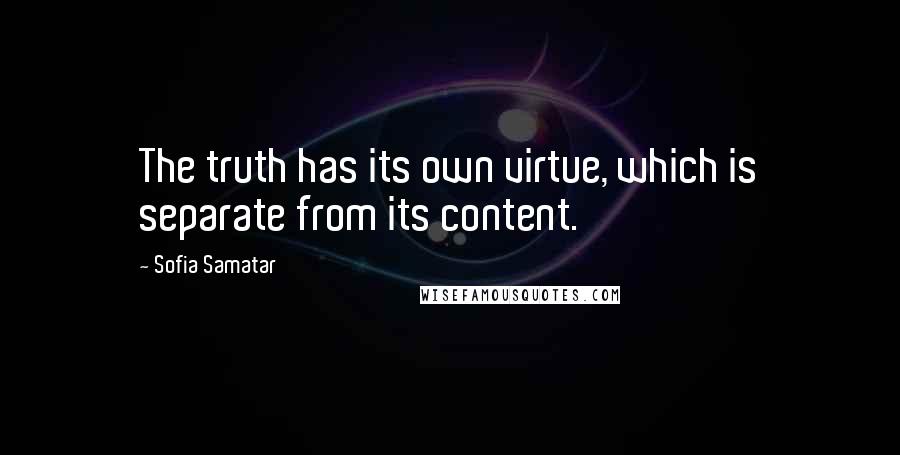 The truth has its own virtue, which is separate from its content.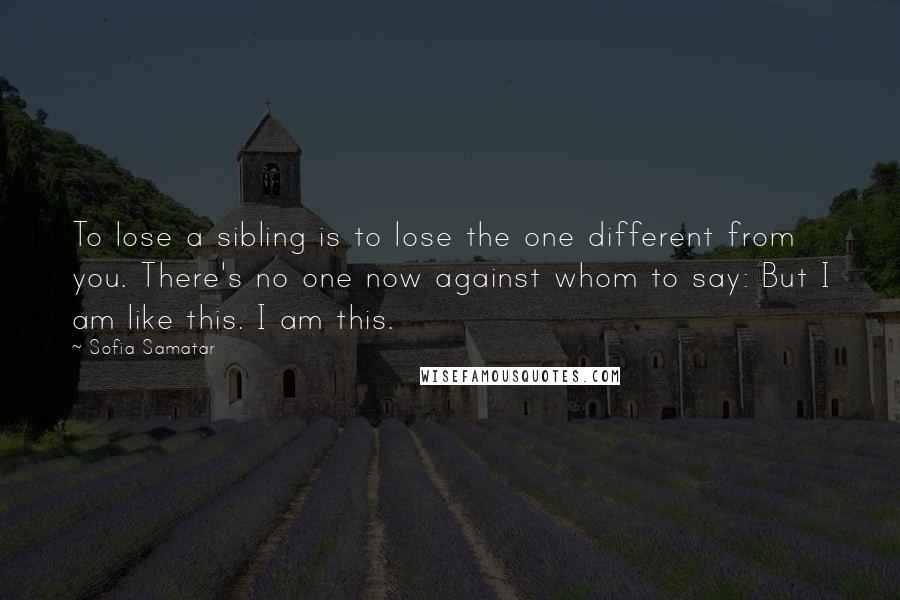 To lose a sibling is to lose the one different from you. There's no one now against whom to say: But I am like this. I am this.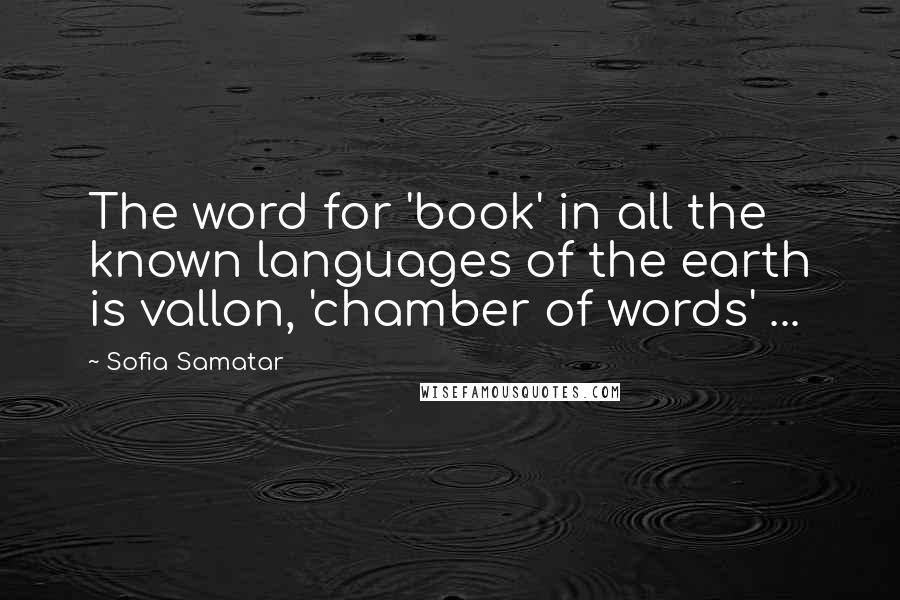 The word for 'book' in all the known languages of the earth is vallon, 'chamber of words' ...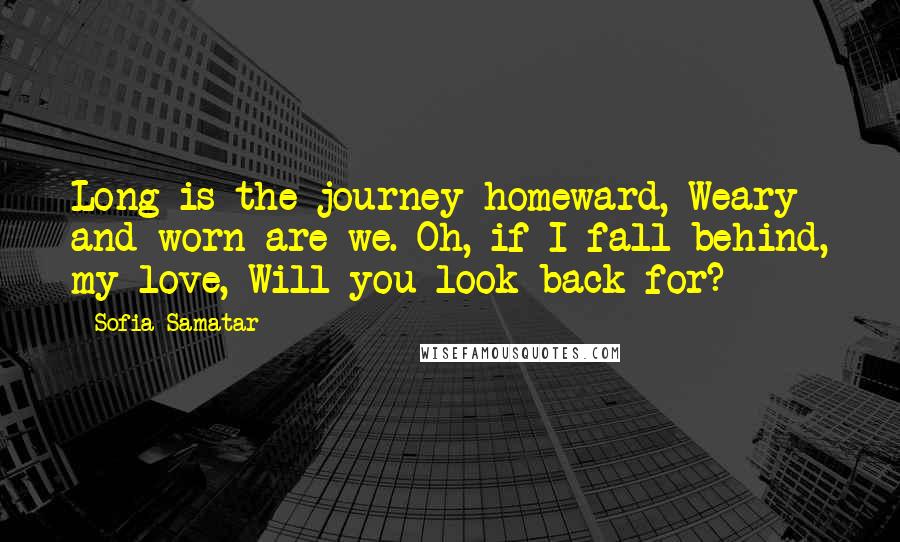 Long is the journey homeward, Weary and worn are we. Oh, if I fall behind, my love, Will you look back for?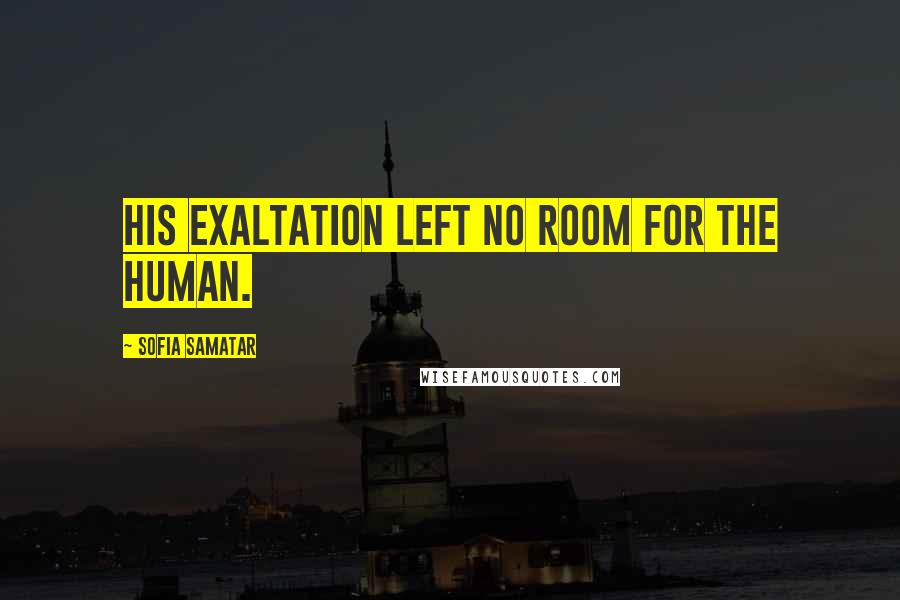 His exaltation left no room for the human.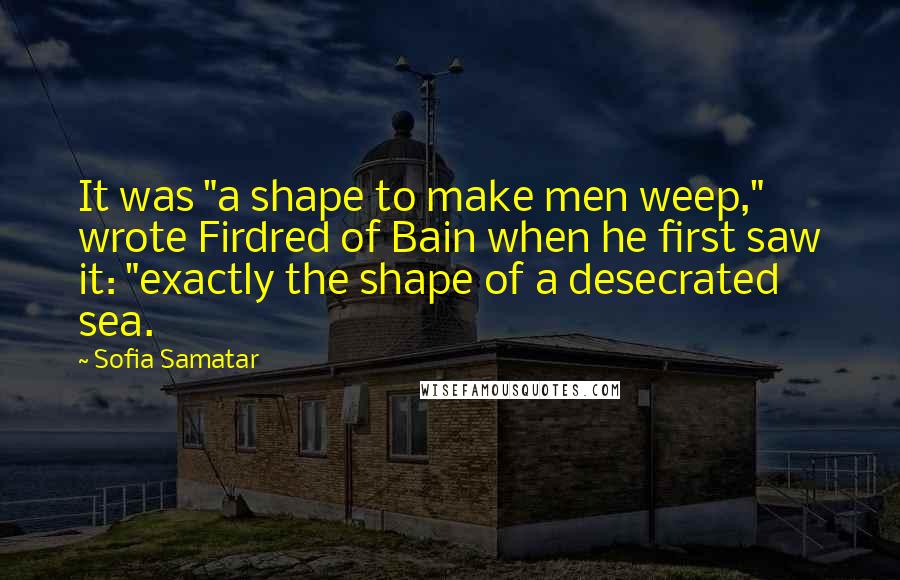 It was "a shape to make men weep," wrote Firdred of Bain when he first saw it: "exactly the shape of a desecrated sea.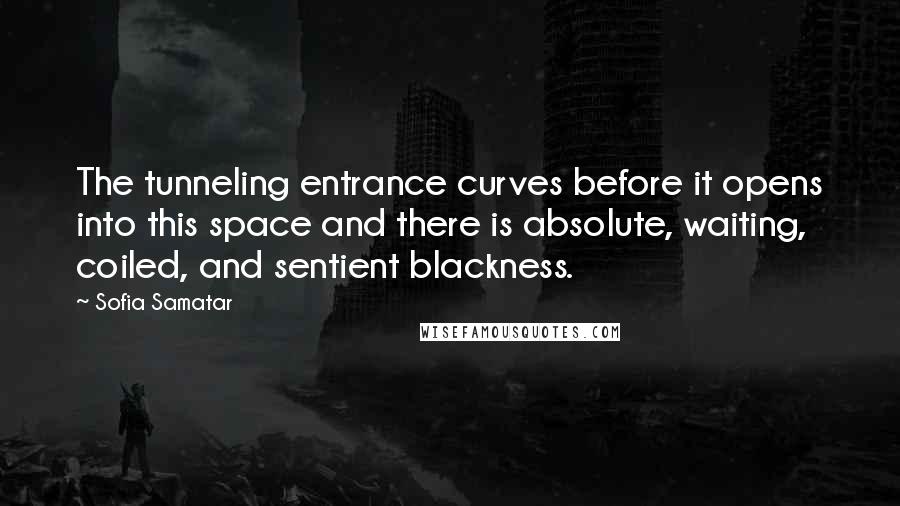 The tunneling entrance curves before it opens into this space and there is absolute, waiting, coiled, and sentient blackness.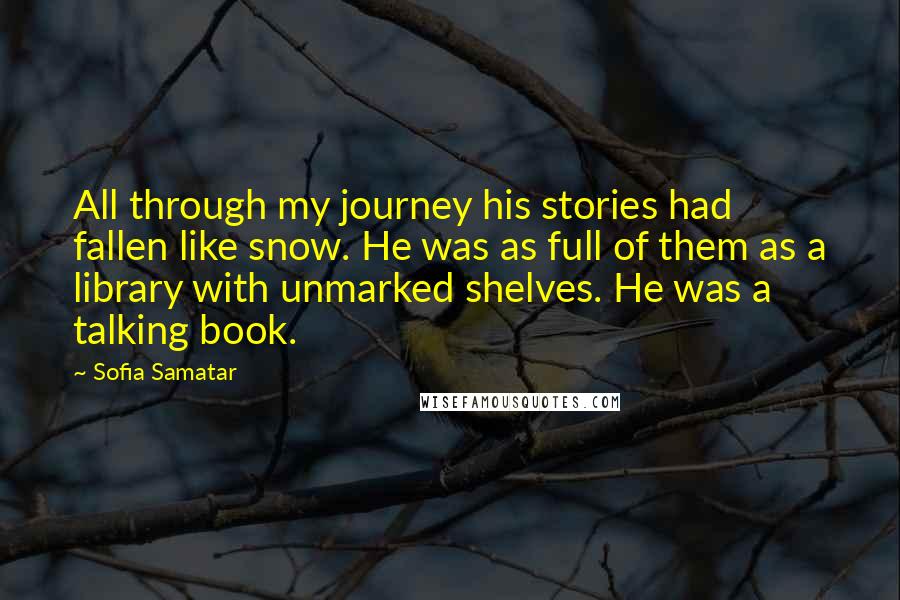 All through my journey his stories had fallen like snow. He was as full of them as a library with unmarked shelves. He was a talking book.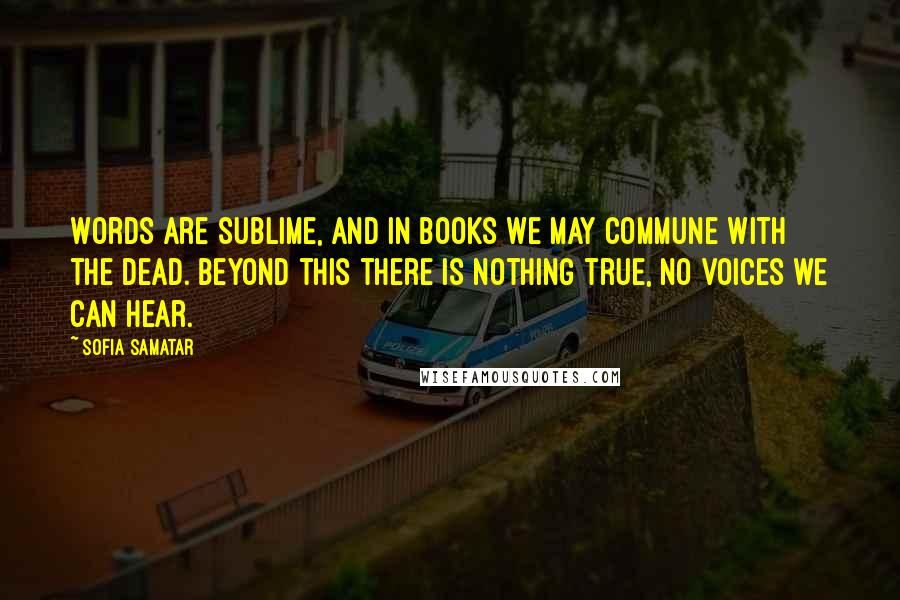 Words are sublime, and in books we may commune with the dead. Beyond this there is nothing true, no voices we can hear.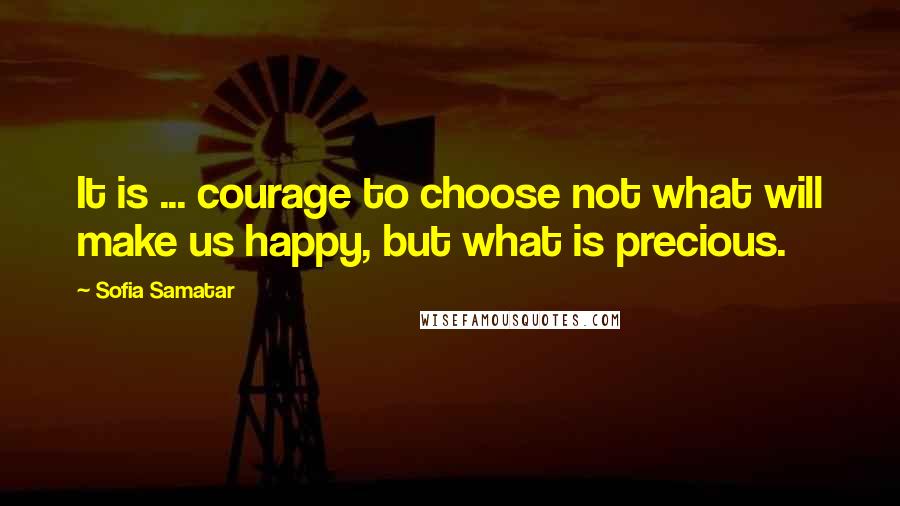 It is ... courage to choose not what will make us happy, but what is precious.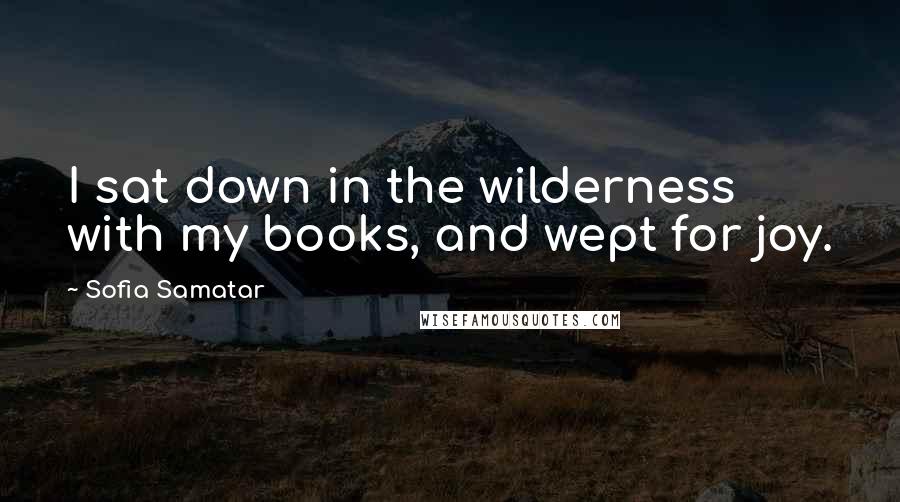 I sat down in the wilderness with my books, and wept for joy.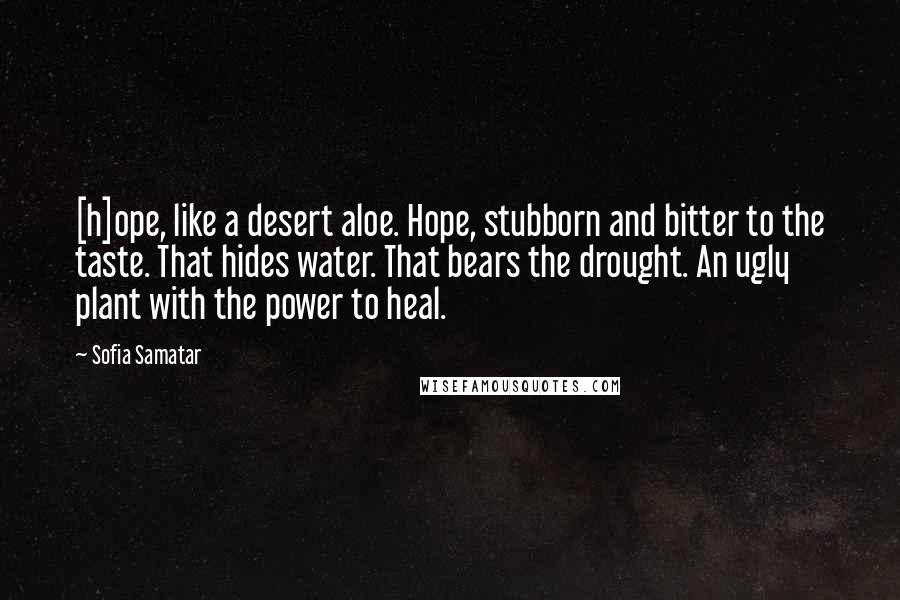 [h]ope, like a desert aloe. Hope, stubborn and bitter to the taste. That hides water. That bears the drought. An ugly plant with the power to heal.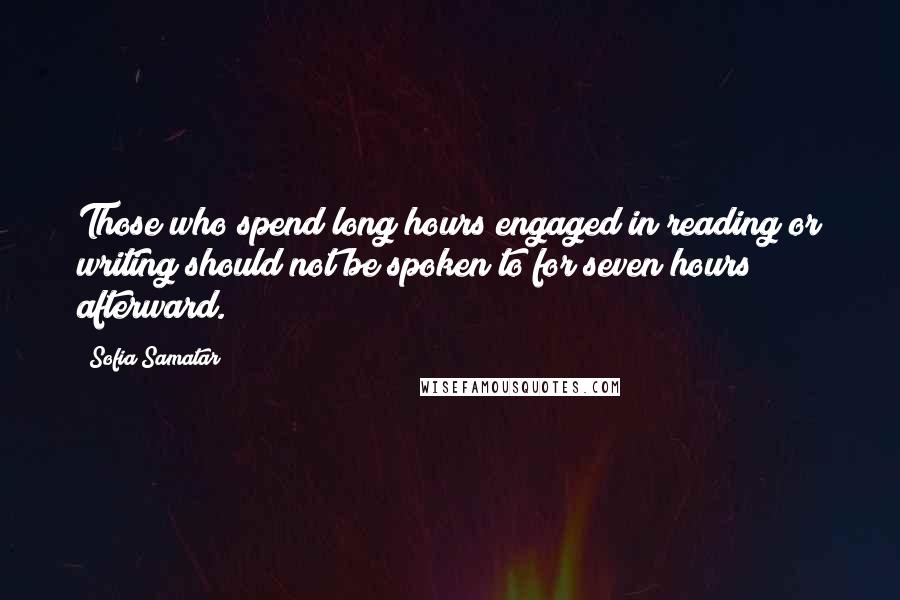 Those who spend long hours engaged in reading or writing should not be spoken to for seven hours afterward.