Anuranjita Kumar Quotes
Top 30 wise famous quotes and sayings by Anuranjita Kumar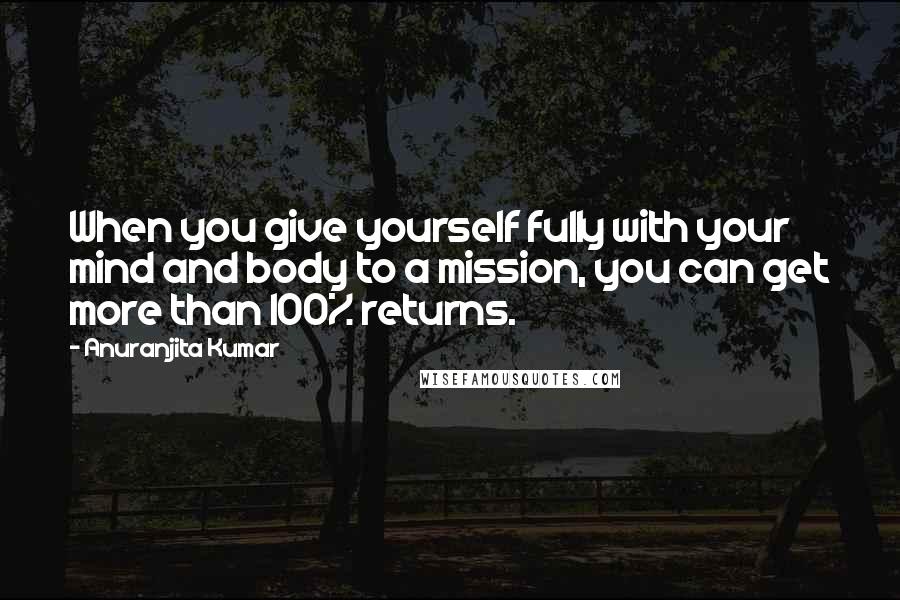 When you give yourself fully with your mind and body to a mission, you can get more than 100% returns.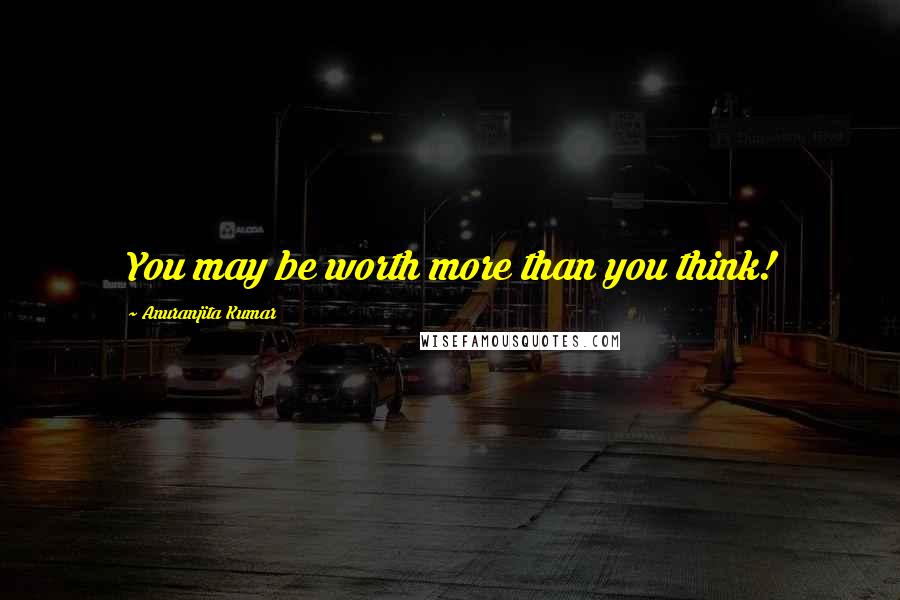 You may be worth more than you think!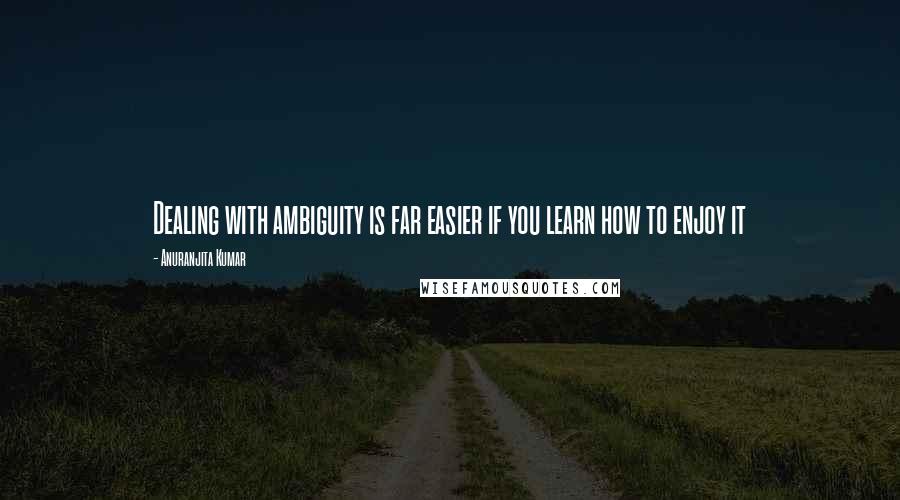 Dealing with ambiguity is far easier if you learn how to enjoy it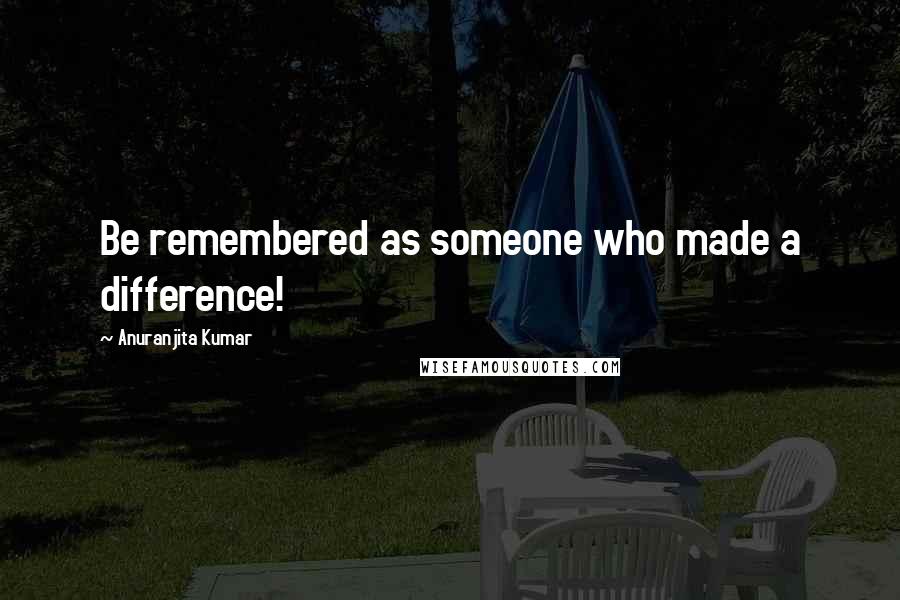 Be remembered as someone who made a difference!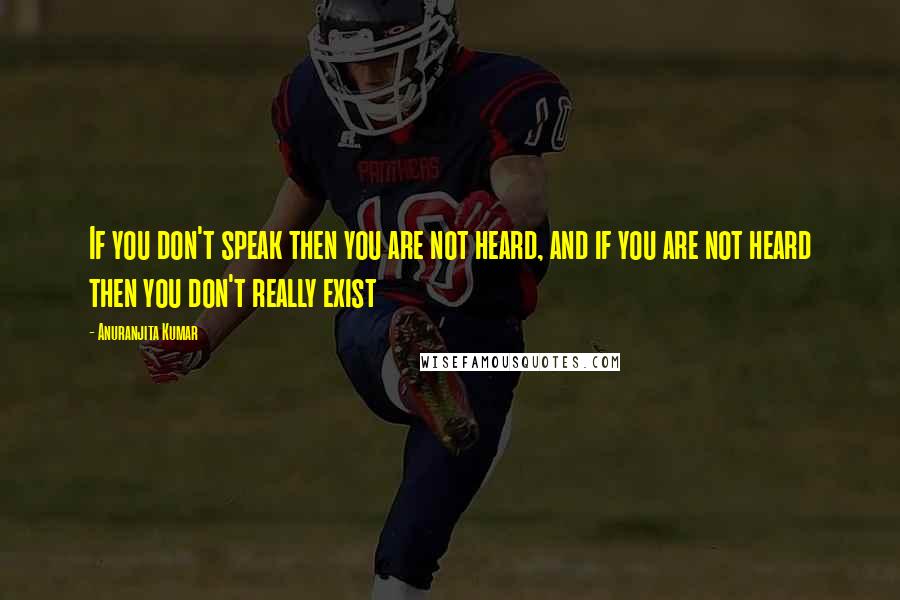 If you don't speak then you are not heard, and if you are not heard then you don't really exist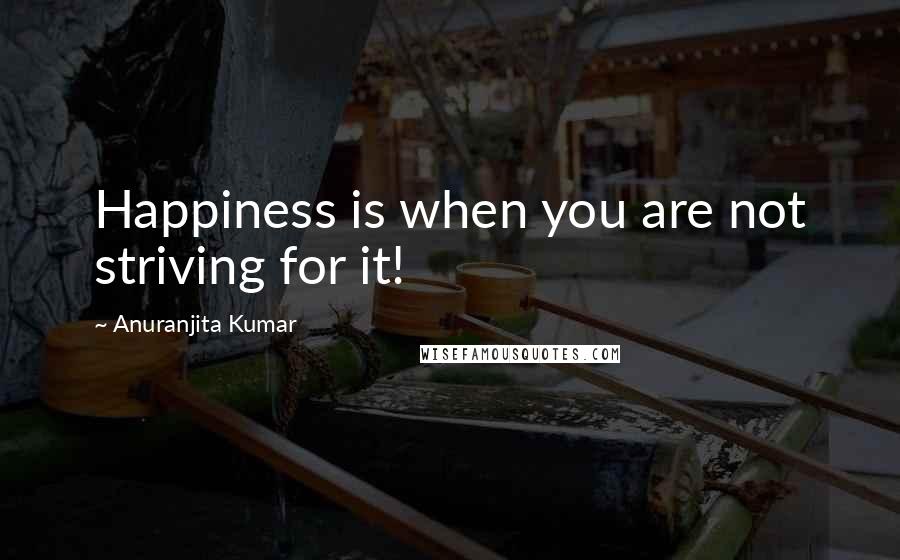 Happiness is when you are not striving for it!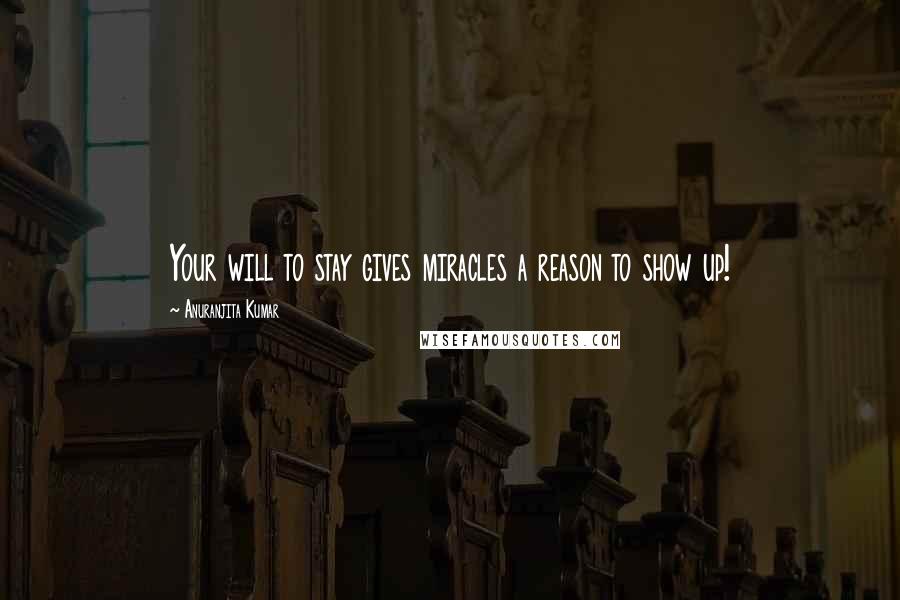 Your will to stay gives miracles a reason to show up!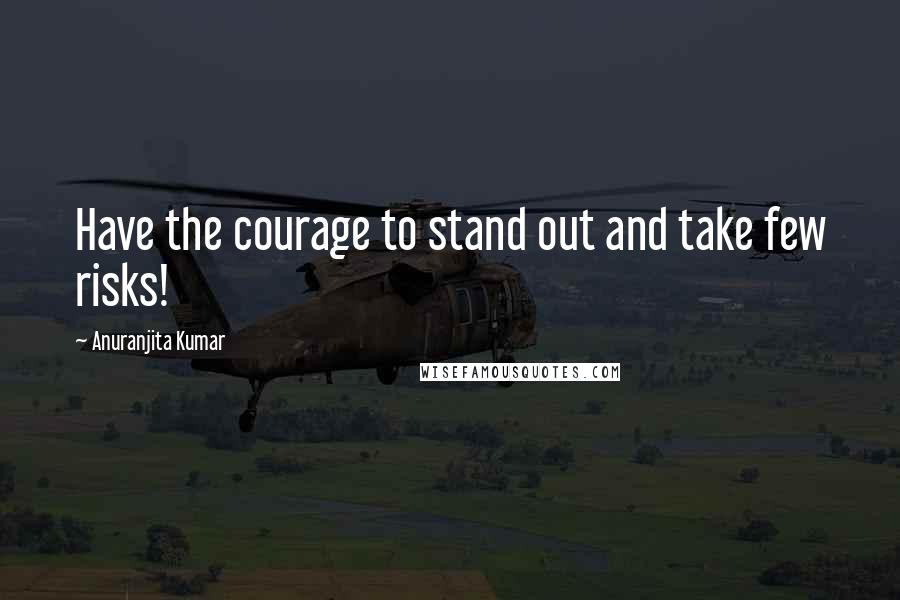 Have the courage to stand out and take few risks!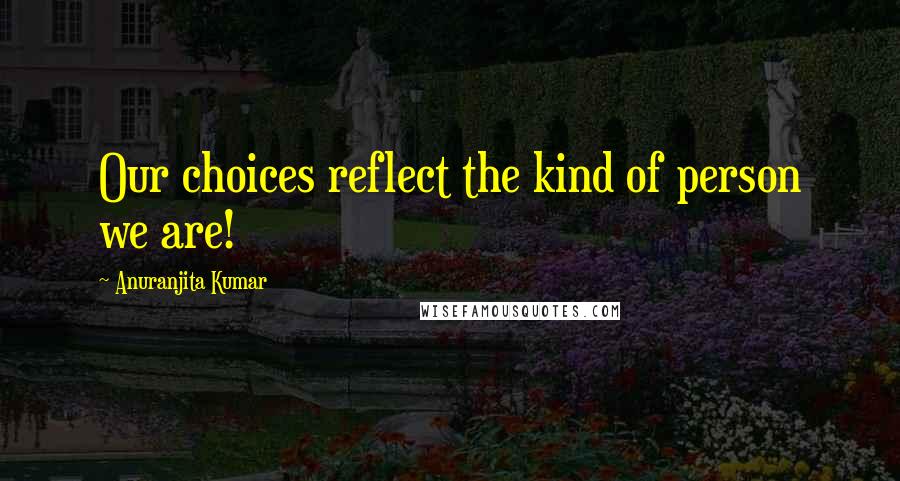 Our choices reflect the kind of person we are!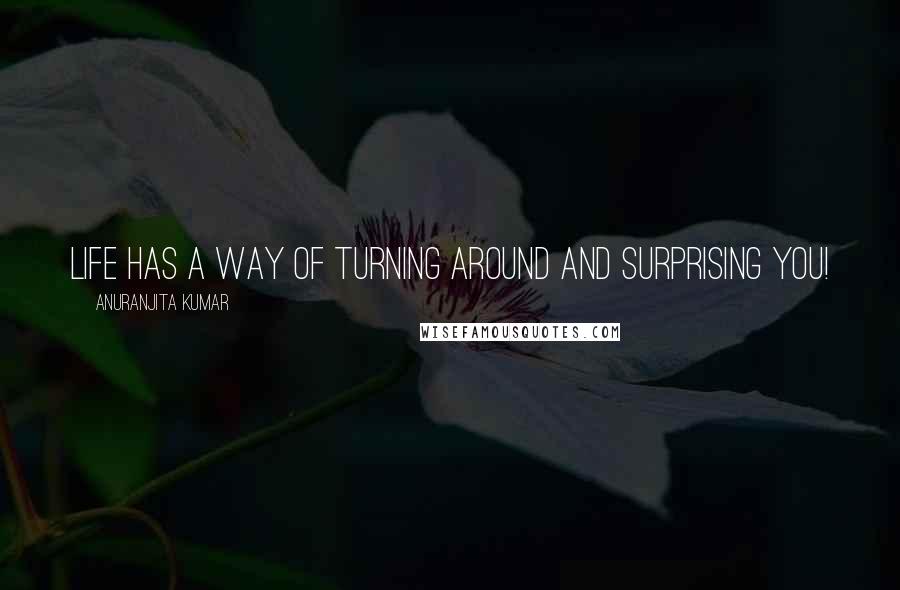 Life has a way of turning around and surprising you!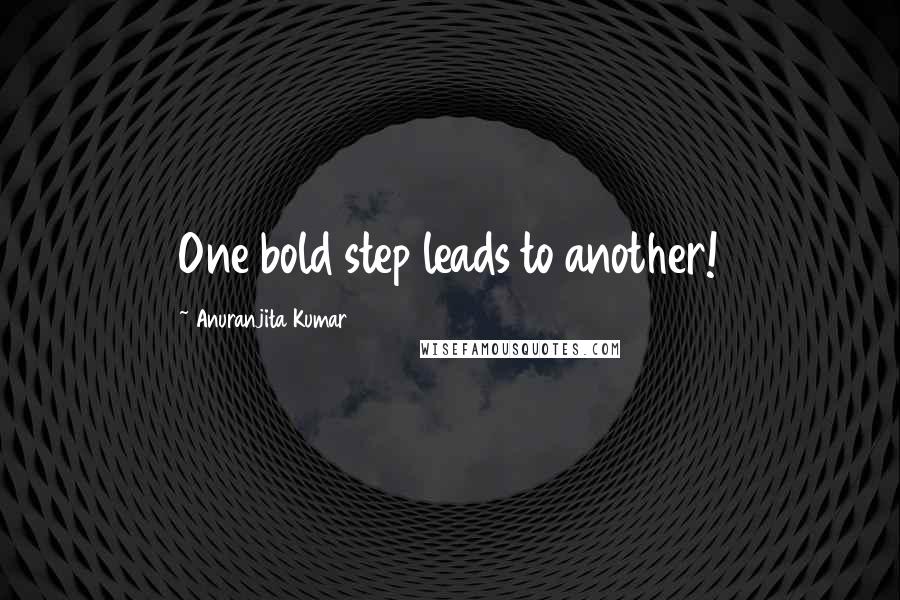 One bold step leads to another!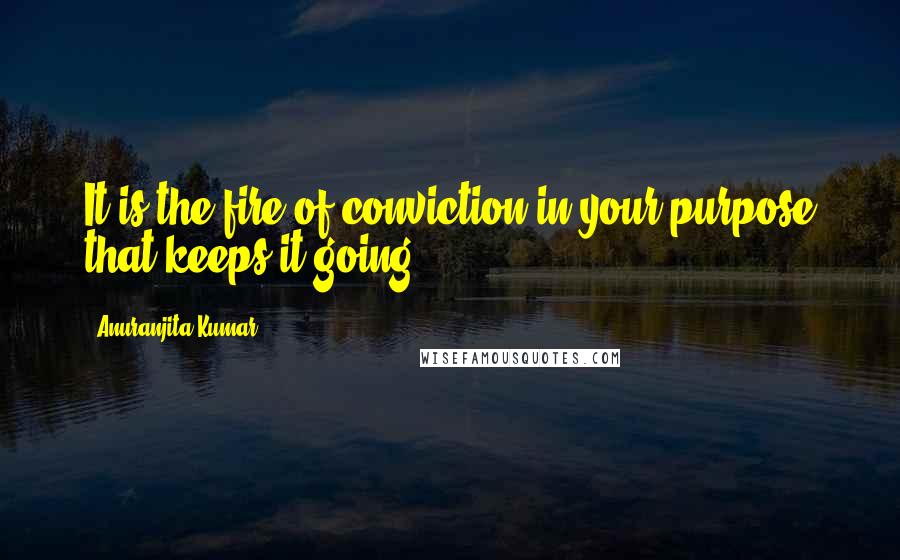 It is the fire of conviction in your purpose that keeps it going!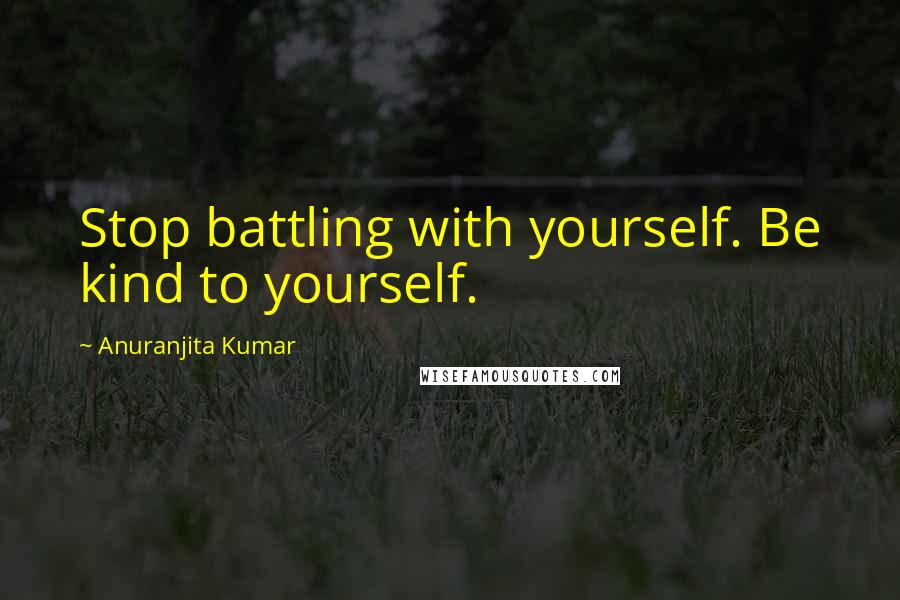 Stop battling with yourself. Be kind to yourself.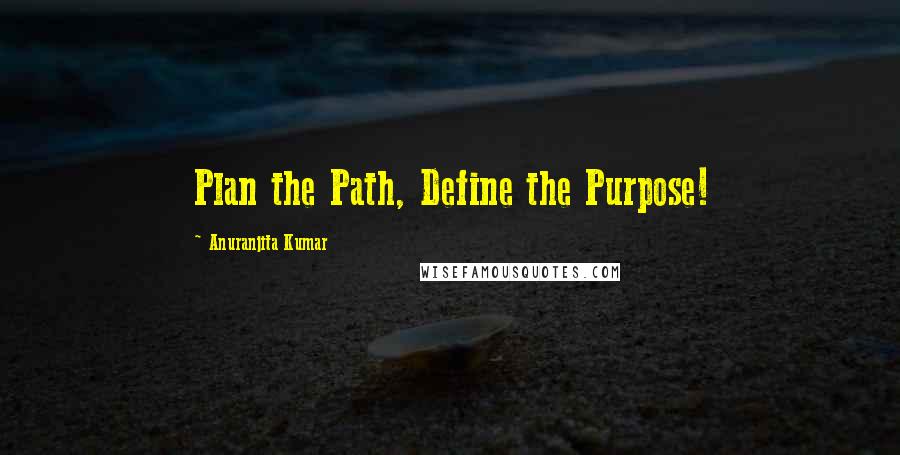 Plan the Path, Define the Purpose!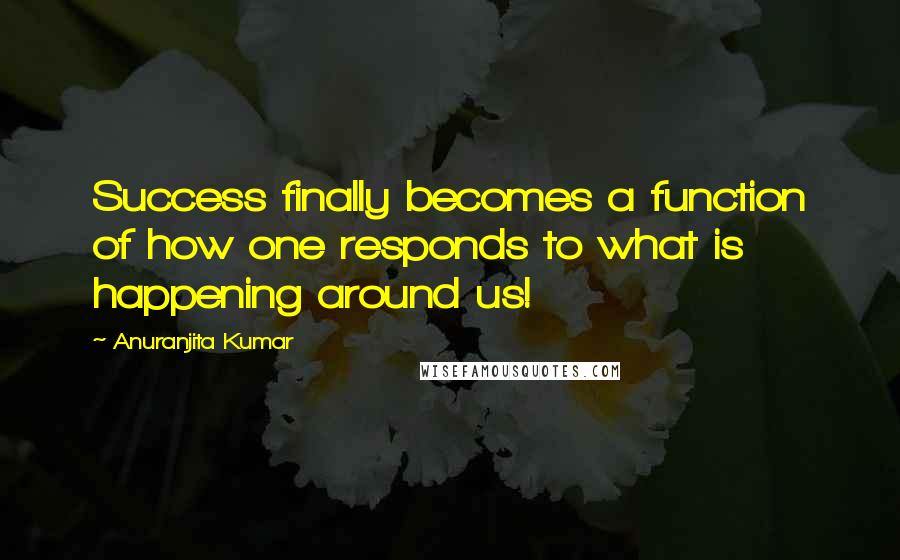 Success finally becomes a function of how one responds to what is happening around us!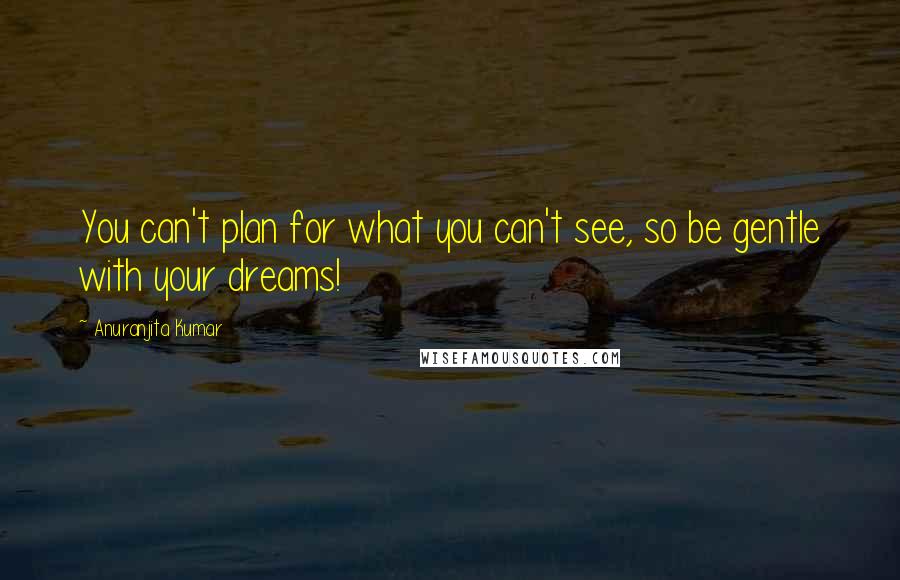 You can't plan for what you can't see, so be gentle with your dreams!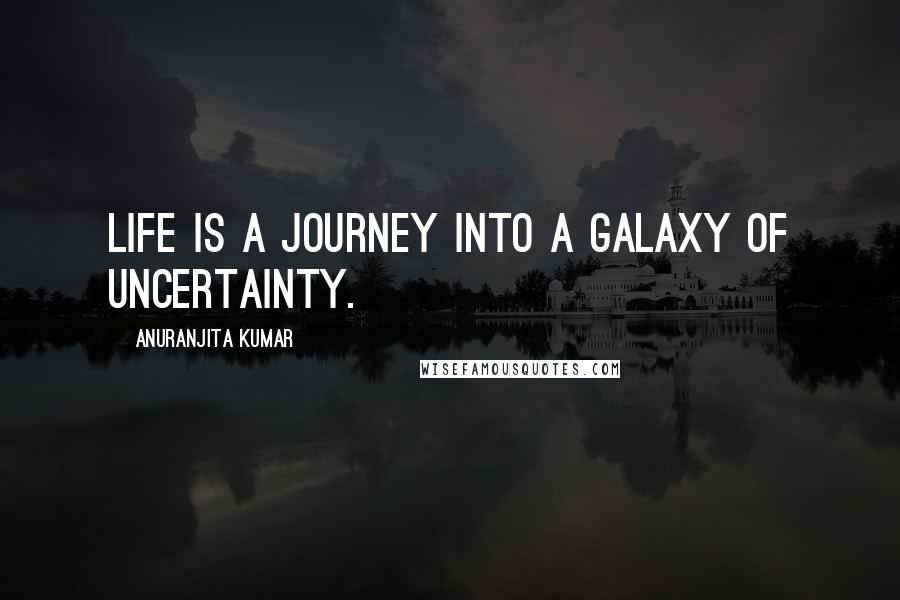 Life is a journey into a galaxy of uncertainty.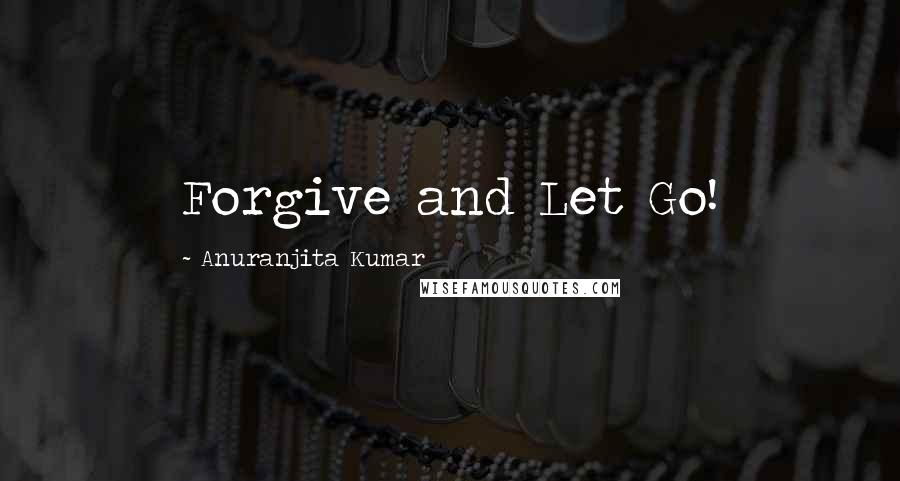 Forgive and Let Go!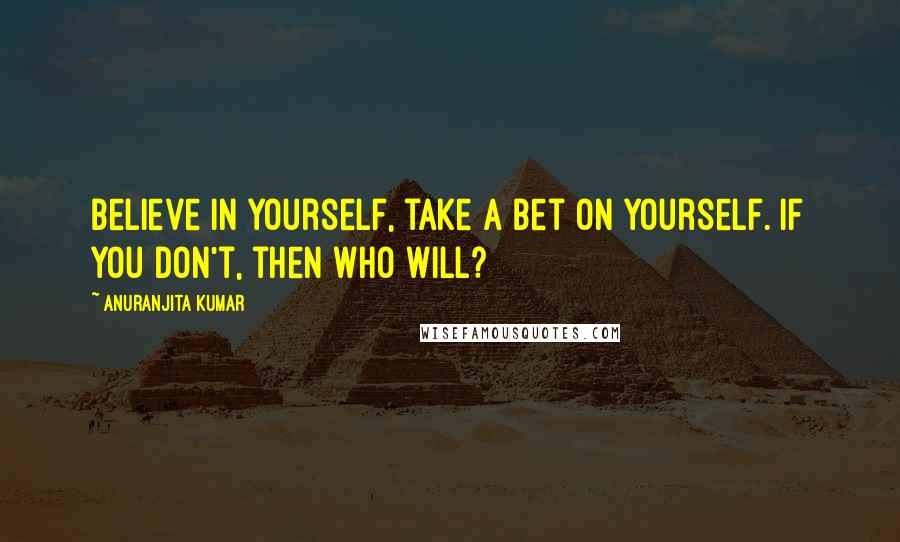 Believe in yourself, take a bet on yourself. If you don't, then who will?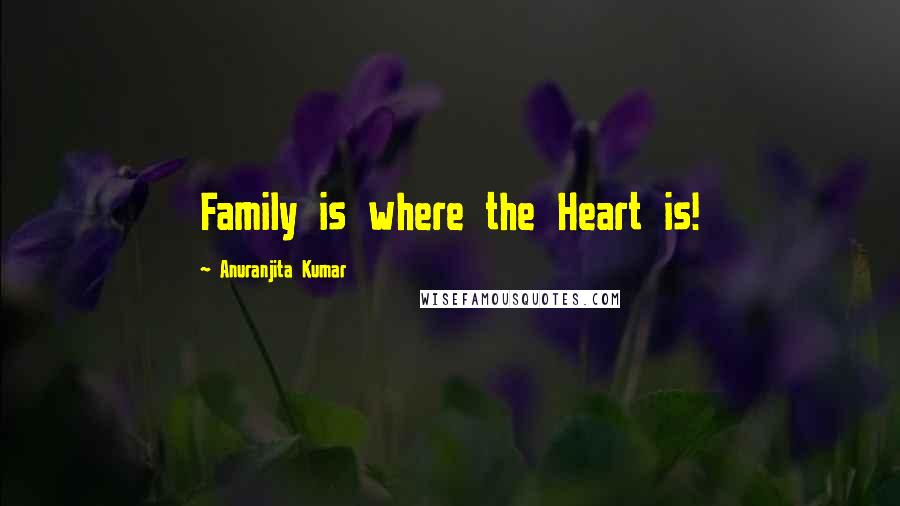 Family is where the Heart is!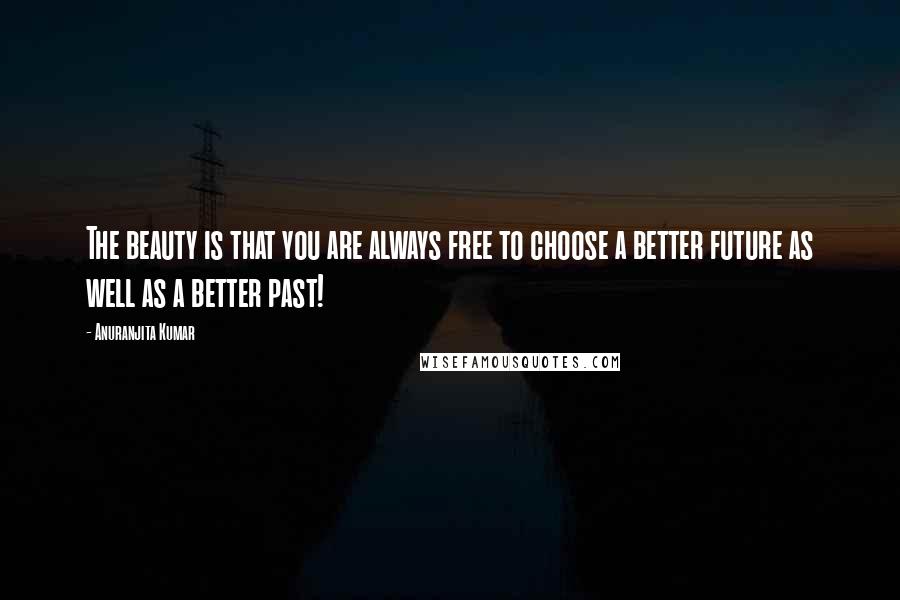 The beauty is that you are always free to choose a better future as well as a better past!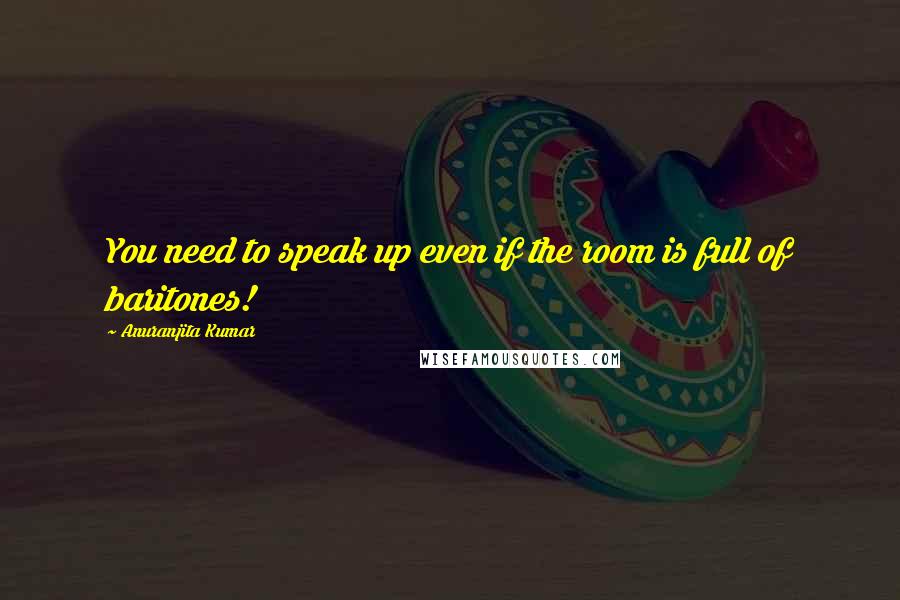 You need to speak up even if the room is full of baritones!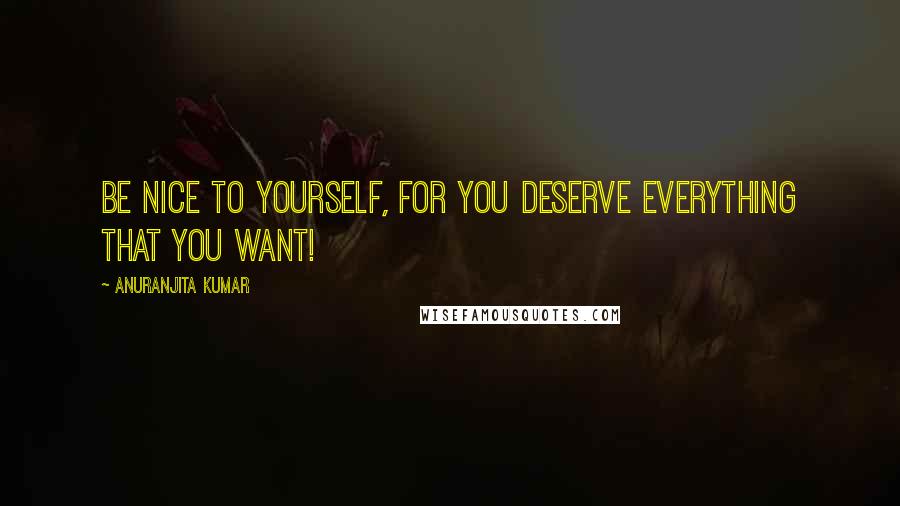 Be nice to yourself, for you deserve everything that you want!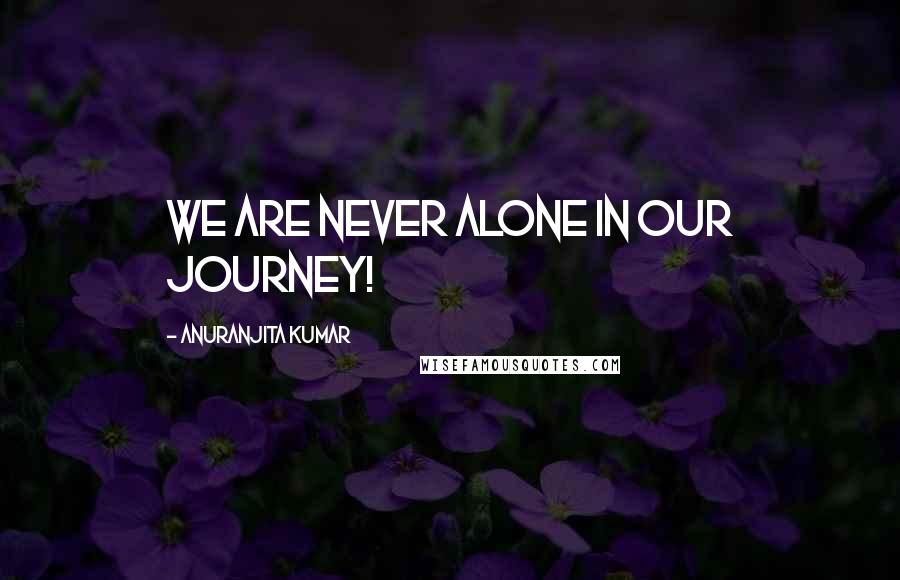 We are never alone in our journey!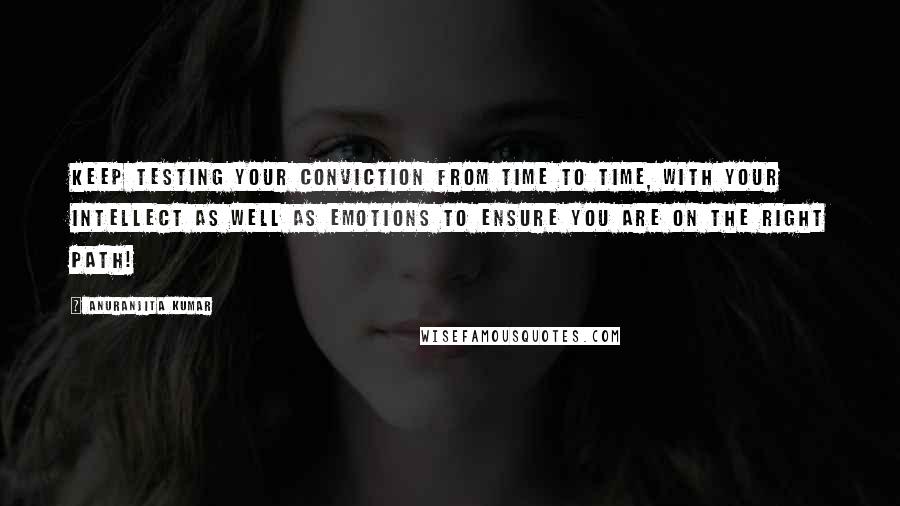 Keep testing your conviction from time to time, with your intellect as well as emotions to ensure you are on the right path!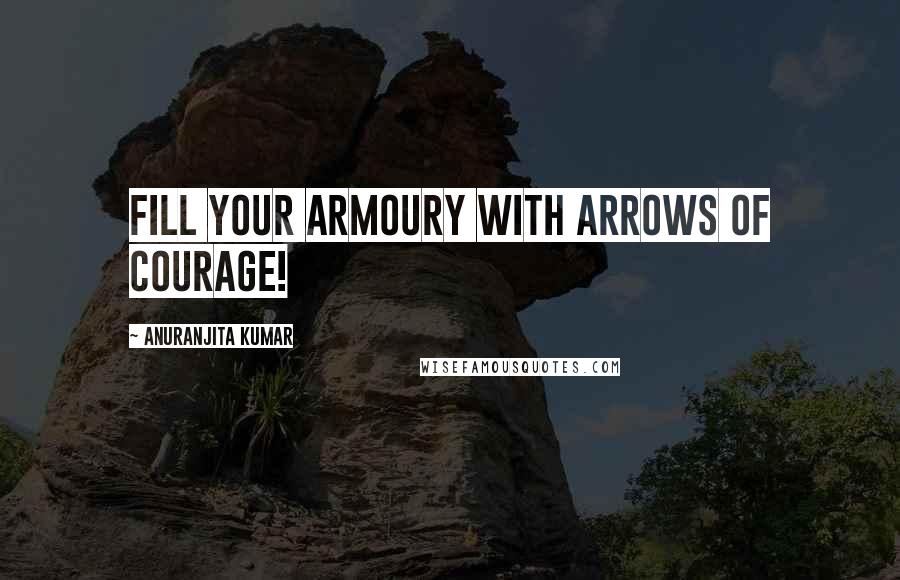 Fill your armoury with arrows of courage!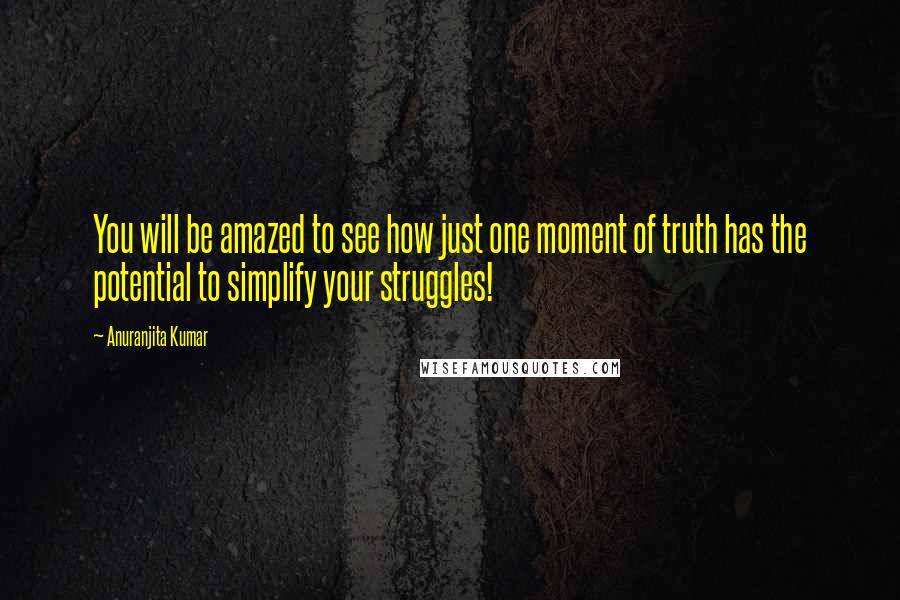 You will be amazed to see how just one moment of truth has the potential to simplify your struggles!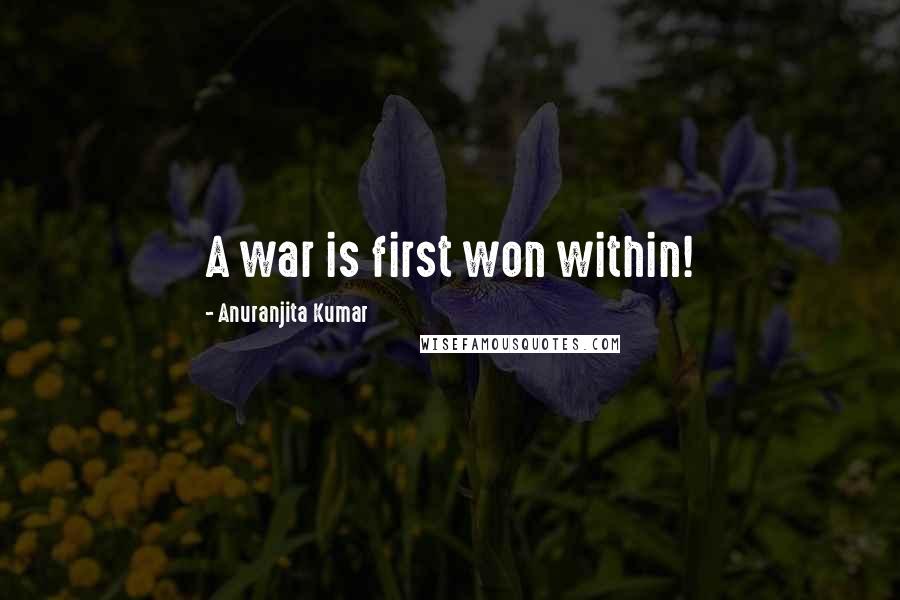 A war is first won within!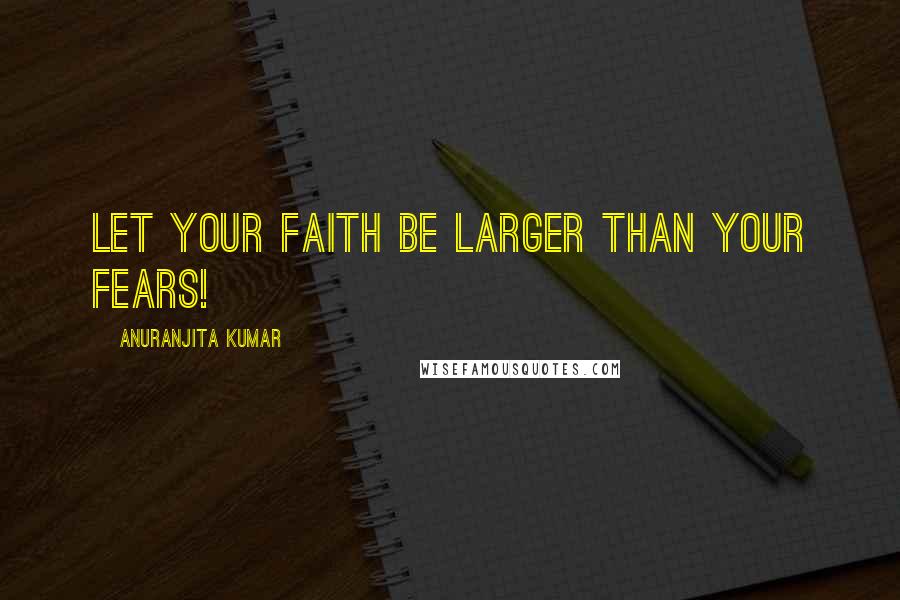 Let your faith be larger than your fears!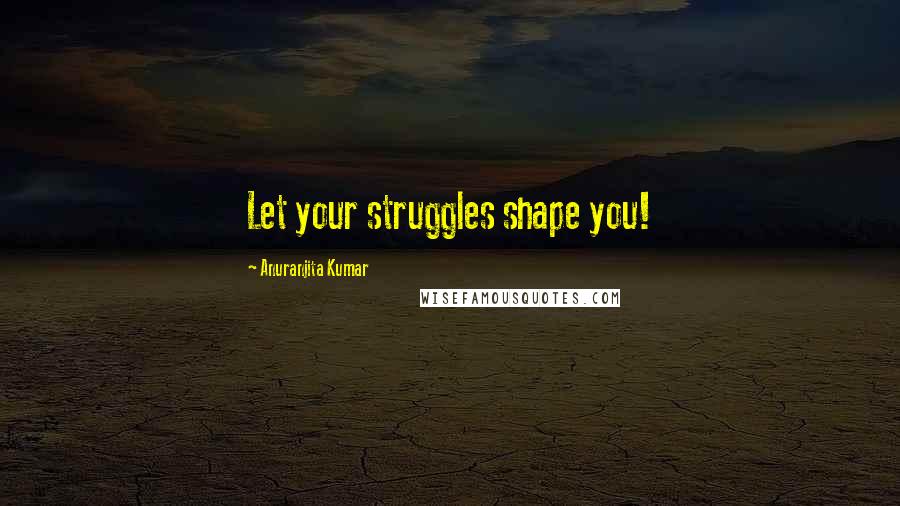 Let your struggles shape you!