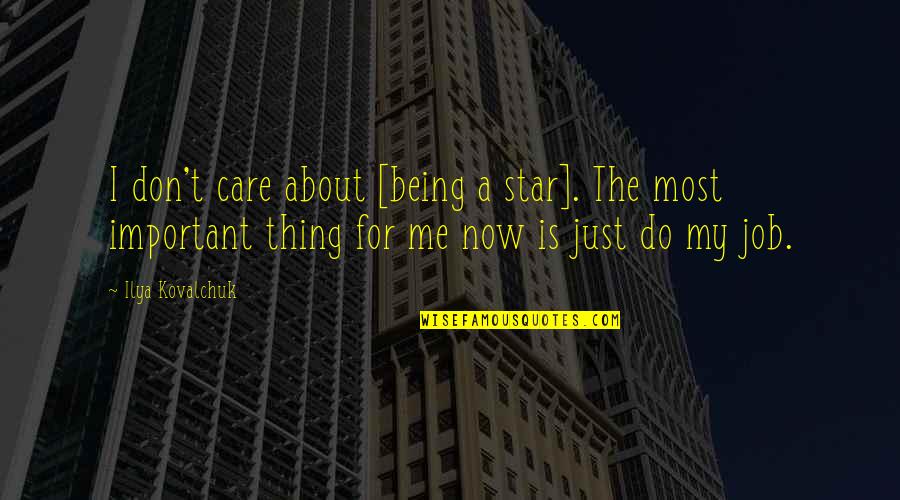 I don't care about [being a star]. The most important thing for me now is just do my job.
—
Ilya Kovalchuk
Nowadays, I could not care less about making other people like me. I'm a good person, I don't need to do that anymore.
—
Beverley Mitchell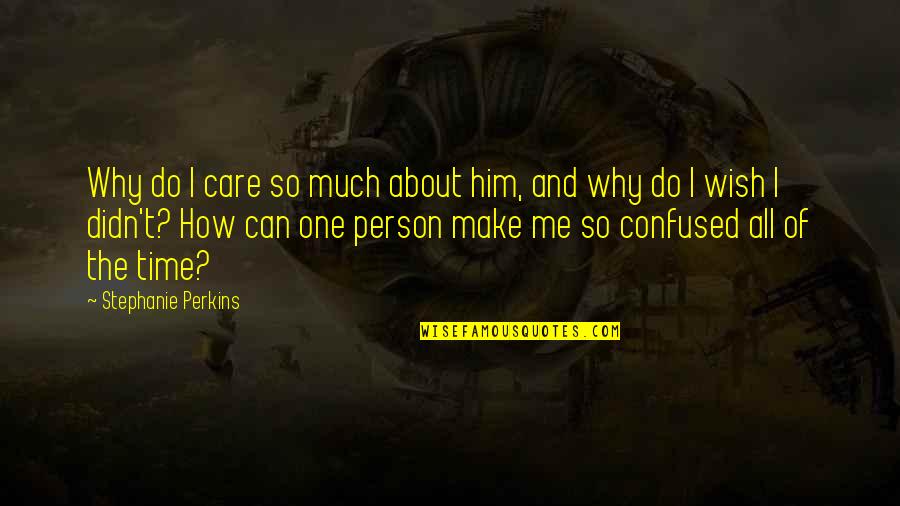 Why do I care so much about him, and why do I wish I didn't? How can one person make me so confused all of the time?
—
Stephanie Perkins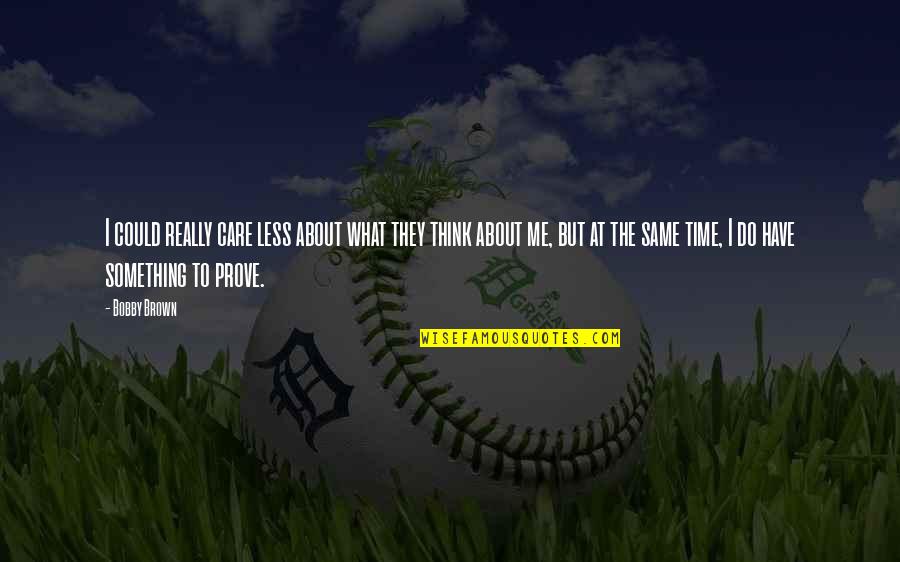 I could really care less about what they think about me, but at the same time, I do have something to prove.
—
Bobby Brown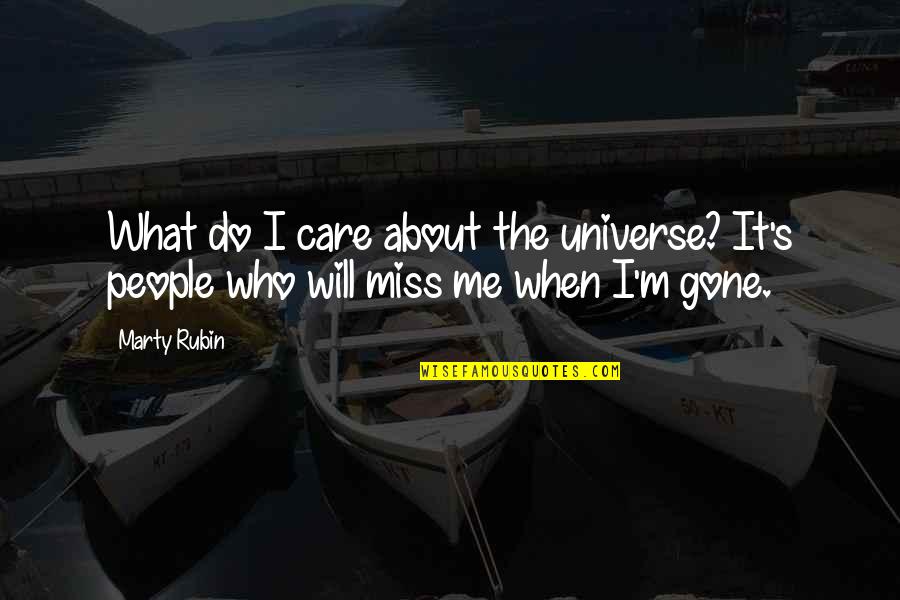 What do I care about the universe? It's people who will miss me when I'm gone.
—
Marty Rubin
I skate just to satisfy my own desire and not care about other people's desire for me to do well.
—
Patrick Chan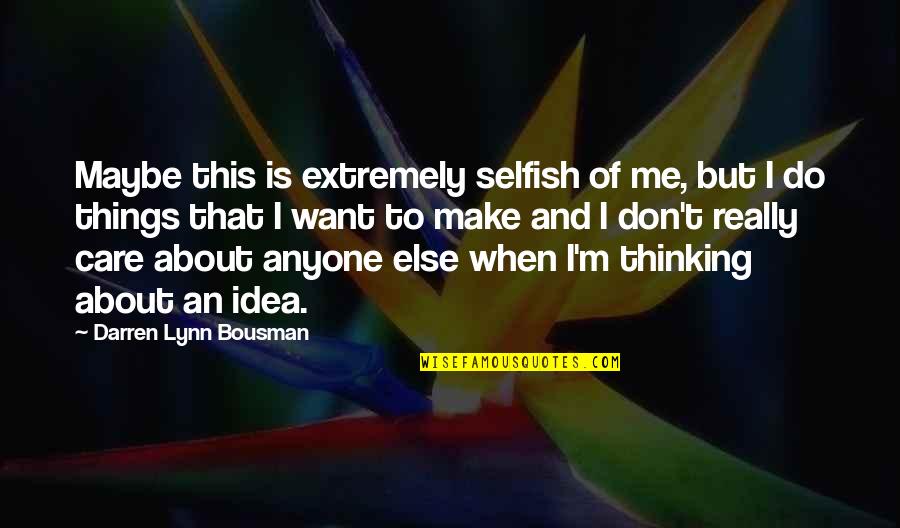 Maybe this is extremely selfish of me, but I do things that I want to make and I don't really care about anyone else when I'm thinking about an idea. —
Darren Lynn Bousman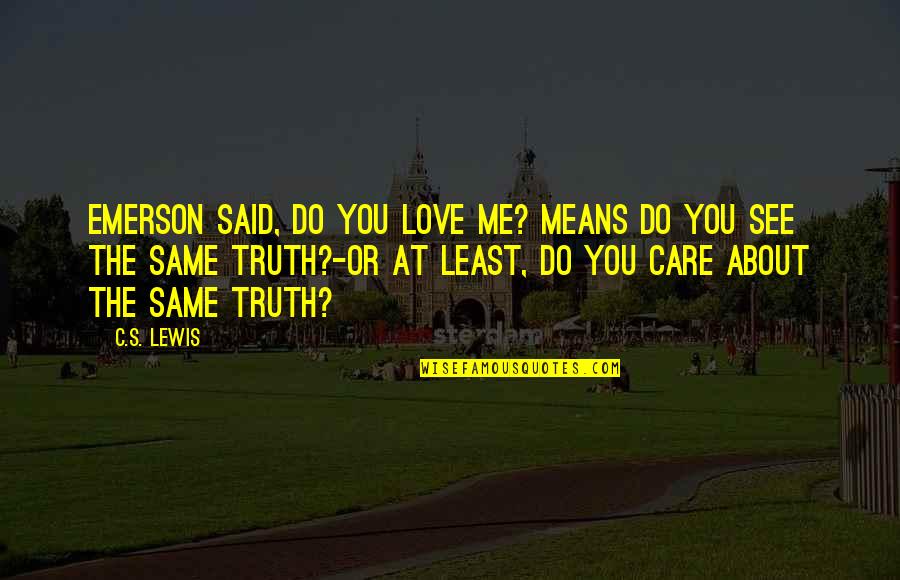 Emerson said, Do you love me? means Do you see the same truth?-Or at least, Do you care about the same truth? —
C.S. Lewis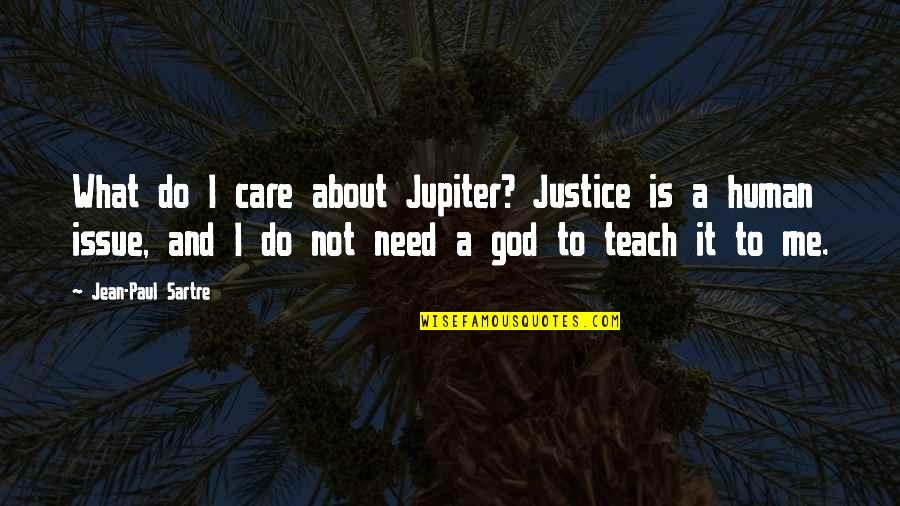 What do I care about Jupiter? Justice is a human issue, and I do not need a god to teach it to me. —
Jean-Paul Sartre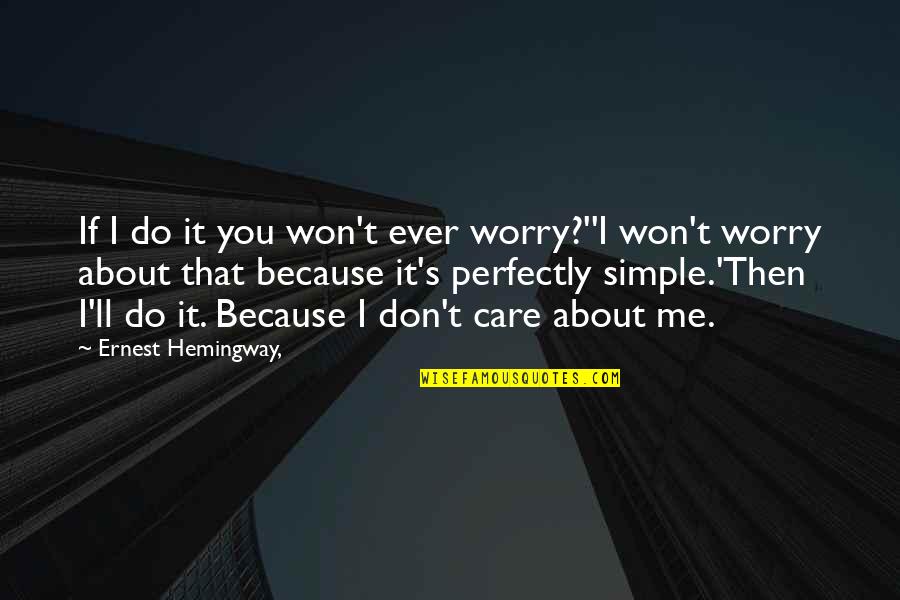 If I do it you won't ever worry?'
'I won't worry about that because it's perfectly simple.'
Then I'll do it. Because I don't care about me. —
Ernest Hemingway,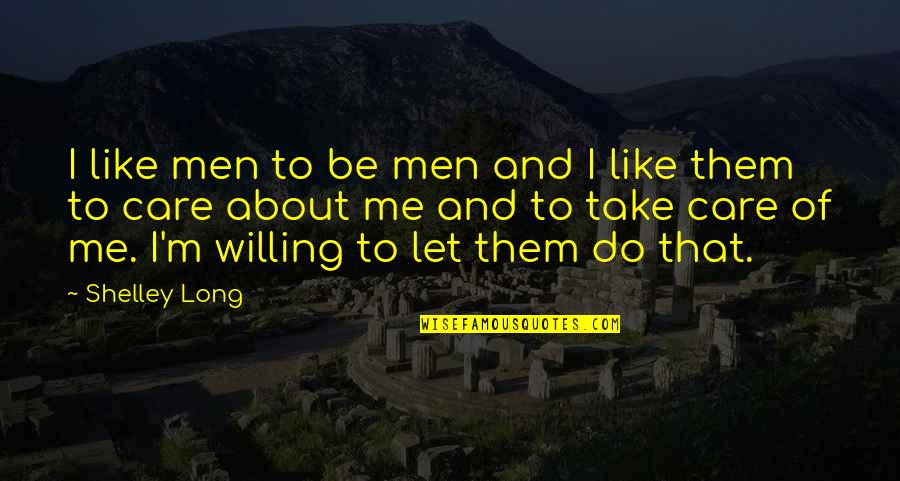 I like men to be men and I like them to care about me and to take care of me. I'm willing to let them do that. —
Shelley Long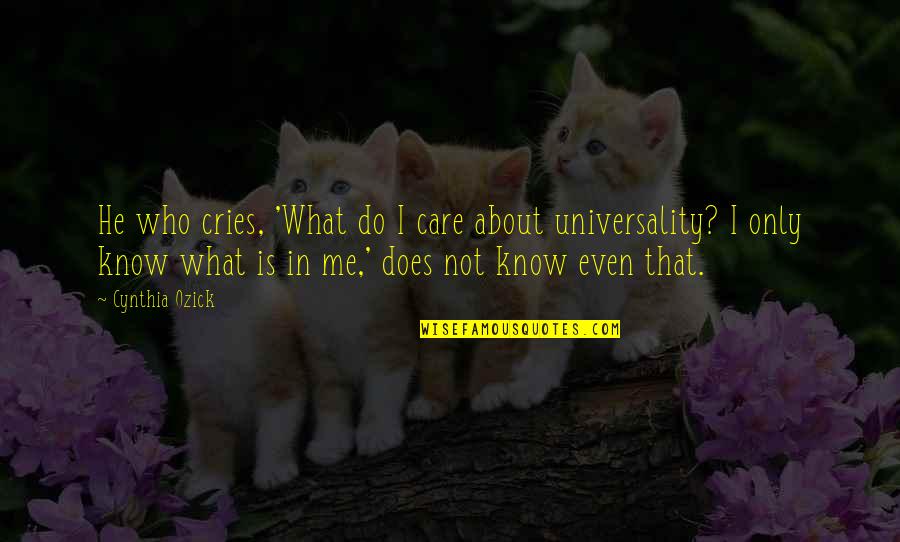 He who cries, 'What do I care about universality? I only know what is in me,' does not know even that. —
Cynthia Ozick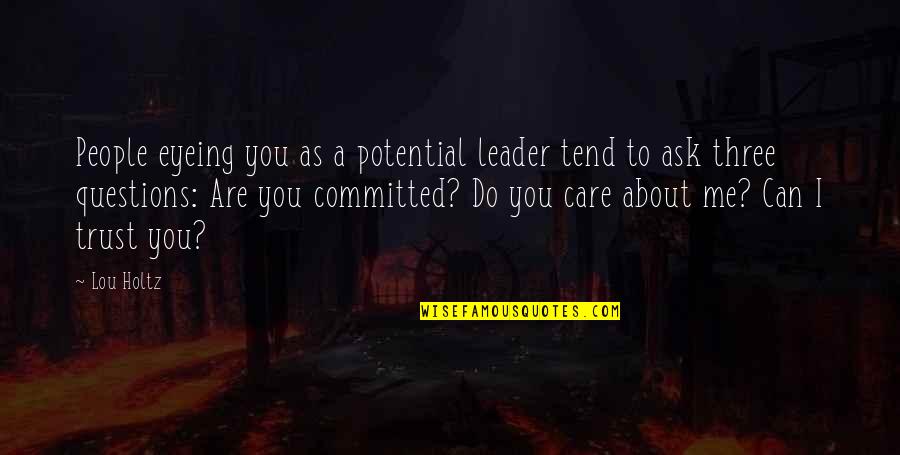 People eyeing you as a potential leader tend to ask three questions: Are you committed?
Do you care about me
? Can I trust you? —
Lou Holtz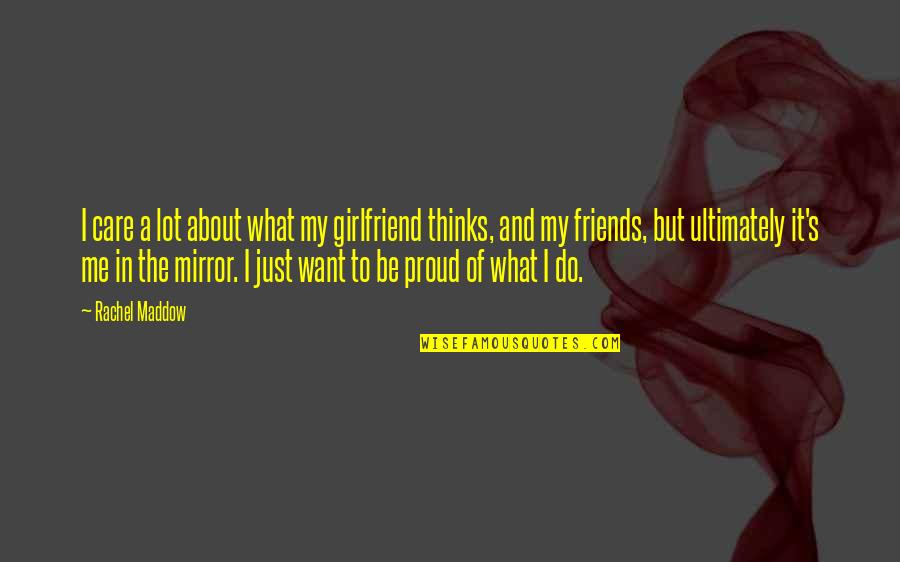 I care a lot about what my girlfriend thinks, and my friends, but ultimately it's me in the mirror. I just want to be proud of what I do. —
Rachel Maddow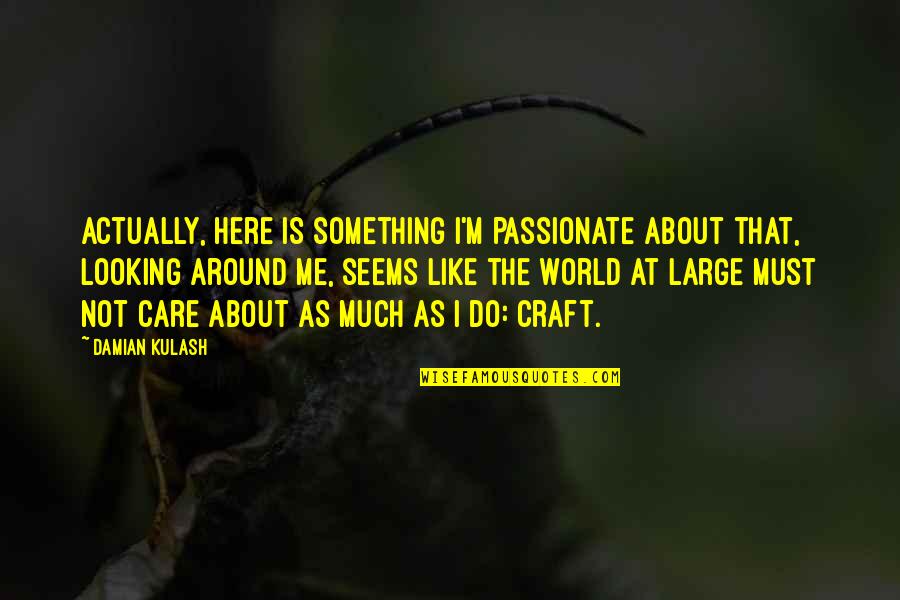 Actually, here is something I'm passionate about that, looking around me, seems like the world at large must not care about as much as I do: craft. —
Damian Kulash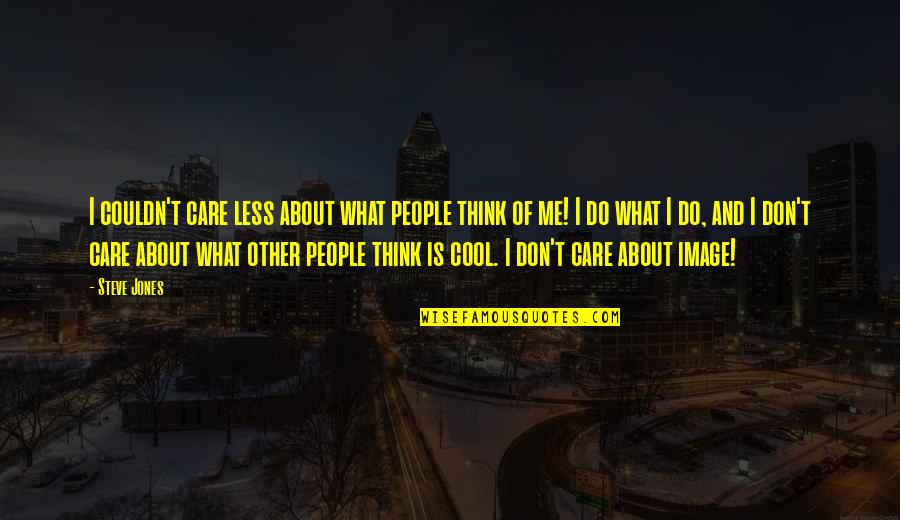 I couldn't care less about what people think of me! I do what I do, and I don't care about what other people think is cool. I don't care about image! —
Steve Jones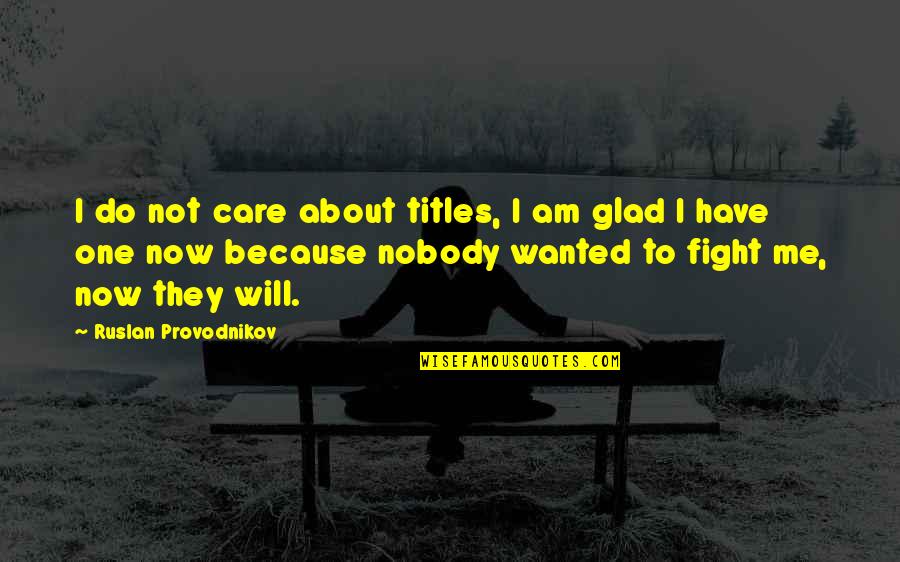 I do not care about titles, I am glad I have one now because nobody wanted to fight me, now they will. —
Ruslan Provodnikov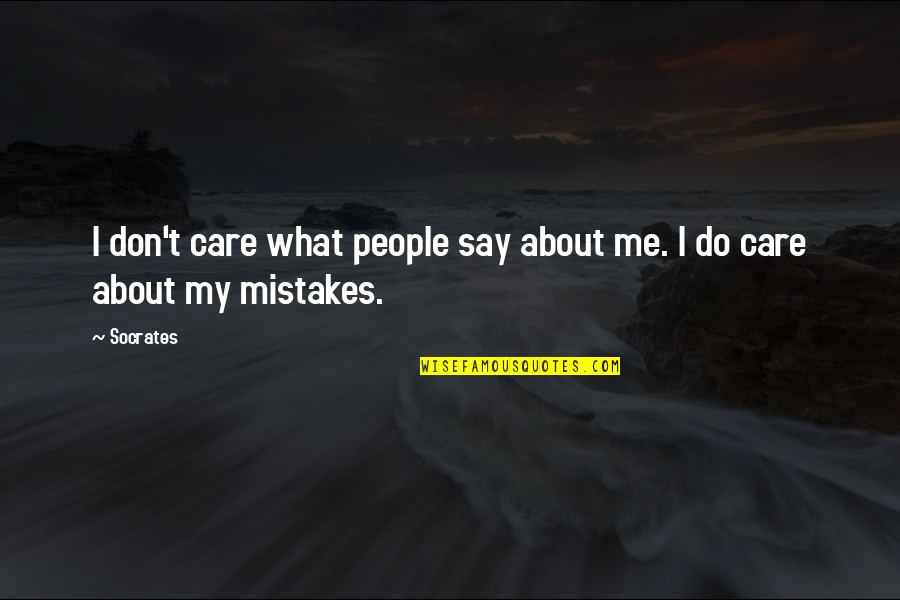 I don't care what people say about me. I do care about my mistakes. —
Socrates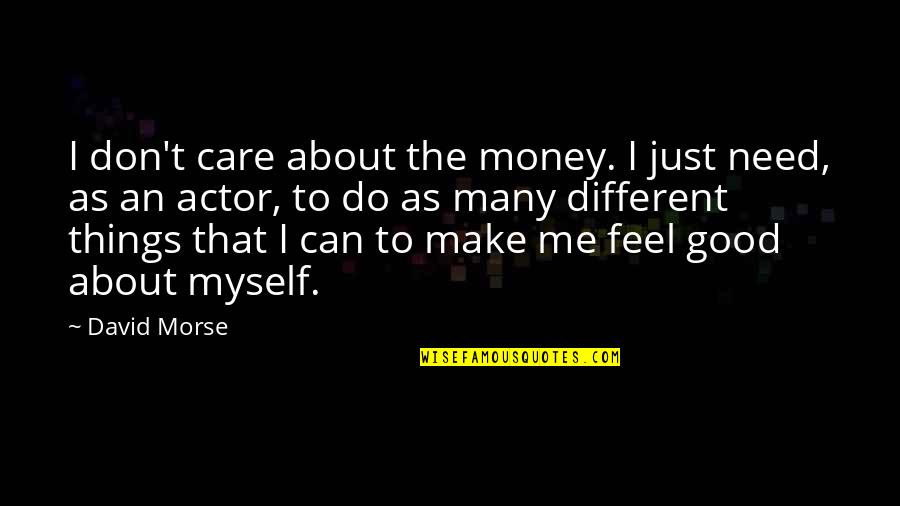 I don't care about the money. I just need, as an actor, to do as many different things that I can to make me feel good about myself. —
David Morse