Anne Frasier Quotes
Top 6 wise famous quotes and sayings by Anne Frasier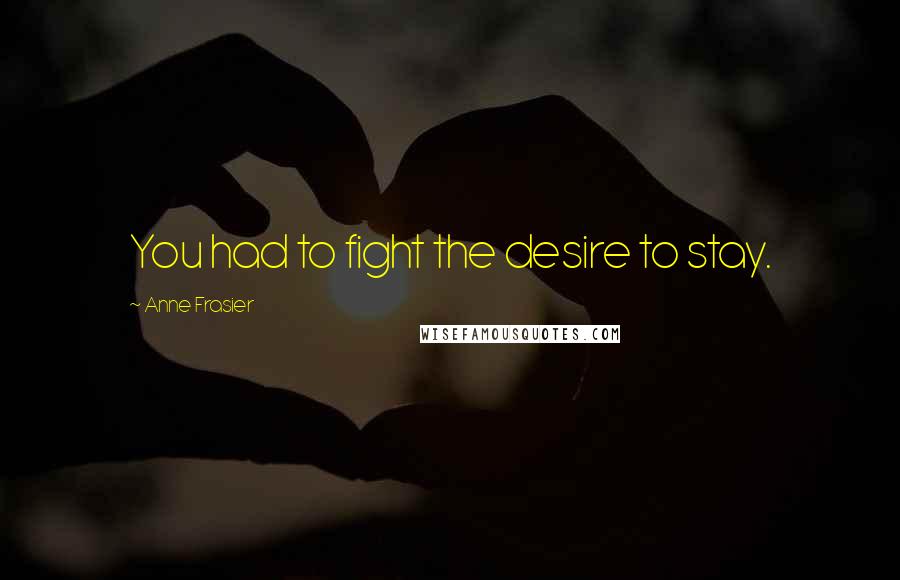 You had to fight the desire to stay.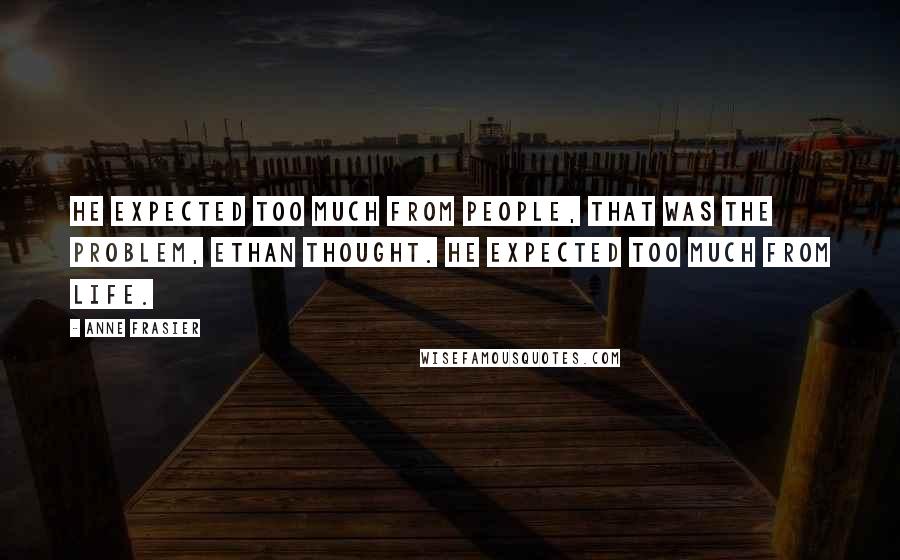 He expected too much from people, that was the problem, Ethan thought. He expected too much from life.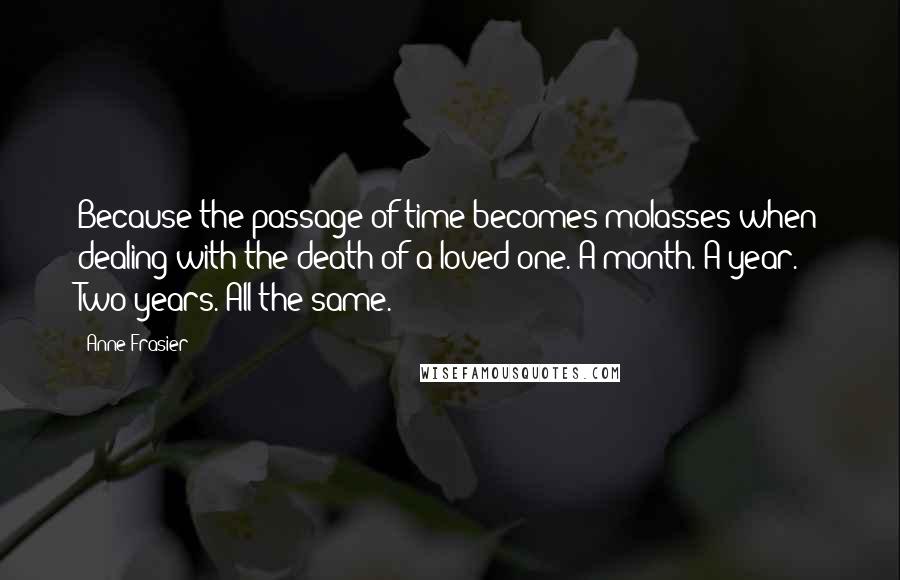 Because the passage of time becomes molasses when dealing with the death of a loved one. A month. A year. Two years. All the same.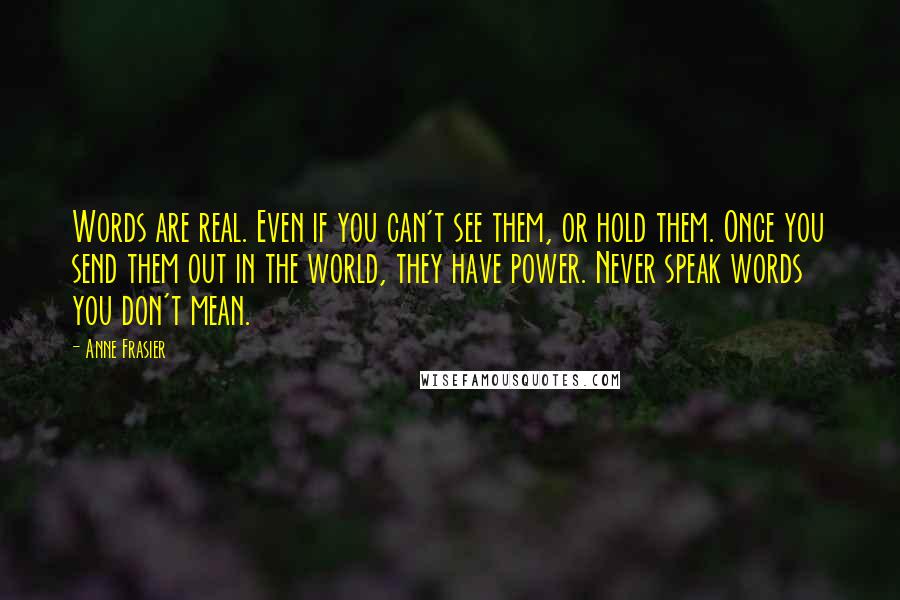 Words are real. Even if you can't see them, or hold them. Once you send them out in the world, they have power. Never speak words you don't mean.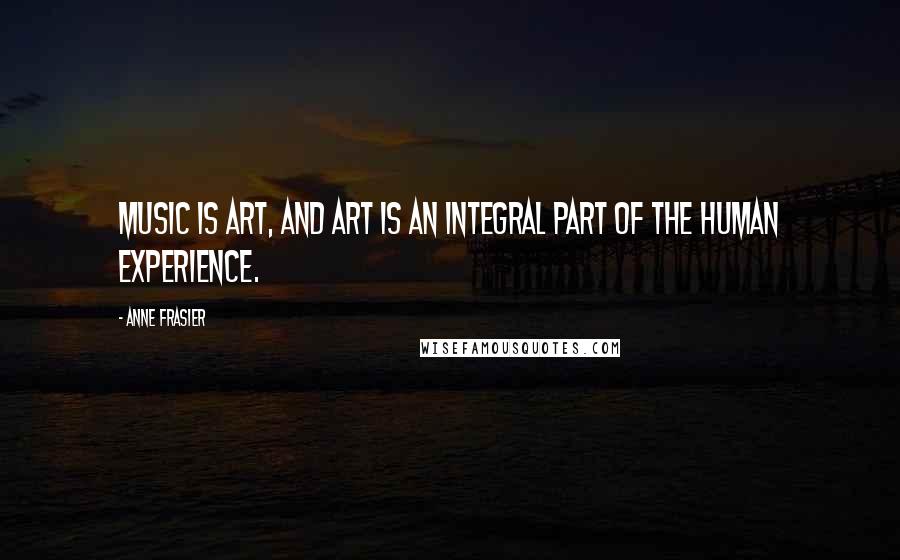 Music is art, and art is an integral part of the human experience.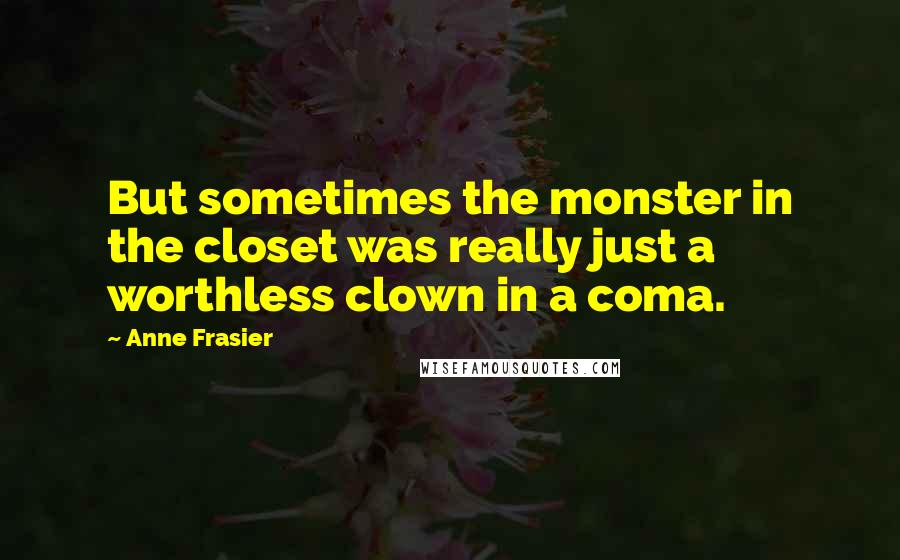 But sometimes the monster in the closet was really just a worthless clown in a coma.