J. E. Buckrose Quotes
Top 6 wise famous quotes and sayings by J. E. Buckrose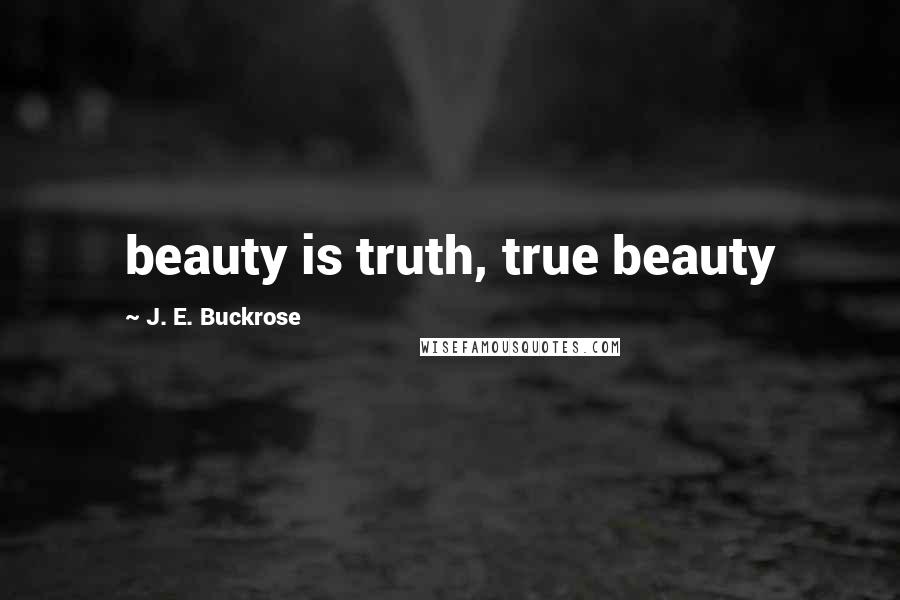 beauty is truth, true beauty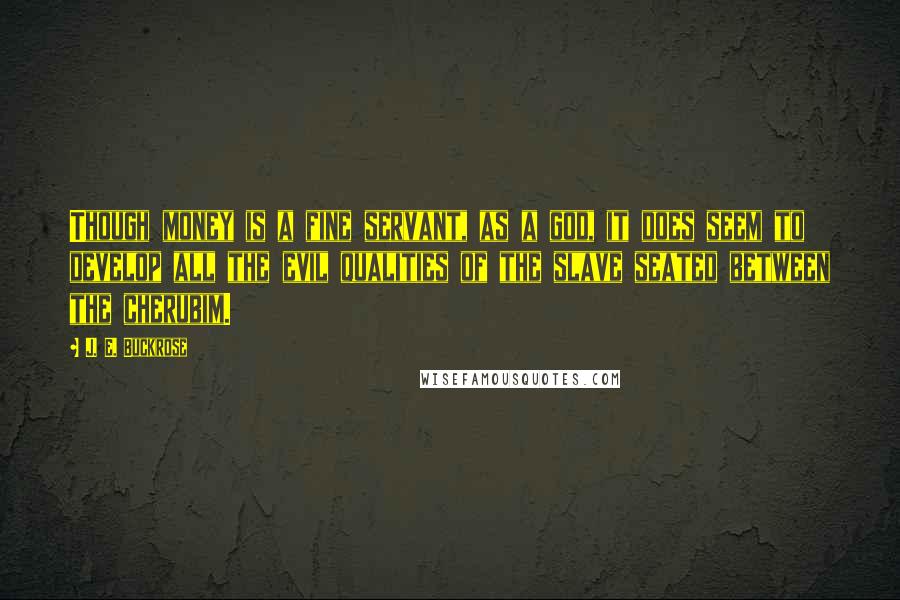 Though money is a fine servant, as a god, it does seem to develop all the evil qualities of the slave seated between the cherubim.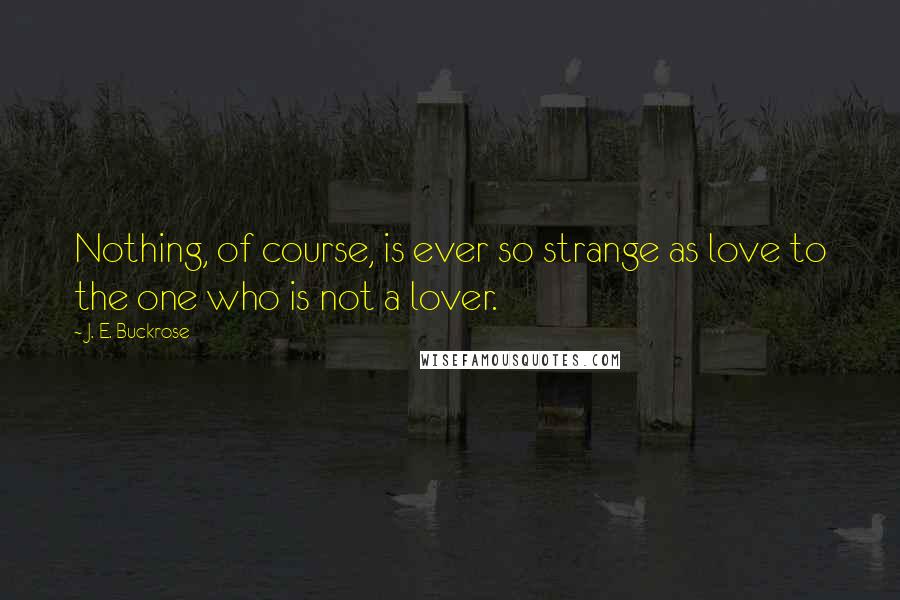 Nothing, of course, is ever so strange as love to the one who is not a lover.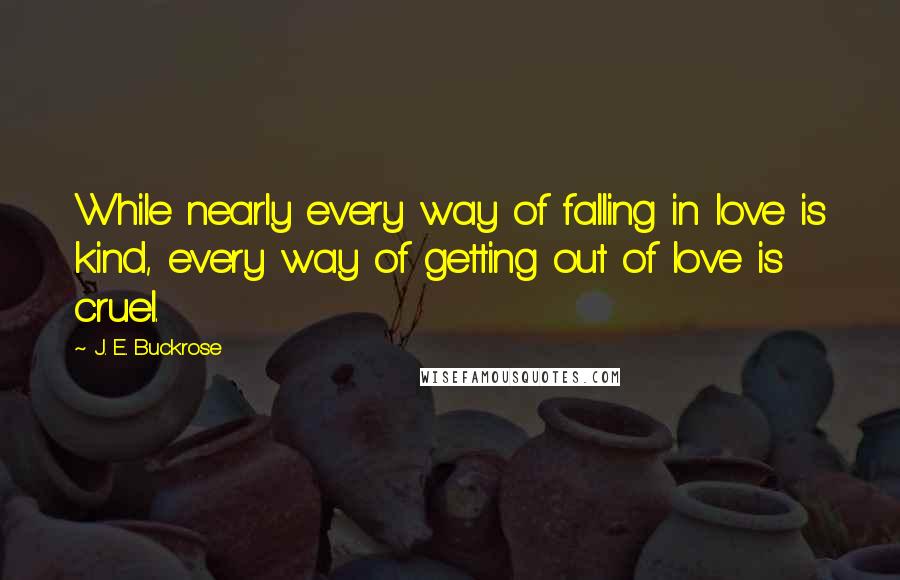 While nearly every way of falling in love is kind, every way of getting out of love is cruel.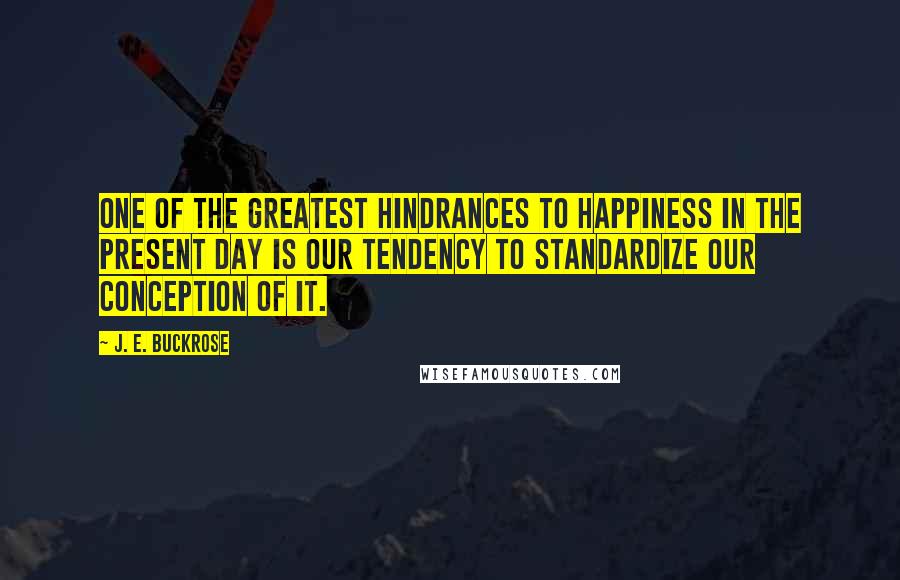 One of the greatest hindrances to happiness in the present day is our tendency to standardize our conception of it.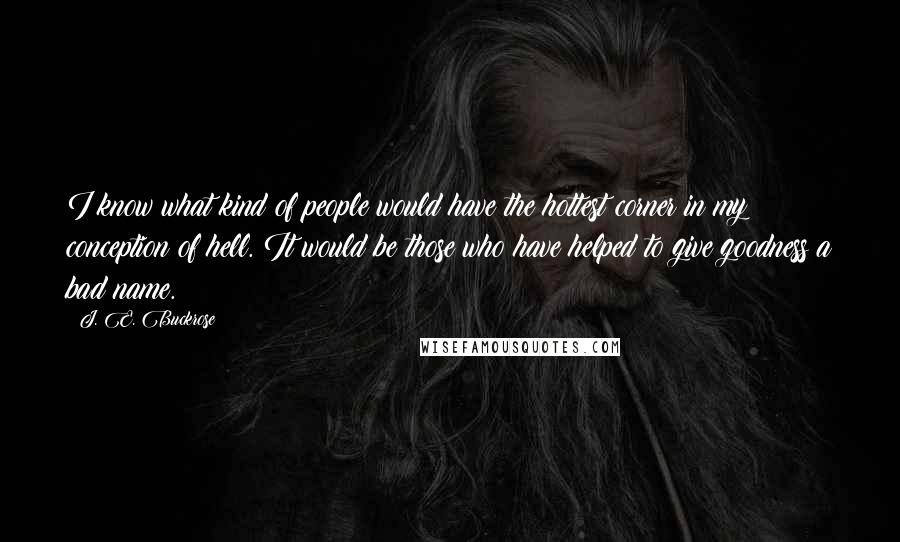 I know what kind of people would have the hottest corner in my conception of hell. It would be those who have helped to give goodness a bad name.