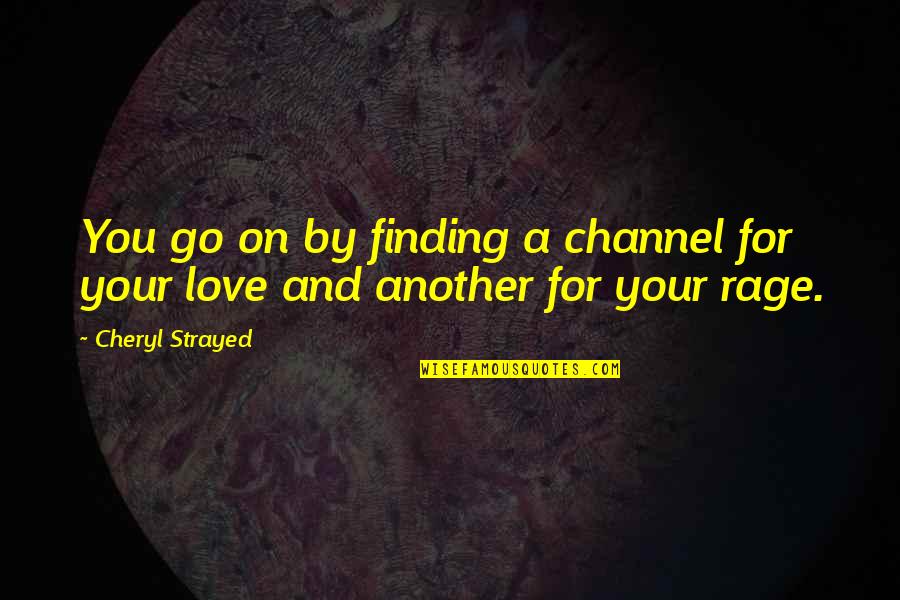 You go on by finding a channel for your love and another for your rage.
—
Cheryl Strayed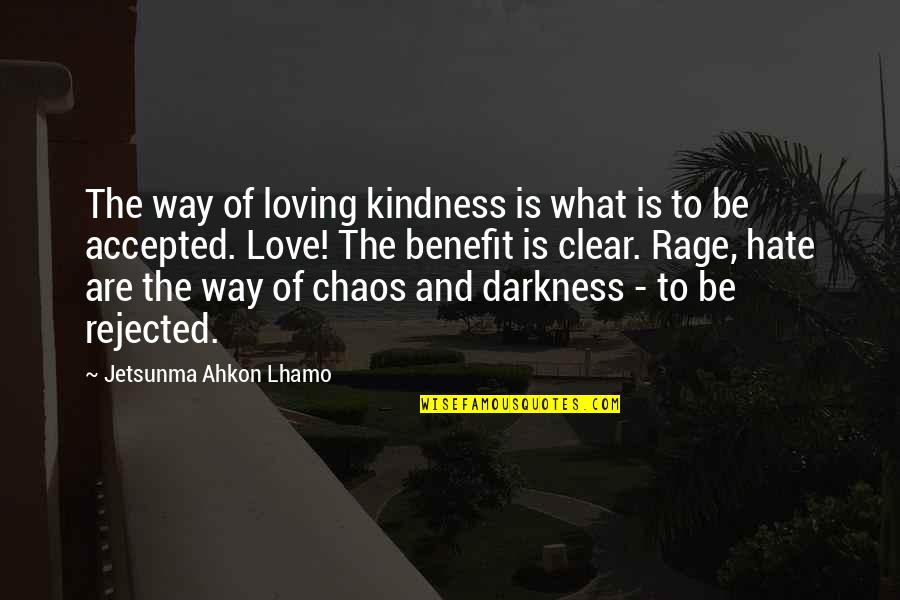 The way of loving kindness is what is to be accepted. Love! The benefit is clear. Rage, hate are the way of chaos and darkness - to be rejected.
—
Jetsunma Ahkon Lhamo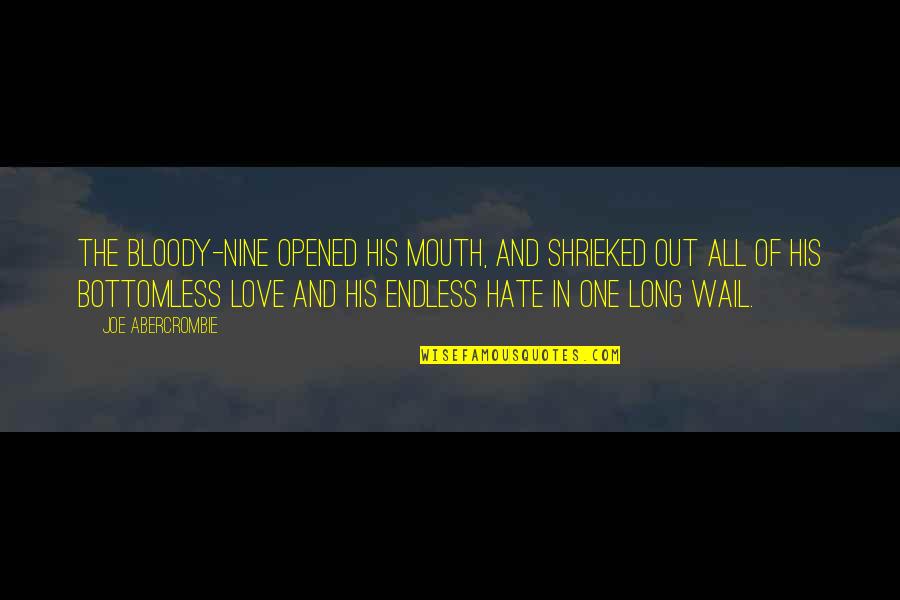 The Bloody-Nine opened his mouth, and shrieked out all of his bottomless love and his endless hate in one long wail.
—
Joe Abercrombie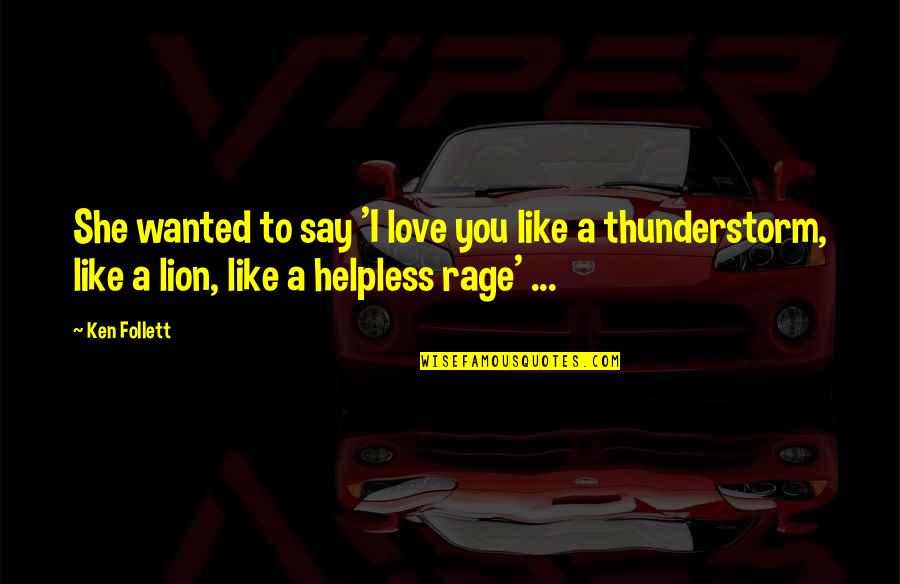 She wanted to say 'I love you like a thunderstorm, like a lion, like a helpless rage' ...
—
Ken Follett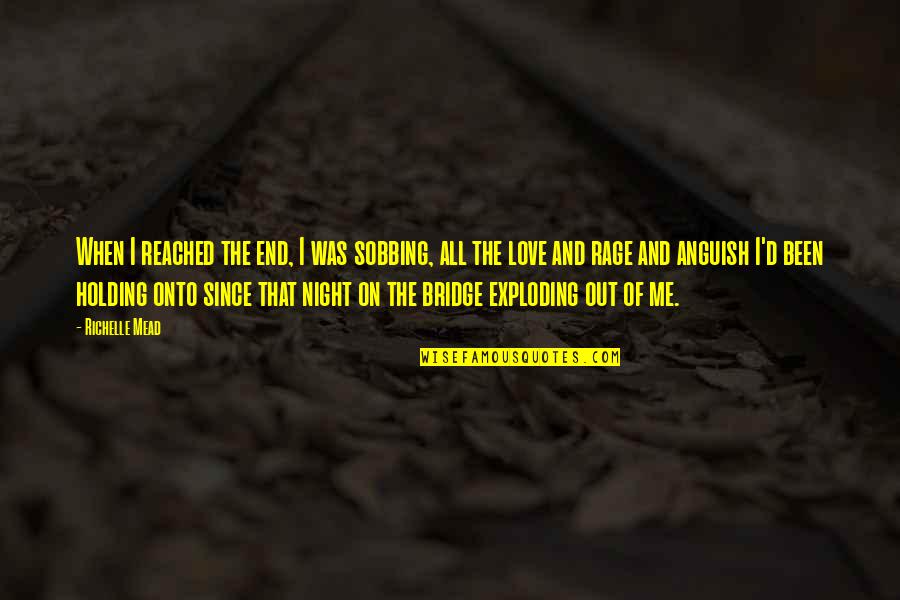 When I reached the end, I was sobbing, all the love and rage and anguish I'd been holding onto since that night on the bridge exploding out of me.
—
Richelle Mead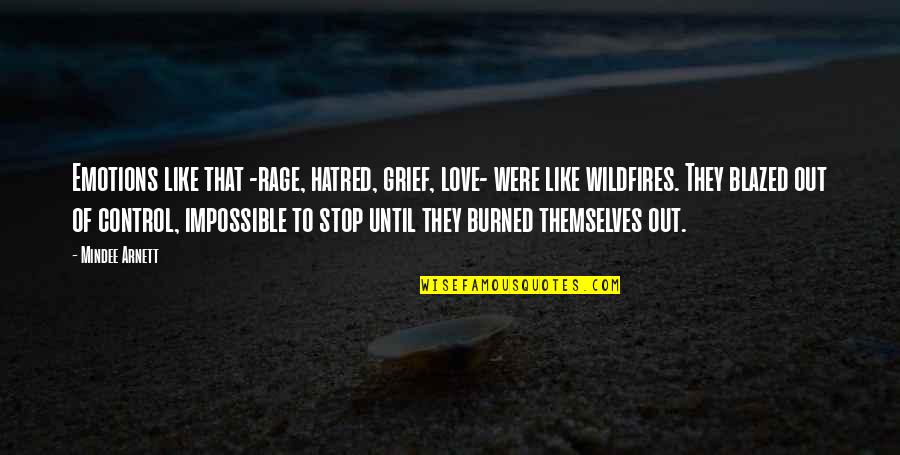 Emotions like that -rage, hatred, grief, love- were like wildfires. They blazed out of control, impossible to stop until they burned themselves out.
—
Mindee Arnett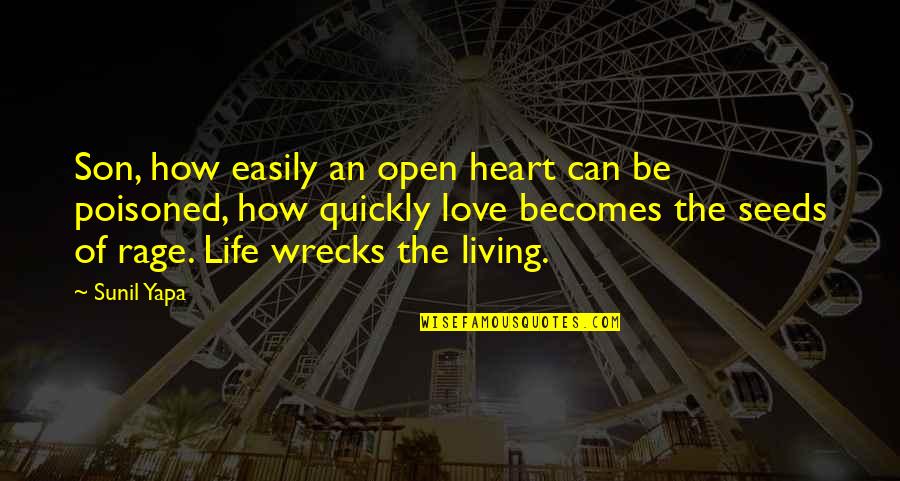 Son, how easily an open heart can be poisoned, how quickly love becomes the seeds of rage. Life wrecks the living.
—
Sunil Yapa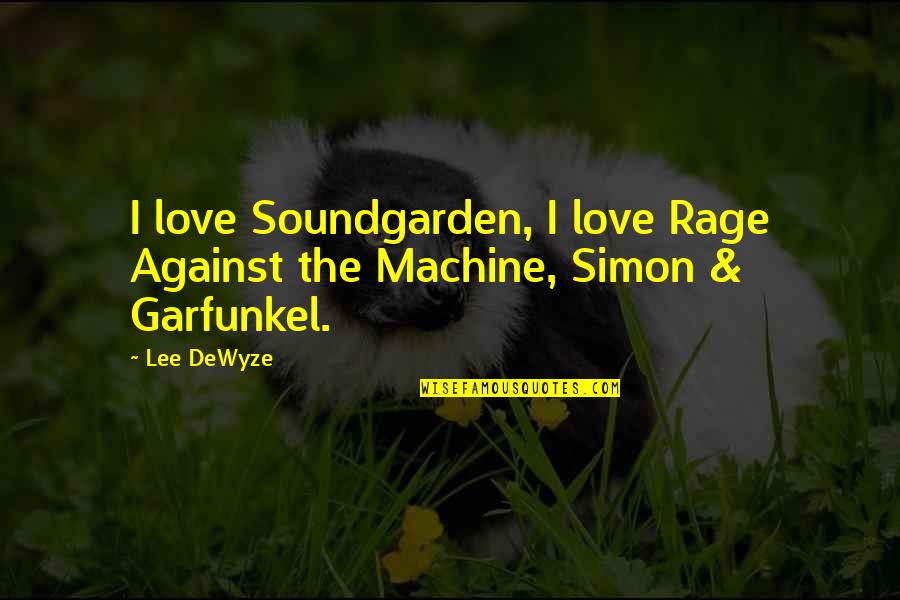 I love Soundgarden, I love Rage Against the Machine, Simon & Garfunkel.
—
Lee DeWyze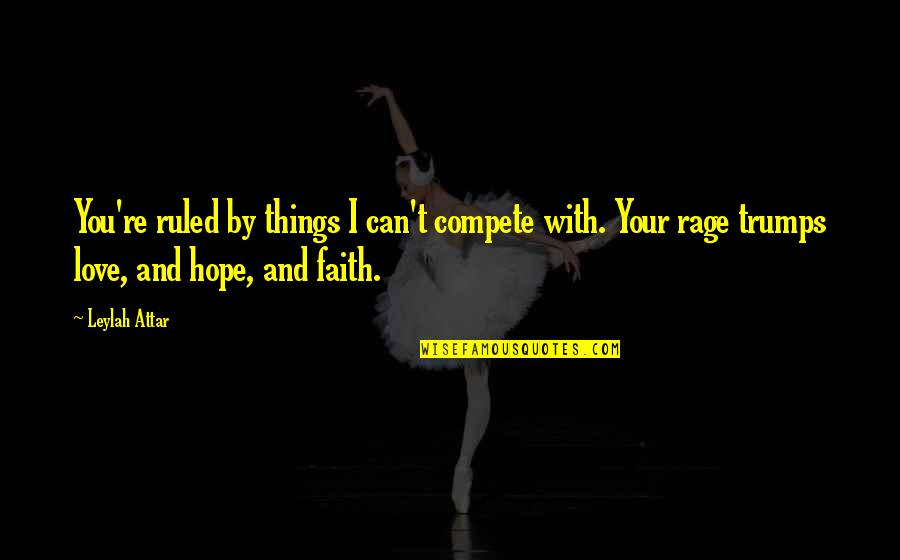 You're ruled by things I can't compete with. Your rage trumps love, and hope, and faith.
—
Leylah Attar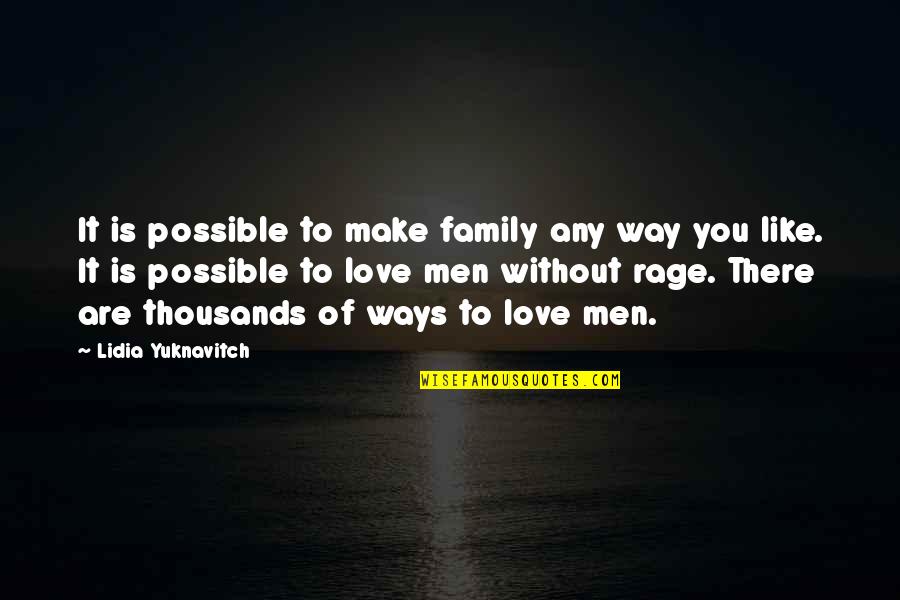 It is possible to make family any way you like. It is possible to love men without rage. There are thousands of ways to love men.
—
Lidia Yuknavitch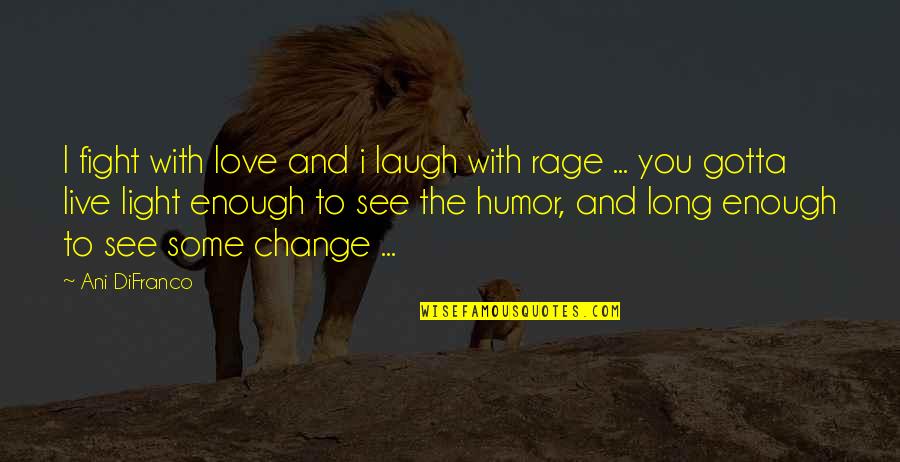 I fight with love and i laugh with rage ... you gotta live light enough to see the humor, and long enough to see some change ...
—
Ani DiFranco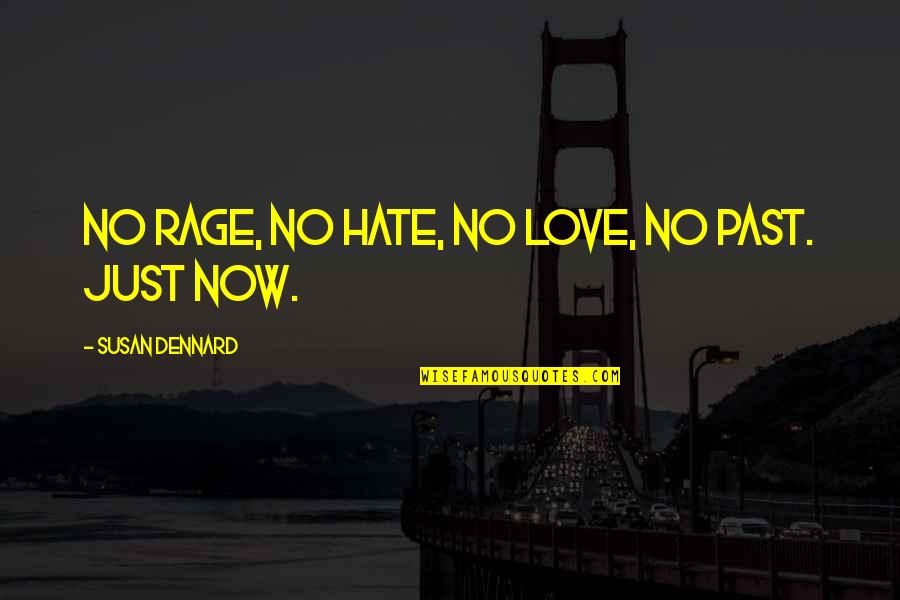 No rage, no hate, no love, no past. Just now.
—
Susan Dennard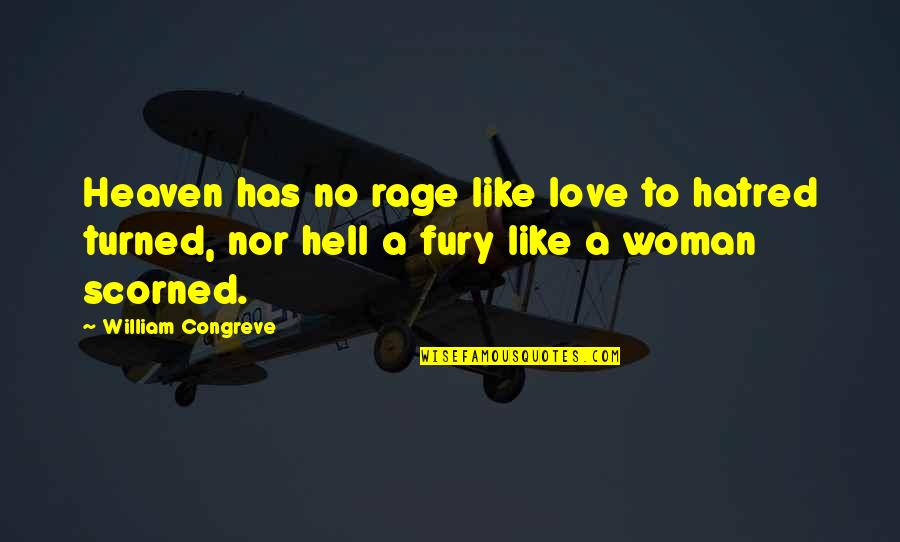 Heaven has no rage like love to hatred turned, nor hell a fury like a woman scorned.
—
William Congreve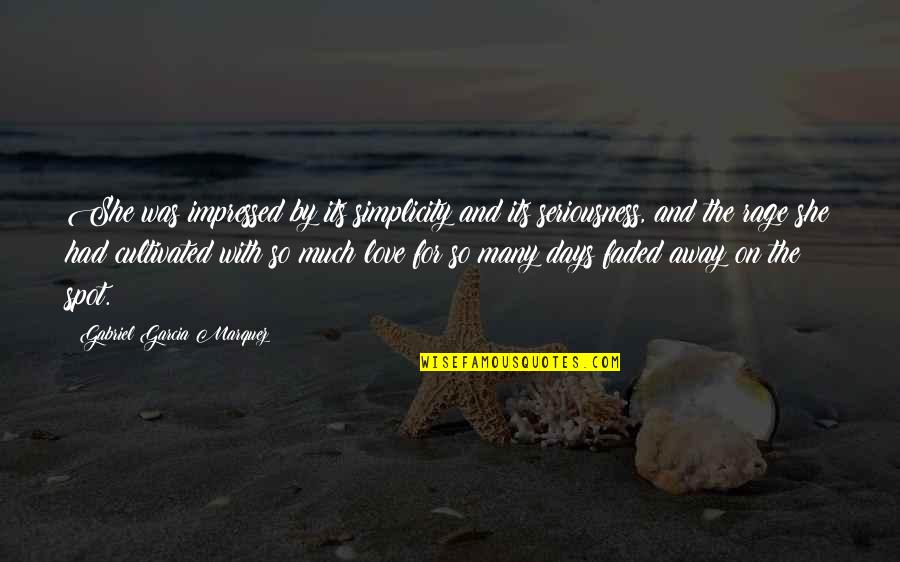 She was impressed by its simplicity and its seriousness, and the rage she had cultivated with so much love for so many days faded away on the spot.
—
Gabriel Garcia Marquez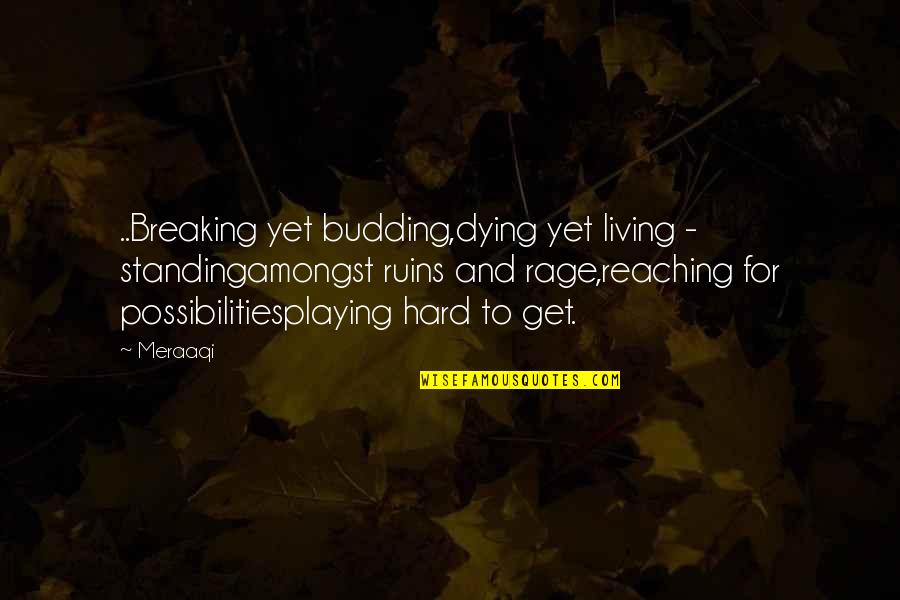 ..Breaking yet budding,
dying yet living - standing
amongst ruins and rage,
reaching for possibilities
playing hard to get. —
Meraaqi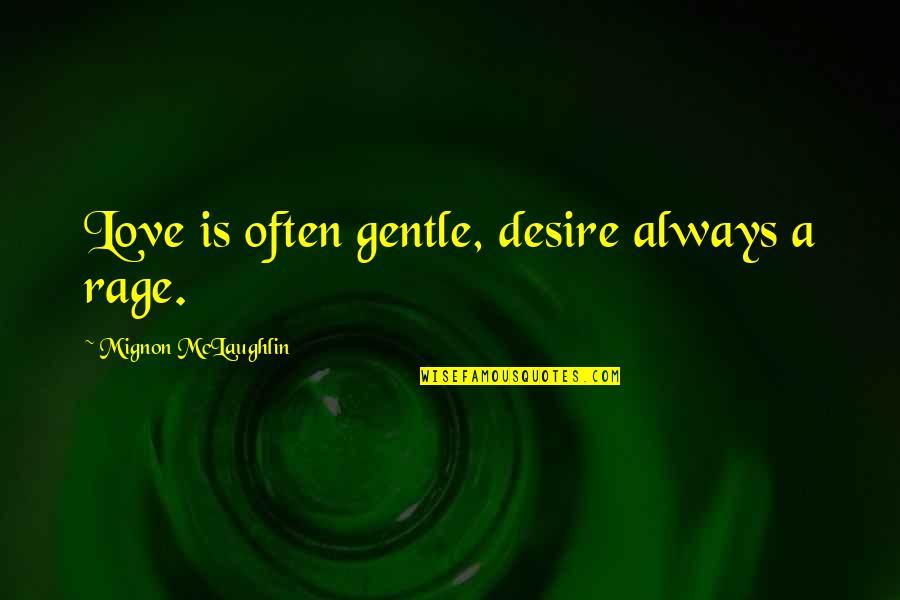 Love is often gentle, desire always a rage. —
Mignon McLaughlin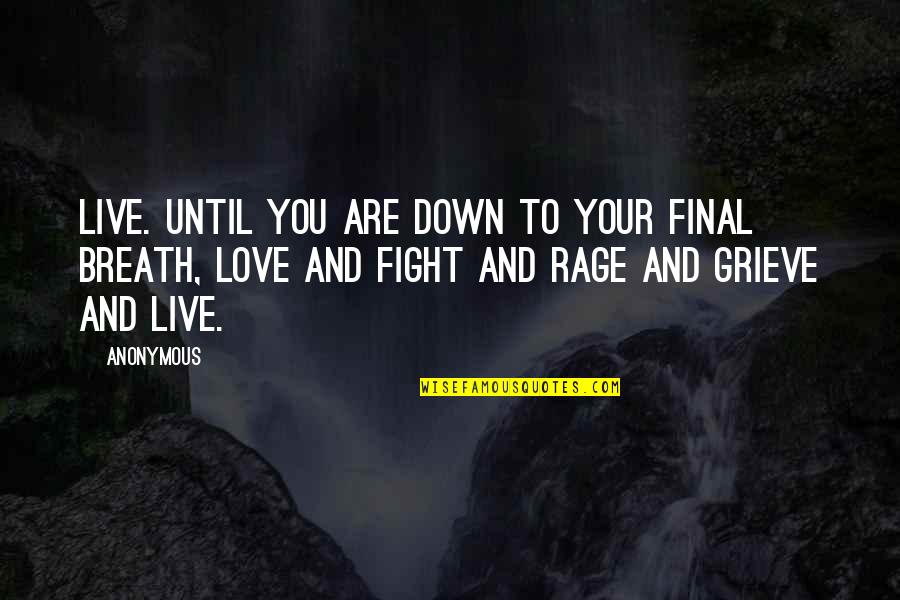 Live. Until you are down to your final breath, love and fight and rage and grieve and live. —
Anonymous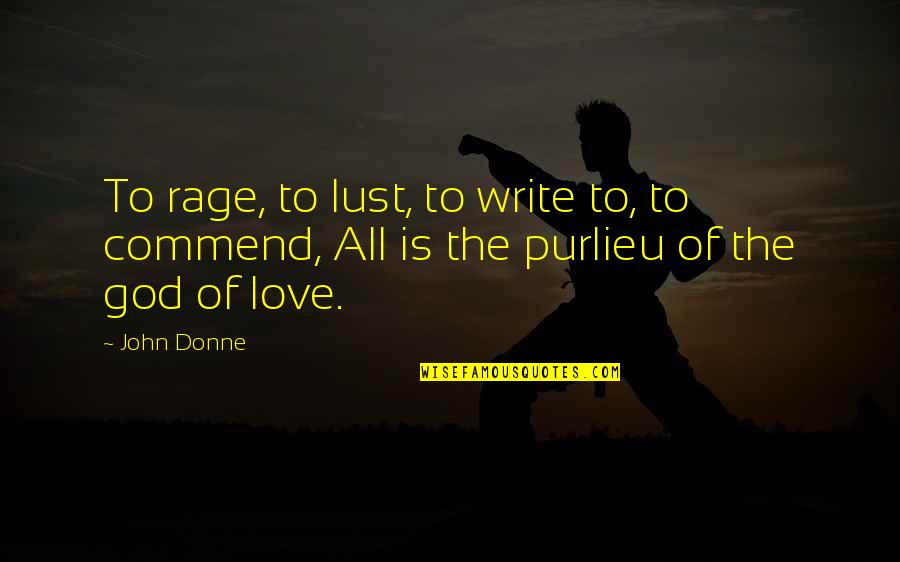 To rage, to lust, to write to, to commend, All is the purlieu of the god of love. —
John Donne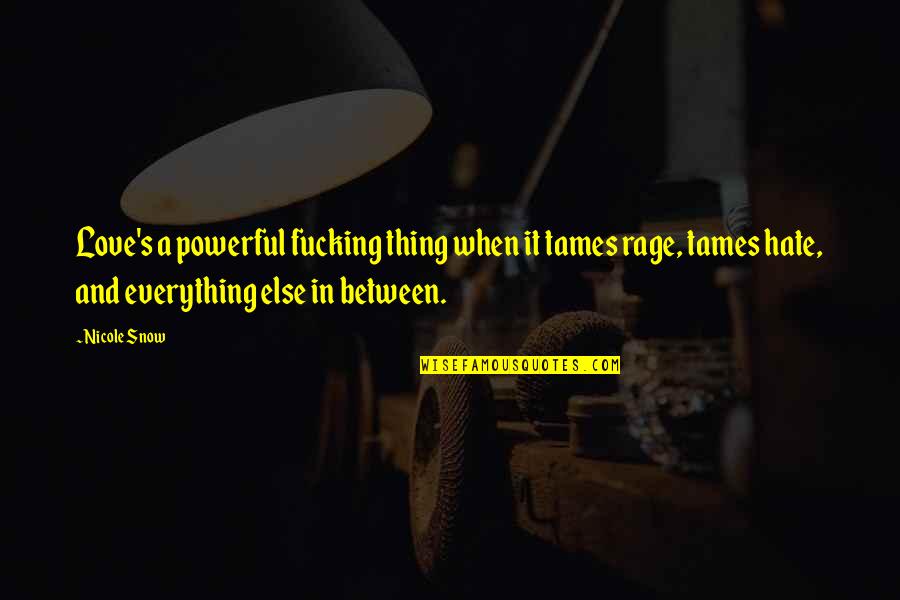 Love's a powerful fucking thing when it tames rage, tames hate, and everything else in between. —
Nicole Snow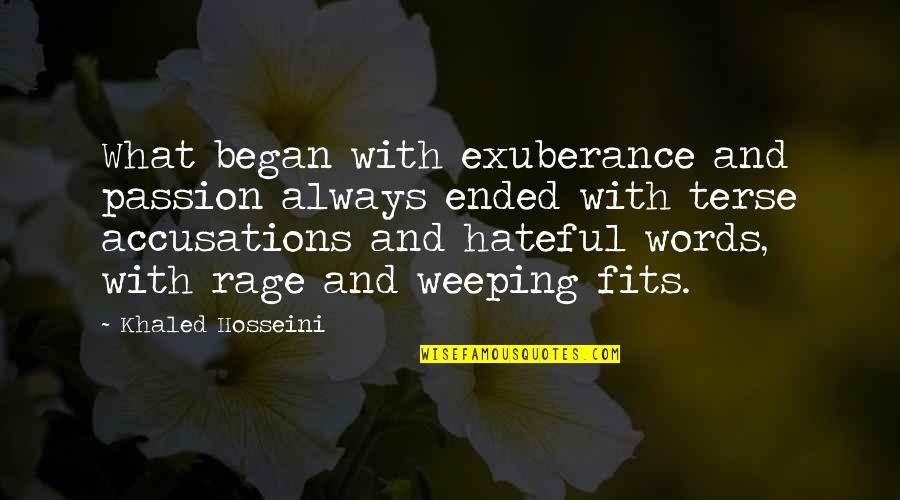 What began with exuberance and passion always ended with terse accusations and hateful words, with rage and weeping fits. —
Khaled Hosseini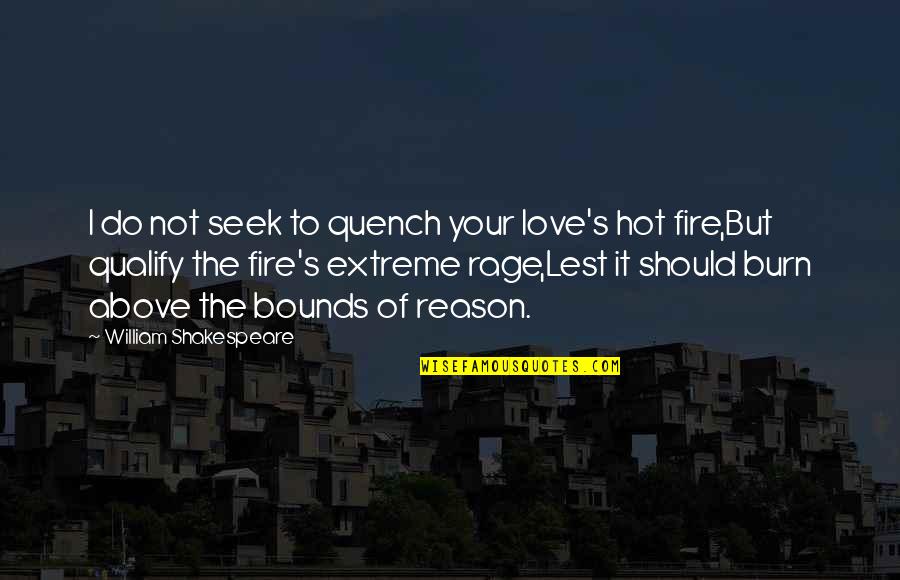 I do not seek to quench your love's hot fire,
But qualify the fire's extreme rage,
Lest it should burn above the bounds of reason. —
William Shakespeare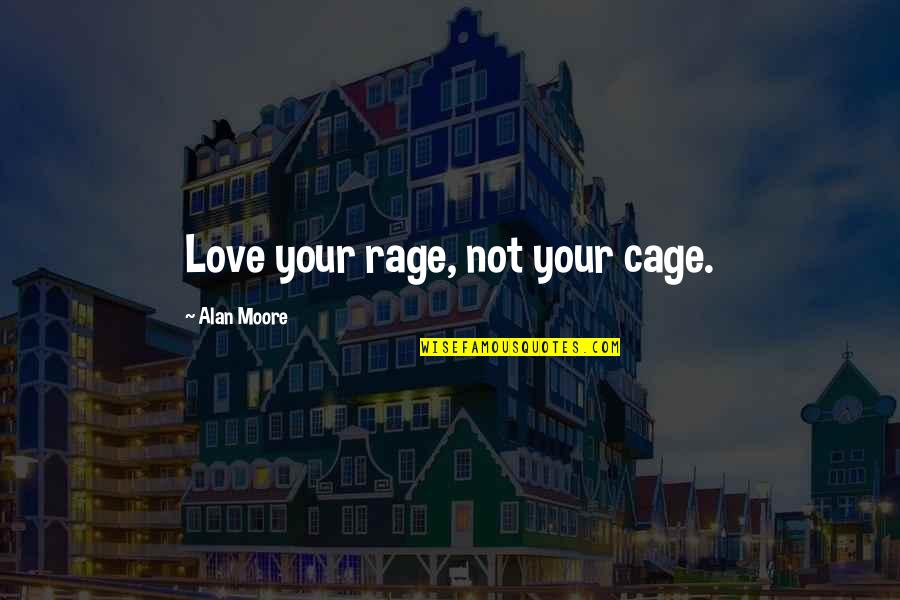 Love your rage, not your cage. —
Alan Moore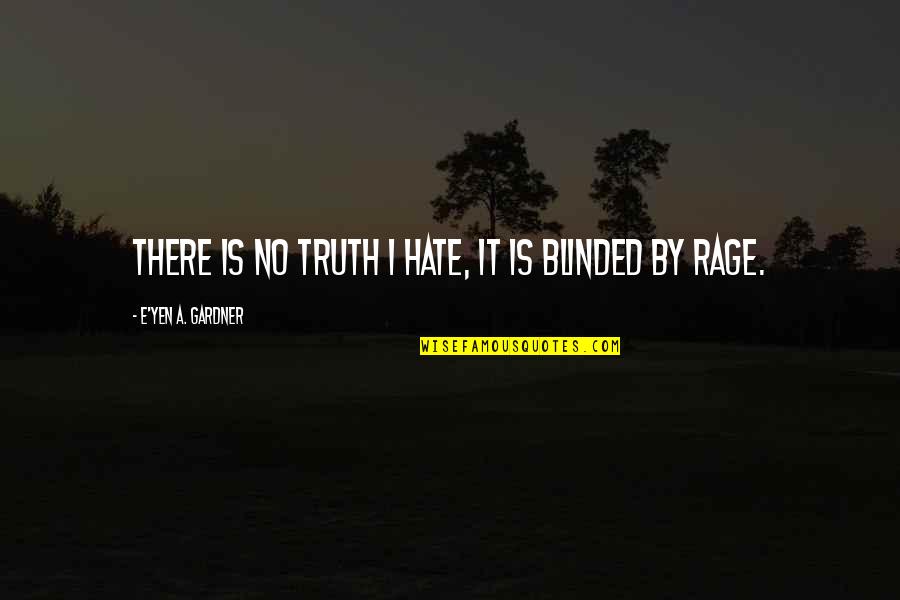 There is no truth I hate, it is blinded by rage. —
E'yen A. Gardner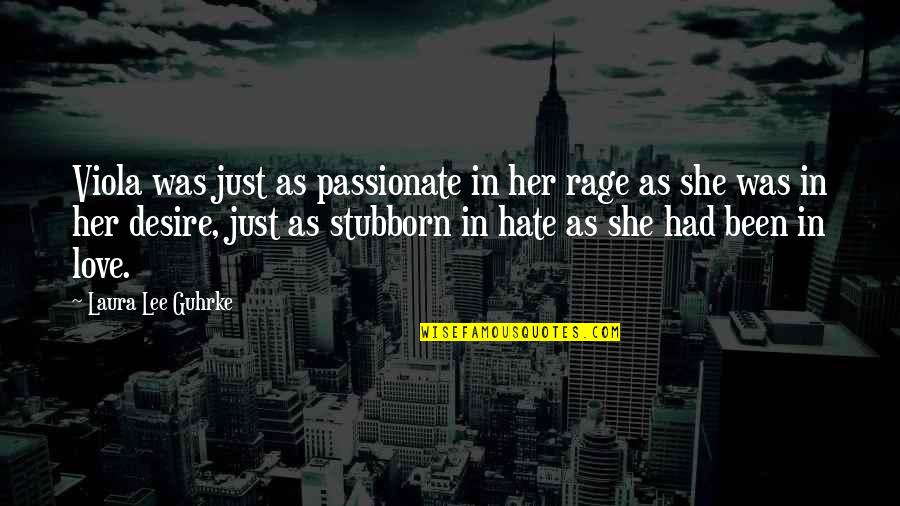 Viola was just as passionate in her rage as she was in her desire, just as stubborn in hate as she had been in love. —
Laura Lee Guhrke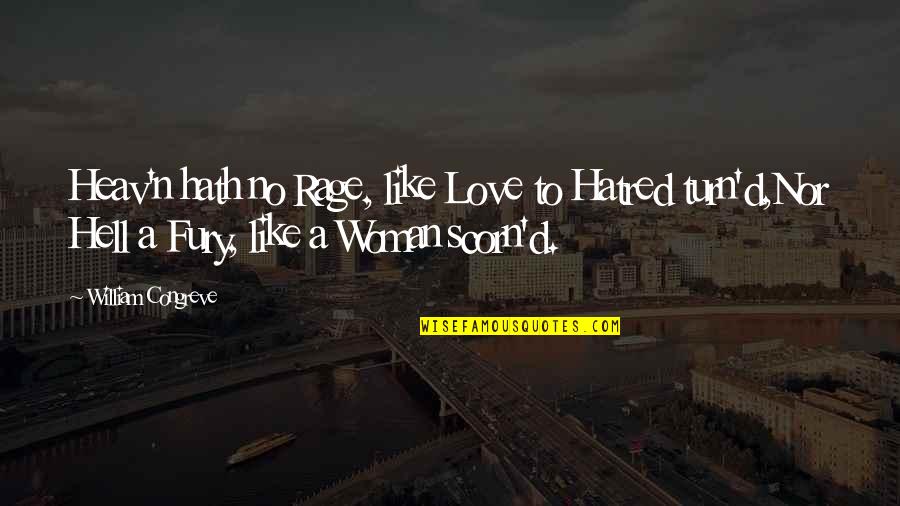 Heav'n hath no Rage, like Love to Hatred turn'd,
Nor Hell a Fury, like a Woman scorn'd. —
William Congreve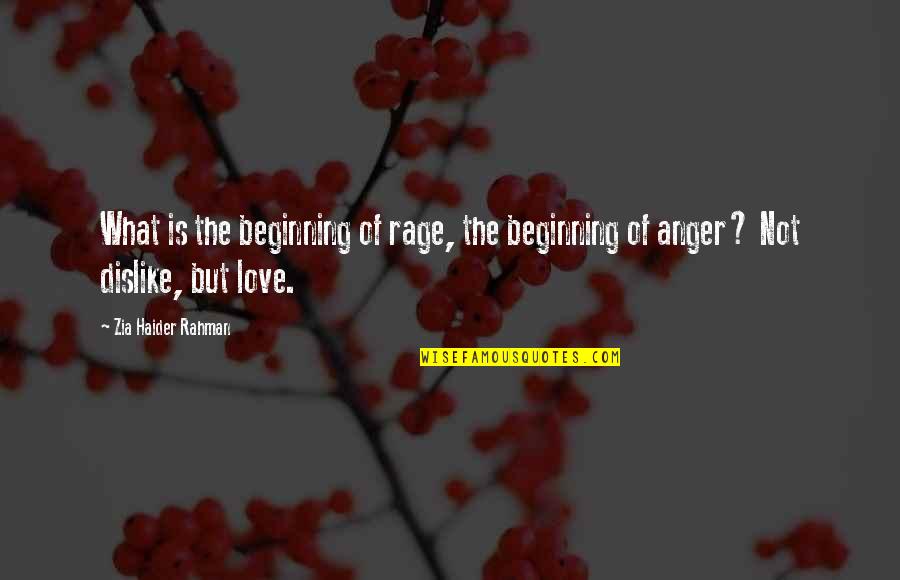 What is the beginning of rage, the beginning of anger? Not dislike, but love. —
Zia Haider Rahman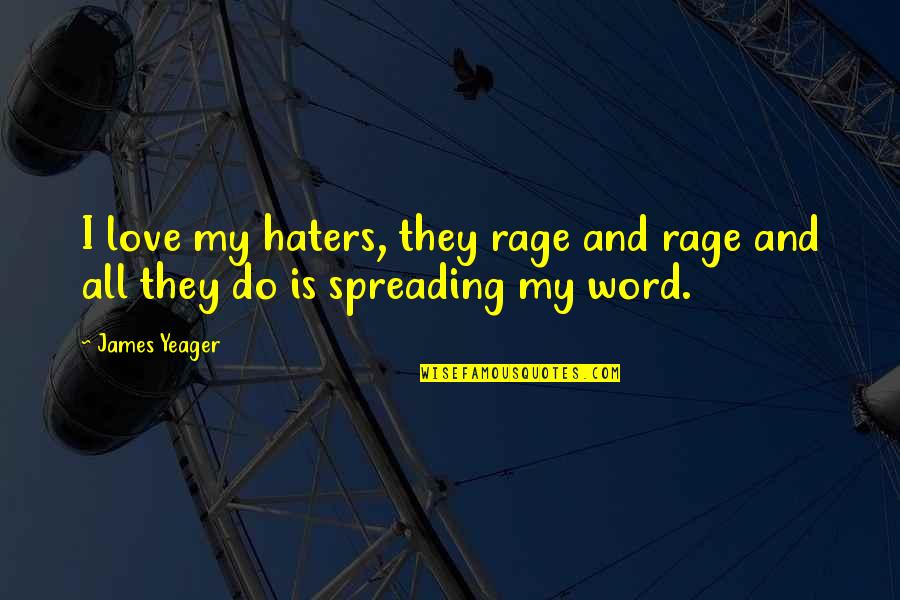 I love my haters, they rage and rage and all they do is spreading my word. —
James Yeager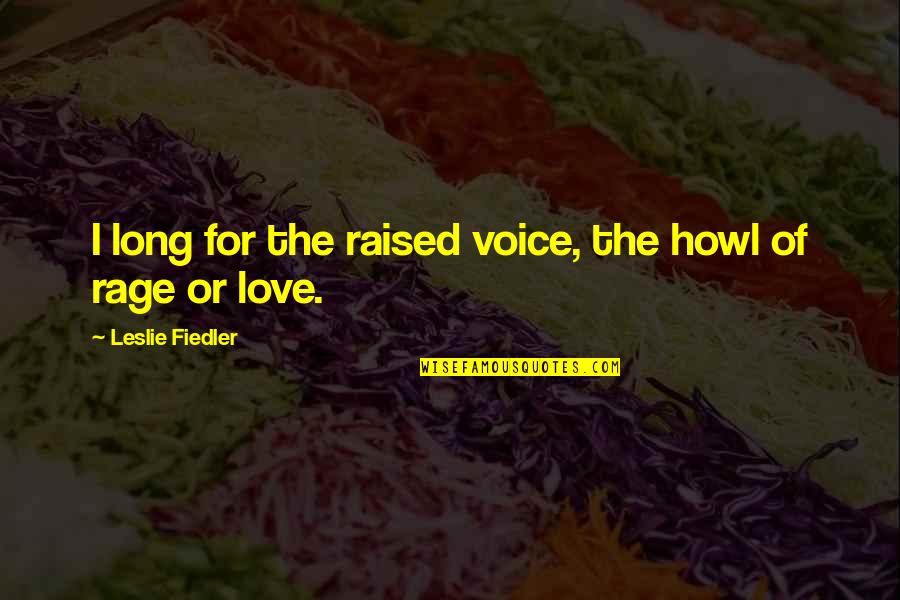 I long for the raised voice, the howl of rage or love. —
Leslie Fiedler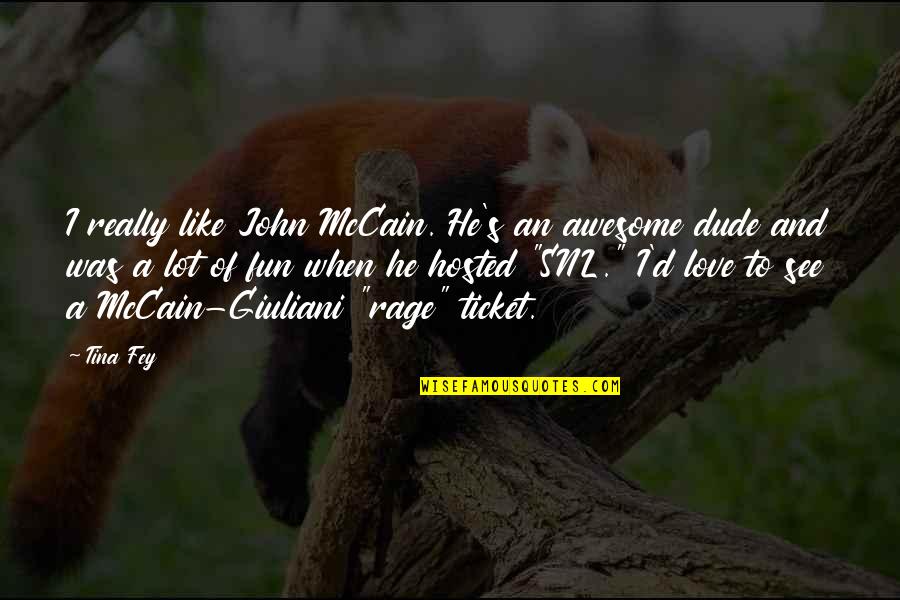 I really like John McCain. He's an awesome dude and was a lot of fun when he hosted "SNL." I'd love to see a McCain-Giuliani "rage" ticket. —
Tina Fey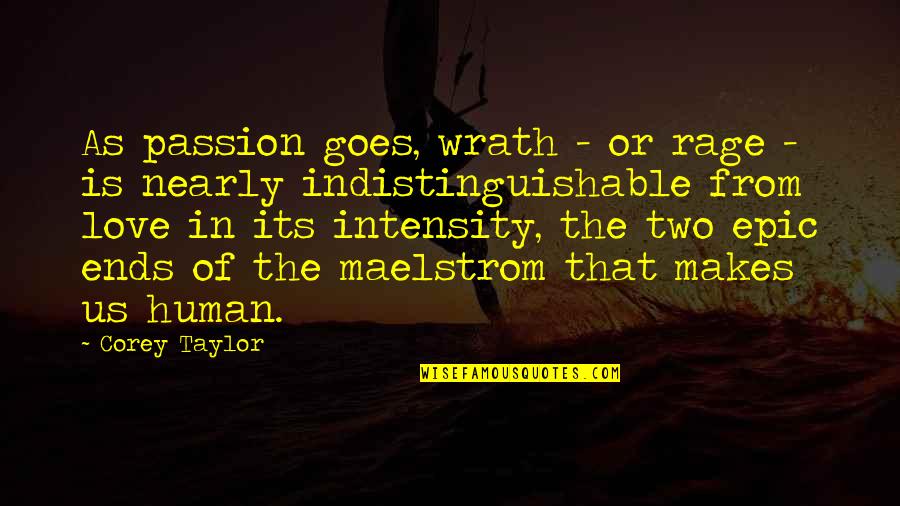 As passion goes, wrath - or rage - is nearly indistinguishable from love in its intensity, the two epic ends of the maelstrom that makes us human. —
Corey Taylor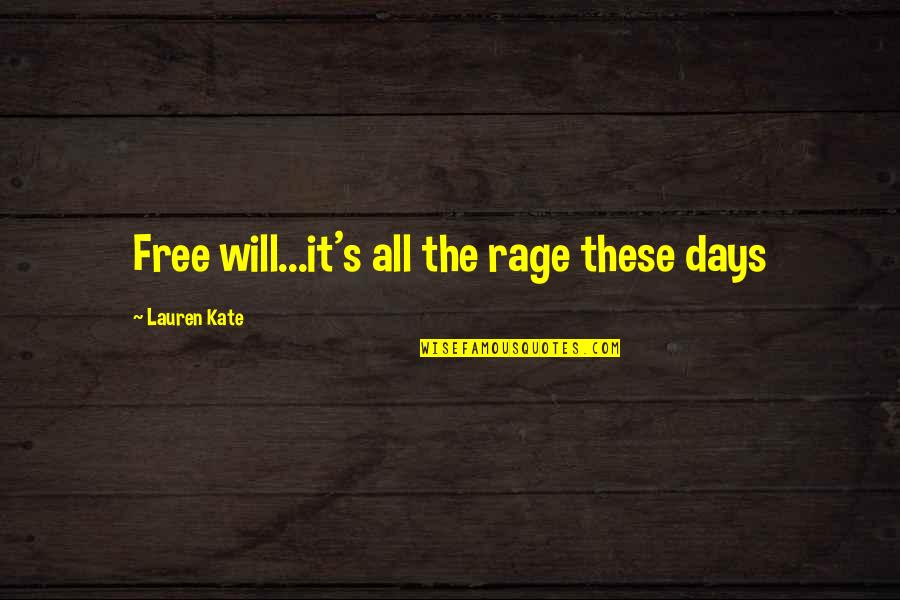 Free will...it's all the rage these days —
Lauren Kate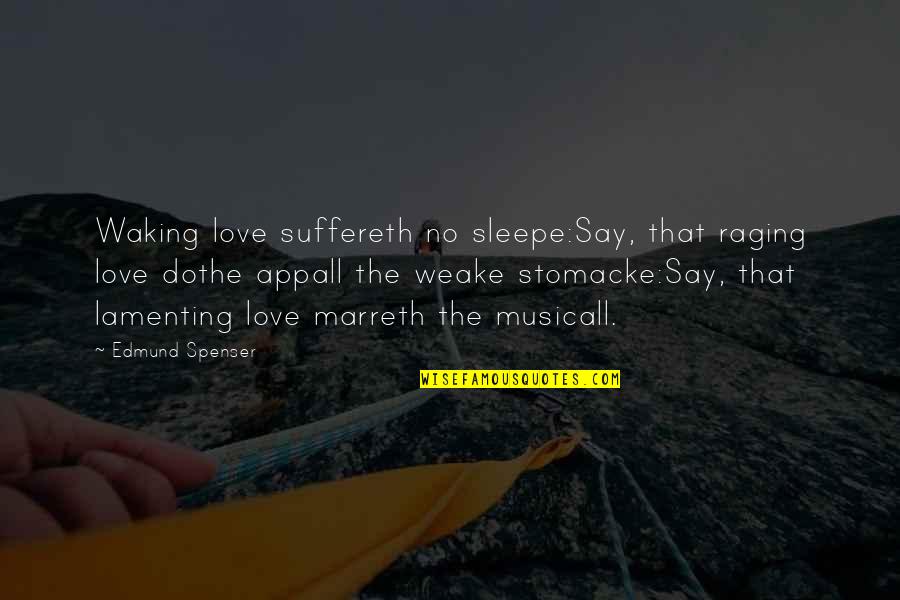 Waking love suffereth no sleepe:
Say, that raging love dothe appall the weake stomacke:
Say, that lamenting love marreth the musicall. —
Edmund Spenser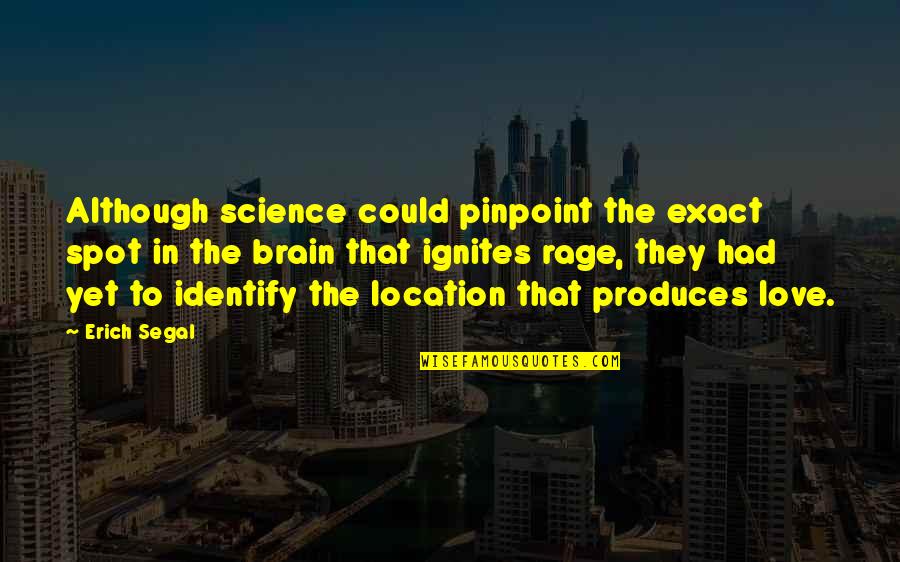 Although science could pinpoint the exact spot in the brain that ignites rage, they had yet to identify the location that produces love. —
Erich Segal