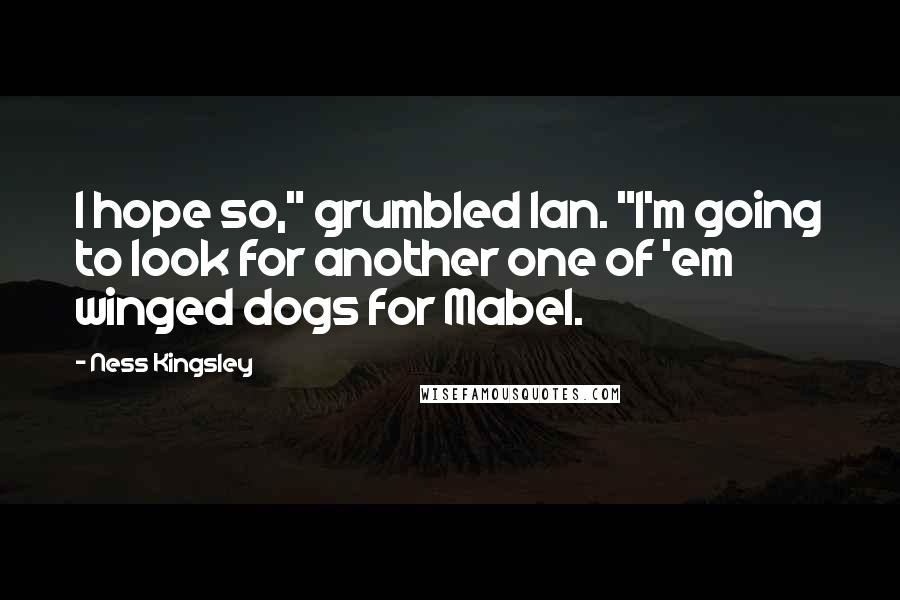 I hope so," grumbled Ian. "I'm going to look for another one of 'em winged dogs for Mabel.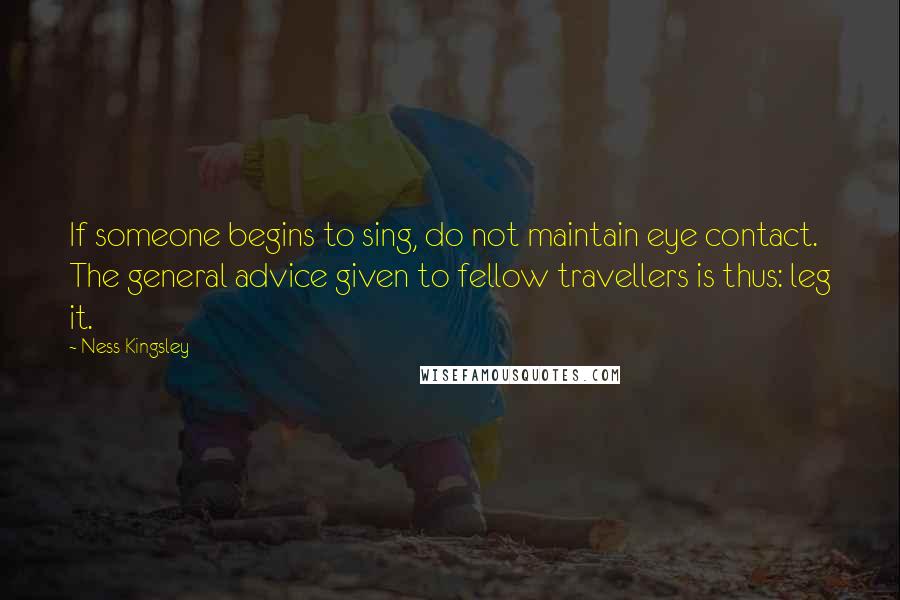 If someone begins to sing, do not maintain eye contact. The general advice given to fellow travellers is thus: leg it.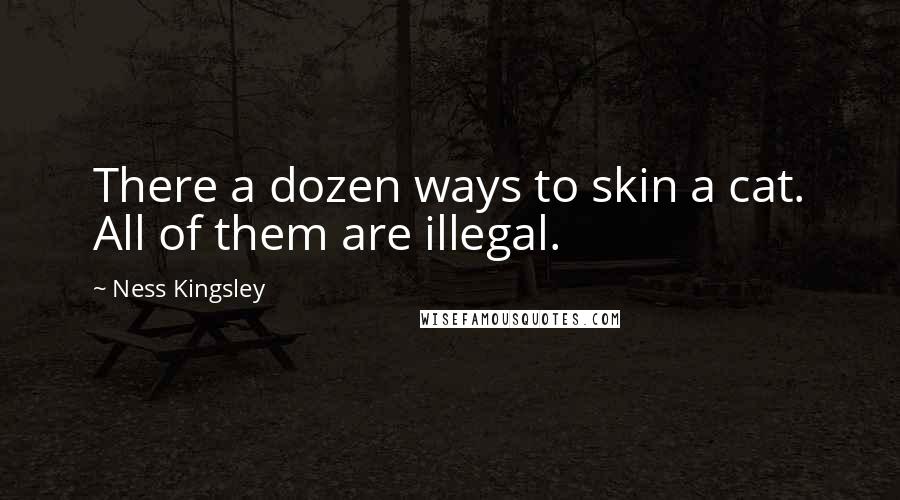 There a dozen ways to skin a cat. All of them are illegal.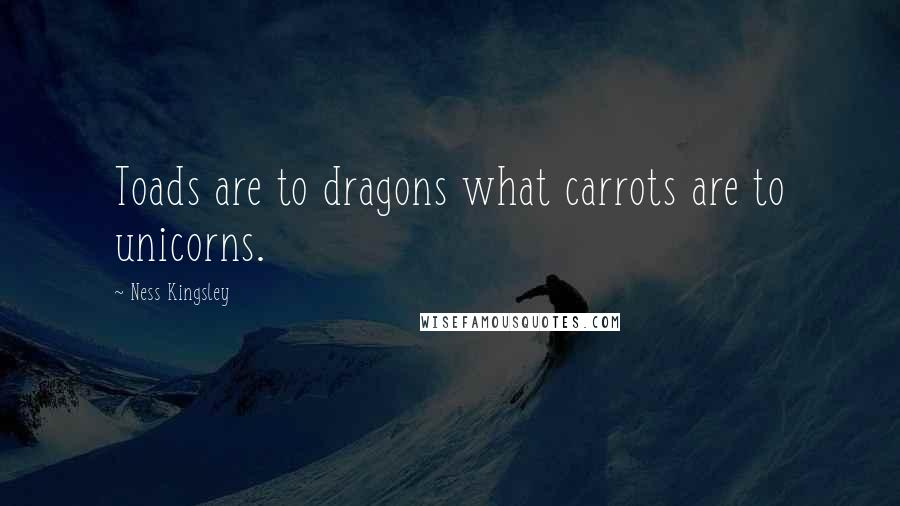 Toads are to dragons what carrots are to unicorns.