Christa Wolf Quotes
Top 16 wise famous quotes and sayings by Christa Wolf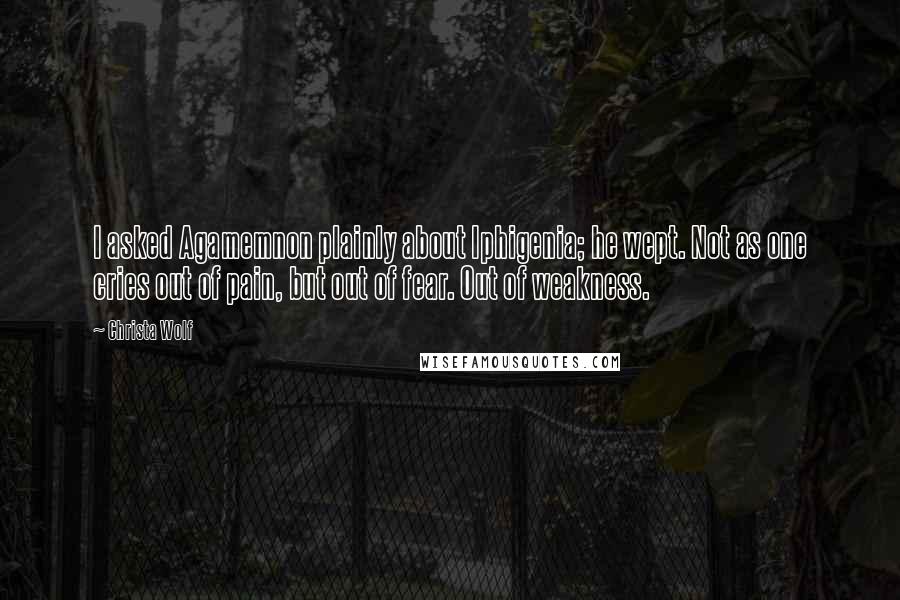 I asked Agamemnon plainly about Iphigenia; he wept. Not as one cries out of pain, but out of fear. Out of weakness.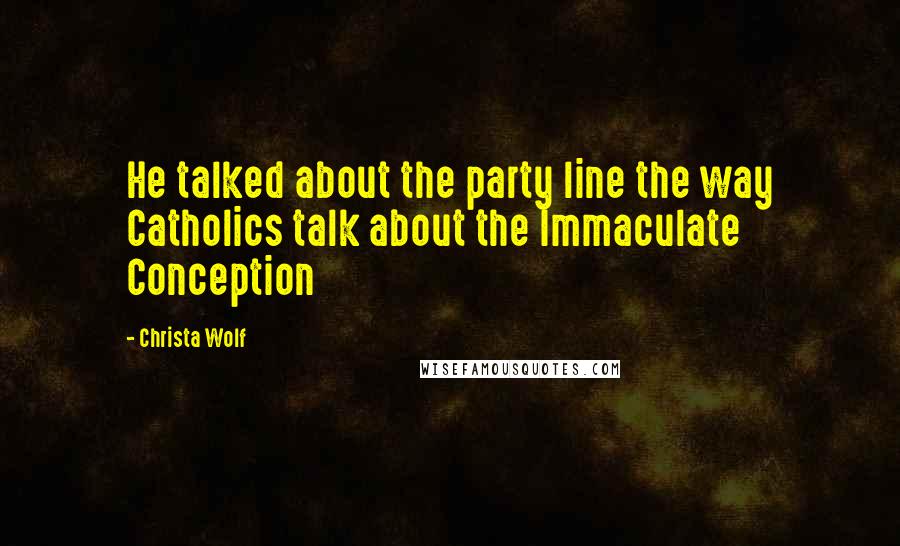 He talked about the party line the way Catholics talk about the Immaculate Conception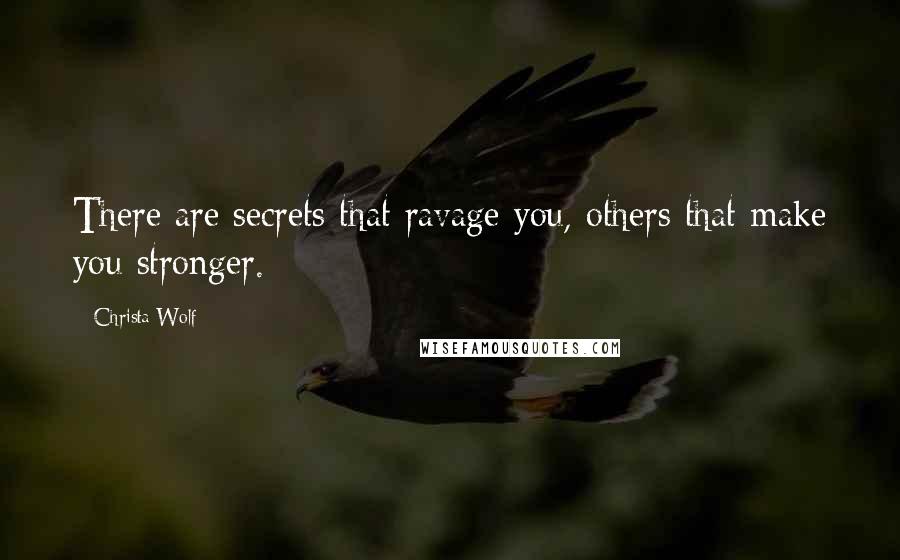 There are secrets that ravage you, others that make you stronger.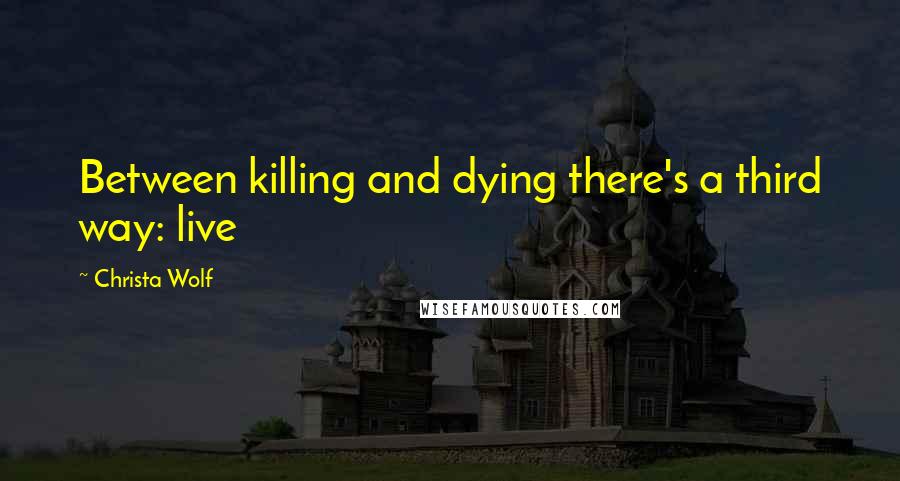 Between killing and dying there's a third way: live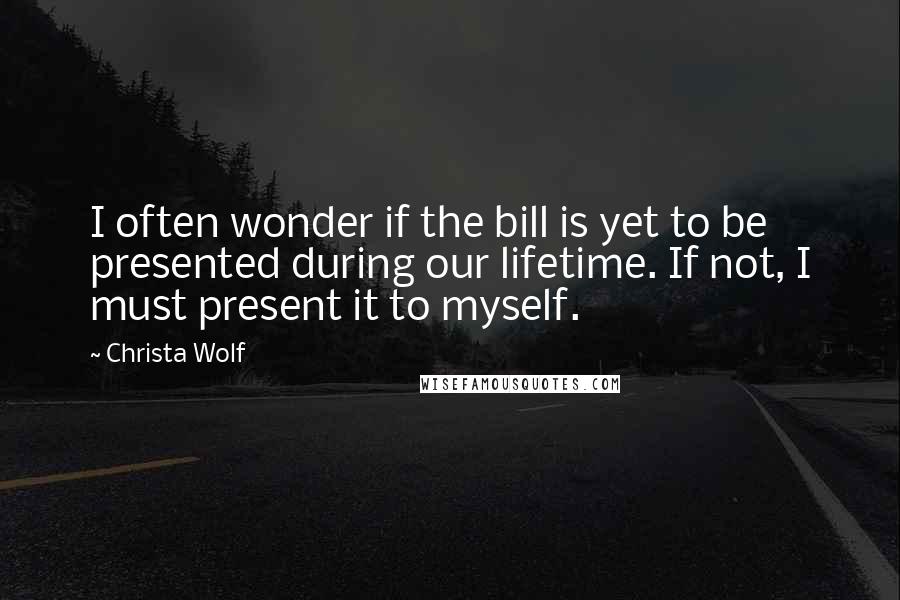 I often wonder if the bill is yet to be presented during our lifetime. If not, I must present it to myself.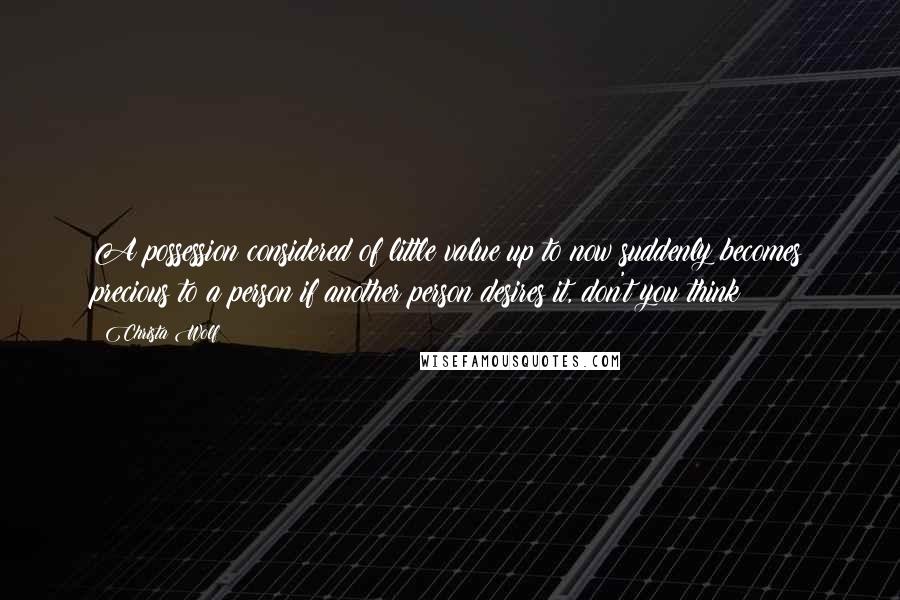 A possession considered of little value up to now suddenly becomes precious to a person if another person desires it, don't you think?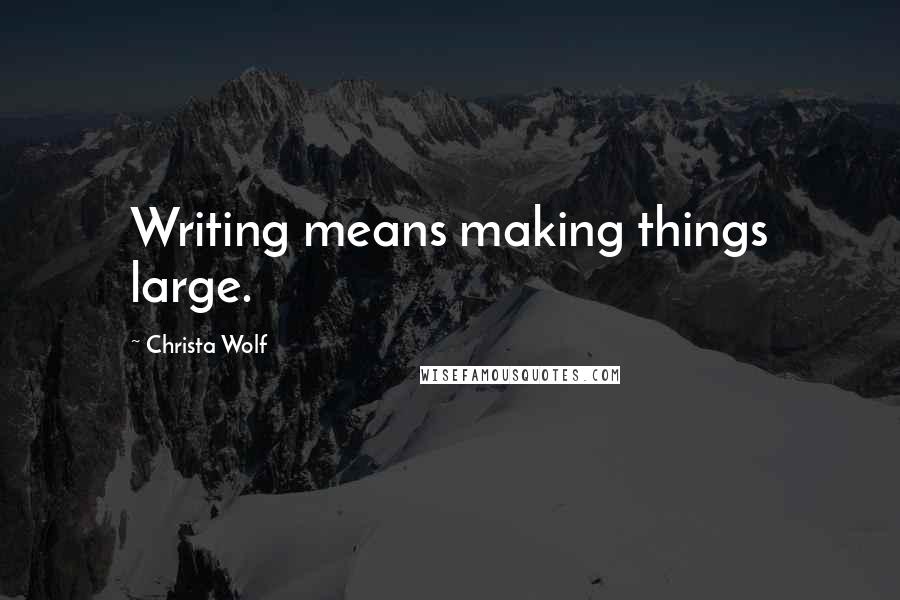 Writing means making things large.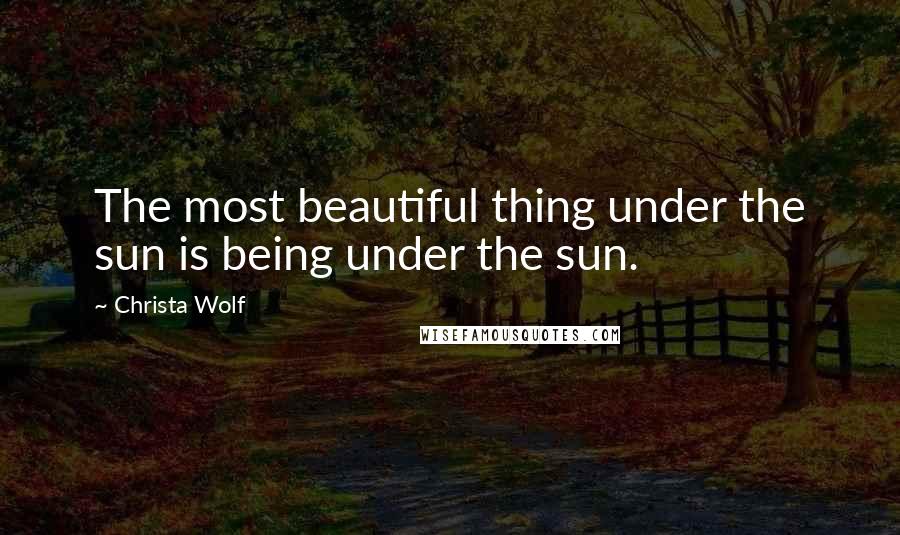 The most beautiful thing under the sun is being under the sun.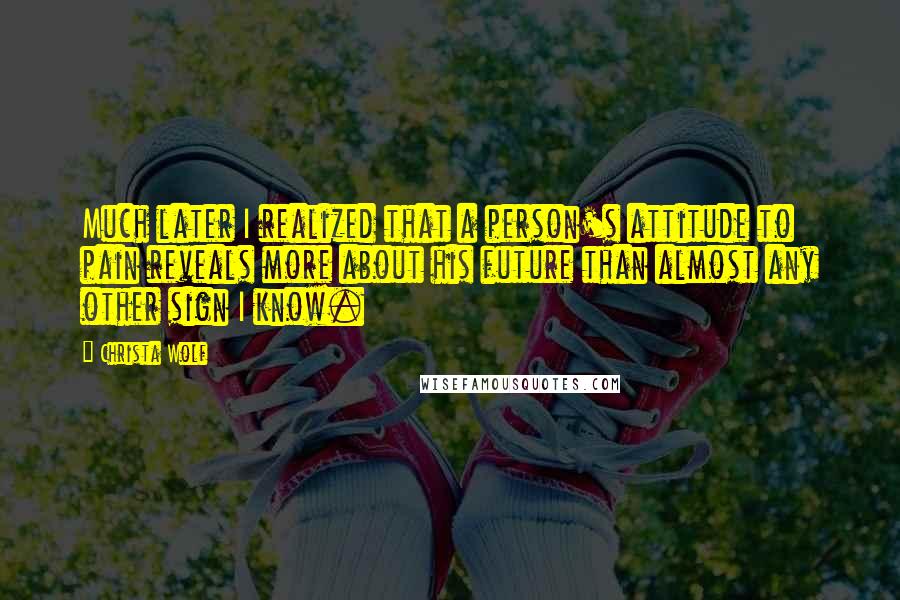 Much later I realized that a person's attitude to pain reveals more about his future than almost any other sign I know.
It's really ridiculous to assume that people are improved by hearing someone tell the truth about them.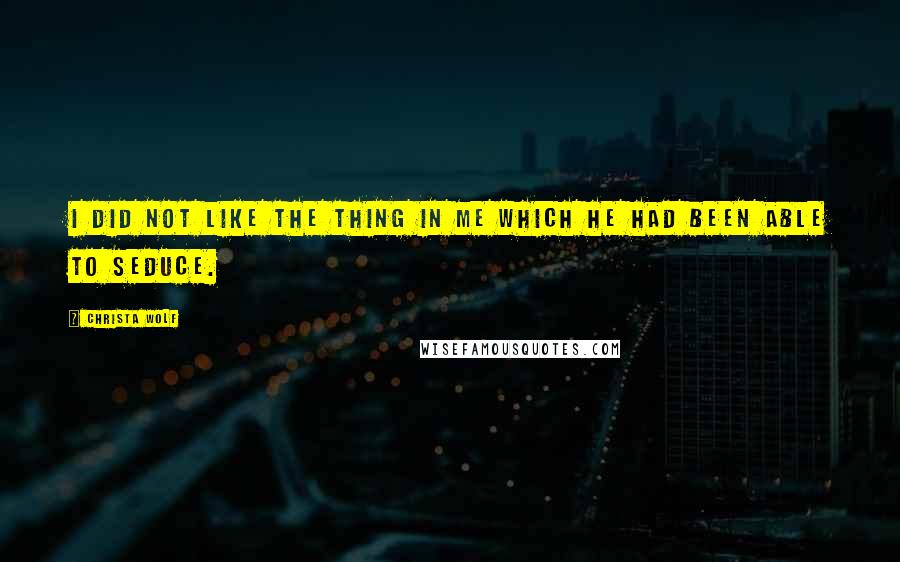 I did not like the thing in me which he had been able to seduce.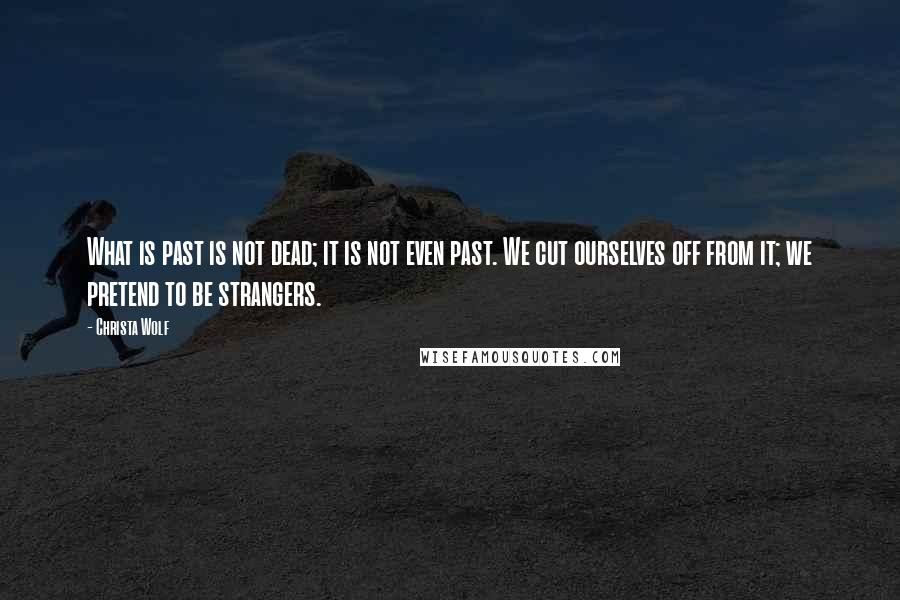 What is past is not dead; it is not even past. We cut ourselves off from it; we pretend to be strangers.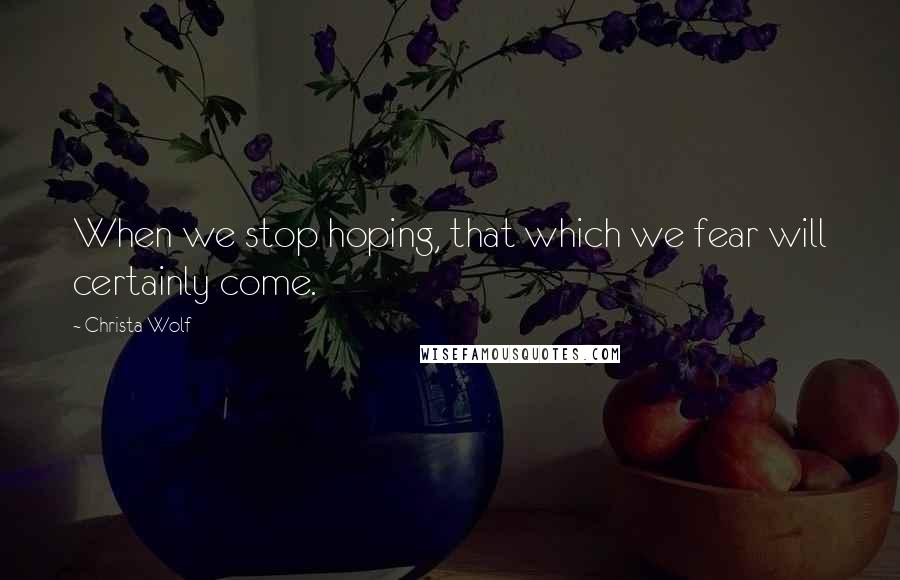 When we stop hoping, that which we fear will certainly come.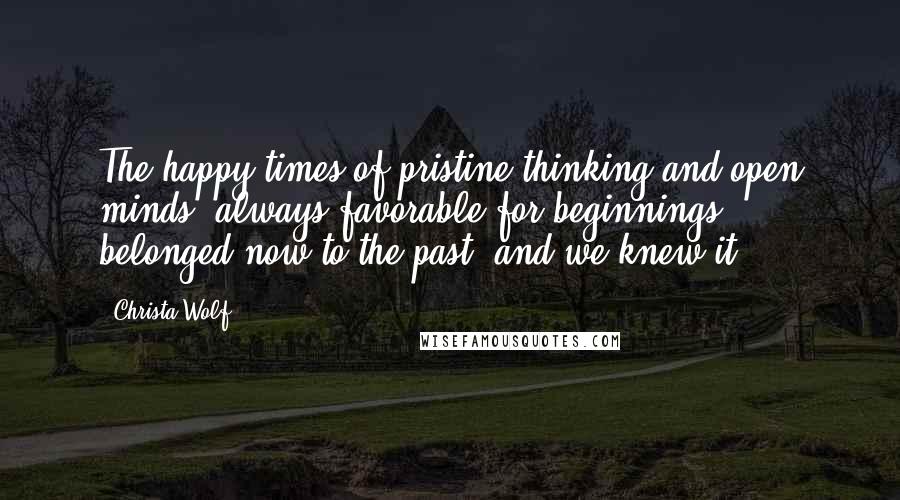 The happy times of pristine thinking and open minds, always favorable for beginnings, belonged now to the past, and we knew it.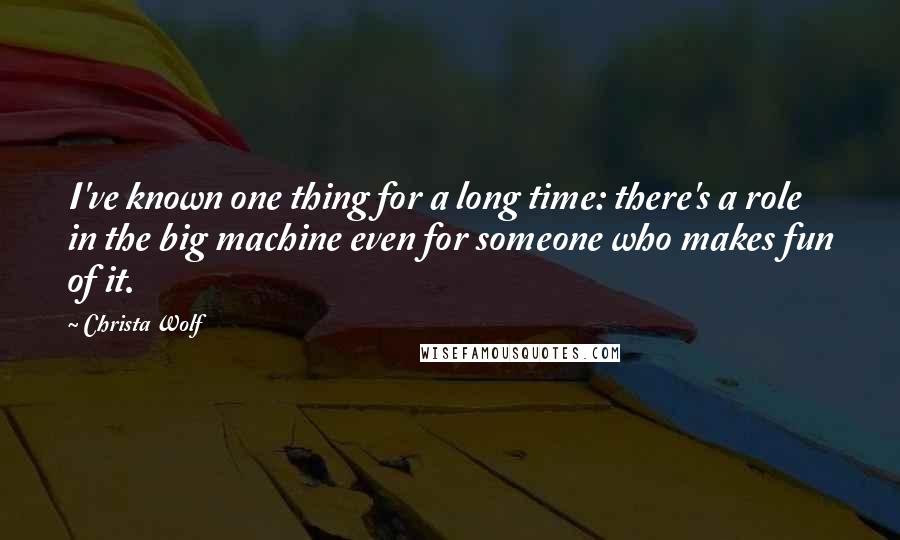 I've known one thing for a long time: there's a role in the big machine even for someone who makes fun of it.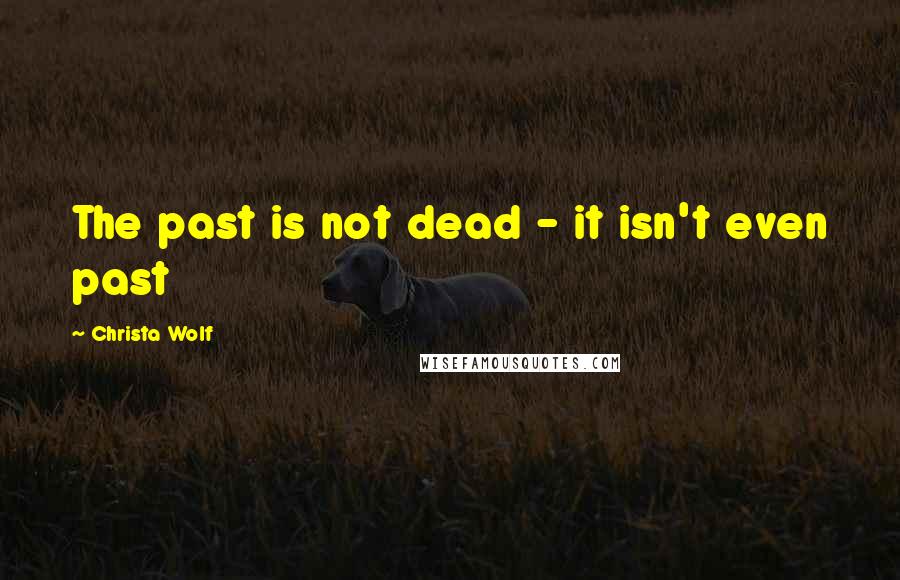 The past is not dead - it isn't even past