Michael Birch Quotes
Top 6 wise famous quotes and sayings by Michael Birch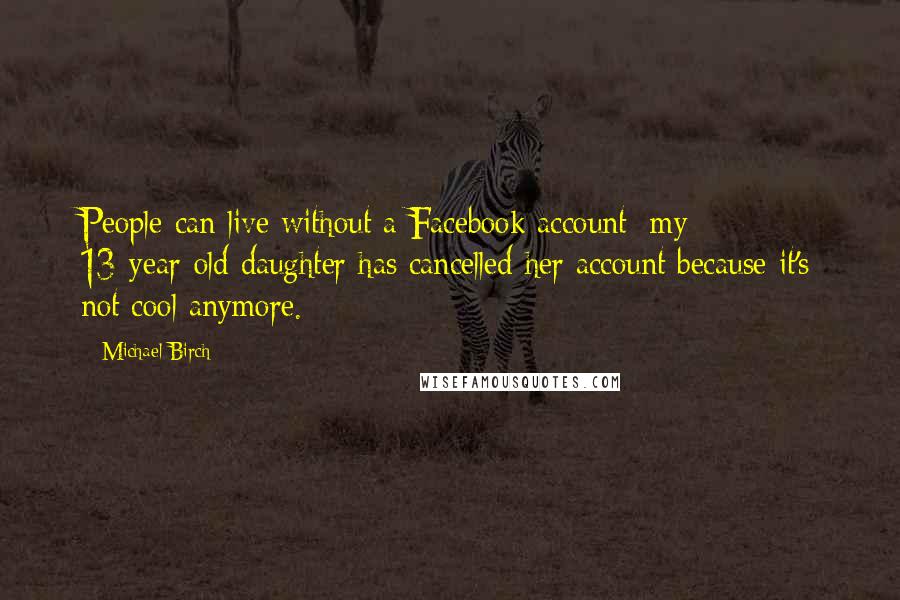 People can live without a Facebook account: my 13-year-old daughter has cancelled her account because it's not cool anymore.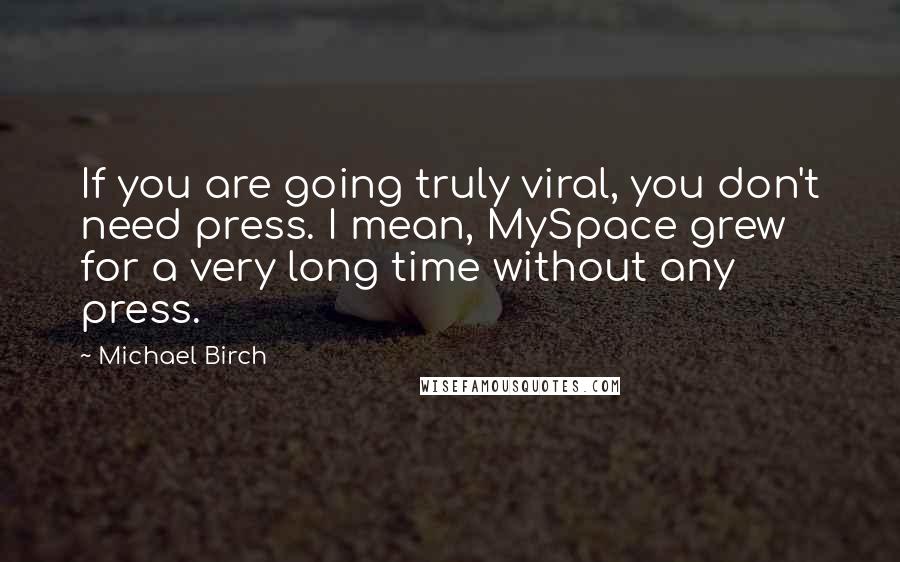 If you are going truly viral, you don't need press. I mean, MySpace grew for a very long time without any press.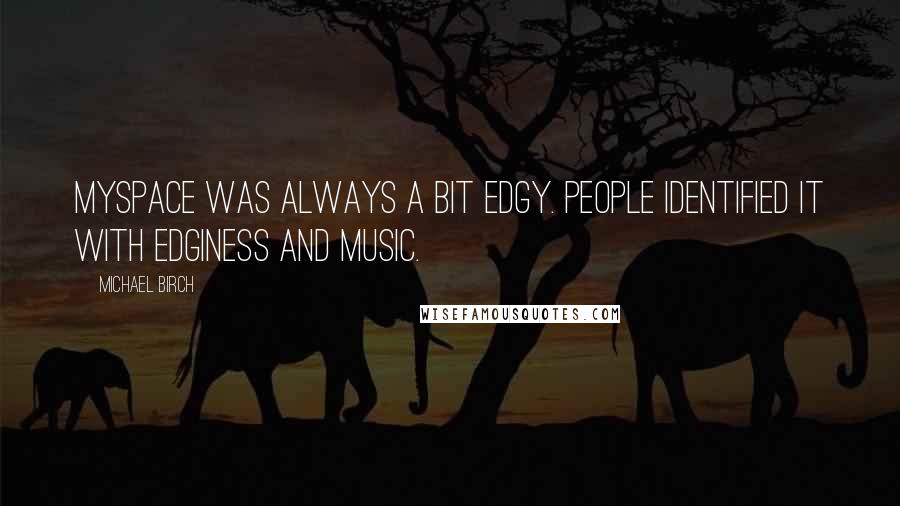 Myspace was always a bit edgy. People identified it with edginess and music.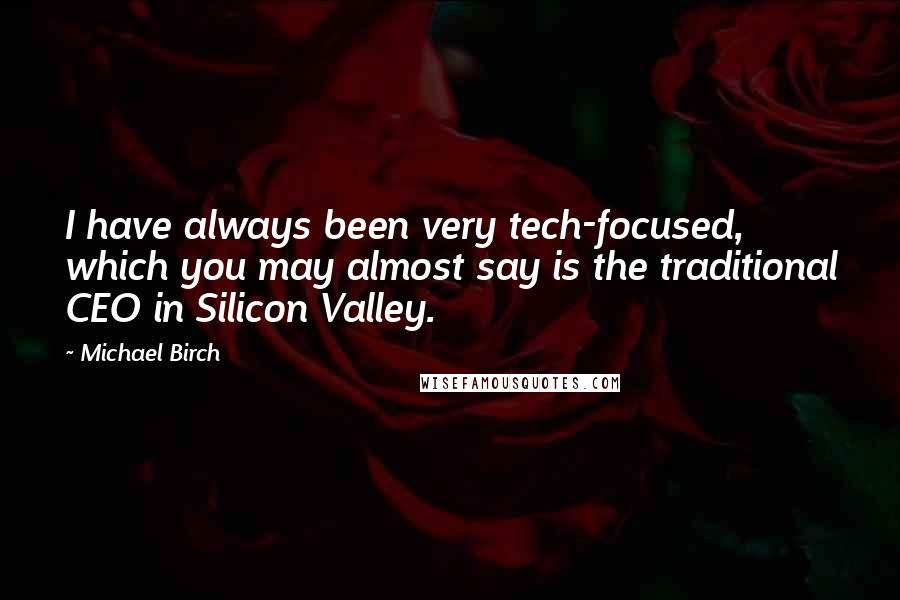 I have always been very tech-focused, which you may almost say is the traditional CEO in Silicon Valley.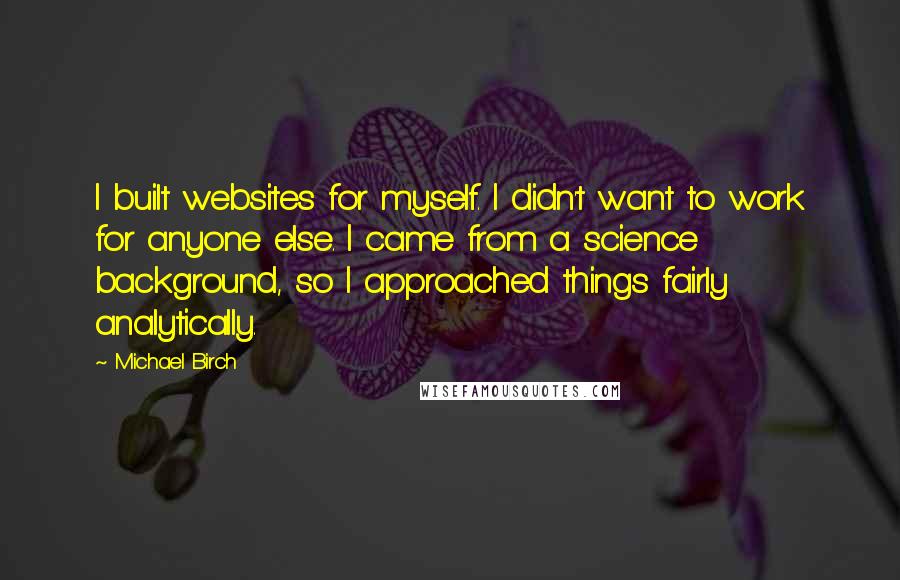 I built websites for myself. I didn't want to work for anyone else. I came from a science background, so I approached things fairly analytically.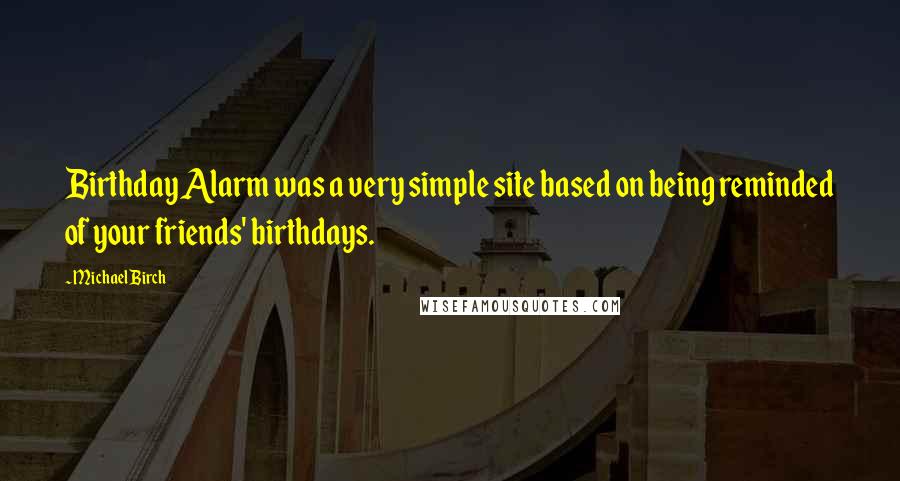 Birthday Alarm was a very simple site based on being reminded of your friends' birthdays.