Science Fiction Funny Quotes
Collection of top 10 famous quotes about Science Fiction Funny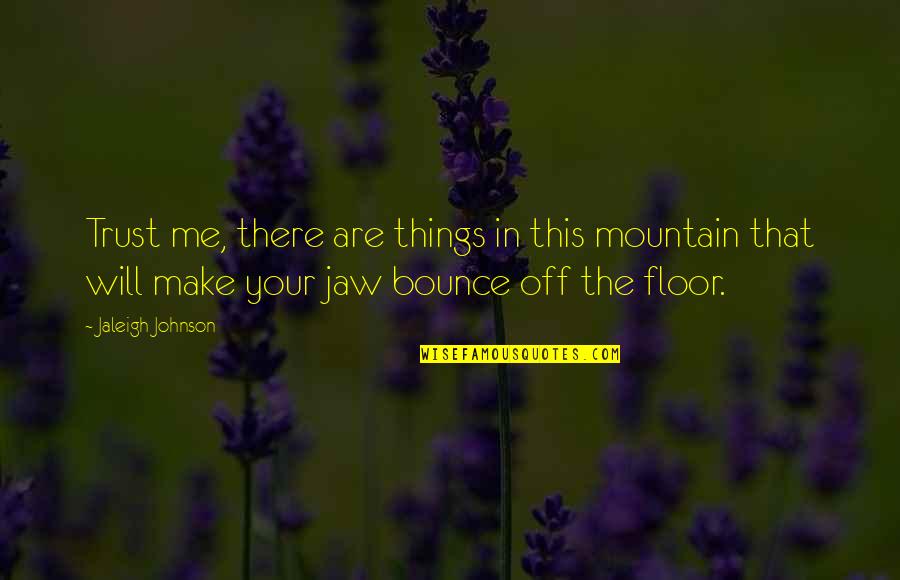 Trust me, there are things in this mountain that will make your jaw bounce off the floor.
—
Jaleigh Johnson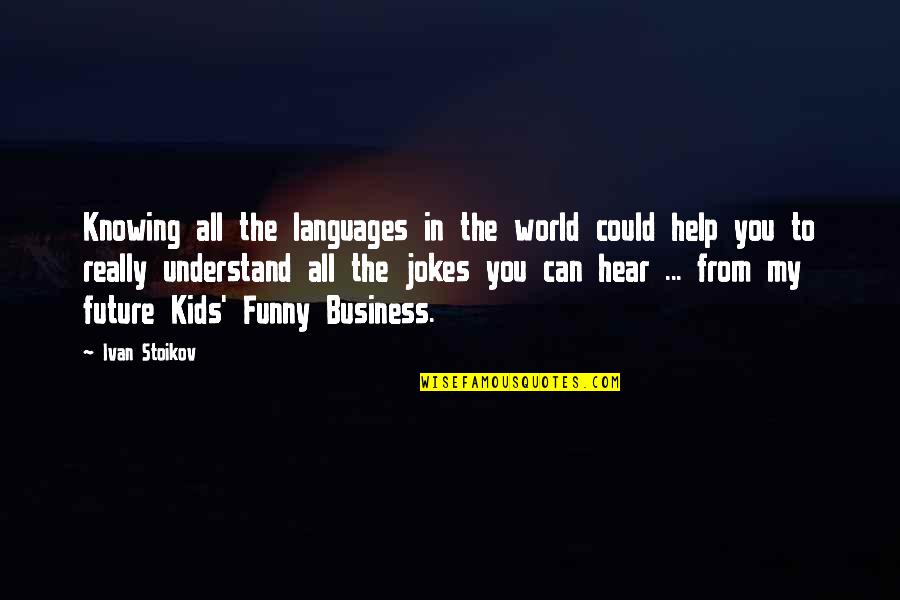 Knowing all the languages in the world could help you to really understand all the jokes you can hear ... from my future Kids' Funny Business.
—
Ivan Stoikov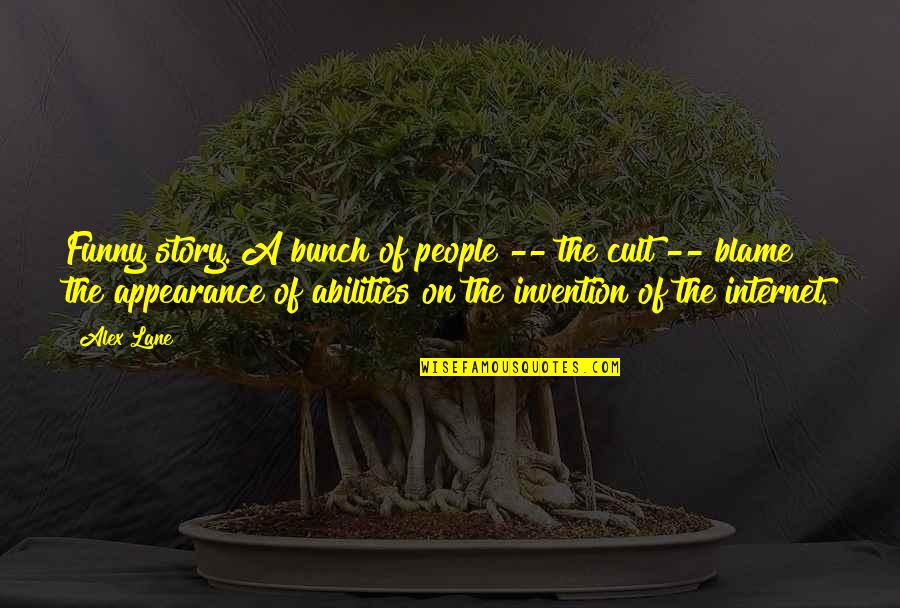 Funny story. A bunch of people -- the cult -- blame the appearance of abilities on the invention of the internet.
—
Alex Lane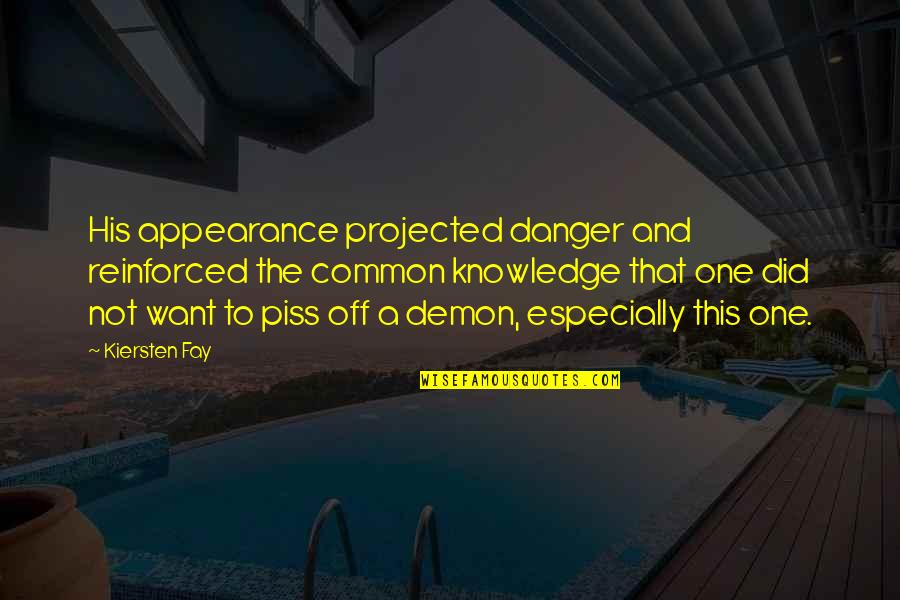 His appearance projected danger and reinforced the common knowledge that one did not want to piss off a demon, especially this one. —
Kiersten Fay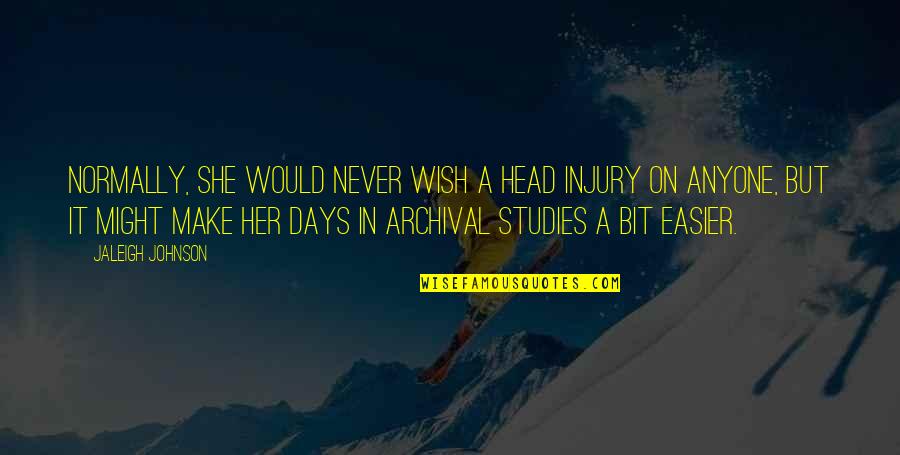 Normally, she would never wish a head injury on anyone, but it might make her days in Archival Studies a bit easier. —
Jaleigh Johnson
I simply regard romantic comedies as a subgenre of sci-fi, in which the world created therein has different rules than my regular human world. —
Mindy Kaling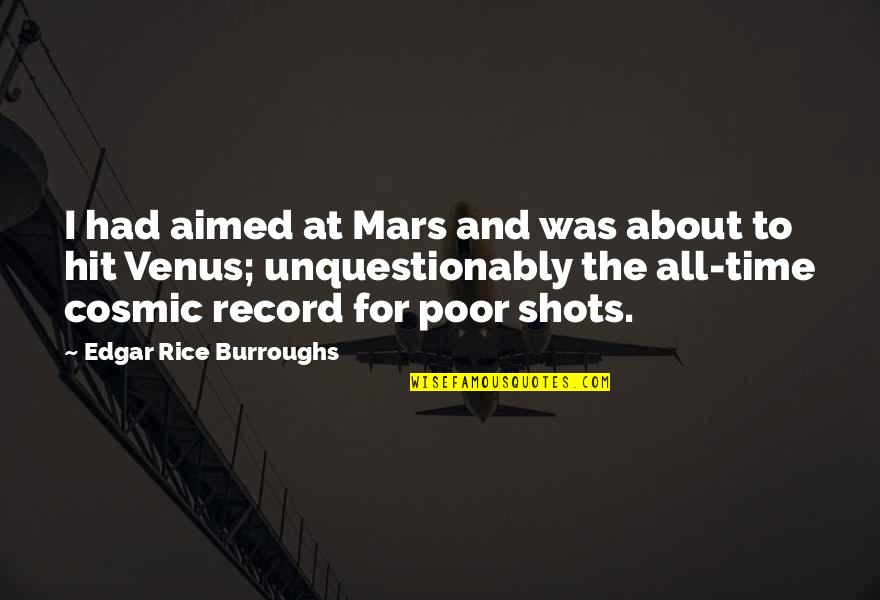 I had aimed at Mars and was about to hit Venus; unquestionably the all-time cosmic record for poor shots. —
Edgar Rice Burroughs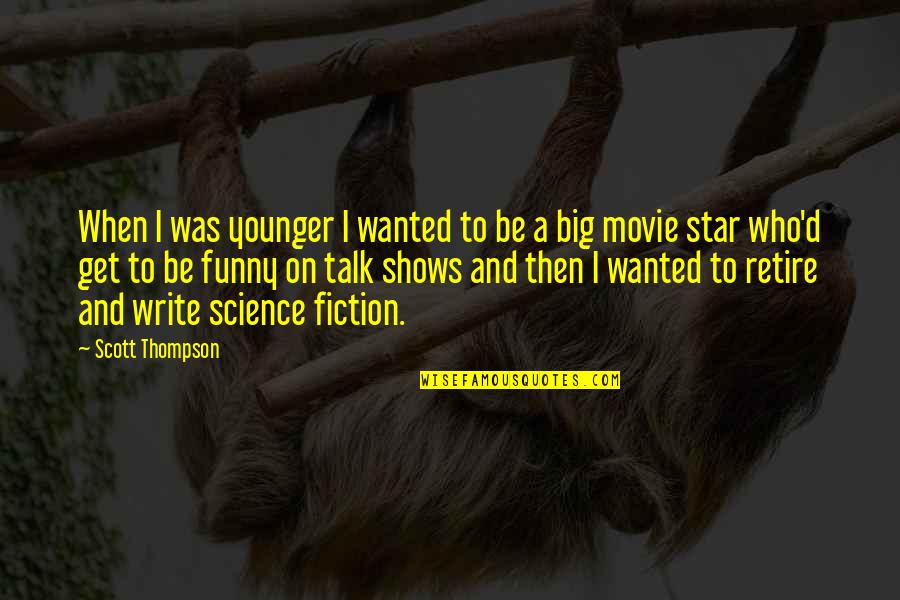 When I was younger I wanted to be a big movie star who'd get to be funny on talk shows and then I wanted to retire and write science fiction. —
Scott Thompson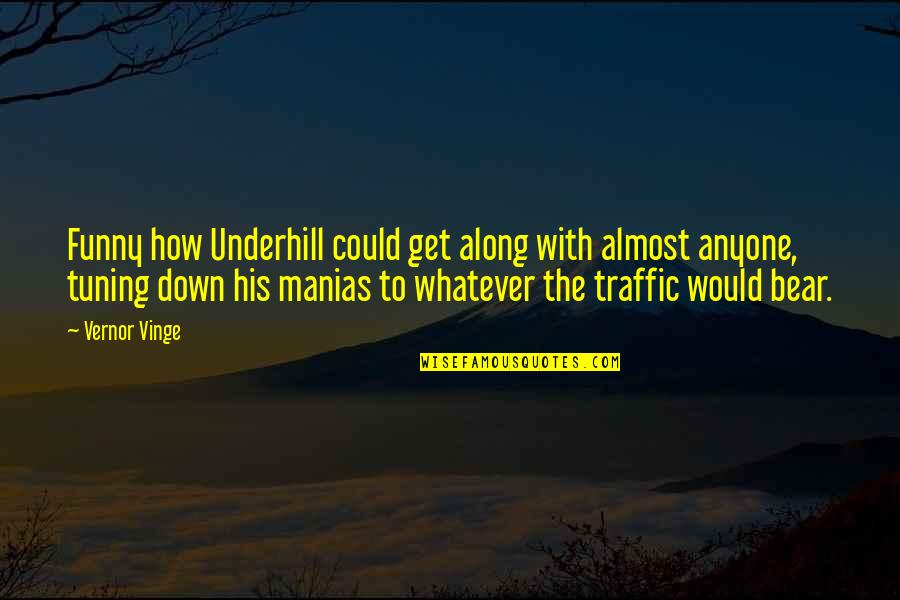 Funny how Underhill could get along with almost anyone, tuning down his manias to whatever the traffic would bear. —
Vernor Vinge